This is a sponsored post written by me on behalf of Visit Maine. All opinions are 100% mine.
You all know how much we love to travel! One of the places super high on our list to visit right now is Maine. John has never been to New England and I need to change that soon. Acadia National Park is calling our name and we need to make it happen!
It has been over 20 if not 25 years since I had the chance to visit Maine which is way too long! We went a few times as a kid growing up and I loved it. I still remember playing in the water at Acadia and being in awe of how beautiful the area was.
One thing I recently learned while reading up on Maine is that there are a ton of bike trails in Maine and Microbreweries. You can easily spend your day out on the trails and your nights trying different local beers. So perfect!
Within Acadia National Park there are 45 miles of historic carriage roads that are perfect for exploring on a bike. You can see the park and get a bit of exercise in while doing it.
Along with Acadia National Park there are 15 state parks and reserves in Maine that offer mountain bike trails and a terrain perfect for a day outdoors. A couple of these to check out and add to your list are Camden Hills State Park and Bradbury Mountain State Park located in Pownal.
With a Park Ranger Husband, I love spending time in state parks and seeing what is offered around the country.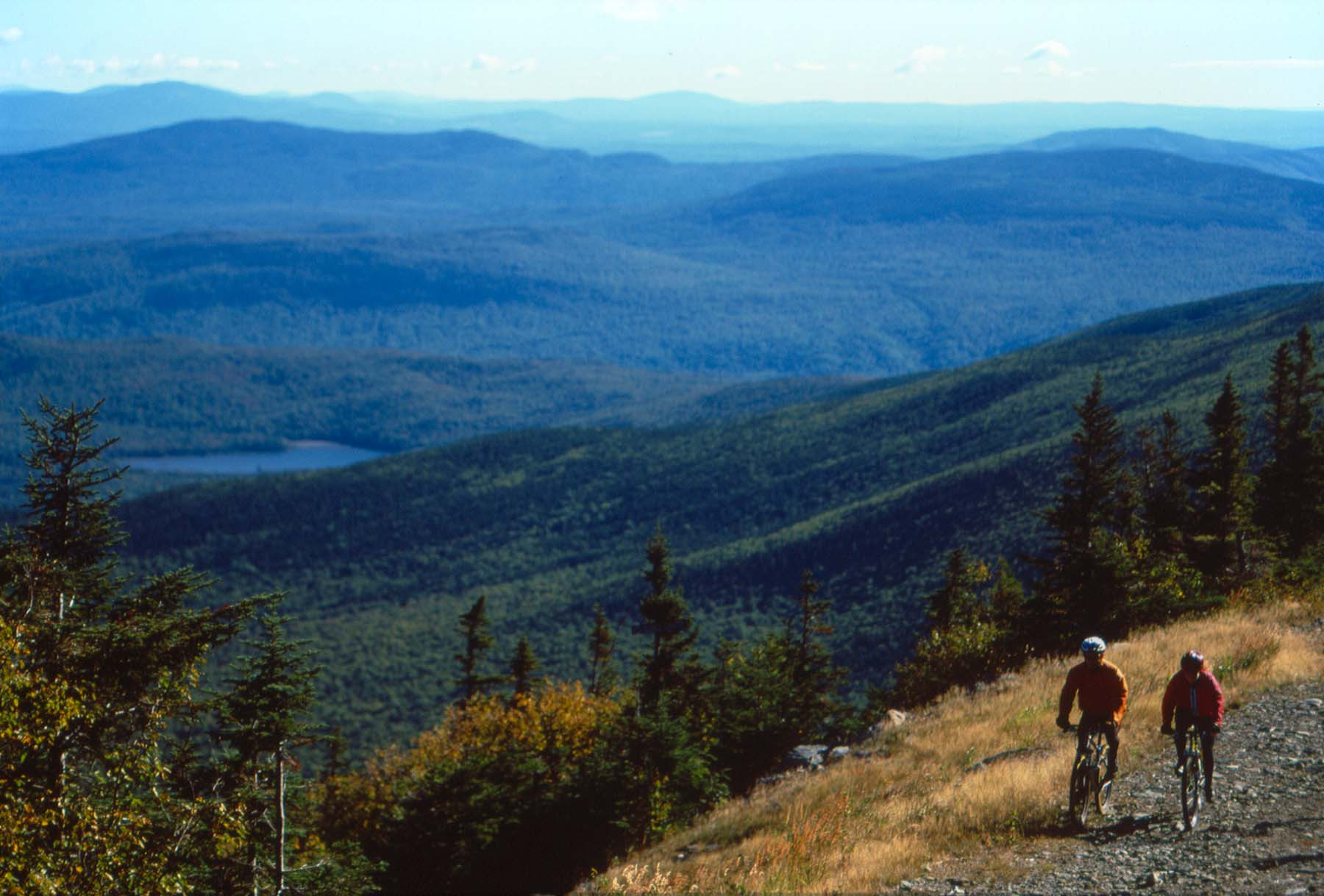 John loves talking with other Park Rangers and hearing their stories from the parks. There is just something about Park Rangers.
Did you know that there is a great network of rails to trails projects in Maine! I love that they are turning old railroad corridors into hiking/biking trails. This is a really big thing in our area also and has been great for expanding the available space for outdoor recreation.
A couple of rails-to-trails projects to check out include the St. John Valley Heritage Trail, Down East Sunrise Trail, the Lagrange rail-trail, and the Kennebec River Rail Trail. You can find out more information on Visit Maine to get specifics on each of these trails.
If you are not sure where you want to go, worried about hitting the trails on your own or want to see what else there is to see you can easily hire a guide to help you hit the trails. Registered guides are a great way to learn more about the area and find hidden gems that only guides know about.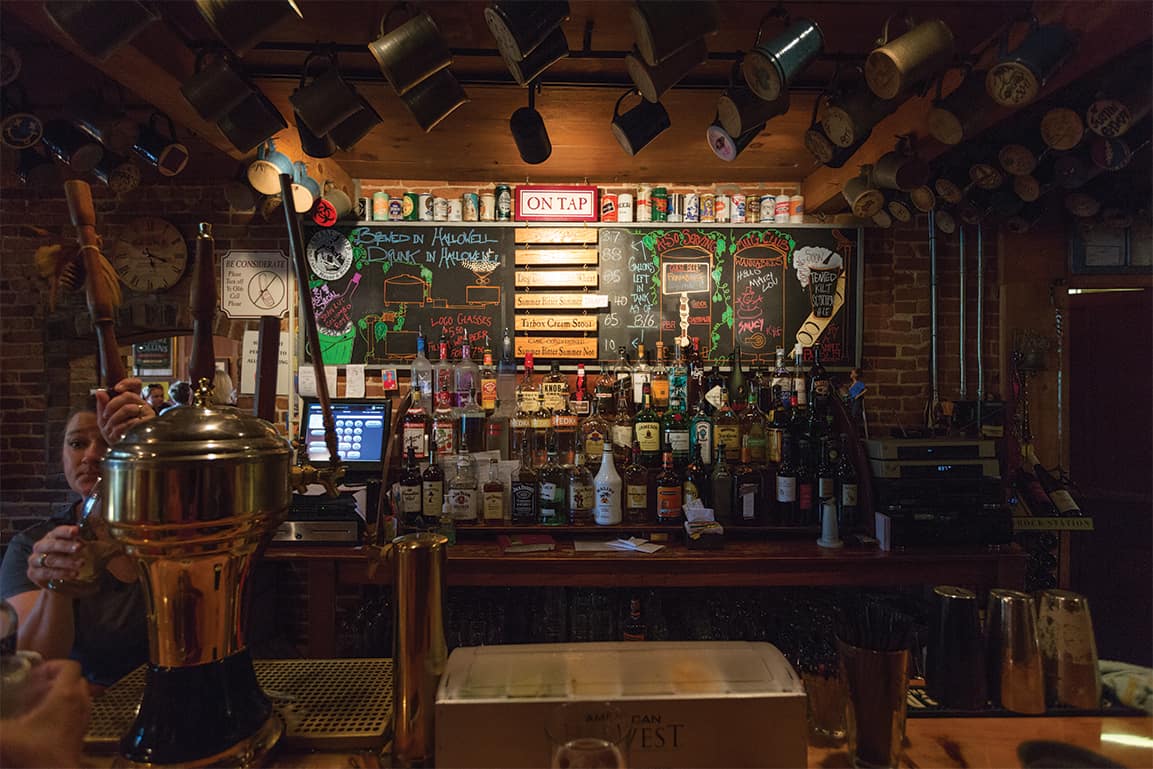 Now that you have biked all over the place it is time to cool off and enjoy a local craft beer! In the past 30 years, the number of breweries in Maine has increased to over 60 now in production plus additional brewpubs and restaurants all over the state.
I love knowing that we can spend out time exploring the beautiful state of Maine and see so many parks and things to do. Acadia is so high on our list of must do's that we are trying to find the dates this summer to make it happen. Maybe early Fall will be the time to go as the leaves are changing and the weather is perfect.
Though in reading about Maine it sounds like any time of year is a good time to spend exploring this beautiful state.
Head over here to learn more about mountain biking and outdoor adventure in Maine!