This is a sponsored post written by me on behalf of Nationwide Mutual Insurance Company for IZEA. All opinions are 100% mine.
Staying safe while traveling is a top priority every time I head out of town. If I am being honest staying safe is our top priority every day of the week. The last thing I want to do is put myself in danger in any way.
I should also mention that I am a total scaredy cat. As in I check the deadbolt on the front door a minimum of two times every night before we go to bed. I am also researching security camera and other equipment all the time to make sure we have the best security for our house and our lifestyle. I know it is a bit much but I can't help myself. And this is with a husband who has been in Law Enforcement for over 19 years.
I wanted to share two important safety measures I always take when I travel.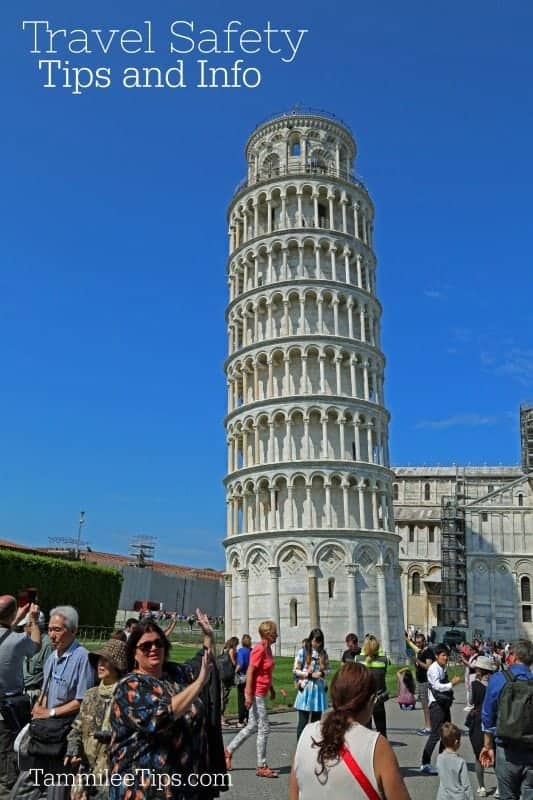 -Change out your camera strap
Many times, when you buy a new camera there is a great camera strap that comes in the box which will show the manufacturer of the camera and the model of the camera. I NEVER use this strap!. This is an easy way for a thief to see exactly what camera you are using and for them to easily know what it is valued at. We buy camera straps that have safety security wires through them that makes them harder to cut and steal.
-Be aware of your surroundings
You have spent hundreds if not thousands of dollars to take your dream trip and it's easy to get caught up in the moment. We always try to stick together while traveling so one of us can take pictures while the other keeps an eye on our surroundings.
When we were in Budapest this past year on our river cruise I was taking pictures and John was looking around. He realized that I was being watched by someone getting closer and closer to me while I was focused on getting the shot I wanted. He could position himself between us and maintain eye contact with the person until they walked away. I had no clue any of this was happening and was completely focused on getting the shot.
These are two of my biggest tips for staying safe while traveling. Also, check out this great article from Nationwide on 7 Essential Travel Safety Tips. I learned a ton from reading this article!
Plus 5 Ways to Help Avoid a Dead Car Battery During the Summer