This month we are celebrating a #BerryMerry Holiday season with California Strawberries! One of my favorite things about strawberries is they can be enjoyed year round. This year we have been an ambassador for California Strawberries, and it has truly been amazing.
You may remember me sharing a post a few months ago about our trip to California to learn more about California Strawberries.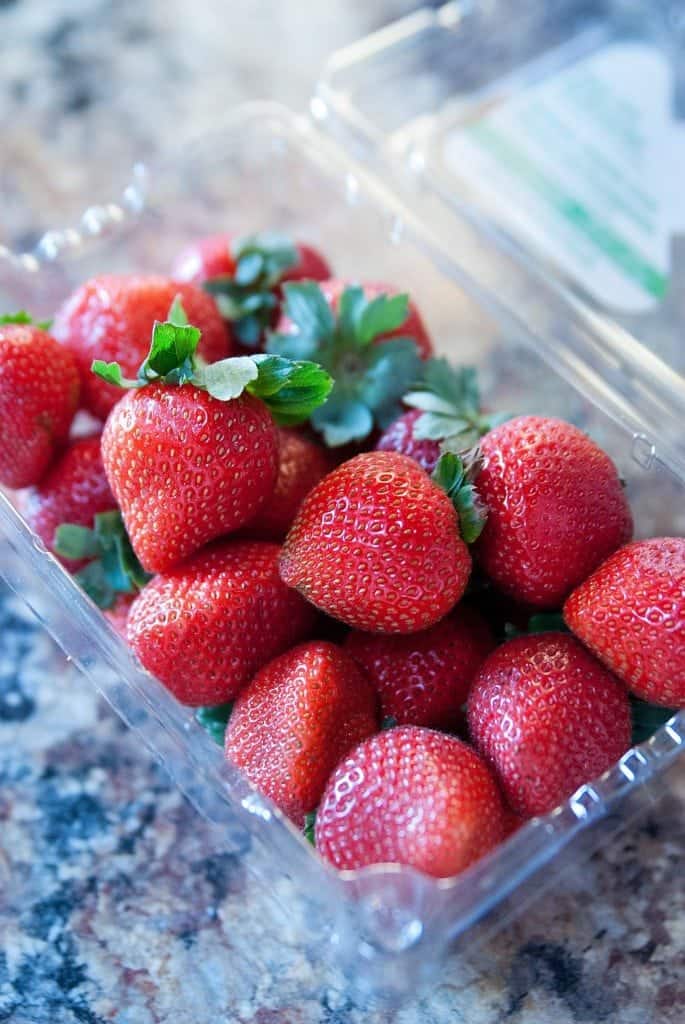 Did you know that research suggests eating just 1 cup of strawberries a day may improve heart health, lower blood pressure, reduce the risk of some cancers and support brain function.  This seems like the perfect reason for the entire family to enjoy strawberries every day.
Ever since I learned this during our trip to California, I have been making it a point of having a minimum of 1 cup of strawberries every day. They are great on their own, in a smoothie or used in recipes.
Today I am excited to be sharing my new recipe on the California Strawberries Heart of Farmers webpage! Make sure and head over to check it out and enter this months #BerryMerry Holiday giveaway!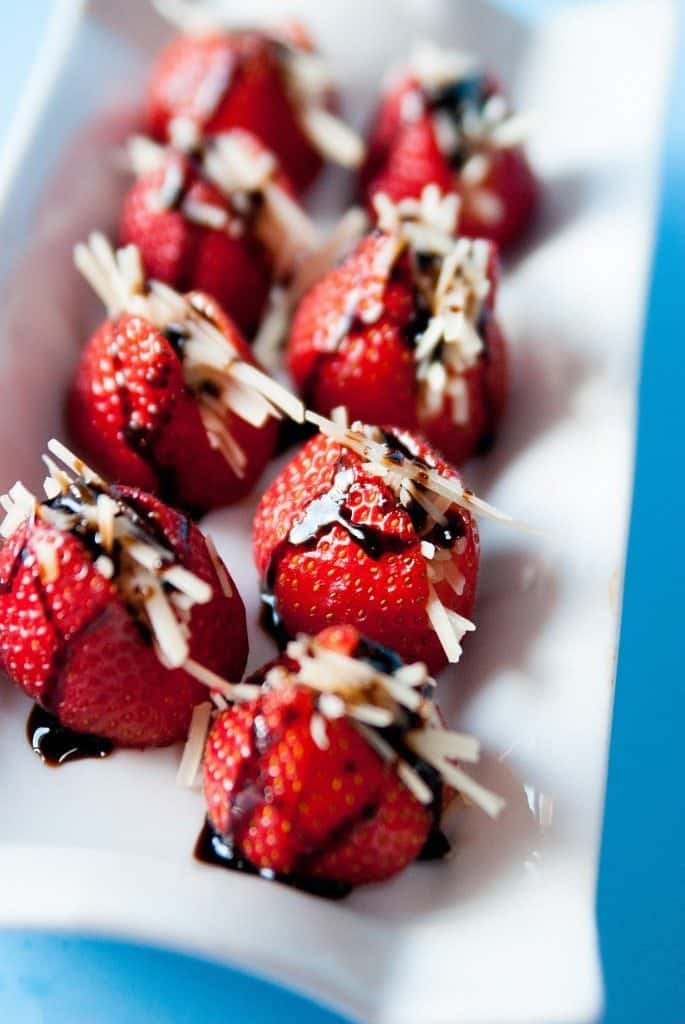 With more Vitamin C than an orange and loaded with nutrients, California Strawberries are a nutritious and versatile fruit to enjoy for the holidays and everyday! They are a crowd pleasure that everyone loves.
What are your favorite recipes using strawberries?
Make sure and head over to check out our delicious strawberry appetizer recipes and enter the 10 days of giveaways from California Strawberries!!!!!!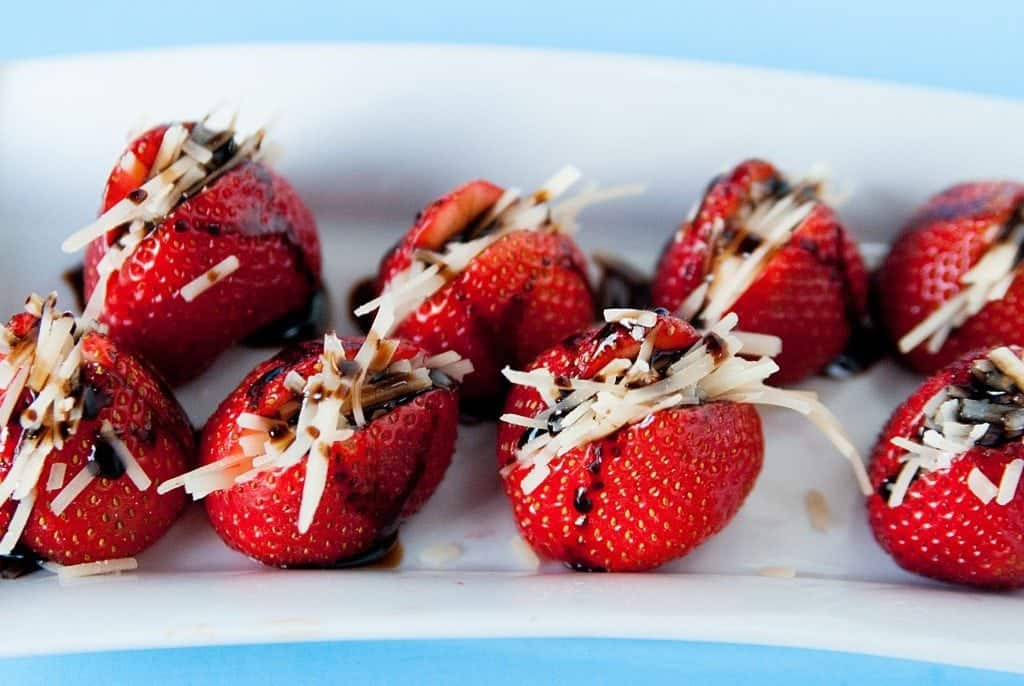 Post sponsored by California Strawberries.