Tips for your day in Juneau during Alaska Cruise!
Juneau was one of our favorite cruise ports during our Alaska Cruise. The city is easily accessible from the cruise terminal.  There is ample shopping, dining option and things to do within a few minutes walk from the cruise terminal.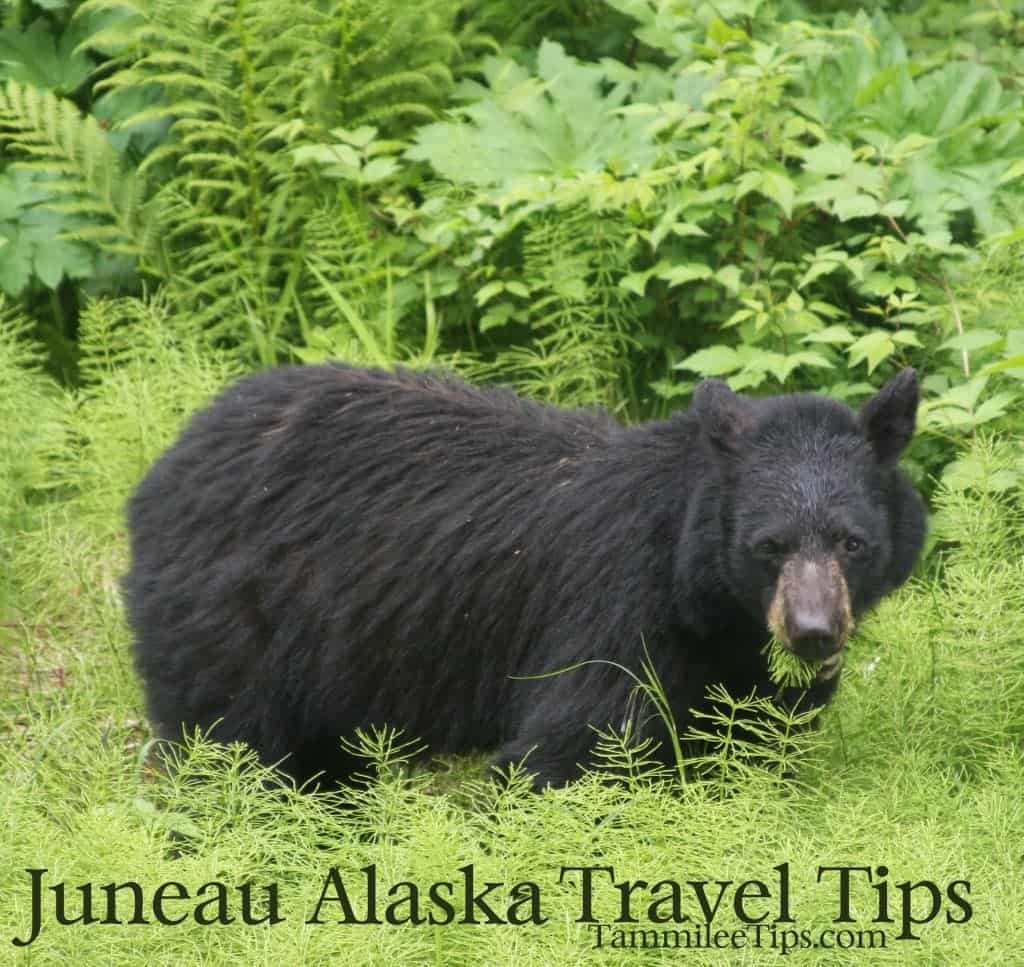 A couple of tips for your day in Juneau during Alaska Cruise! These are things we wish we would have known during our cruise!
-Disembarkation and other announcements are not made on deck 14. Juneau has a noise regulation so the ship cannot announce when you are clear to leave the ship. You must be inside the ship to hear any announcements in this port.
-Juneau is very easy to get around. Alamo has an office very close to the dock. We were able to rent a car and spend the day exploring Juneau.
-There is no road out of Juneau. The road literally ends and you have to turn around and head back into town.
An evening at the Red Dog Saloon, Juneau Alaska is well worth it! Try a Duck Fart and enjoy looking at the crazy decorations on the wall!
Visiting Mendenhall Glacier outside of Juneau Alaska is really easy! We rented a car and were able to drive there before the rest of the cruise excursions arrived. You can also take an excursion from the ship to visit the glacier.
Our day in Juneau on our Alaska Cruise was one of our favorite days of our Alaska cruise. There is so much to see and due in Juneau. I don't feel like we saw even half of what we could have seen in town. This is one of the cities we can't wait to go back and visit.