This is a sponsored post written by me on behalf of Groupon Getaways. All opinions are 100% mine.
Can I confess something?
When I was working in Corporate America I would start each morning looking at the Groupon Getaways website dreaming of traveling to far off places.
I would dream of flying off to Africa, Bali, China, Australia and all of the other amazing places that Groupon offers getaways too. Those dreams propelled me to work as hard as I could to save money for travel and living the life I dreamed about.
Fast forward six or so years and I still look at Groupon Getaways all the time! There is just something magical about dreaming of far off places to visit.
About a week ago my dreams came true! I was sitting at my desk checking emails when I saw an email that read ..... Groupon Would Love to Send You on a Getaway!
AND I SCREAMED! Seriously sitting at my desk not able to contain myself I squealed and ran for the door. John had just walked out the door after lunch and I went bolting for the door. Yelling John's name as loud as I could as I flung the door open and screamed for him. I am pretty sure he thought I was losing my mind as I yelled that he needed to come read my emails.
John walked into the door shaking his head I am sure thinking oh boy what is she up to now. I had him sit at my desk and read the email because I honestly wasn't sure if I was dreaming at this point.
Thankfully it was not a dream and I am oh so crazy excited to say that we will be partnering with Groupon  to share an amazing getaway to Bali and a local getaway to the Salish Lodge here in Washington.
EEK!!!!! Ok I am grinning from ear to ear as I type this not really believing it is true quite yet.
First up our local weekend getaway to the Salish Lodge in Snoqualmie, Washington. The Salish Lodge has been on my bucket list of places to visit in Washington for as long as I can remember.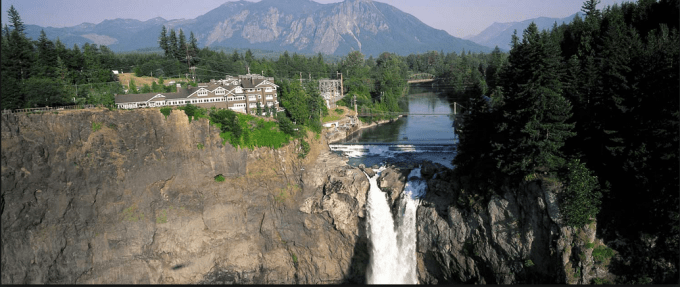 The Salish Lodge is perched next to Snoqualmie Falls which is spectacular.  The Salish Lodge offers 89 air-conditioned rooms featuring fireplaces. The rooms comes with a pillow top bed. Cable programming and video-game consoles are provided for your entertainment, while complimentary wireless Internet access keeps you connected. Bathrooms with shower/tub combinations feature jetted bathtubs and designer toiletries.
Photo from the Salish Lodge Website
During our romantic weekend getaway to the Salish Lodge we are going to use Groupon certificates to enjoy wine tasting and local breweries. We found great Groupon's for the local area.
We are so excited to stay at the Salish and enjoy a romantic getaway together.
In April we will be embarking on the 10 Day Bali Vacation with Airfare and sightseeing Groupon Getaways
We are BEYOND EXCITED about this trip! This is a dream come true and we can't believe it is actually going to happen
Check out the Groupon Getaway to Bali! TOTAL DREAM TRIP!!! We are so beyond excited to visit Bali!
Oh my gosh looking at these photos on the 
Groupon Getaways website has me so excited! I just can't believe we are going to Bali!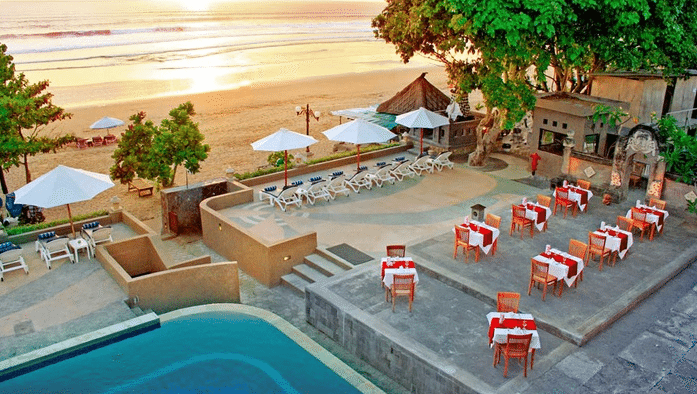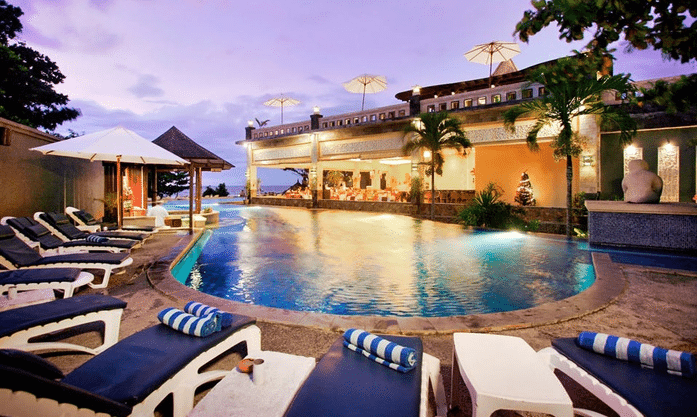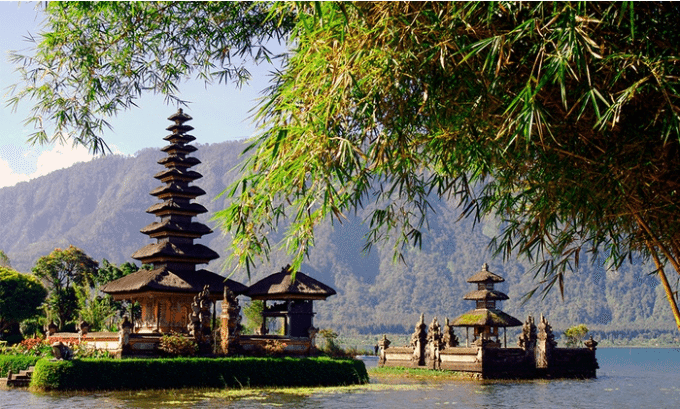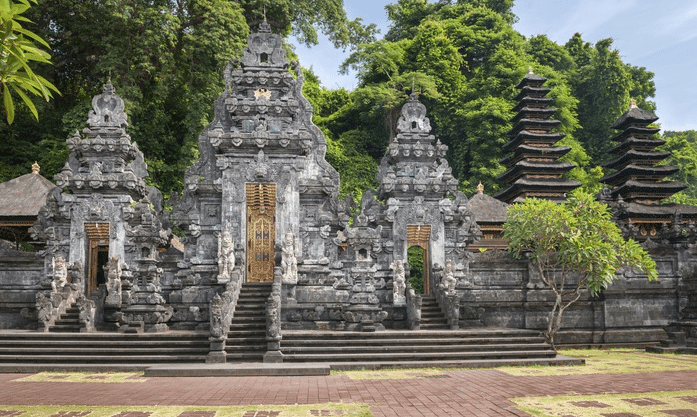 We will be sharing posts as we go on our trips. We are so excited to share our Groupon Getaways experience with everyone.
Right now we are in the final planning process. It was super quick and easy to book our romantic getaway to the Salish Lodge with Groupon. You can enter the dates you are available to travel and where you want to go and Groupon shows you what hotels and offers are available in the area.
All we had to do was pick out which place we wanted to stay at and push enter. The room was reserved and everything was taken care of. Now the hardest part is just deciding which Groupon's we want to use for wine tasting and brewery visits. There are so many great deals to chose from we have to get a plan together.
We are also working with the travel agent to finalize our trip to Bali. Once we decided which airport we wanted to fly out of and the dates we were available we were able to pick the Groupon Getaway that worked perfect. We received our vouchers with a redemption code and just had to call the travel agent to book our flights. We emailed over copies of our passports and info and they are processing our tickets today.
The great thing about the Groupon Getaway is it includes airfare, hotel, airport transfers, daily breakfast, taxes and service charges. We don't have to worry about how we are going to get from the airport to the hotel or back again. We know we have rooms booked for our entire trip and we can spend our time dreaming up all of the things we want to do while we are in Bali.
We are beyond excited to partner with Groupon and share with everyone the options available for a romantic weekend away or a vacation to a bucket list destination!  Make sure and follow the hashtag #MyGrouponGetaway to see all of the updates shared via Facebook, Twitter and Instagram!