There is nothing like a Walt Disney World Parade! During our quick 5 hour visit to the Magic Kingdom we had the chance to see the Festival of Fantasy parade. This was one of the highlights of our visit. Being able to see all of the characters up close at one time was so much fun. I thought I would share some of our favorite pictures from the parade.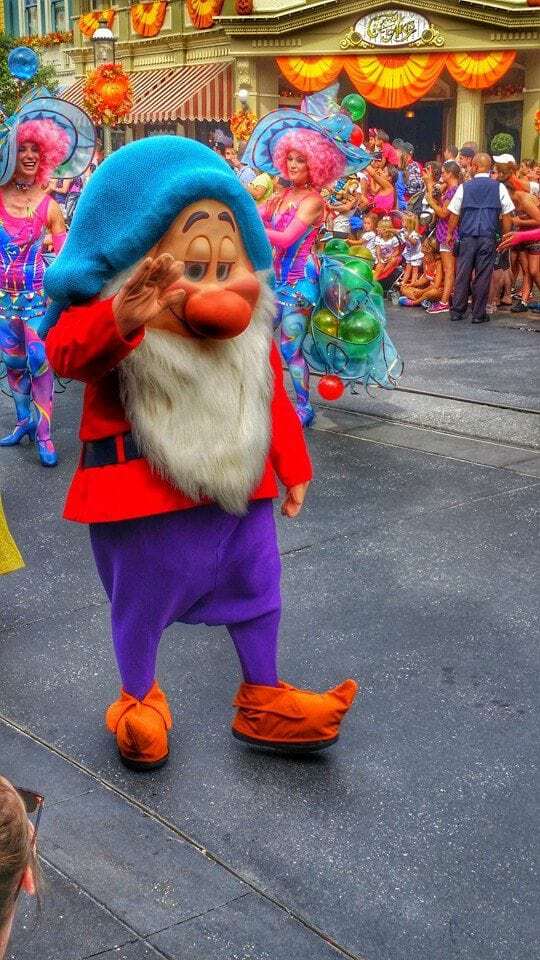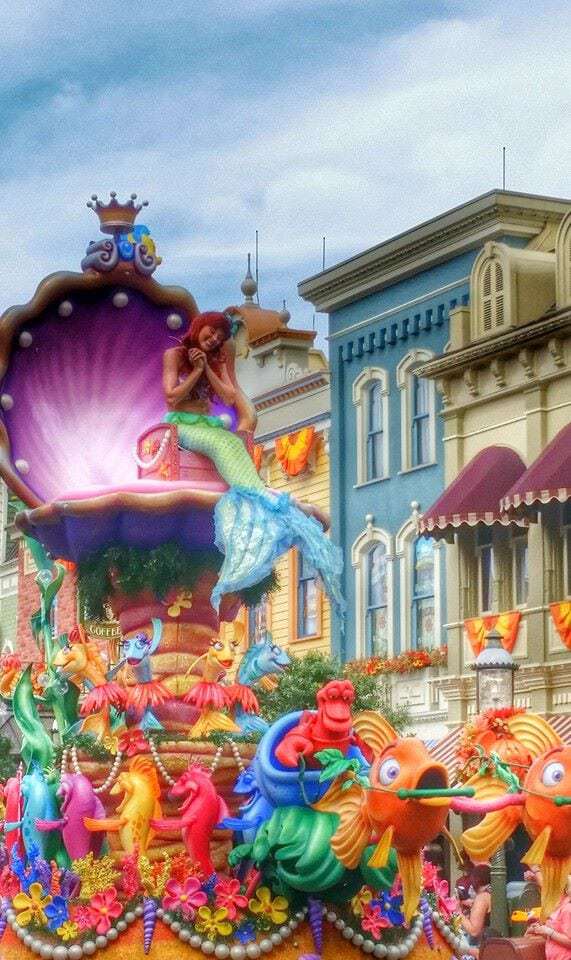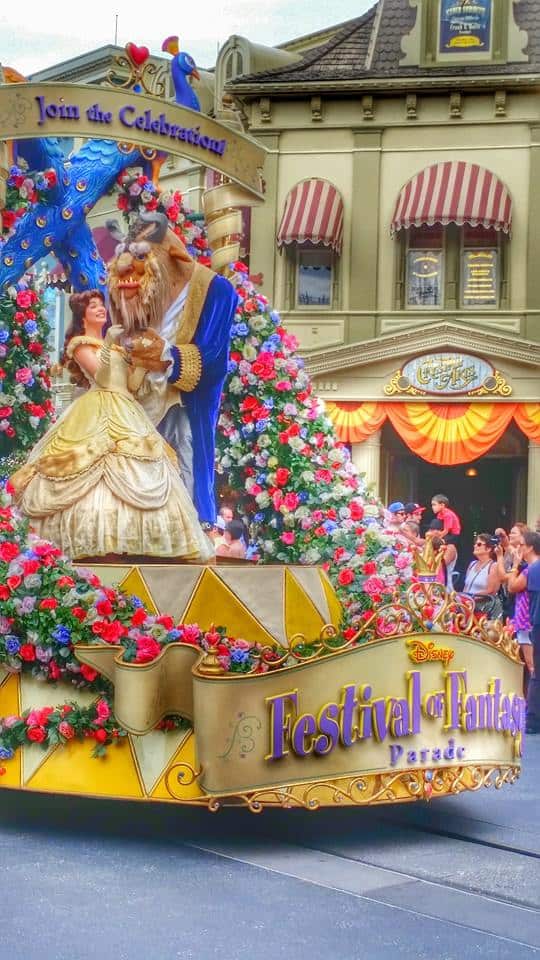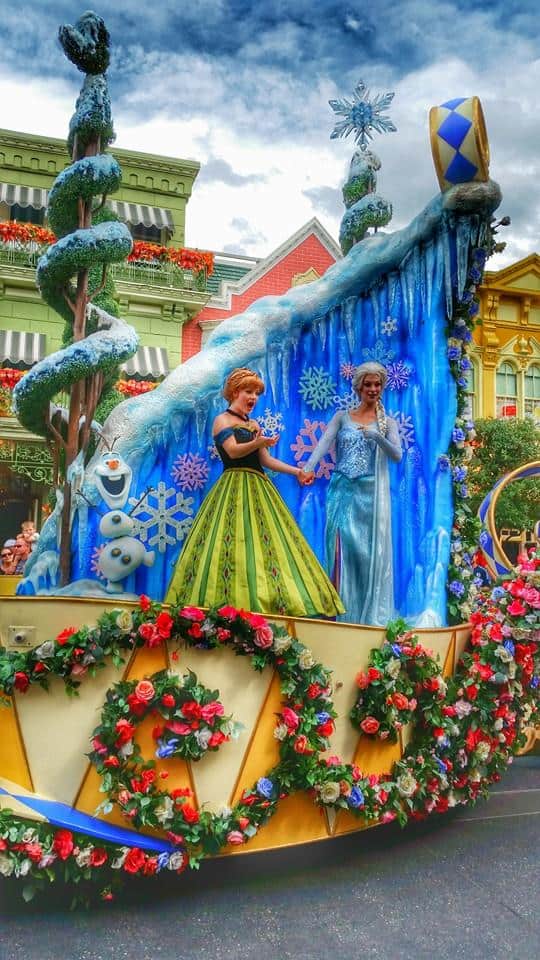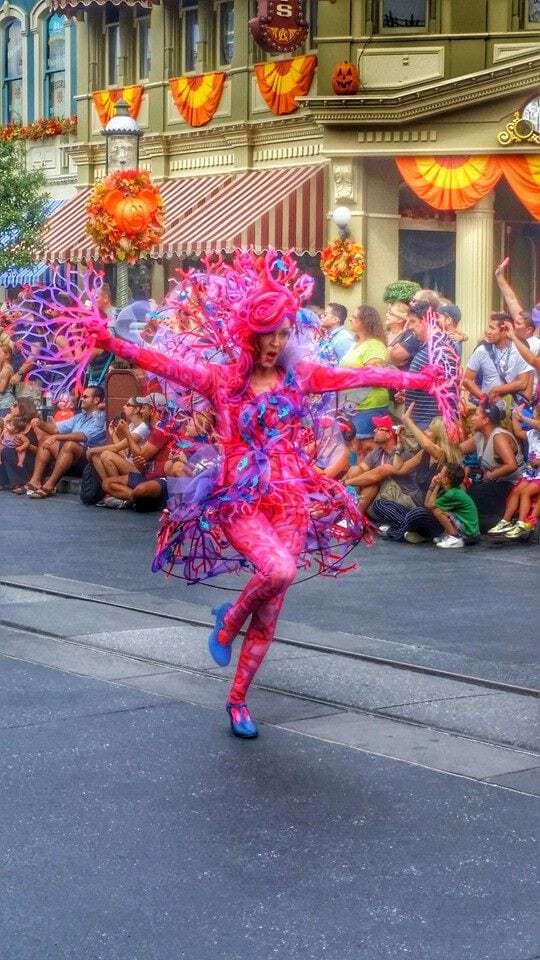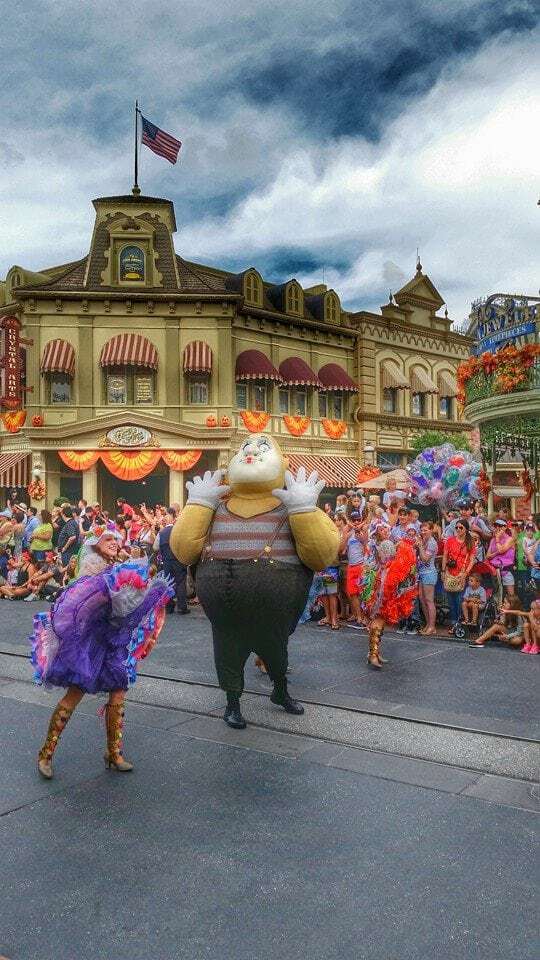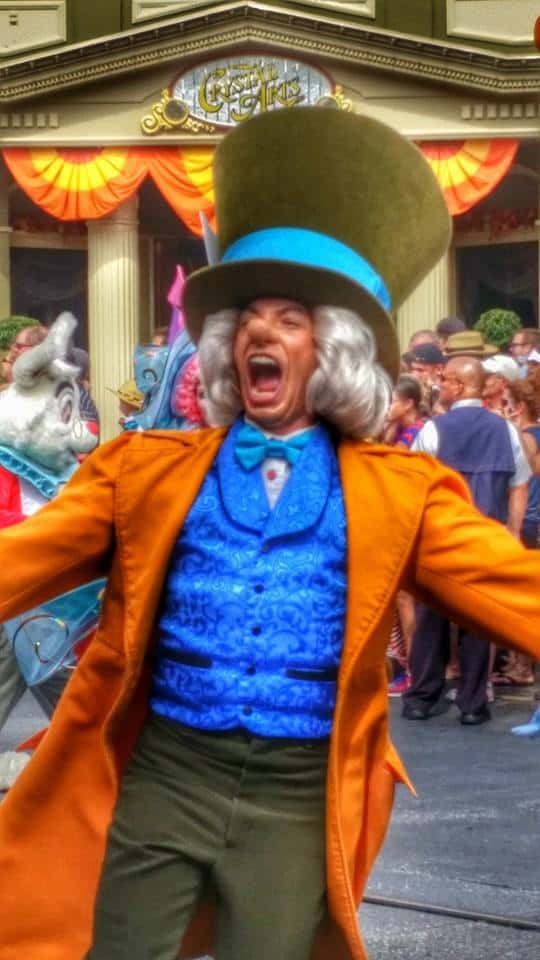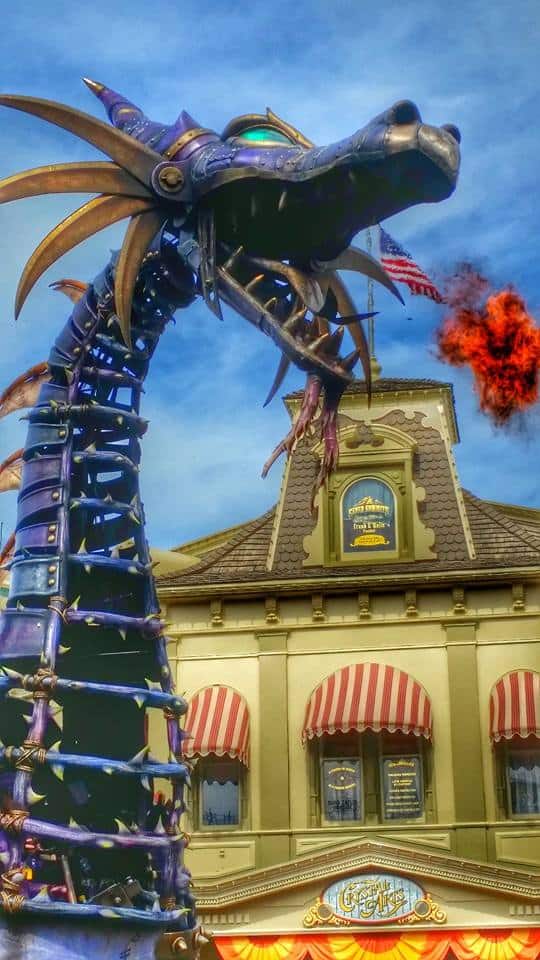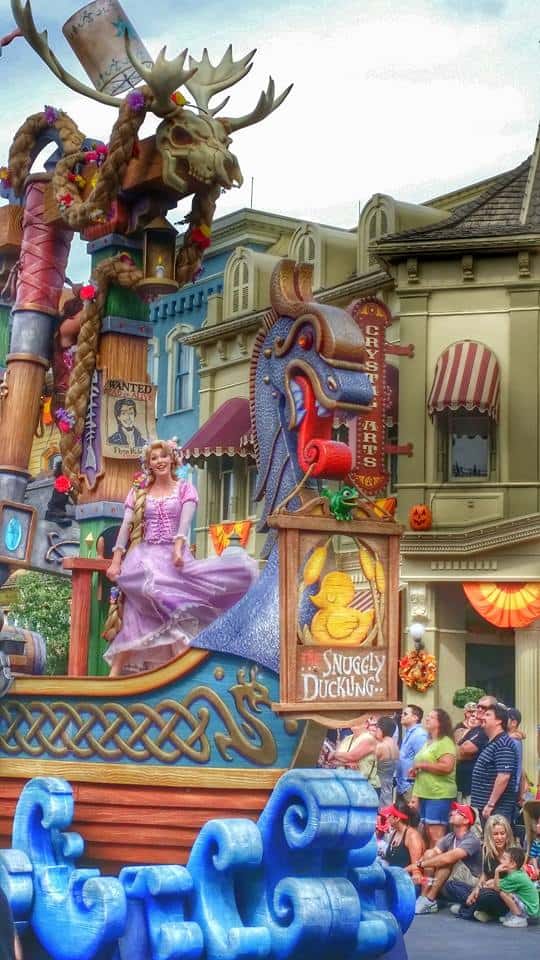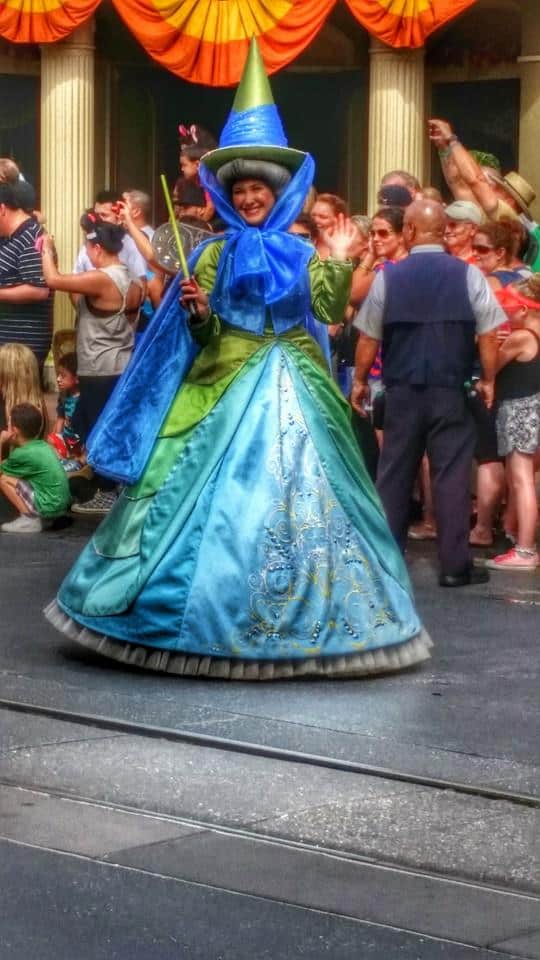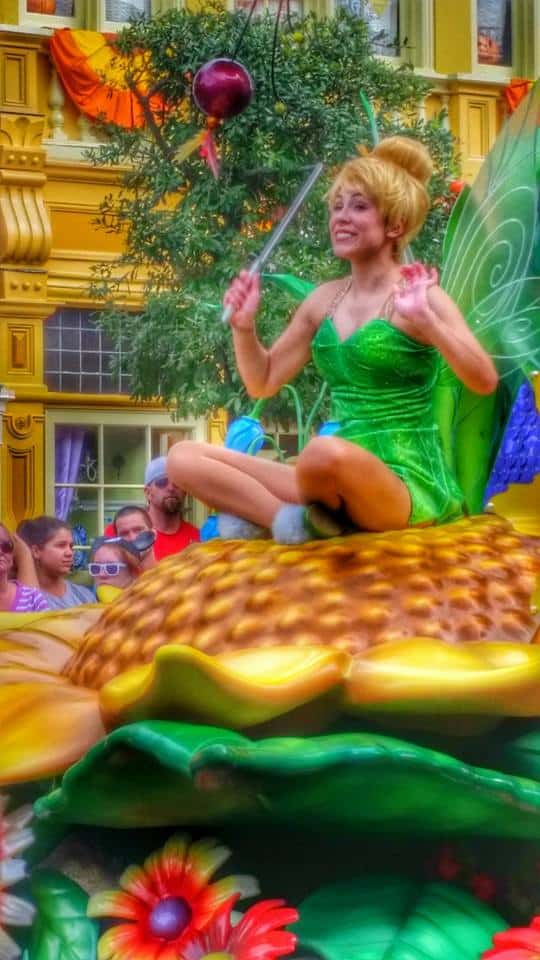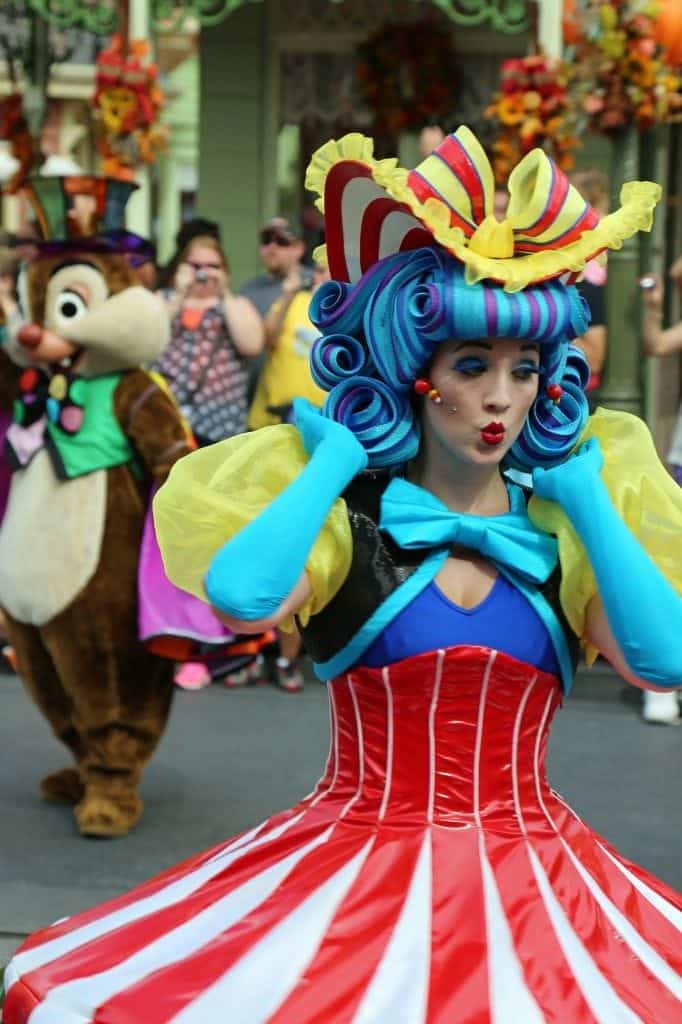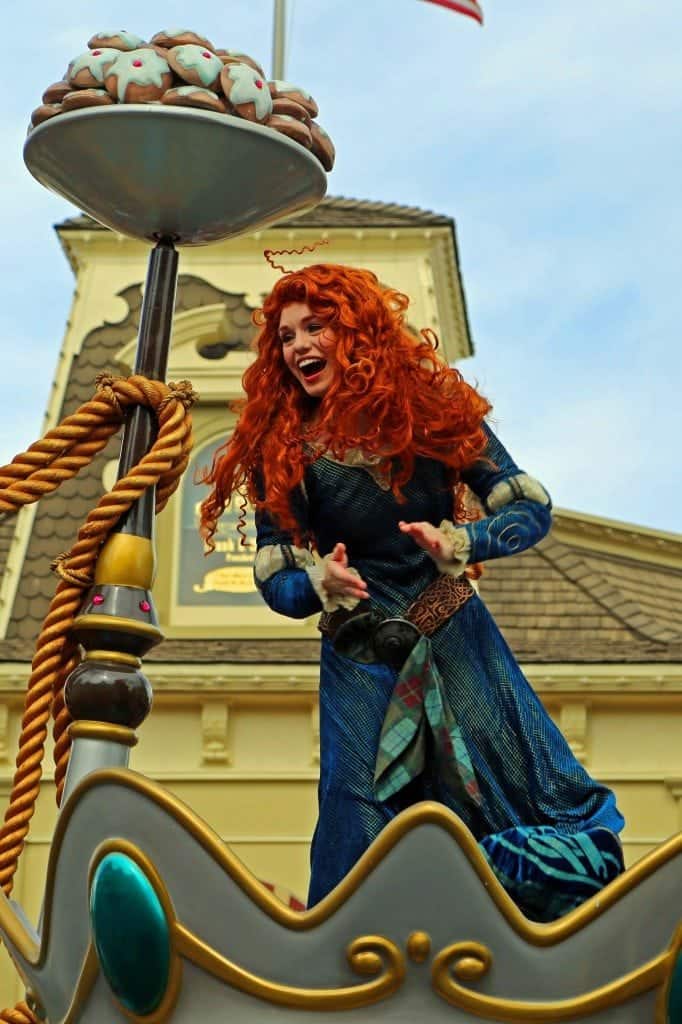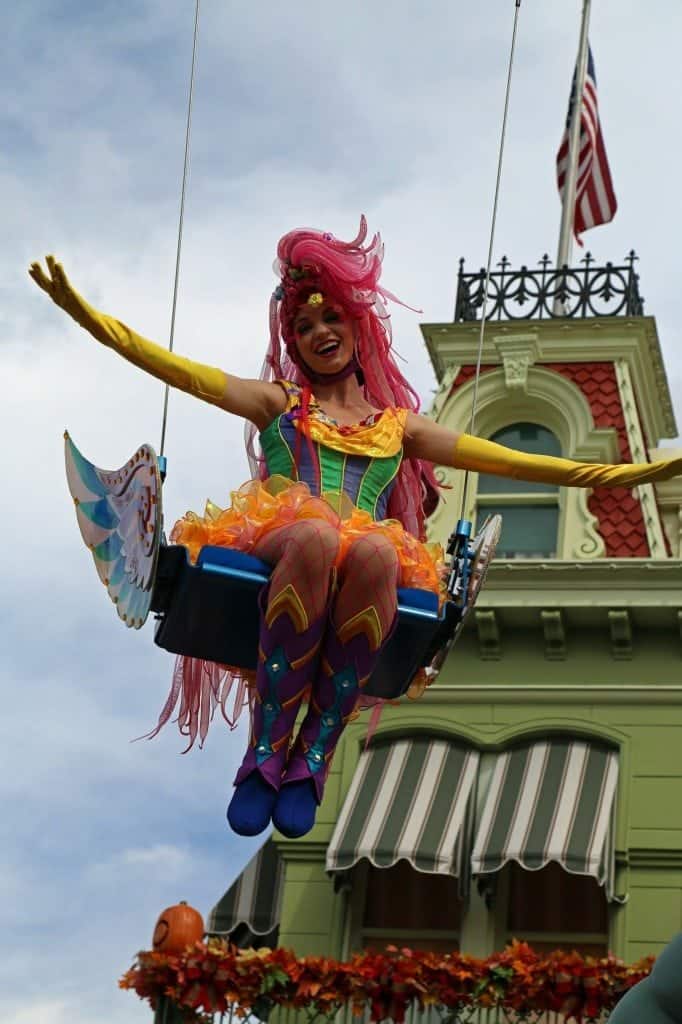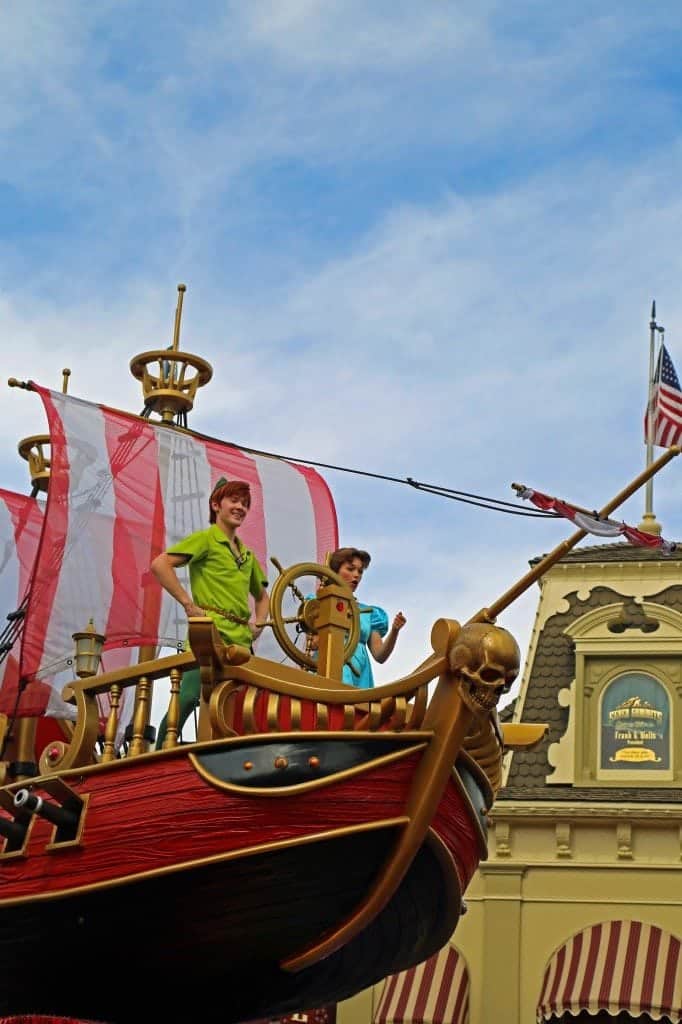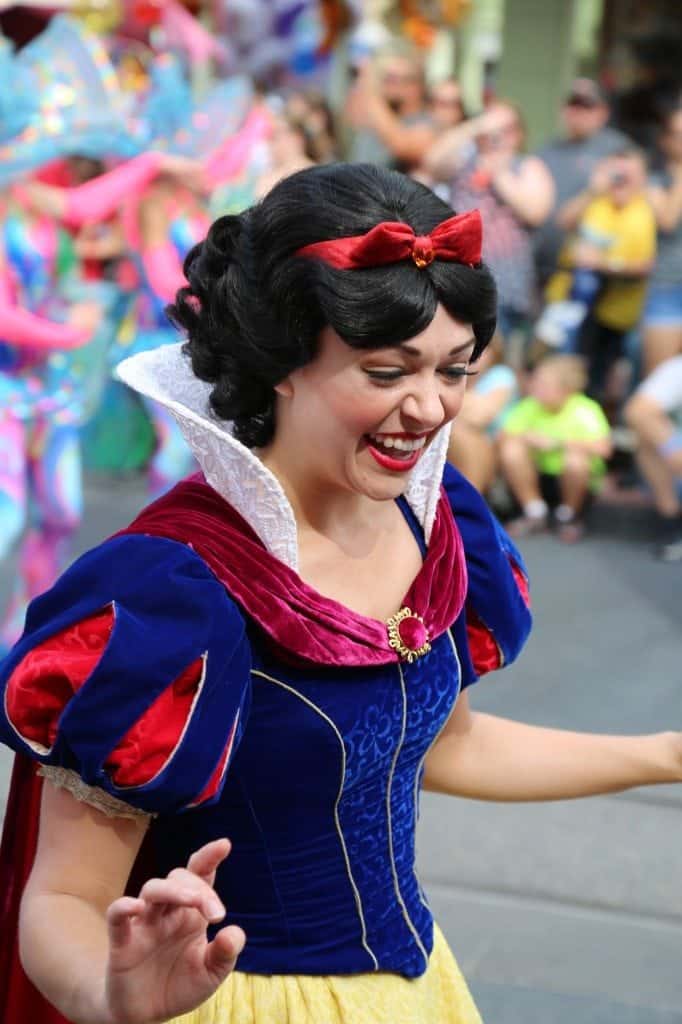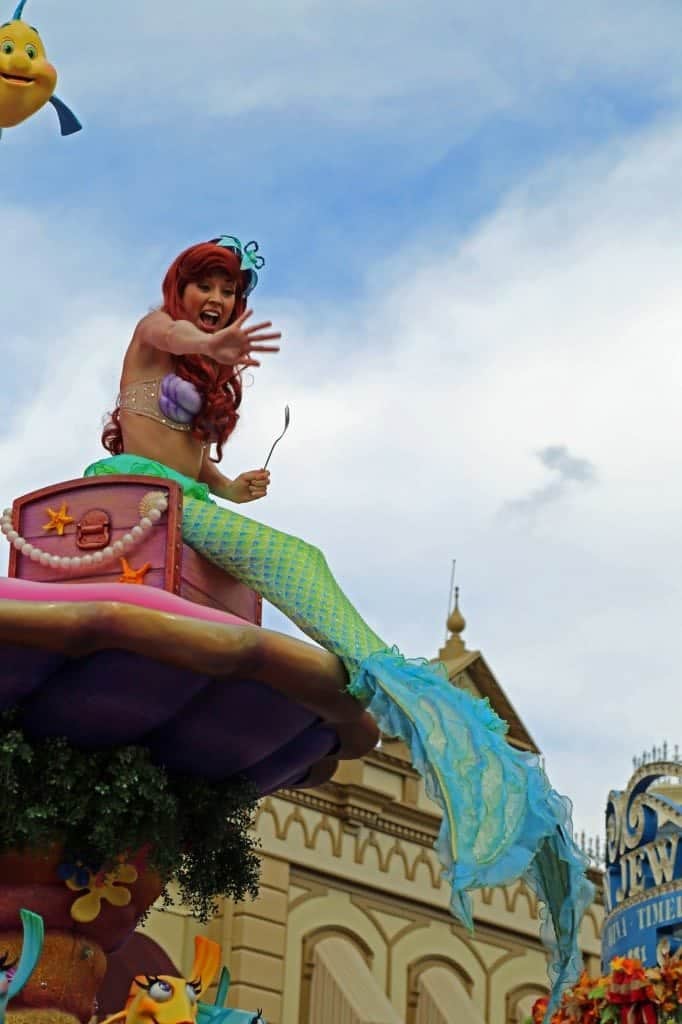 Can you tell how much we loved the Festival of Fantasy Parade! I swear we took a few hundred photos or more during the parade.
I just love that you get to see all of the characters in one place. Make sure if you go you snag a spot to see the parade early. We were there about 30 minutes early to get our spot on a corner of the street.