Hi!
Thank you for visiting! We love working with great brands and destinations!  We are based in Gulf Shores/Orange Beach, Alabama, but spend a large portion of the year traveling to amazing destinations and highlighting them on the blog.
Our work is showcased on both Tammilee Tips and also John's blog - Park Ranger John. Plus our new site that debuted this year - GulfCoastJourneys.com 
Our goal is to share incredible destinations, delicious recipes, and products that help our readers out and real life through our writing. We have been blogging for well over nine years and can't wait to see what the future holds.
Interested in learning a bit more about us and how we became bloggers check out our About Us page to see Tammilee's transition from Corporate Risk Manager to online influencer (hint: none of it was planned!)
Currently, we are accepting:
Press and Media Trips ~ If you have a destination, attractions, restaurant, or event you would like covered on Tammilee Tips please don't hesitate to reach out to us.
Brand Ambassadorships ~ We love working with amazing brands on a long-term basis.
Sponsored Posts/Sponsored Social Media
Facebook and Instagram live
Twitter Parties (Host, Panelist) ~ We have over 75,000 Twitter followers
Recipe development /Product photography and styling / Food photography and styling
Sponsored videos
We love working with great companies!
Site Statistics 
If you would like to advertise on Tammilee Tips, please send me an email to tammileetips2 @ Hotmail.com
Media Kit is available upon request.
We abide by Google Terms of Service and disclose all relationships according to FTC good practices.
Don't see what you are looking for? Feel free to contact me for a custom quote and please check out our about us page
Some of the companies we have partnered with include:
Travel Brands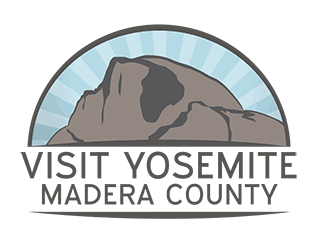 2019-2023 Brand Ambassador for Visit Yosemite Madera County along with my Husband
Park Ranger John
.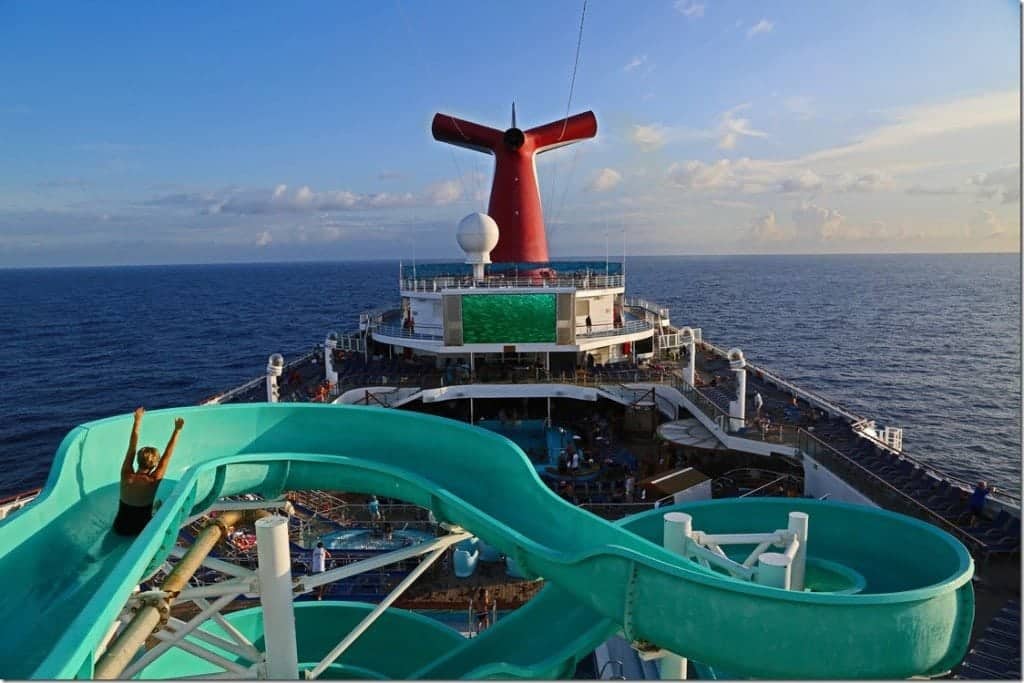 Carnival Cruise Line
- Check out all of our
Carnival Cruise posts
. We have worked with Carnival to showcase their dining, excursions, amazing destinations, Carnival Live concerts and more.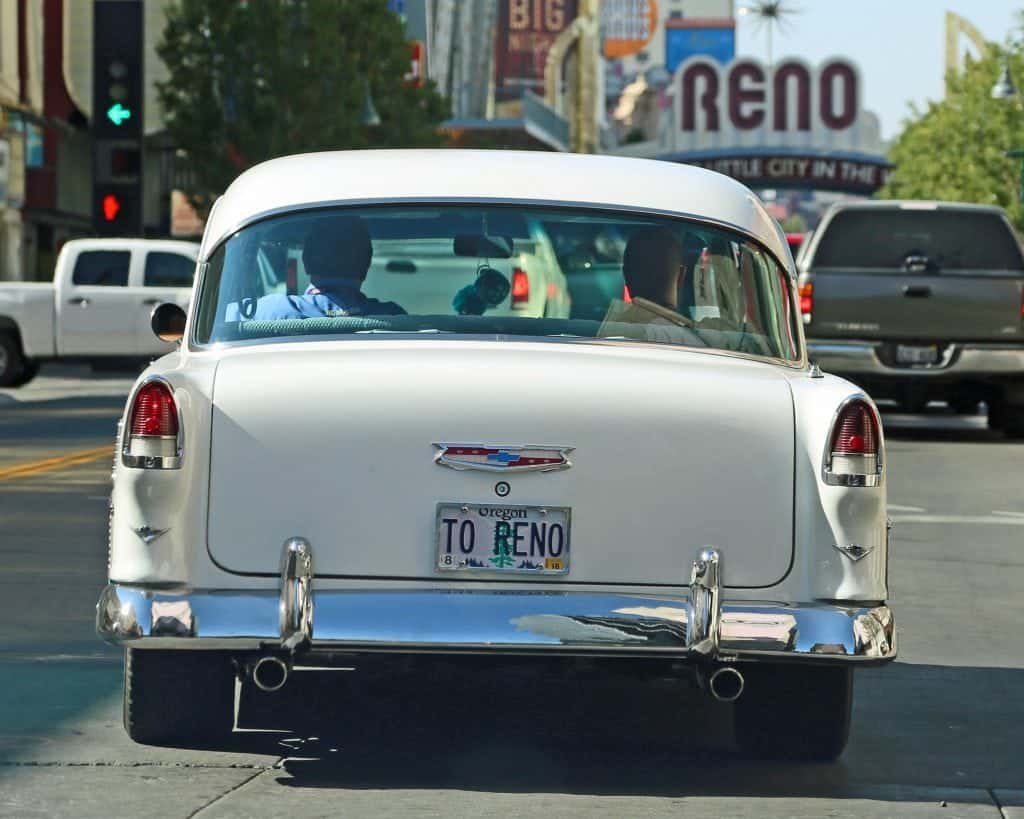 Reno-Tahoe, Nevada
- We have partnered with Reno Tahoe multiple times to showcase the amazing festivals, food and entertainment options in the city. Check out our posts highlighting
Reno Tahoe
.
The ease that comes with working with Tammilee and John Tillison makes this dynamic duo so delightful to work with. They are top-tier professionals in the blogging and influencer industry who know how to produce engaging content, are trustworthy and proficient. In a destination where adventure is around every corner, Tammilee and John have been asked to engage in a few wild experiences firsthand and they oblige with a smile. They accomplish work with a can-do attitude, passion, a unique angle and fantastic photography. They are up-to-date with top trends, and can advise their clients on how to weave them into their greater marketing campaigns. Between both of their interests and expertise, they can confidently cover a variety of angles of travel. Tammilee and John go above-and-beyond what is asked with the destination's best interest in mind. Always a great pleasure to work with!

Christina - Reno Tahoe USA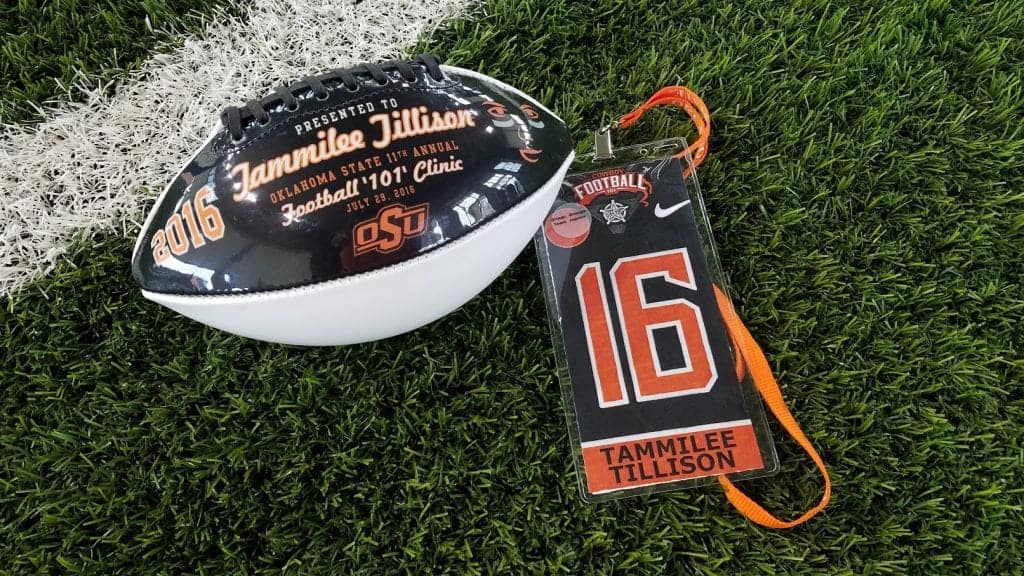 Stillwater, Oklahoma
- I loved partnering with Visit Stillwater and sharing this amazing college town that everyone needs to visit! Their team is amazing and I truly fell in love with the city during my visit. You can see all of our
Visit Stillwater, Oklahoma
coverage including participating in Football 101 for Woman!
"Working with Tammilee is, in one word, JOYFUL.  She is a class act through and through, from her ability to tell a travel story that makes you actually ready to pack your bags, to her infectious spirit that fills the room. If you're considering working with Tammilee, the answer is yes."

Kylie - VP Visit Stillwater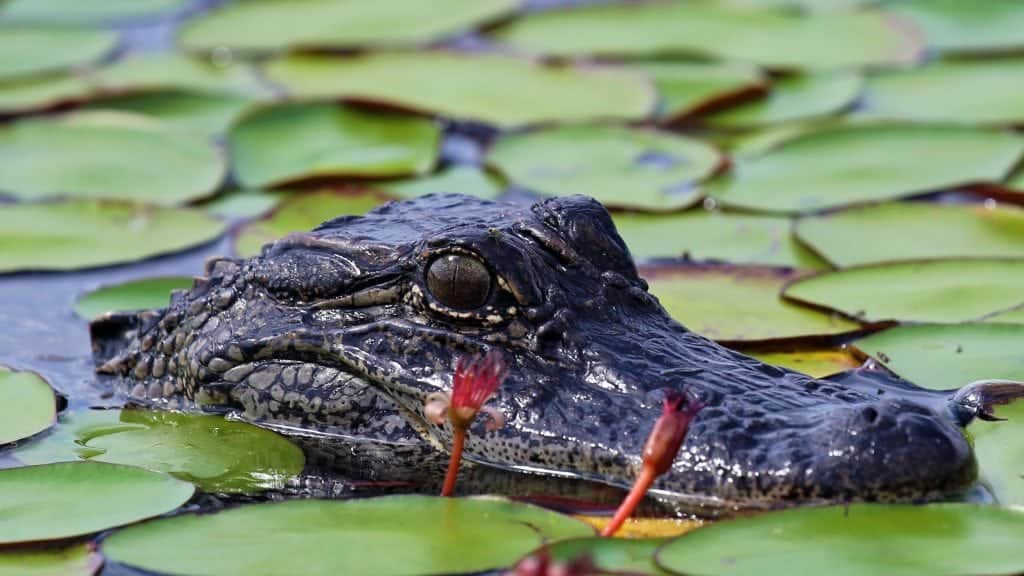 Lake Charles, Louisiana
– We have partnered with Lake Charles a couple of times to showcase their Mardi Gras celebration and amazing nature/bird watching eco-opportunities. You can see our posts highlighting
Lake Charles
along with some of our favorite nature photography.
I've been fortunate enough to work with and host Tammilee on multiple occasions. Her relaxed, yet adventurous personality is like a breath of fresh air, especially on group press tours. The quality of her writing is something we all look for in a travel blogger/influencer, but her vibrant photography alone will leave you stunned at how perfectly she captures your destination. Oh, and don't let that first post fool you…she can tell 2 or 3 incredible stories each time she visits all while sharing her experiences on social media. If you get the chance to work with Tammilee, take it.  Hosting her will without-a-doubt be one of the best decisions you make for your next press tour. Bonus points if you add a chai tea stop to your itinerary.

-Will, Visit Lake Charles
Additional Travel Brands
Alaska Air, Las Vegas, Fort Wayne, Indiana, Failte Ireland, Czech Tourism, Visit Thailand, Visit Philippines, Universal Orlando, Red Lion Hotels, Marriott, Visit New Brunswick, Canada, Visit Israel, Grapevine, Texas, Viking River Cruises.
Lifestyle Brands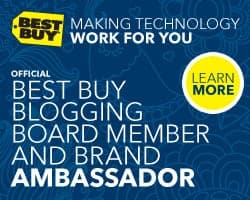 2016, 2017, 2018, 2019 Best Buy Brand Ambassador- For the past few years, we have partnered with Best Buy to showcase product reviews and highlight their blogger program.
CVS Pharmacy - We have partnered with CVS on an ongoing basis to showcase the brand's products and mobile app.
Additional Lifestyle Brands include Kia, Disney, Martha Stewart Living, Smirnoff, Johnsonville, P&G, Safeway/Albertsons, GameStop, Kraft Foods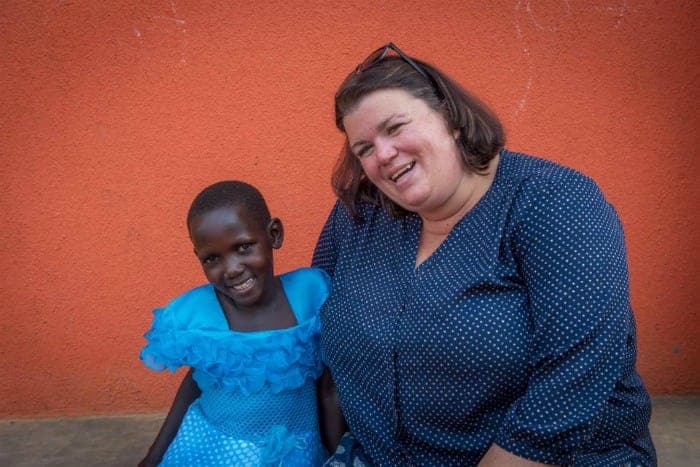 Philanthropy/Social Good
We love using our platform to help share great causes and work that is being done. We are focused on helping kids around the world live their best lives.
Here are a few of the projects we have focused on
World Vision - We visited Uganda with World Vision and are focused on sharing the stories and work that is being done to keep not only kids safe but help entire communities.
St. Jude Children's Research Hospital - We have been ambassadors for St. Jude Research Hospital helping to spread the word about Childhood Cancer Awareness Month and the amazing work that St. Jude is doing to help children with cancer.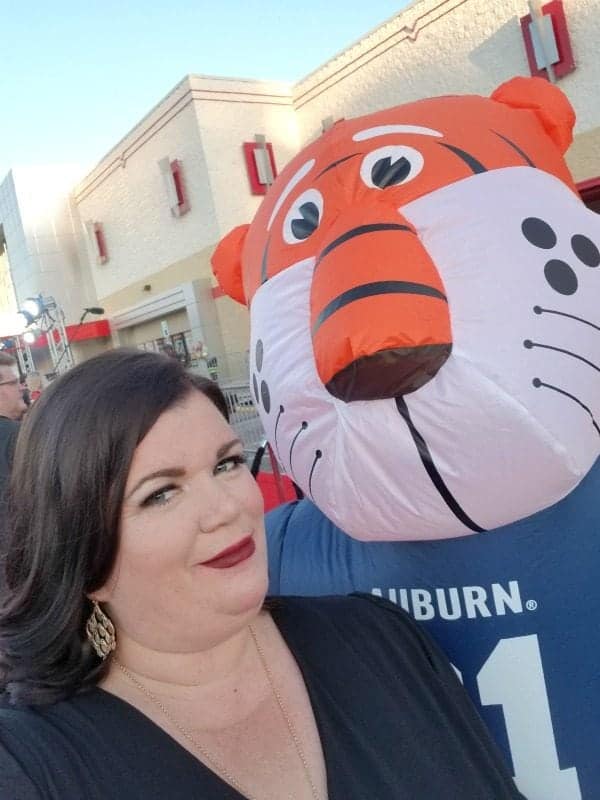 Entertainment/Red Carpet Coverage
I have done multiple red carpet events and interviews of talent from movies and TV shows. Some of the events I have covered include:
Avengers Infinity War, Captain America, Thor: Ragnorok, Captain Marvel, Ralph Breaks the Internet, Life of the Party, Strange Magic, Star Wars - Rogue One, Iron Man, BFG, Into the Woods, Finding Dory, Zootopia, Monkey Kingdom.
I have been able to interview some truly inspiring people including:
Victoria Alonso, Marvel Studios EVP of Physical Production
Kevin Feige, Marvel Studios President
Steven Spielberg, Oscar winning director
Chris Evans & Chris Hemsworth for Avengers
Floyd Norman, Disney Legend Animation
George Lucas
Meryl Streep, Christine Baranski, and Tracy Ullman for Into the Woods
Angelina Jolie
Gwyneth Paltrow
These are some of the interviews I have been blessed to participate in.

Awards

2017 North American Travel Journalists Association (NATJA) Awards
Photography: Nature - Print or Online
Silver: "Sloth hanging out" in Tammilee Tips
Photography: Portrait, People - Online Publication
Bronze: "Zydeco music man" in Tammilee Tips
Photography: Portrait, People - Online Publication
Finalist: "Doris and her Tequila Soaked Gummy Worms" in Tammilee Tips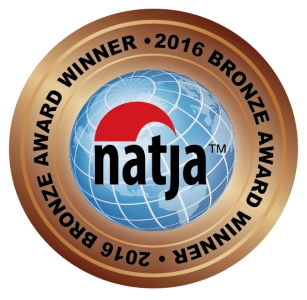 2016 North American Travel Journalists Association (NATJA) Awards
Photography: Nature – Online
Bronze: "Heron in Lake Charles, Louisiana" in Tammilee Tips
Photography: Portrait, People - Online Publication
Bronze: "The story behind her eyes" in Tammilee Tips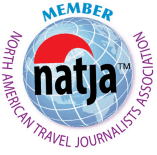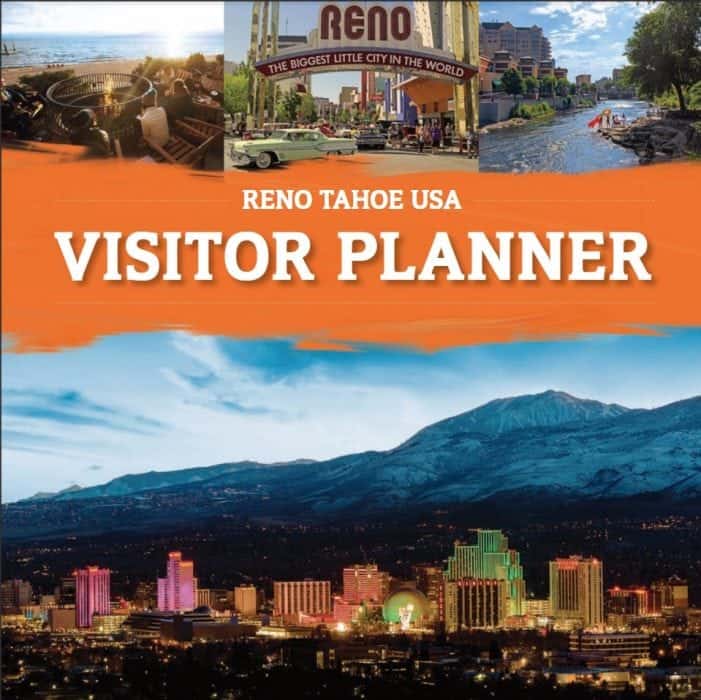 Photo featured on the cover of the 2017 Reno Tahoe USA Visitor Planner.

Photo featured in the 2017 Visit Stillwater visitor planner.
Speaker/Speaking Engagements
2022 - TBEX Tri-Cities - Opening Keynote Speaker
2019 - TBEX Billings - How to make the most of your time
2017 - Mom 2.0 Summit, Orlando - Working with Brands and PR Agencies
2017 - TBEX Jerusalem, Israel - Getting ahead on content so you are not freaking out over what to post
2016 - TBEX Manilla, Philippines - TBEX for first-time attendees
2016 - TBEX Minneapolis, Minnesota - TBEX For first-time attendees
2016 - Blended Conference, Arizona - Work Smarter not Harder
2015 - TBEX Bangkok, Thailand - Productivity Tools to get the job done every day
2015 - TBEX Fort Lauderdale, Florida - Productivity Tools to get the Job Done Every day
2014 - TBEX Athens, Greece - Building a Blogging Business: Getting it Done Every Single Day.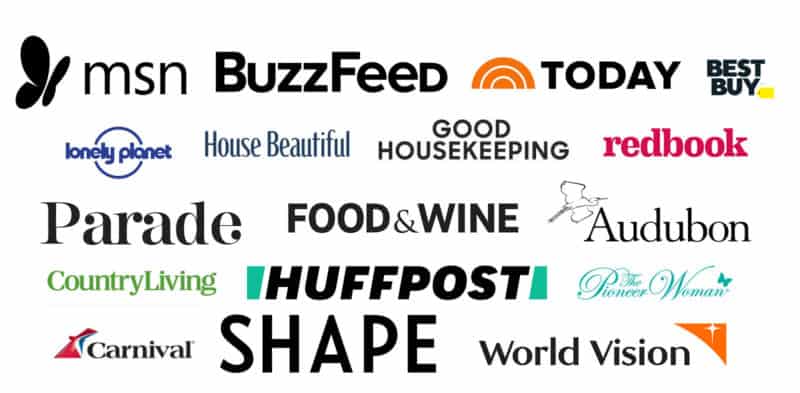 Media Mentions
Here are some of the media mentions we have received. Not every mention is listed just some of our favorites.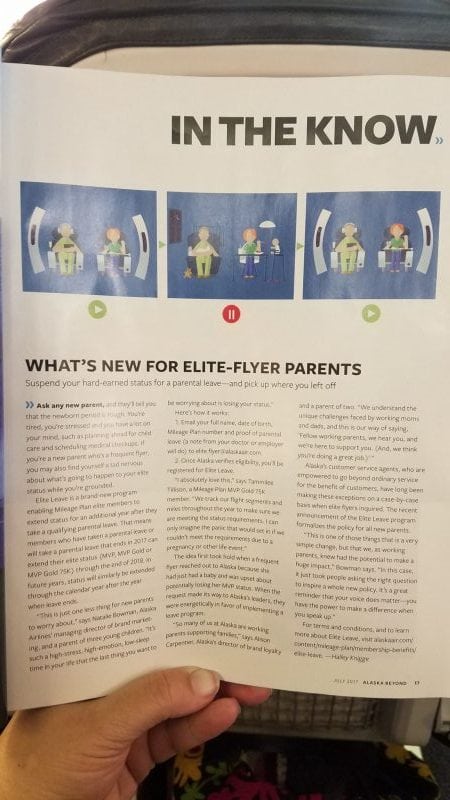 Alaska Air Inflight Magazine
Cosmopolitan.com - 20 Ulitmate Last Minute Party Snacks, February 2014
Huffington Post - 9 Easy Bake Sale Recipes, August 2014
Today.com - 7 Slow Cooker Recipes for your Super Bowl Line-Up, January 2015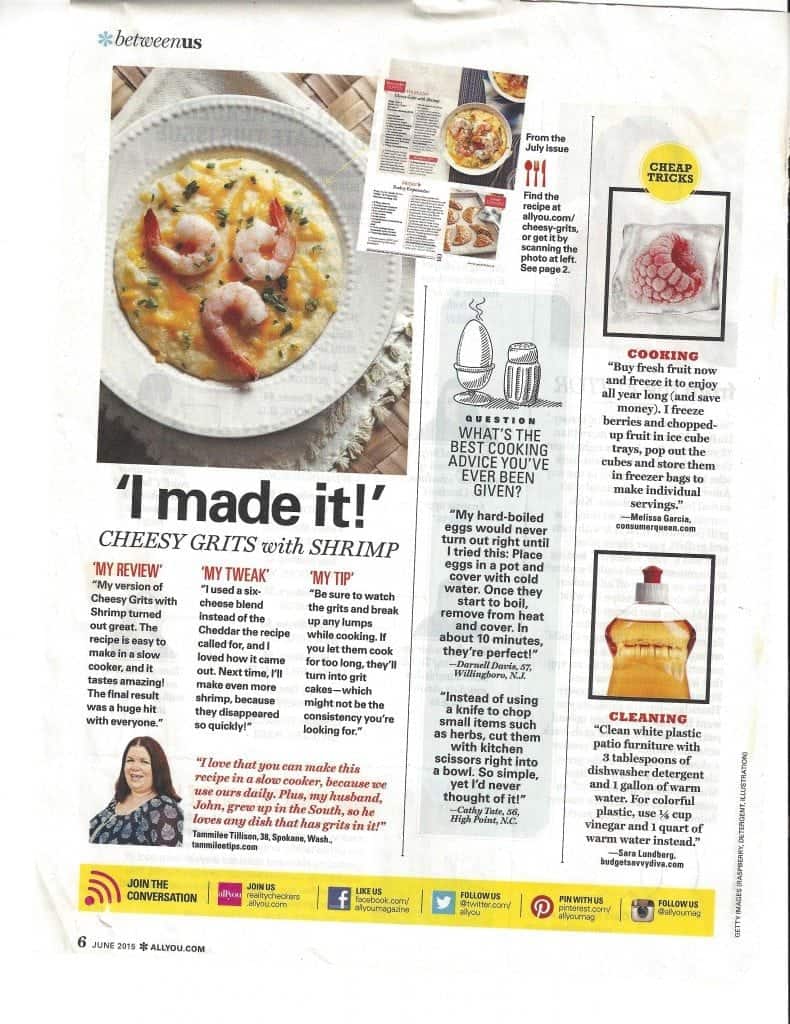 All You Magazine, June 2015 Recipe highlight
Groupon Blog - My Groupon Getaway Experience, May 2015
Buzzfeed - Summer Slow Cooker Recipes, May 2015
Buzzfeed - Halloween Quiz and Cocktails, October 2014
All You Magazine - 2 ingredient recipes, March 2015
Today.com - 5 Easy Grilled Desserts, June 2015
Today.com - 5 Slow Cooker Breads to try this summer, June 2015
Parade Magazine - Community Table - 15 Summer Cupcake Recipes, June 2015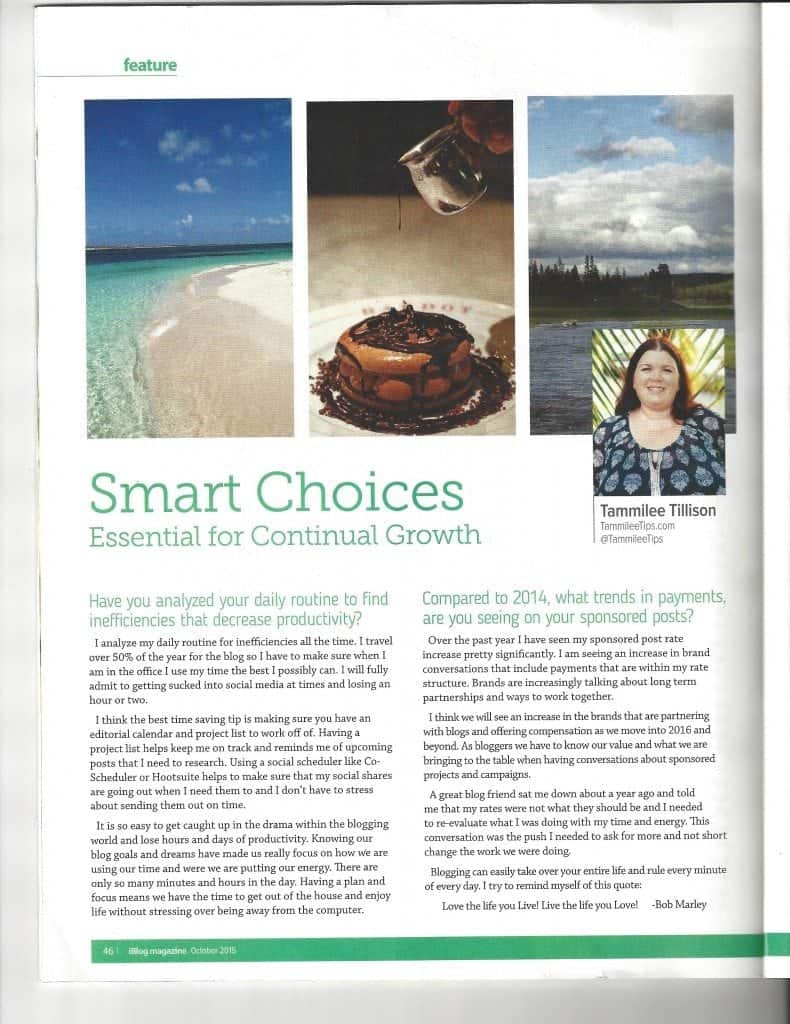 iBlog Magazine  -2-page article on blogging- October 2015
Better Homes and Garden (BHG.com) - 10 Valentine's Day Gifts for Him - February 2016
Woman's Day Magazine - 16 Incredible Super Bowl Appetizers you can make in the slow cooker    - Feb 2016 
Better Homes and Garden (BHG.com) - Wine Day Cocktails - Feb 2016
Traveling Honeybird - 2017 Most amazing female travel bloggers
USA Today - Google Home Article - May 2017
Alaska Airlines Blog - Alaska's New Elite Leave - May 2017
USA Today - Summer Road Trip Essentials - July 2017
Forbes - Summer 2020
KHQ News -Saturday Morning Program and featured article
KXLY Spokane News
Spokesman-Review Newspaper
Spokane Inlander Newspaper
Spokane Prime Magazine
University Place Patch
Cheney Free Press Newspaper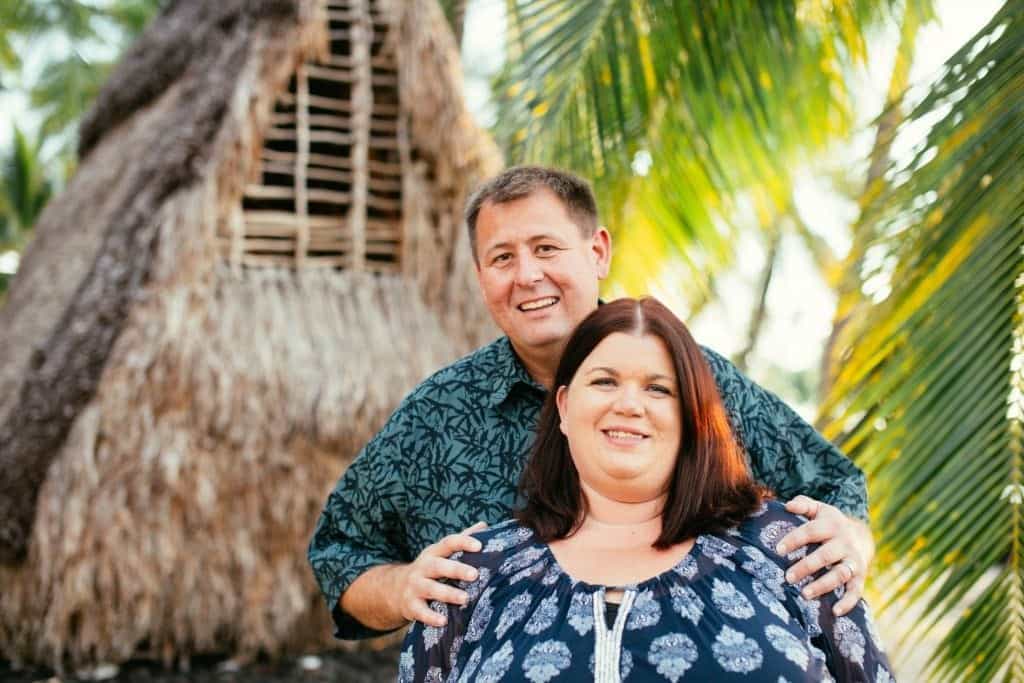 Please let us know if we can answer any questions about our site, working with us, why we do what we do or anything else that is on your mind. LOL!