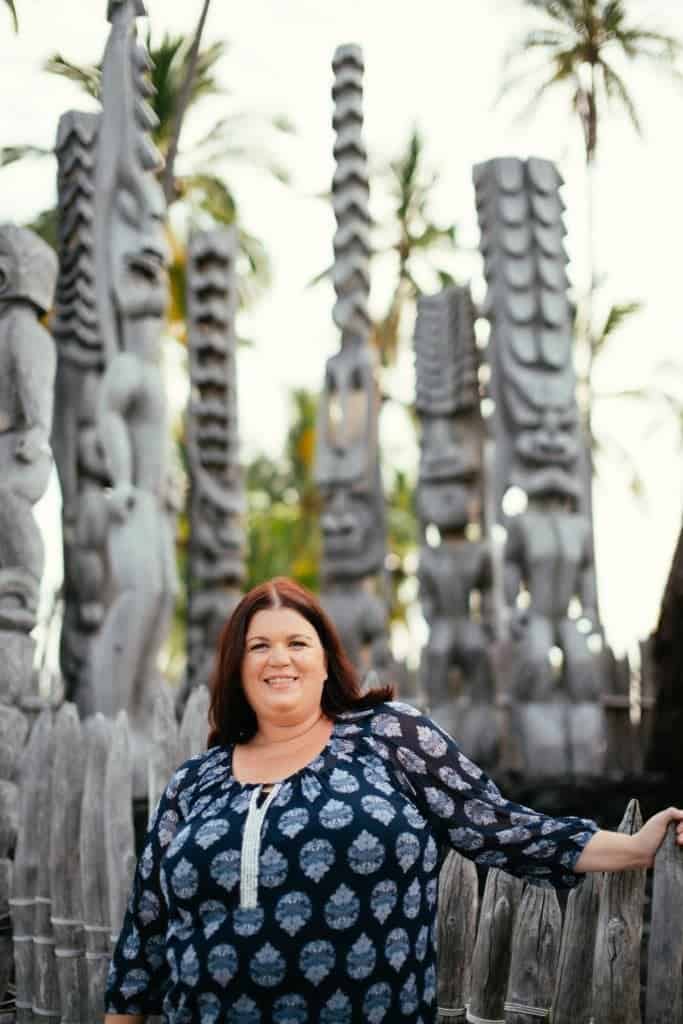 Hi, I'm Tammilee!
I figure you probably know that from the blog title but just in case I figured I would introduce myself.
I thought I would share a bit about me and my background. I started blogging when I left my corporate job after 13+ years. I was so used to sitting at a computer for 10+ hours a day I pretty much just kept doing it when I left/lost my job.
We were told my job was moving out of state the week of our wedding. It turned out to be the best gift we ever received but it sure didn't feel like it at the time.
Blogging has become a passion for me and something I honestly love! Who would have thought sharing our travels and love of food would grow into what it is today....NOT ME!
I have a Masters in Business Administration and an undergraduate degree in environmental sciences...that sounds like a good title for my undergrad degree as any. In reality I spent my undergrad years working with dolphins in Hawaii, studying tropical fish AKA snorkeling in Hawaii for homework and learning as much as I could about a little bit of everything.  Oh did I mention I went to a college that doesn't have grades...yep it's true! Oh and our school mascot was the geoduck.
Yep, I studied dolphins and fish and now I work as a travel and food blogger...never saw that one coming.
I grew up in a family that traveled and I am so thankful for it! My Mom's family has a tradition of visiting all 50 states and I have been blessed to continue the tradition. We grew up taking road trips across the country in my parents VW Vanagon. I grew up learning about our country and wanting to explore as much of it as I possibly can.
This wanderlust to explore has grown even greater the older I get.
Now I have the opportunity to travel with my amazing Husband John who is truly the love of my life. I can't imagine a better travel partner, life partner and best friend than having John by my side.
Enough of the sappy love stuff I promise..... 🙂
When I left my corporate job I realized that we should probably stop eating out 4-5 times a week and living on leftovers so I learned how to cook. I am completely self-taught and love spending time in the kitchen.
My crock pot and air fryer are pretty much my favorite kitchen appliances in the world! Well, the blender also competes especially on hot days when there are frosty beverages being whipped up.
So there you go a short snippet about my life in less than 500 words.
I am so happy you are here and can't wait to chat with you more!
You can follow along on our weekly diary to see our adventures!
I thought it would be fun to list some of my favorite things
Drink - Chai Tea or Iced tea
Random things - Cat videos, The sound of waves ( I have a wave tattoo to remind me to ride the waves of life)
Flowers - Anything but carnations but I love daffodils
Dream trip - overwater bungalow in the South Pacific, Maldives or anyplace with pretty blue water
Book - You are a Bad Ass! I have read it 5 times