HI!!!!!
Welcome to our corner of the internet world! We are very excited that you have taken time to check us out and see what we are all about.
Tammilee Tips was started in 2009 when Tammilee left her corporate job and had a lot of time on her hands.  This is the story of how Tammilee Tips became what it is today...........
The week of our wedding we received a lovely gift.......well it didn't seem like it at the time but it turned out to be an amazing gift.
We found out that Tammilee's job was being moved out of state and in order to keep her job we would need to move.  Did I mention this was the week of our destination wedding in Leavenworth Washington and we had tons of family and friends from all over the country coming into town. Yep, perfect wedding gift...…
We decided to pretty much ignore the news until after the wedding. We wanted to be able to enjoy our wedding and not freak out that we had just spent a chunk of change on our wedding.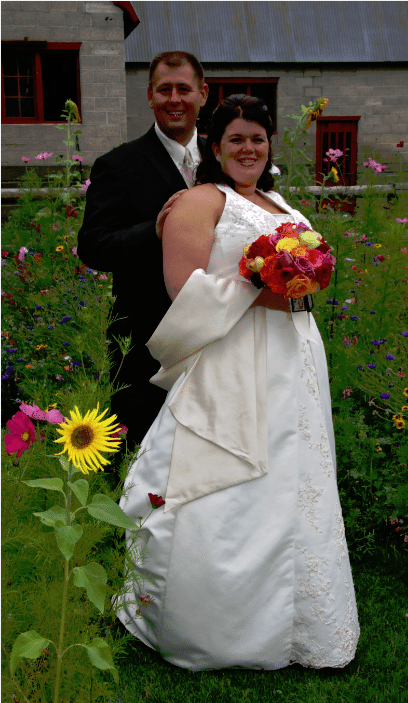 We had an unbelievably amazing wedding surrounded by friends and family. We were married outside of a 1900's dairy barn and celebrated our reception in the hay loft.
Being travelers we had planned our first cruise for our honeymoon. A few weeks after our wedding we left for an amazing 2 week Mediterranean Cruise.  This was our first cruise experience and to say the least we were hooked. In the years since we got married we have been on over 25+ cruises including Carnival Cruise Line, Viking River Cruises and more.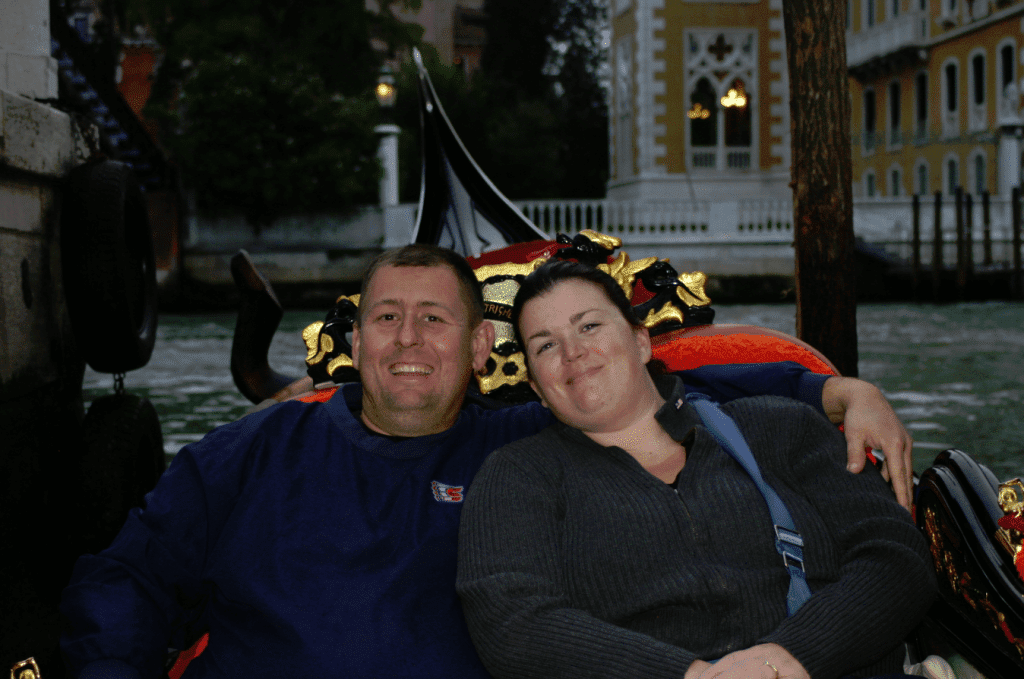 After our honeymoon we knew it was time to face reality and decide what we were going to do. John was a Park Ranger with the State of Washington and it was his dream job. The job he has been doing for almost 20-years and the one he always wanted. To say the least Risk Management was not Tammilee's dream job. She was in her early 30's with high blood pressure and life was not as fun as we wanted it to be.
We decided to blaze a new trail for our life and Tammilee left her corporate job. It was with a huge amount of fear and trepidation that Tammilee transitioned from a business suit every day to casual clothes.
Tammilee started typing to help share what we were doing to survive on one income. This was also a great way to show that she was alive and not falling apart without a job. Yes, Mom and Dad, that line was completely meant for you 🙂
Over time the blog grew from friends and family reading the blog to now over 500K people reading the blog each month. We transitioned from sharing how we were living on one income to really living life to the fullest. The blog has become a place that we hope to inspire you to try a new recipe, visit a new country and really enjoy each day to the fullest.
Both Tammilee and John write for the blog and share their perspectives on Travel, Food, and Life. We want to show that travel does not have to be a one-sided decision. That both Husband and Wife can enjoy being together and exploring new places. We don't always agree on what we are going to do while we are traveling but in the end, we always balance each other out to see as much as we possibly can.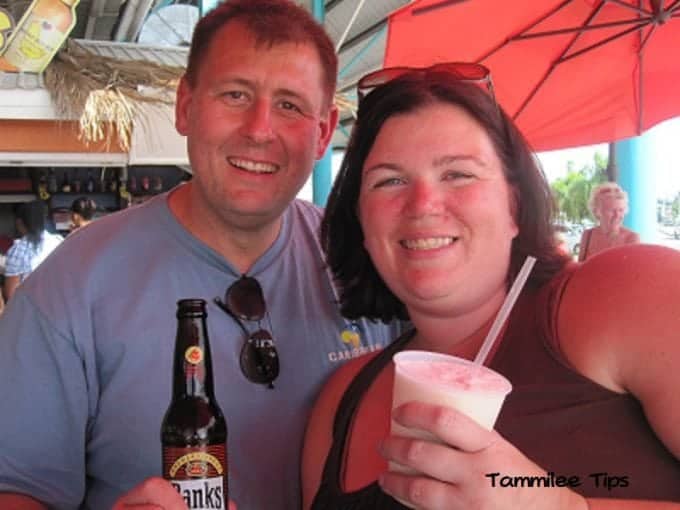 John is a guy's guy....he likes beer, meat, national parks, sports, and being outdoors. Tammilee is a fan of wine, fruity cocktails, a vegetarian that learned to cook meat when she got married, beaches, sunshine, and spa experiences. Together we try to show the best of both sides of travel and life.
We have been so blessed since we started this journey of blogging. We can't put into words how much it means to each of us that you spend a portion of your day with us! We really hope that our stories and photos inspire you to live life to the fullest.
Photo by Maggie Grace Photography
We thought it would be fun to highlight some of our favorite posts from the blog.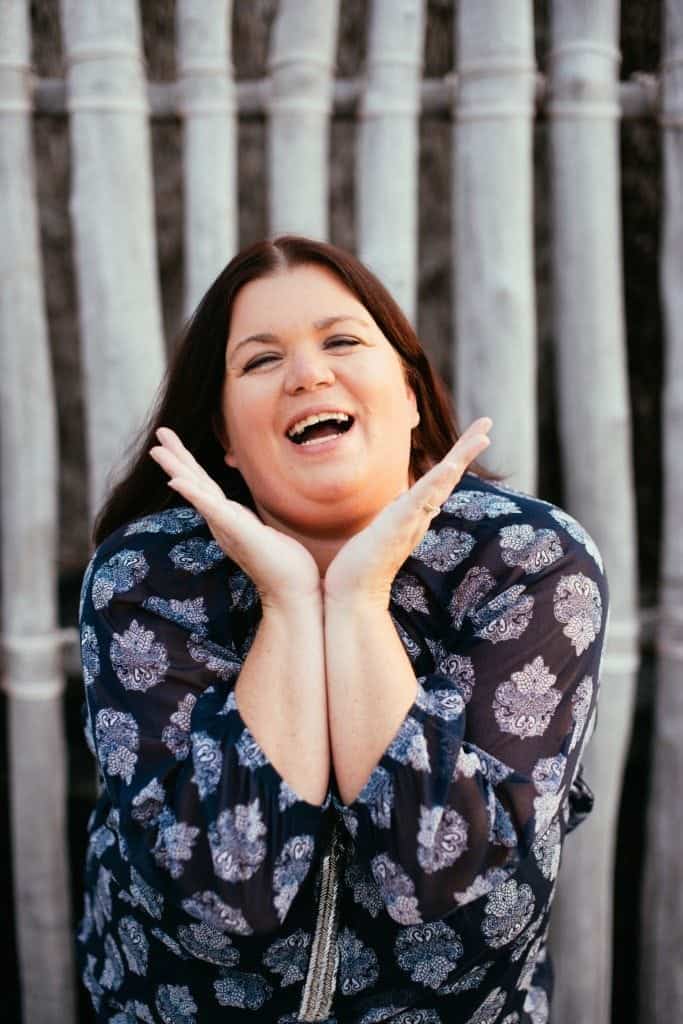 Tammilee's Favorites ->
It was really hard to just pick a couple of favorites. I try to only write what I love. These are the first posts that came to mind when we started talking about favorite posts.
I have had so many amazing life moments since we started blogging that I finally sat down and created a blog bucket list. A list of the crazy things we have done since becoming bloggers that I still can't believe have happened!
This Crock Pot Monkey Bread was a late-night recipe creation. We were sitting on the couch talking about recipes and favorite foods and somehow the conversation led to creating Crock Pot Monkey bread. This is one of our most popular posts on the blog now.
Our interview with Gwyneth Paltrow was my first celebrity experience. I was so in awe that I was having the chance to talk with Gwyneth Paltrow. When I started blogging I never even considered the idea of being flown to LA to interview a celebrity. It still seems so crazy and out of body.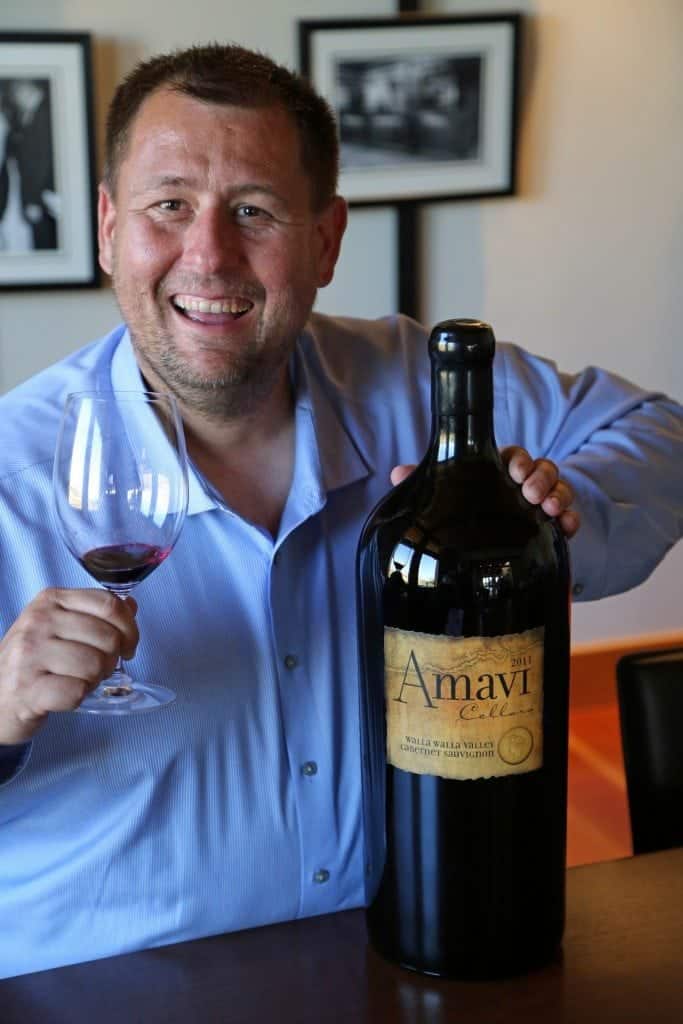 John's Favorites ->
I love being able to share our travels on the blog. Since we started dating Tammilee has pushed me to explore new places and really get out and see the world. My goal on the blog is to give a guys perspective on travel, marriage, and life.
One of the first travel posts I wrote for the blog was about our visit to St. Petersburg, Russia. This trip was unbelievable and a total bucket list moment for me.
This year I attended my first press event on my own. It was quite an experience being the only guy with 24 great ladies. I must admit it was a lot of fun! This is my recap of the super fun P&G Love the Pet event. 
Zion National Park is one of my favorite places in the world. There is just something amazing about this park. I had a great time sharing a few of our photos and my love of Zion National Park in this post.
Photo Credit ~ Flytographer photographer Chelsea
 We both have the travel bug and love packing a bag and taking off for new adventures. Some of our favorite destinations include Iceland, Ireland, the Caribbean, Central America, and Russia.
Thank you for spending a part of your day with us and we hope that you have a truly amazing day!
We are so excited to announce that John now has his own blog ParkRangerJohn.com that he is sharing on! John's blog highlights his love of National Parks, Travel, guy's food and manly drinks.
Check us out on Pinterest we share all of our favorite recipes and travel tips
Join us on Facebook. We love chatting with everyone about life, recipes, and travel.
We tweet often and love Twitter!
See up to date photos and fun on Instagram.
If you are interested in working with us please check out our advertisement and PR page
We can't thank you enough for spending part of your day with us! We are so blessed to be able to work/live our dreams daily and hope that our story inspires you to live your dreams!