Since starting the blog, we have had the opportunity to do so many amazing things. We thought it would be fun to start a blog bucket list. A list of the crazy adventures and random things we have done since we started blogging. We honestly never imagined when we started the blog that we would have the opportunity to do so many crazy amazing things. We thought we would just type a bit and share our story. We feel so blessed that we get to experience these things together and hope you enjoy our random blog bucket list.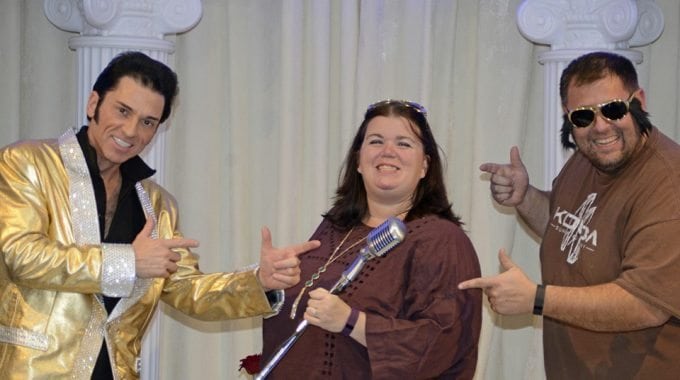 Renewing our wedding vows with Elvis in Las Vegas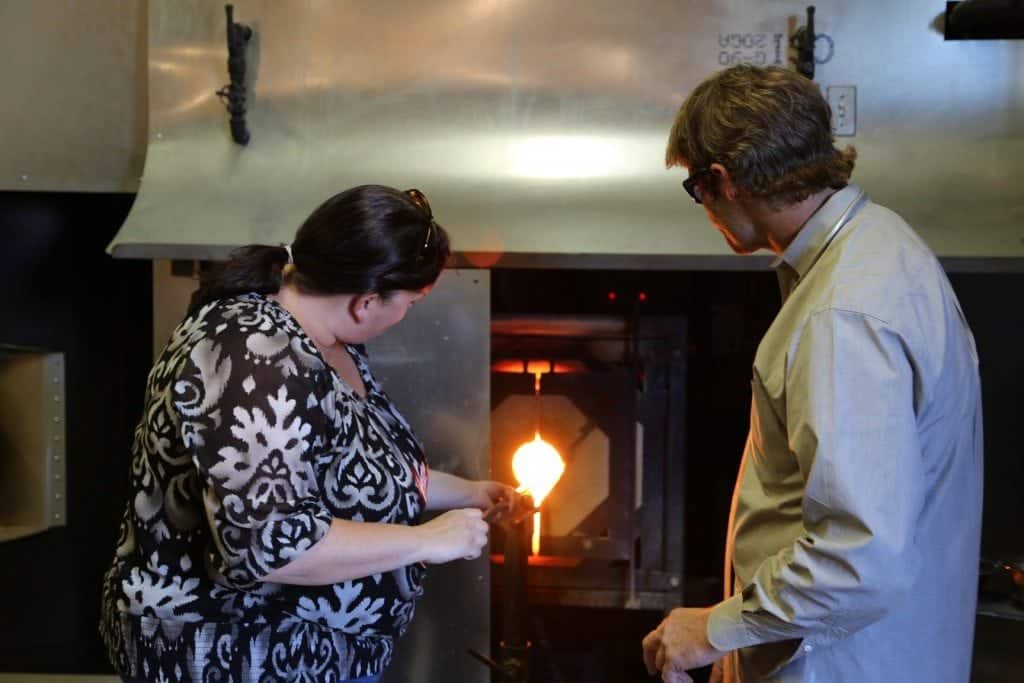 Blew a glass ornament at Vetro in Grapevine, Texas
Driving a Lexus F Sport 100+ mph on the Chuckwalla Race Track near Palm Springs, California
Talk with an advisor from California Psychics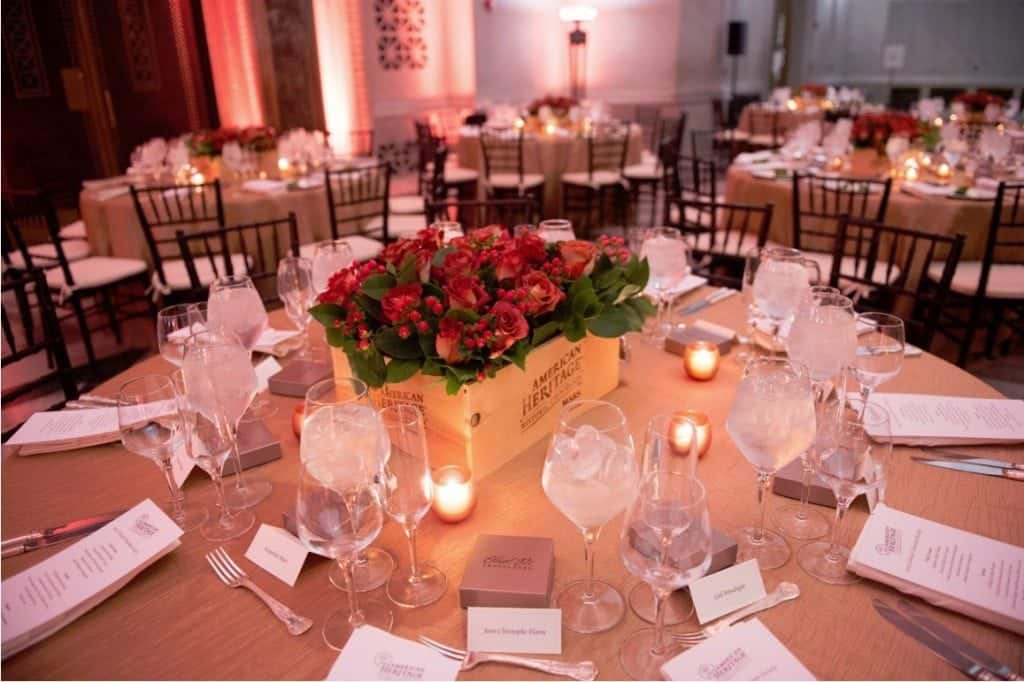 Enjoyed an amazing dinner at the National Archives feet from the Charters of Freedom with American Heritage Chocolate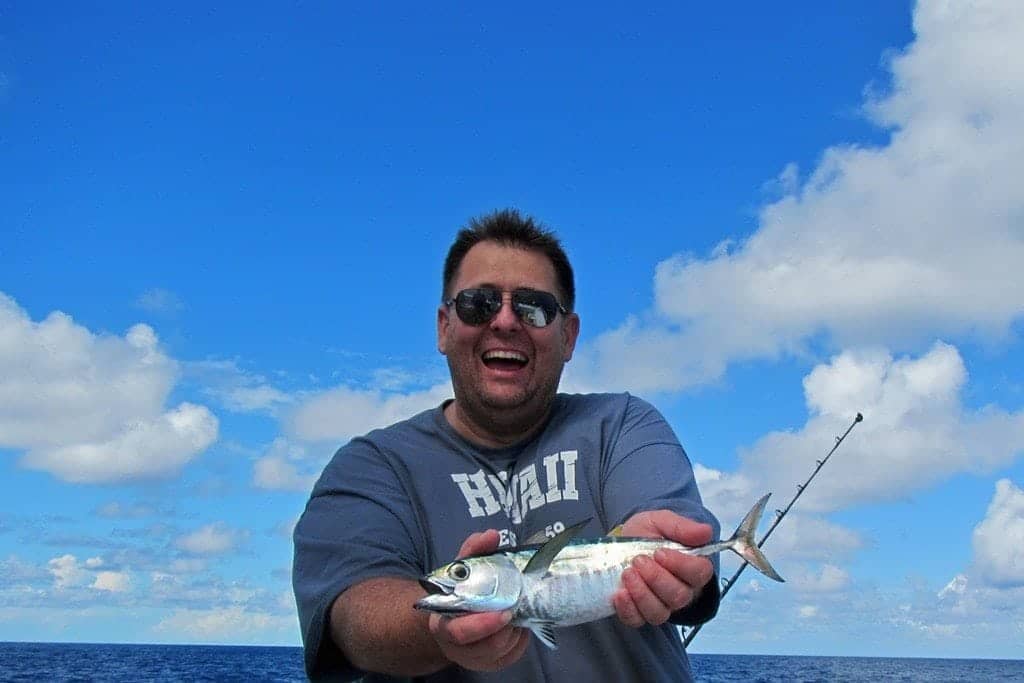 John went deep sea fishing in Grand Turk...he caught this giant tuna!
Take a horse-drawn carriage ride through Central Park in NYC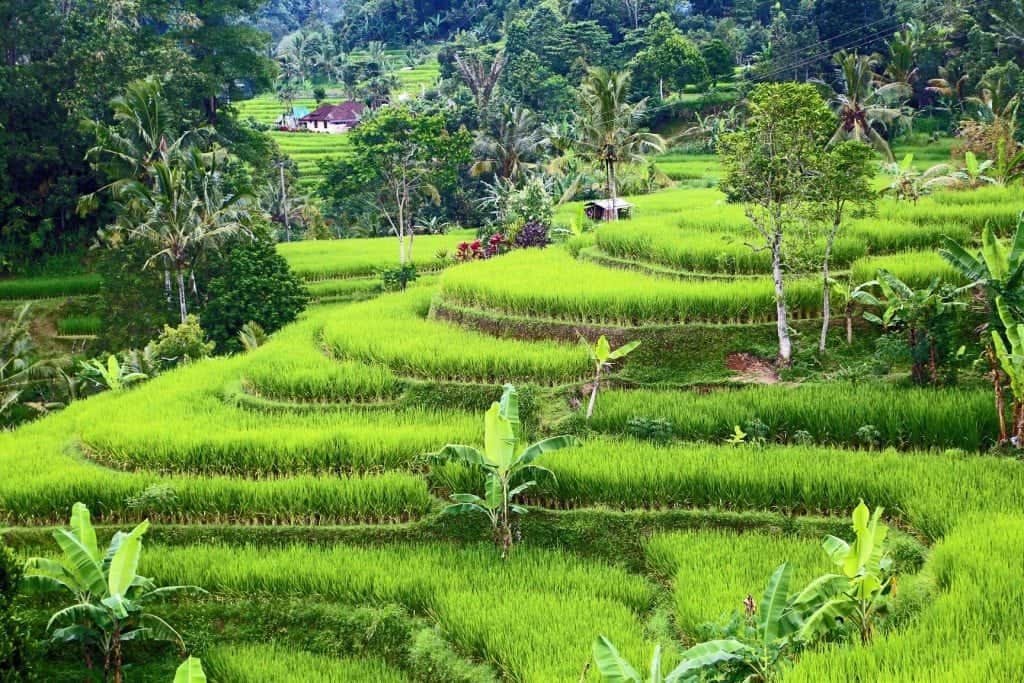 Visit Bali and check out the UNESCO World Heritage Rice Fields along with experiencing a Balinese spa treatment...pure bliss!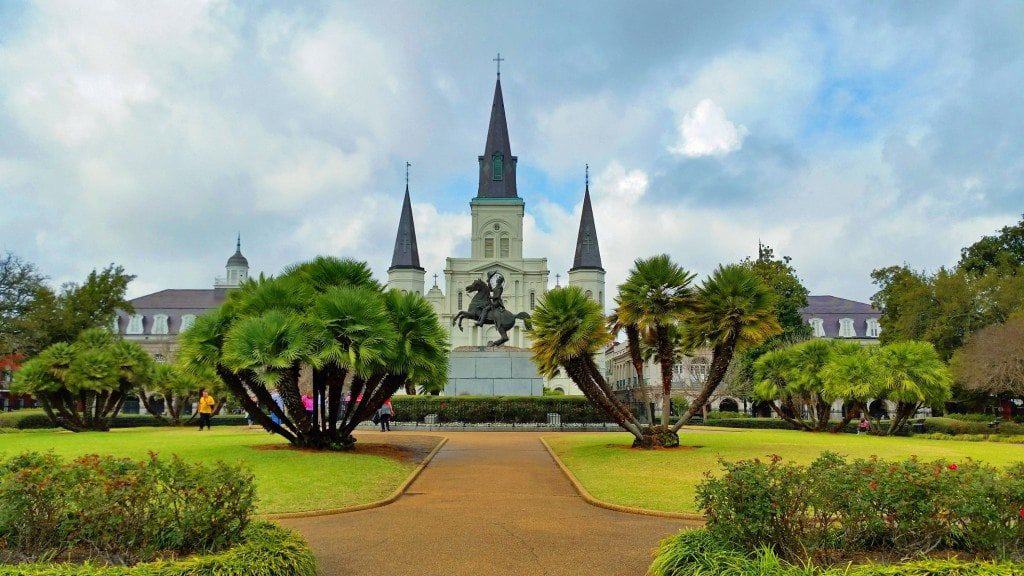 Eat our way through the French Quarter in New Orleans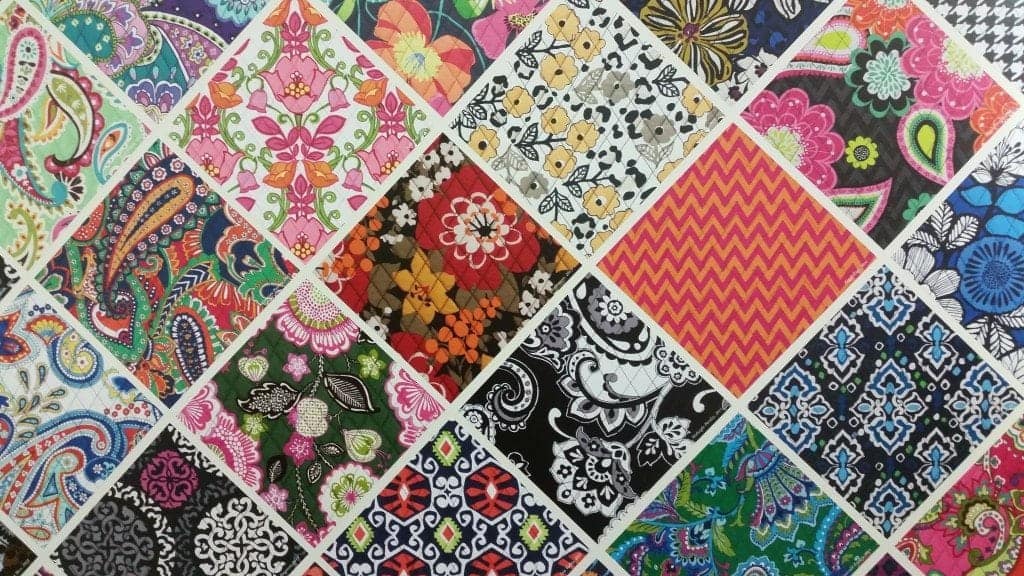 Tour the Vera Bradley design center in Fort Wayne, Indiana...and shop for a few bags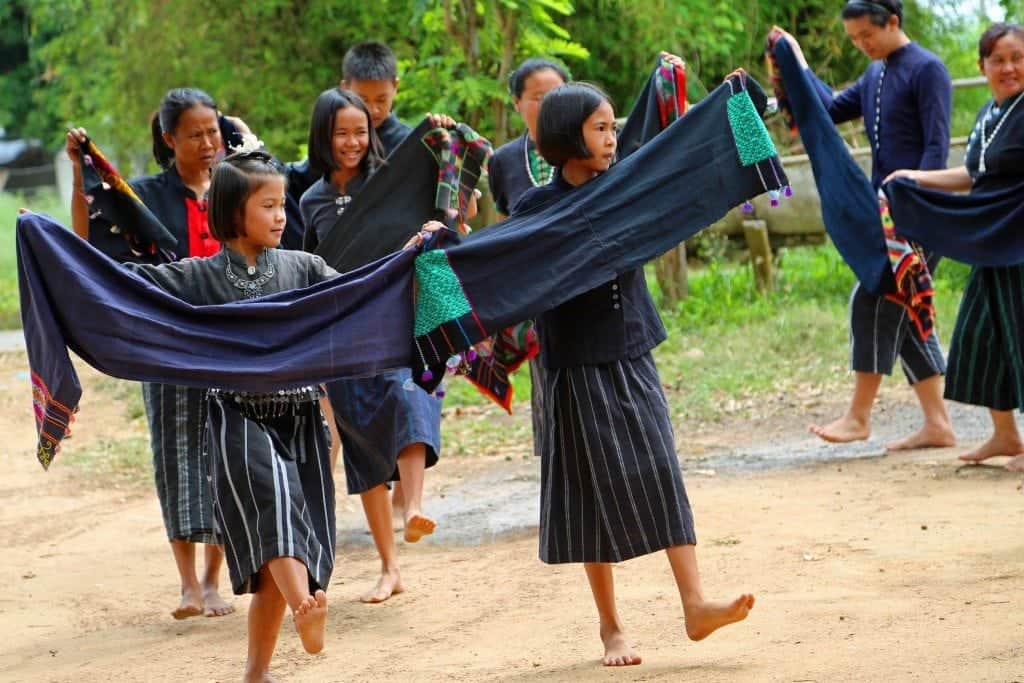 Tour Northern Thailand and learn a local dance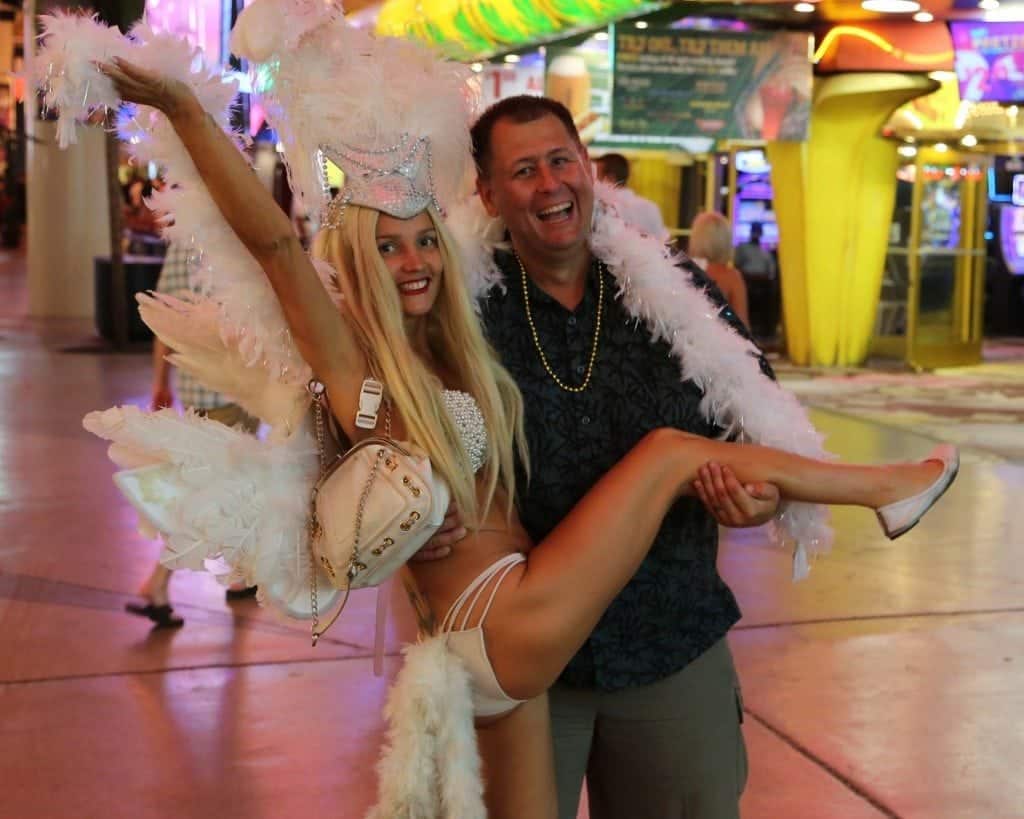 John met a local in Vegas.....
Ride in a stretch limo to the airport in Vegas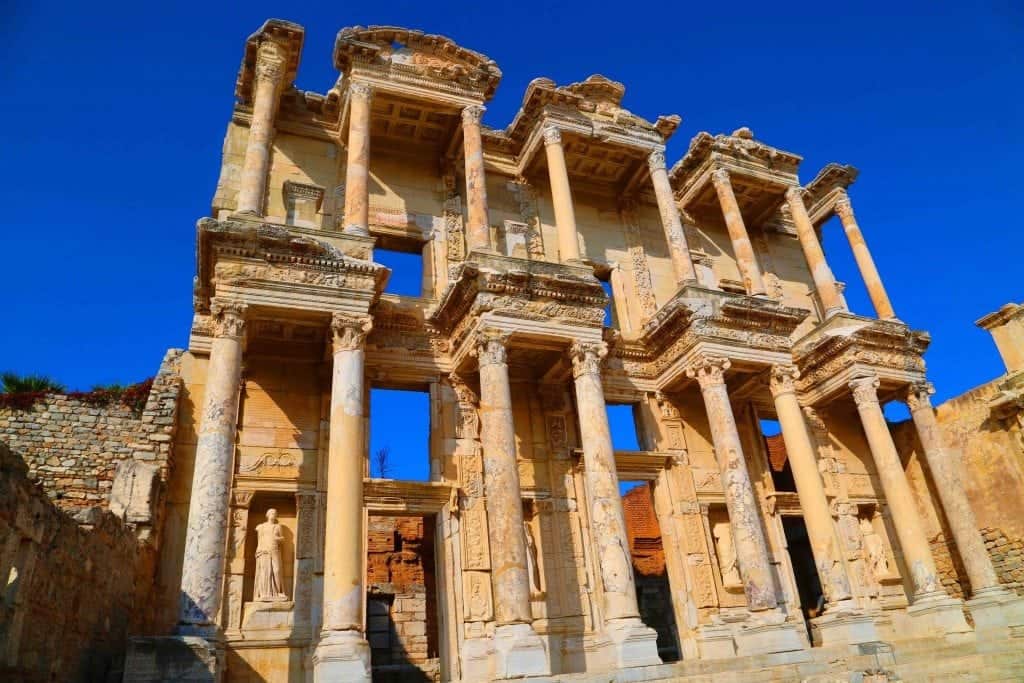 Visited the Celsius Library in Ephesus, Turkey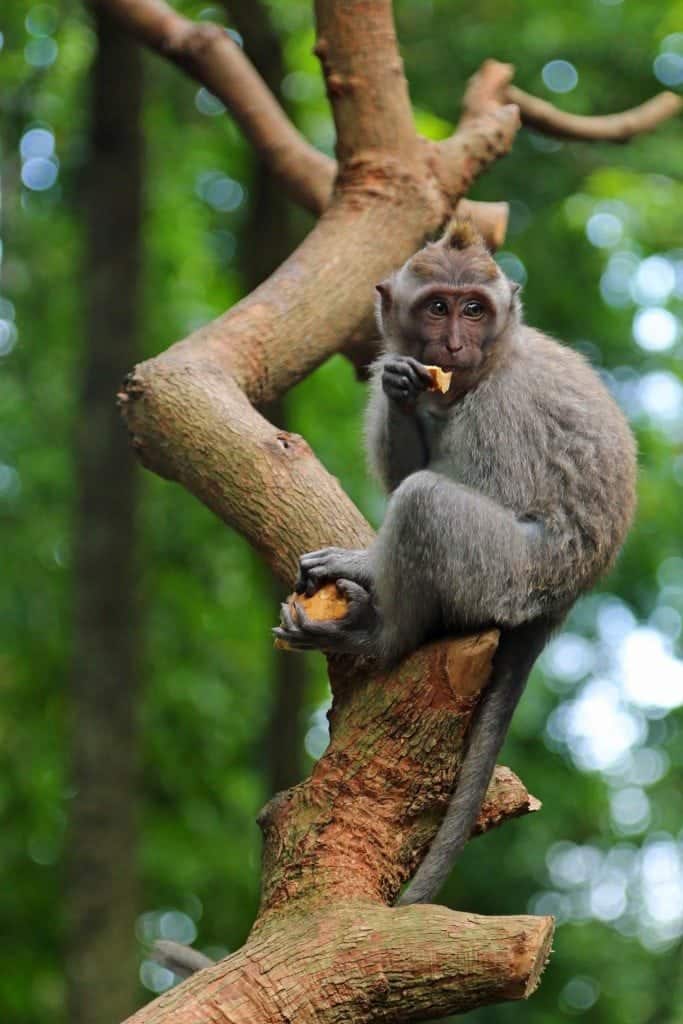 Wandered the Monkey Forest in Ubud, Bali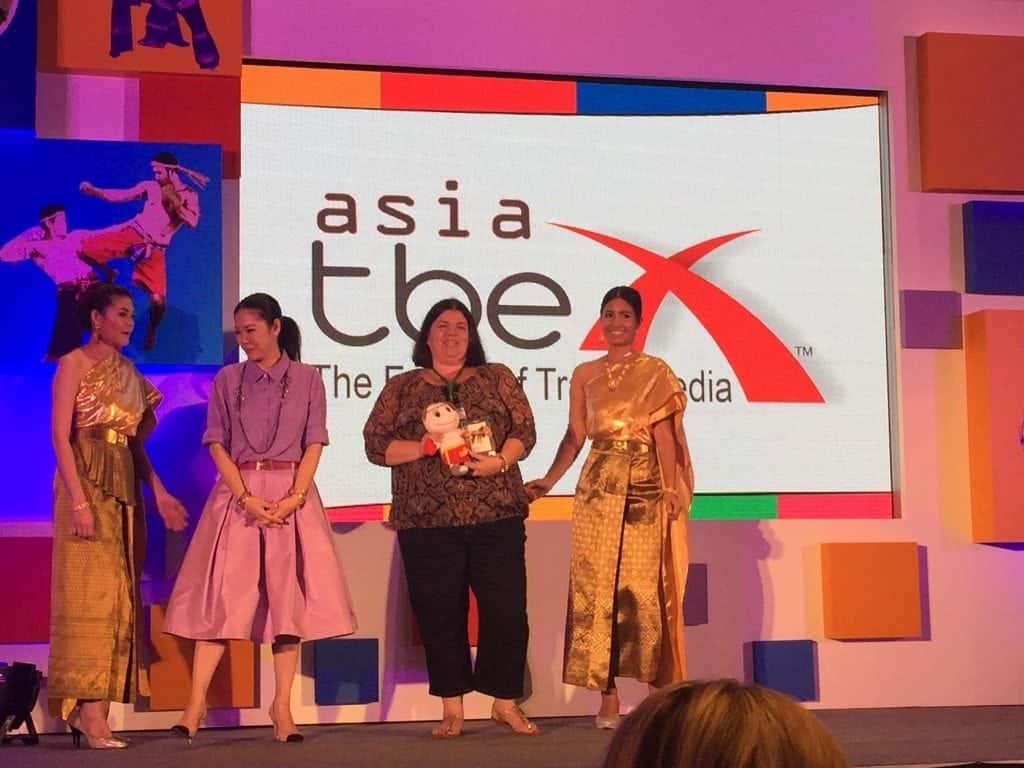 Won a photography award in Thailand.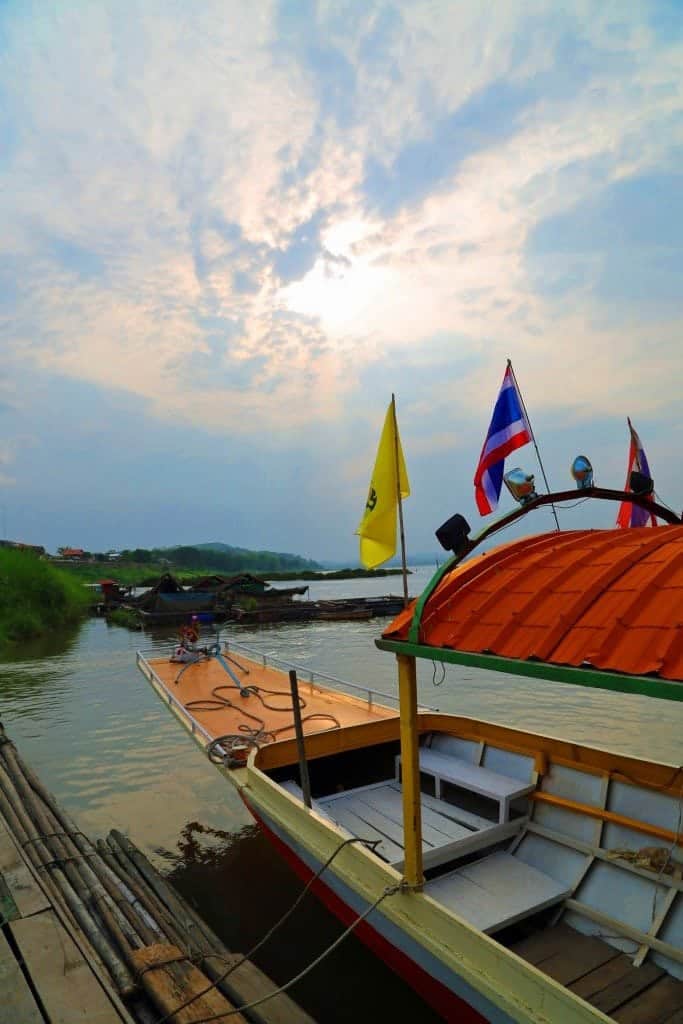 Cruised the Mekong River between Thailand and Laos...tried to get the boat driver to dock in Laos but he was not going for it.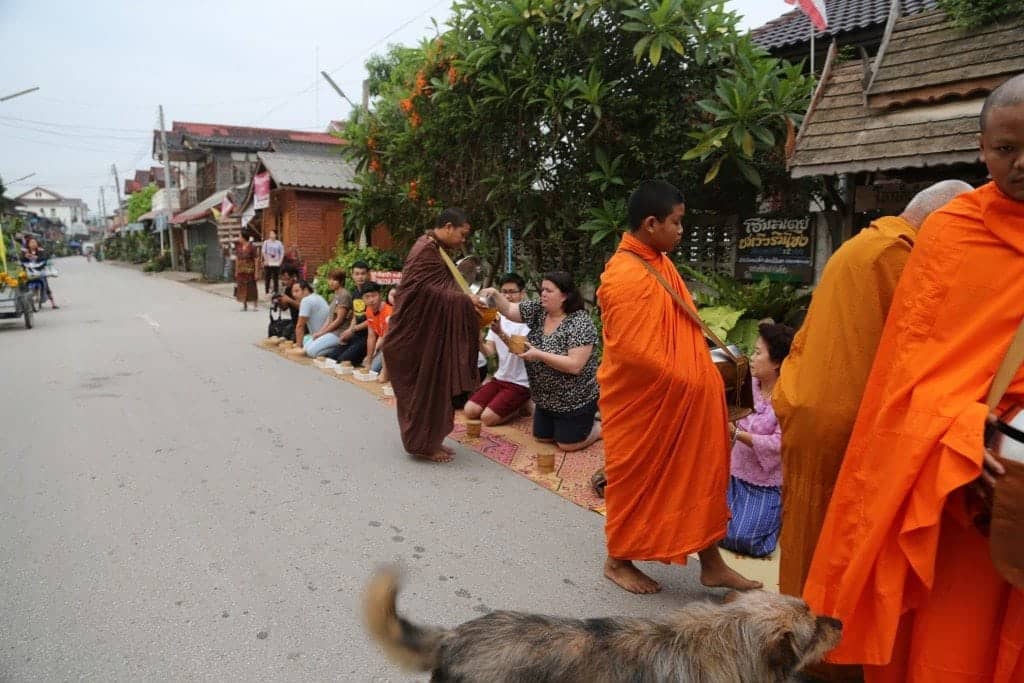 Gave an offering to Buddhist Monks in Thailand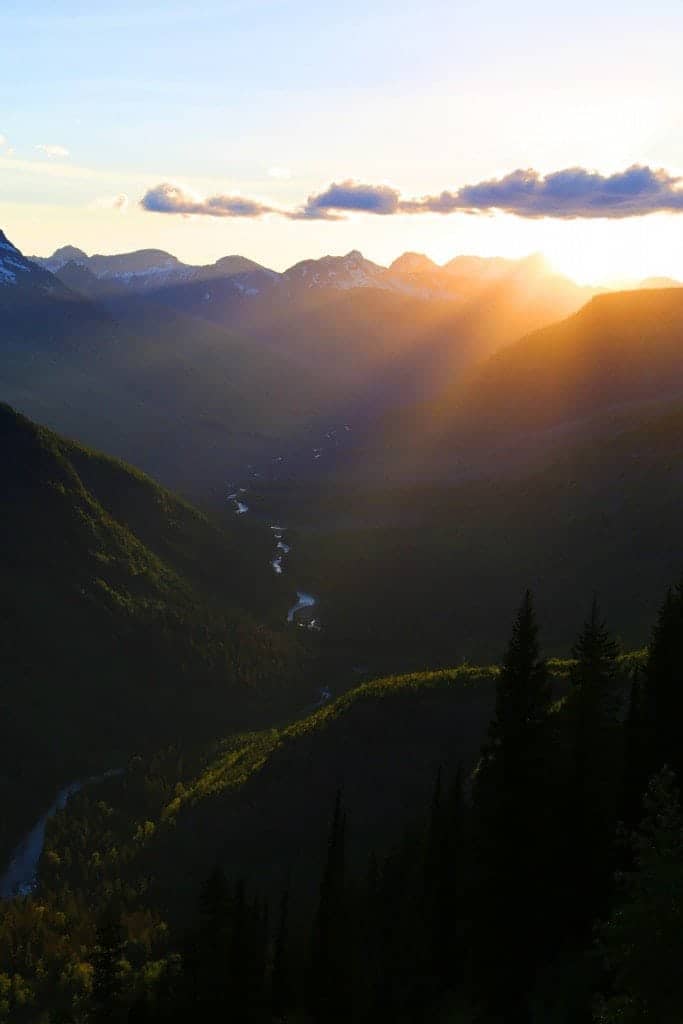 Took a great friend to Glacier National Park for the first time.
Visited the working set of Agents of S.H.I.E.L.D.
Interviewed the cast of Agents of S.H.I.E.L.D.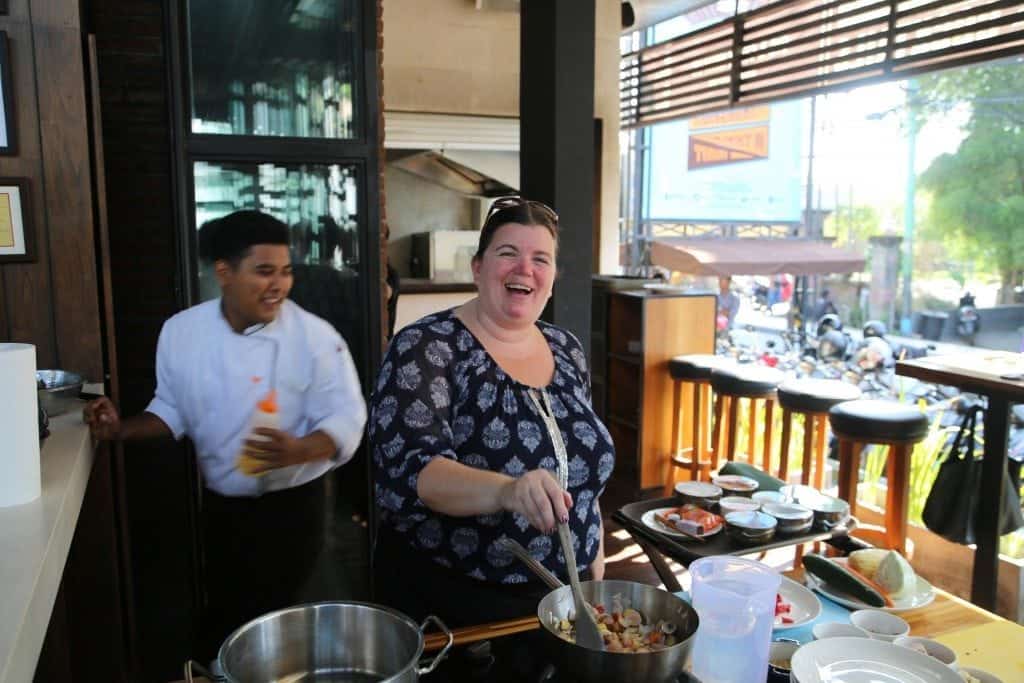 Took a cooking class in Bali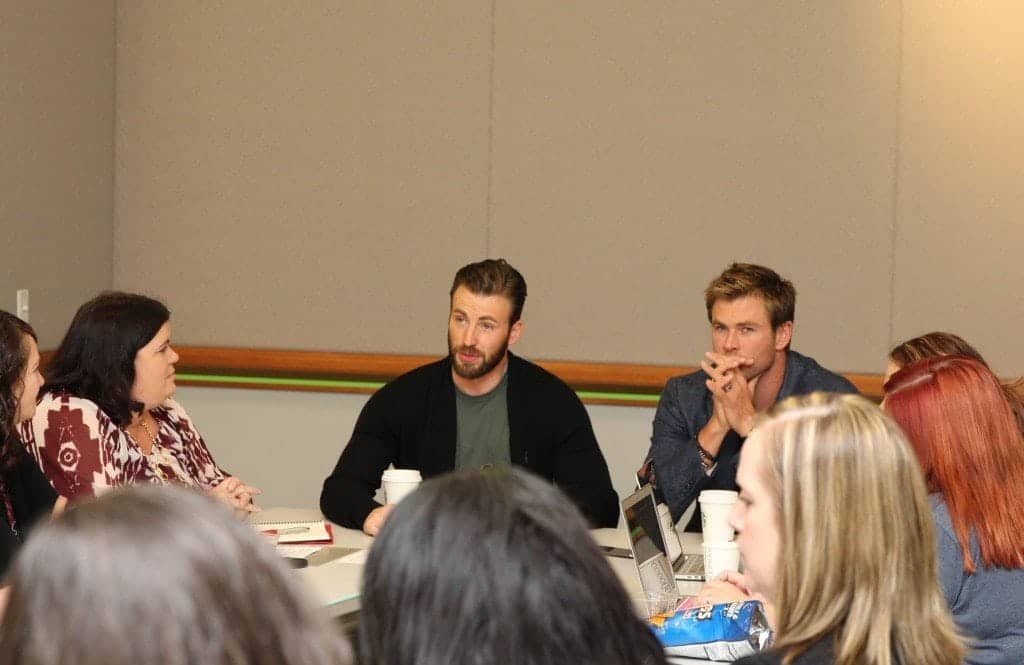 Interviewed Chris Evans and Chris Hemsworth.....sitting right next to them. EEK!
Visited Pixar's Headquarters and saw the iconic lamp!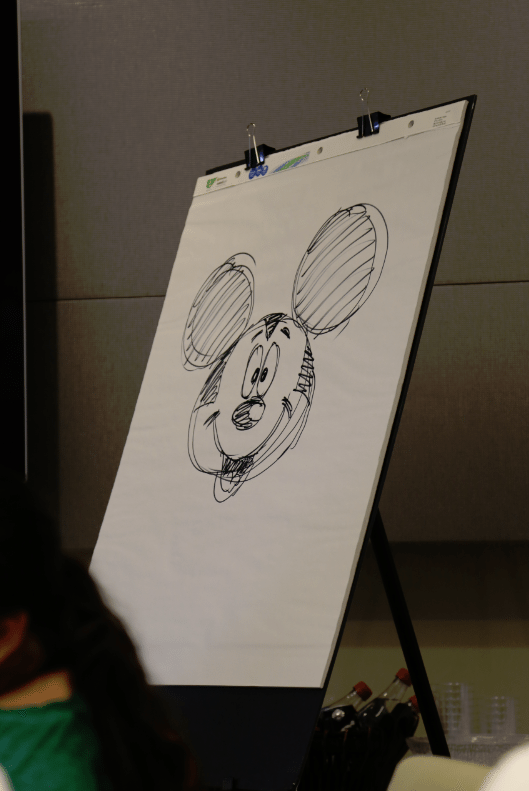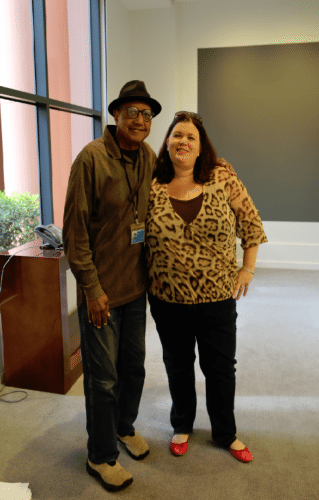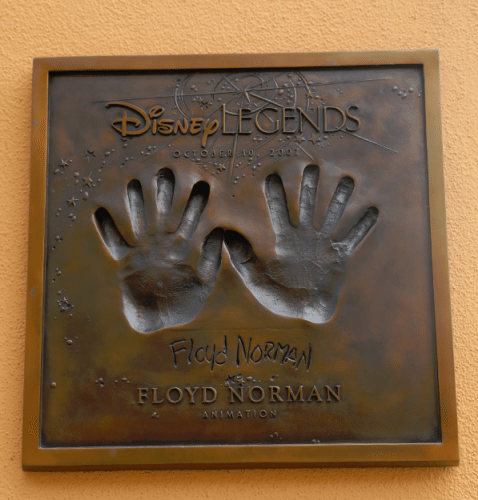 Met Floyd Norman and watched him draw Disney characters. He is an amazing Disney animator and Disney Legend!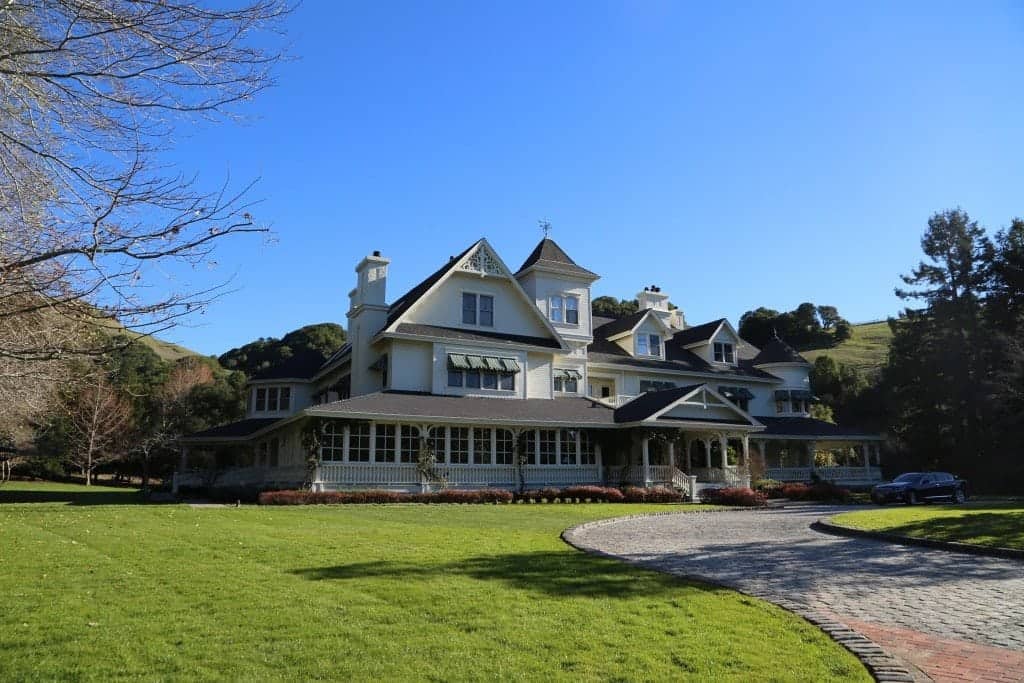 Toured Skywalker Ranch and interviewed George Lucas. Also watched Strange Magic in George Lucas's theater on the ranch.
Interviewed Joey Lawrence on the set of Melissa & Joey
Interviewed Melissa Joan Hart on the set of Melissa & Joey
Drove a $100K+ Jaguar in the hills outside of Calabasas, California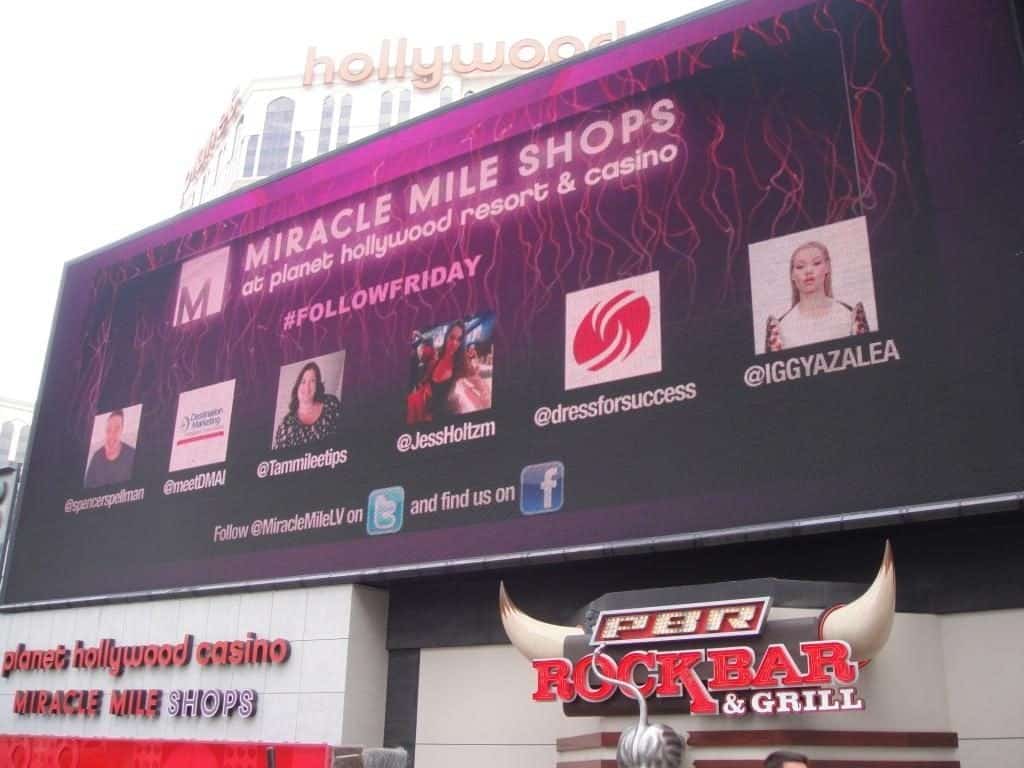 Saw my name in lights on the Las Vegas Strip!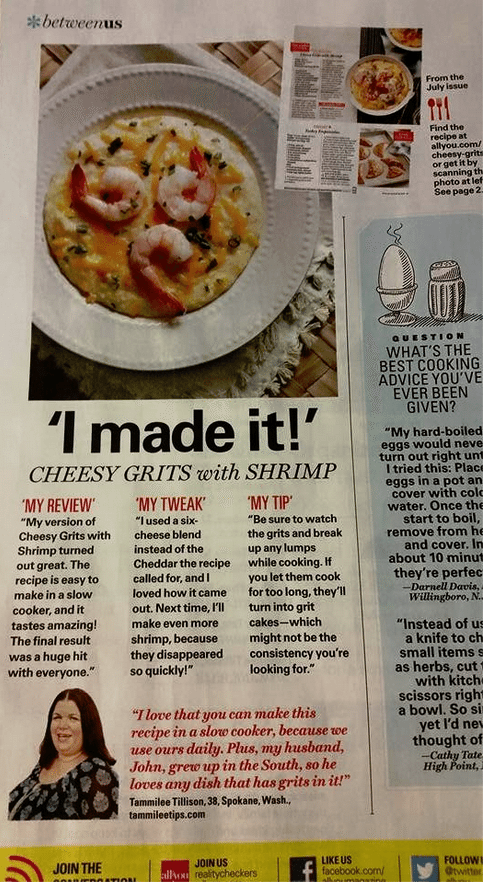 Published in All You Magazine
Visited Walt Disney World during the Flower and Garden Show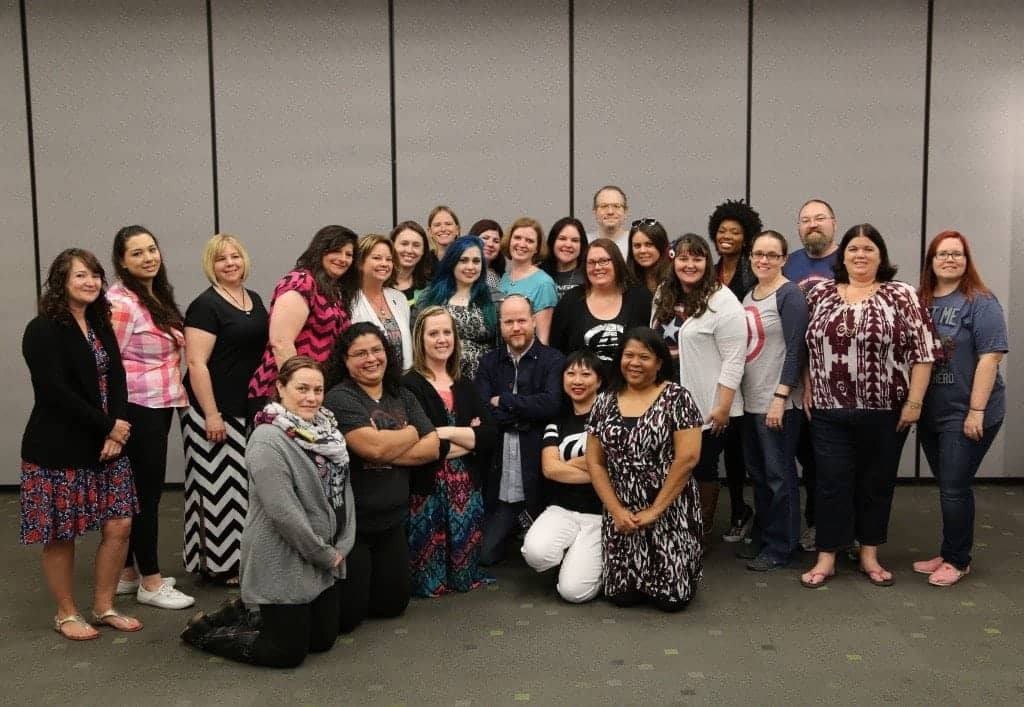 Interviewed Joss Whedon for Avengers - Age of Ultron
Visited Disney plaza and saw a movie in the theater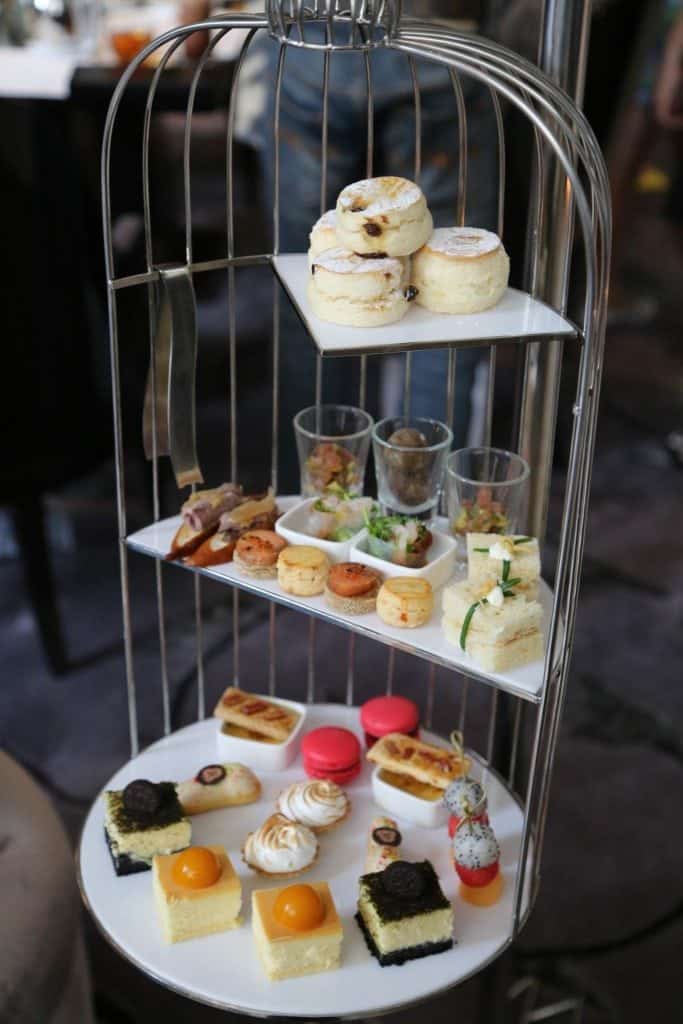 Enjoyed High Tea at the St. Regis in Bangkok, Thailand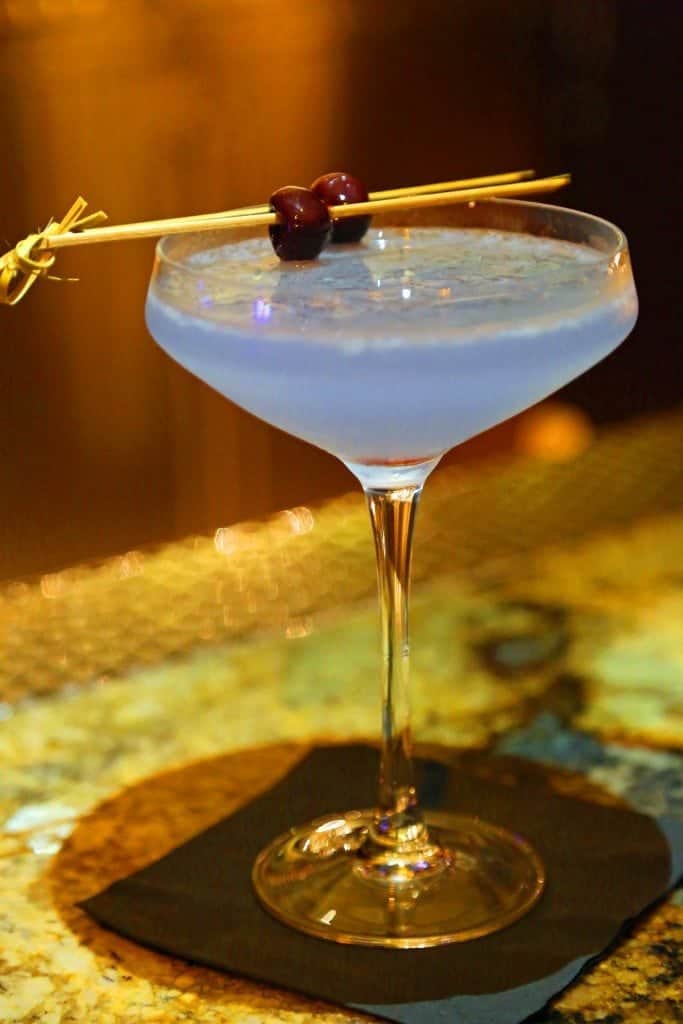 Took a private bartending class in Las Vegas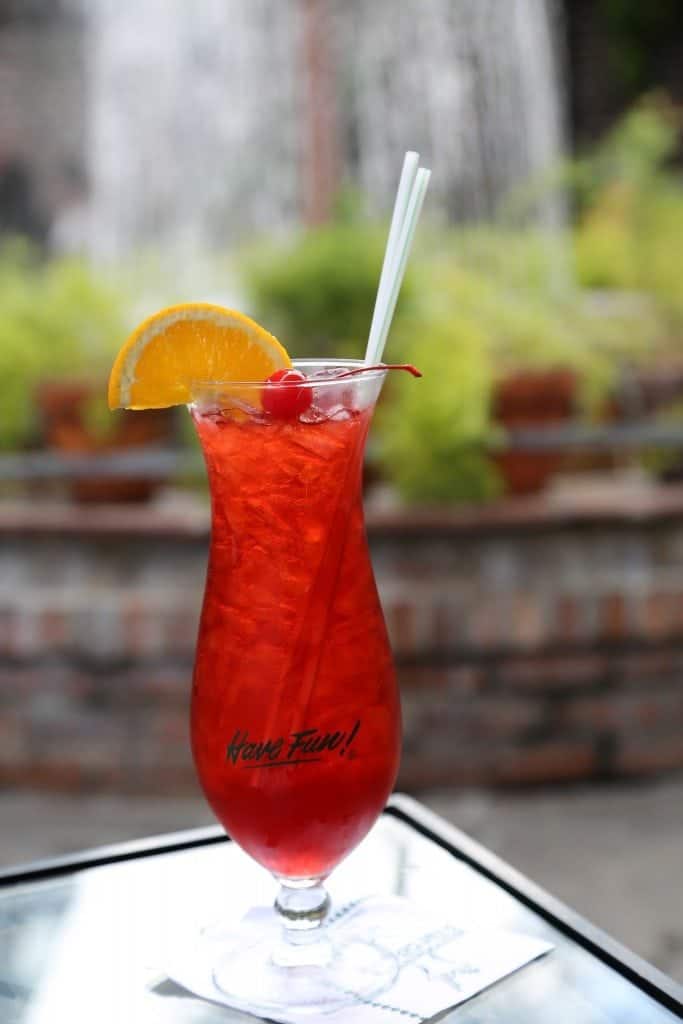 Enjoyed a Hurricane at Pat O'Brien's in New Orleans
Visited the Statue of Liberty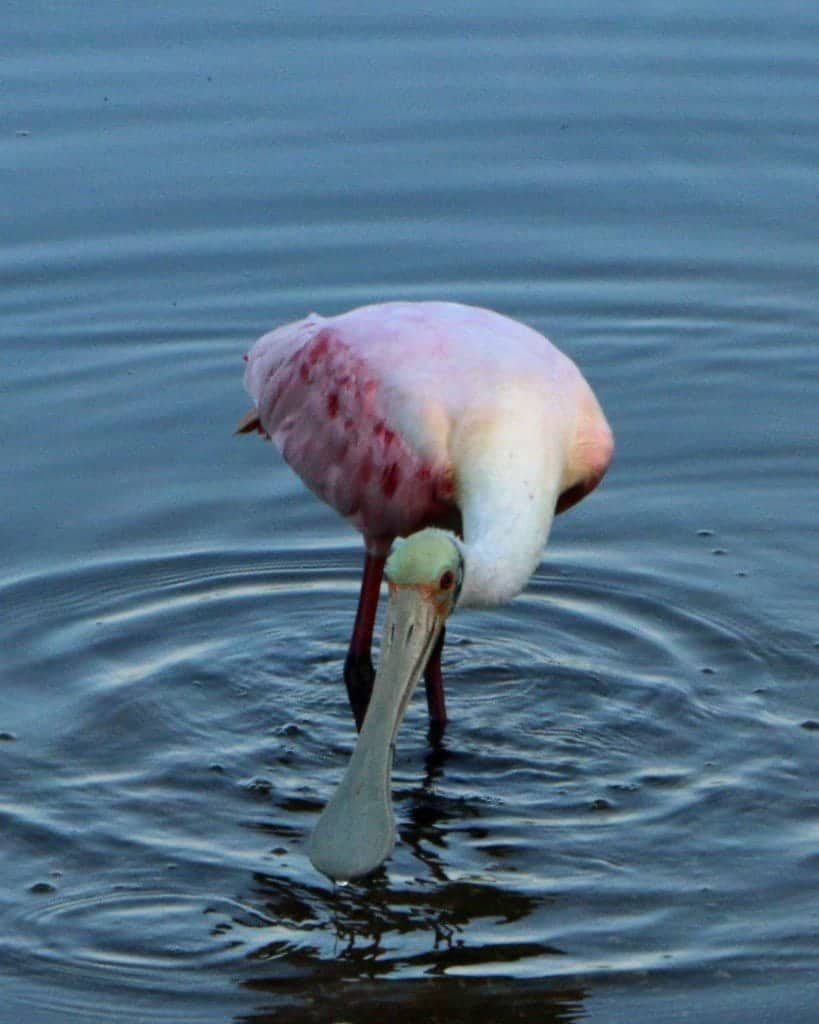 Saw a Roseate Spoonbill in the wild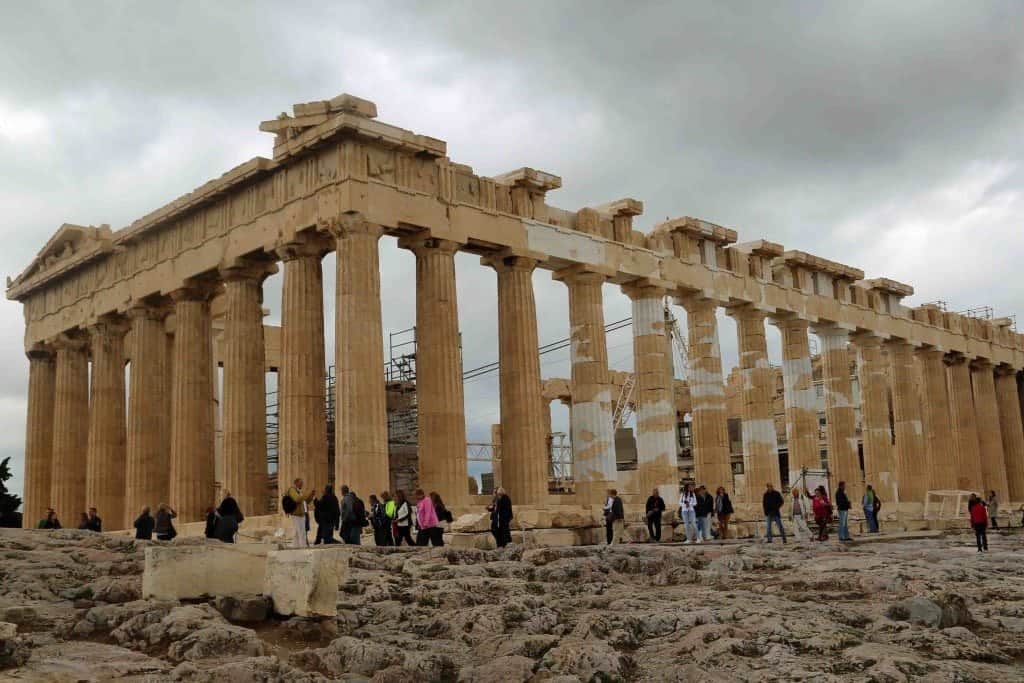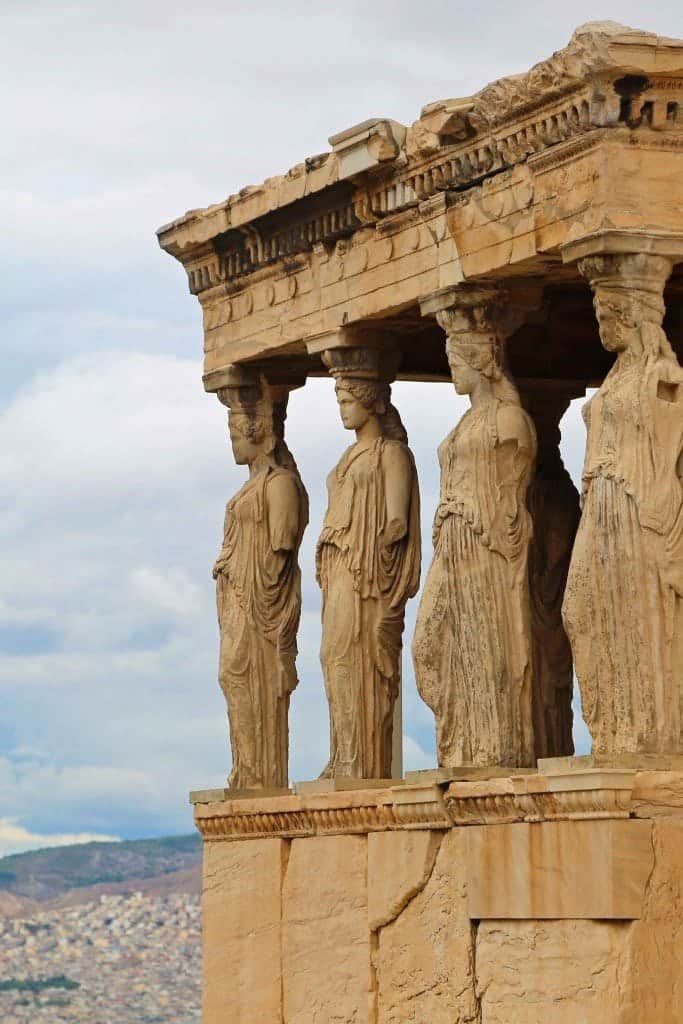 Visited the Acropolis in Athens, Greece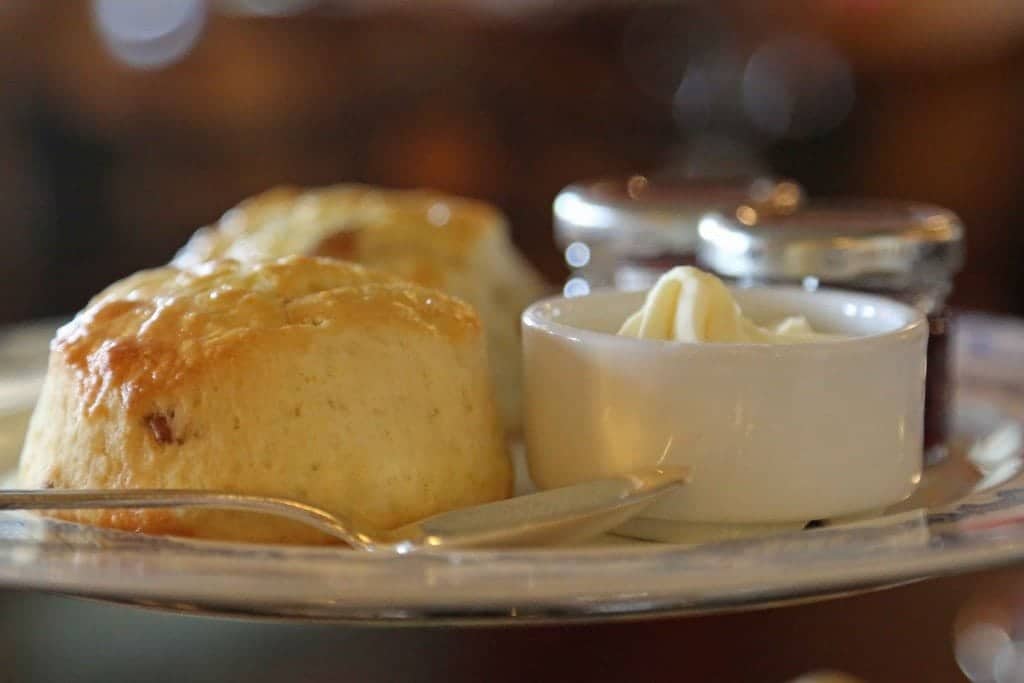 Had tea at the Empress in Victoria, BC
Saw Manta Rays in Hawaii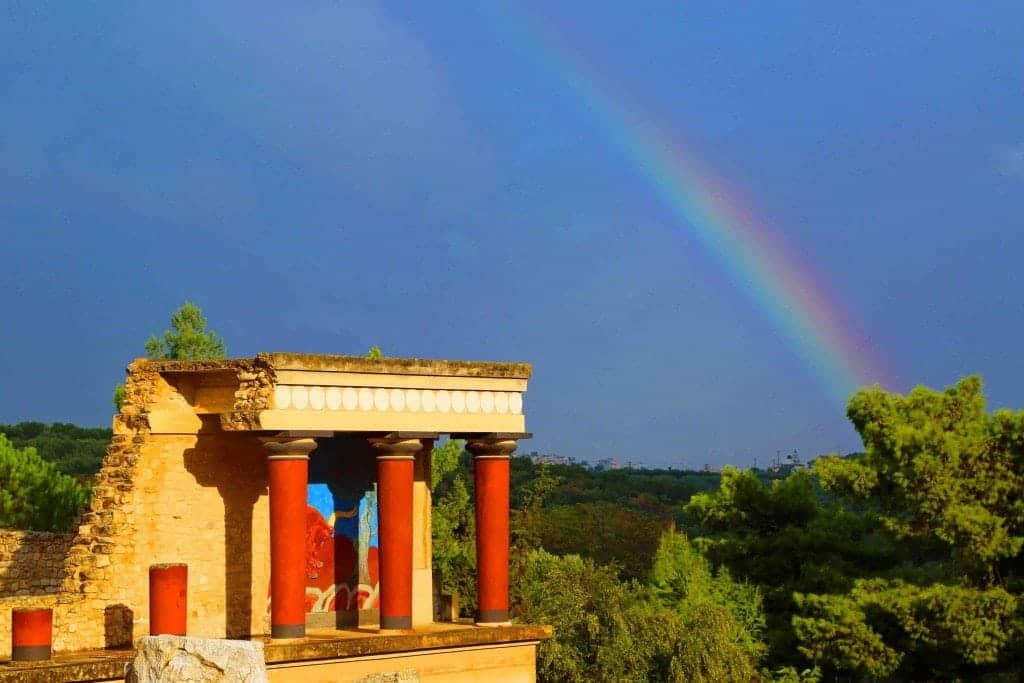 Visited Minoan Ruins in Crete, Greece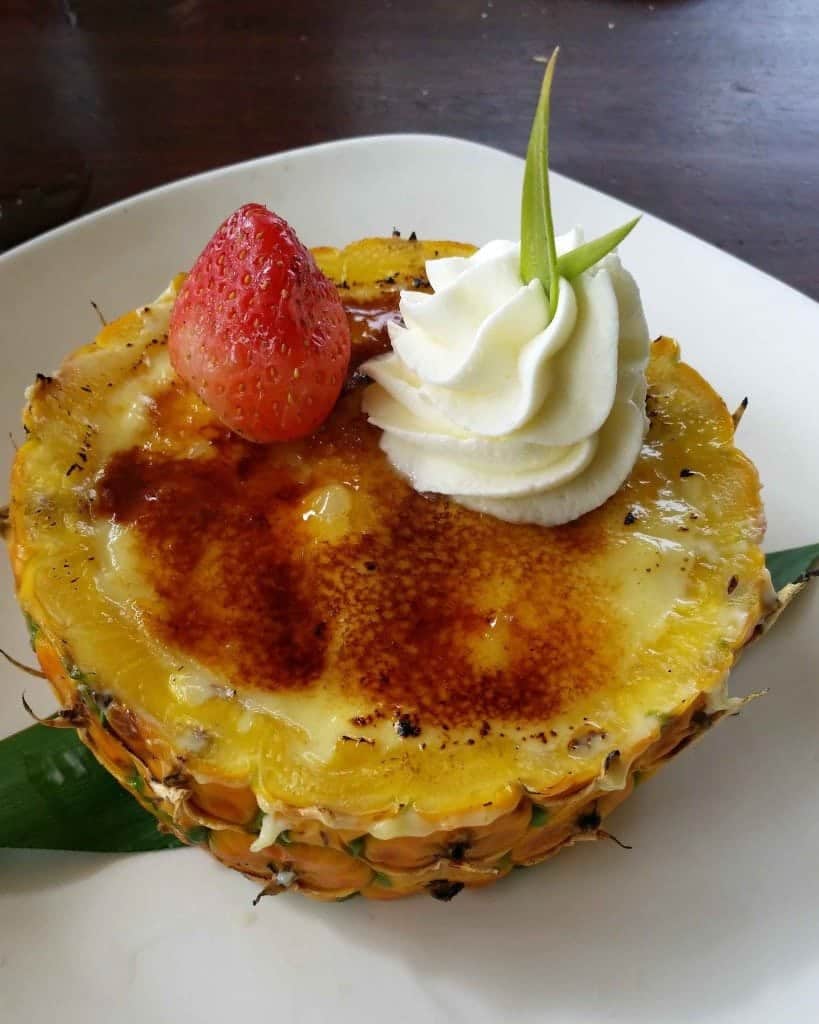 Pineapple Creme Brulee in Hawaii......hello yum!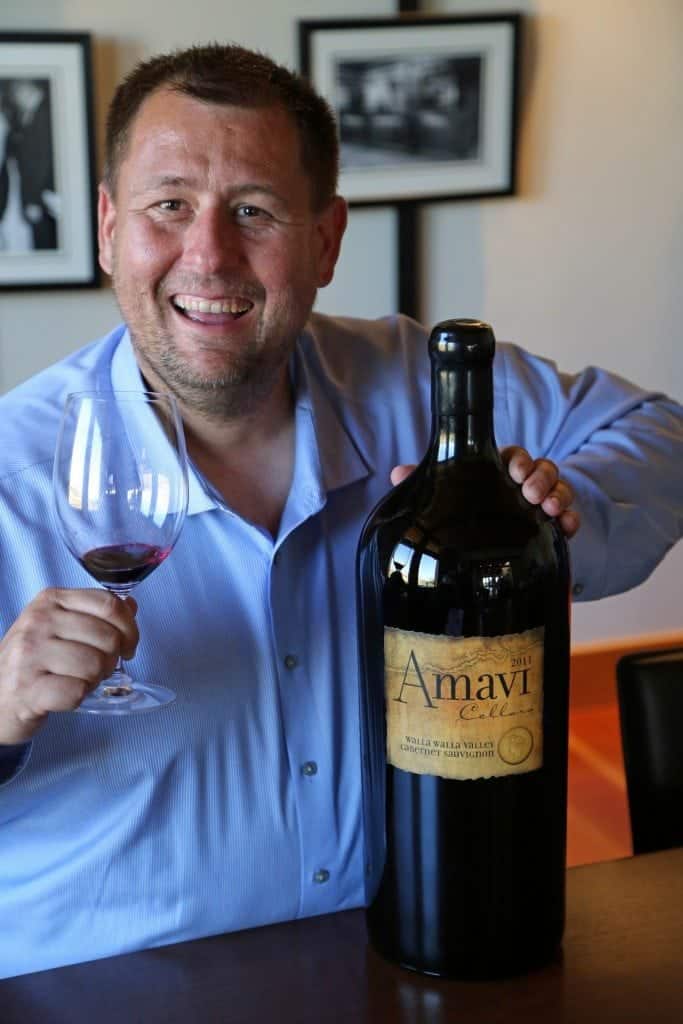 Enjoyed amazing wine in Walla Walla, Washington
Hung out in Roatan, Honduras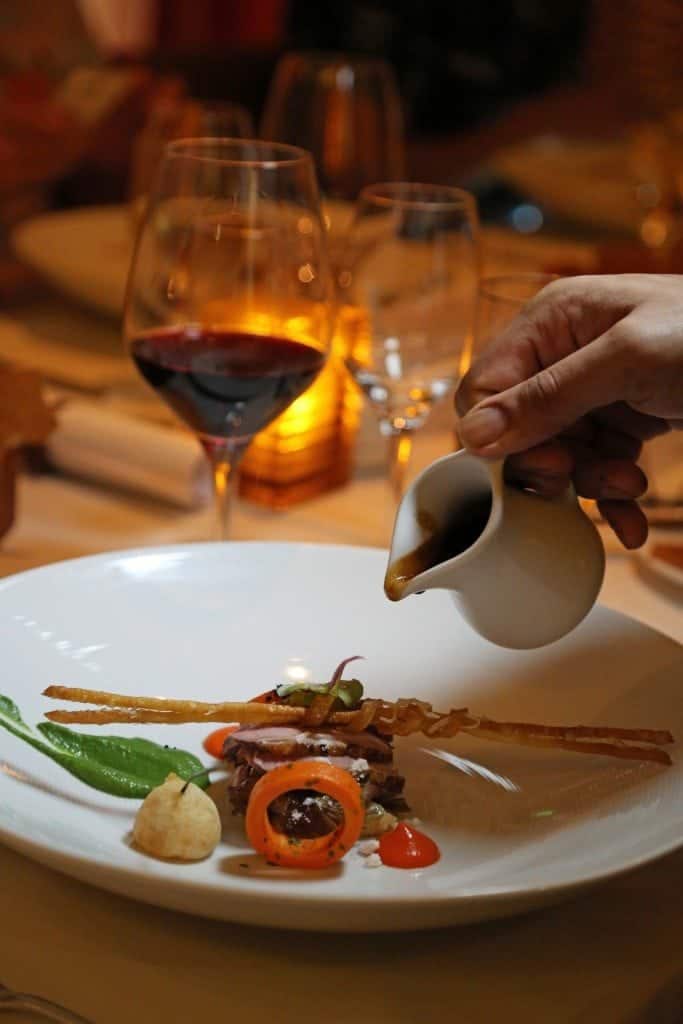 Enjoyed so many courses of food during the Chef's Dinner on Carnival Sunshine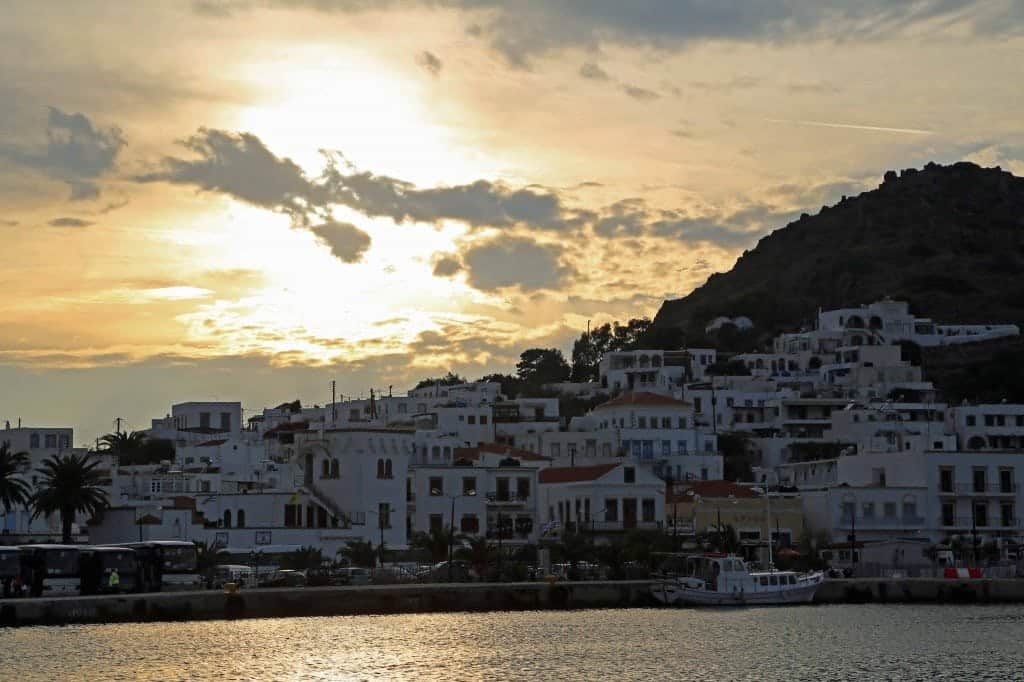 Watched the sunset over Patmos, Greece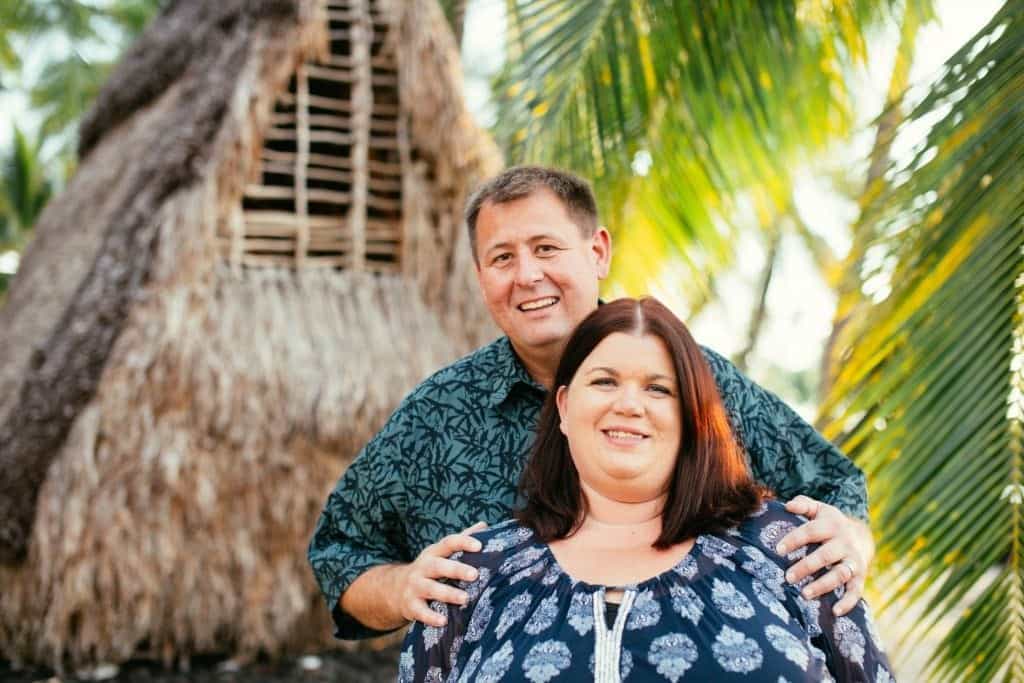 Had professional head shots taken in Hawaii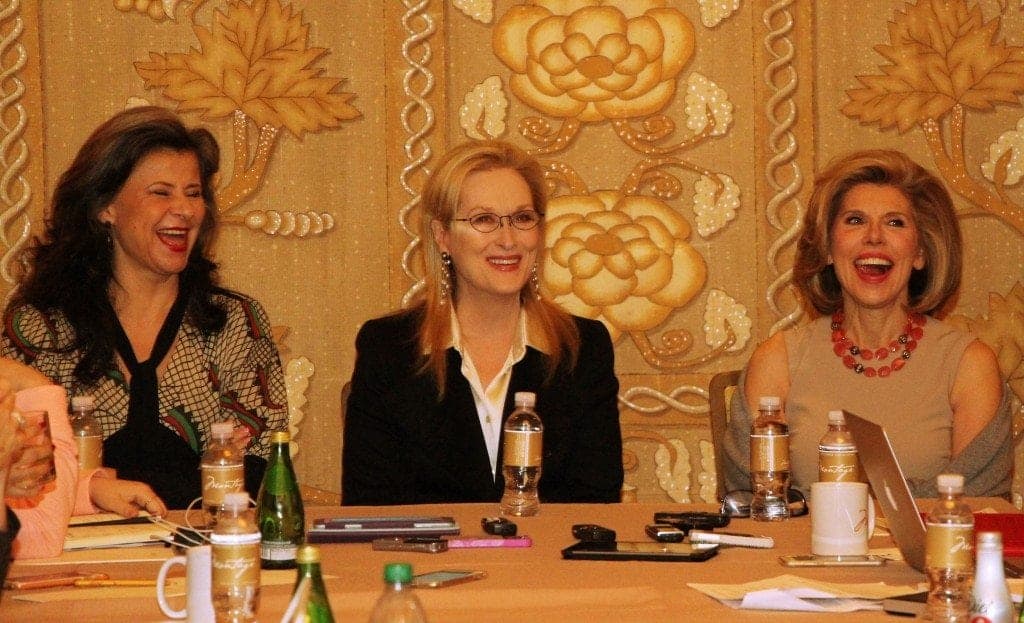 Interviewed Meryl Streep along with Christine Baranski and Tracey Ullman for Into the Woods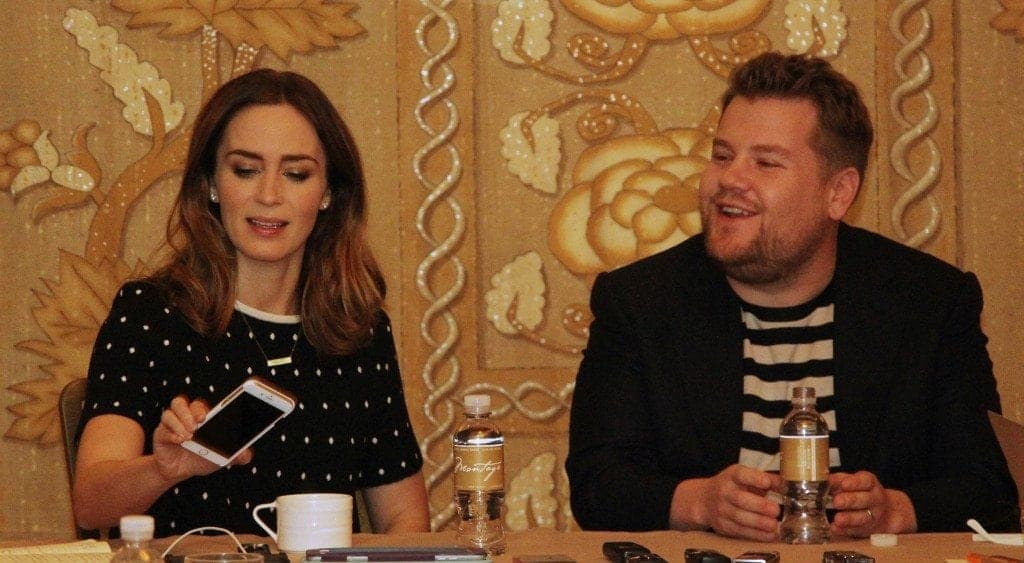 Interviewed Emily Blunt and James Corden for Into the Woods
Watched the sunset in Santorini, Greece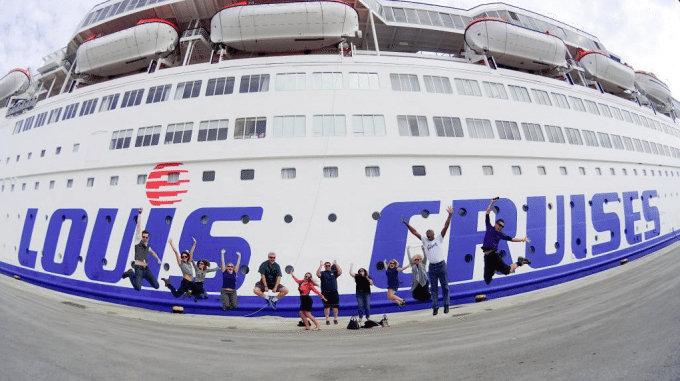 Went on a Mediterranean Cruise with some truly amazing travel writers!
Released a baby turtle in Cancun, Mexico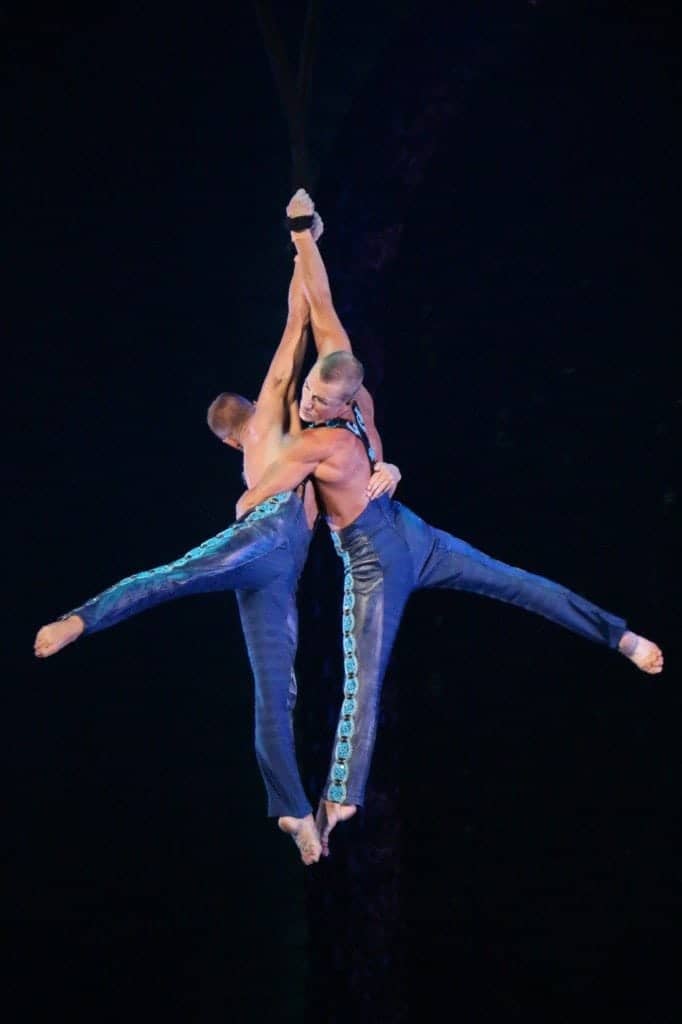 Saw Zarkana in Las Vegas. Our first Cirque Du Soleil show...we were hooked and have seen 4 now
Photographed a summer concert series up close and personal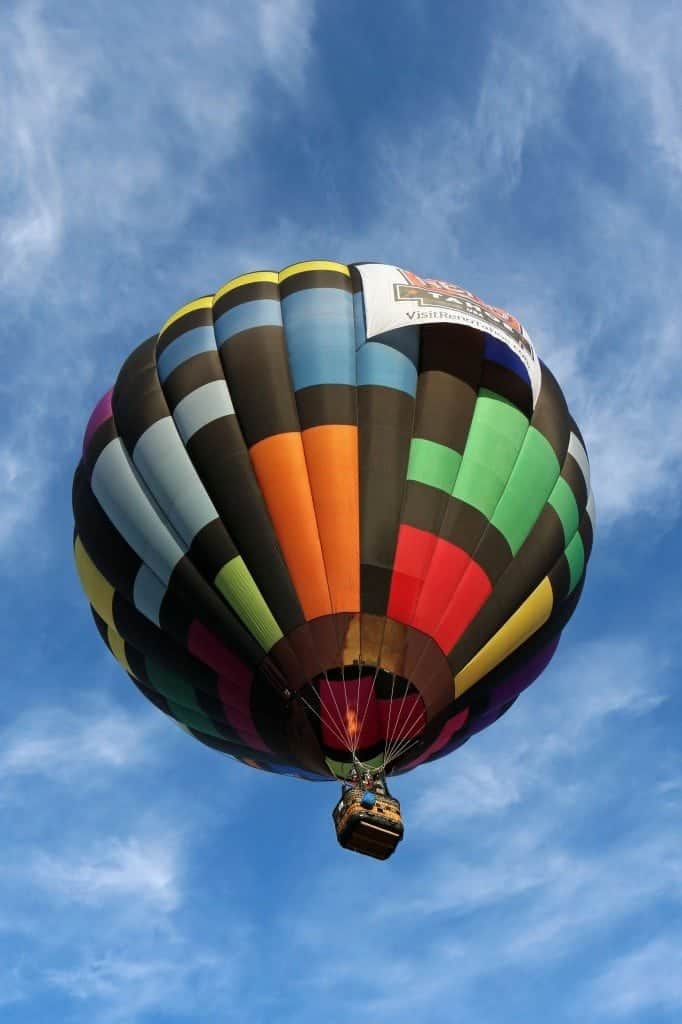 Riding in a hot air balloon during the Reno Hot Air Balloon Festival
Watched the Village People perform Y.M.C.A live
Visited the set of the Boxtrolls and learned about claymation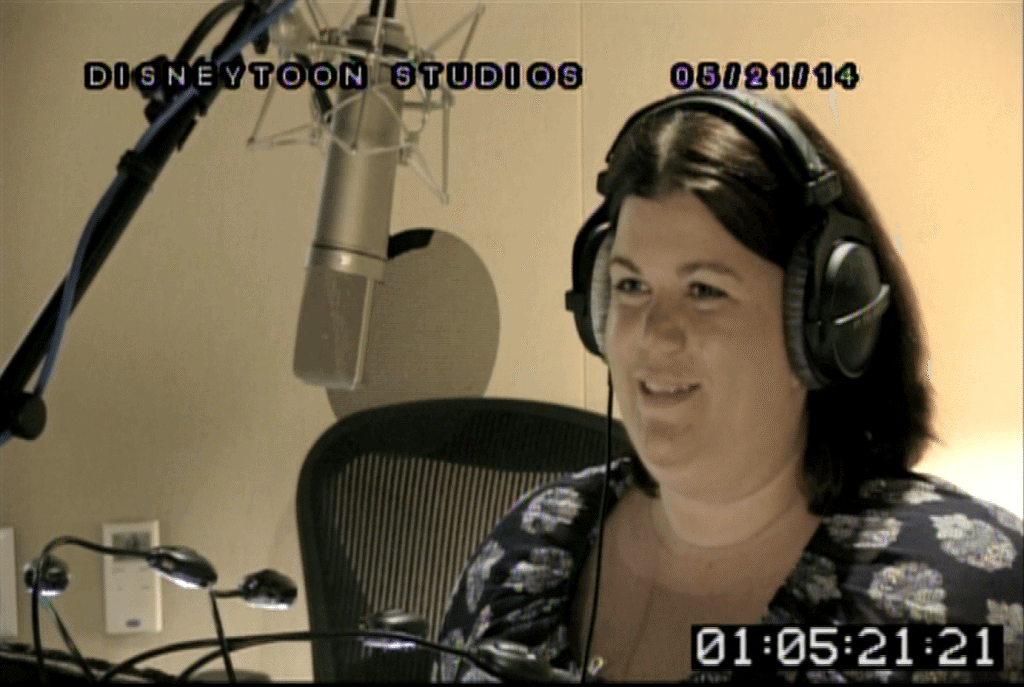 Voiced Dipper from Disney Planes Fire and Rescue in the Disney Sound studio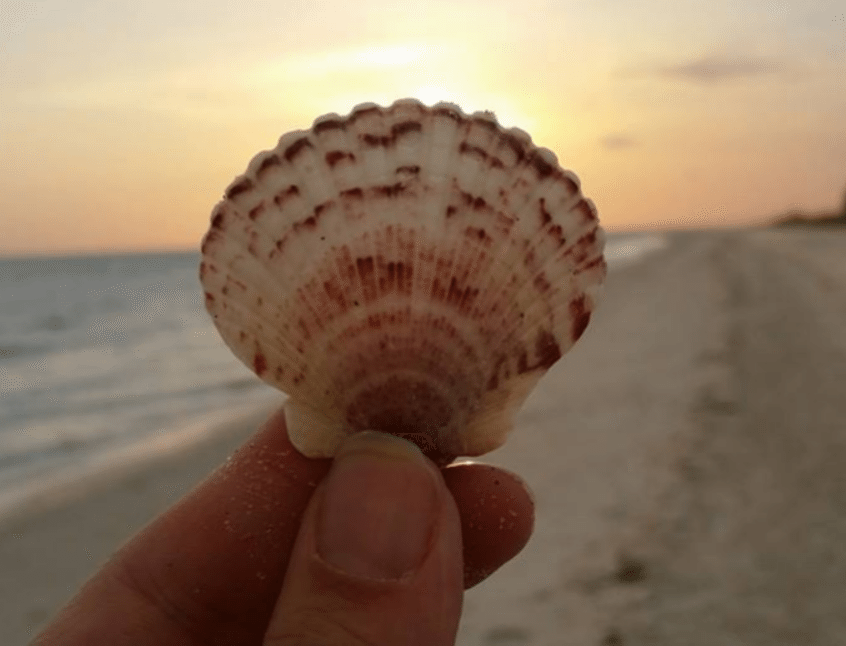 Shelling on Sanibel Island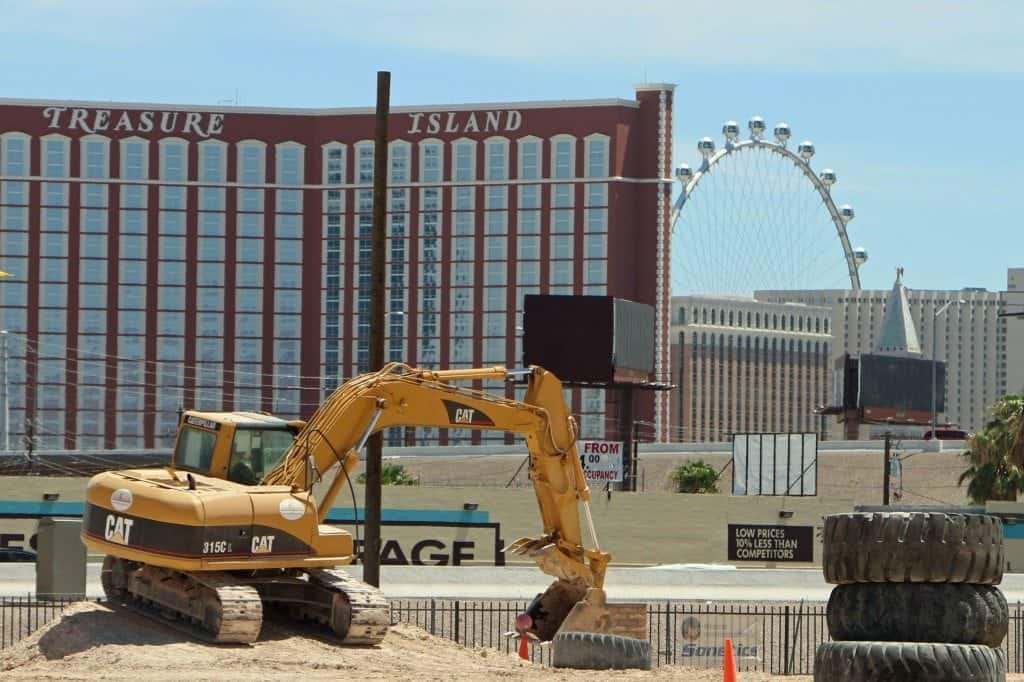 Driving an excavator at Dig This Las Vegas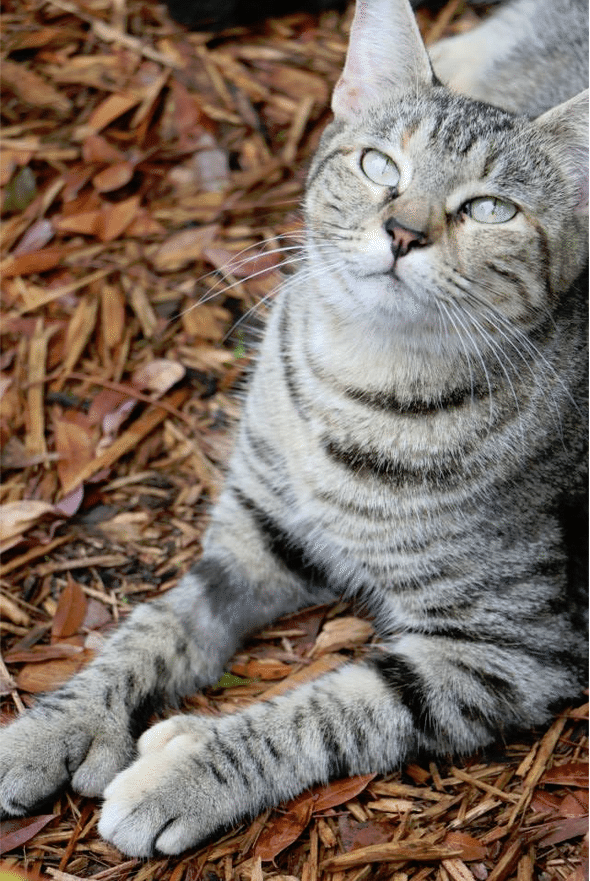 Played with Hemingway's Polydactyl Cats in Key West, Florida
Had an animation lesson from the Animators for Disney's Planes Fire and Rescue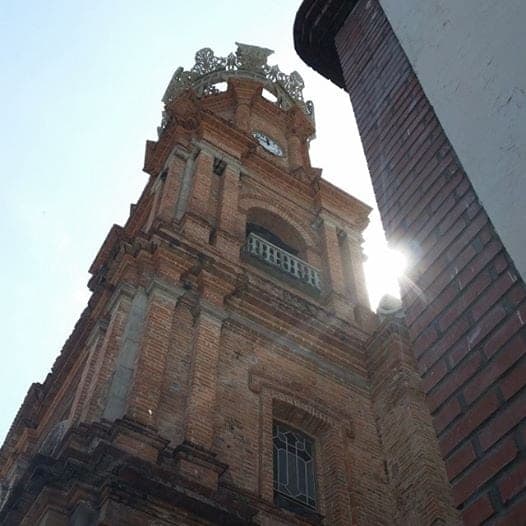 Renewed the vows for a travel writing couple in Puerto Vallarta...in this historic church in front of people...oh my!
Survived a week long RV road trip from Indiana to Salt Lake City with John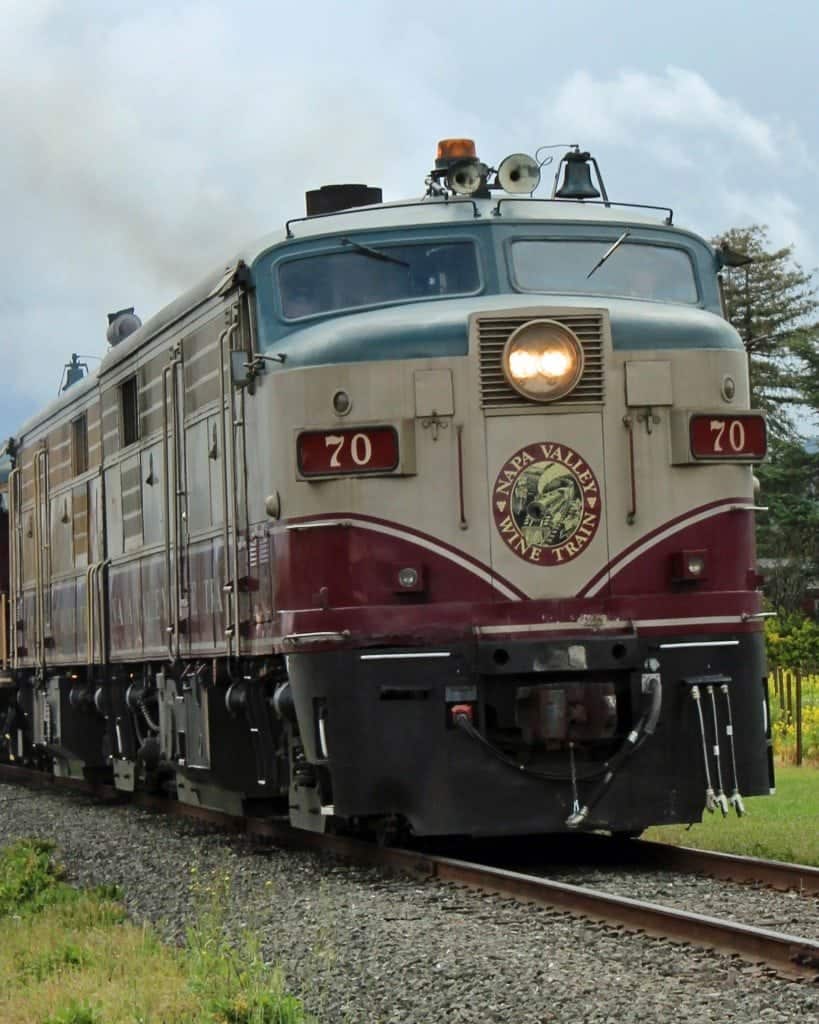 Road the Napa Valley Wine Train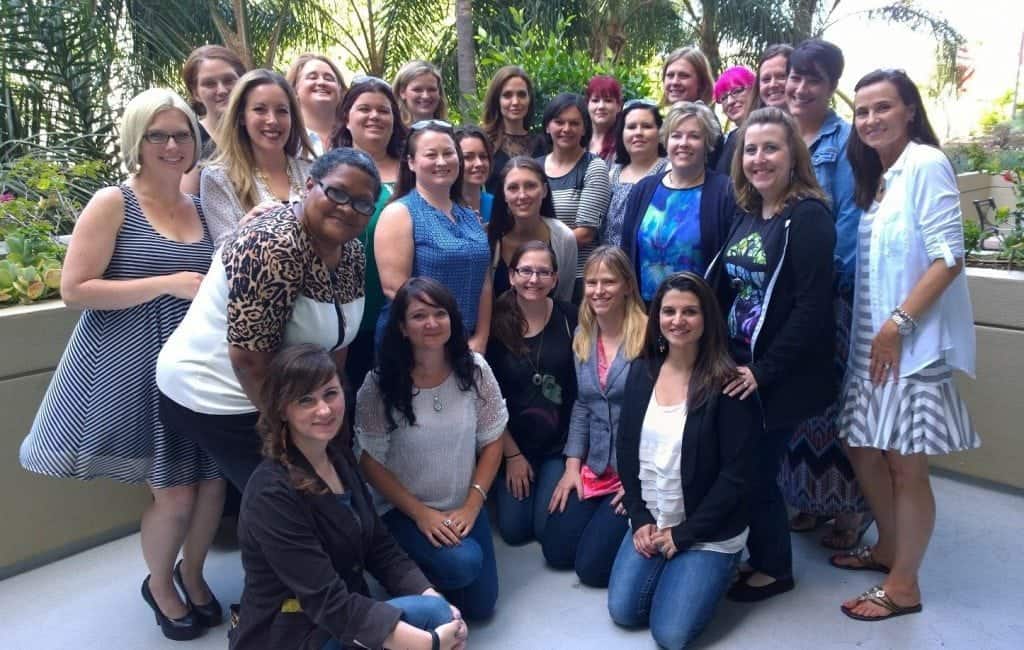 Interviewing Angelina Jolie during the Maleficent Trip
Interviewing Julie Bowen during the Disney Planes Fire and Rescue Press Junket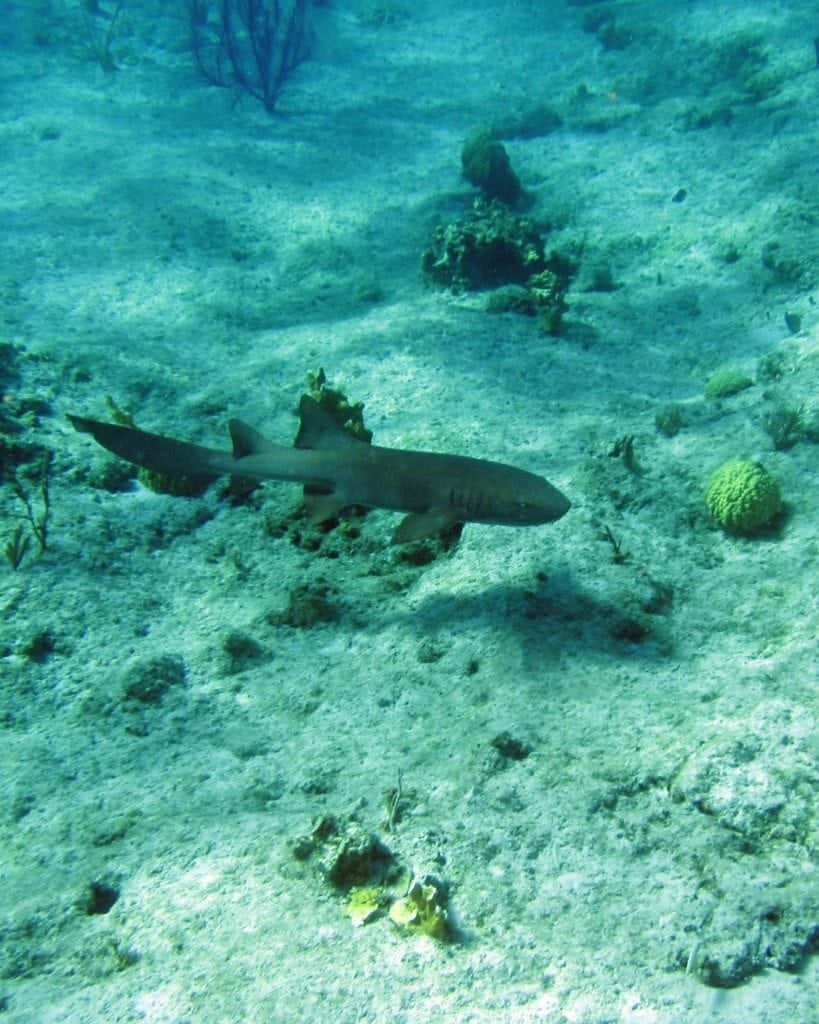 Swimming with Sharks in Grand Turk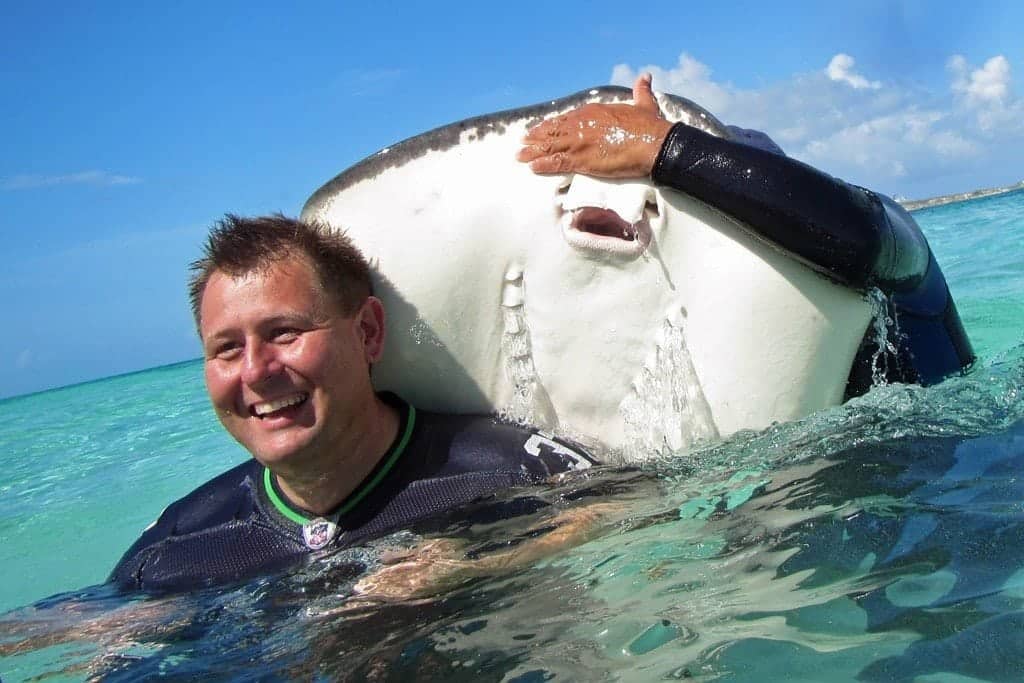 Playing with Sting Rays in Grand Turk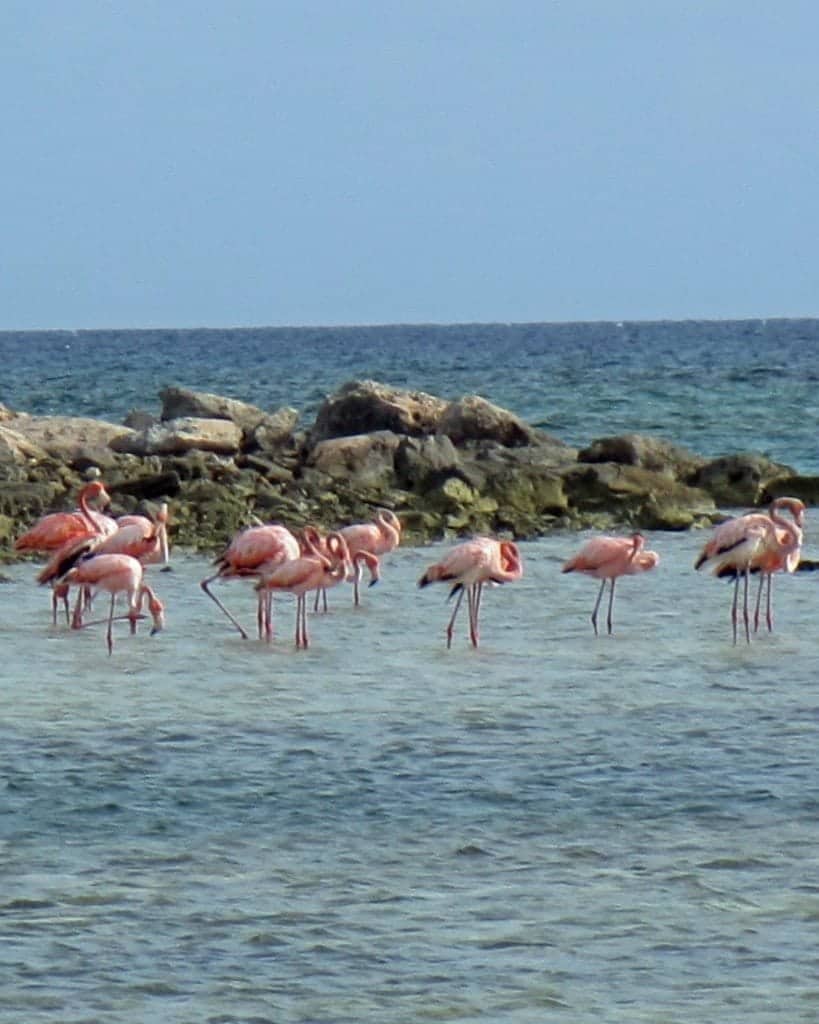 Seeing Flamingos for the first time in the wild in Grand Turk (Grand Turk has been a great place for bucket list items)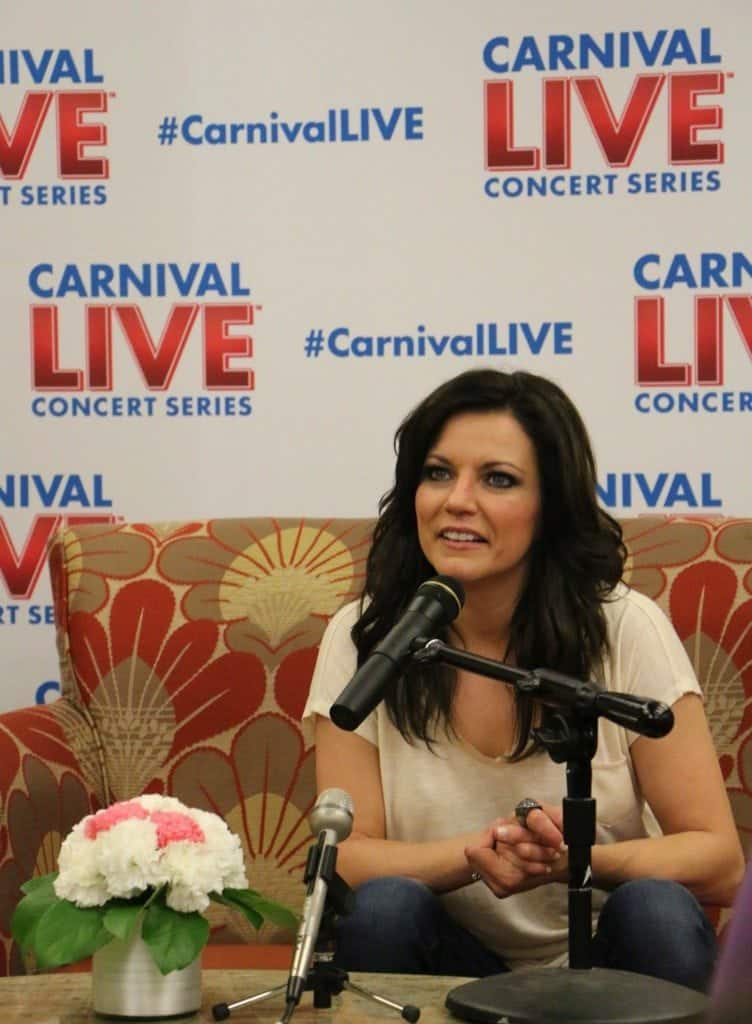 Interviewing Martina McBride during the Carnival Live show on the Carnival Ecstasy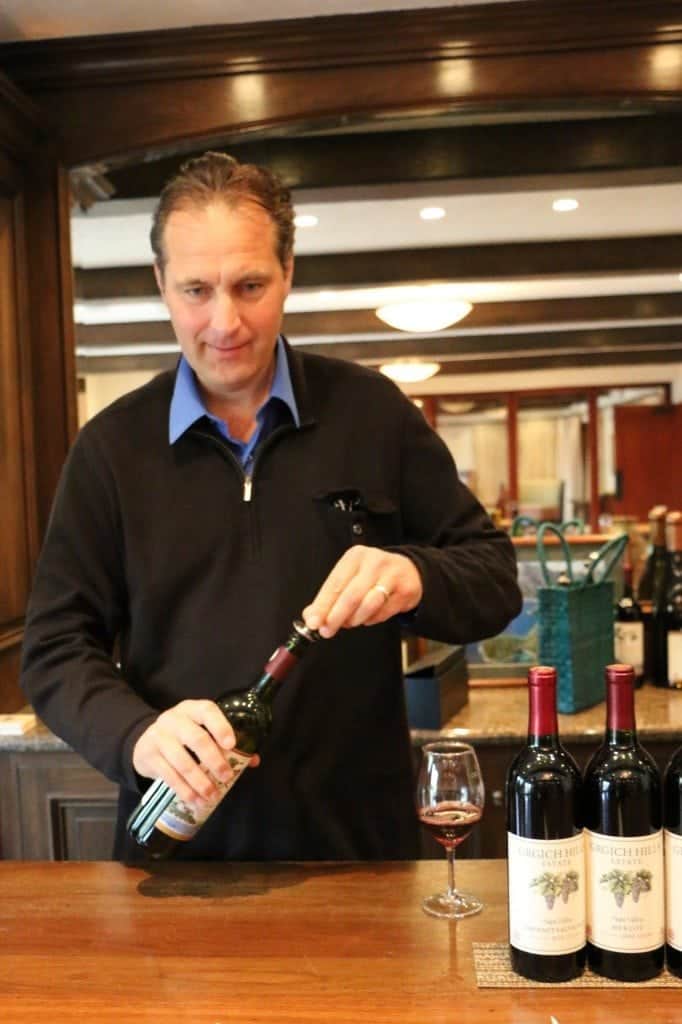 Wine tasting in Napa with the wine maker from Grgich Estate Wines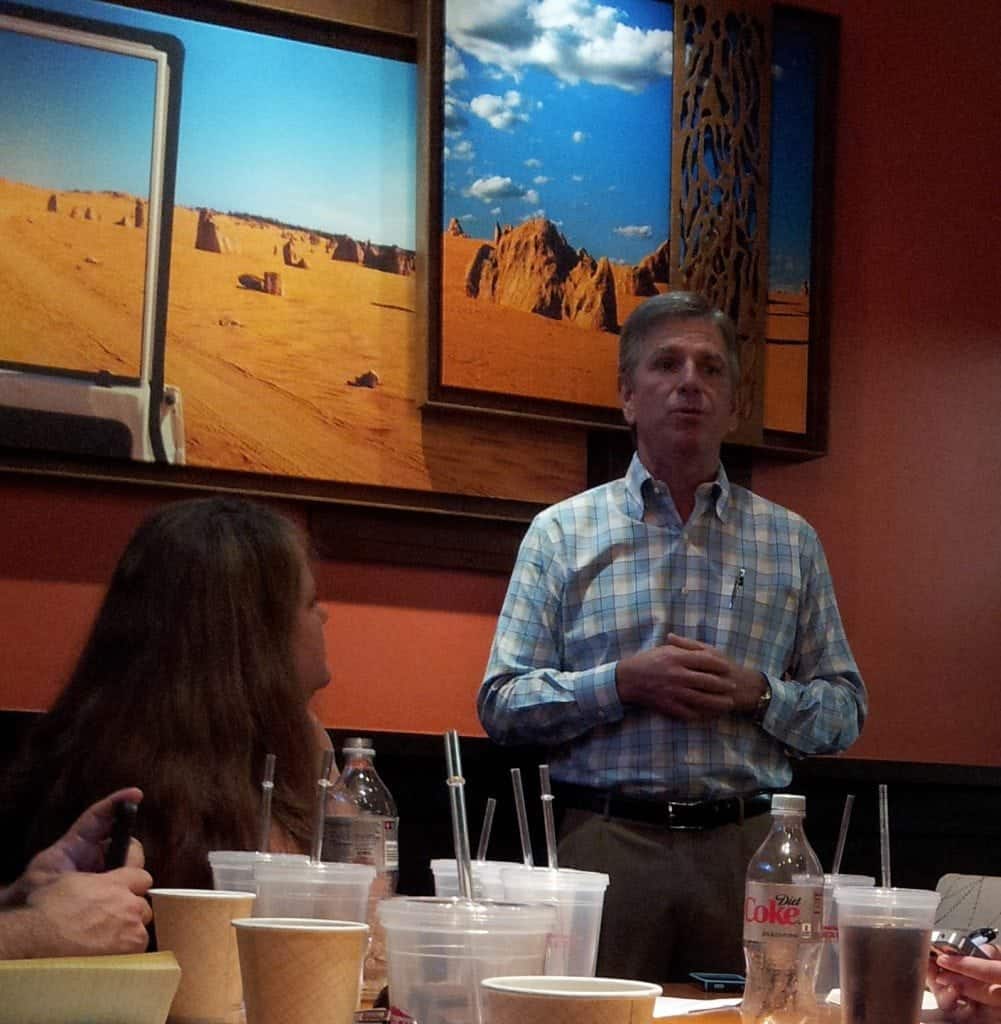 Visiting the Outback Steakhouse test kitchens  in Tampa, Florida and getting a behind the scenes look at the kitchens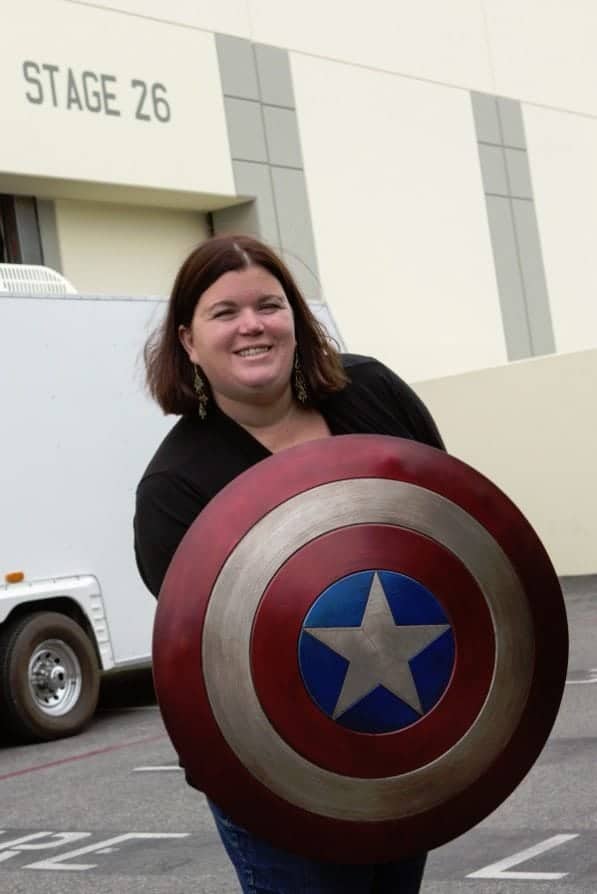 Held Captain America's shield on the movie set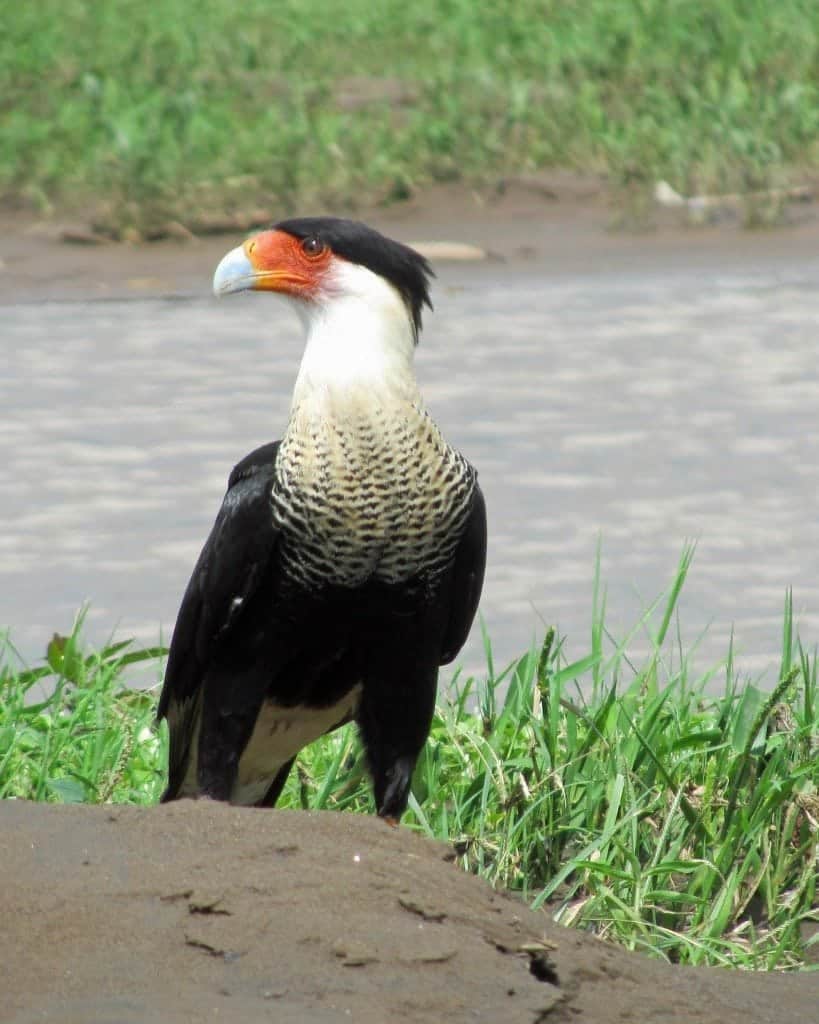 Went bird watching in Costa Rica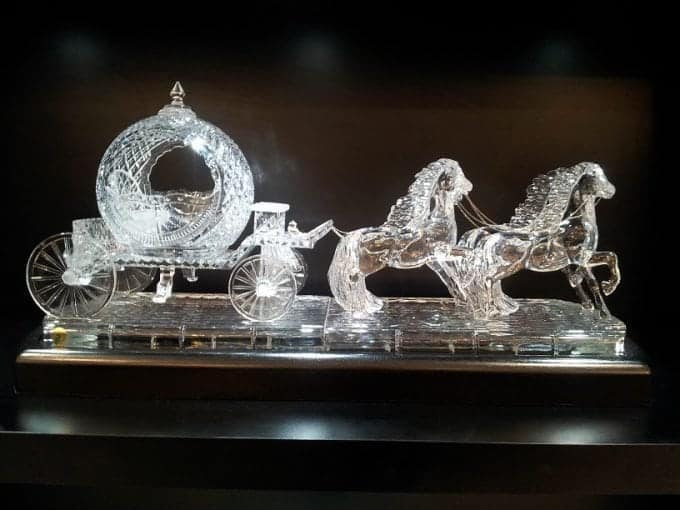 Visited Waterford Crystal in Waterford, Ireland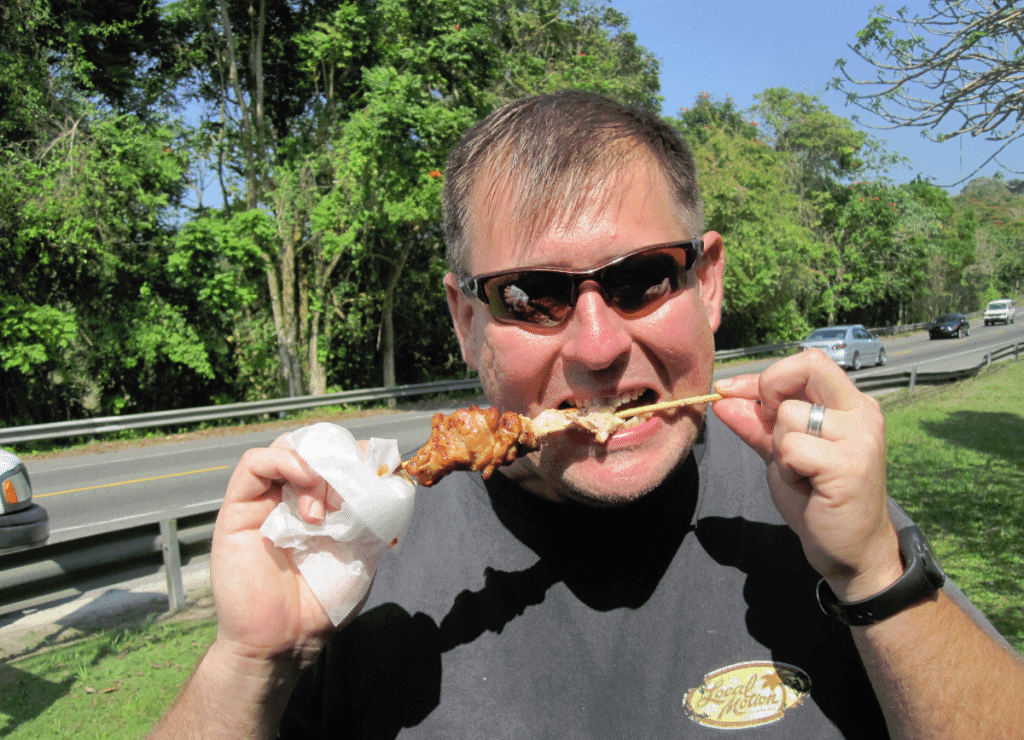 Enjoyed street food in Puerto Rico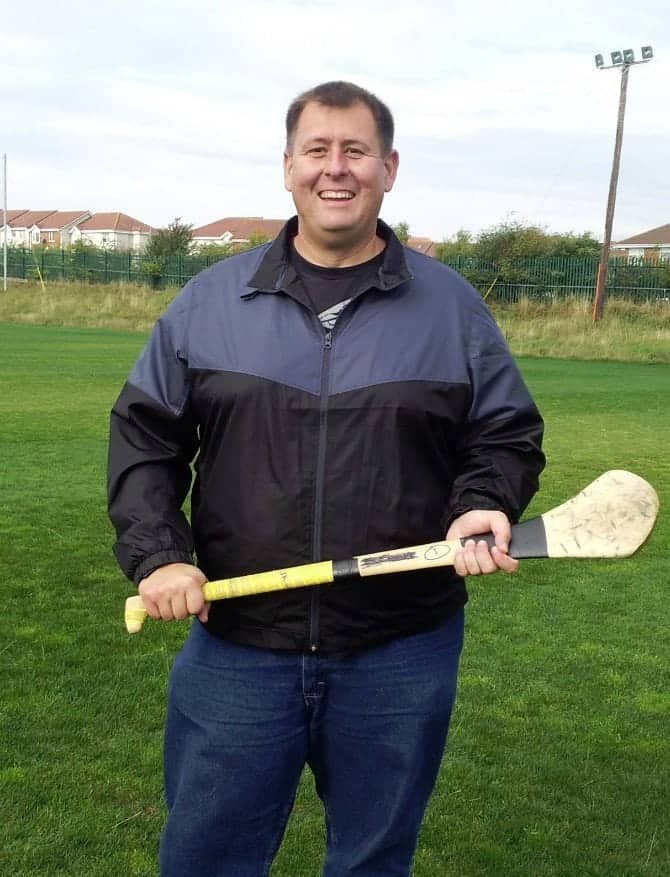 Took Hurling lessons in Ireland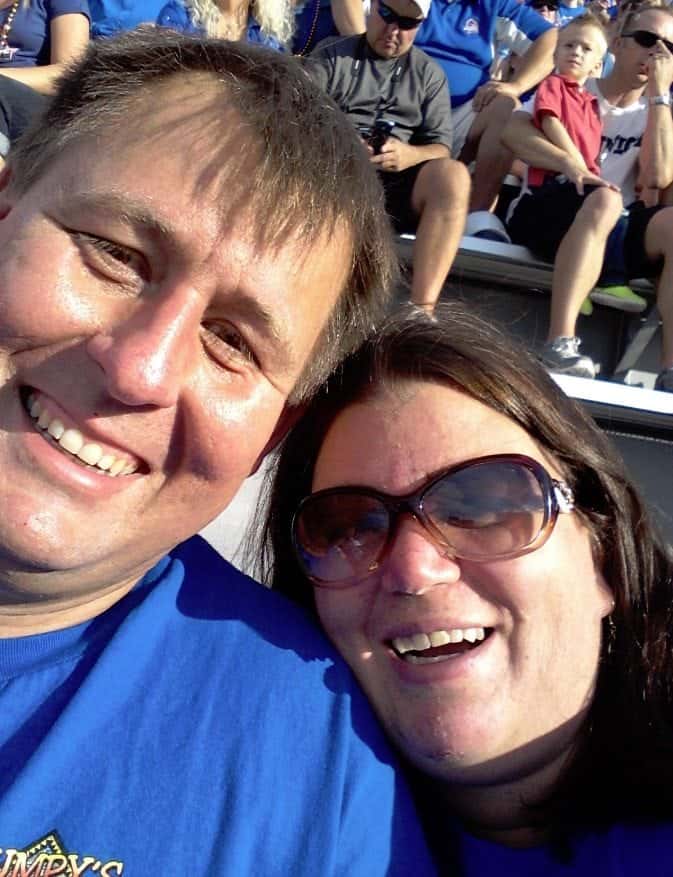 Judged a cook-off at a Boise State Game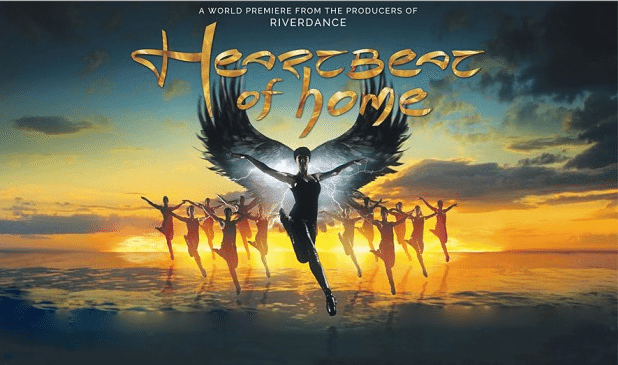 Saw Riverdance performed in Ireland
Hanging out with blogging friends Vera from Lady and the Blog, Audrey from MomGenerations and Victoria at the 21C in Cincinnati at the PGSleep Event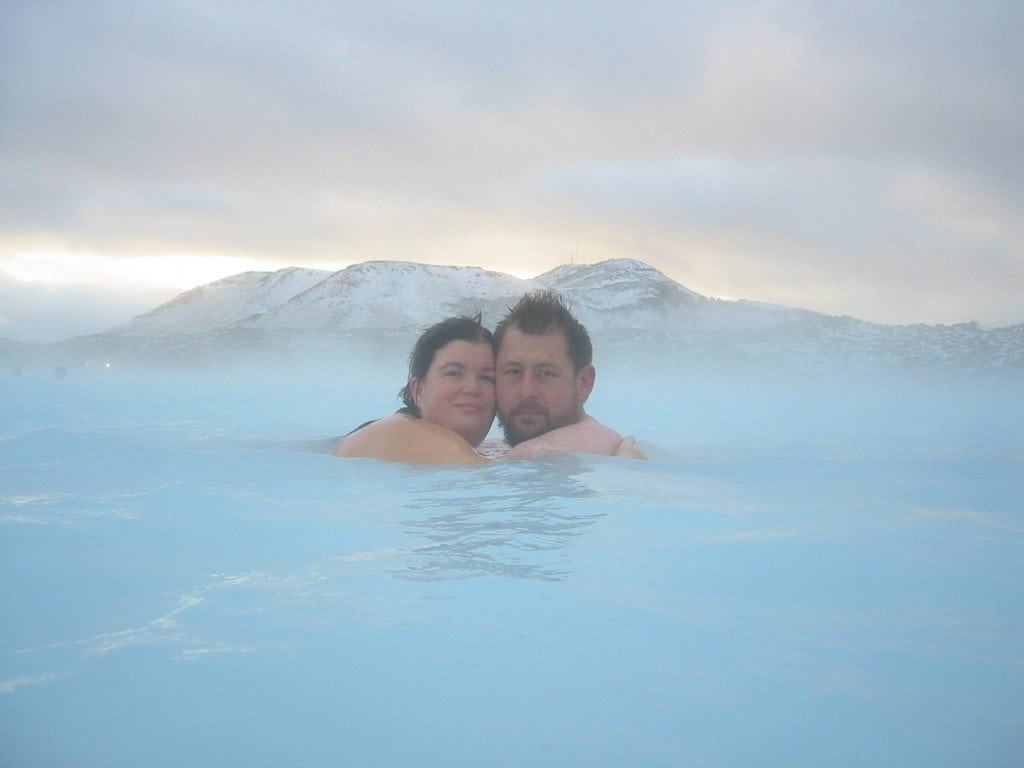 Swam in the Blue Lagoon in Iceland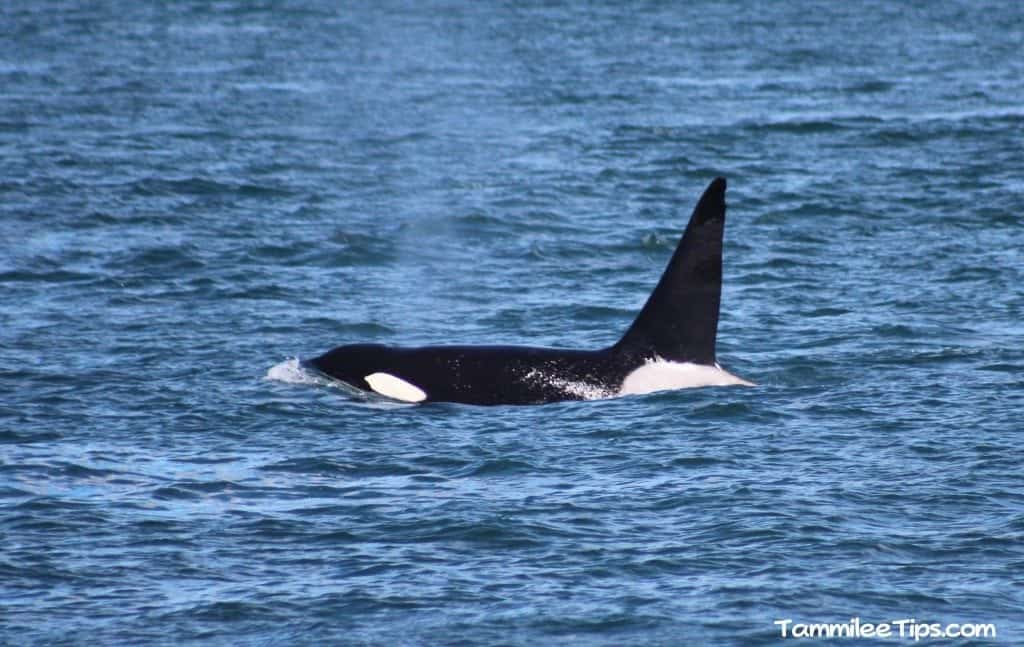 Went whale watching in the San Juan Islands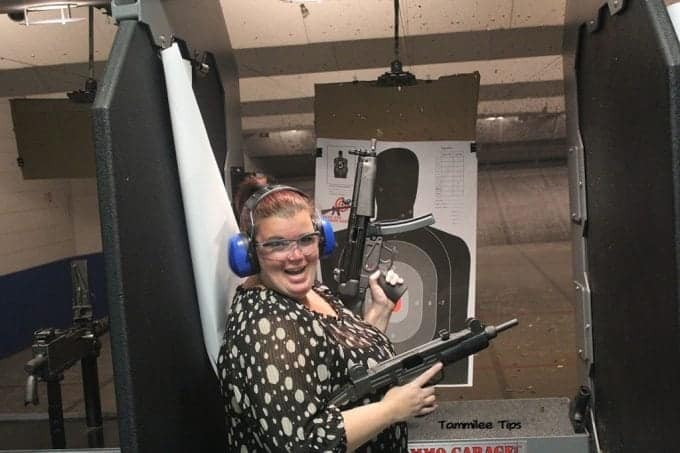 Shooting a Machine Gun in Las Vegas at the Ammo Garage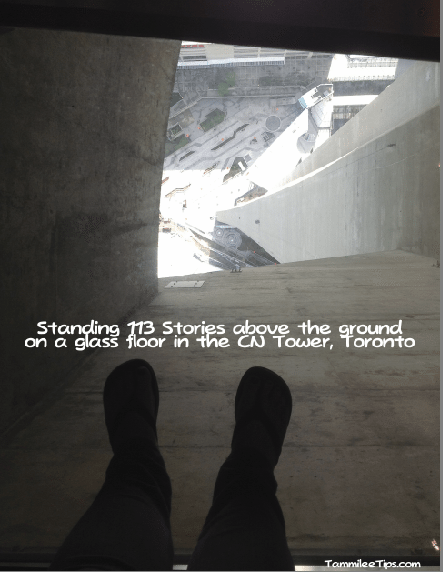 Not letting my fear of tight spaces stop me from going to the top of the CN Tower in Toronto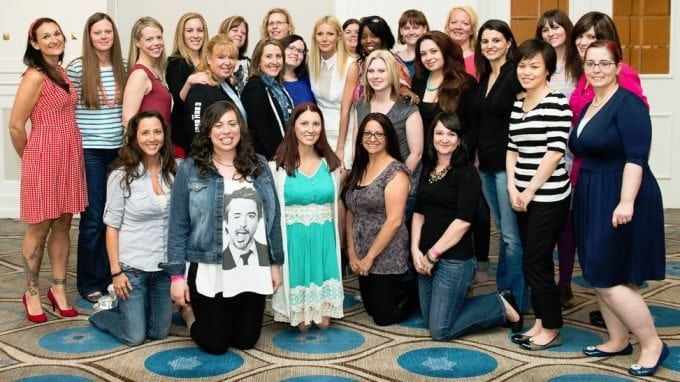 Interviewing Gwyneth Paltrow during the Iron Man 3 Press Junket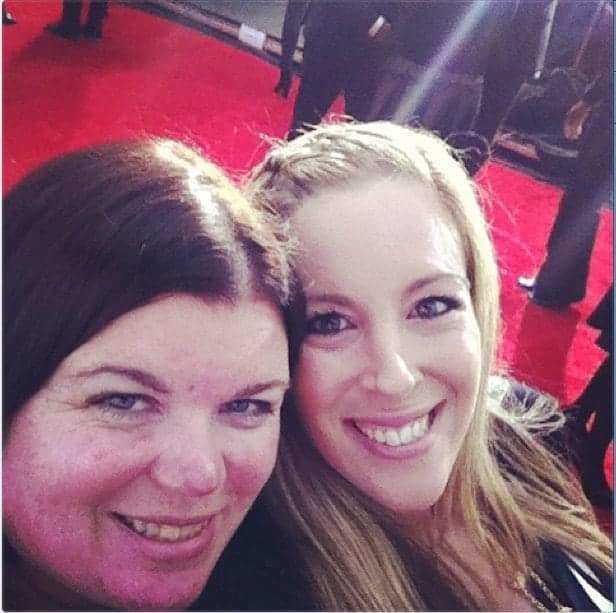 Walking the red carpet during the Iron Man 3 Premiere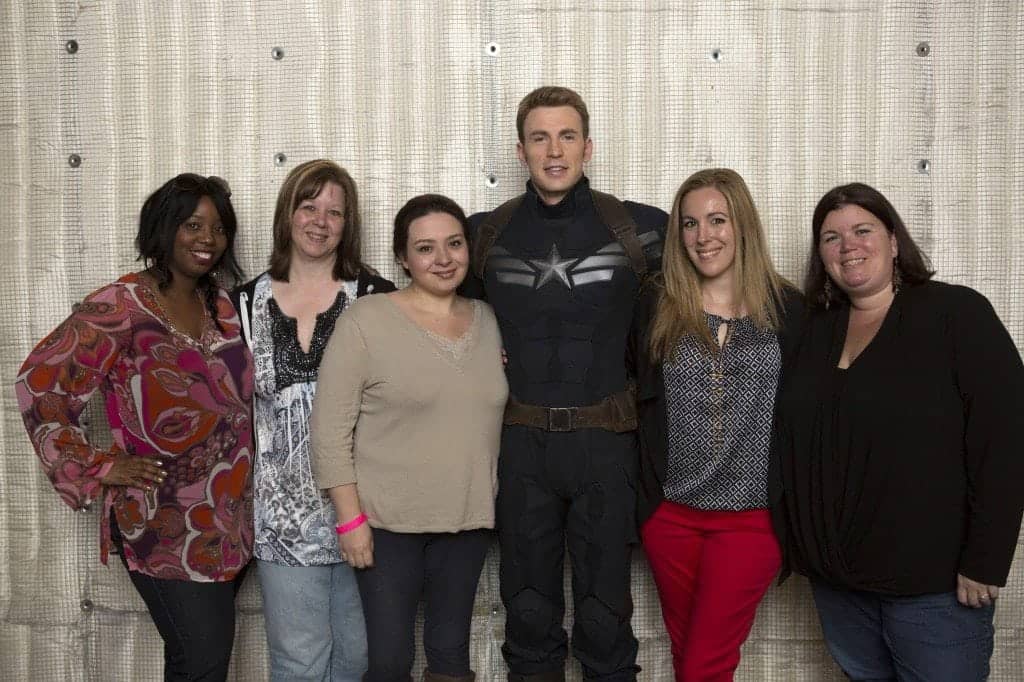 Going on set of Captain America and meeting Chris Evans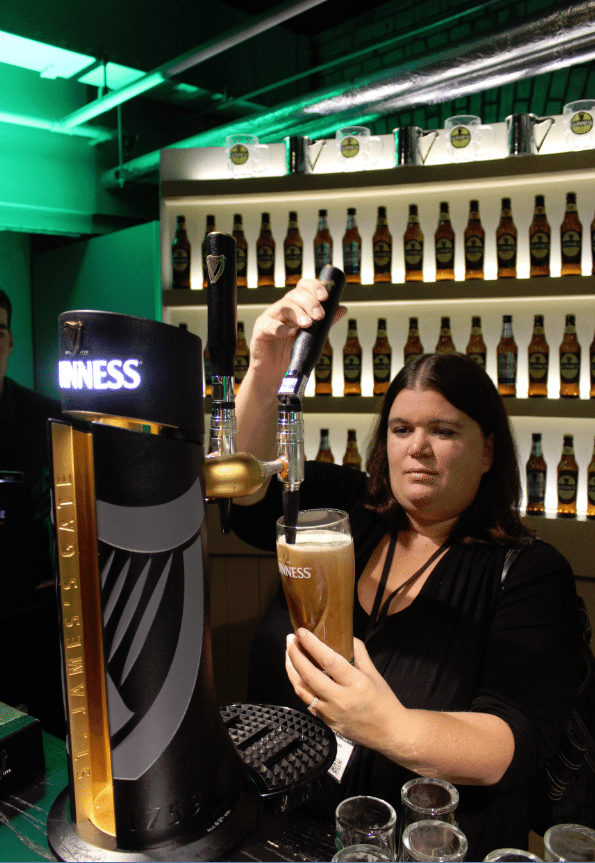 Visiting Ireland and learning how to pour a proper pint of Guinness at the Guinness Storehouse.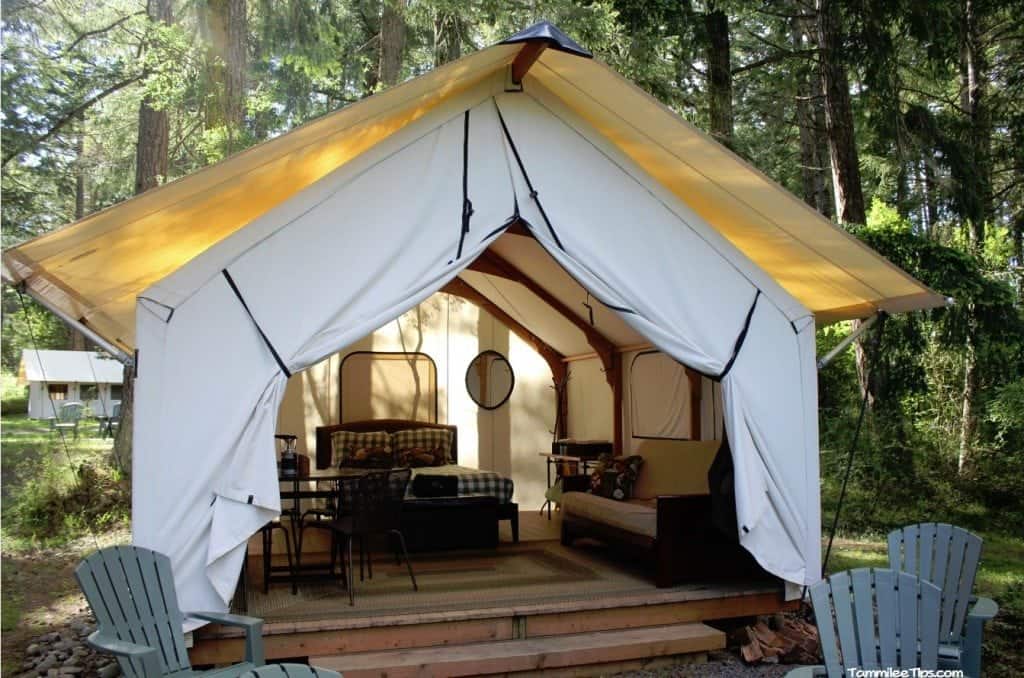 Went Glampin in the San Juan Islands, Washington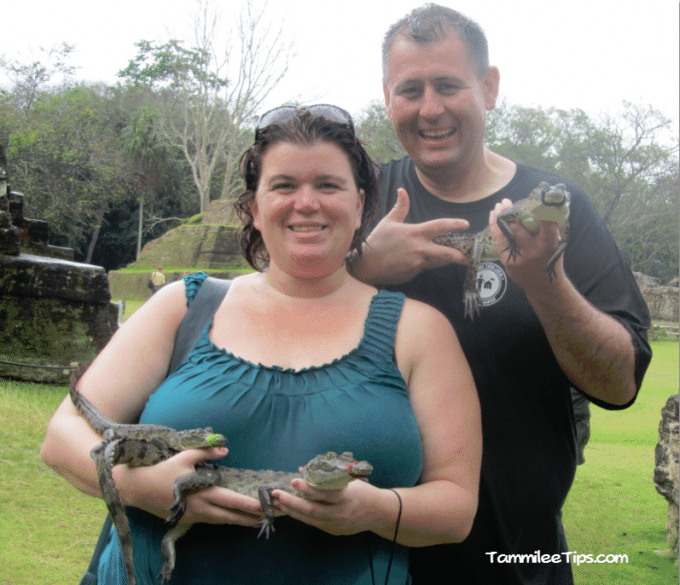 Played with some locals in Belize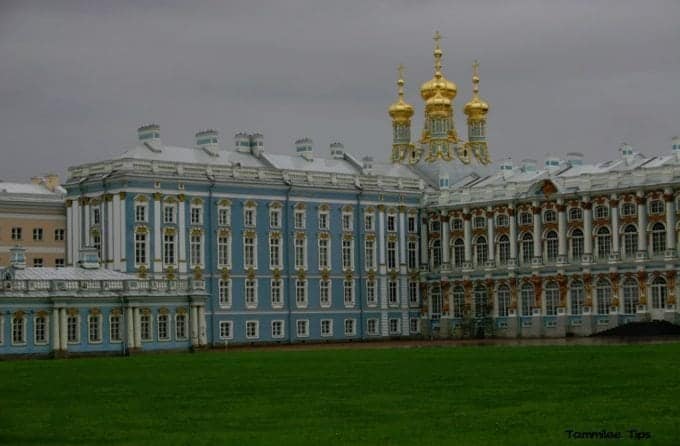 Visited Katherine's Palace in St. Petersburg, Russia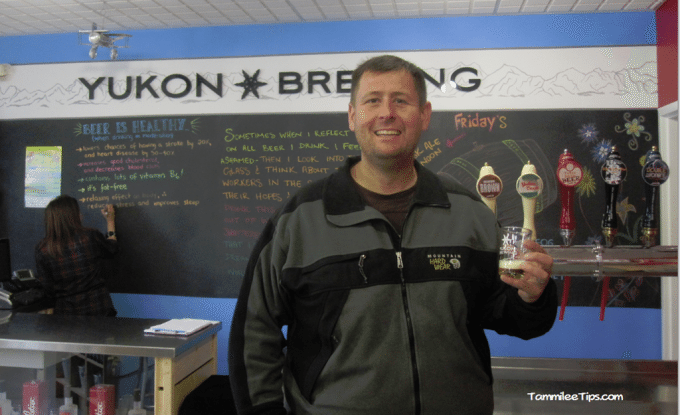 Went beer tasting in the Yukon Territory, Canada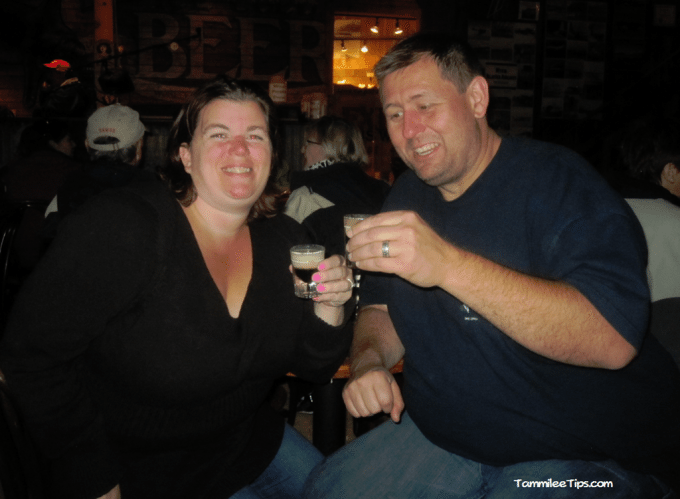 Drank Duck Farts in Juneau, Alaska at the Red Dog Saloon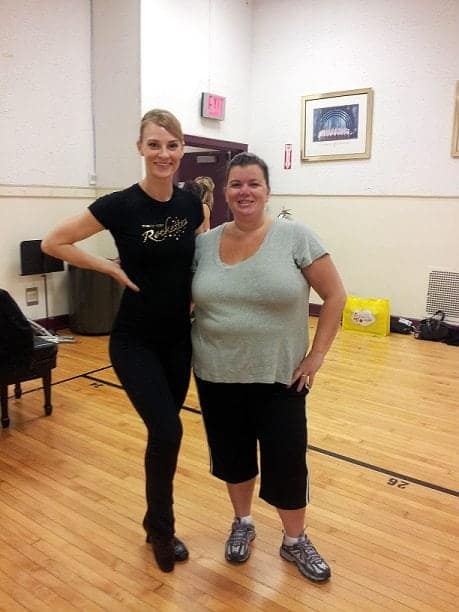 Working out with the Rockettes in NYC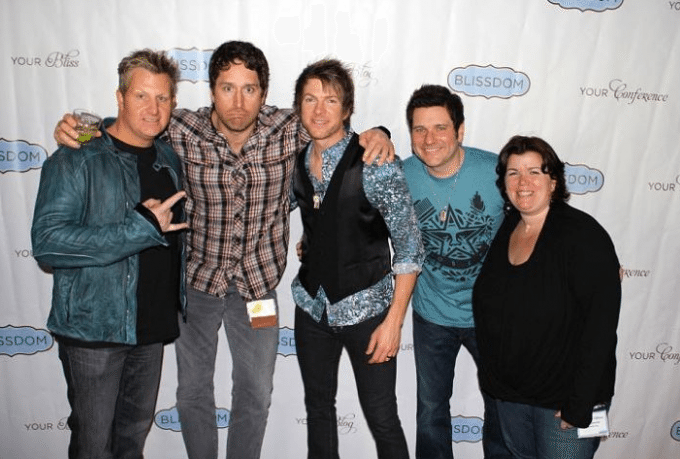 Meeting Rascal Flatts in Nashville