The Polebridge Mercantile was built in 1914 and is well worth visiting!  Stepping into the Polebridge Mercantile makes you feel like you are stepping back in time a bit. There is an antique cash register that is quite the sight to see.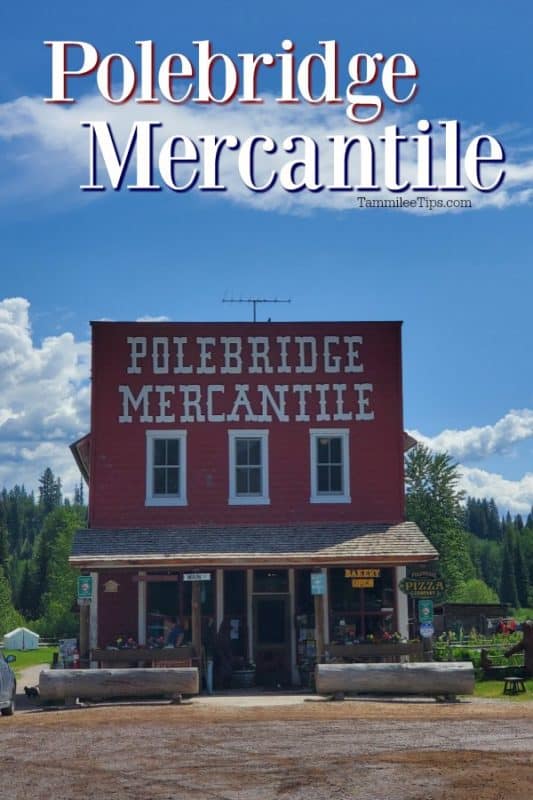 Polebridge Mercantile in Polebridge, Montana
The Polebridge Mercantile is listed on the Register of Historic Places. This is a great place to pick up any last-minute supplies you need before heading into Glacier National Park.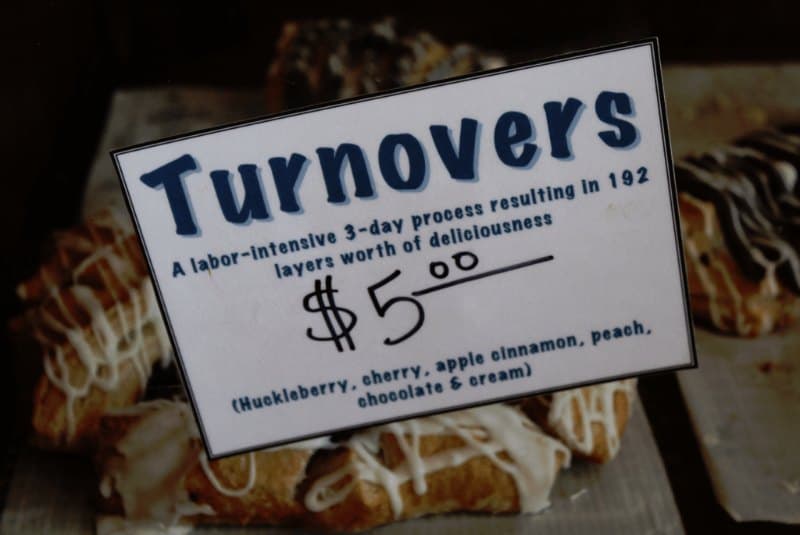 We enjoyed their bakery selection quite a bit. I highly suggest trying the snickerdoodle cookies and pastries. I tested them out just to make sure they were good and could be mentioned on the blog. It had nothing to do with the snickerdoodles calling my name as soon as I walked in the door at all..... 🙂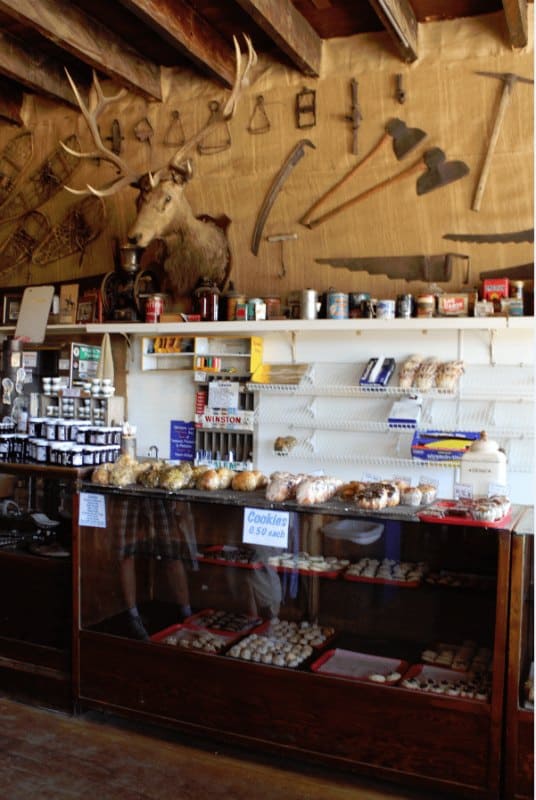 The Polebridge Mercantile is open from May 1st until the last weekend in November from 8 am to 6 pm daily.
The Polebridge Mercantile is located at 265 Polebridge Loop Road, Polebridge Montana. Make sure you drive in slowly. There are quite a few signs advising that dust is not friendly.
You can find out more about the Polebridge Mercantile by checking out their website.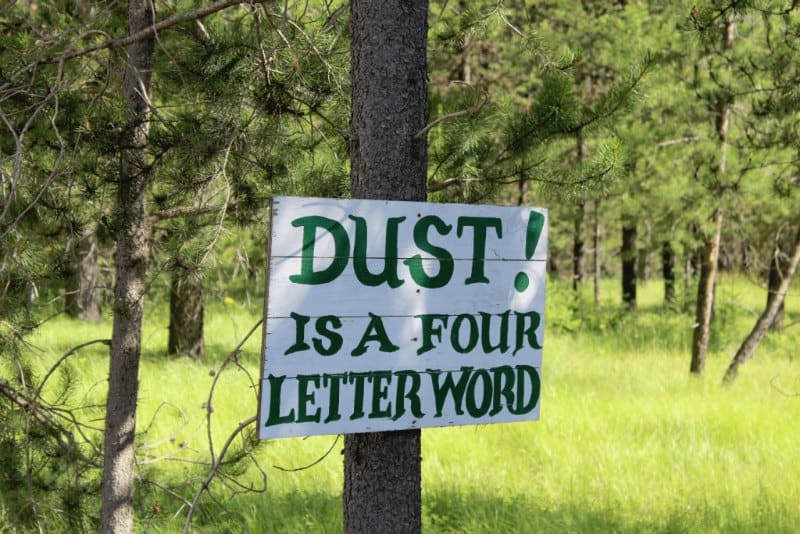 As you can see from the sign the road into the Polebridge Mercantile is a dirt road. There are some pretty great signs reminding all of us to slow down.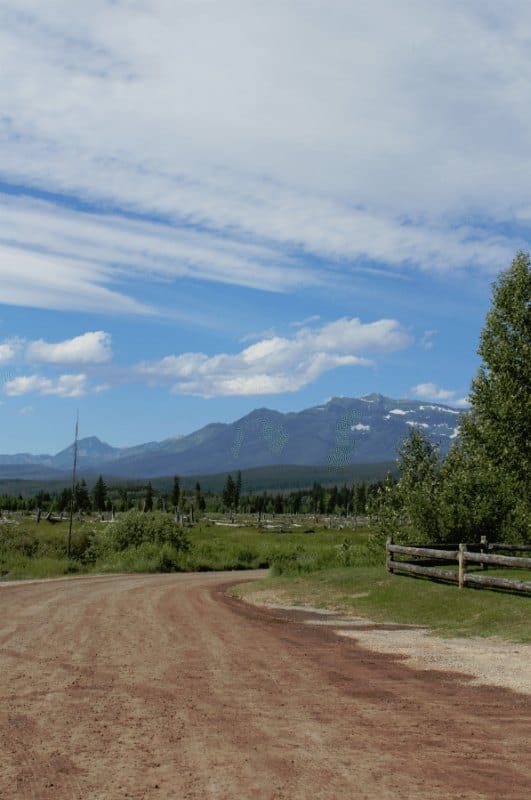 The view from the Polebridge Mercantile is breathtaking! If you follow the dirt road you end up back in Glacier National Park. There are some amazing dirt roads and lake access that is amazing!
Additional Glacier National Park Articles
On your way to the park make sure to stop at the Silver Dollar Bar! It is well worth checking out!
Top things to do in Glacier National Park!
Glacier National Park Lodging - Check out all of the lodgings within the park.
Glacier National Park Camping - Check out all of the amazing campgrounds in the park.
National Parks in Montana - check out all of the great National Parks you can visit in Montana
Prince of Wales Hotel - Find out what it is like to stay at the Prince of Wales in Waterton Lakes National Park.
Things to do in Whitefish - Check out all of the great things to do in this fun resort town near Glacier.