One of the highlights of our visit was visiting the Ernest Hemingway House Key West Florida. This was the first time we have visited the Hemingway Home and it was so worth it!
First I should start by saying I am a cat person so any house that has really cool polydactyl cats all over it wins a gold star from me.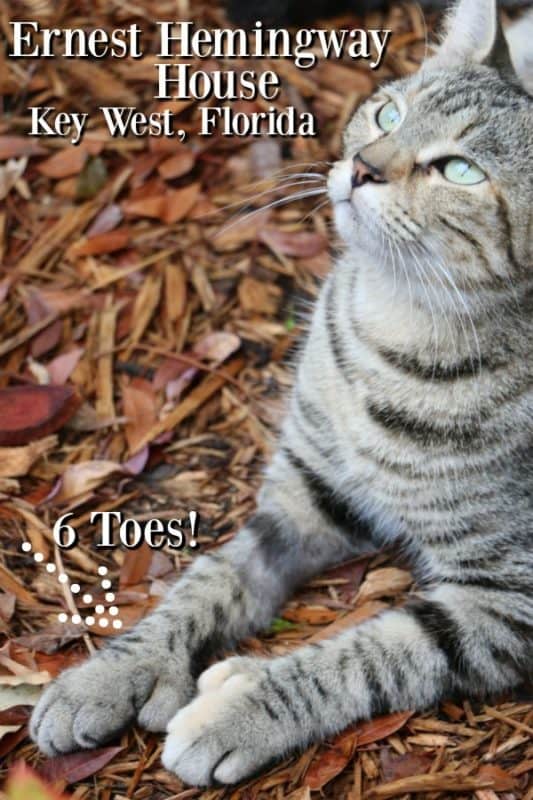 Ernest Hemingway House - Key West, Florida
The Hemingway House is absolutely gorgeous! I can see why Ernest Hemingway spent 10 years living and writing here.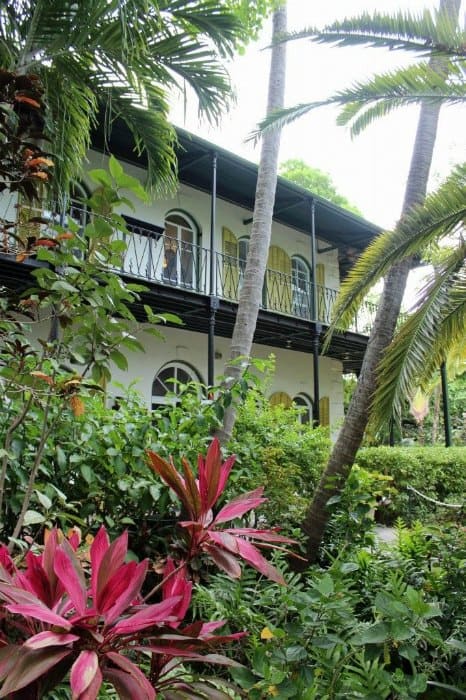 The house is filled with history and so many artifacts it is quite amazing.
During the tour, you are taken room to room so you get a chance to see the house in its entirety.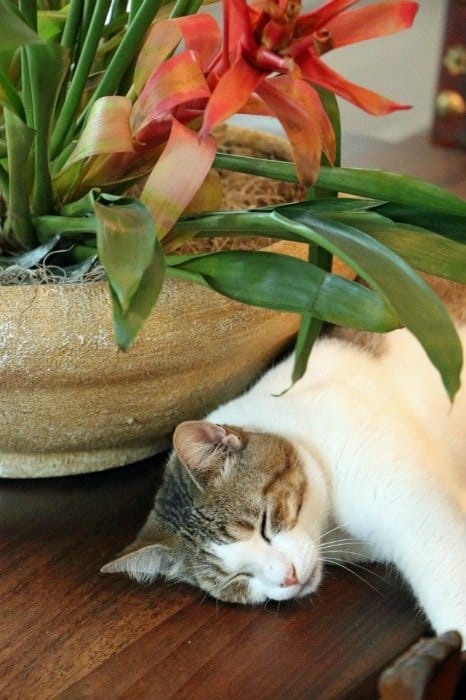 In each room, we visited we came across the amazing Hemingway Cats. These polydactyl (six-toed) cats are so cute and friendly! You can find them sleeping on a table, bed, or wandering between people.
There are between 40-50 polydactyl cats on the property.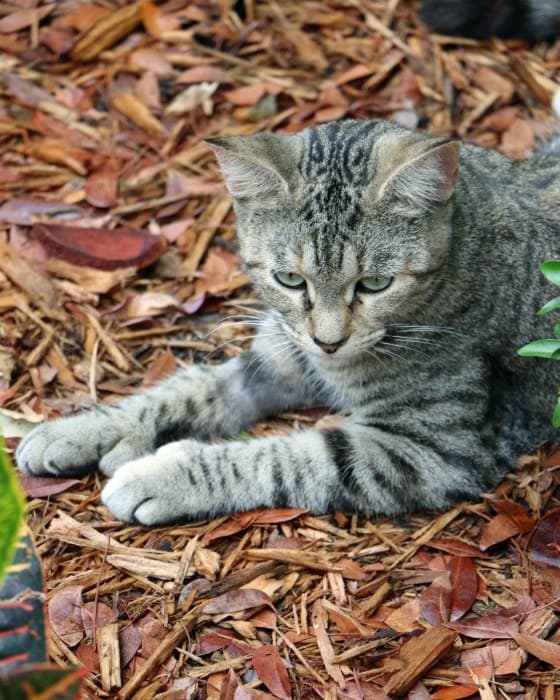 The cats live year-round at the Hemingway Home. They have a vet just for the cats who makes house calls to make sure they are healthy and happy.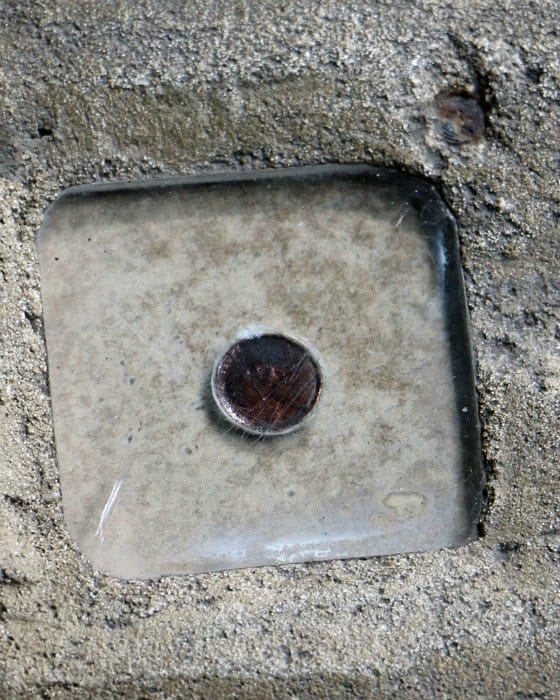 Make sure and ask your guide about the penny that is in the pavement near the pool! It is an amazing story!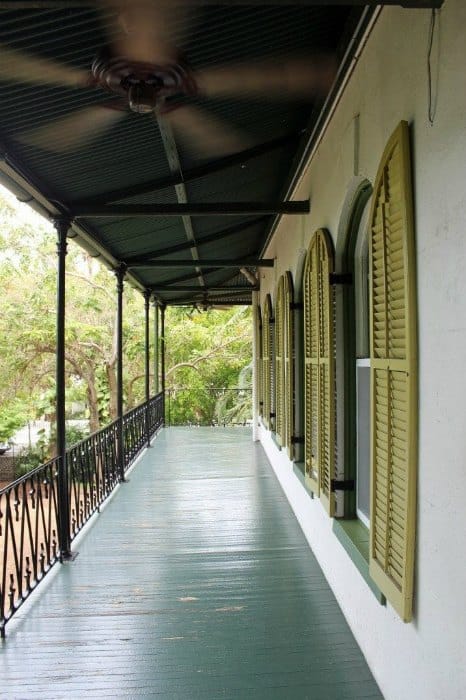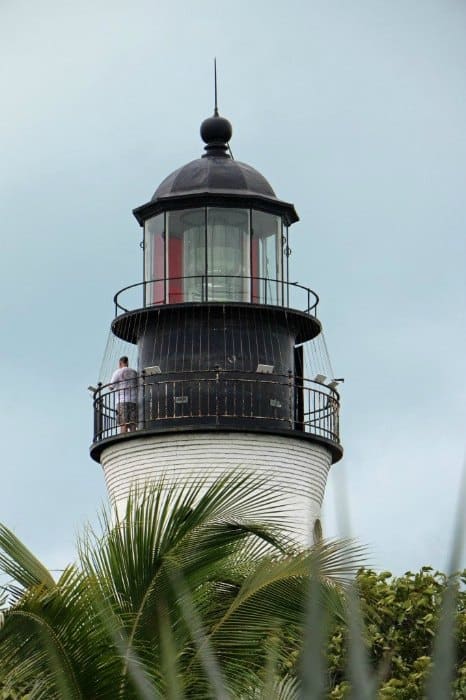 The view from the second floor is fantastic. You can see the Key West Lighthouse located near the house.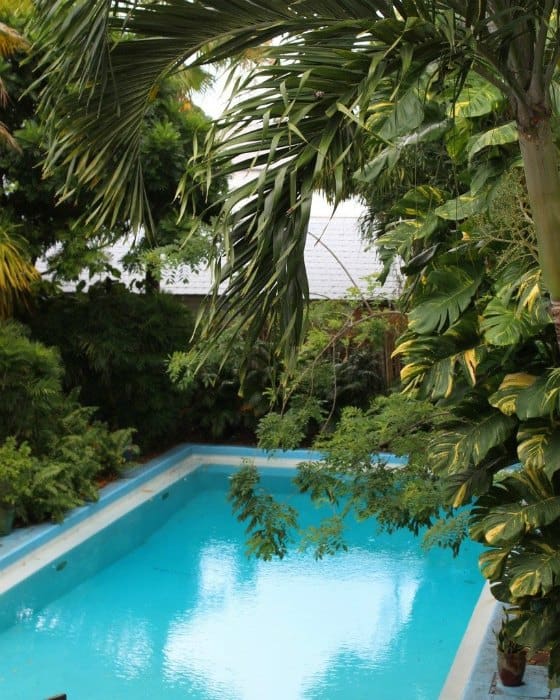 You can find out more about the Hemingway House on their website which has amazing information on Ernest Hemingway, the house and so much more!
The Ernest Hemingway House is located at  907 Whitehead St. • Key West, FL 33040
Phone number -  305-294-1136 
 Hours of Operation 9am-5pm, 365 days a year 
| | | | |
| --- | --- | --- | --- |
| Tour | Adult | Child | (5 and under) |
| General Admission | $13.00 | $6.00 | Free |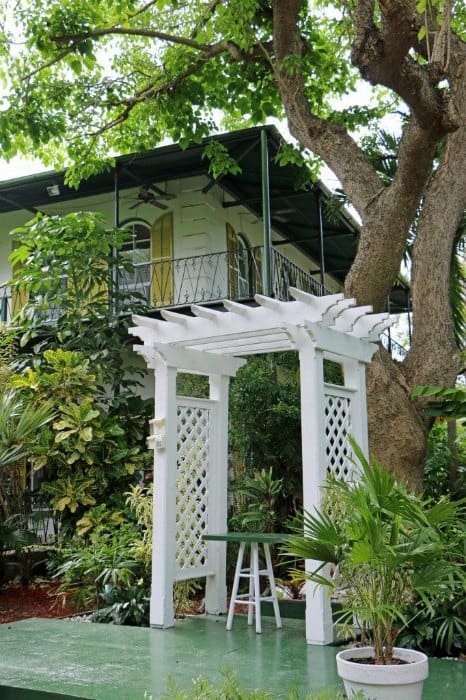 If you are looking to get married in Key West they hold weddings at the Hemingway House! You can get married on the property and have amazing photos taken on site.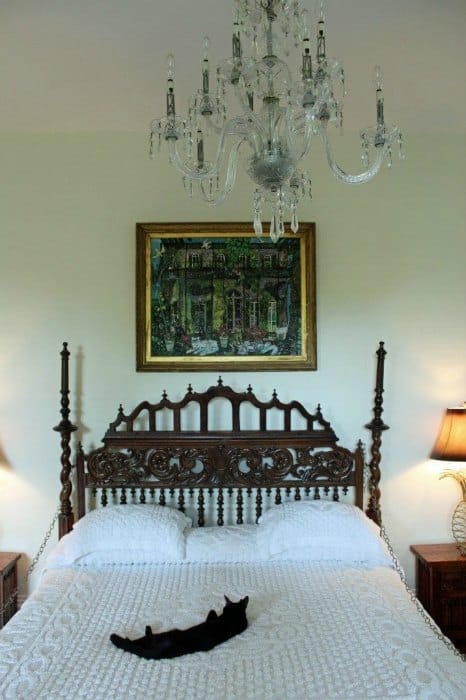 Additional Florida Travel Guides
Key West Butterfly and Nature Conservatory
Key Lime Colada Recipe - to remember your time in the keys.
Epic Things to do in Dry Tortugas National Park
Check out all of our Florida Travel Guides