Have you ever wanted to go treasure hunting? To ditch your 9-5 job and take off for gorgeous waters that hold the potential of pirate treasure? Well while I can't say you should ditch your job I can say that a visit to the Mel Fisher Museum in Key West, Florida is pretty close to living the dream of treasure hunting!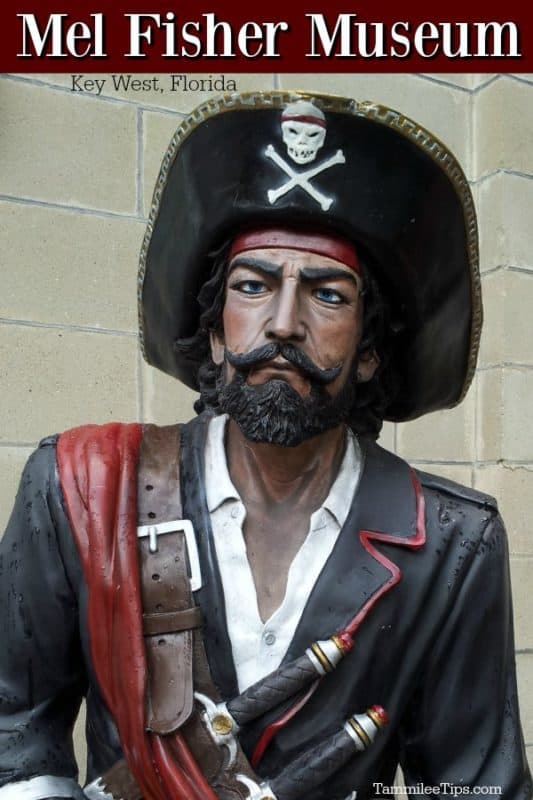 Mel Fisher Museum - Key West, Florida
The Mel Fisher Maritime Museum is filled with sunken treasures that have been found by the museum's archaeologists.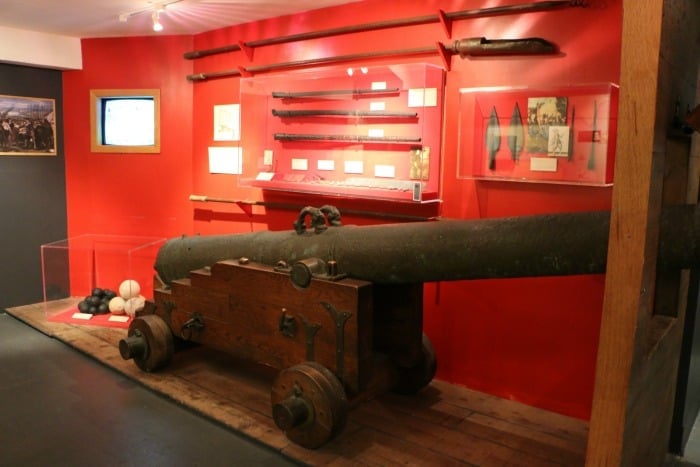 The Mel Fisher Museum is filled with artifacts and interpretive panels. During our short visit to the museum, I learned a lot about the ships that have been found and the process of finding a ship.
This is a canon in the archaeologist restoration area. It is amazing to think how many years this canon has been on the bottom of the ocean. The archaeologist was able to show us how the canon would have been mounted on a ship and where it was found on the shipwreck.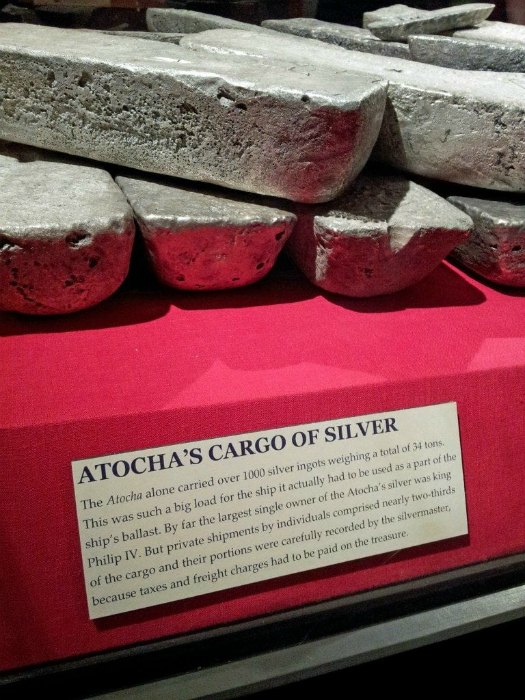 Can you imagine traveling with this many silver bars!
I had always heard of silver bars but this was the first time I have had the chance to see them in person. I can not imagine how much money these silver bars are worth.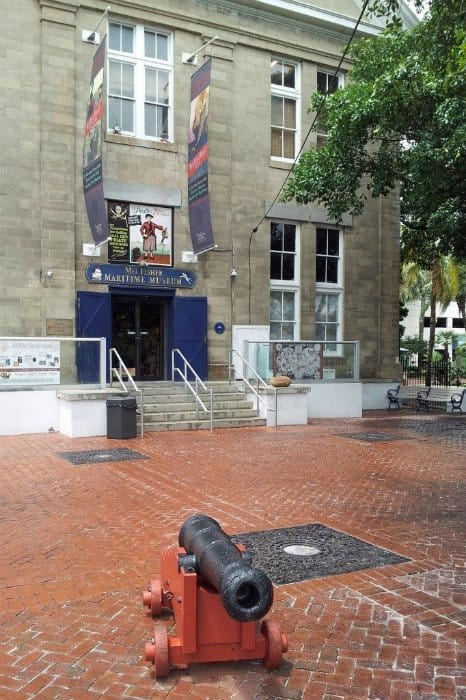 Travel Info
The Mel Fisher Museum is located in downtown Key West at the corner of Greene and Whitehead Streets.
200 Greene Street 
Key West, Florida 33040
305.294.2633 
Email - office@melfisher.org
HOURS
Mon-Fri: 8:30 - 5:00
Sat, Sun & Holidays: 9:30 - 5:00
The Museum is open 365 days a year
TICKETS
Adult: $12.50
Students: $10.50
Children: $6.25
Lab Tour $12.50
Combo Admission and Lab Tour $22.50
 Make sure and visit the side of the museum so you can take a photo or two with the pirate guards 🙂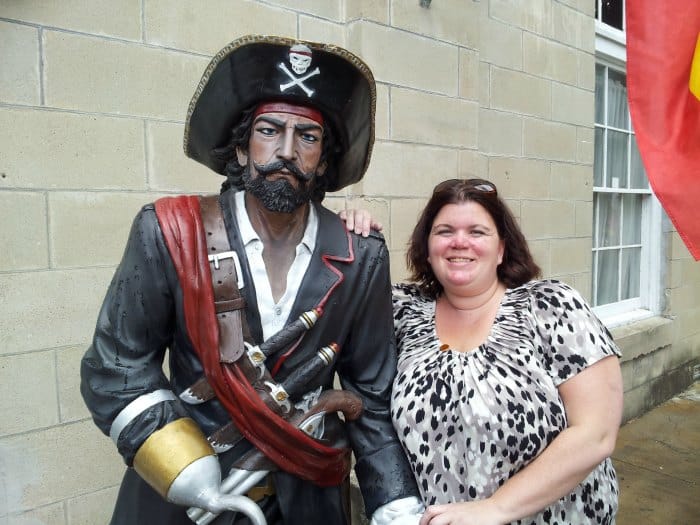 Additional Florida Travel Articles
Key West Butterfly and Nature Museum
Key Lime Bars - bring the flavor of Key West to your home with this easy recipe.
Hawks Cay Resort - Marathon in FL Keys
Check out all of our Florida Travel Guides
We were provided with tickets to the Mel Fisher Maritime Museum. All opinions expressed are our own.