Key West is one of our favorite places to visit any chance we get. There is just something amazing about the city at the end of the road. Plus the drive to Key West is gorgeous. Make sure and plan extra time for stops along the way.
If you are driving to Key West keep an eye out for dolphins as you drive. Each time we have driven to Key West we have seen at least a couple of dolphins along the way.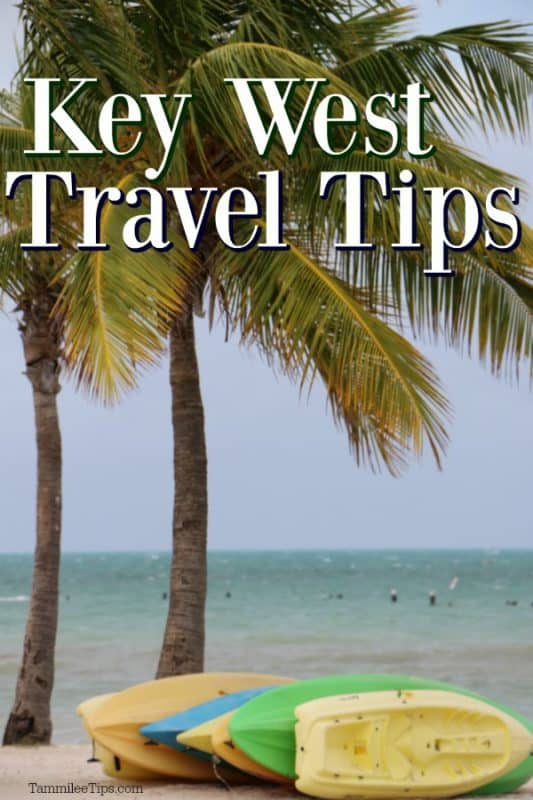 Key West Travel Tips
If you are taking a Miami to Keywest Roadtrip don't miss out on all of the fun stops along the way. There are so many great keys to stop at along the way!
What to buy – Key Lime products! Conch shells, sunken treasure replicas
What to eat – Key Lime Pie, Key Lime Pie on a stick, Key Lime Pie in a jar….are you seeing a theme here?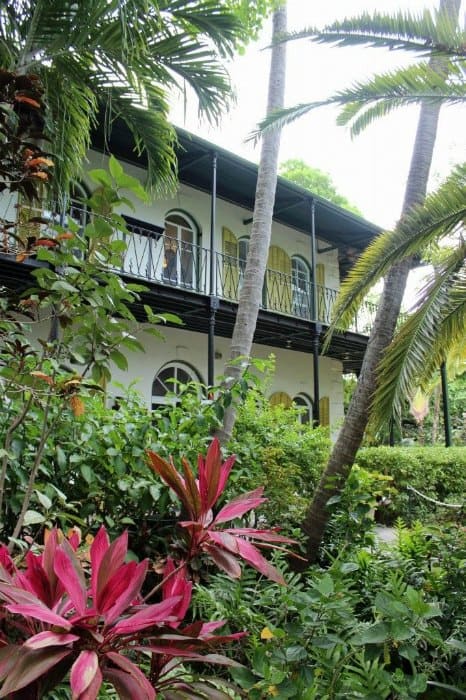 Places to visit:
Visit Ernest Hemingway's house and play with the polydactyl cats.
Take a walk through the Key West Butterfly Garden and feel like you have stepped into Alice and Wonderland.
Look at sunken treasure at the Mel Fisher Museum
Eat more Key Lime Pie
Watch the sunset at Mallory Square
Stroll Duval street and check out the stores and bars.
Visit the Southern Most Point in the US and get your picture taken.
There are a ton of things to do in Key West. You can easily spend a couple of days wandering the city. There is ample shopping from tourist shops to fine art galleries along Duval Street.
Don't miss some of the epic Kayaking in the Florida Keys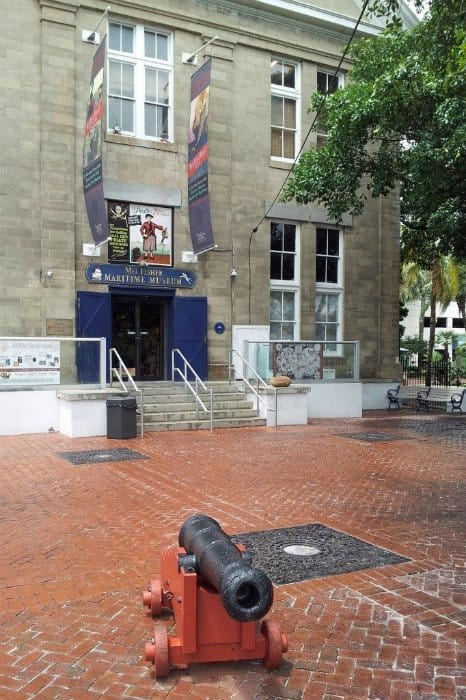 Great Key West & Florida Articles
Top Things to do Dry Tortugas National Park
Don't miss all of the best beaches in Florida Keys!
Check out these great Romantic Getaways in Florida for more places to visit and explore on a romantic getaway.
Bioluminescent kayaking in Florida
If you are looking for a place to stay check out Key West's Laureate Hotel.