I'm proud to be working with CVS Pharmacy on the CVS Pharmacy Difference Campaign. All opinions expressed are my own, and all product claims or program details shared should be verified at CVS.com or with the appropriate manufacturers.
Today I want to talk about 5 Great things about CVS Pharmacy being inside Target! There are more than 5 things but I wanted you to have time to actually drive to Target and check out the CVS Pharmacy not just spend your afternoon reading why I am in love it. So here I am giving you the excuse/reason/permission/or whatever you need to make the drive to Target and check out the CVS Pharmacy. Your welcome 🙂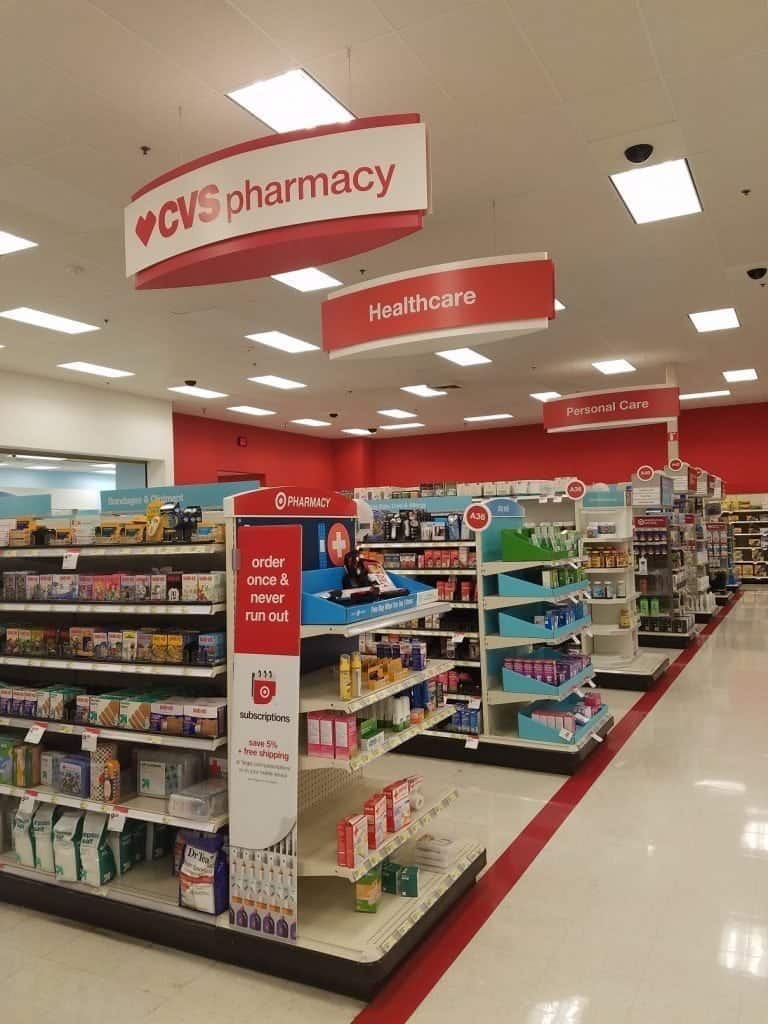 Convenience
I am sure I am not the only one that will happily wander the aisles of Target whenever they get the chance. With CVS Pharmacy inside Target, you have even more reason to visit the store. You can take multiples things off your to-do list at one time!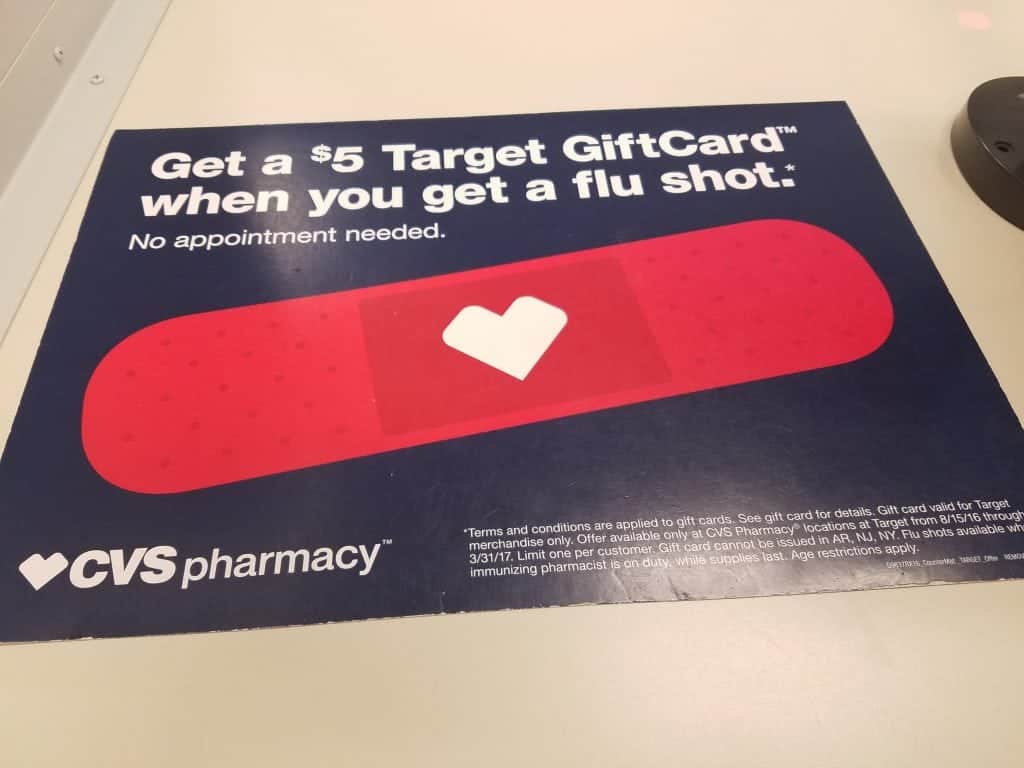 Flu shots and care clinics inside Target
I just saw that you can get a $5 Target gift card when you get your flu shot at a CVS Pharmacy in Target! Total win! Knockout getting a flu shot and have an extra $5 to buy cute things at Target.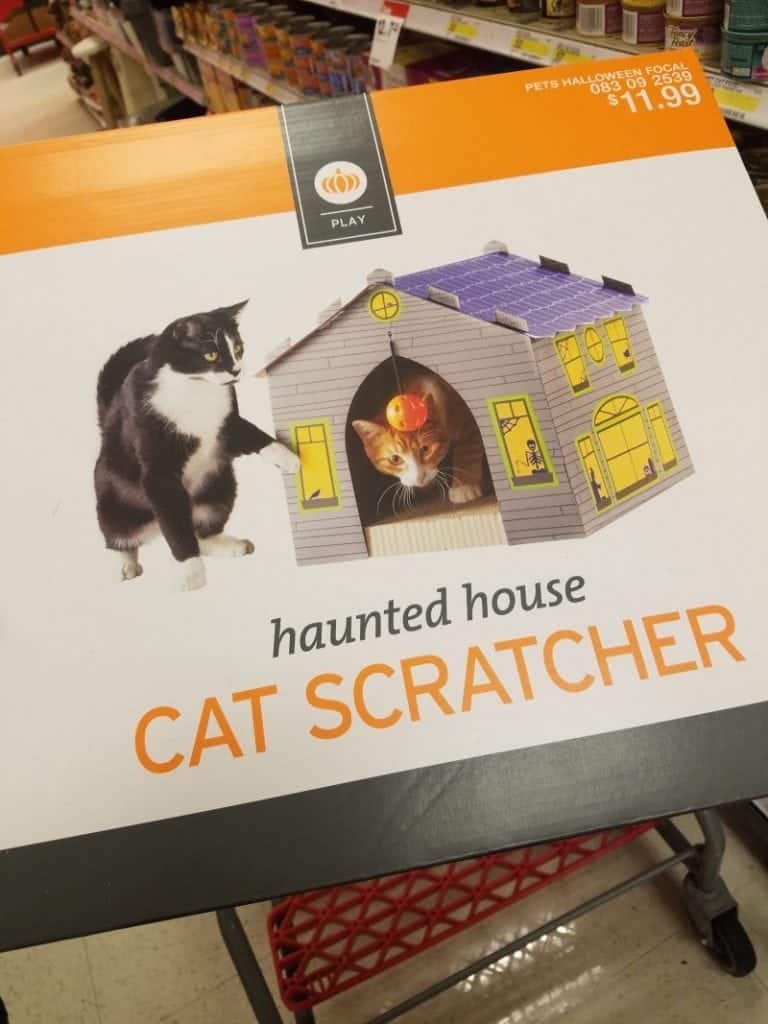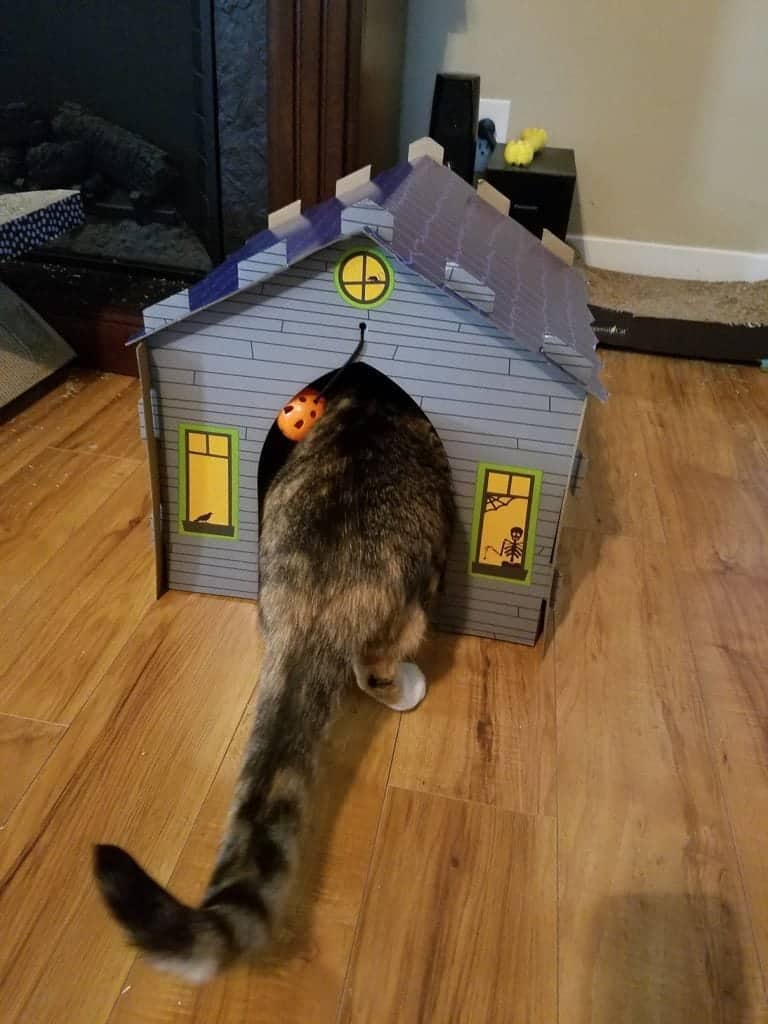 and the bonus $5 Target gift card is the perfect reason to buy your cats a Haunted House cat scratcher that they have always wanted. 🙂
Amazing service 
I was so impressed with the amazing service the pharmacist provided when I stopped in for my flu shot. She was able to answer all of my questions easily.  Other customers stopped by just to say hi as they wandered through the store. It was cool to see how many customers knew the pharmacists and wanted to chat with them.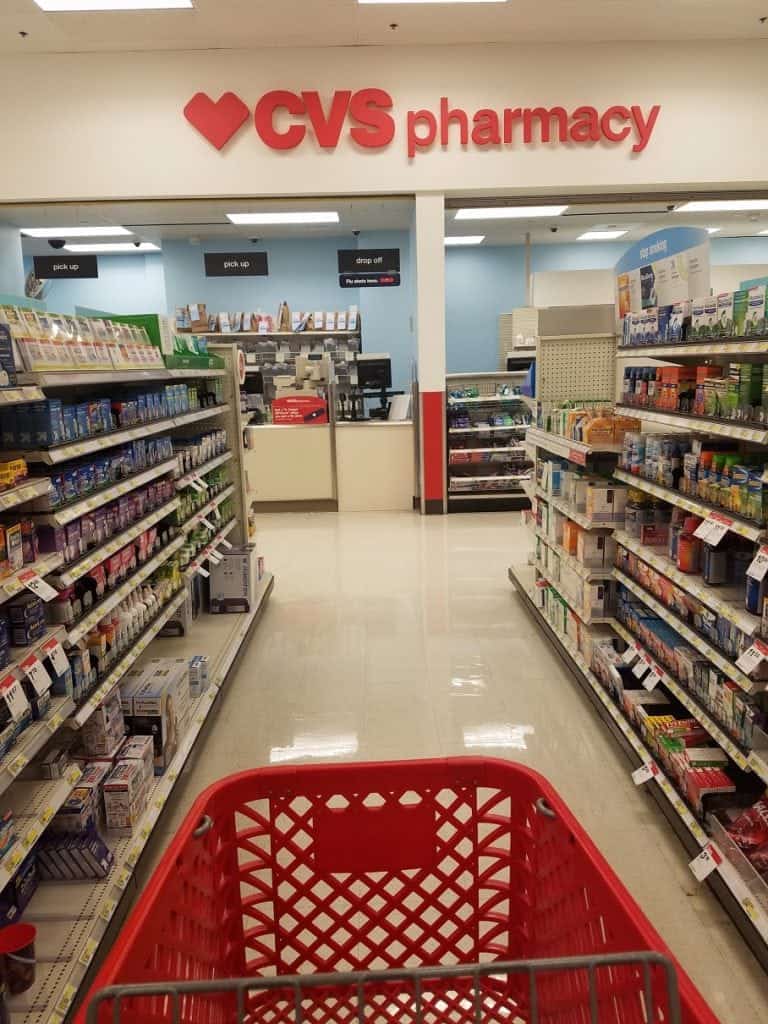 Can be accessed around the country
One of the things I love about using CVS pharmacy inside Target is you can find them all over the country. If you are traveling and realize you are running short on a prescription or need a refill all you have to do is pop into a local Target and you can get everything you need. You can now find CVS Pharmacy in 1,672 Target's across 47 states!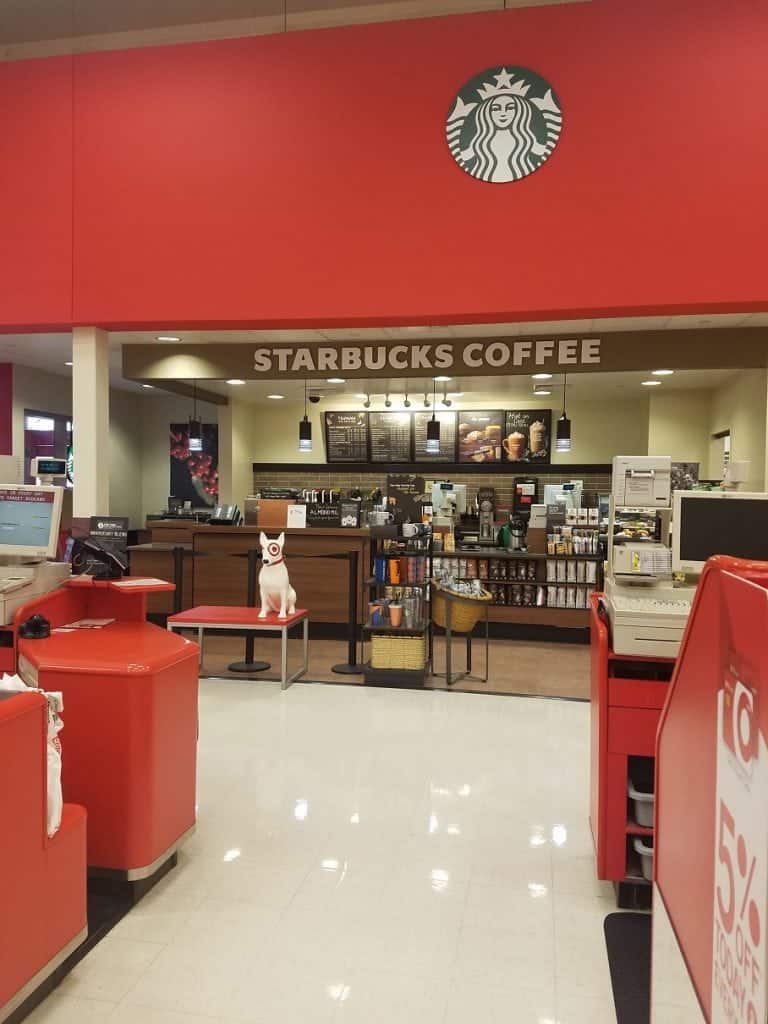 Chai tea and shopping while you wait
You all know I love Starbucks chai tea! Being able to pick up a chai tea from Starbucks, shop all of the cute things at Target all while waiting for my prescription to be filled is pretty darn amazing!
If I managed to plan ahead I can easily use the CVS App to renew my prescriptions so they would be ready but then I wouldn't have the excuse to wander the store and shop for things I want but may not honestly need. Did you know you can get text message notifications when your prescription is ready? You don't have to hang out near the counter waiting! You can wander around Target to your heart's content and get a text when your prescription is ready.
Make sure to check out these fun CVS Stocking Stuffers