I am so beyond excited to share with you this Harry Potter Gift Guide! All the gifts that Harry Potter fans will love and want this year! This is perfect no matter if you are a member of Gryffindor, Slytherin, Hufflepuff or Ravenclaw there is something for every Harry Potter Fan!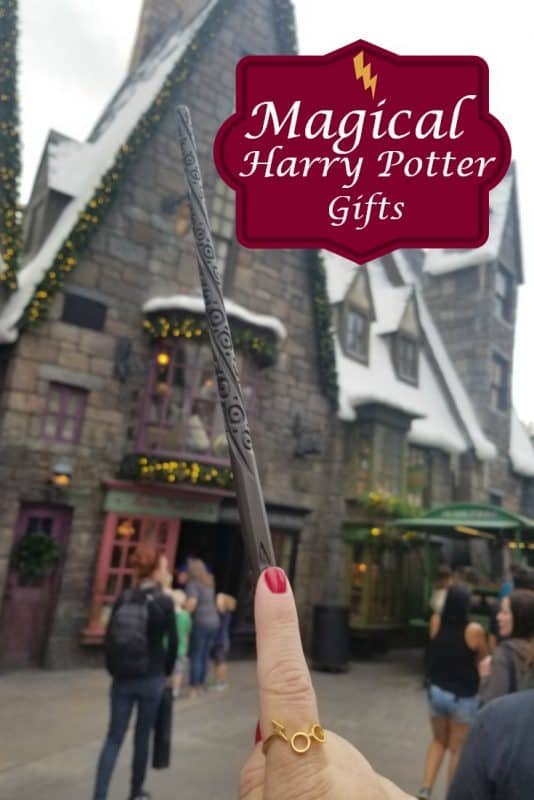 Magical Harry Potter Gifts
I might have already shopped for a few of these things myself and made a huge dream list after visiting the Wizarding World of Harry Potter at Universal Orlando Resort! We have so many things to share soon about our visit. But first, we have to talk about all of the amazing Harry Potter gifts that are available right now!
If you purchase a product through one of our links we may receive a small commission. Some products were received as samples so we could try them out.
We have been having so much fun making Harry Potter inspired cocktails from this book. There are 50 delicious recipes in the book. Raise a toast in true wizarding world style with cocktails including:
Golden Poptail Balls 

Headmaster's Lemon Drop

Mad-Eye Lychee Martini 

Tea Leaf-Reading Earl Grey Cocktail 

Boozy Knickerbocker Glory

Christmas Party Punch

And many more! 
Bring your love for wizardry and magic into a coupe, tumbler, or highball glass with The Unofficial Hogwarts Cocktail Book—the perfect gift for any Potterhead.
Alex and Ani Harry Potter Glasses Ring

I wore this ring all over the Wizarding World of Harry Potter and loved how great it looked. It was a cute way to share my love for Harry Potter!
Buy it on Amazon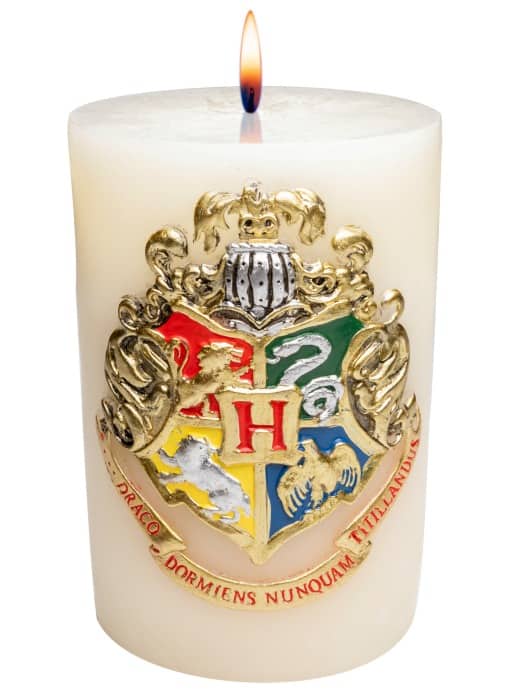 Harry Potter Sculpted Candle
This Harry Potter Sculpted Candle from INsight Luminaries is perfect for Harry Potter fans! They offer candles with the Hogwarts coat of arms or a Golden Snitch. They also have glass and tin candles in Harry Potter styles.
I am so excited to light our candle during our next Harry Potter movie marathon.
Check out all the candles on INSight Luminaries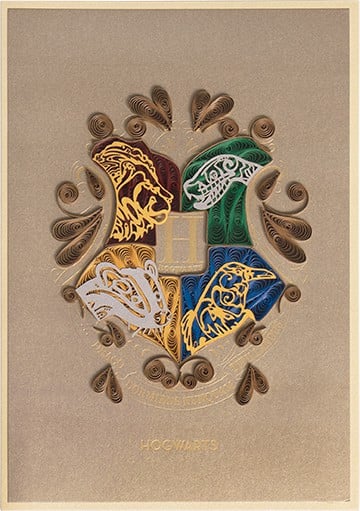 Harry Potter Quilled Cards
The perfect card for Harry Potter Fans. These quilled cards come in each of the houses and more!
Check them out on PopCraft Cards
Harry Potter PopCraft Cards
Oh my goodness these Harry Potter PopCraft Cards are amazing! When I first opened it my jaw dropped in awe it is so cool! Check out Insight Luminaries for all of the card options. Check out this video about how they are made!
Check them out on PopCraft Cards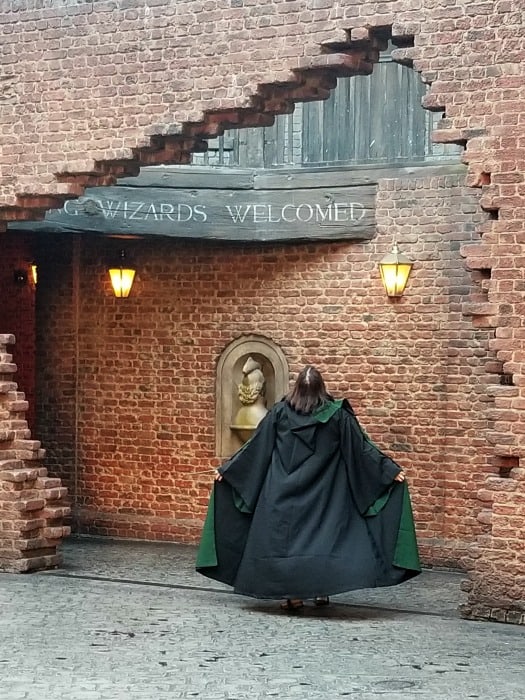 Harry Potter Robe - Authentic Official Tailored Wizard Robes Cloak
I may start living in my Harry Potter Wizard Robe! It is so comfy and warm!
Buy it on Amazon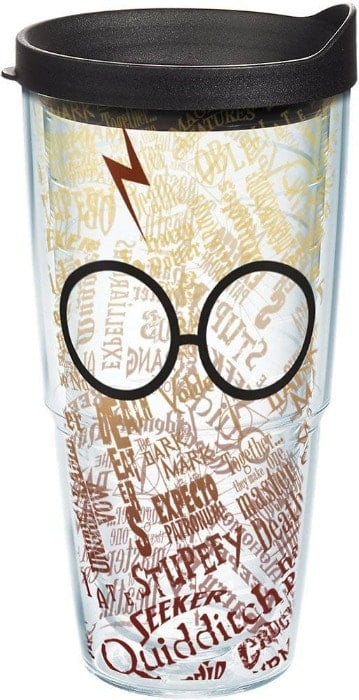 Harry Potter Tervis Mug
Buy it on Amazon

Harry Potter Books 1-7 Special Edition Boxed Set
A new special edition boxed set of the complete Harry Potter series, in celebration of the 20th anniversary of the publication of Harry Potter and the Sorcerer's Stone.
Buy it on Amazon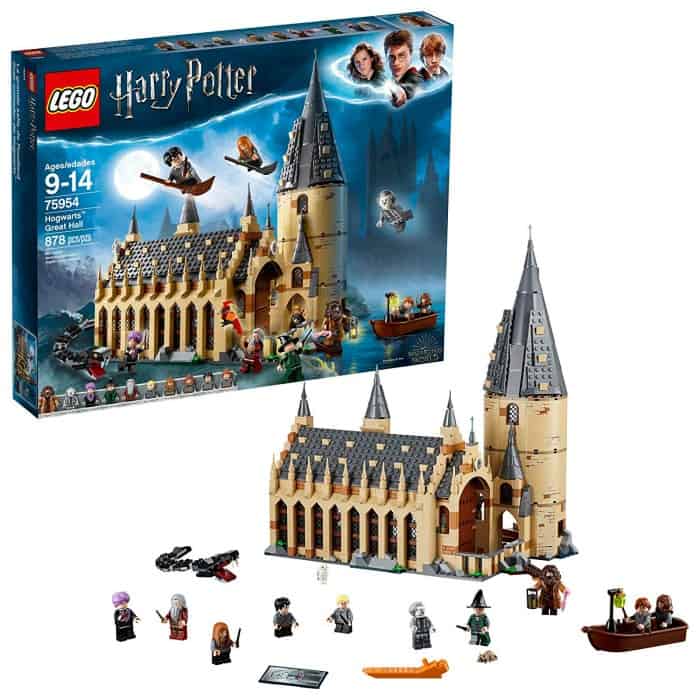 LEGO Harry Potter Hogwarts Great Hall
I covet this Harry Potter LEGO kit and wish I could wave my wand and make it appear in front of me. This looks like hours and hours of fun!
Buy it on Amazon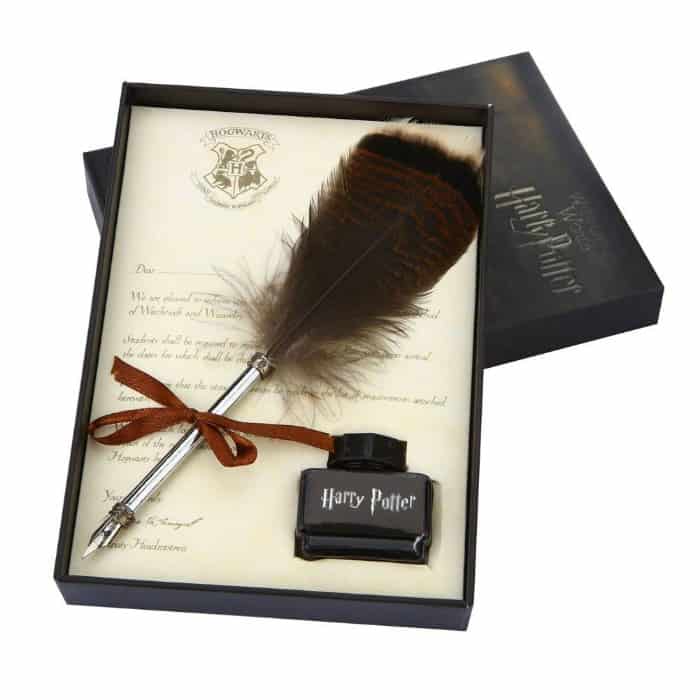 Harry Potter Writing Quill Ink Dip Pen
Buy it on Amazon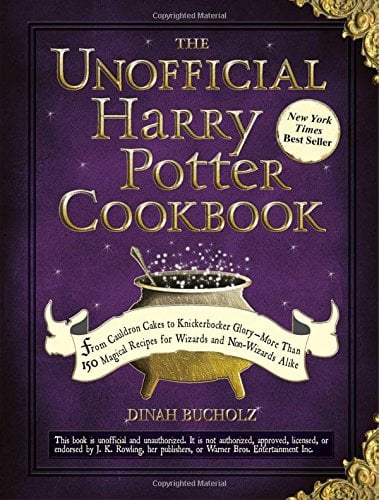 Unofficial Harry Potter Cookbook
Buy it on Amazon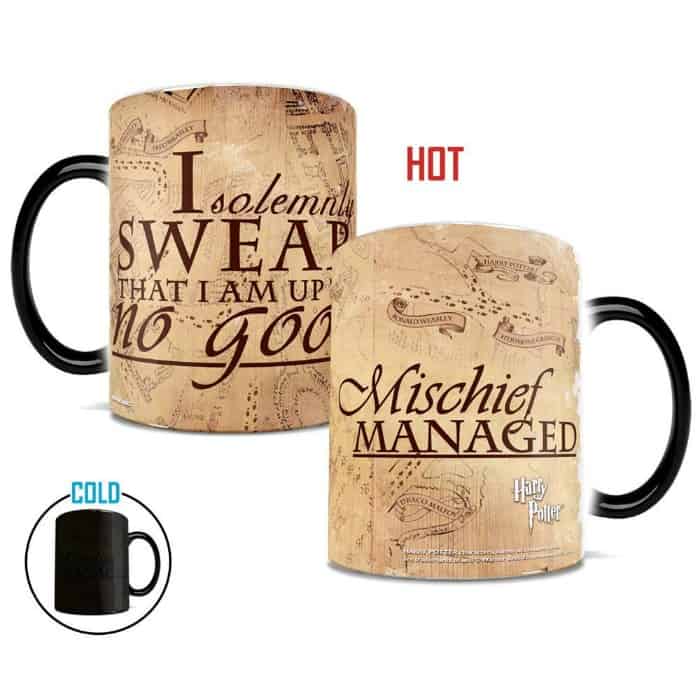 Morphing Mugs Harry Potter Heat Reveal Ceramic Coffee Mugs
Buy it on Amazon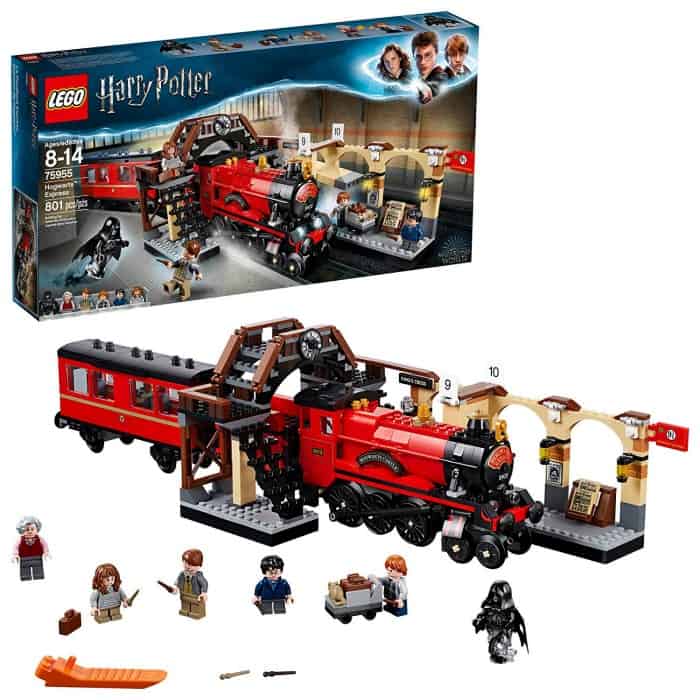 LEGO Harry Potter Hogwarts Express
Yes please! Oh my goodness how cool is this LEGO Set!
Buy it on Amazon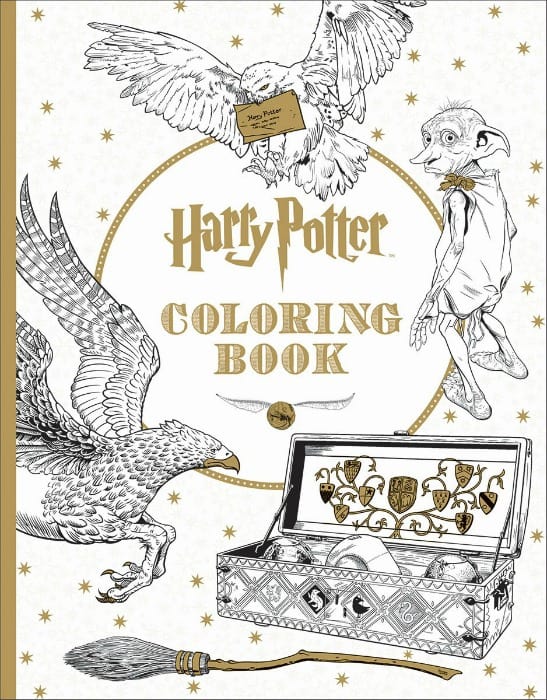 Harry Potter Coloring Book
Buy it on Amazon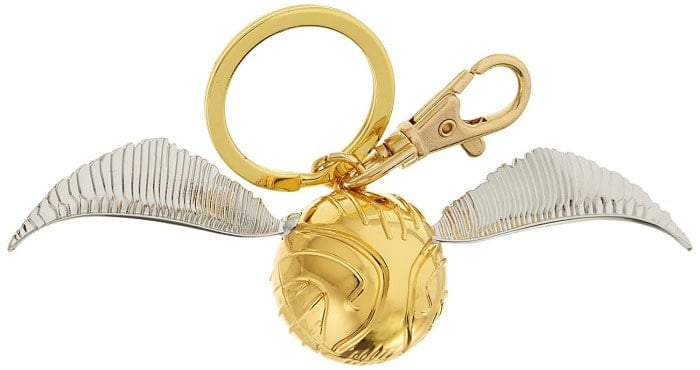 Harry Potter Gold Snitch Keychain
Buy it on Amazon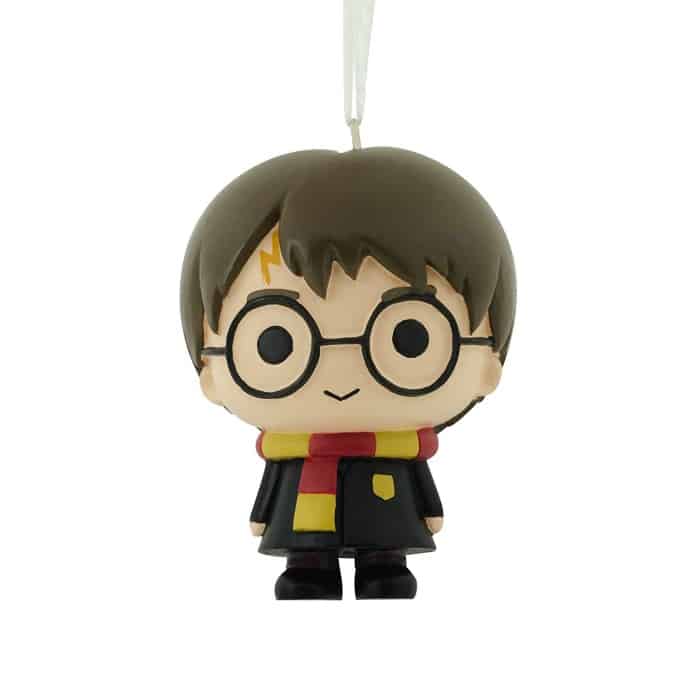 Hallmark Warner Bros. Harry Potter Christmas Ornaments
Buy it on Amazon
We hope these gifts help make shopping for your favorite muggle and wizards a little bit easier!
"Of course it is happening inside your head, Harry, but why on earth should that mean it is not real?"
Albus Dumbledore
Don't miss these Wizarding World of Harry Potter Travel Tips!
We also made Owl Pretzels that are perfect for Harry Potter themed parties