Sponsored
You all know how much I LOVE Alaska Airlines! I feel like almost weekly I am showing you a sunrise or sunset pic from an Alaska flight gushing about how amazing they are. Today they announced a new Elite Leave program that protects your status during parental leave.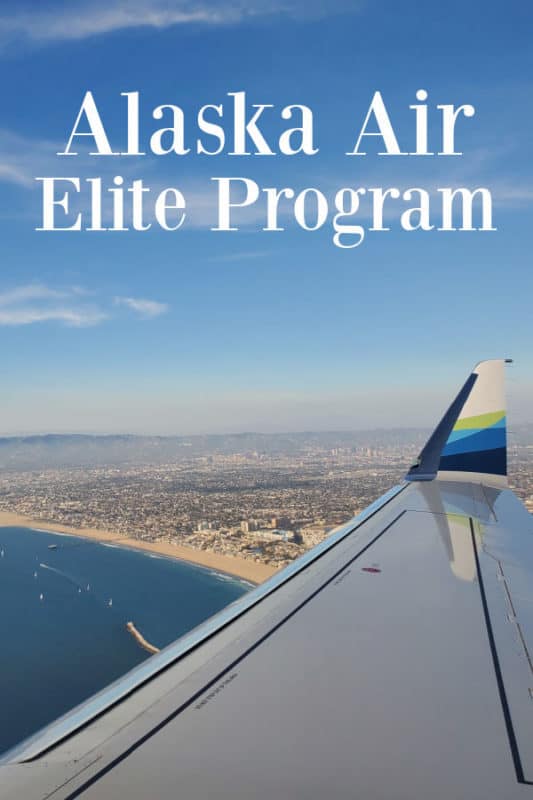 I know how much we track where we are at on status during the year and how much we love being able to fly as an MVP Gold 75 level with Alaska. I can't imagine the fear and freak out I would have if I all of a sudden couldn't fly and missed out on segments. There are so many benefits to being MVP with Alaska that we make sure to hit elite levels each year. Last year we scheduled a few National Park trips so John could have enough miles to reach status. Being able to board the flight early, be upgraded to first-class and all of the other benefits are amazing.
Today Alaska announced Elite Leave – a brand-new program enabling Alaska Mileage Plan elite members to extend status for an additional year when they go on parental leave. That means members who have taken or will take a parental leave that ends this year can extend their status through the end of 2018.  In future years, the status will be extended through the calendar year following the end of the leave.
Here's how it works:
1.       Email your full name, date of birth, Mileage Plan number, and proof of leave to elite.flyer@alaskaair.com.
2.       Once eligibility is verified, you'll be registered for Elite Leave for new parents.
To find out more check out the Alaska Airlines blog for more details! Interested in learning more about elite status with Alaska. Check out the details for the Elite Leave program and more on the Alaska website!
I love that Alaska Airlines understands their frequent fliers and takes such good care of them. This makes me love them even more.
Ready to hit the skies again? Read How to travel with a new baby from Alaska Air! Great tips for your next flight! 
Check out the world's longest flights by distance flown! These are a great way to maximize miles for status.