Tomorrow is Valentine's Day...are you ready?
Here are 18 great last-minute Valentine's Day gifts that you may already have in your house!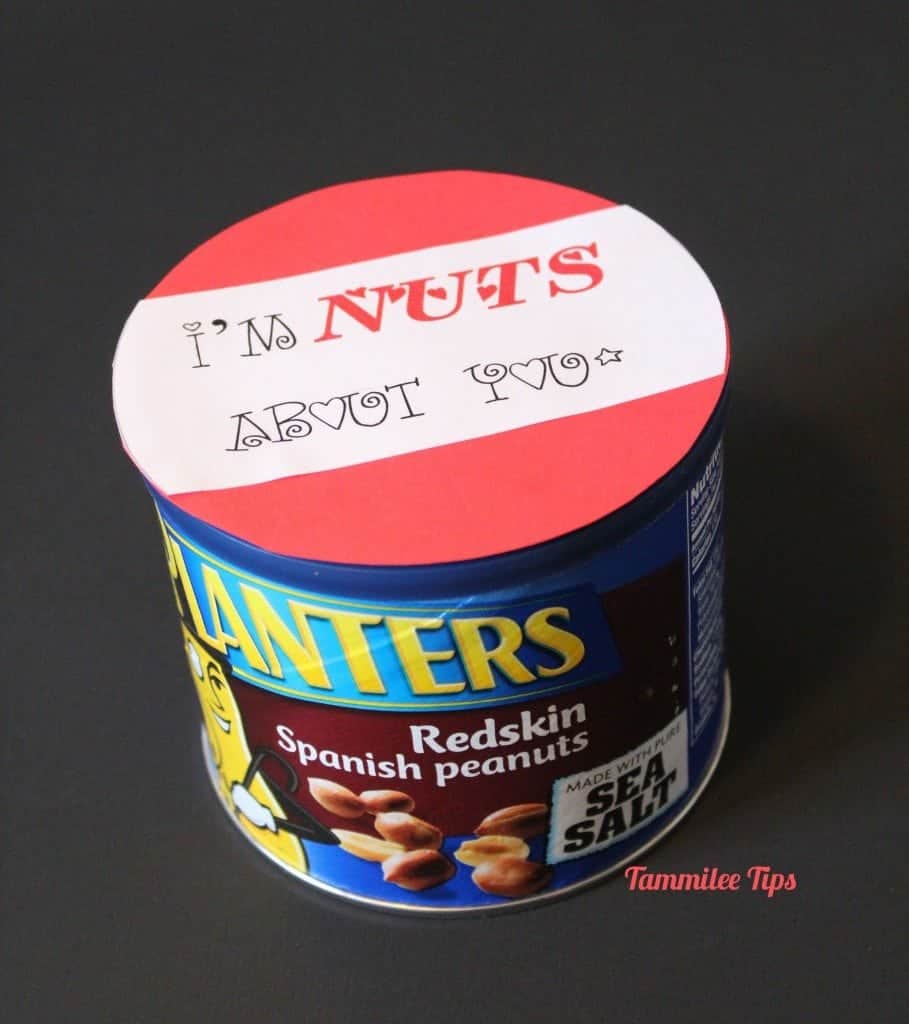 I'm Nuts About You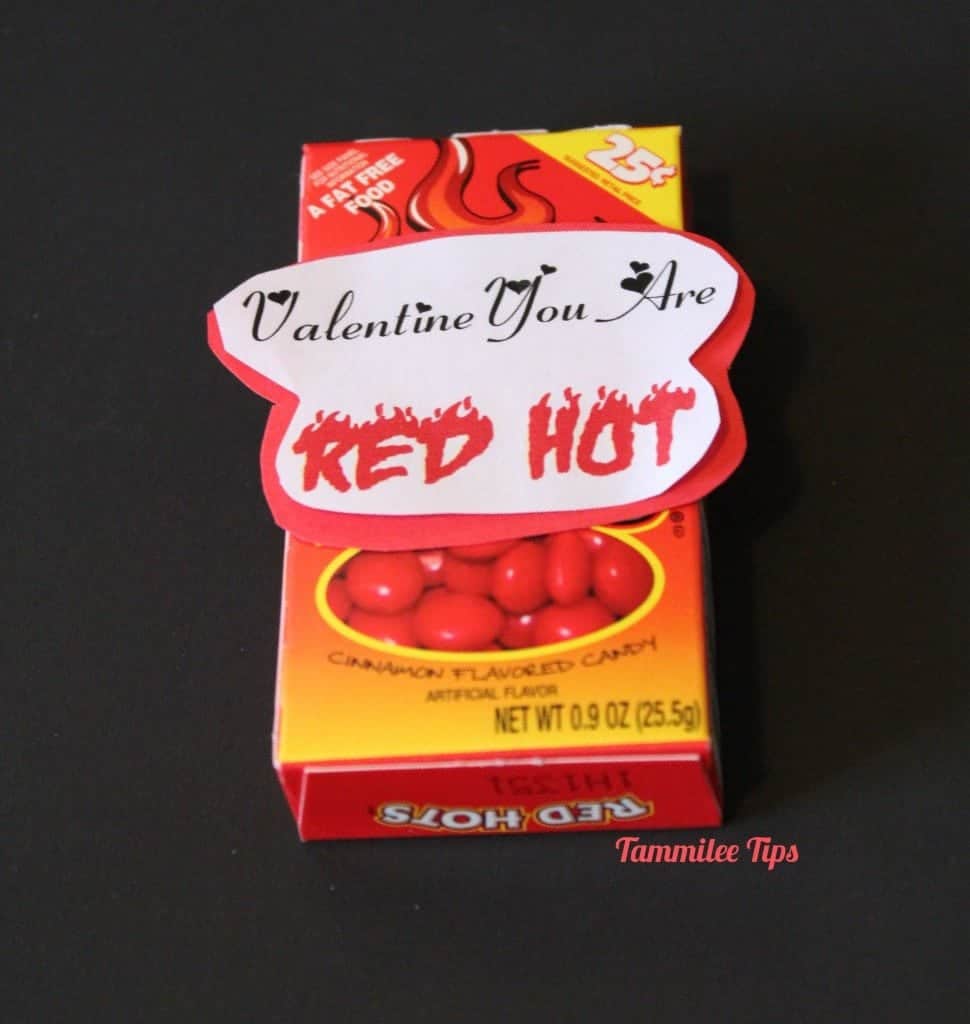 Valentine You Are Red Hot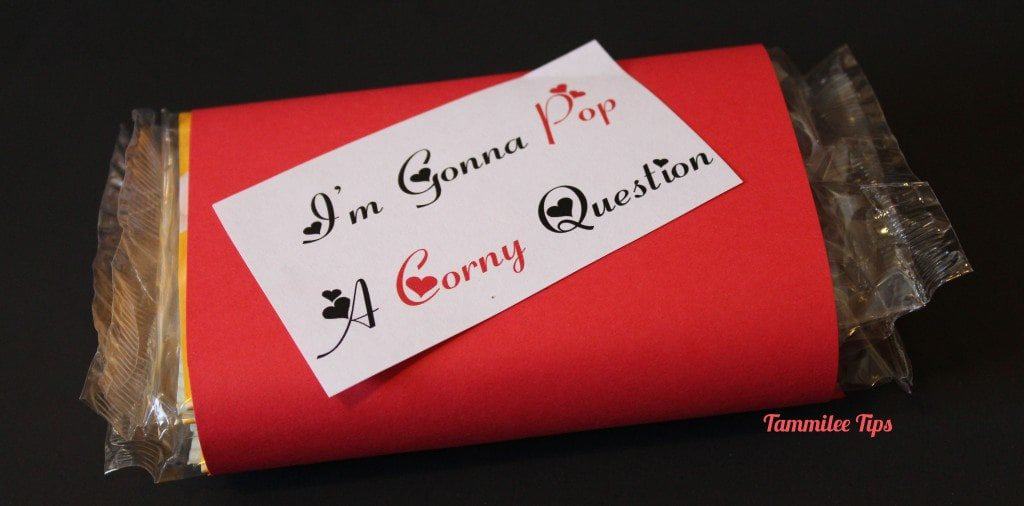 Pop a Corny Question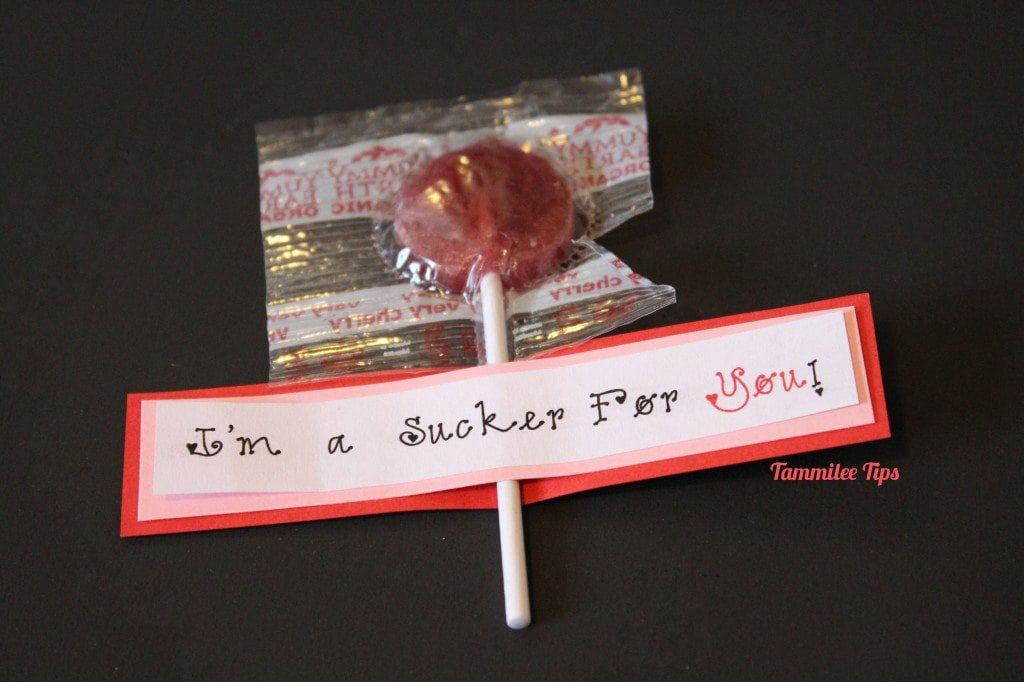 I'm a Sucker For You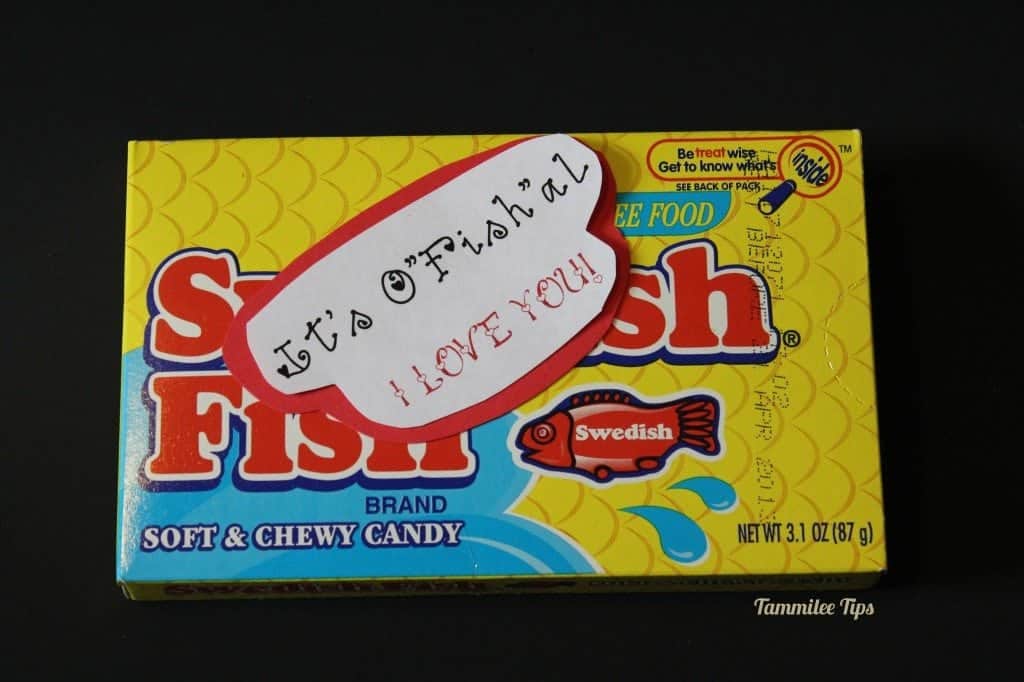 o"fish"ally Love You
John had never heard of Swedish Fish prior to me giving him this Valentine. I am not sure what rock my dear Husband has been living under. He was pleasantly surprised and liked the Swedish Fish. He did giggle that I o"fish"ally told him I loved him. He said he was glad to know it was o"fish"al. This was the perfect gift since last year we bought each other fish for our fish tank for Valentine's Day.
This message would also be really cute with gummy fish or real fish if you have an aquarium.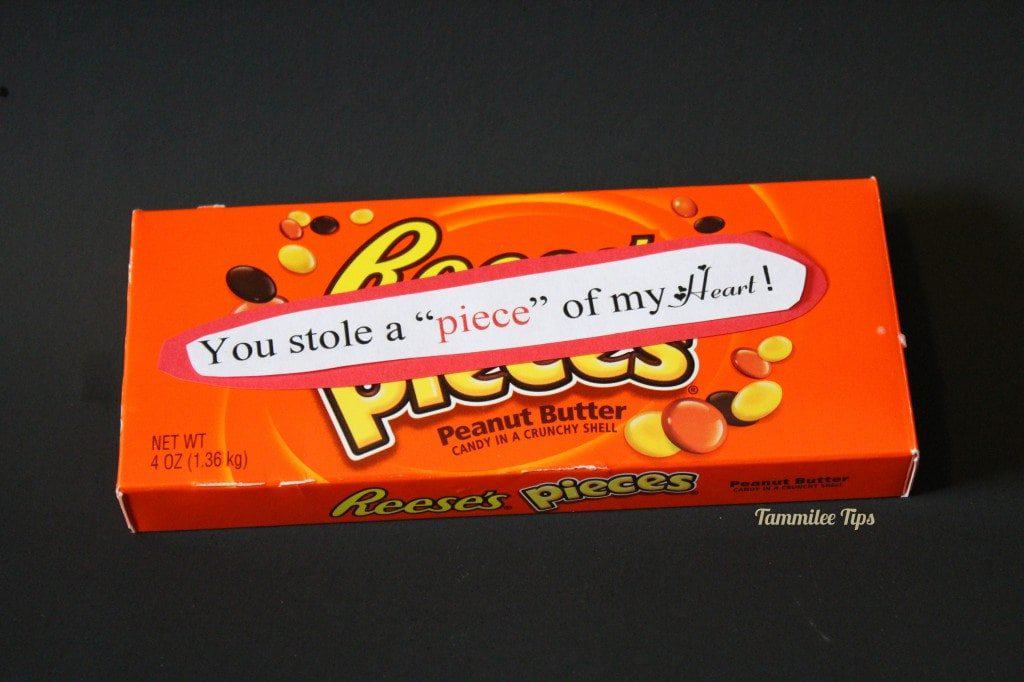 You Stole a "piece" of my heart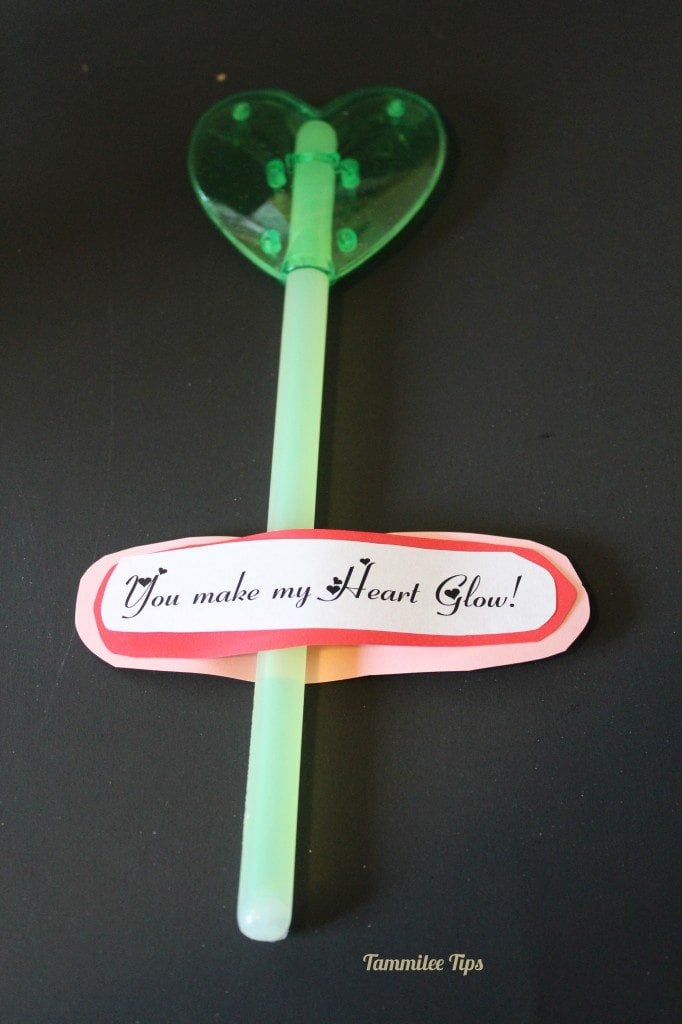 You make my heart glow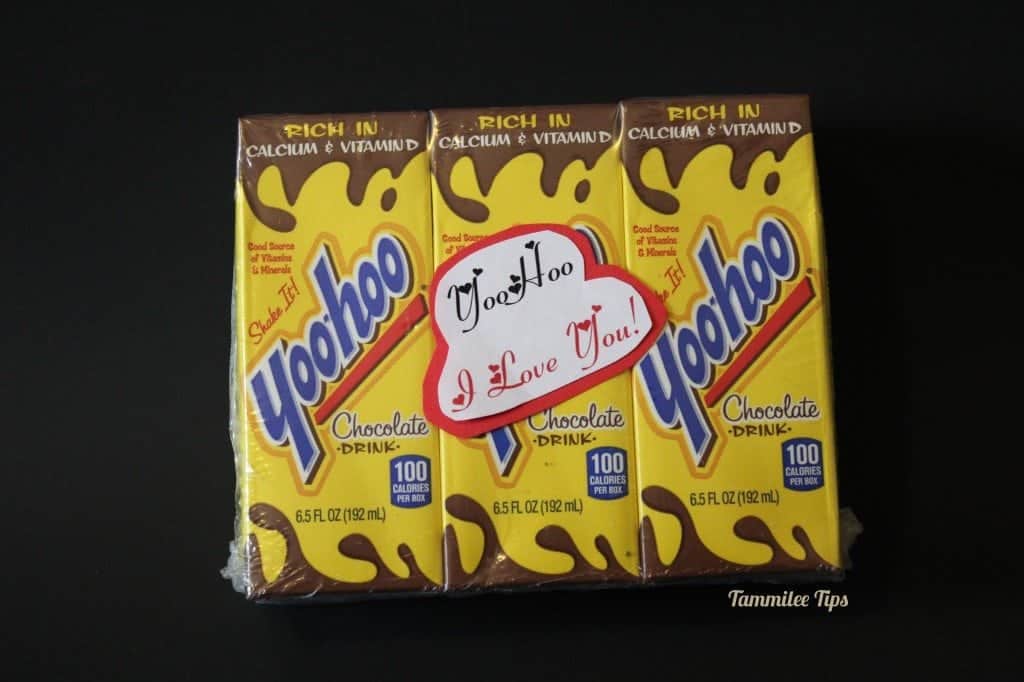 Yoo Hoo I Love You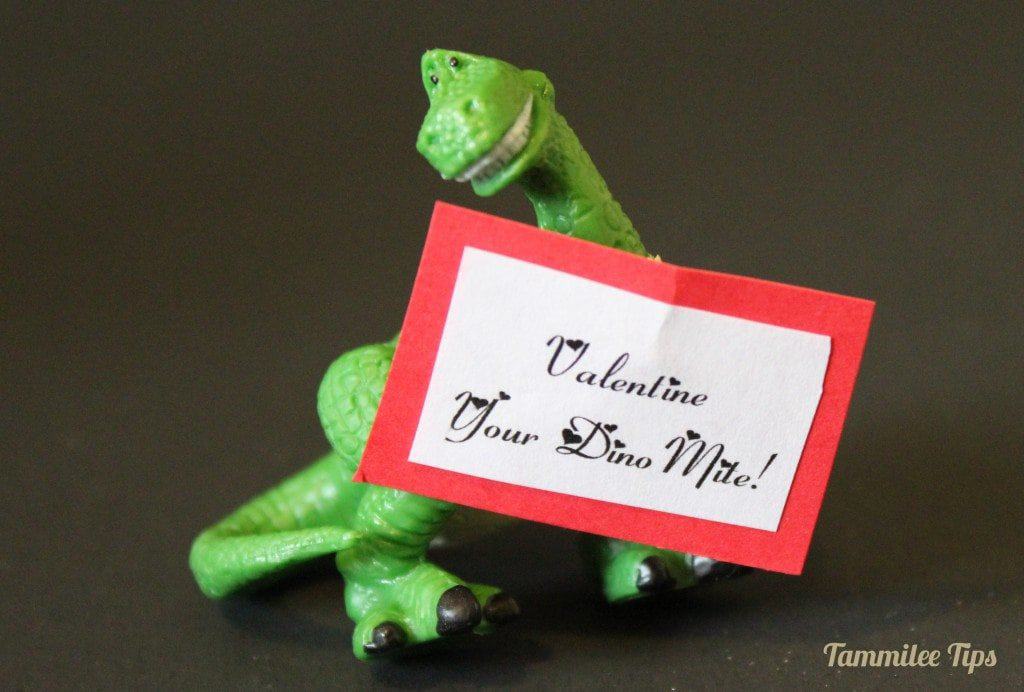 Valentine you are Dino Mite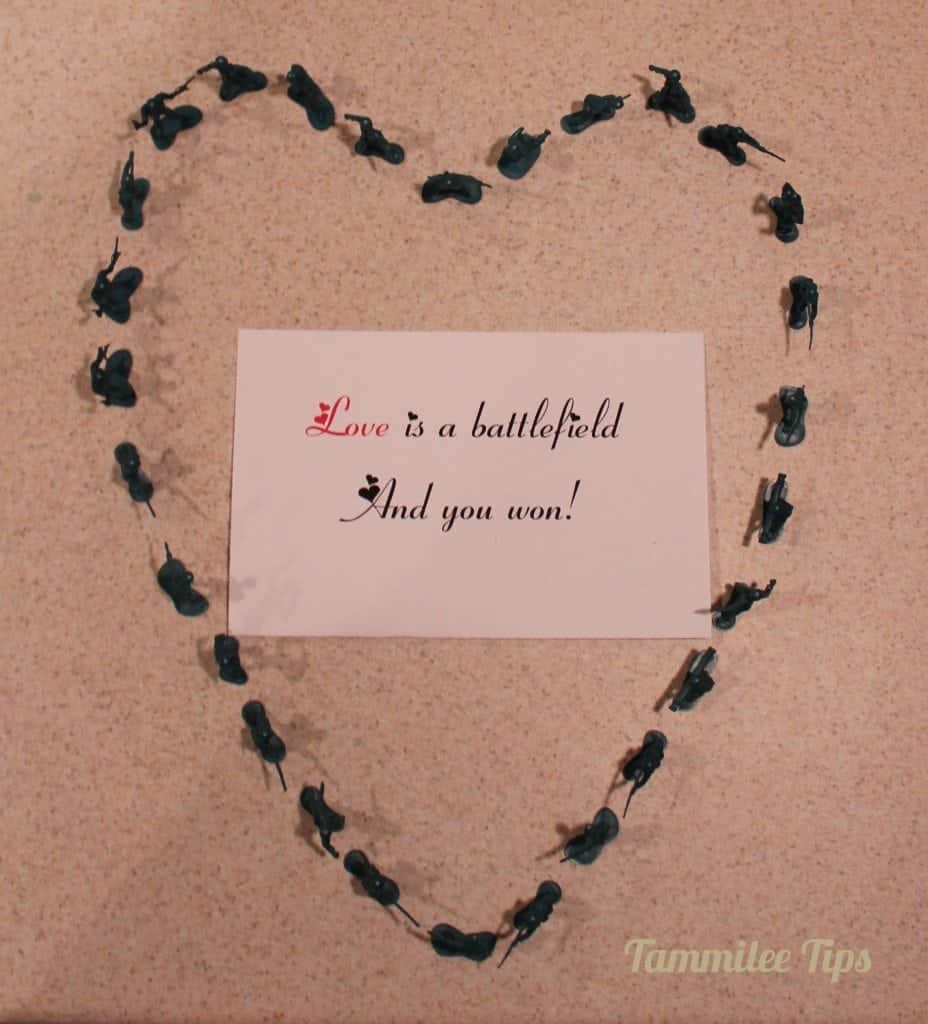 Love is a battlefield
I am not sure if John thought this was as funny as I did. I have to admit I laughed the entire time I was putting this together on John's bathroom counter. I think it is perfect and he did win the battle of love!
 I originally went to the Dollar Store to find the Army men figurines but they did not have any. I was able to find them at Walmart for $1.00 in the toy section. I set this up while John was asleep so he found it when he got up in the morning.
He came upstairs shaking his head not really knowing what to say. He did agree that he won the battle and found love.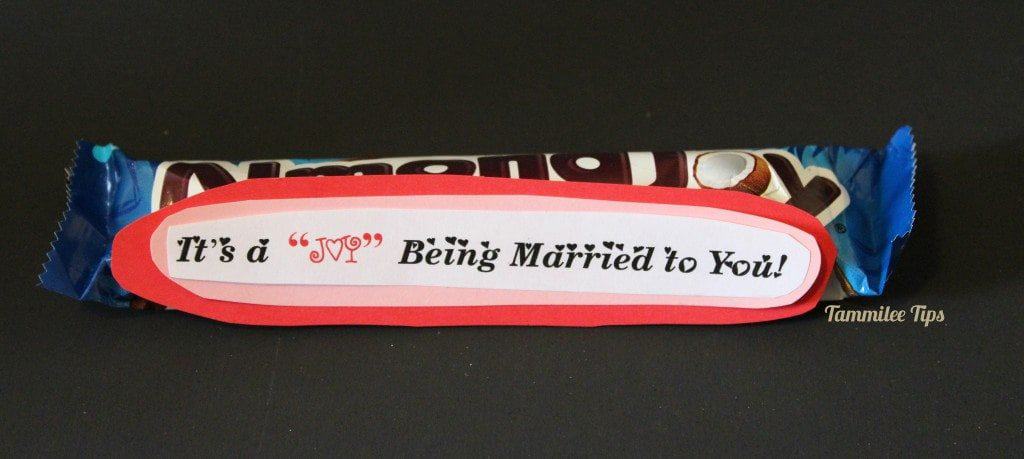 It's a Joy Being married to you!
It's A Joy Being Married to you! I think this is what every married person loves to hear!
This was such a fun frugal Valentine's Day gift to put together. It helps that my lovely Husband loves coconut and chocolate so he was just a tad bit excited to find this hidden in his lunchbox.
My dear Husband is getting so spoiled with these gifts.
I made them around some of his favorite treats. He absolutely loves Almond Joy bars. He says they remind him of being in Hawaii and soaking up the sun. I am sure he would have loved a trip to Hawaii for a Valentine's Day gift but instead, he got a few fantastic treats.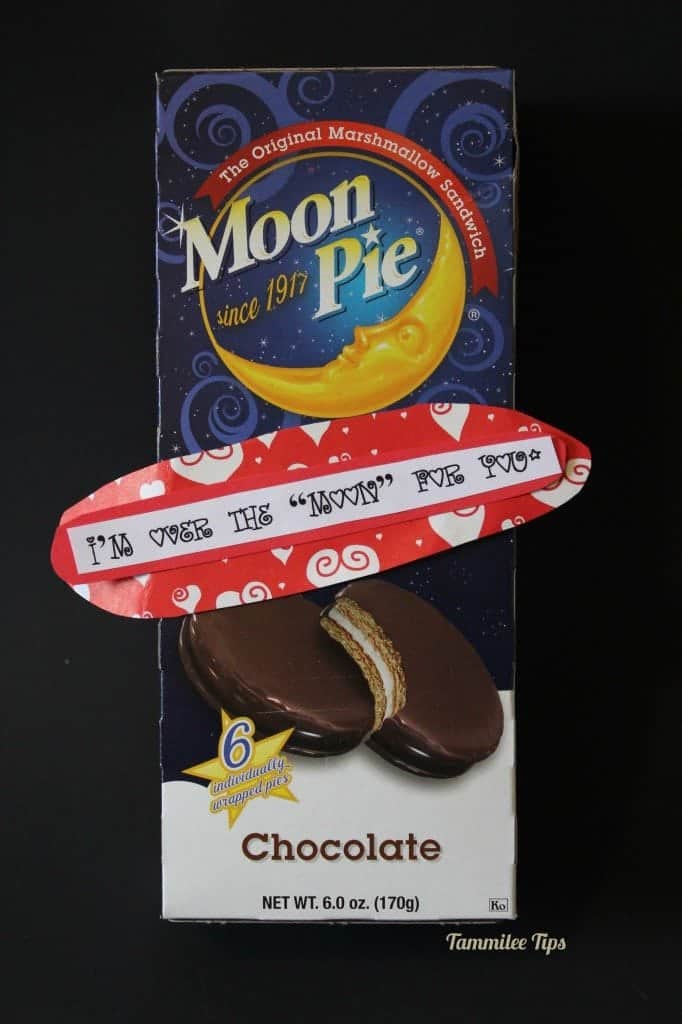 I'm Over the Moon for You!
I think this is such a fantastic thing to tell your spouse. We are all so busy and the little compliments have a way of really making your day amazing!
I found Moon Pies at the Dollar Store and thought they would make a fun Valentine's Day treat.
They are not something we buy very often so it was fun to use them as a treat. I had a hard time deciding between chocolate and banana. I went with chocolate because I figure you really can not go wrong with chocolate.
I hid this Valentine's Day treat in the kitchen cabinet. I figured 13 days in I had to try and make it a little harder for John to find it. He is looking every morning to see if he can find the Valentine treats. I have been trying to be a bit stealthier and hide them at different times of the day.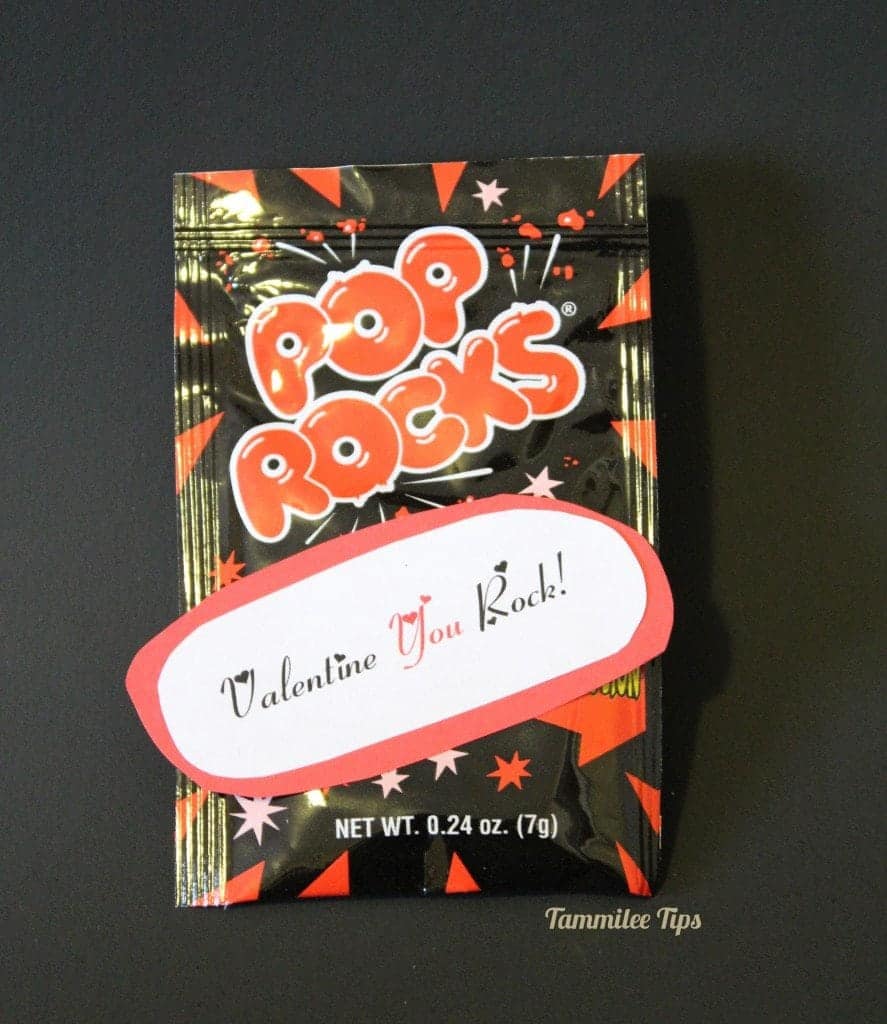 Valentine You Rock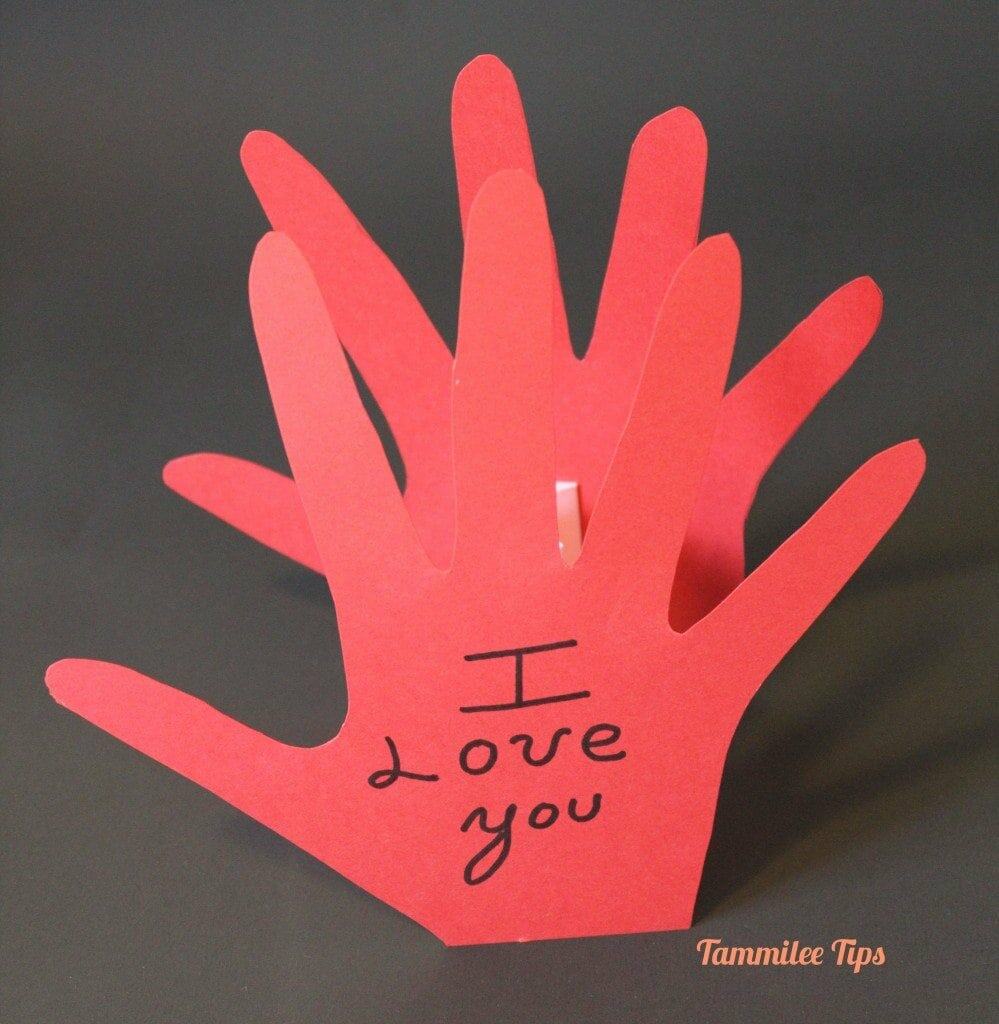 I Love You This Much Card
I am not sure when we started teasing each other about how much we loved each other but it has become an almost daily thing. One of us will say I Love You and the other will ask How Much. We then hold up our hands to show a measurement of love. If we are feeling ornery and want to make the other one giggle we will show a tiny amount of space. I decided to make this saying into a cute Valentine's Day card for John.
I used red card-stock paper for the hands and the inside message.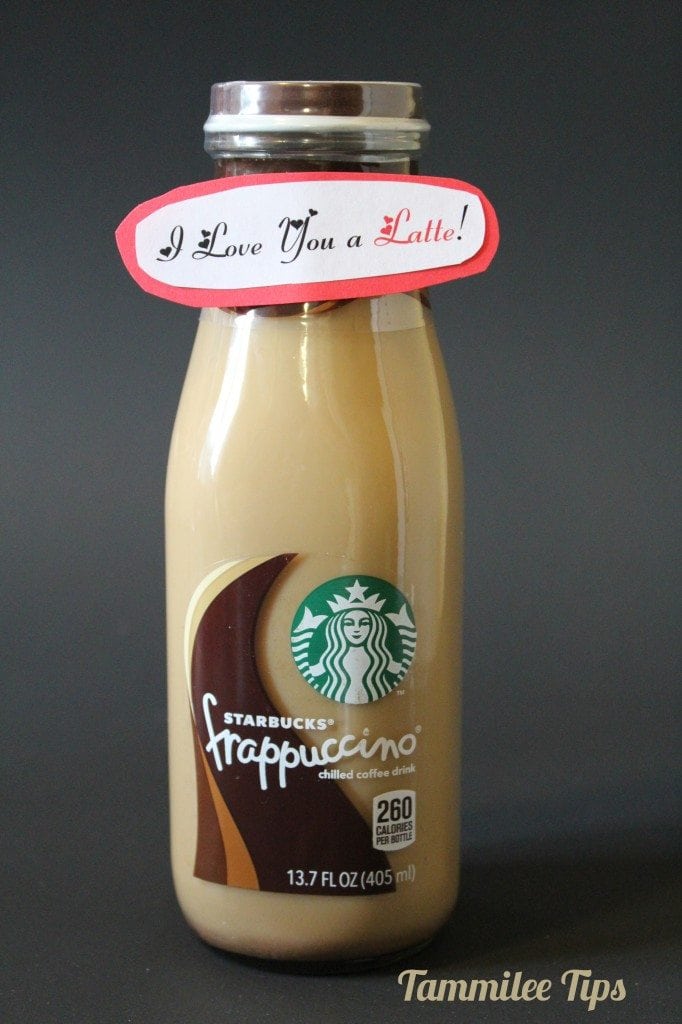 I love you a Latte
John loves Starbucks! He would go there daily if it was in the budget. I thought this I Love You a Latte was a cute way to surprise him for Valentine's Day with one of his favorite treats. We normally make a copycat Starbucks Frappuccino to help cut costs.
I love surprising my Husband with these Valentine's Day treats. It is so much fun to hide them in the mailbox, fridge, and other places around the house. It is really fun to see him come home from work and instantly start looking around the house for a surprise.
I hid this Valentine's Day treat in the refrigerator. I woke up hearing John laughing when he went to make breakfast. He was so excited to have a treat for work.
Quick and easy Valentine's Day Recipes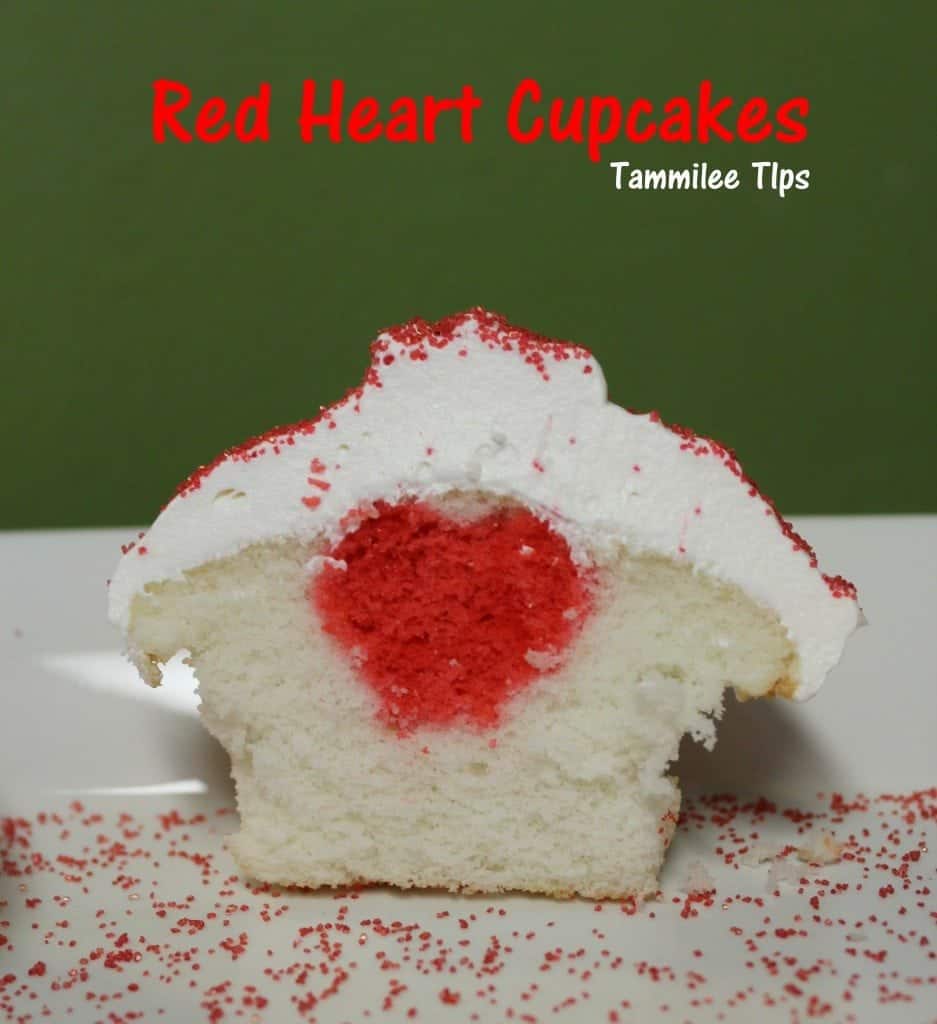 Red Heart valentines Day Cupcakes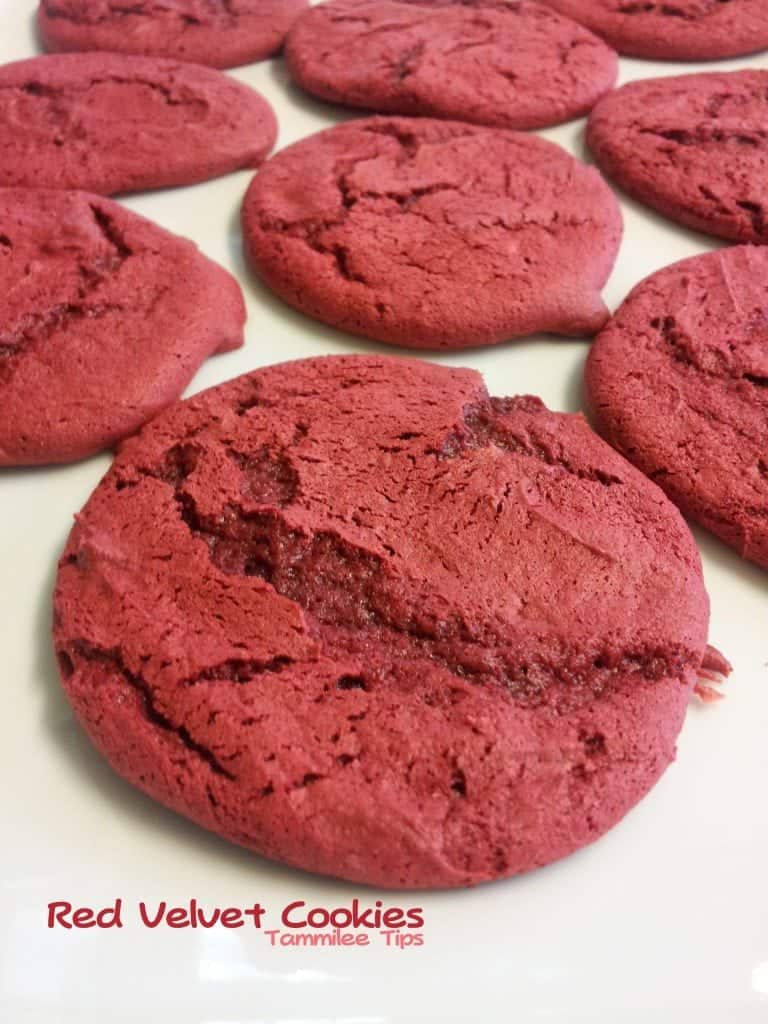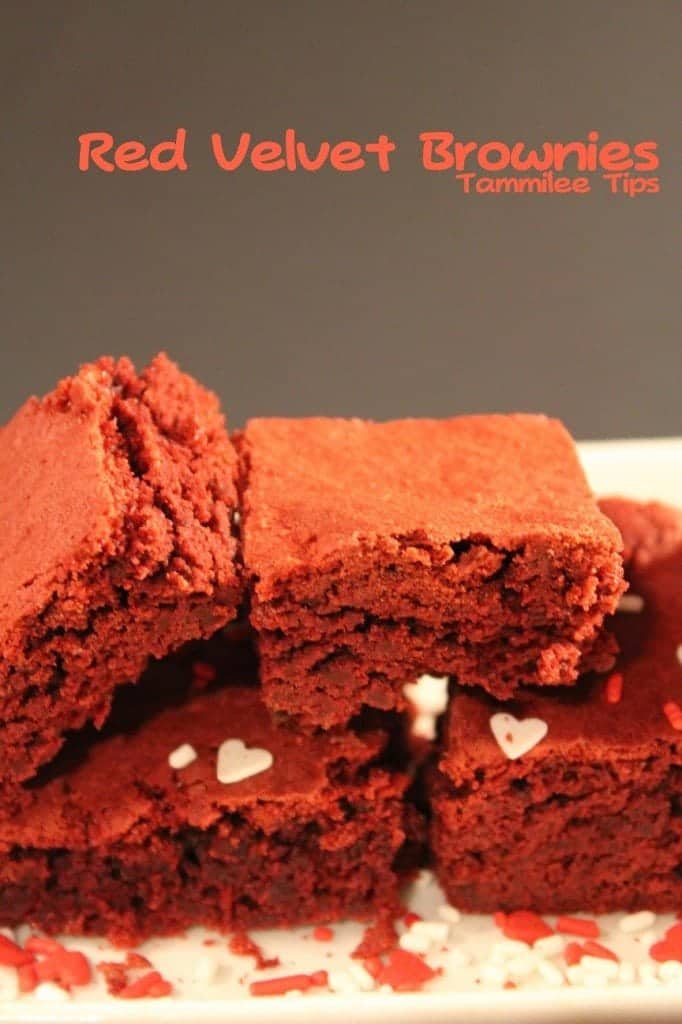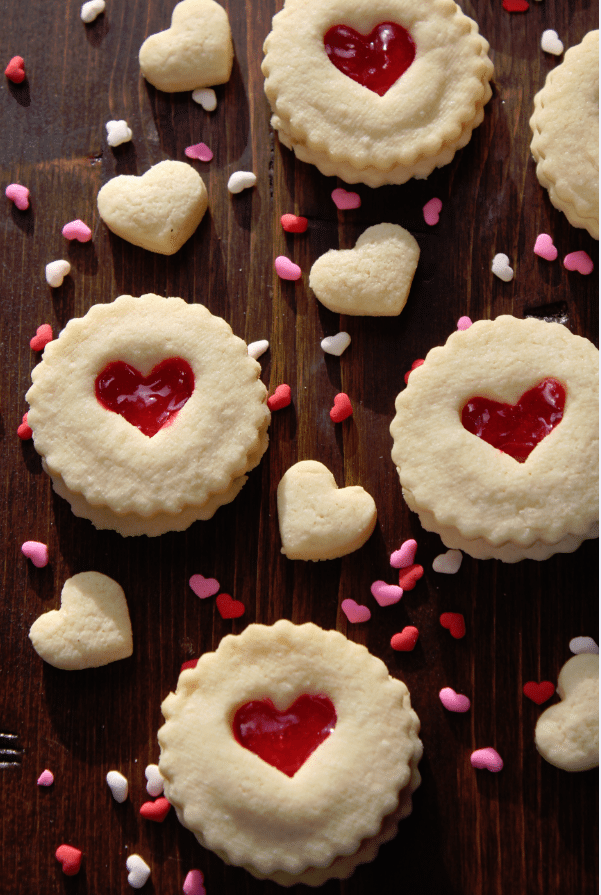 Red heart Valentine's Day cookies
Do you love recipes? Check out our copy cat recipes, dessert recipes, and our Crock Pot Recipes.