Do you ever check out the recipes on packages? I was looking at our can of Key Lime Pie filling and found this great recipe for Key Lime Bars.
I just knew I had to make them right then and there since I had everything I needed in the house!
I try and keep a well stocked pantry filled with my favorite canned goods. We travel a ton so it is great coming home and having everything I need to make dinner or a treat in the pantry. As a Cans Get You Cooking Canbassador I am excited to share these great tips and recipes made with canned products.
Did you know
~According to a University of California, Davis study, many canned fruits and vegetables have equal, or more nutrients than their fresh or frozen counterparts.
~According to recent studies, most Americans throw away spoiled fruits and vegetables two times a week on average, wasting approximately 15 percent to 20 percent of fresh fruits and vegetables each year.
~Metal cans are endlessly recyclable and in fact, are the most recycled containers in America today, keeping metal out of landfills and saving significant energy. Nearly 80%-90% of all steel that has ever been produced is still in use today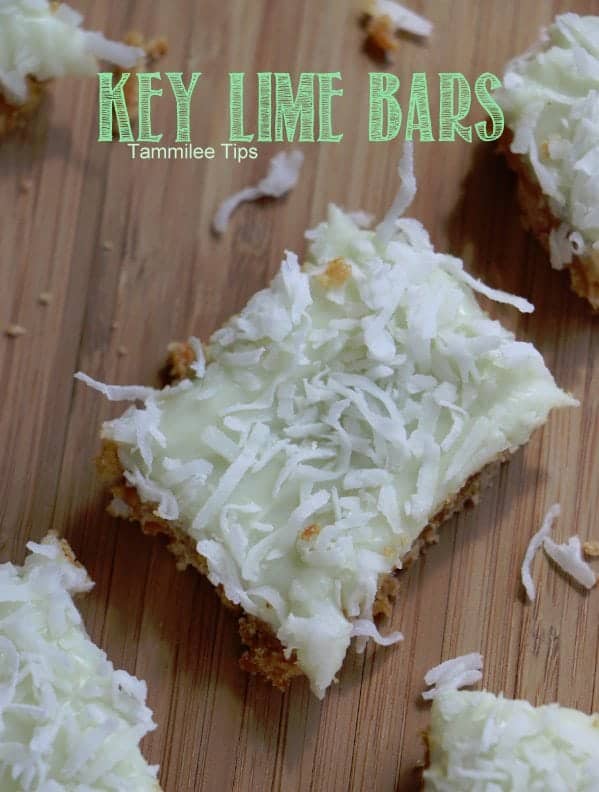 These Key Lime Bars are ah-mazing! So easy to make and so tasty!
Key Lime Bars Recipe
Ingredient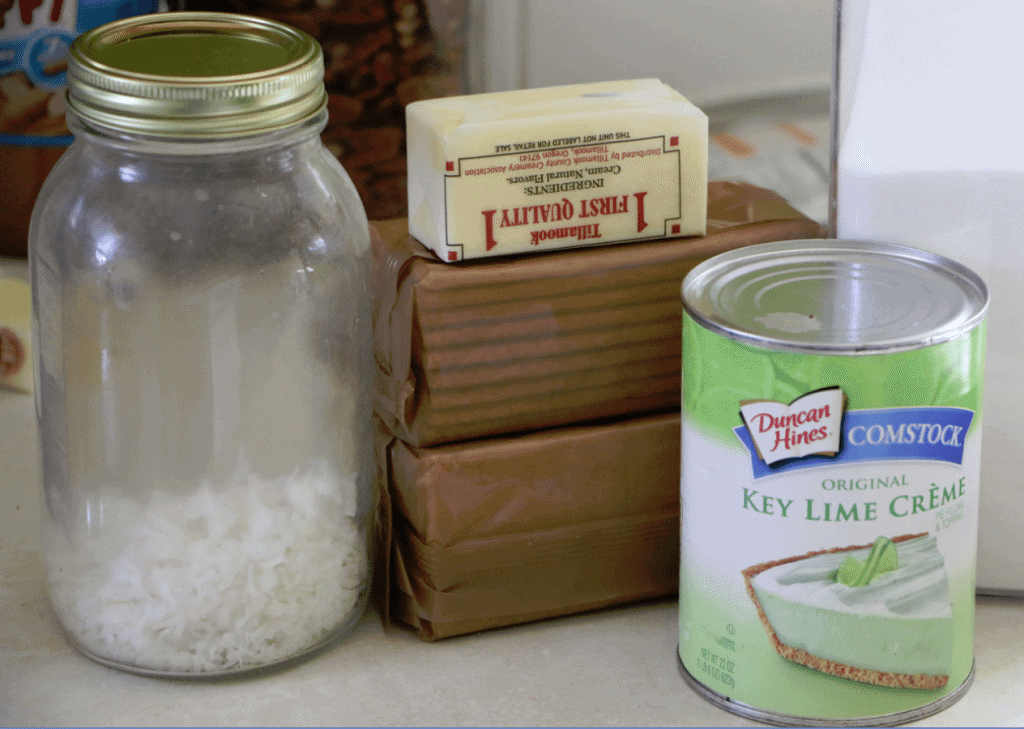 1 3/4 cups graham cracker crumbs
4 tbsp sugar
1 stick butter, melted
1 22oz can Duncan Hines Comstock Original Key Lime Creme Pie Filling
1 cup coconut
Directions
pre-heat oven to 350 Degrees
In a medium bowl, stir graham cracker crumbs, sugar and butter until well combined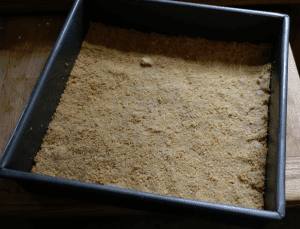 Press mixture evenly into your 9X9 pan, bake for 10 minutes
Remove from oven and let cool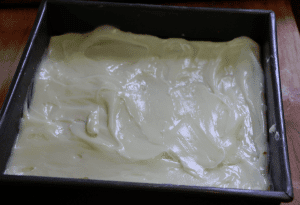 Spread Key Lime Pie Filling over the top of the crust and refrigerate for a several hours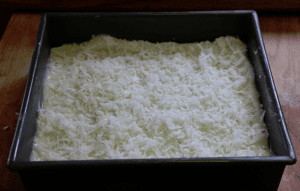 Sprinkle with coconut
Cut into bars and enjoy
You can find out more about the benefits of canned food by checking out the Cans Get You Cooking Website
You can also find out more on Facebook, Twitter, Pinterest and YouTube 
Do you love recipes? Check out our copy cat recipes, dessert recipes, and our Crock Pot Recipes.

Follow Tammilee Tips's board Tammilee Tips Recipes on Pinterest.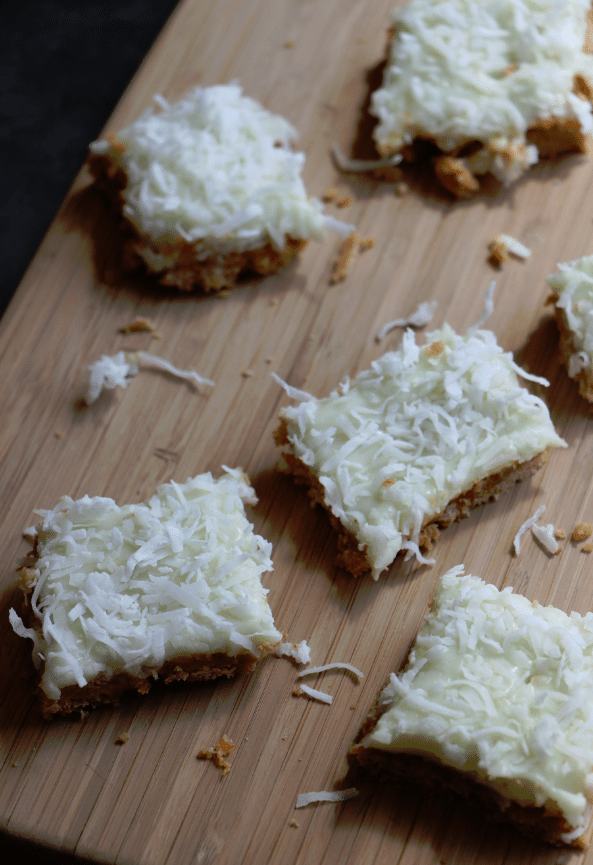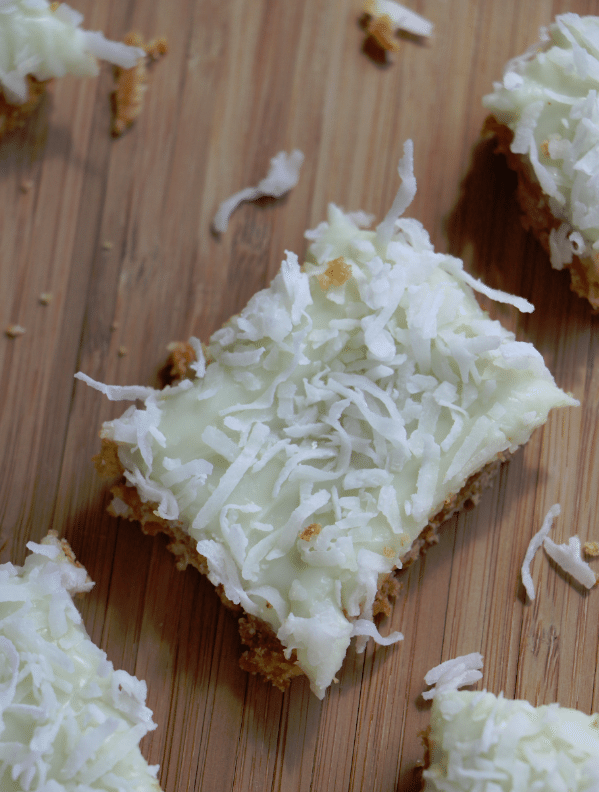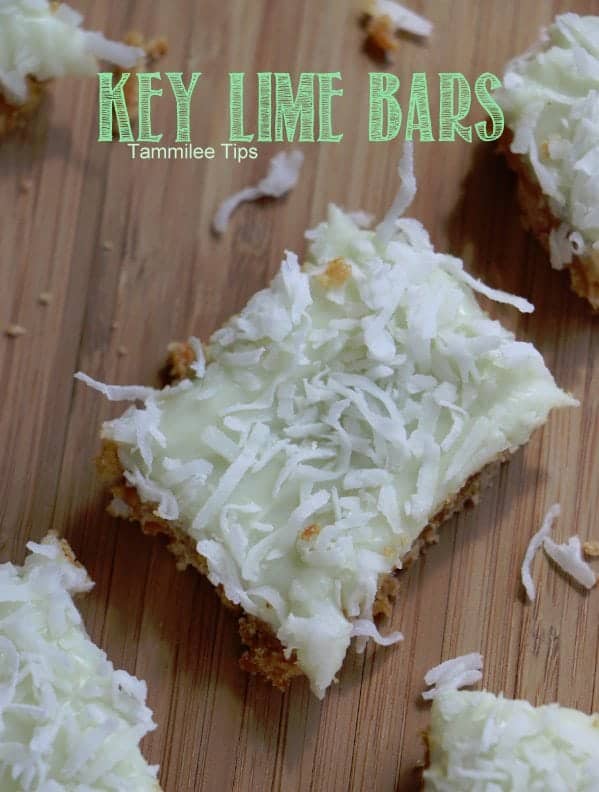 As part of the Mom It Forward Blogger Network, I will be compensated (by Cans Get You Cooking) for sharing this information about cooking with canned foods.
All opinions are my own.