Whether you are visiting Saint John on a cruise ship or enjoying a getaway, there are a ton of things to do in Saint John. I had the chance to spend a few days exploring the city during my trip to New Brunswick. I can't wait to return to the city and explore more in the future.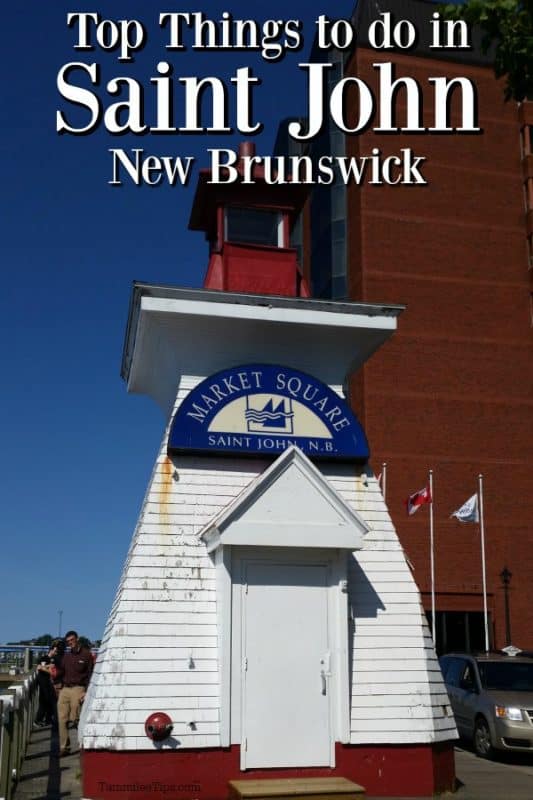 Things to do in Saint John, New Brunswick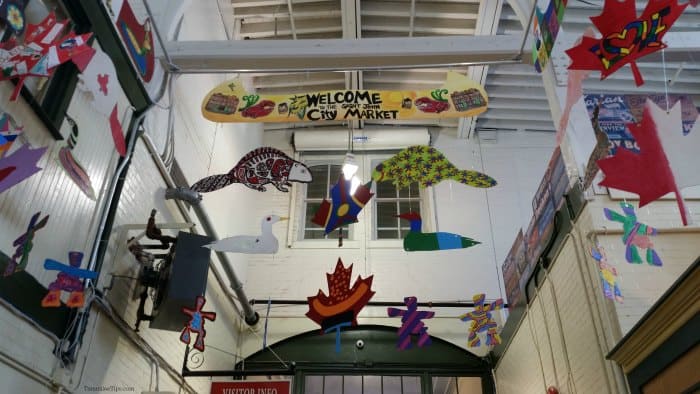 Saint John City Market
Grab lunch or do some shopping in this great market! Filled with everything from a meat market to souvenirs you can find something for everyone.
The roof of the market is built like the inverted hull of a ship to reflect the city's shipbuilding past.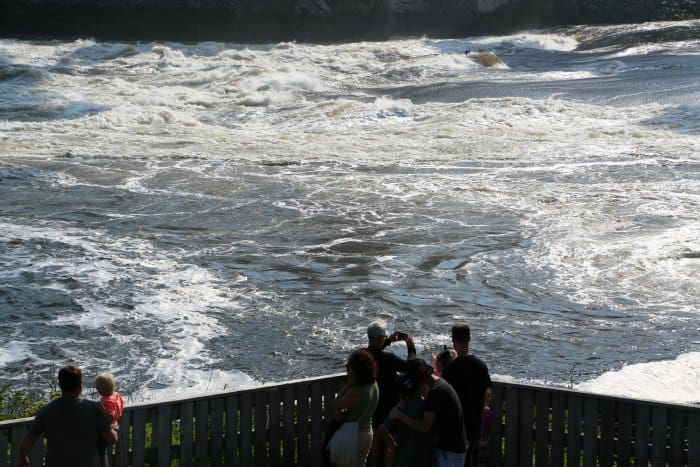 Reversing Rapids
Where the Bay of Fundy's highest tides in the world rush up and meet with the St. John River. The tide collides and the river reverses in the face of the tidal power.
You can enjoy the phenomenon from the viewing decks and platform. There are interpretive panels available that explain the Reversing Rapids.
Make sure and check the tide tables so you know when the Reversing Rapids will happen. If you can visit at both low and high tide to see the difference.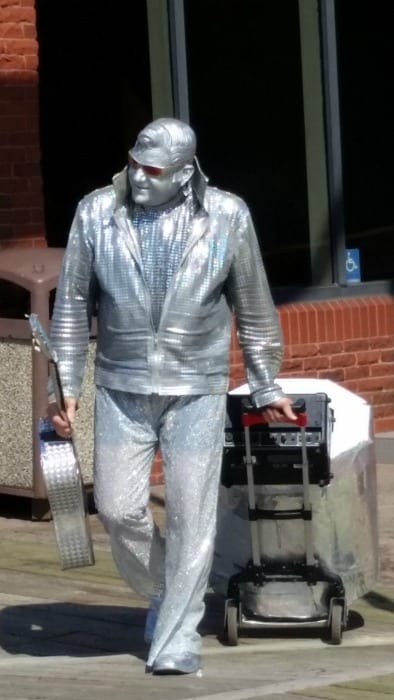 Buskers on the Bay Festival
During our visit, we only had a chance to enjoy the Buskers on the Bay Festival for a few hours.
Market Square is the site of this fun festival.
There are performers of all types around the city along with food carts and more.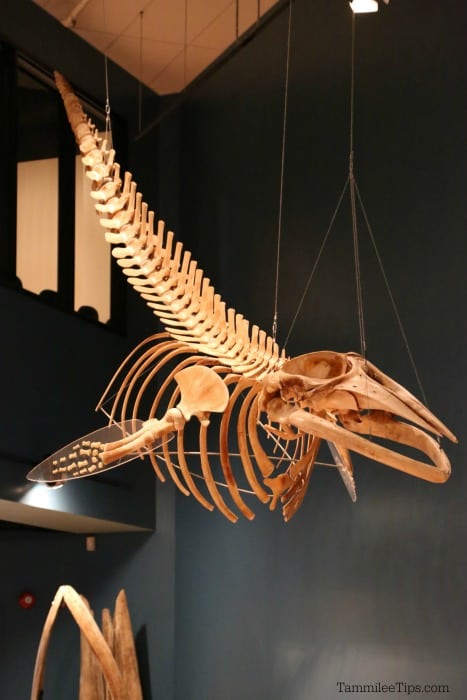 New Brunswick Museum
The New Brunswick Museum offers exhibits for all ages. The kids will love the third-floor playroom with displays they can get their hands on.
Adults and kids alike will enjoy the hall of whales and other exhibits. The museum explains the tides in the Bay of Fundy, the history of the area and so much more.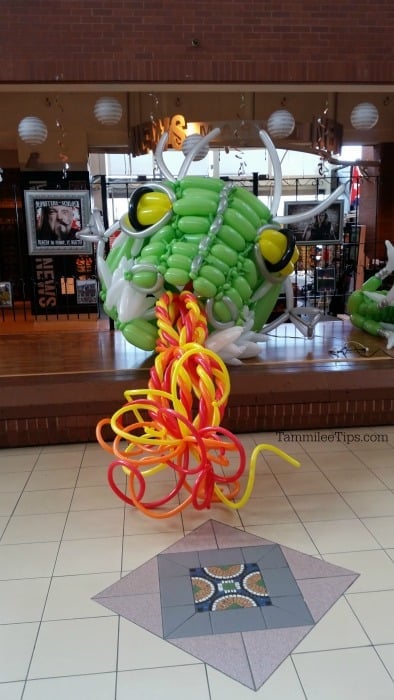 Market Square
If you are looking for a bite to eat or to do some shopping check out Market Square. This is also the place to find some Tim Hortons or a Starbucks in Saint John.
I am sure there are others in the city, but these locations are great!
There is parking available below Market Square which provides easy access to not only Market Square but Uptown Saint John.
While we were visiting an artist was building a giant balloon dragon in the Square.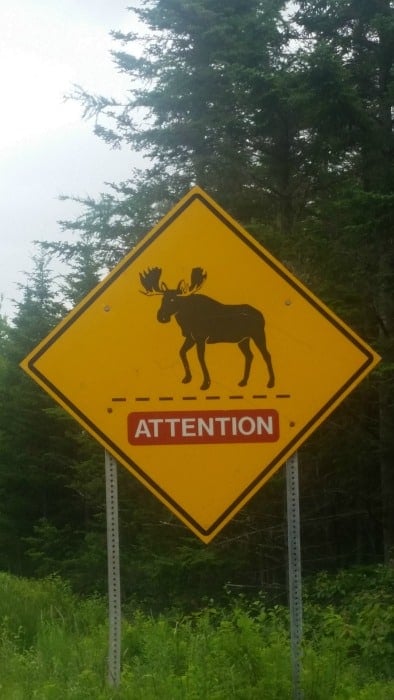 Irving Nature Park
Irving Nature Park located minutes from Uptown Saint John is a 600-acre peninsula of volcanic rock and forest. You can few migratory birds and marine birds at the park. Enjoy the driving or walking trails through primordial forest and check out the views of the Bay of Fundy.  The park is open from dawn to dusk.
Saint John has so many great things to do! I can't wait to visit again and spend more time exploring the city.
Additional New Brunswick Articles
Check out all of our New Brunswick articles