During my trip to New Brunswick, I had the chance to spend a day or so in Saint Andrews by the Sea. During this time, I fell pretty much head over heels in love with this cute little town. Today we are sharing why you need to visit Saint Andrews by the Sea New Brunswick!
Saint Andrews By the Sea, New Brunswick
Saint Andrews by the Sea is everything you would imagine for a maritime city. Gorgeous sunsets, the main street filled with cute shops, a local ice cream shop with a line out the door, a killer pizza restaurant with a deck over the water and so much more!
I could have easily spent my entire time in New Brunswick in Saint Andrews by the Seas. It was hard to get in the car to head out. My heart just wanted to stay and soak up the small-town atmosphere of this quaint town.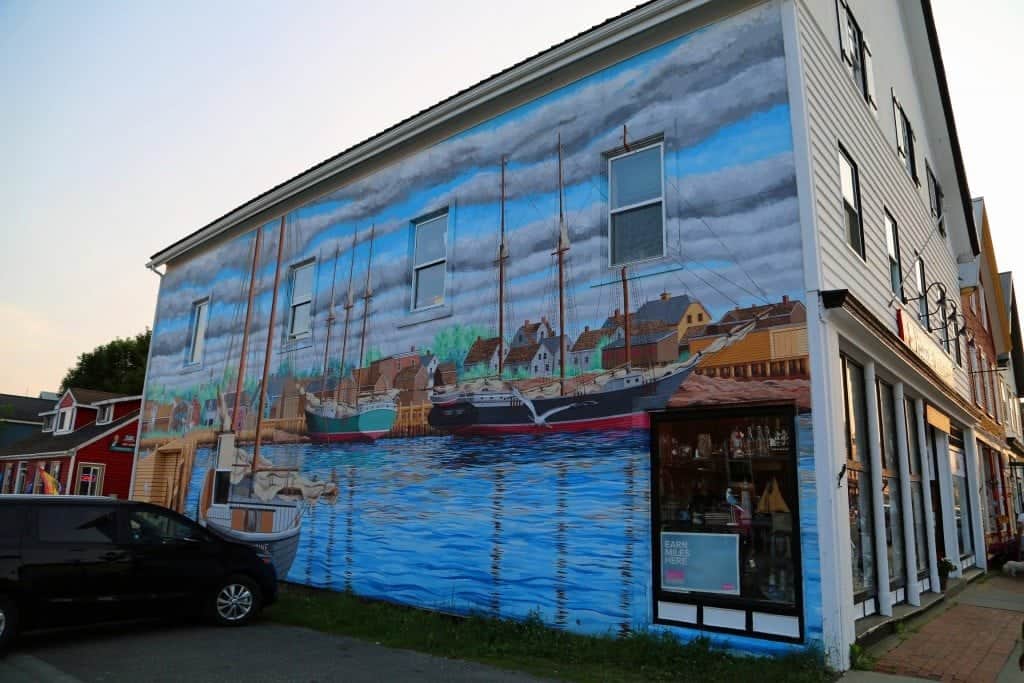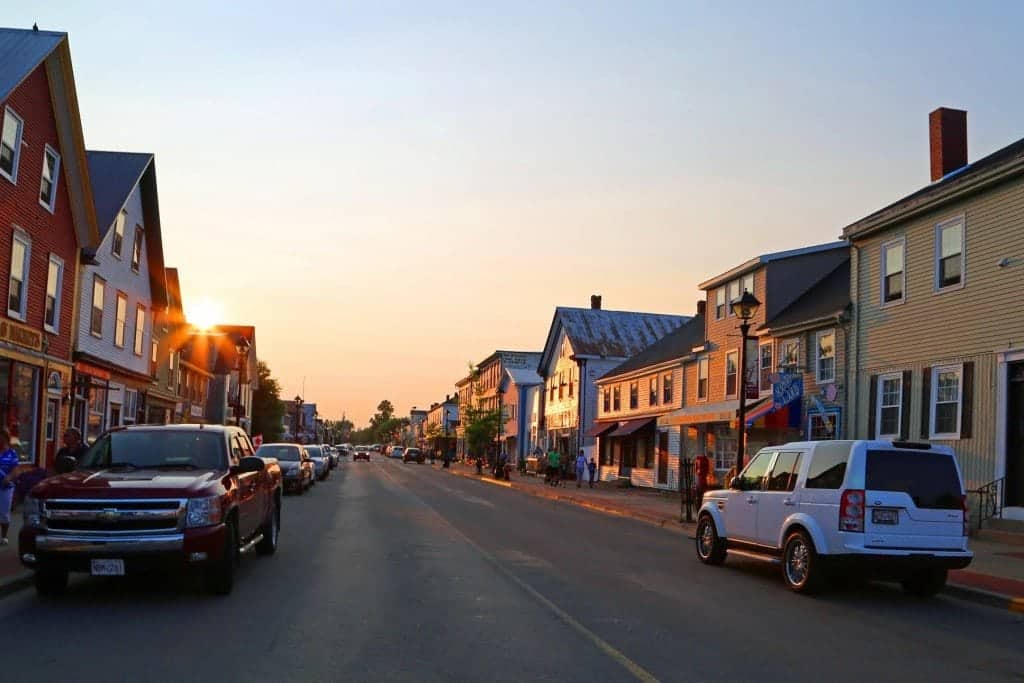 Saint Andrews by the Sea is easily a walkable city. You can wander among the cute shops, enjoy delicious ice cream and just soak up this small town.
It is the perfect town to enjoy on a New Brunswick Road trip.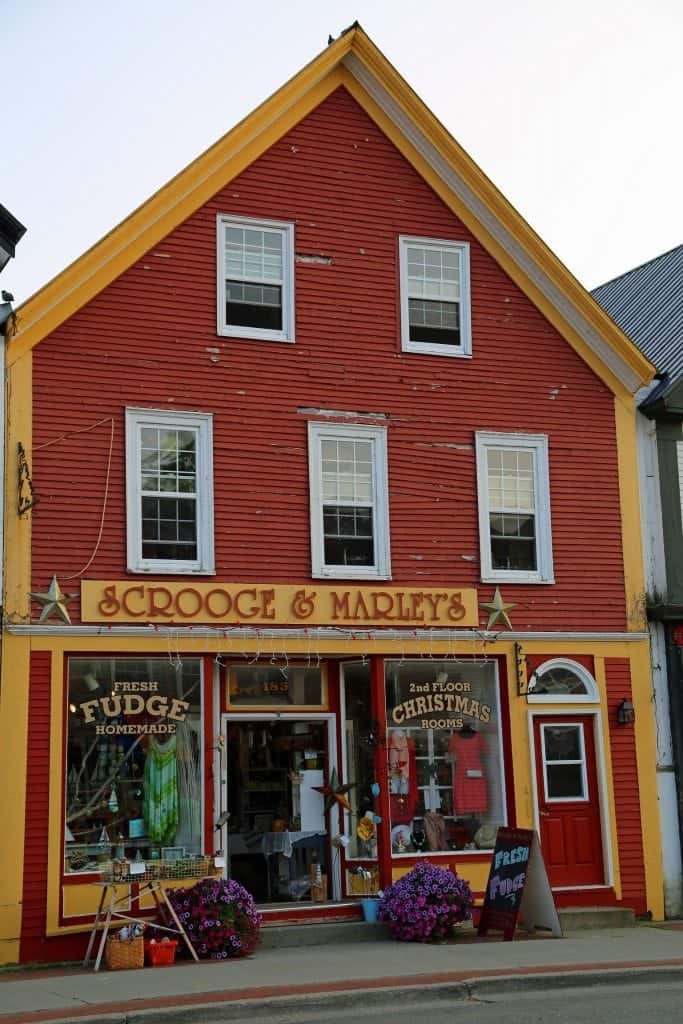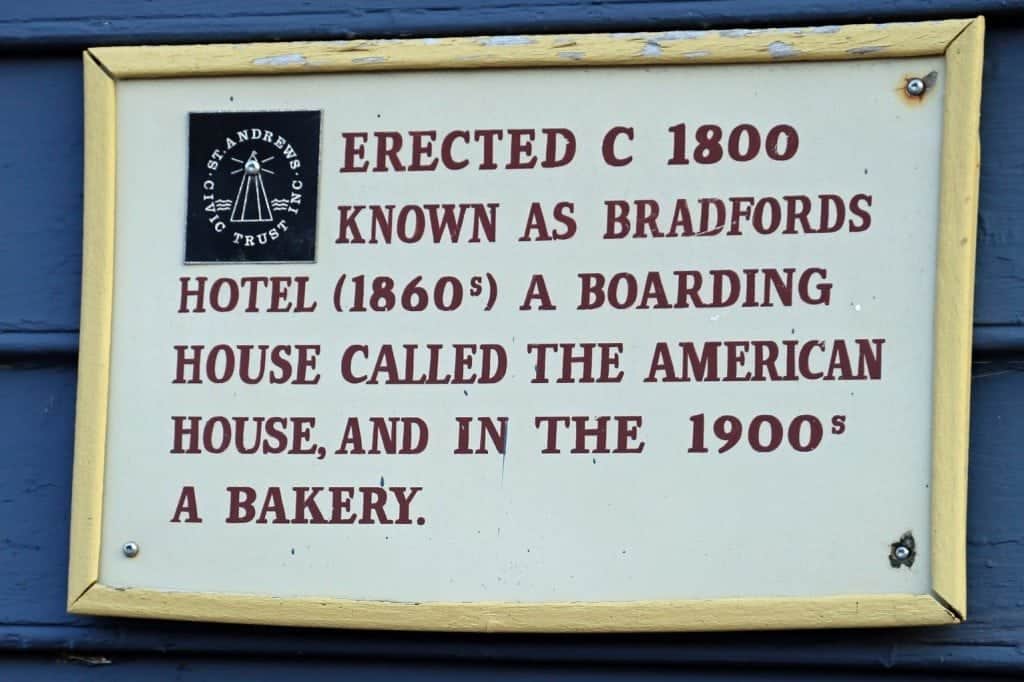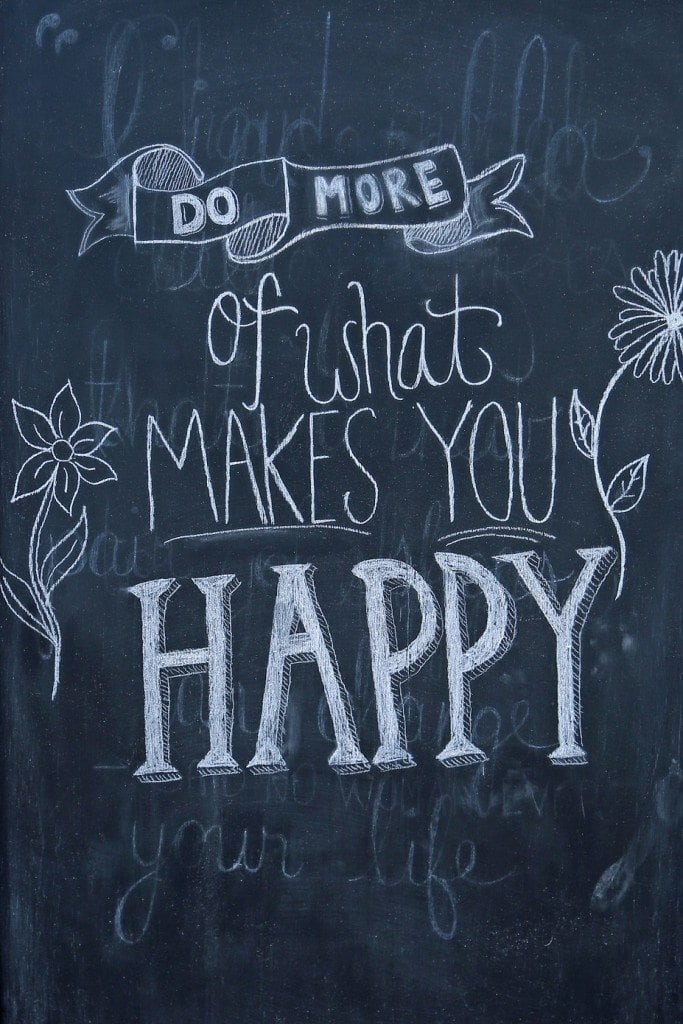 At the end of town, there is a small park that was perfect for watching the sunset. We did quickly learn that the tides in this area come in quickly and silently. We wandered out among the rocks to take pictures while there was more than enough room to walk. As we were taking pics, we realized that our toes were in the water and the tide had come up that quickly without us realizing it.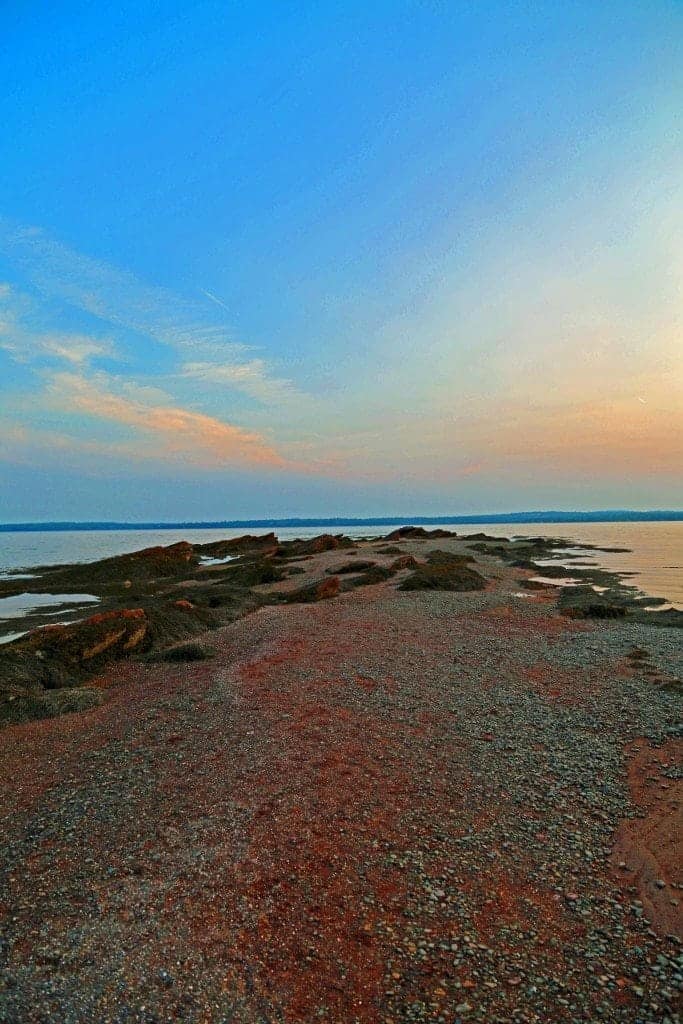 This entire beach would soon be covered in water!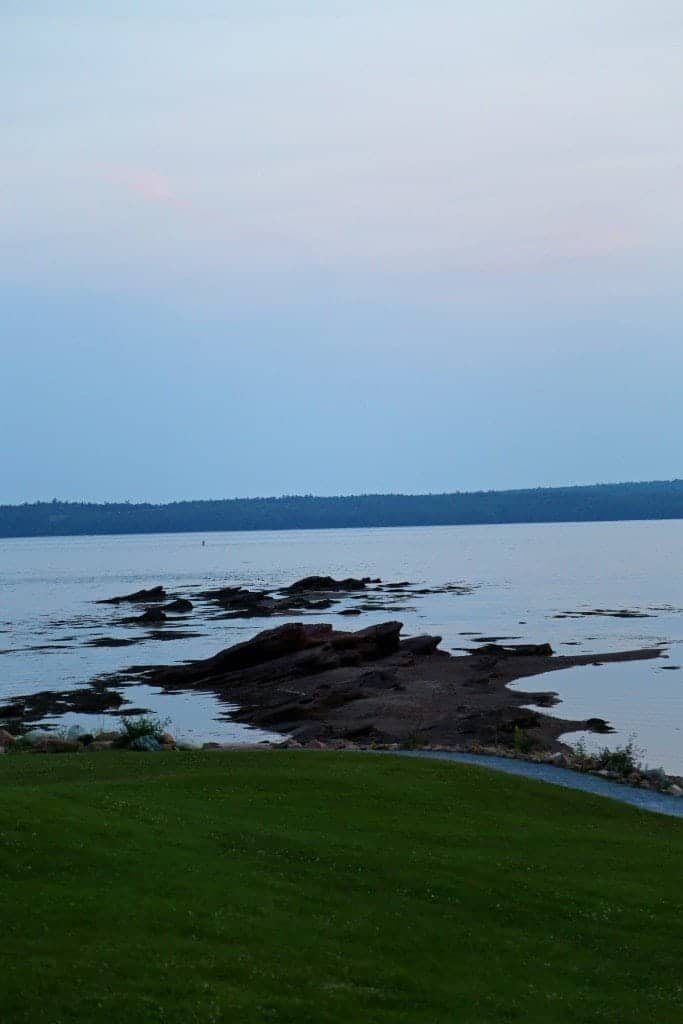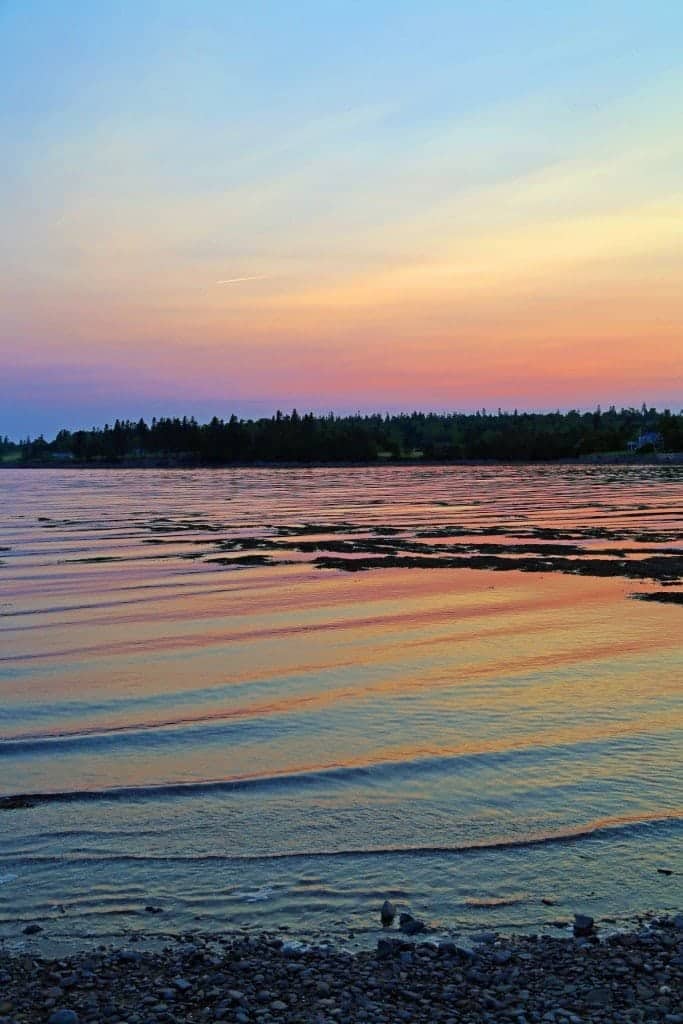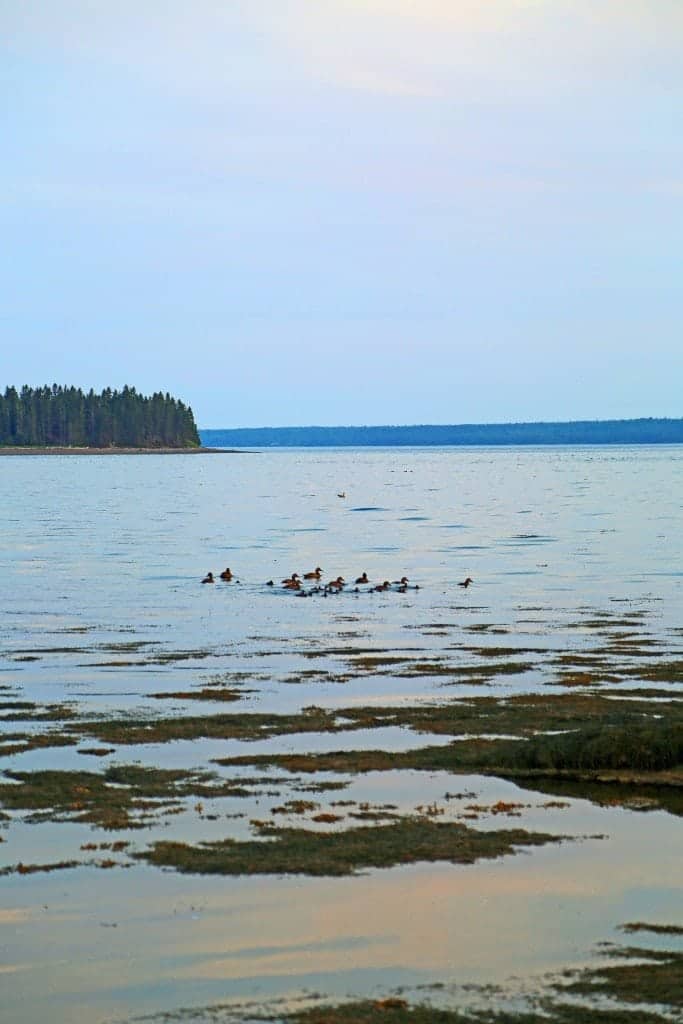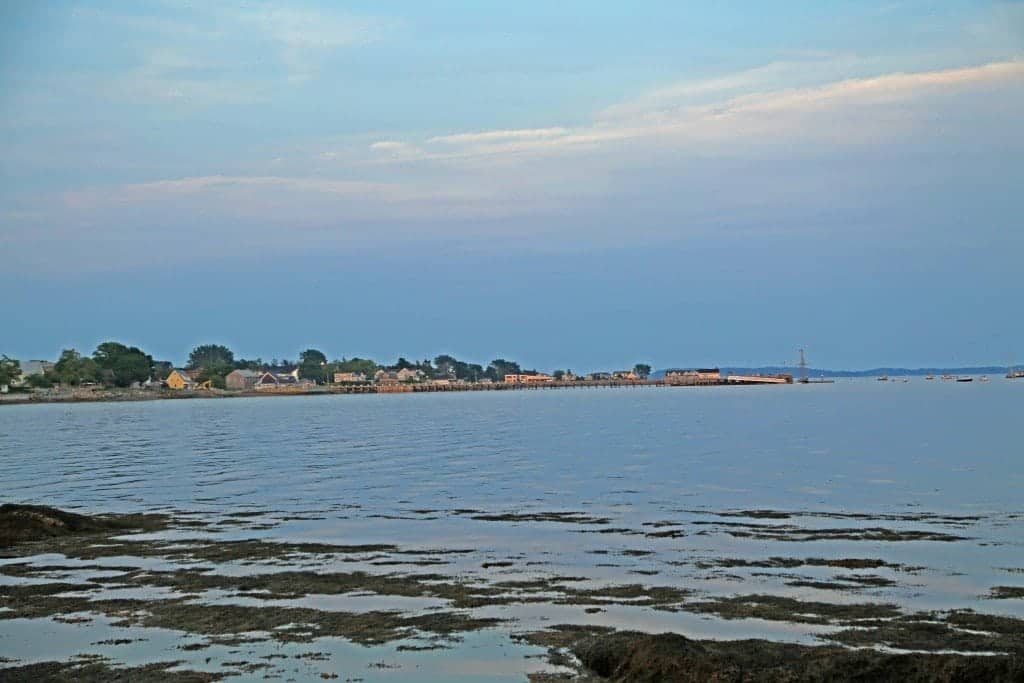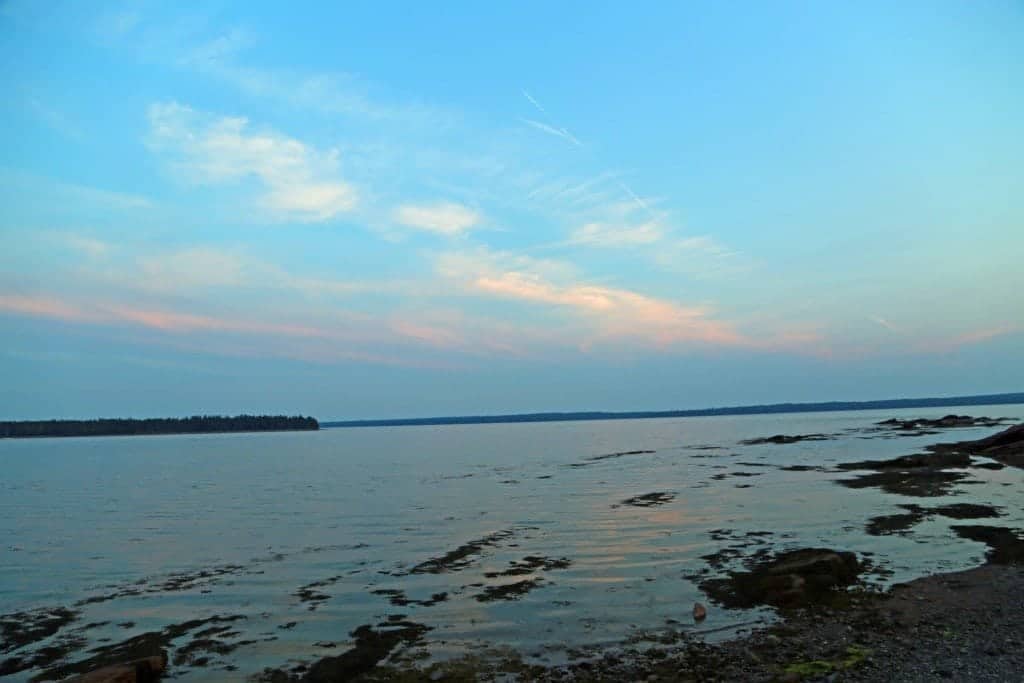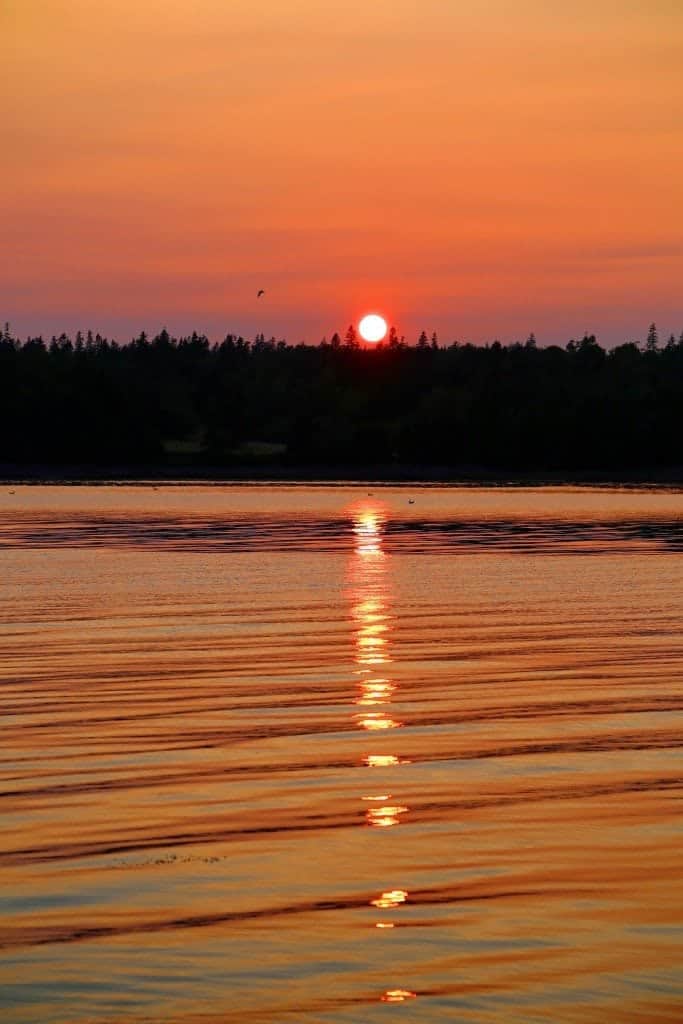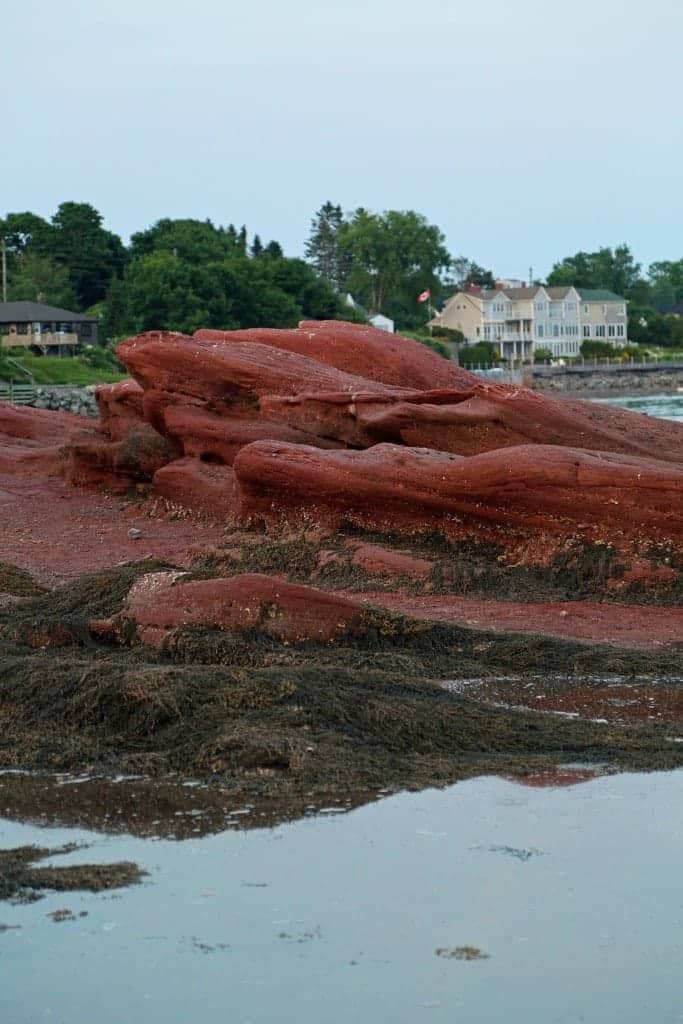 During a visit to Saint Andrew's by the Sea make sure and check out the Fundy Aquarium! It is the perfect family stop.  Kingsbrae Gardens is filled with amazing flowers and also has a small animal area. There are kids' houses and gardens that kids will love playing around in. If you are looking for a place to stay we had the opportunity to stay at the Algonquin Resort and it was beautiful