Sponsored
This weekend is the perfect time to treat your Mom for Mother's Day at Outback Steakhouse! With a special menu that is affordable and perfect for the entire family.
We went out to Outback Steakhouse while in Huntsville, Alabama this past week and had such a great meal. It was the perfect date night while we are traveling. We took time to enjoy being together and loved being able enjoy a delicious meal.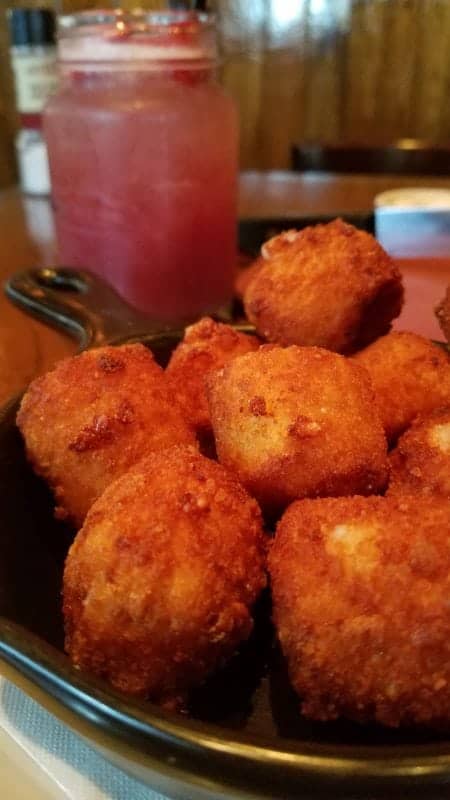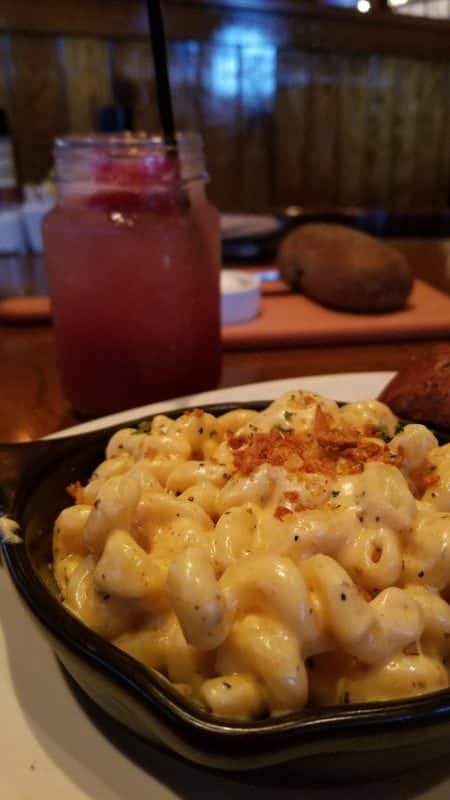 You NEED to try the Steakhouse Mac and Cheese! Oh my gosh yum!!! They even have a Mac and Cheese appetizer that is soooo good. Yes, I had mac and cheese twice in one meal.  That is how amazing it is!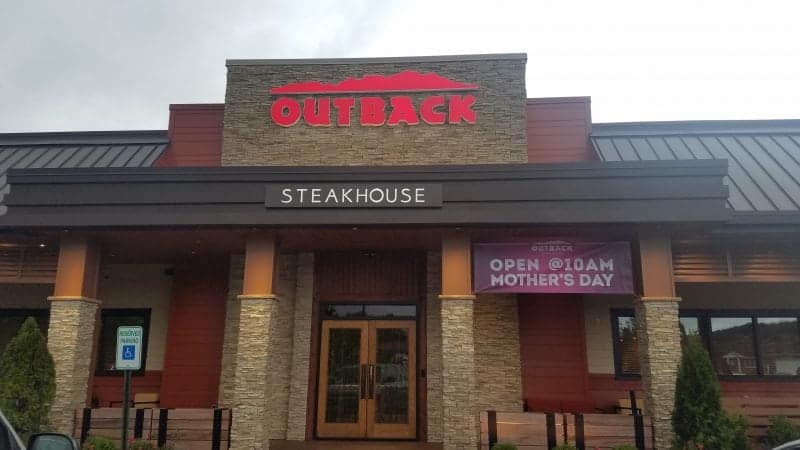 This Mother's Day, treat your "mum" to a meal fit for a queen at Outback Steakhouse. Starting at $18.99* and available from May 12 through May 14, Outback's Mother's Day meal will include:
One signature entrée: Victoria's Filet Mignon crowned with jumbo lump crab and Béarnaise sauce, Parmesan Crusted Salmon, Natural Cut Bone-In Ribeye or Slow-Roasted Prime Rib
Two freshly made sides, like steamed broccoli or seasonal mixed veggies
Cheesecake served with your choice of chocolate, raspberry of salted caramel topping
*Price and menu may vary by location.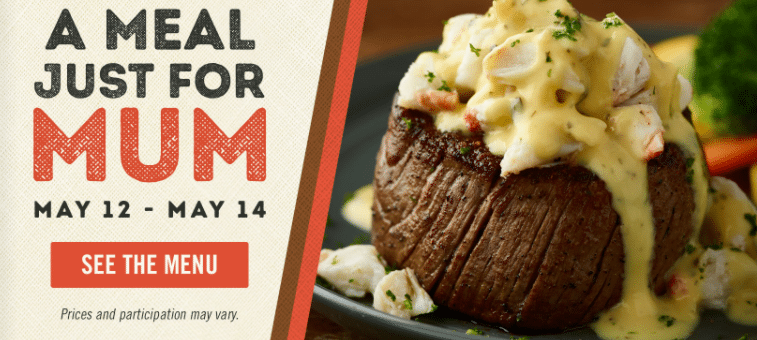 Outback Steakhouse has something for everyone! So many delicious options that the entire family will love.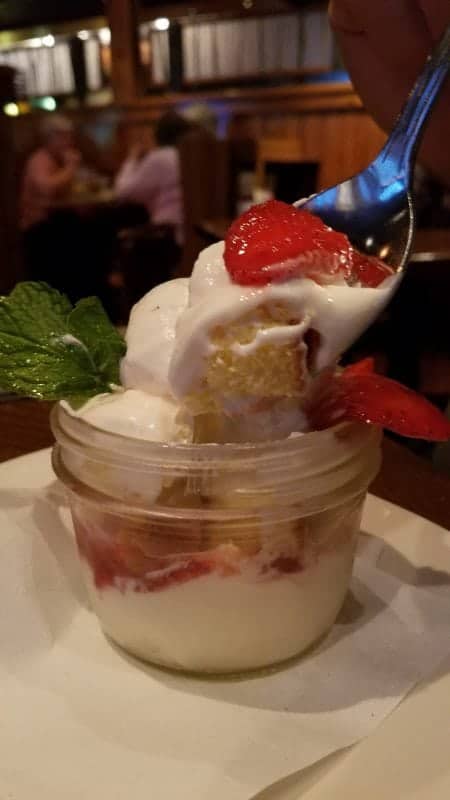 Can we take a moment to talk about the desserts that are at Outback right now...hello yum!!!!!!!!
Plus they have a huckleberry cocktail that makes me think of home and I love seeing it on the menu.
We hope you have a great Mother's Day weekend and enjoy this delicious Mother's Day Menu at Outback Steakhouse!!!
Don't worry if you missed the amazing Mother's Day Menu at Outback Steakhouse! Now you can enjoy the 4-course menu starting at $14.99!
4-COURSE MENU
FIRST COURSE:
Choose your soup
SECOND COURSE:
Choose your salad
THIRD COURSE:
Choose your entrée
(includes one freshly made side)
$14.99*
6 oz. Center-Cut Sirloin
Parmesan Crusted Chicken
$18.99*
7 oz. Grilled Salmon
9 oz. Center-Cut Sirloin
$22.99*
6 oz. Victoria's Filet Mignon
12 oz. Prime Rib
FOURTH COURSE:
Cheesecake with topping of your choice
Check out the Outback Steakhouse website for their most up to date promotions!