Can I confess something...I love visiting tourist sites in cities. I feel like there is a reason many of these attractions are known worldwide. When I visited New York for the Carnival Vista Event I just had to visit the Empire State Building. I have been there before but it has been at least ten years. So we decided we had to make a visit happen.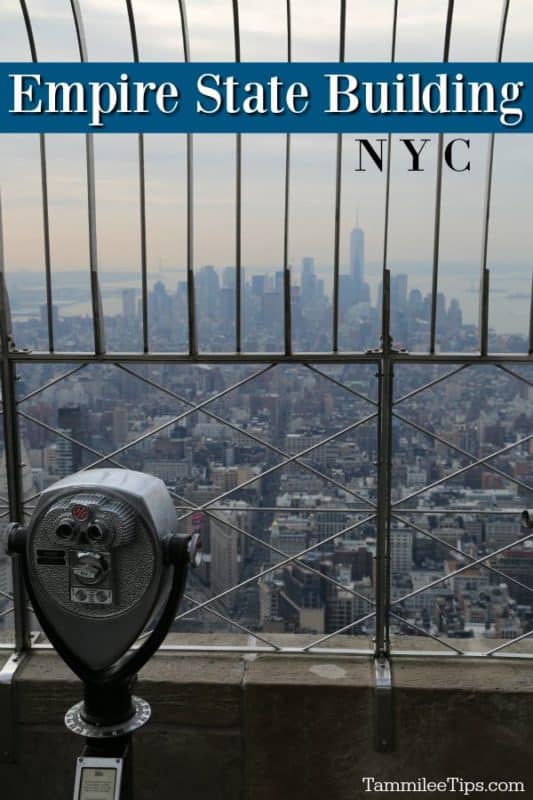 Empire State Building in New York City
We decided to head to the 86th-floor observatory for our visit. You can go to the 102nd-floor observatory for an additional fee. The day we were in NYC it was cold and windy so we decided another few floors would probably be freezing cold.
Plus the view from the 86th floor is pretty darn amazing!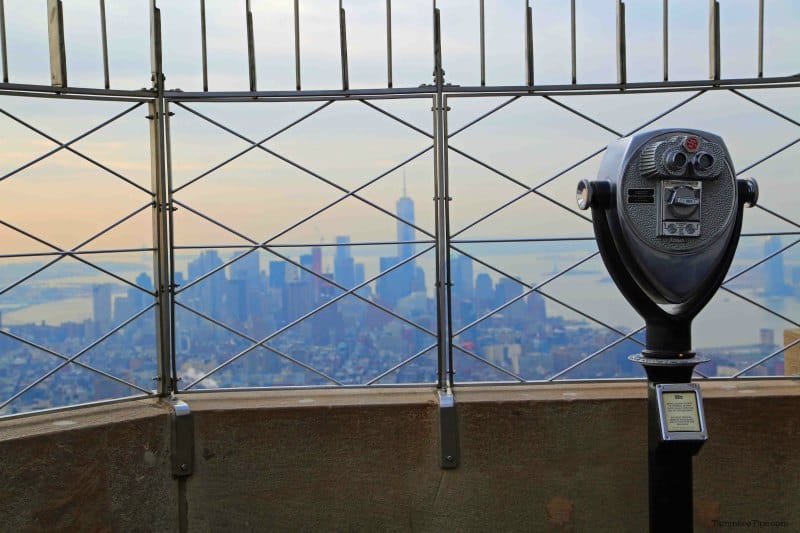 The 86th-floor observatory sits 1,050 feet above street level. EEK!
Did you know that more than 3.8 million visitors visit the Empire State Building each year? Make sure and give yourself enough time if there are lines during your visit.  We were there in January and did not encounter any lines during our visit.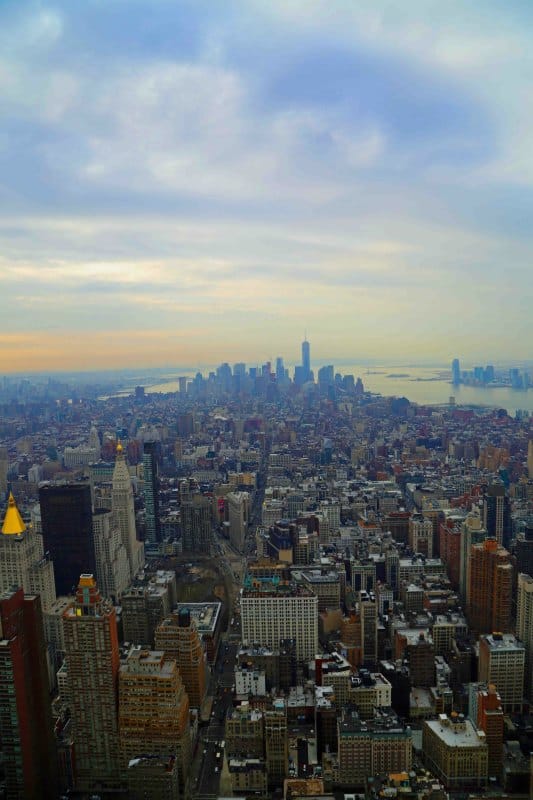 On a clear day, you can see up to 80 miles in each direction! The views of New York City are truly amazing. You get a wonderful perspective of just how big the city really is.
Make sure and bring some quarters so you can use the high powered binoculars that are found on the observation deck. Plus they make for a great photo op.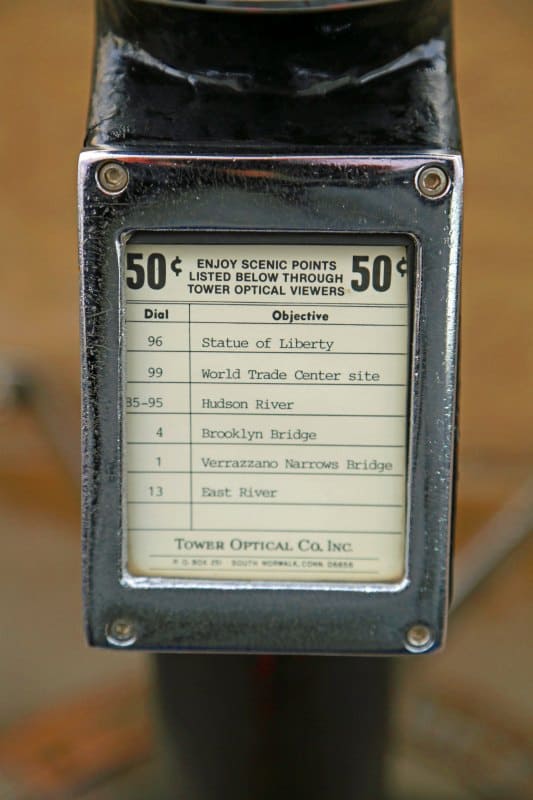 Right as we were about to leave the staff roped off a corner area near one of the binoculars. We tried asking if it was for someone important and the staff told us that it was just for a photo opp.
Hmm.....we should have trusted our gut and stayed for 5 more minutes. As we were getting on the elevator down they were holding the area for a special guest. When we got home we found out that Hugh Jackman was there for Australia day to take pics. We were so close to getting to see him.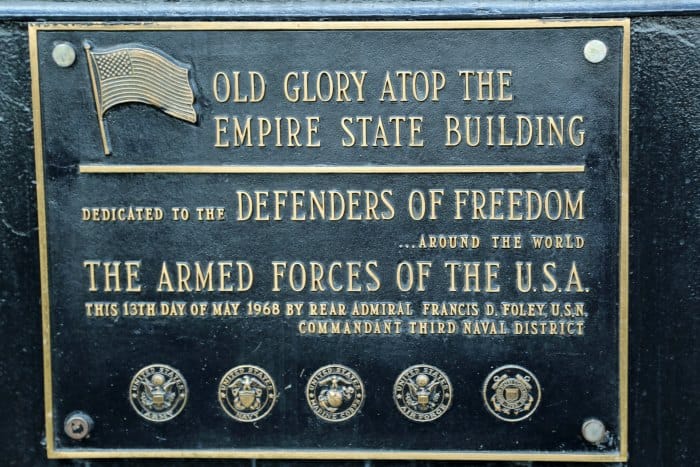 There are great interpretive panels with the history of the Empire State Building and the surrounding area on the 86th floor.
Included with your admission ticket is a handheld multi-media guide. The guide serves as an audiovisual companion as you visit the Empire State Building. You can learn about the historical and sustainability exhibits, hear a narrated guide to the views you are seeing from the 86th or 102nd-floor observatories, and enjoy videos, quizzes, and maps showing points of interest in the area.
The Otis High-Speed elevators whisk you to the 80th floor in less than one minute!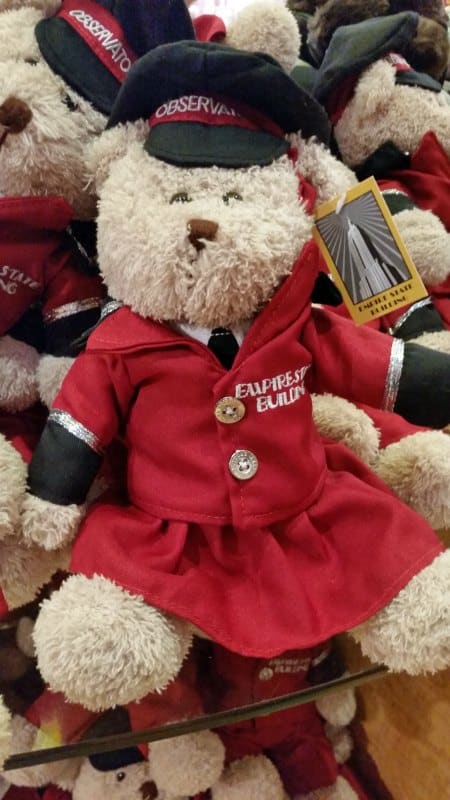 The gift shop offers everything you can imagine and some things you might not have thought of for the Empire State Building. Everything from Christmas Ornaments to teddy bears are available.
If you enjoy celebrity photos there is a huge wall of celebrities at the Empire State Building as you walk towards the exit.
For more information on the Empire State Building visit their website. Pre-warning their website has auto background music so if you are at work or someplace you don't want to announce you are on the internet it is best to wait until you get home 🙂
The Empire State Building is the perfect attraction if you are visiting New York City with kids.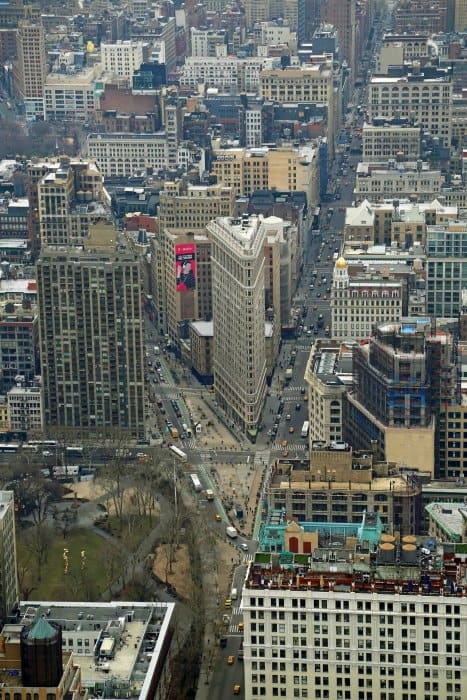 Additional New York Travel Guides
Hamilton Grange National Memorial
General Grant National Memorial
Castle Clinton National Monument