This past weekend we spent an amazing 3 days in Walla Walla, Washington. Walla Walla is only a 3 hour drive from Spokane and it was the perfect wine weekend! We hopped in the car and headed down on Thursday morning. If you have not been to Walla Walla before WE HIGHLY SUGGEST TAKING A TRIP! We totally and completely fell in love with the city and the wineries.
Over the next few weeks we will be sharing posts detailing our adventures in Walla Walla. I wanted to share with everyone the Walla Walla Wine Tasting itinerary we followed in case you are looking to plan your own trip to Walla Walla. We are already talking about how soon we can make a follow up trip to Walla Walla. There are over 100 wineries in the Walla Walla area and we can't wait to try more of them. The wine we tasted during our trip was amazing!
The city of Walla Walla has a charm to it that you don't find many places. You can comfortably walk down main street in the evening and not feel like you need to worry about where you are. The city truly feels like you have taken a bit of a step back in time. The local residents are so friendly. We found ourselves in more than one conversation with a local resident telling us about their favorite wineries or activities in the area.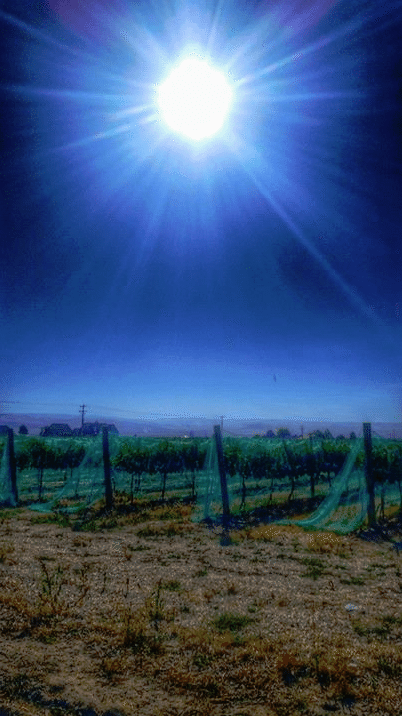 Here is the itinerary that we followed for our trip. One of the biggest tips we have for a trip to Walla Walla is to break your wine tasting visits into the different segments of the city. By visiting each district separately you can maximize your time at each winery.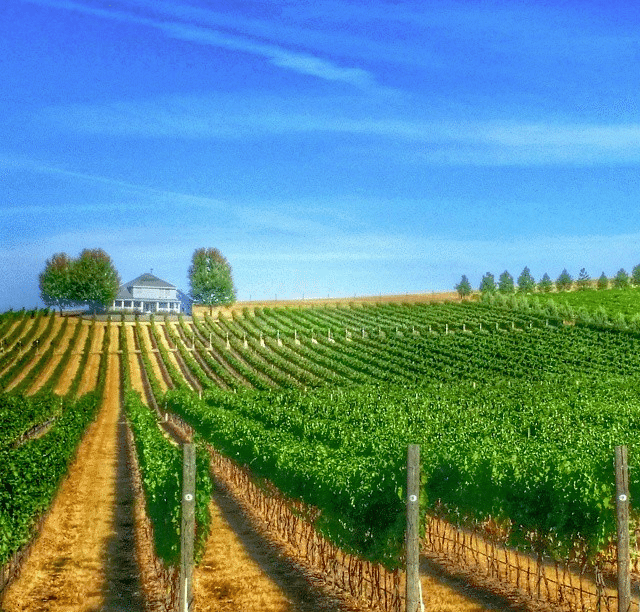 Walla Walla Wine Tasting Itinerary
THURSDAY
Lodging: Walla Faces, 214 East Main St., Downtown Walla Walla
Early Lunch - Walla Walla Bread Company
Activity: Wine tasting—Eastside Wineries
11:30am—Walla Walla Vintners tasting
1pm—Adamant Cellars tasting
2:15pm—Dunham Cellars tasting
Afternoon and evening - exploring Downtown Walla Walla. Stop at Bright's Candy Store or the Colville Street Patisserie for a sweet treat.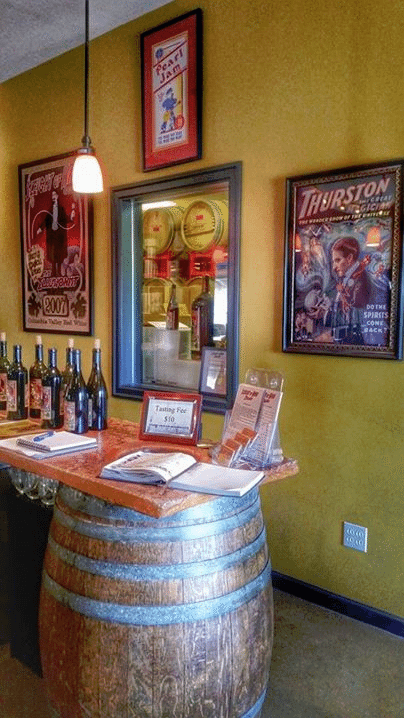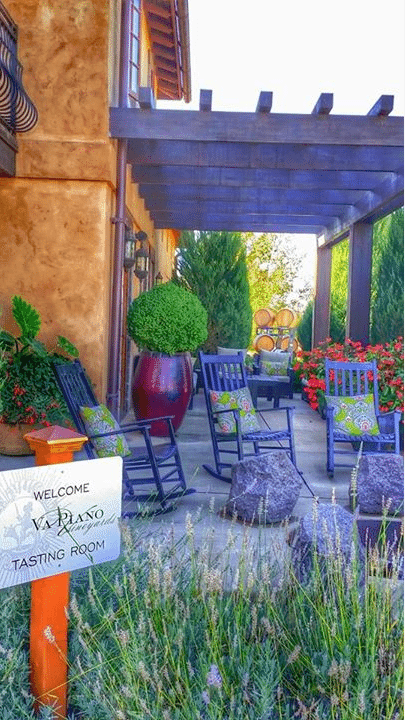 FRIDAY
Breakfast: Bacon & Eggs, Downtown Walla Walla
11am—Sleight of Hand Cellars
Noon—Va Piano Vineyards
1:30pm—Pepper Bridge Winery
3:00pm - Amavi Cellars
Dinner - Olive downtown Walla Walla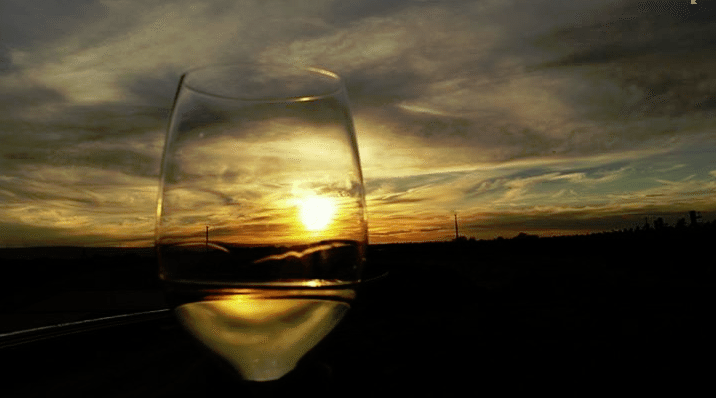 SATURDAY
Breakfast - Maple Counter Cafe
Activity: 9am-1pm—Downtown Farmers Market
Walla Walla is home to some of the Northwest's finest produce, vegetables, specialty meats, and other local products that are showcased weekly at the Downtown Farmers Market. It's worth
the stroll down to 4th & Main to check out the vendors and their products.
Activity: Whitman Mission National Historic Site
The site marks the location of the historic Whitman Mission, and commemorates the 1847 "Whitman Massacre" that claimed the lives of missionaries Marcus and Narcissa Whitman and 11 others at the hands of the local Cayuse Indians. D
Activity: Wine touring/tasting—Westside Wineries
11:45am—L'Ecole No 41
L'Ecole is the third oldest winery in the Walla Walla Valley and is housed in a renovated 1915 schoolhouse.
12:30pm—Woodward Canyon Winery
Founded in 1981, Woodward Canyon is located immediately adjacent to L'Ecole, with the tasting room housed in a restored 1870s farmhouse.
Depart Walla Walla and head home