The City of Chaing Khan Thailand is truly a mix of old and new. From the t-shirts sold at the local shops that tell you to check in with the Facebook symbol to the offerings given to the local Buddhist monks each morning this city is filled with history and culture.
The locals can be seen driving as a family on a single motor scooter, biking through the city and walking together. The people are friendly and open to visitors. They embrace sharing their city and culture with visitors.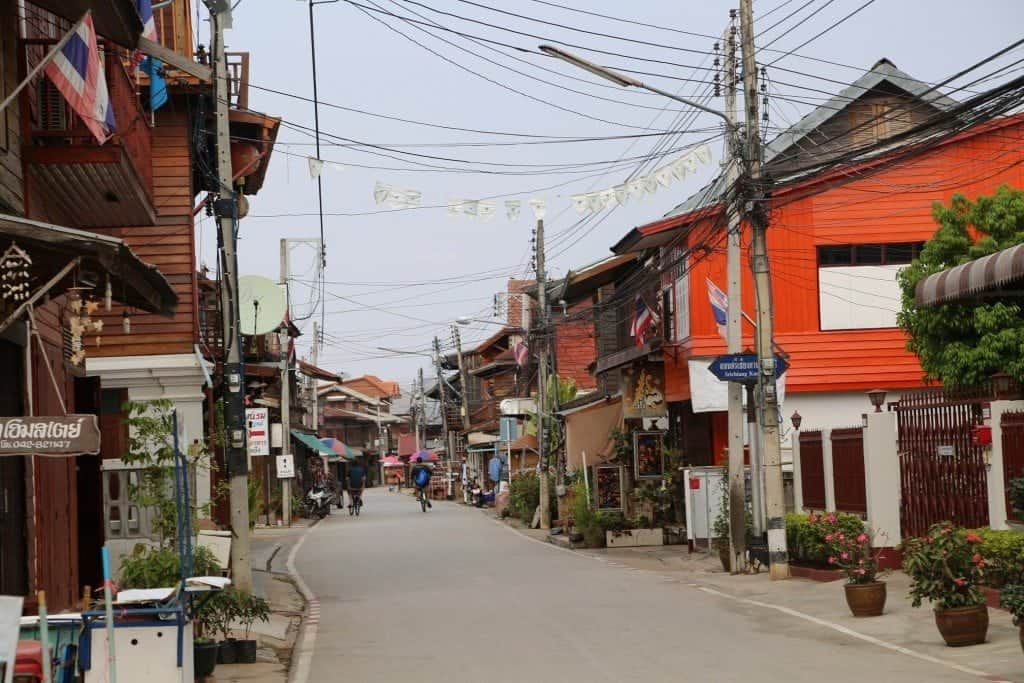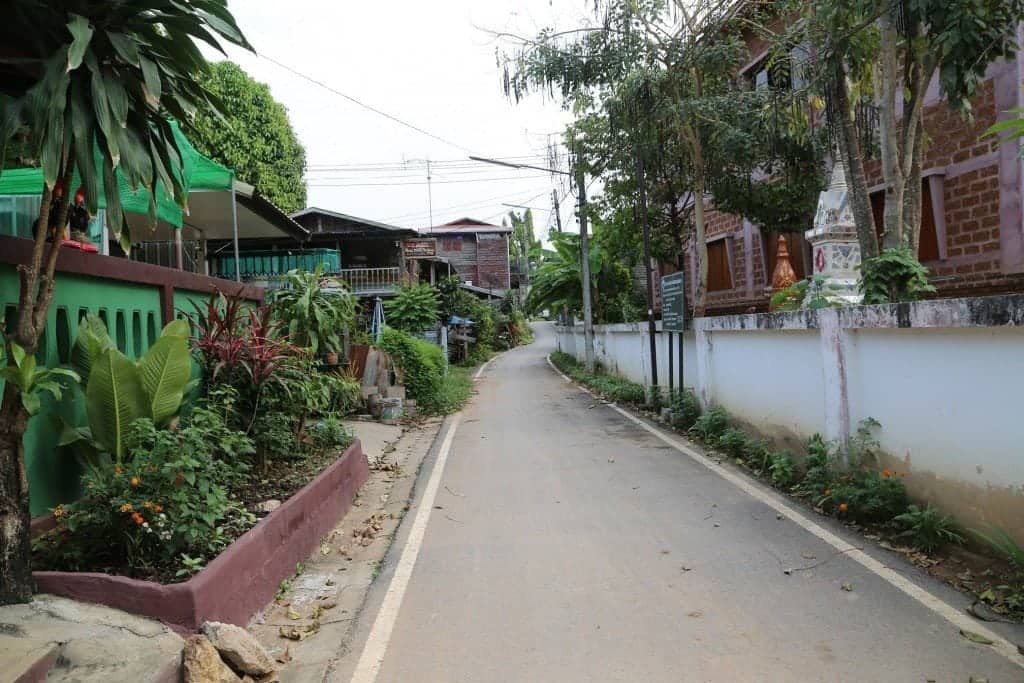 Local merchants offer everything from t-shirts, wooden spoons, jewelry and textiles. During my visit I could not bring myself to bargain because the prices were already so great. I was able to buy four gorgeous scarves for a total of $3.00 US. I didn't feel it was appropriate to bargain for the scarves.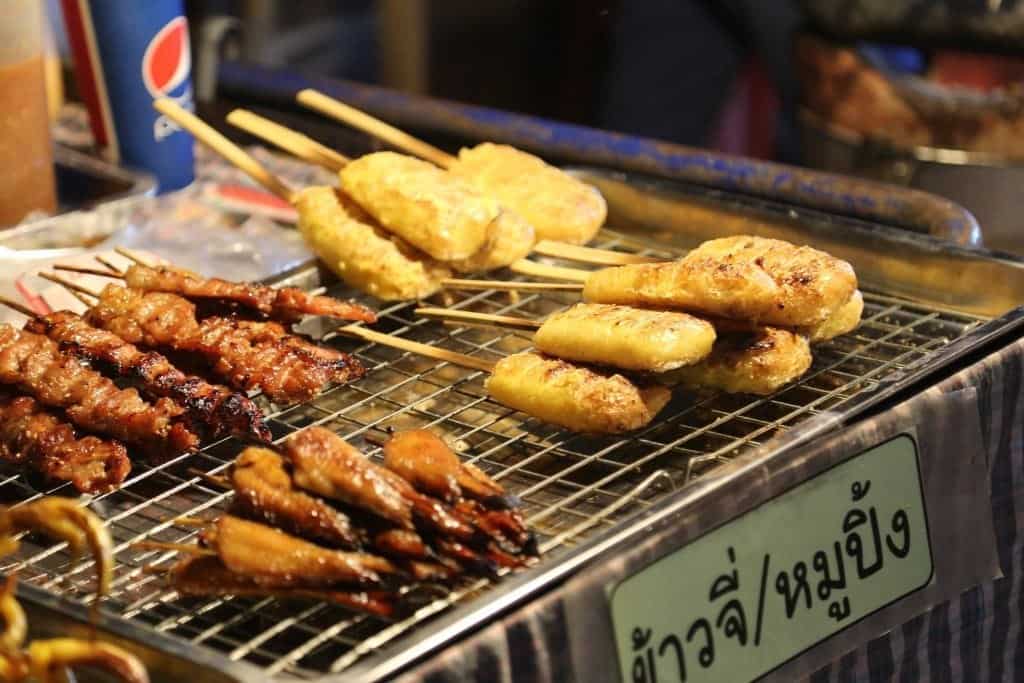 At night the city opens up with store fronts lit up, street vendors and restaurants offering local delicacies. You can wander the streets and sample silk worms, fresh coconut water, and so much more. A few people in our group sampled barbecued silk worms and said they were great.
Chaing Khan offers a chance to see many amazing stops in Northern Thailand while staying in a local town.  You can still experience visiting a city that has not been westernized. During our stay I did not see a McDonalds on every corner though there is a 7-11 but that is common in almost every place we visited.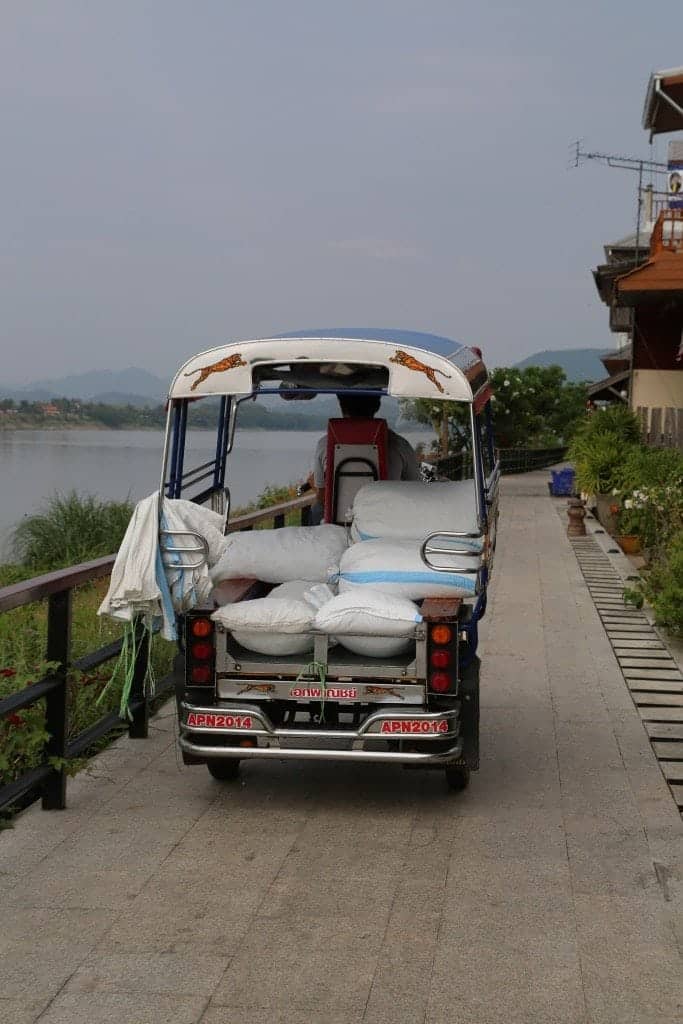 Tuk Tuks are available to take a very fun ride around the city at a not so speedy pace.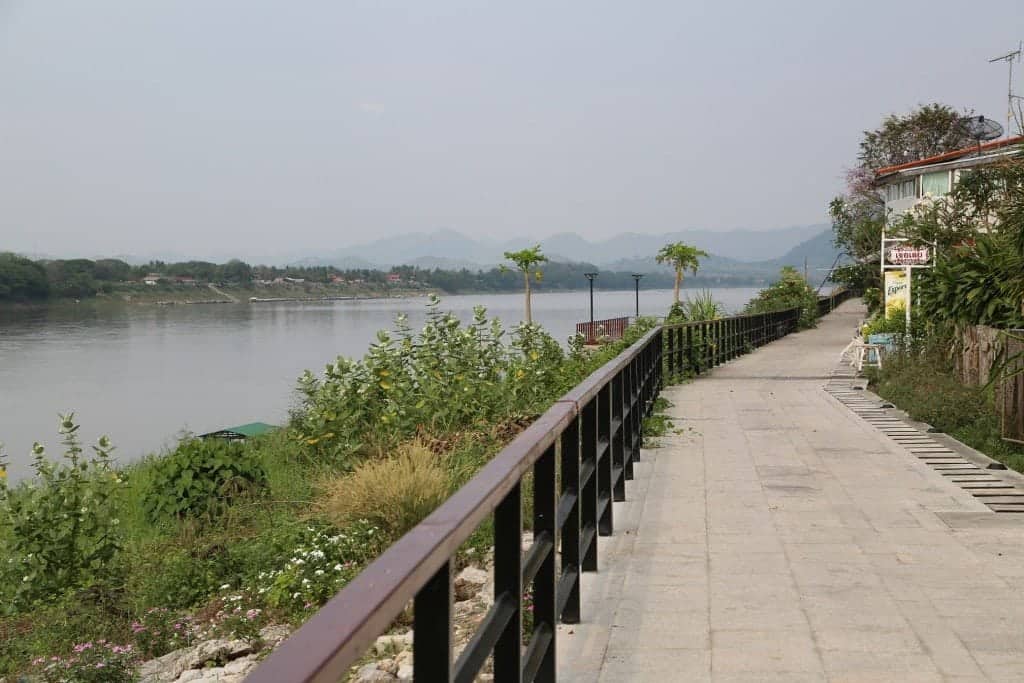 The city of Chaing Khan is located on the Mekong River directly across from Laos. You can hire a boat to take a tour of the river. We tried really hard to get the boat driver to stop in Laos so we could touch the ground and say we had been there but that just didn't happen.
The views along the river are gorgeous. You can see how the local villagers are using the embankments to grow fresh fruit and vegetables.
You can see villagers catching their dinner in the river with nets and poles. It is a truly amazing way to see the city and experience Northern Thailand.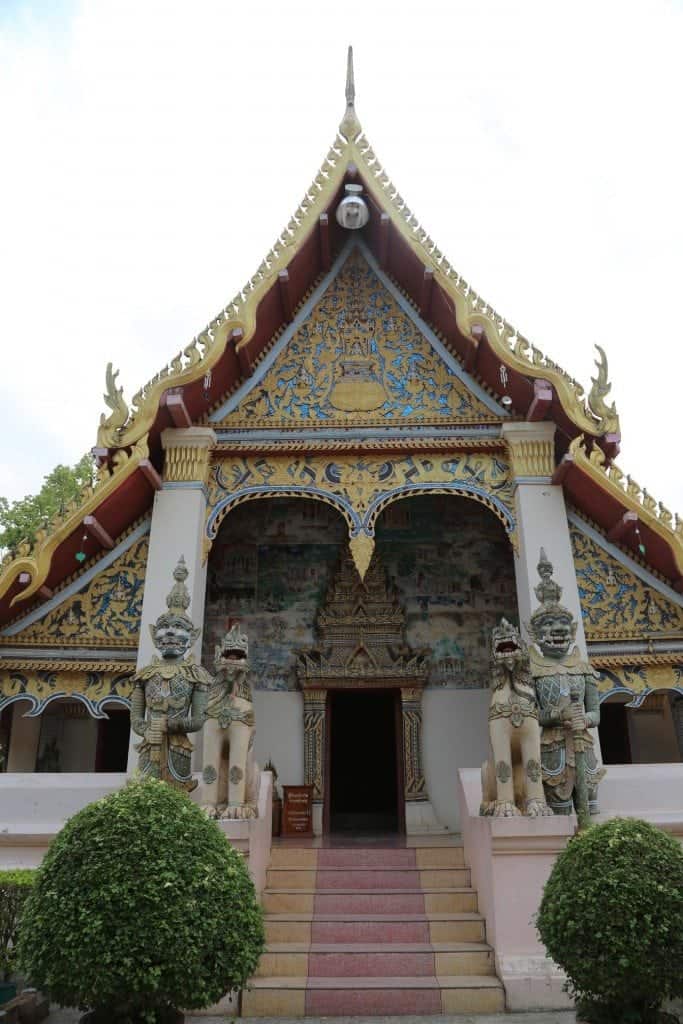 Chaing Khan is a city worth visiting! It is not filled with the hustle and bustle of Bangkok. It is a look back to see a real Thai village/city in action.
Here are more of my favorite photos from Chaing Khan Thailand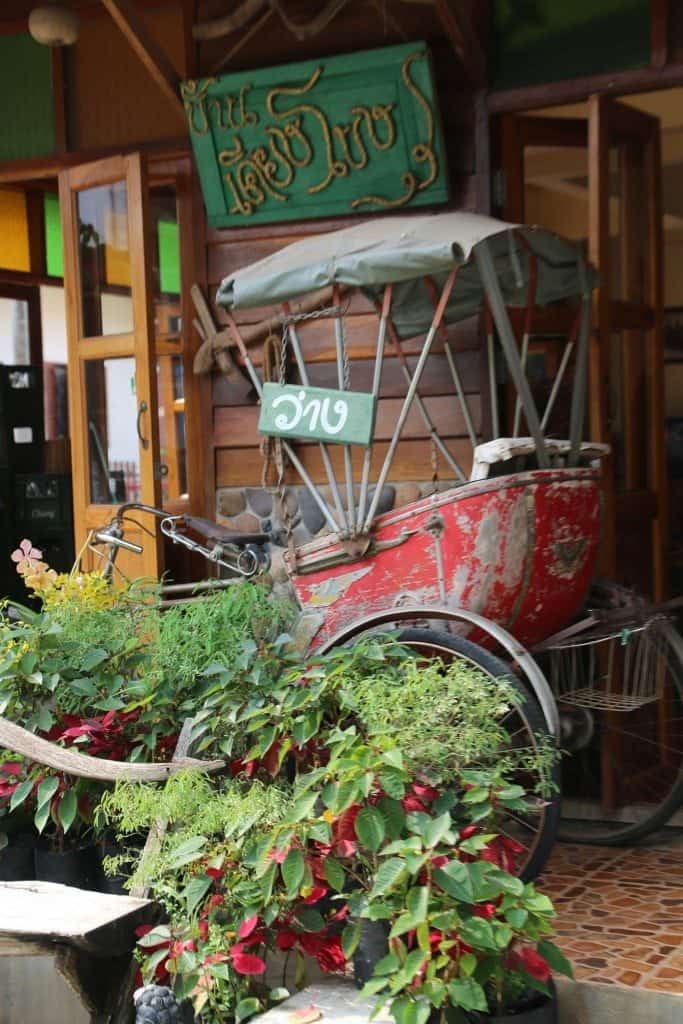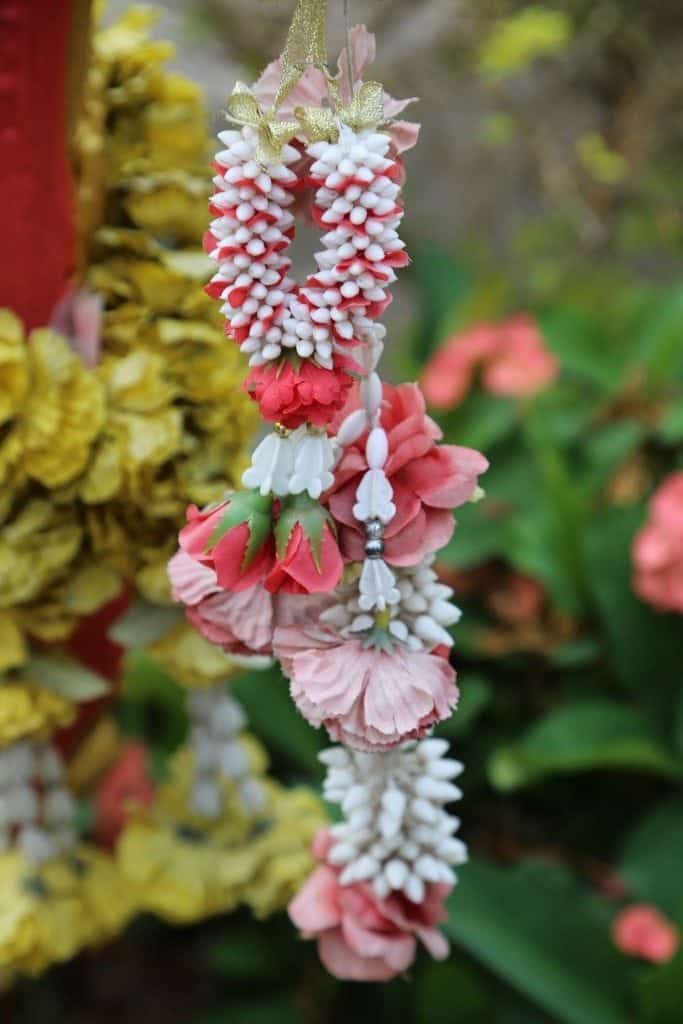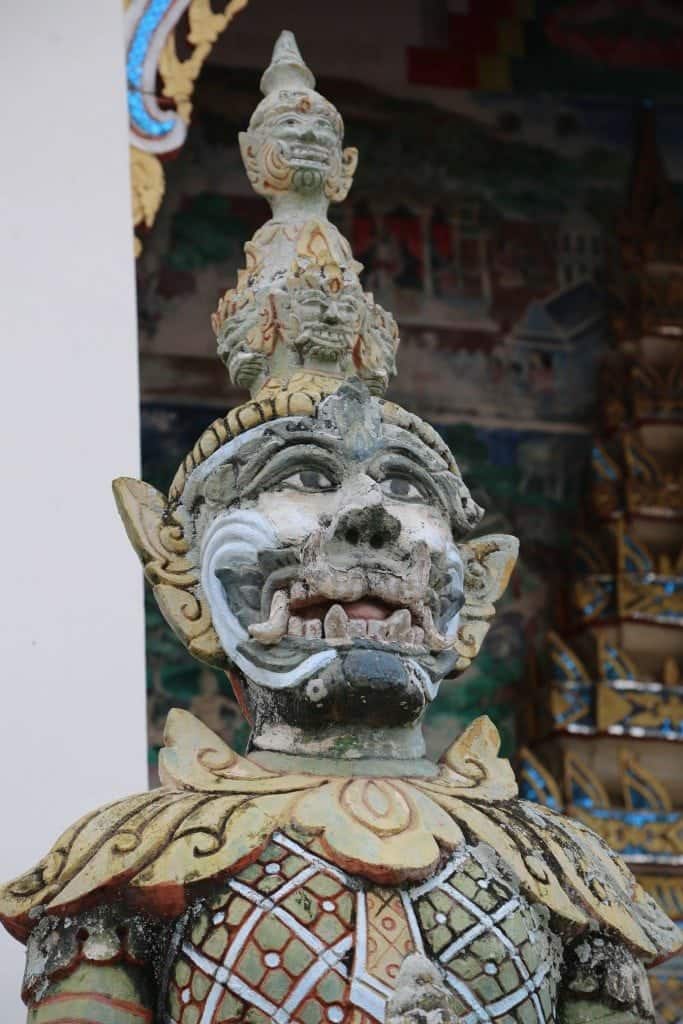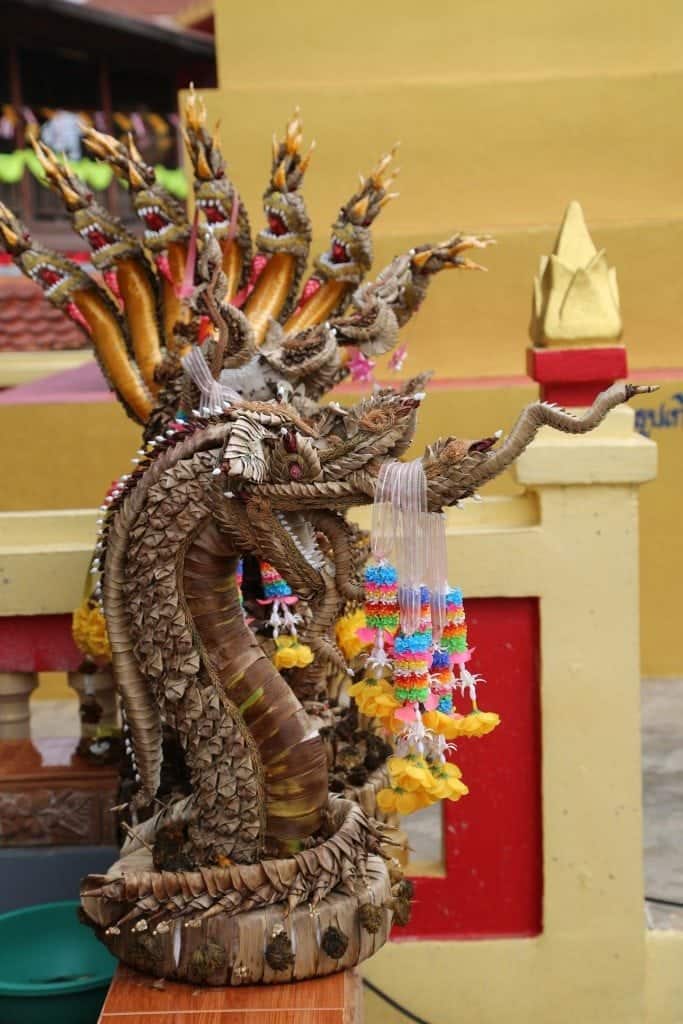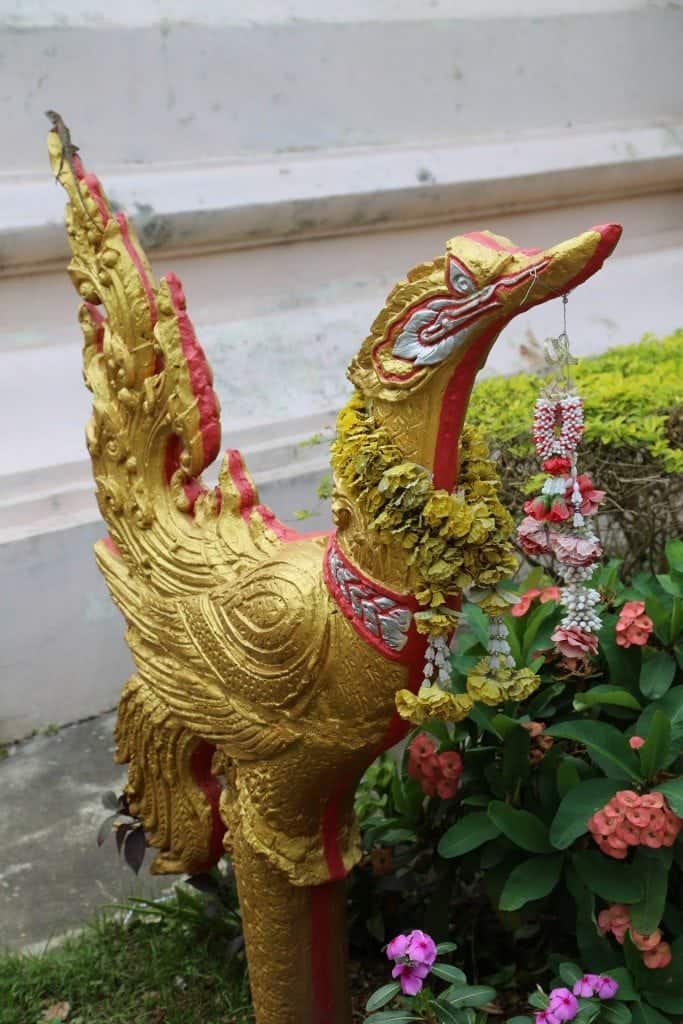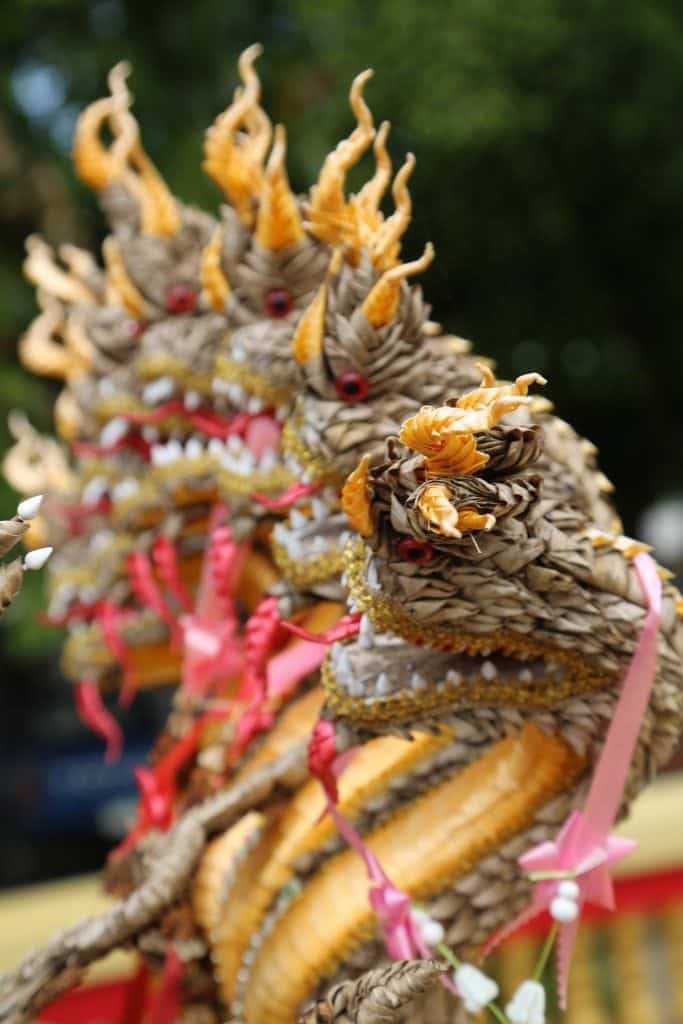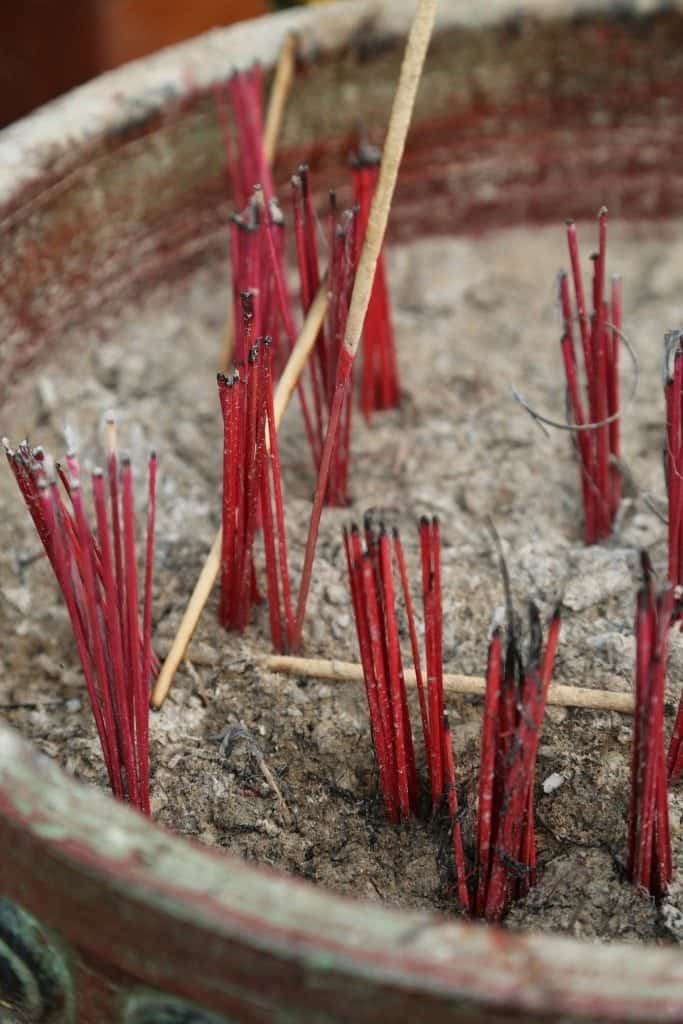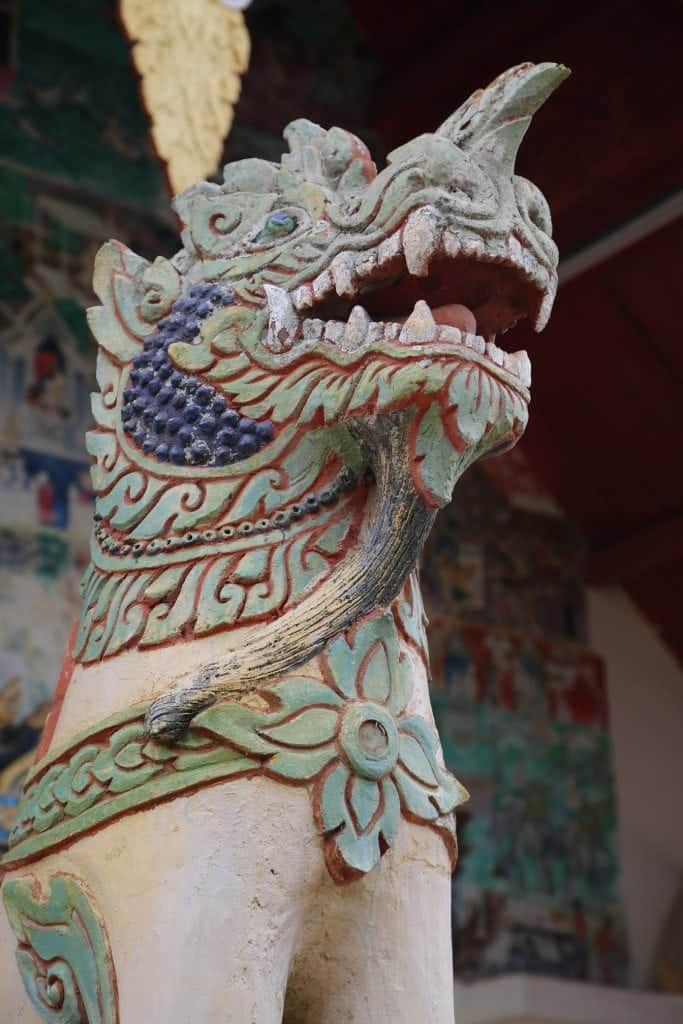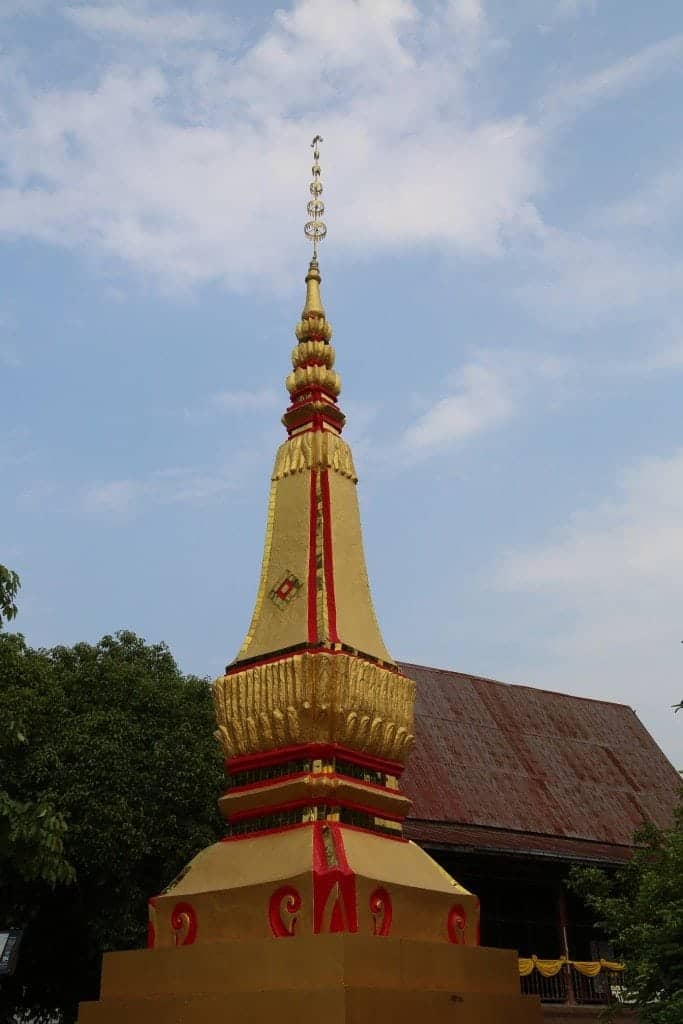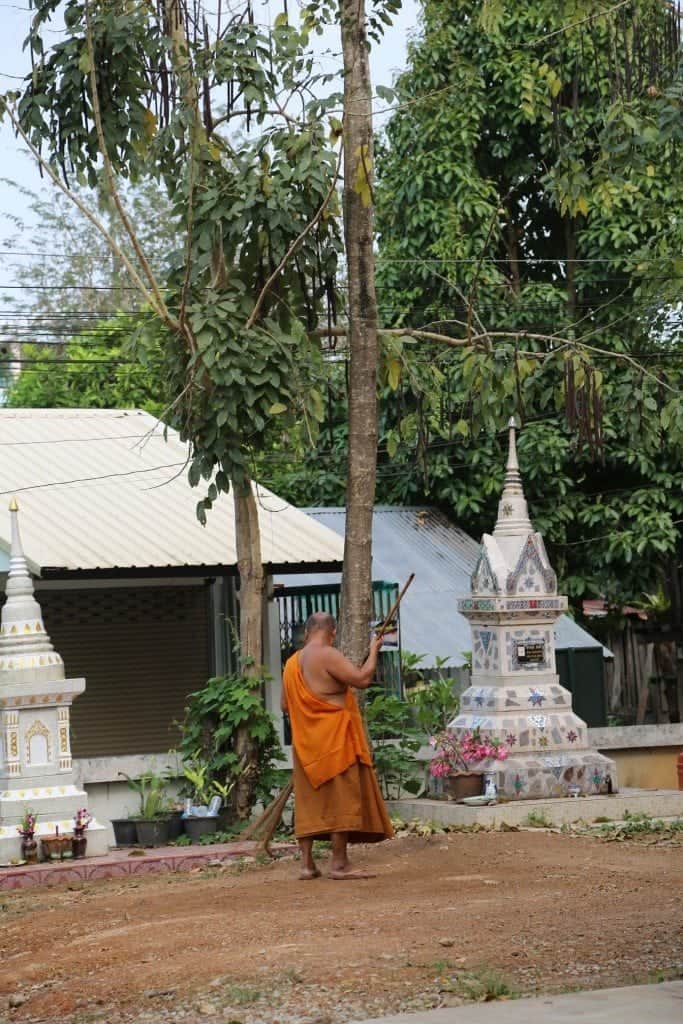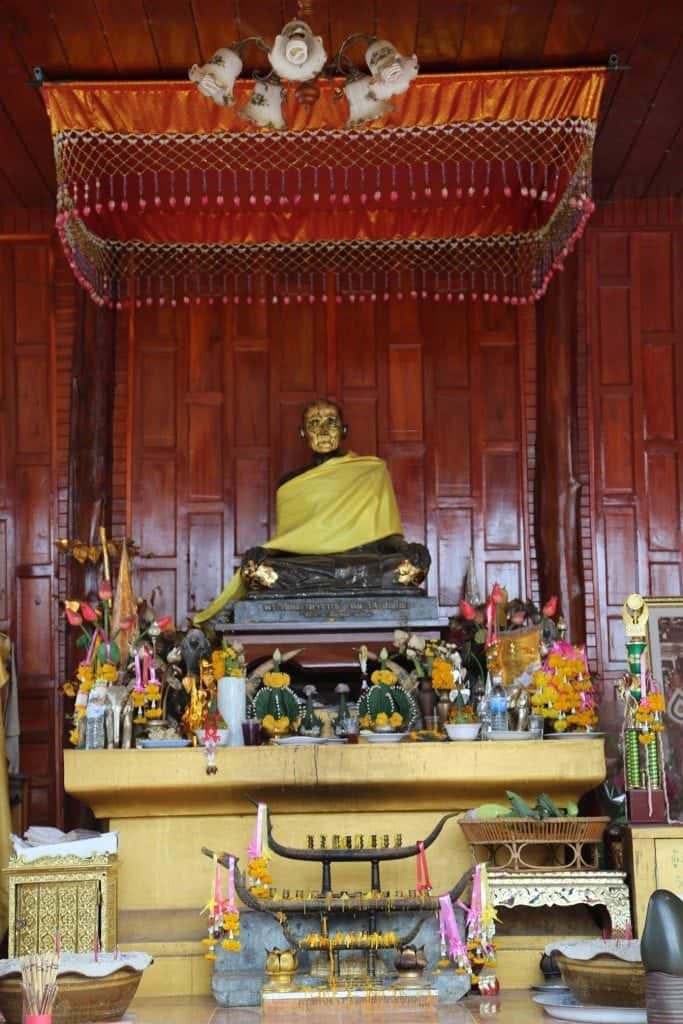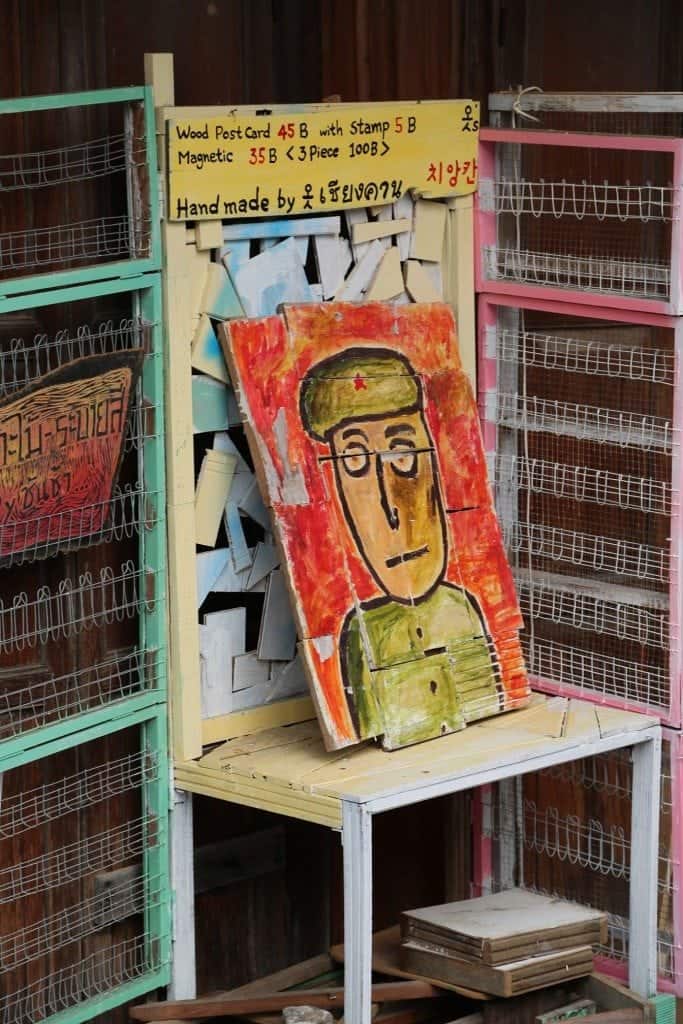 One of the most common questions I get about travel is how do you know when you can or can't drink the water. I wanted to point everyone to this great article about tap water and when to drink it.