My time on the Island of Palawan in the Philippines was filled with adventures. A few of them are ones I could never have planned for and a few of them are things anyone can enjoy. The ones I didn't plan for were the typhoons that were hitting the Philippines during my trip.
The weather made for an interesting adventure and changed many of the plans we had for the trip. Even with the weather I had an amazing time on the island and would love to go back for another visit with hopefully better weather.
One thing for sure with travel you never really know what you are going to run into and we had all of those experiences in Palawan.  Check out all of the great things to do in Puerto Princessa.
The island of Palawan has been ranked one of the top islands in the world for good reason. Tropical vegetation, gorgeous beaches, access to small secluded islands, and fresh fish to name a few reasons.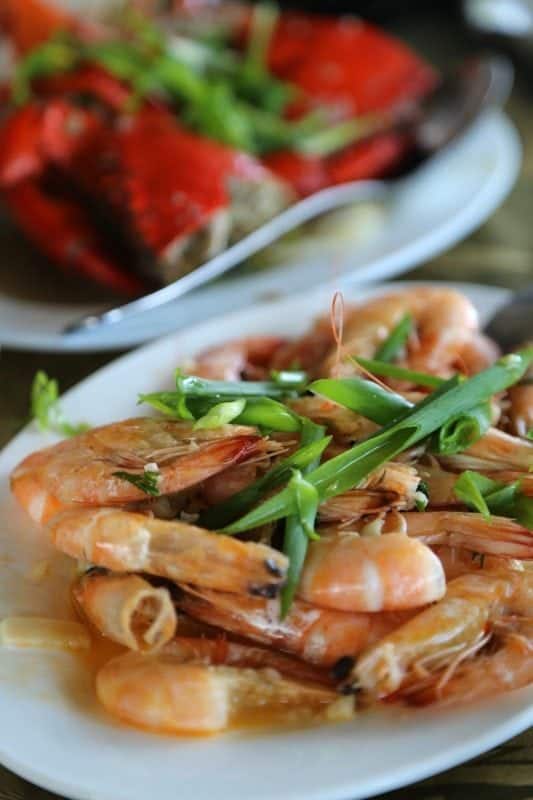 Today I am excited to share a photo tour and more about my adventures on the island of Palawan.
My trip started in Puerto Princesa where we explore some of the things to do in Puerto Princesa and checked out the island life.
After two nights at the Sheridan Beach Resort, we headed to El Nido which is a five-hour drive on a good day from Puerto Princesa. Remember the weather I mentioned above. Yep! Our drive was filled with rain, wind and some fun adventures. We tried to convince our guide to let us hug a water buffalo but sadly that didn't happen.
Because these are the things you wish for after being in a van for 5+ hours and watching the world go by. The scenery is gorgeous and I wish we could have spent a day or two leisurely driving the island and taking photos. It is a photographers dream!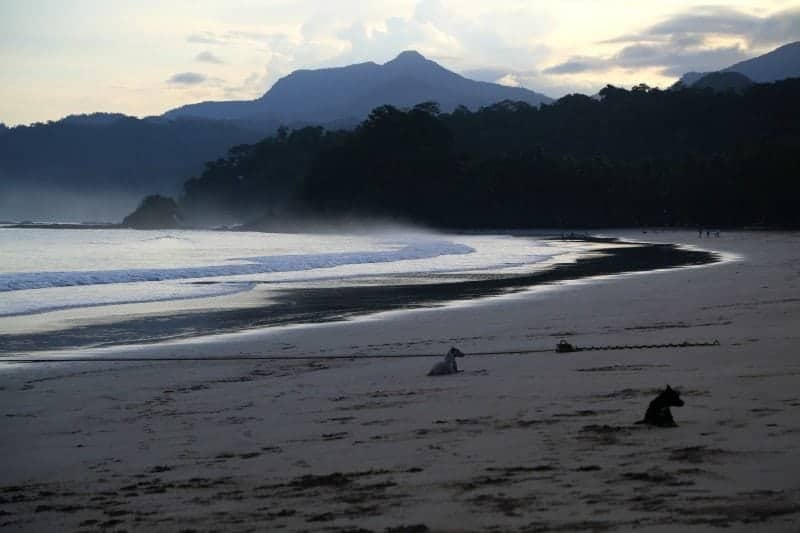 One of the funny stops we made was at a rest area/restaurant along the way. There was a cat that we named Bootylicious cat because the moment you started scratching its back it would shake its booty and make the funniest noises. I really wish I would have videotaped this cat. He could have become an internet sensation it was that cute.
If you are driving along Palawan make sure and bring some toilet paper with you. There are no guarantees that the rest areas/restaurants will provide any.
Along our drive, we saw gorgeous rice fields, more water buffalo and had the chance to look at life on Palawan. Our guide told us that most of the plantings and harvesting of rice is done by hand or with the water buffalo. He felt that they were years behind in technology to advance their agriculture.
I thought it was cool to learn that neighbors share with each other. One person may have a mango tree and the other person a banana tree so they share their produce to help take care of each other's families.
The road from Puerto Princesa to El Nido is windy, curvy and long. If you get car sick be prepared with whatever you can bring with you to make it better. There are not a lot of straight portions of this road.
The island is not only gorgeous for its tropical beaches but the interior of the island is well worth visiting. Being able to see how life is for local villagers and the hands-on farming that is still done today.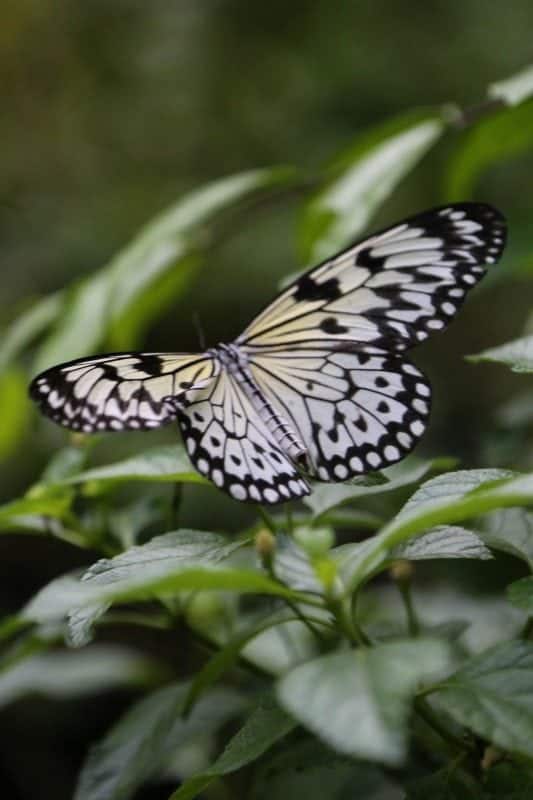 I would happily return to Palawan to spend more time exploring this beautiful island..hopefully not during typhoon season. lol! I love this article on things to know before visiting El Nido, Palawan. These are all things I wish I would have known before my trip.
Phillippines Travel Articles
Puerto Princesa Subterranean River National Park
Things I didn't expect on my trip to the Phillippines
What it is like to go through a Phillippines Typhoon
Check out all of our Phillippines Travel Guides