I saw this recipe in the June issue of Rachel Ray Magazine and thought it was really interesting. I am really intrigued to see if this will help with flea bites. The recipe says to make sure you check with your vet to make sure the recipe is suitable for your dog. These Flea Be Gone Dog Biscuit Recipe are a great homemade dog biscuit recipe.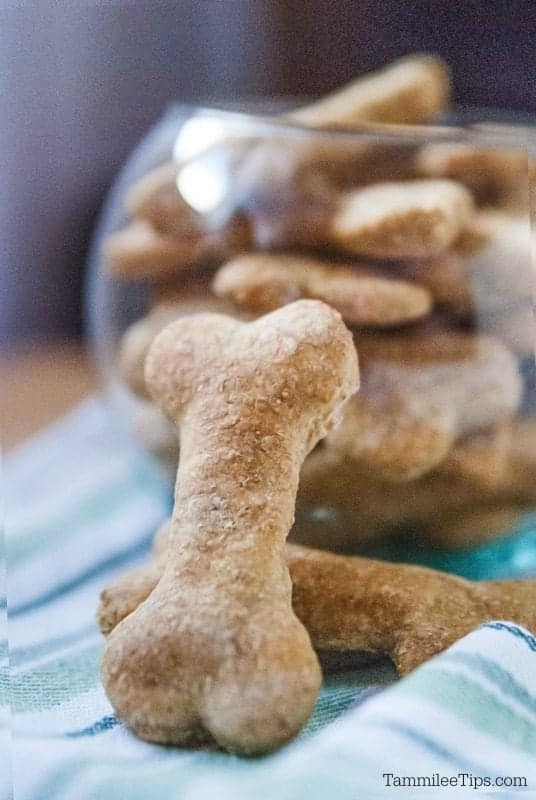 Flea Be Gone Biscuits
I love being able to make homemade dog biscuits at home. My parent's dog, Taz, loves treats so these work great for keeping her happy. She is oh so spoiled!
I try to make sure and have biscuits or treats with me each time we go and visit them.
What kind of dog do you have? Do they love homemade dog treats?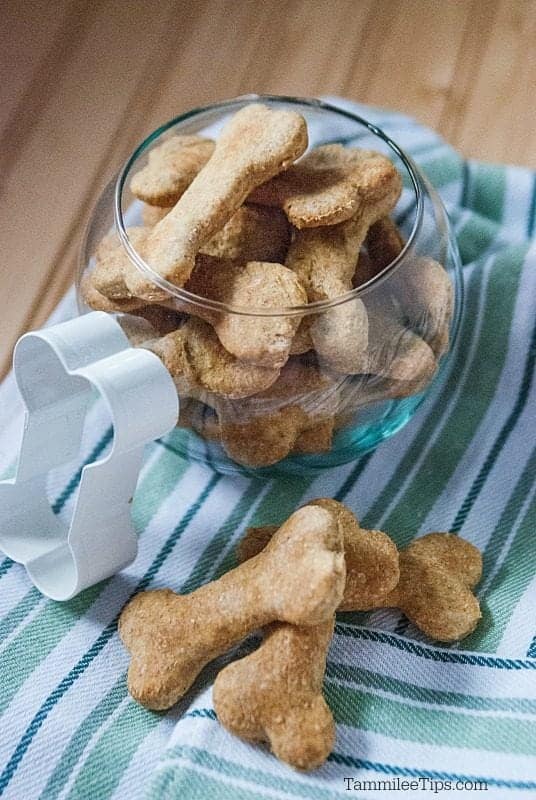 Flea Be Gone Dog Biscuit Recipe
Makes about 3 dozen
Ingredients to make homemade dog biscuits
Whole Wheat Flour
Chicken Broth or water
Vegetable oil
The recipe was found in Rachel Ray Magazine June 2012 Edition.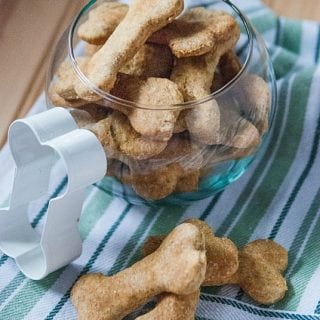 Homemade dog Biscuits Recipe
Great easy to make homemade dog biscuits recipe that your pup will love!
Print
Rate
Instructions
Pre-heat oven to 375 degrees

In a large bowl stir all the ingredients until a dough forms

Turn out onto a lightly floured surface and roll out to ¼ inch thickness

using a 2 to 3-inch cookie cutter cut into shapes and dived between 2 ungreased cookie sheets

Bake the biscuits until browned and crunchy about 40 minutes
Notes
Makes about 3 dozen Store in an airtight container for up to 2 weeks
Recipe originally shared on May 15, 2012.