New Orleans is an amazing city filled with great food, historic sites, and wonderful friendly locals. Today I am excited to share some of our favorite photos of the French Quarter New Orleans.
We are already planning a return trip to New Orleans to explore more of the city.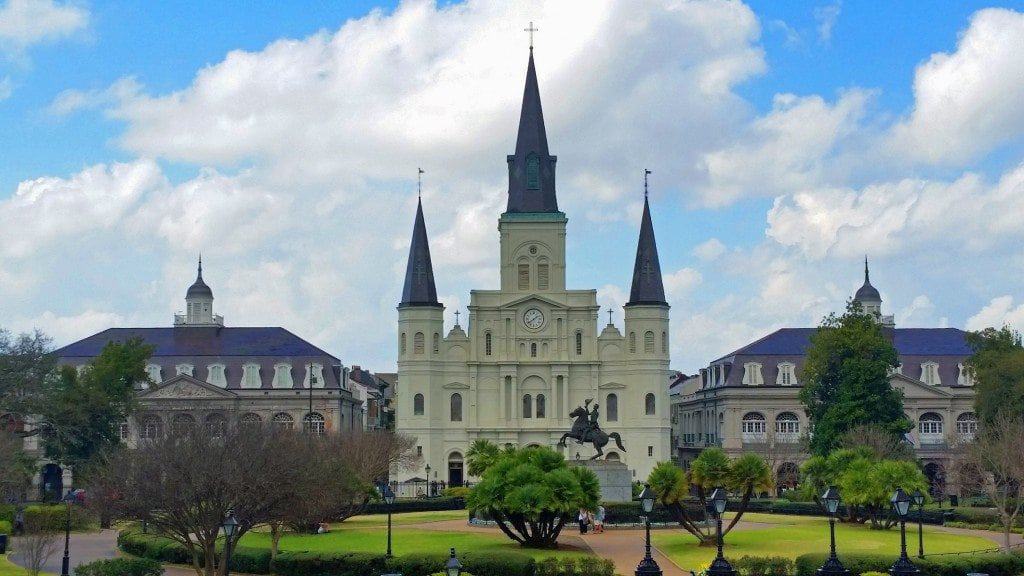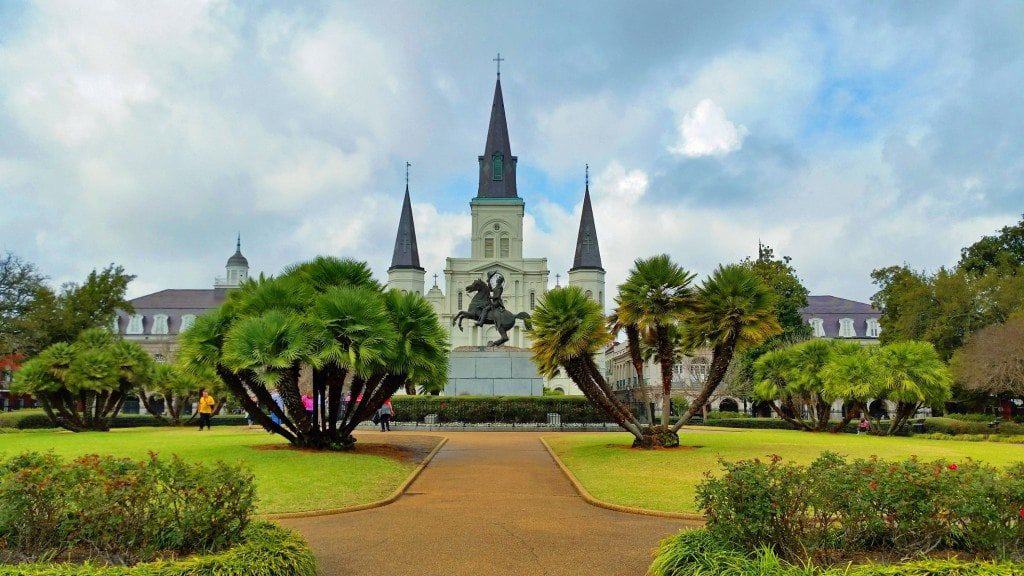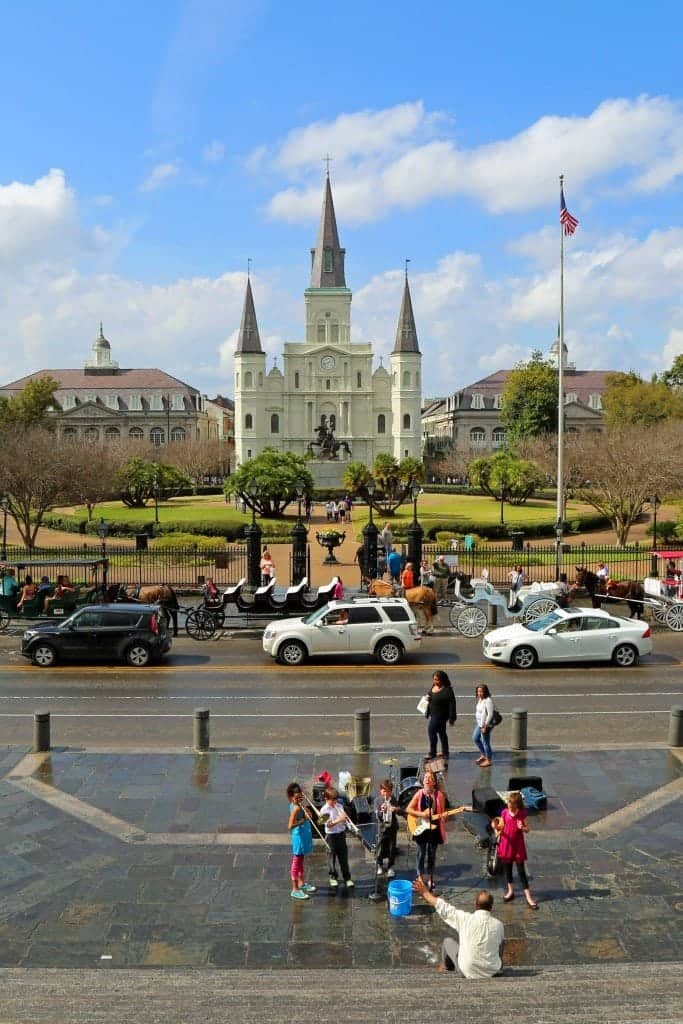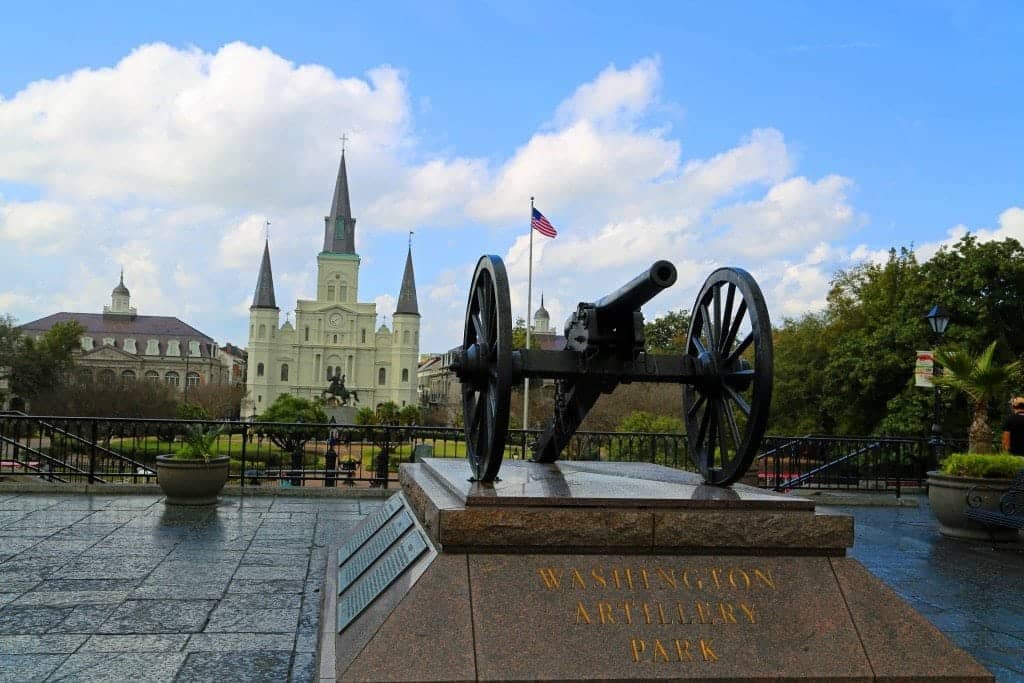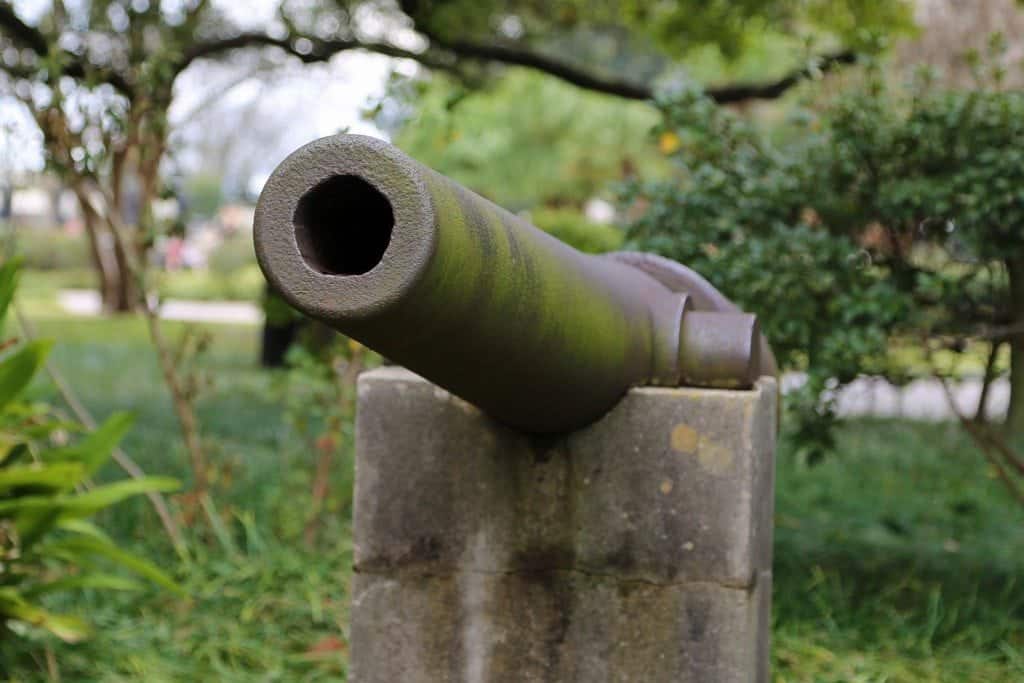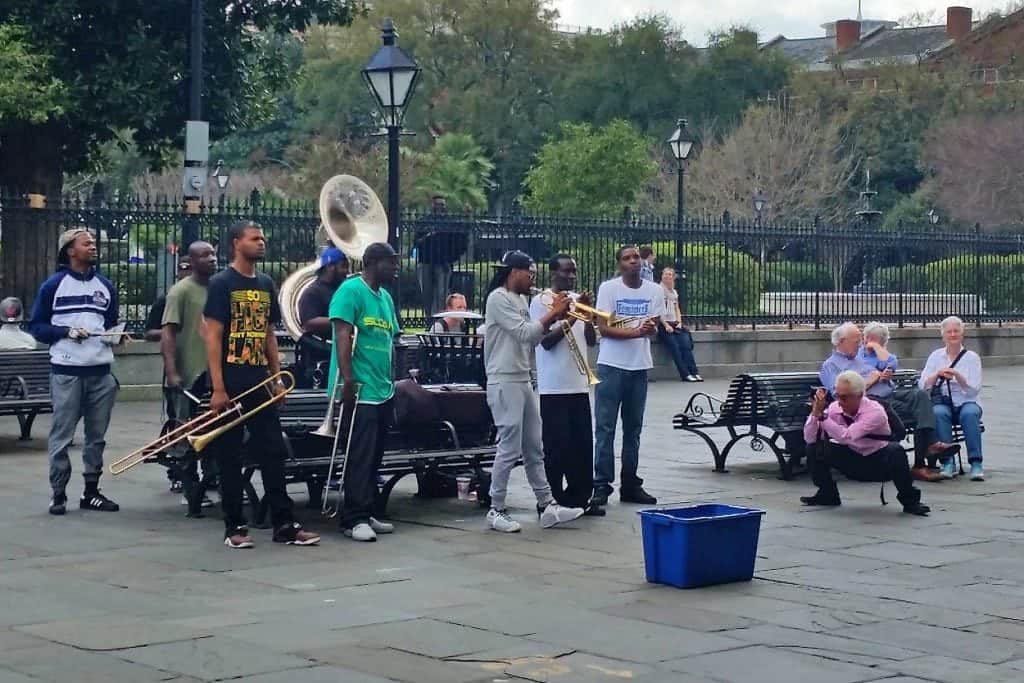 Jackson Square is the heart of the French Quarter. Surrounded by amazing restaurants and stores you can easily spend a few hours or days exploring this area of New Orleans. Catch a horse-drawn carriage ride and explore more of the city with a friendly guide.
Make sure and give yourself enough time to relax and catch live music in Jackson Square. You can also get your palm read or talk with a voodoo priestess. There is something for everyone's entertainment in the heart of New Orleans.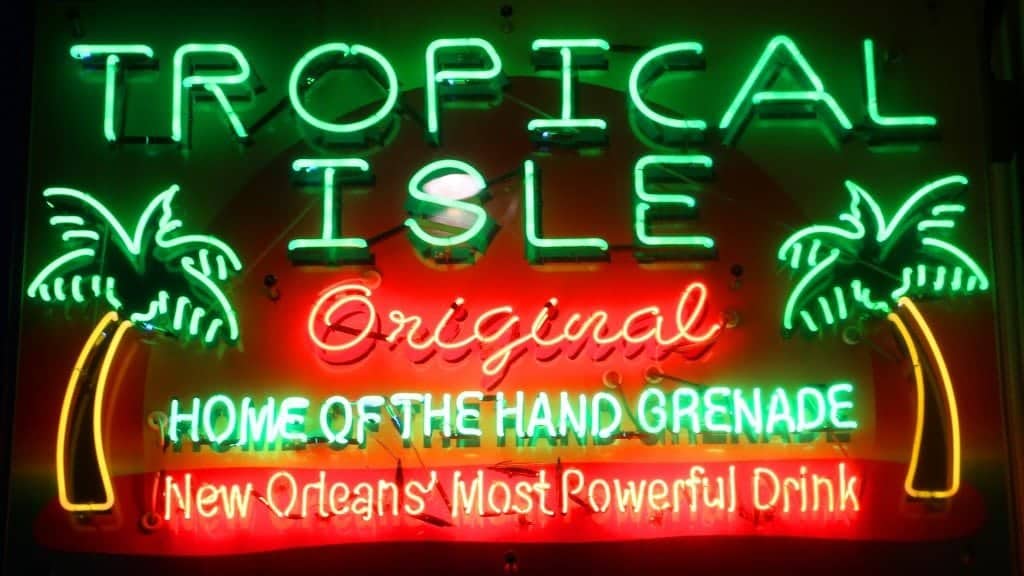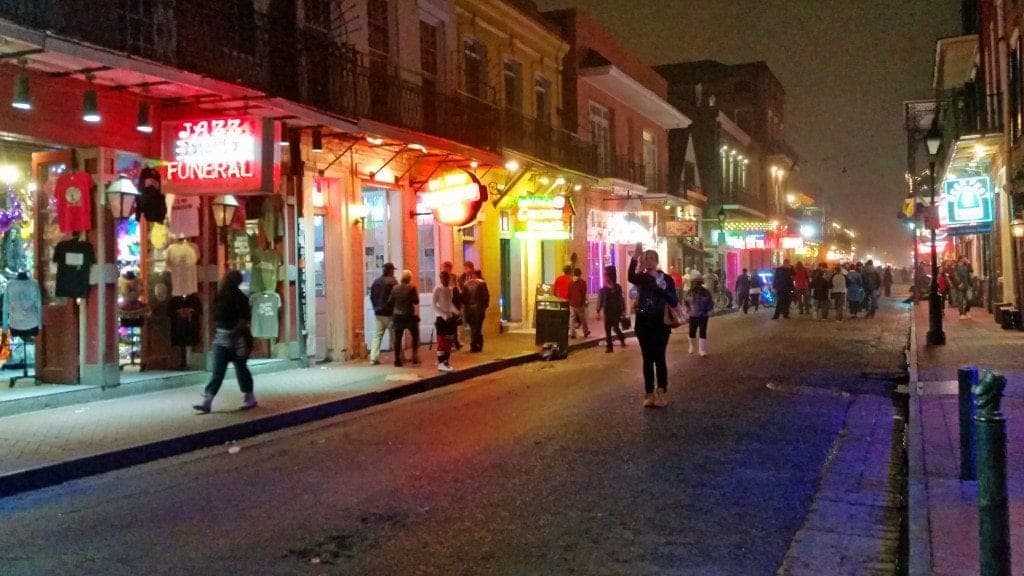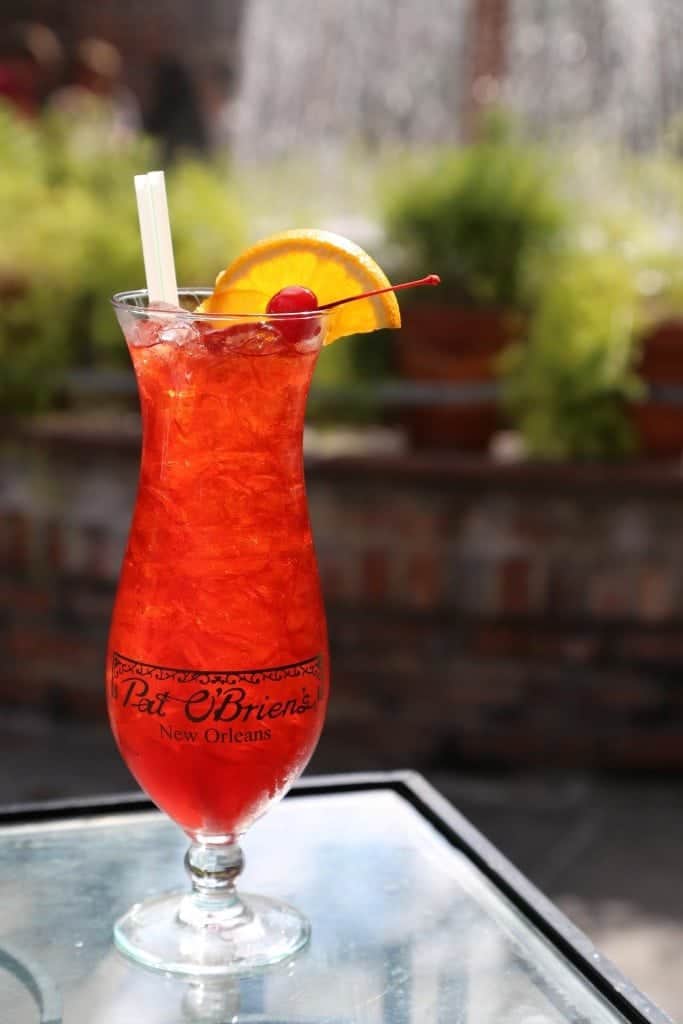 Classic Pat O'Brien's Hurricane Cocktail is a must during a visit to New Orleans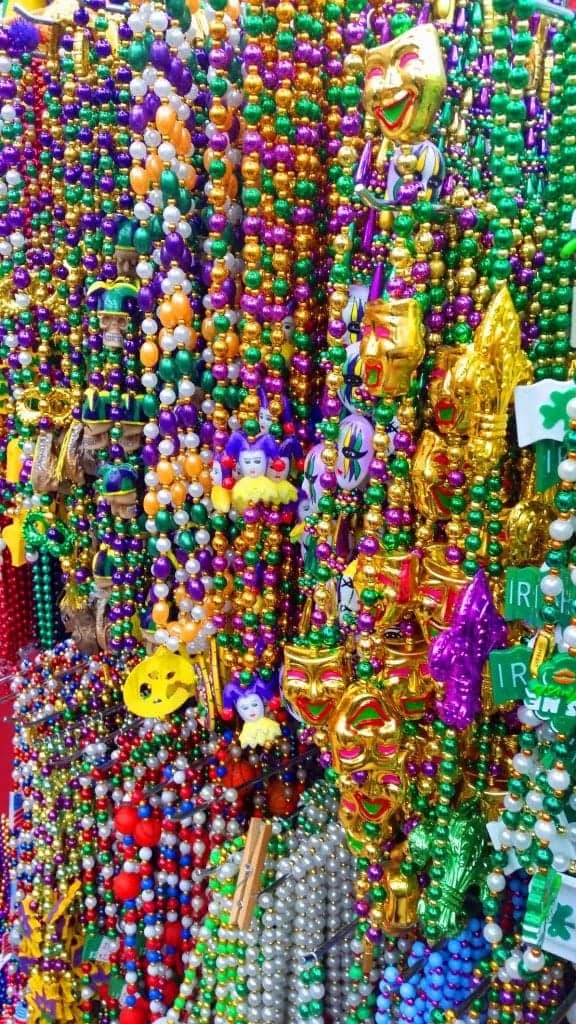 New Orleans has the reputation of being a party city. Bourbon Street is known for cocktails, beads and a bit of debauchery. Thankfully this is a city that you choose what you want to do for entertainment. You can easily enjoy New Orleans without a stop on Bourbon Street or you can dive headfirst into the cocktails and craziness.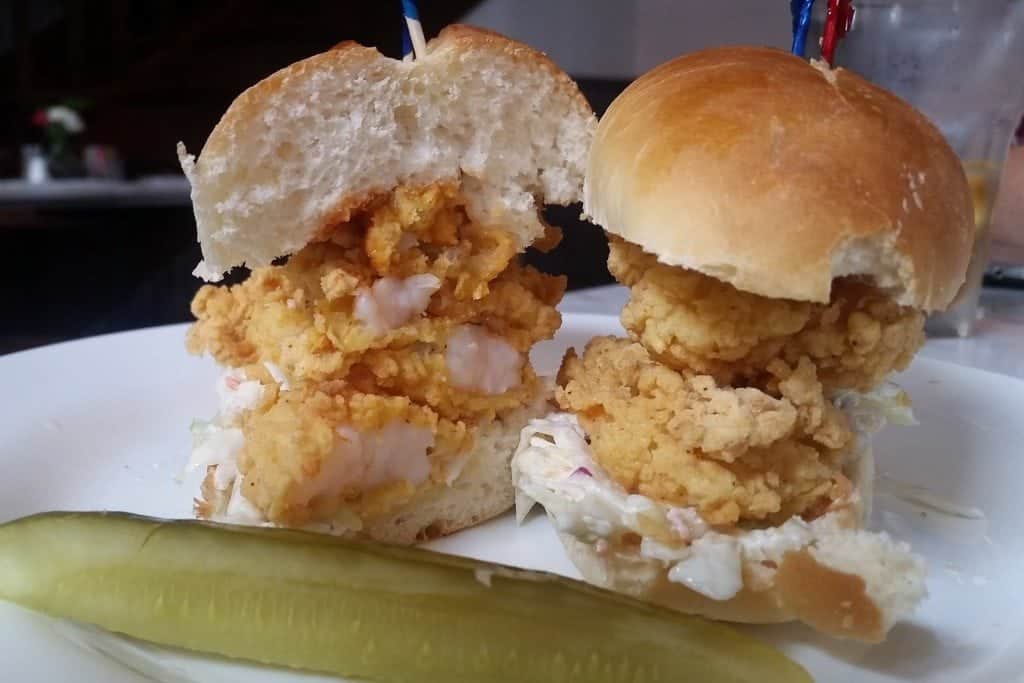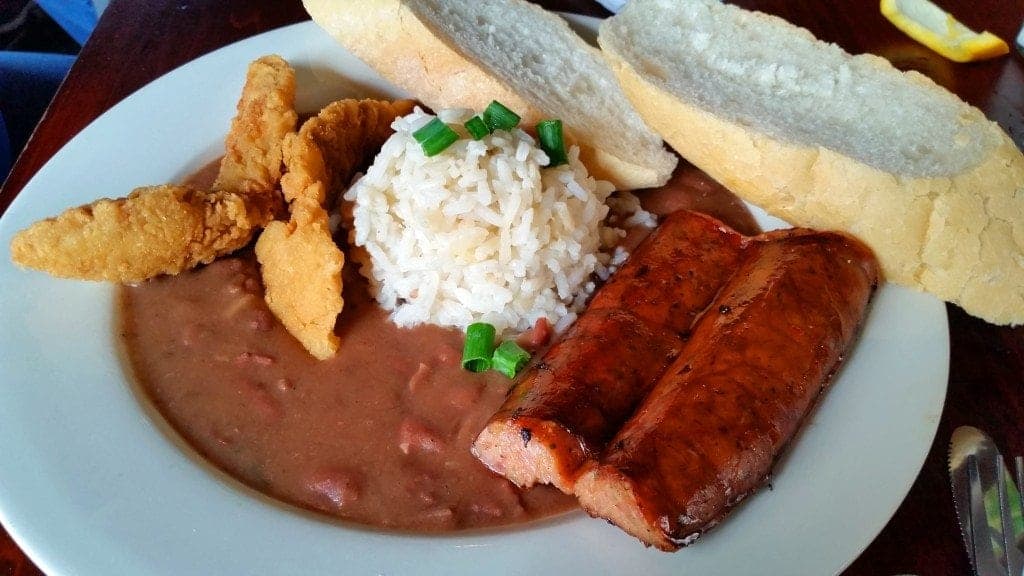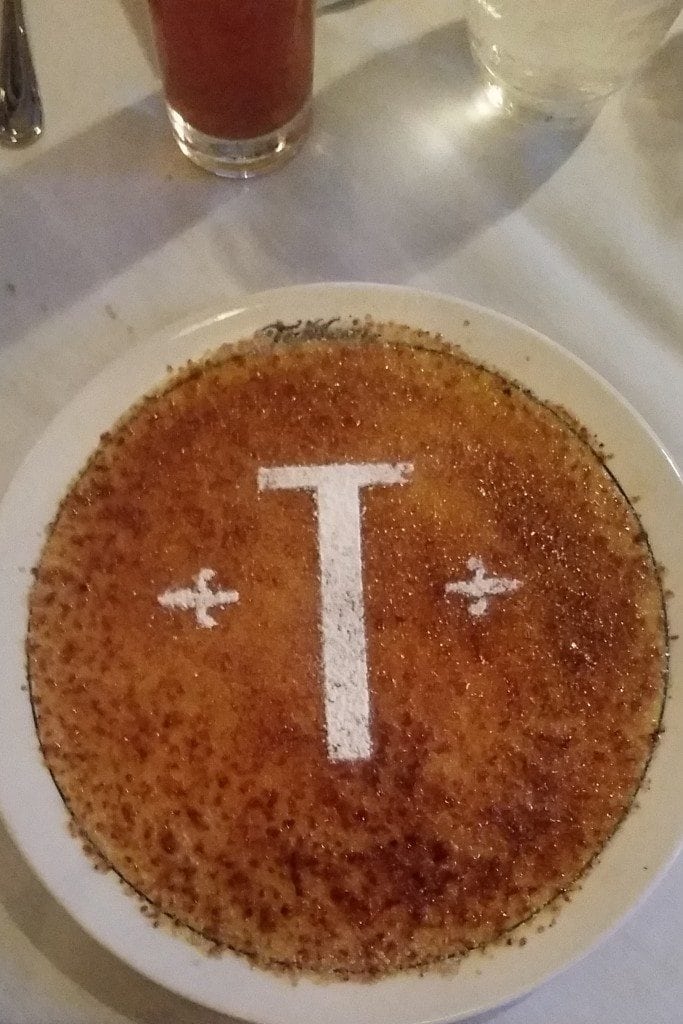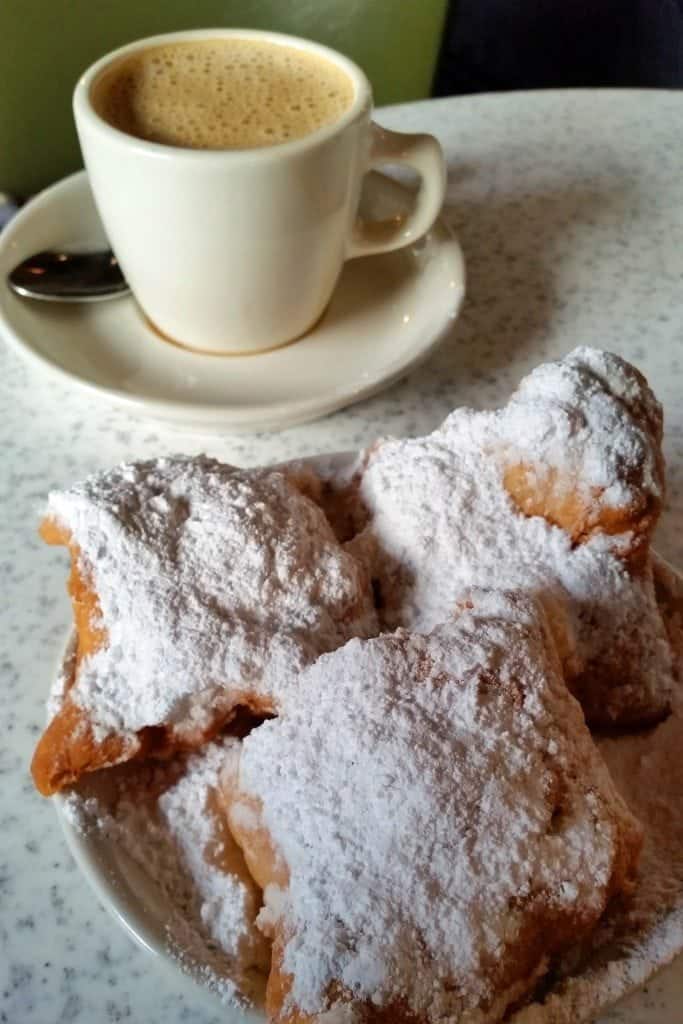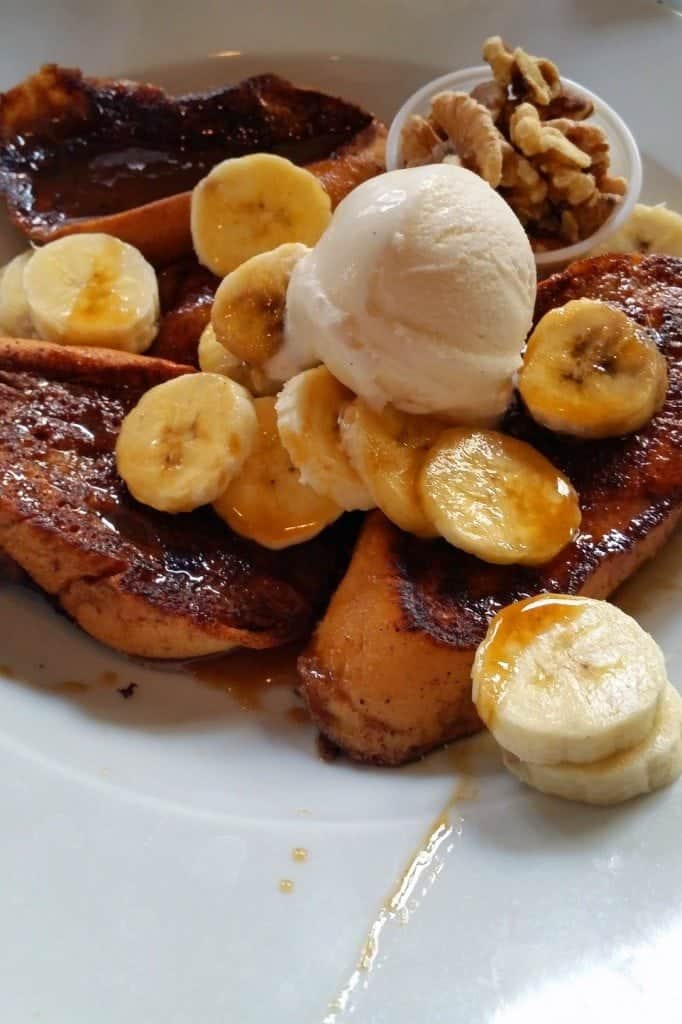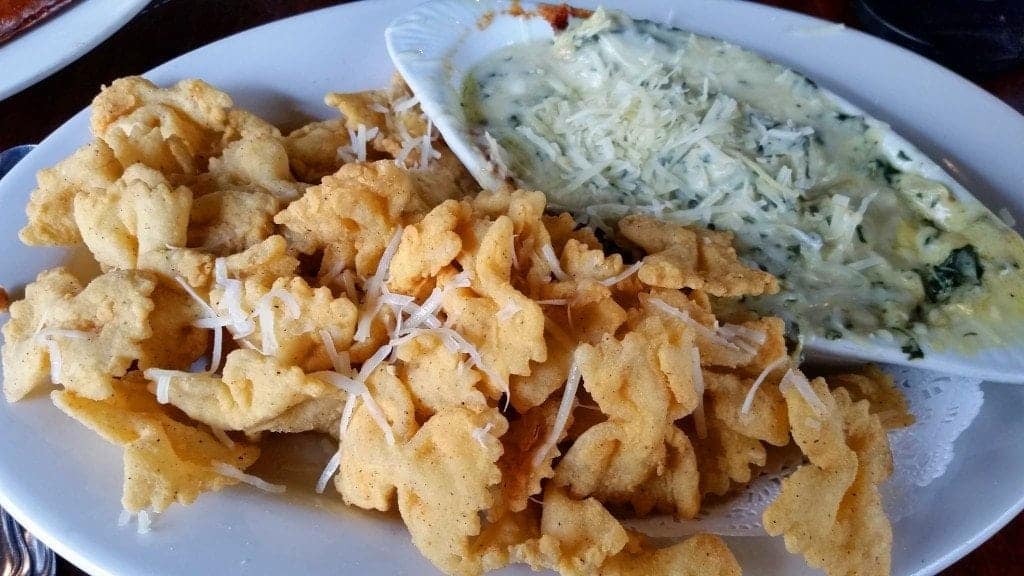 Amazing food abounds in New Orleans! Cajun, Creole and everything else you can imagine is available in the French Quarter and around the city. Make sure and come hungry because you will not be disappointed. One local told us that bad restaurant just don't last in the city because there is so much competition and the food is so dang good.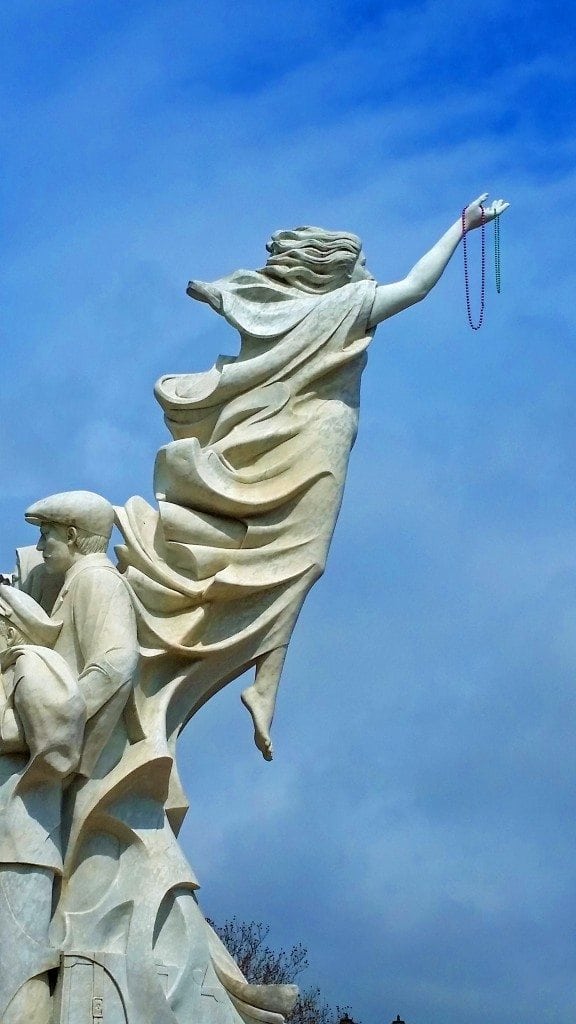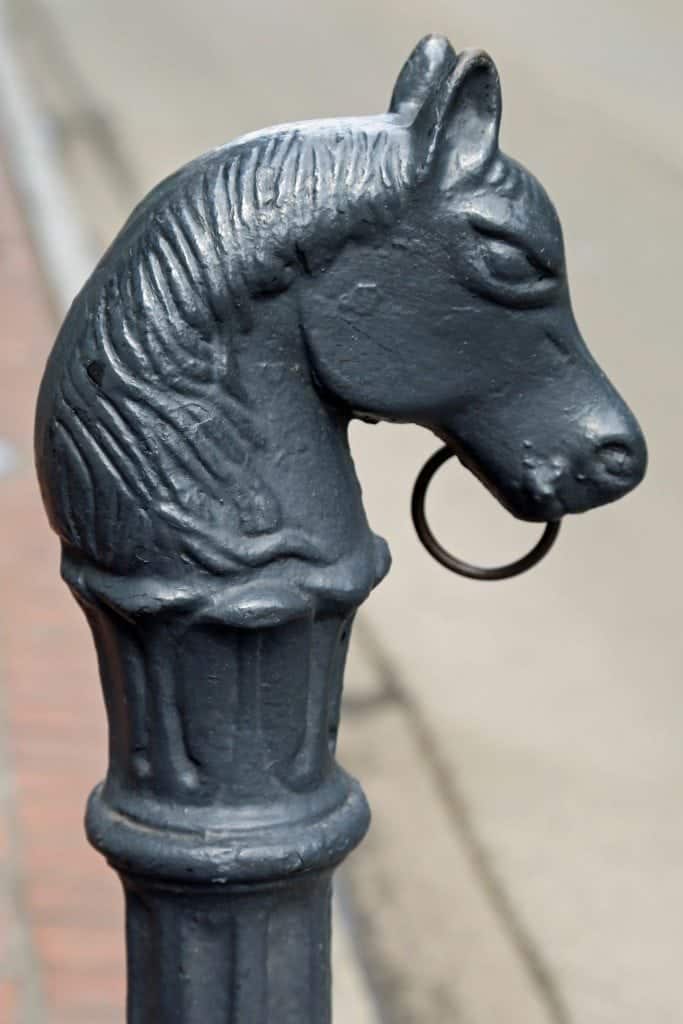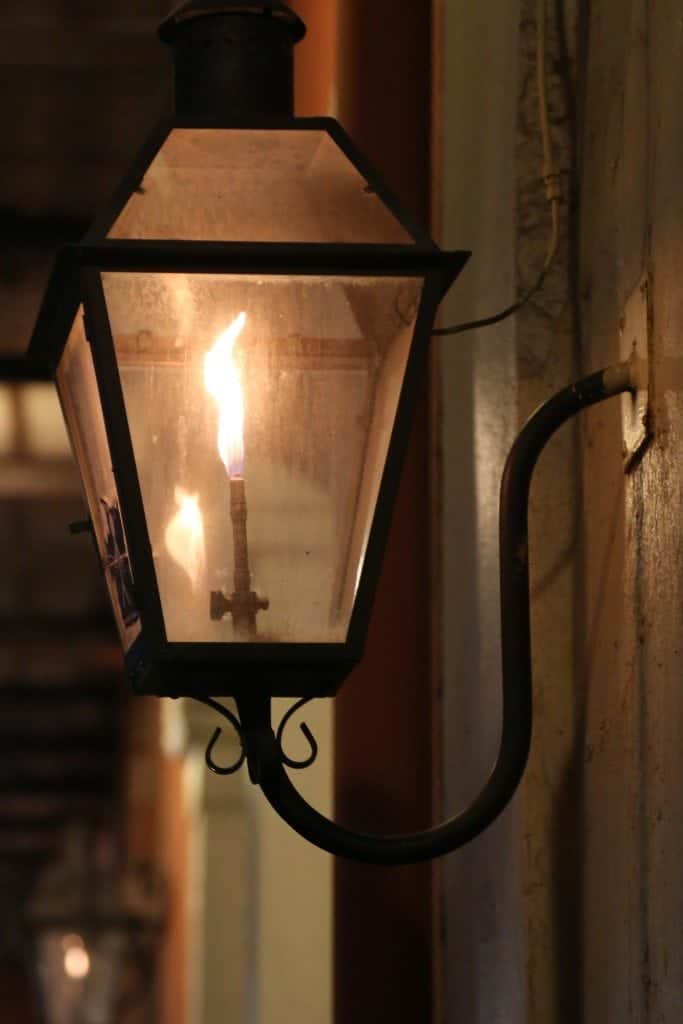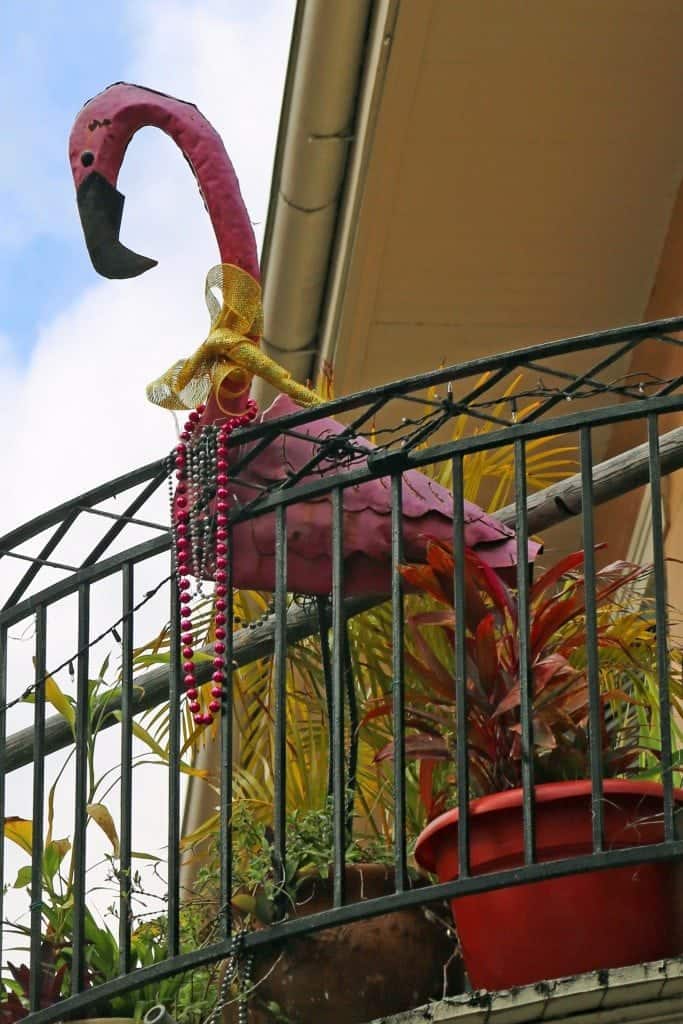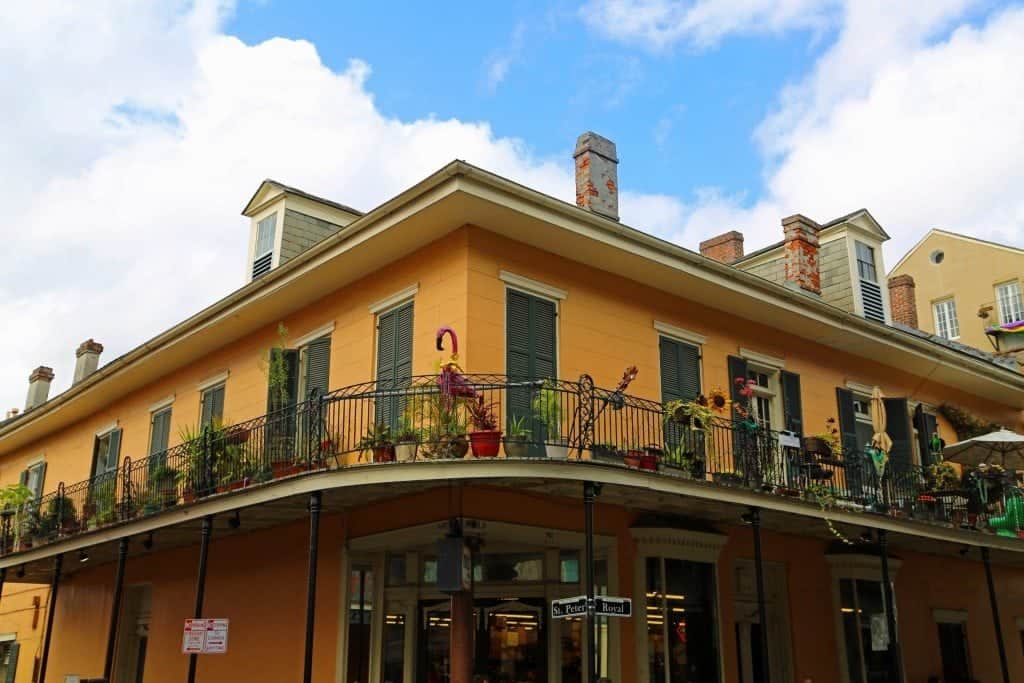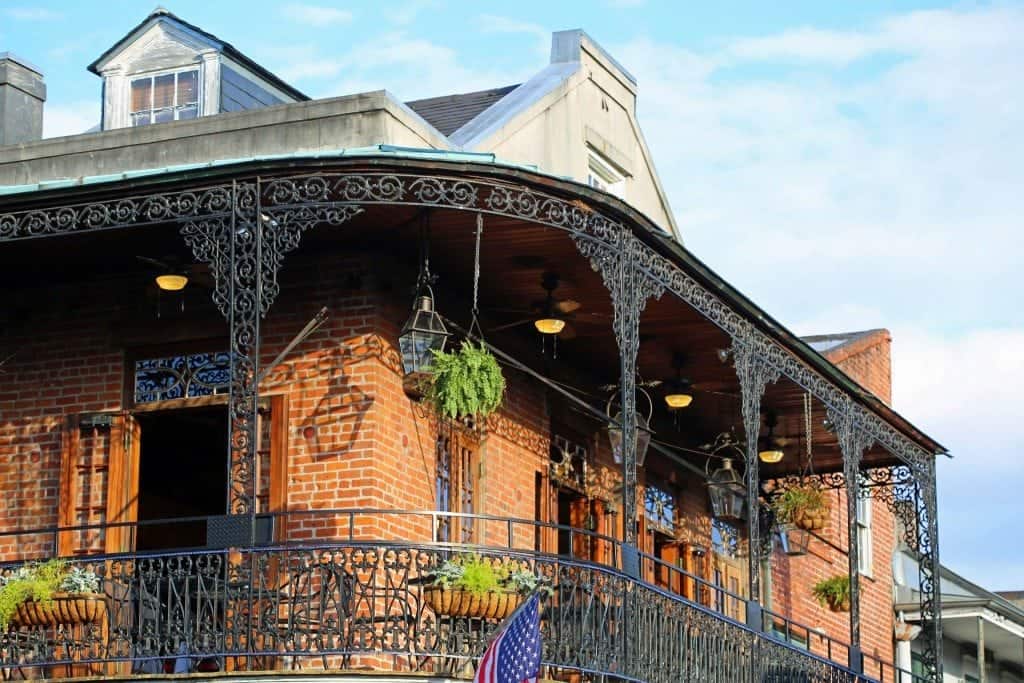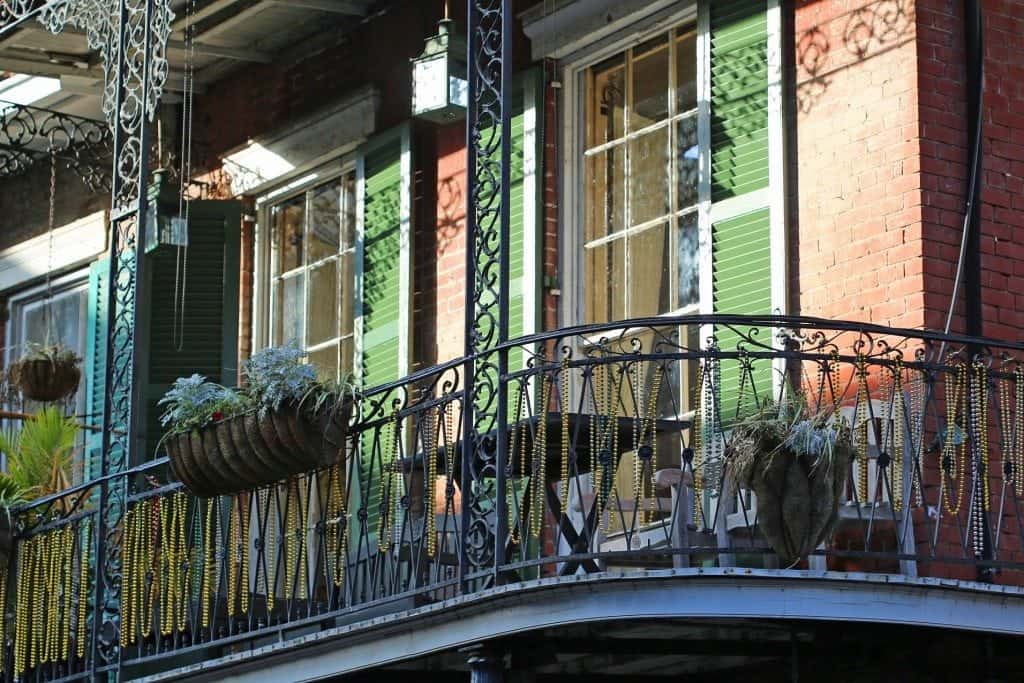 The French Quarter is easily explored on foot. You can wander the streets checking out the amazing architecture, design, and feeling of New Orleans. Don't forget to look up at the balconies and windows. You never know what you might see.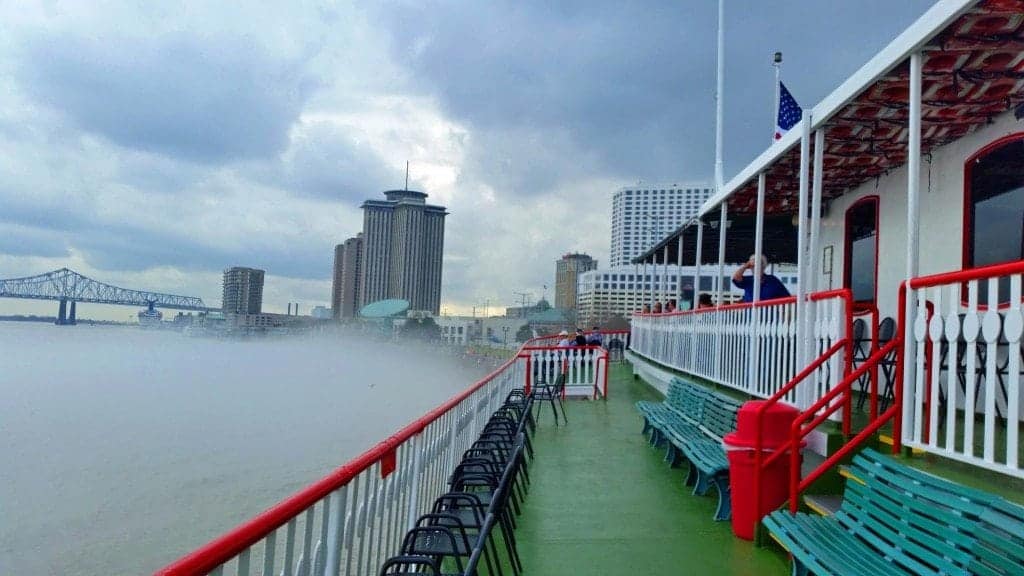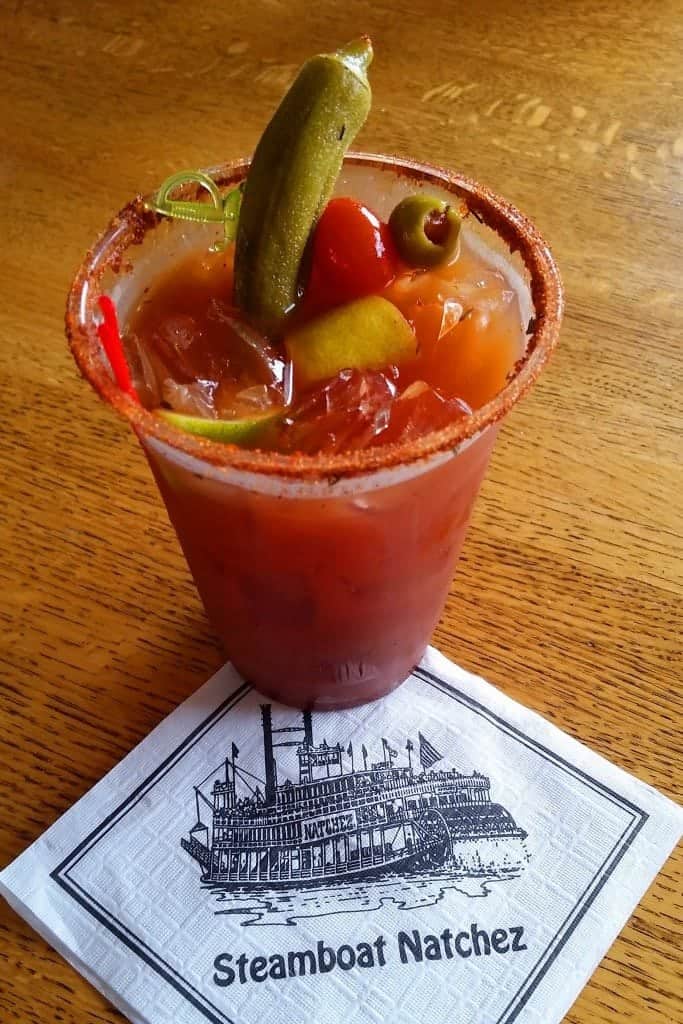 Need a break from the hustle and bustle of New Orleans Spend the afternoon on the Steamboat Natchez checking out the mighty Mississippi. Indulge in a spicy bloody mary and watch the world go by.
Whatever you decide you can't go wrong explore New Orleans!
Additional New Orleans Resources
New Orleans French Quarter Restaurants
Free things to do in New Orleans
Pat O'Brien's Hurricane Cocktail Recipe