Last week we shared our road trip to Glacier National Park and talked about our Road Trip Essentials. Today we are sharing our list of items that we pack for our road trips.
Road trips are one of our favorite ways to travel. There is just something fun about hopping in your car/van/truck and hitting the open road. Whether it is a quick weekend trip or a longer vacation you can explore the countryside.
We try and take road trips as often as possible. They give us the chance to explore the Pacific Northwest and parts of our state we may have missed. Taking off to Glacier National Park was the perfect way to get out of the house for the weekend and explore one of our favorite parks.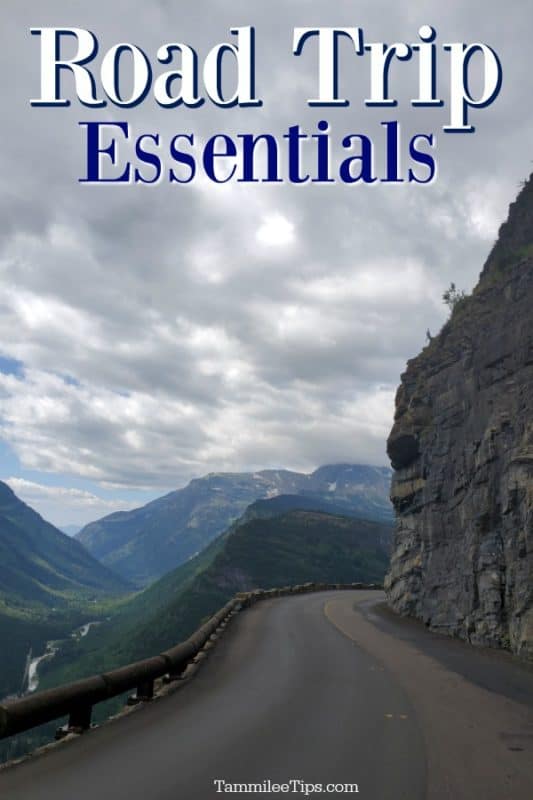 Road Trip Essentials!
Snacks and Water
I don't know what it is about road trips but I find myself wanting to snack on things as we drive down the road. We try and have a variety of snacks packed with us so we each have something we love. The CVS Gold Emblem Peanut Butter filled Pretzel Nuggets are delicious! The Greek Yogurt Pretzels also did not last long on our last road trip. We also keep water bottles in the car to hydrate along the way.
Emergency Kit
Emergency kits should include a first-aid kit, jumper cables, a flashlight with extra batteries, road flares or a reflective triangle, a blanket, water, and a few protein bars. Extras that are good to have just in case include wet wipes, hand sanitizer, and sunscreen.
Car Chargers
Make sure you have a charger for each of the cell phones you are bringing on your trip.
Map/GPS
We love having our GPS with us for road trips. For longer road trips we highly suggest having a paper map that shows your route on it. Just in case your GPS decides to stop working as ours did one night at midnight in Miami. We had to rely on gas station directions and our dying cell phones to find our hotel.
Prepaid Phone Card
Stash a prepaid phone card with $5-$10 worth of calls in your glove compartment. That way if you are in an area that does not have cell service you can use a phone to dial for assistance.
Change
Depending on where you are traveling you may need change for toll roads or parking meters. Having a baggie of coins ready will save you digging through everything trying to find some quarters.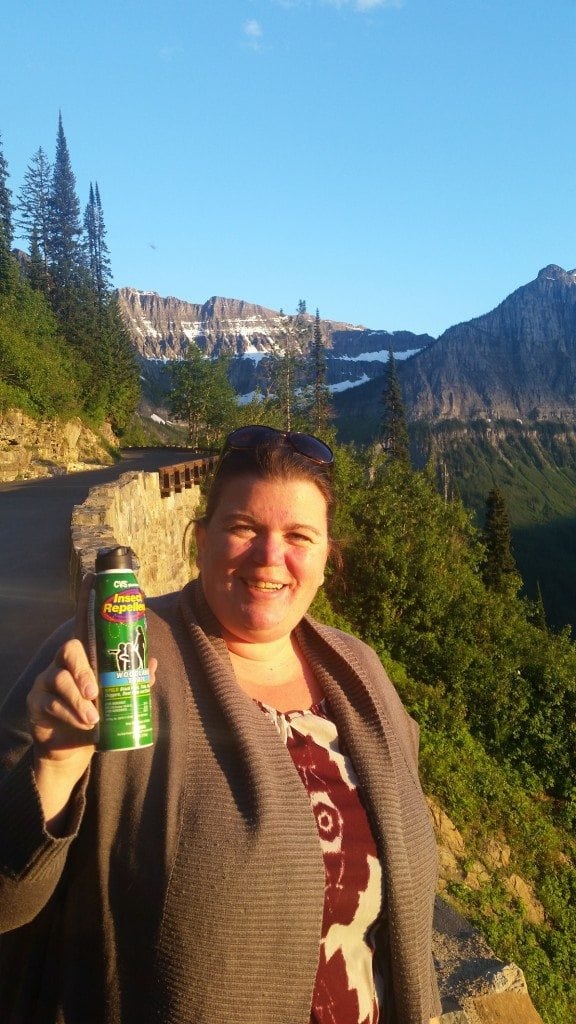 Insect Repellent/Itch relief cream
This is one of my most used road trip essentials! If you are like me and mosquitoes think you are the best thing since sliced bread having a can of CVS Insect Repellent in the car can save you a lot of scratching. I also pick up Bug Bite Cream since the dang mosquitoes seem to find the one spot on my body that I forgot to spray with insect repellent.
Wet Wipes
Wet Wipes can be used for just about anything from spilled soda to cleaning a few bugs off the window.
What are your go-to road trip essentials?
Additional Road Trip Travel Articles
California Big Trees Road Trip
I'm proud to partner with CVS/pharmacy for the #FindYourHealthy campaign. I am being sponsored by CVS/pharmacy for my posts and activities, but all opinions expressed are my own, and all product claims or program details shared should be verified at CVS.com or with the appropriate manufacturers.