These 50 Travel Quotes are perfect for Instagram, Scrapbooking, Journaling, or really any day you need an inspirational travel quote.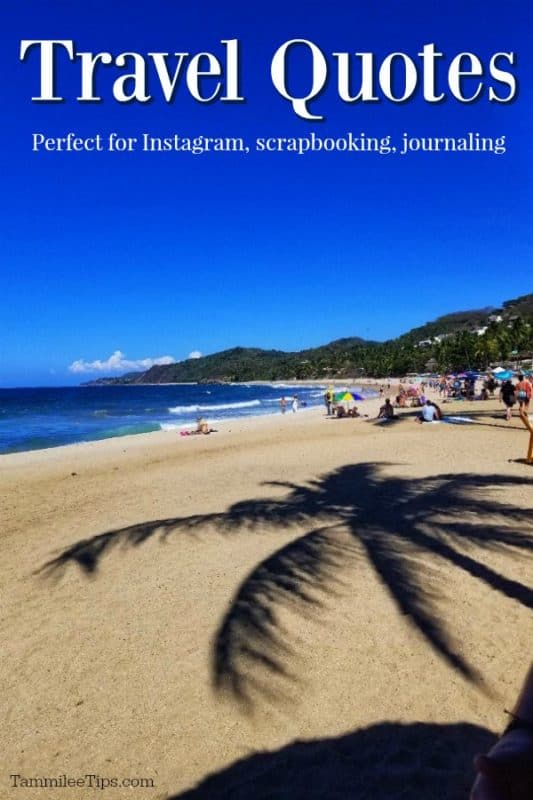 50 Travel Quotes
These 50 Quotes About Travel are perfect for scrapbooking, journaling, blogging, Instagram quotes, Facebook Quotes and so much more! We hope you enjoy these 50 Quotes About Travel!
"Once the travel bug bites there is no known antidote, and I know that I shall be happily infected until the end of my life"
― Michael Palin
"A good traveller is one who knows how to travel with the mind."
― Michael Bassey Johnson
"No one realizes how beautiful it is to travel until he comes home and rests his head on his old, familiar pillow. "
― Lin Yutang
"I didn't know that the world could be so mind-blowingly beautiful."
― Justina Chen
"Tourists went on holidays while travellers did something else. They travelled."
― Alex Garland
"It is not the destination where you end up but the mishaps and memories you create along the way!"
― Penelope Riley
"Through travel I first became aware of the outside world; it was through travel that I found my own introspective way into becoming a part of it."
― Eudora Welty
"Roam abroad in the world, and take thy fill of its enjoyments before the day shall come when thou must quit it for good."
― Saadi
"Those who know nothing of foreign languages know nothing of their own."
― Johann Wolfgang von Goethe
"You can't control the past, but you can control where you go next."
― Kirsten Hubbard
"The journey not the arrival matters."
― T.S. Eliot
"Travellers understand, instinctively and by experience, that travel and adventure change and elongate time, even while navigating the deadlines of airline and train departures."
― Paul Sheehan
"We travel, initially, to lose ourselves; and we travel, next to find ourselves. We travel to open our hearts and eyes and learn more about the world than our newspapers will accommodate."
― Pico Iyer
"We must go beyond textbooks, go out into the bypaths and untrodden depths of the wilderness and travel and explore and tell the world the glories of our journey;"
― John Hope Franklin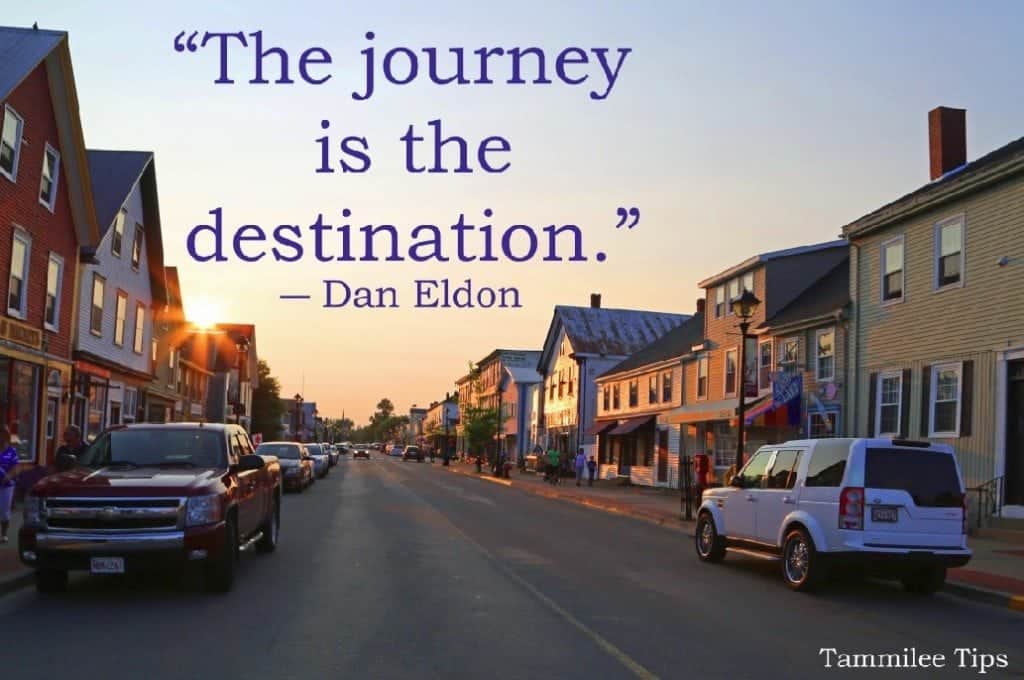 "The journey is the destination."
― Dan Eldon
"One thing that I love about traveling is feeling disoriented and removed from my comfort zone."
― Sarah Glidden
"There's something in the act of setting out that renews me, that fills me with a feeling of possibility. On the road, I'm forced to rely on instinct and intuition, on the kindness of strangers, in ways that illuminate who I am, ways that shed light on my motivations, my fears."
― Andrew McCarthy
"But that's the wonderful thing about foreign travel, suddenly you are five years old again. You can't read anything, you have only the most basic sense of how things work, you can't even reliably cross the street without endangering your life. Your whole existence becomes a series of interesting guesses."
― Bill Bryan
"Anyone who needs more than one suitcase is a tourist, not a traveler"
― Ira Levin
"Never hesitate to go far away, beyond all seas, all frontiers, all countries, all beliefs."
― Amin Maalouf
"Here today, up and off to somewhere else tomorrow! Travel, change, interest, excitement! The whole world before you, and a horizon that's always changing!"
― Kenneth Grahame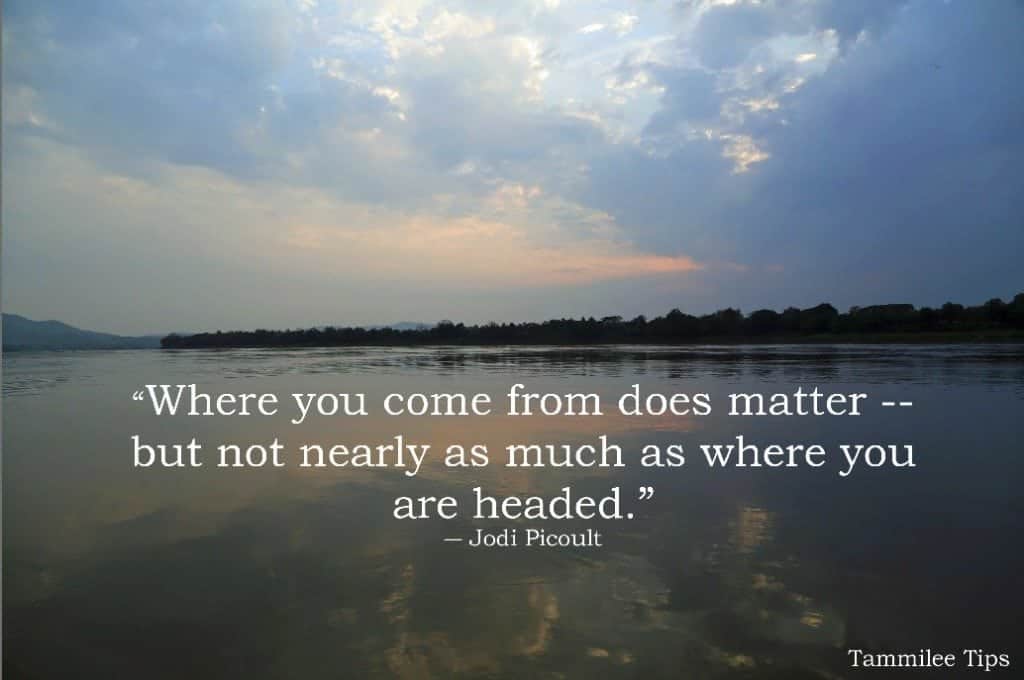 "Where you come from does matter -- but not nearly as much as where you are headed."
― Jodi Picoult
"These are the advantages of travel, that one meets so many men whom one would otherwise never meet, and that one feeds as it were upon the complexity of mankind"
― Hilaire Belloc
"All travel has its advantages. If the passenger visits better countries, he may learn to improve his own, and if fortune carries him to worse, he may learn to enjoy it."
― Samuel Johnson
"And guess what? I have to admit.. I kinda start liking it here."
― Winna Efendi
"Every Englishman abroad, until it is proved to the contrary, likes to consider himself a traveller and not a tourist."
― Evelyn Waugh
"To travel hopefully is better than to have arrived."
― Robert Louis Stevenson
"A wise man travels to discover himself."
― James Russell Lowell
"We must leave this terrifying place to-morrow and go searching for sunshine."
― F. Scott Fitzgerald
"To me, travel is more valuable than any stupid piece of bling money can buy."
― Raquel Cepeda
"I'm looking for a full-time portable heat generator. Must be willing to travel. If you don't snuggle, you must cuddle—at a world champion level."
― Jarod Kintz
Travel Moulds A Man,People Mould His Wisdom And Experiences Mould His LIFE...!"
― Sujit Lalwani
"Adventure rewrites the routine of our lives and wakes us sharply from the comforts of the familiar. It allows us to see how vast the expanse of our experience. Our ability to grow is no longer linear but becomes unrestricted to any direction we wish to run."
― Josh Gates
"Travel wasn't fun if you didn't get to see or do what you wanted; it was merely a different type of work, in a different place."
― Chris Pavone
"Tourists don't know where they've been, travelers don't know where they're going. Travel is glamorous only in retrospect."
― Paul Theroux
"What gives value to travel is fear. It breaks down a kind of inner structure we all have."
― Elizabeth Benedict
"Foreign lands never yield their secrets to a traveler. The best they offer are tantalizing snippets, just enough to inflame the imagination. The secrets they do reveal are your own - the ones you have kept from yourself. And this is reason enough to travel, to leave home."
― Graeme Sparkes
"I suppose that every wanderer started in a garden somewhere. So few of us are born into motion."
― Candas Jane Dorsey
"Great journey, great joy."
― Lailah Gifty Akita
"Like all great travelers, I have seen more than I remember, and remember more than I have seen."
― Benjamin Disraeli
"Some trips are more than distance traveled in miles."
― Lucy Knisley
"for every mile the feet go
the heart goes nine"
― E.E. Cummings
"The world is a thick book
and I am a big bookworm."
― Anika Redhed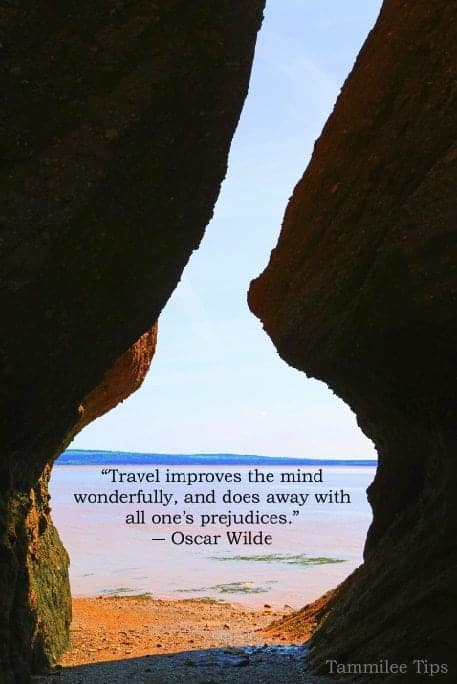 "Travel improves the mind wonderfully, and does away with all one's prejudices."
― Oscar Wilde
"I love travel, it promotes open-mindedness, and I believe that the interactions you have as you go places and meet people all sharpen the mind."
― Innocent Mwatsikesimbe
"It's all about that cosy homey-feeling, the one you leave behind when you travel across the world."
― Danielle Esplin
"Setting a goal is like to set your destination point in your life GPS which could take you to your desire position as you dreamed about..."
― Rashedur Ryan Rahman
"The mountains were so wild and so stark and so very beautiful that I wanted to cry. I breathed in another wonderful moment to keep safe in my heart."
― Jane Wilson-Howarth
"All journeys eventually end in the same place, home."
― Chris Geiger"Read. Learn. Write. Travel."
"Read. Learn. Write. Travel."
― Lailah Gifty Akita
Looking for more quotes? Check out 50 Fun Life Quotes and 50 Love and Romance Quotes,

50 Travel Quotes for Instagram, Scrapbooking, Journaling, and more! Wanderlust, Adventure, Inspiration, Beautiful, Love, Family, World Travels, Tattoo Ideas, Motivational, Travel Life and more!
Don't miss these Disney Love Quotes