Imagine walking into a museum with over 1 million toys displayed! That is exactly what happens when you visit the World's Largest Toy Museum in Branson, Missouri.
As soon as you pull into the parking lot you know you are going to have so much fun. There are huge toy soldiers greeting you at the door and so many toys to see.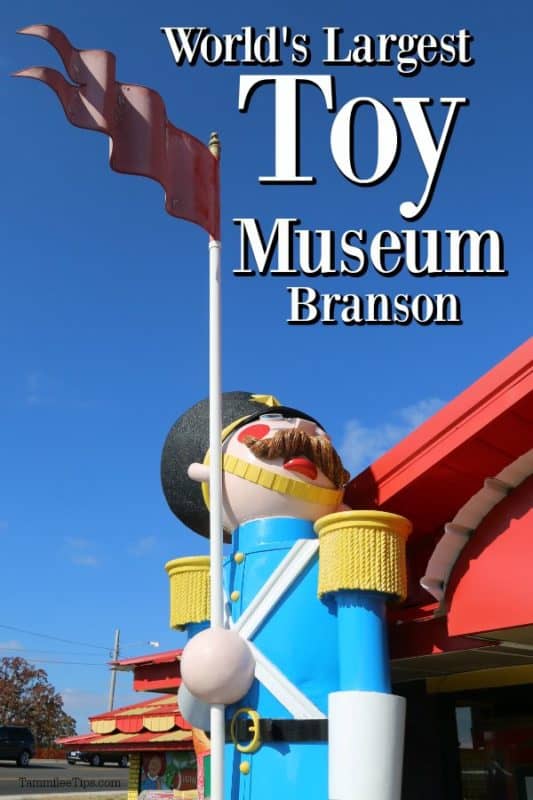 World's Largest Toy Museum Branson Missouri
When you visit the World's Largest Toy Museum make sure and give yourself enough time to explore the museum. Photos are allowed which is fantastic!

Oh and keep an eye out for Waldo. There is one Waldo toy hidden in the museum.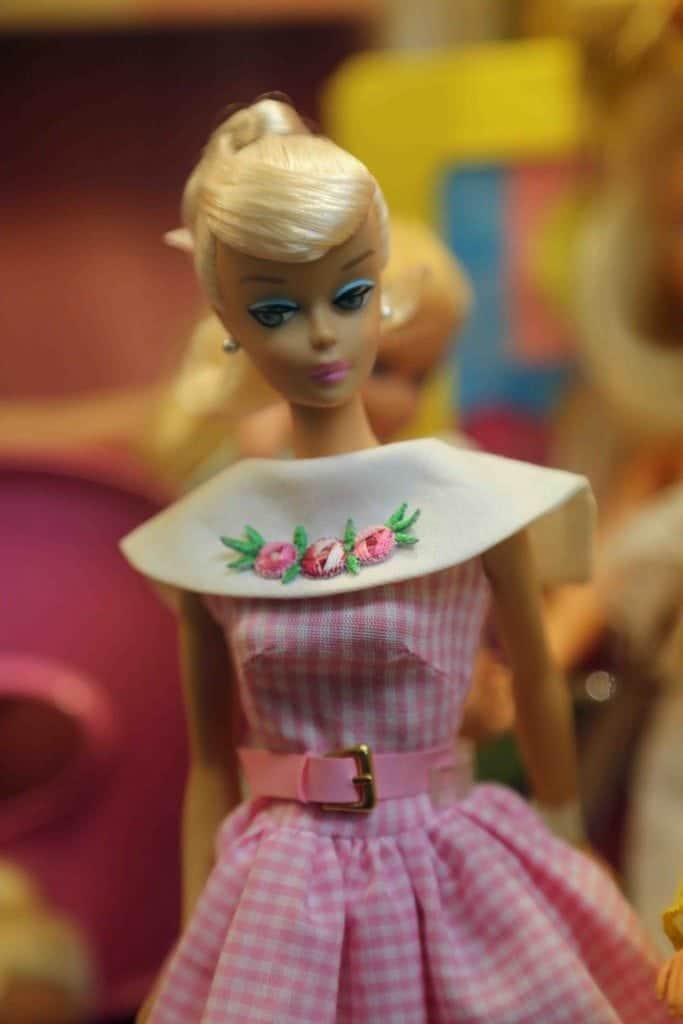 The Toy Museum has an amazing display of Barbies!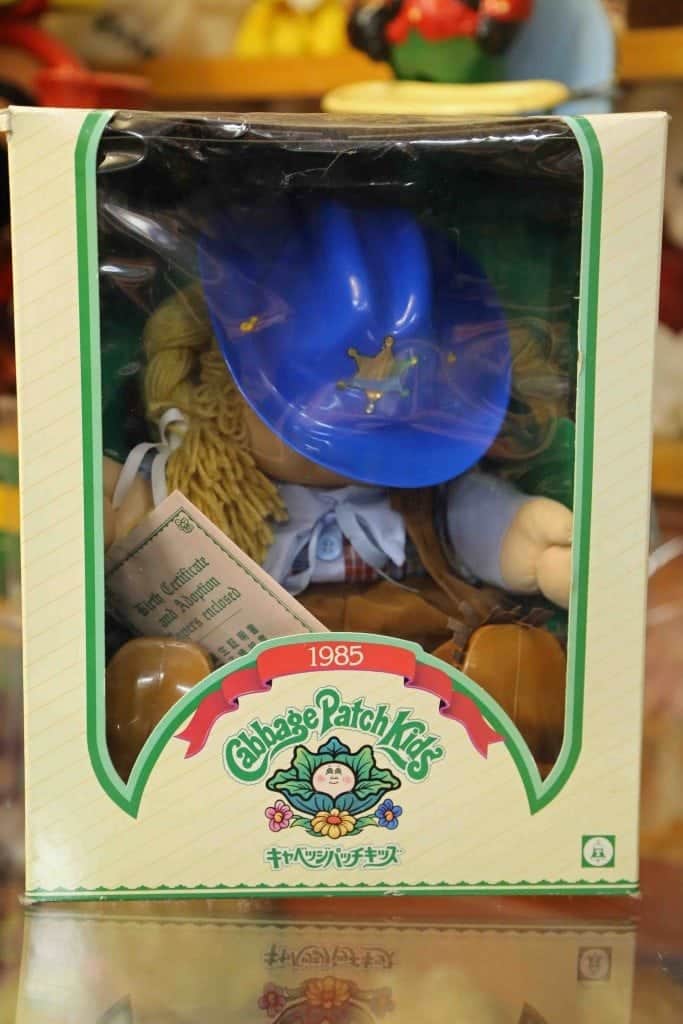 I remember begging my parents for a Cabbage Patch Doll. I am pretty sure my Mom waited in line for hours at the toy store to finally get me one. I never thought to leave it in the box and protect it. I carried that doll everywhere.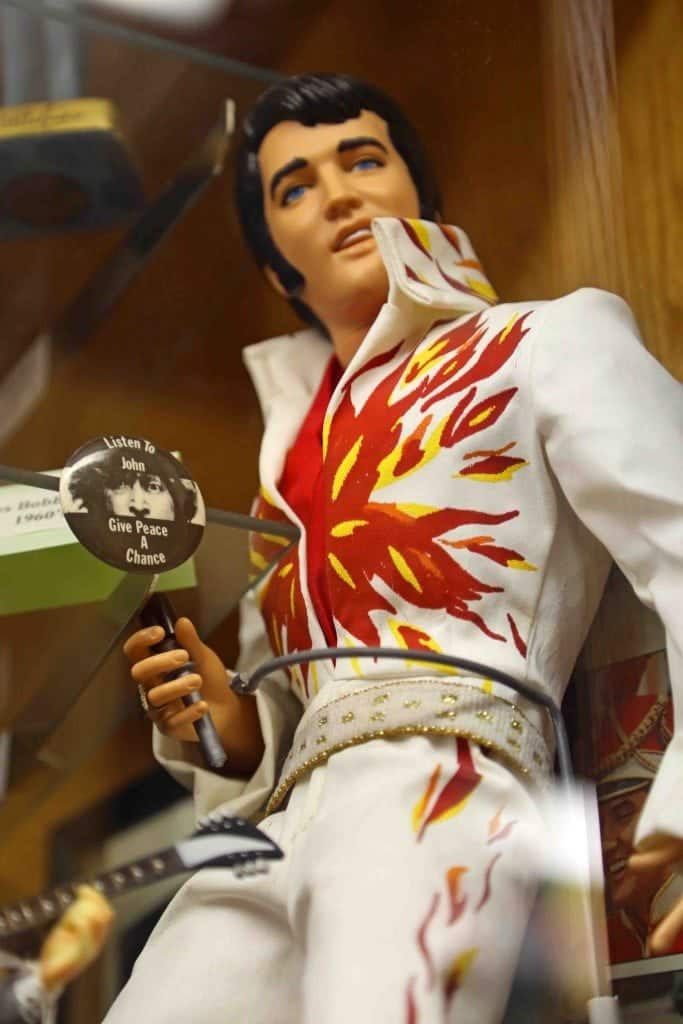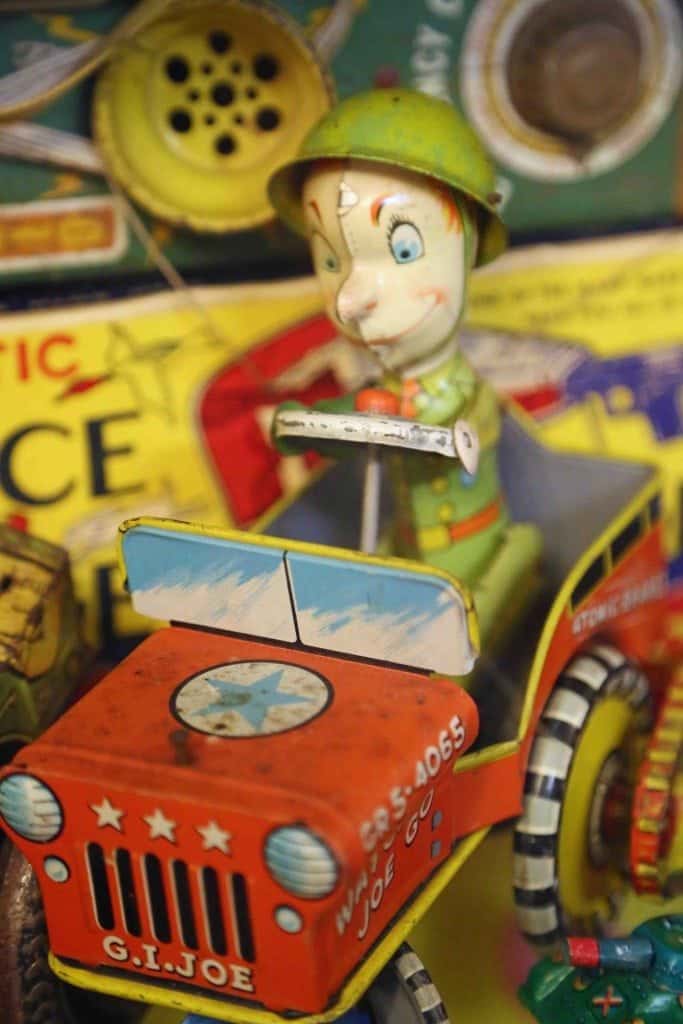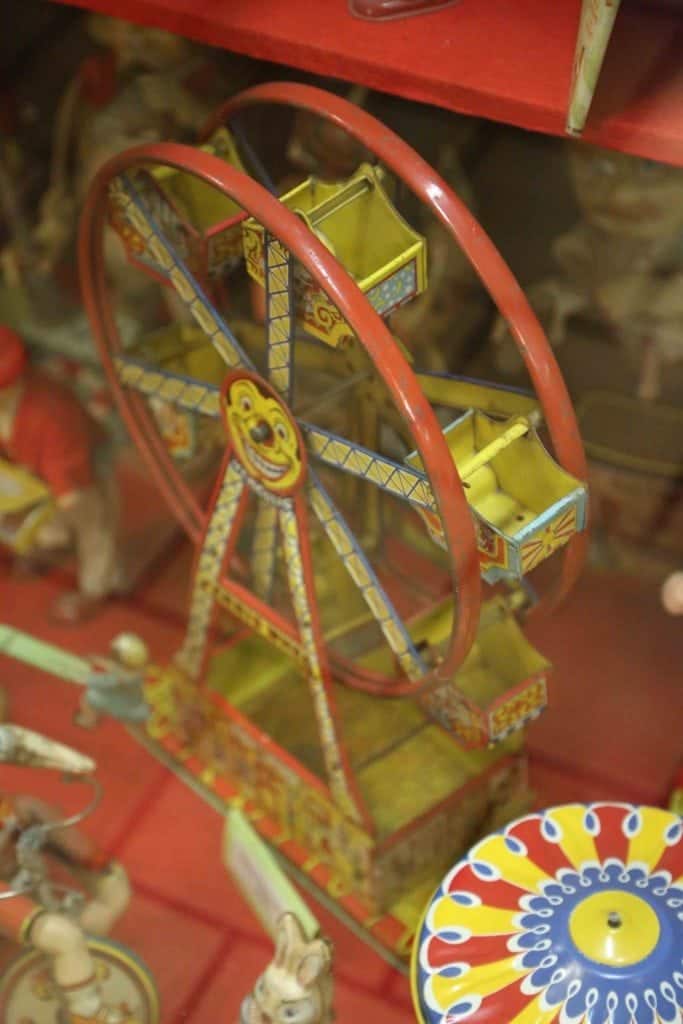 My parents have the Ferris wheel pictured above. It was so cool to see it in the museum.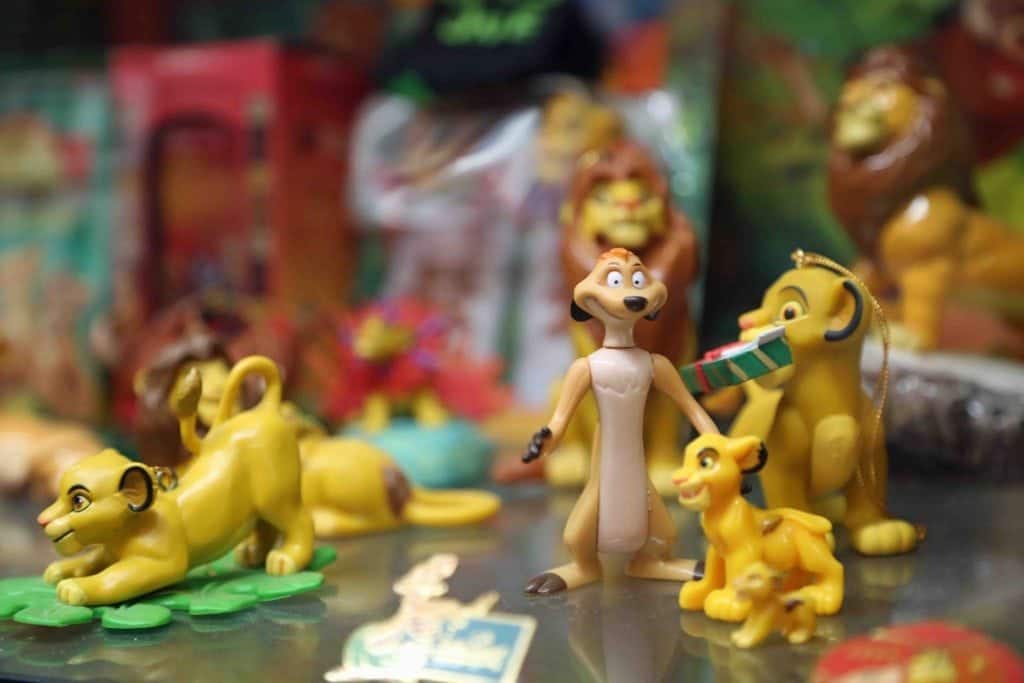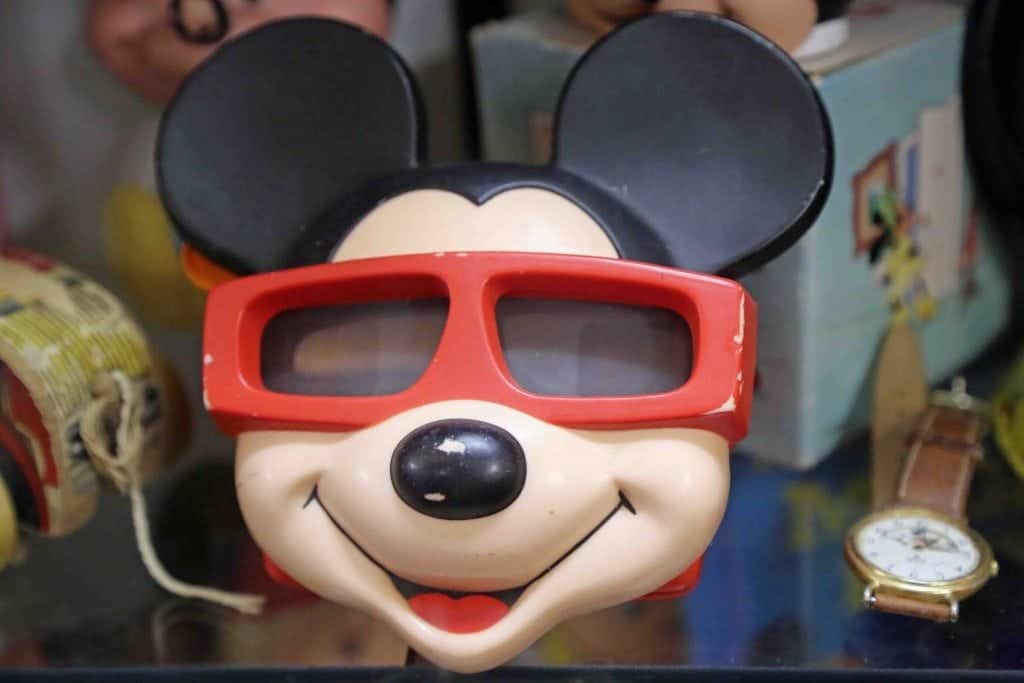 Disney fans will love the huge cases of Disney toys. Everything you can imagine and then some I had never even heard of before!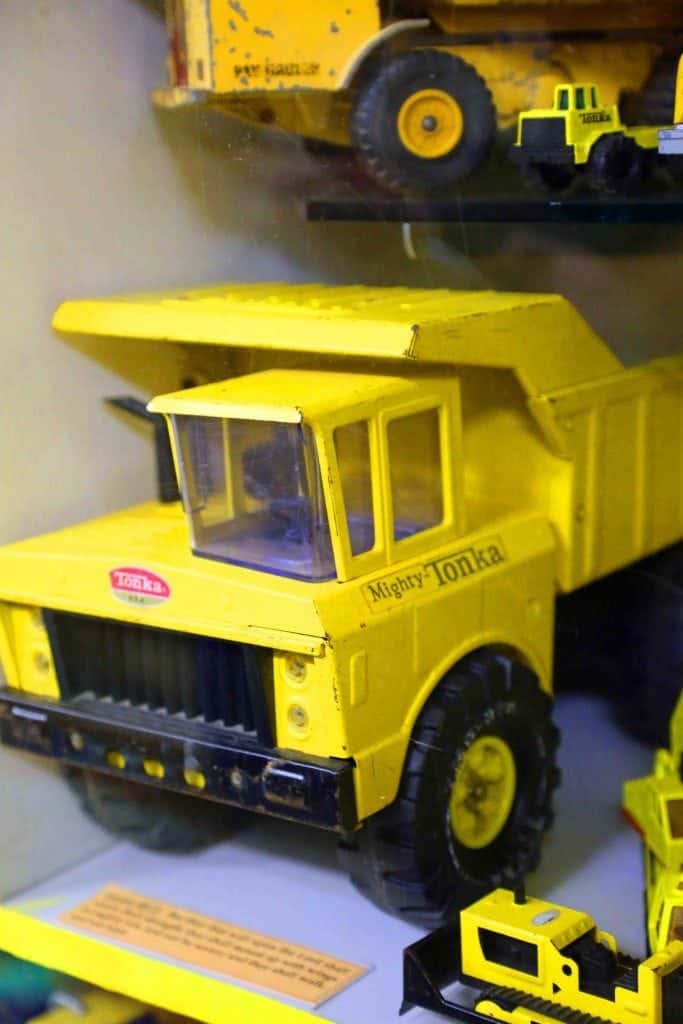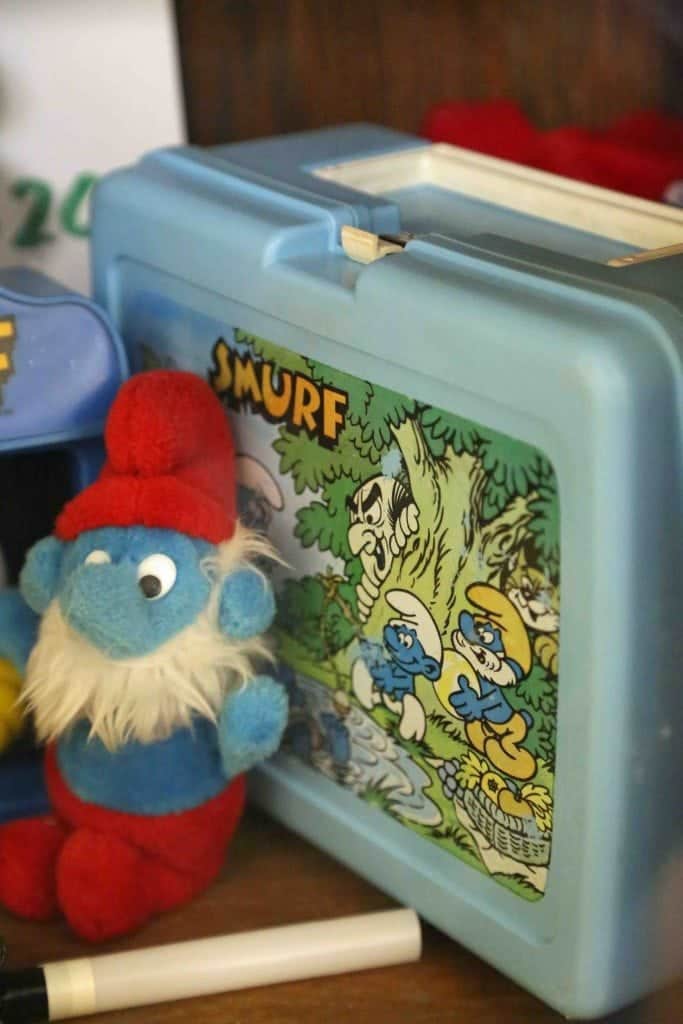 I had this Smurf's lunch box growing up and this doll. I never thought I would see them in a museum.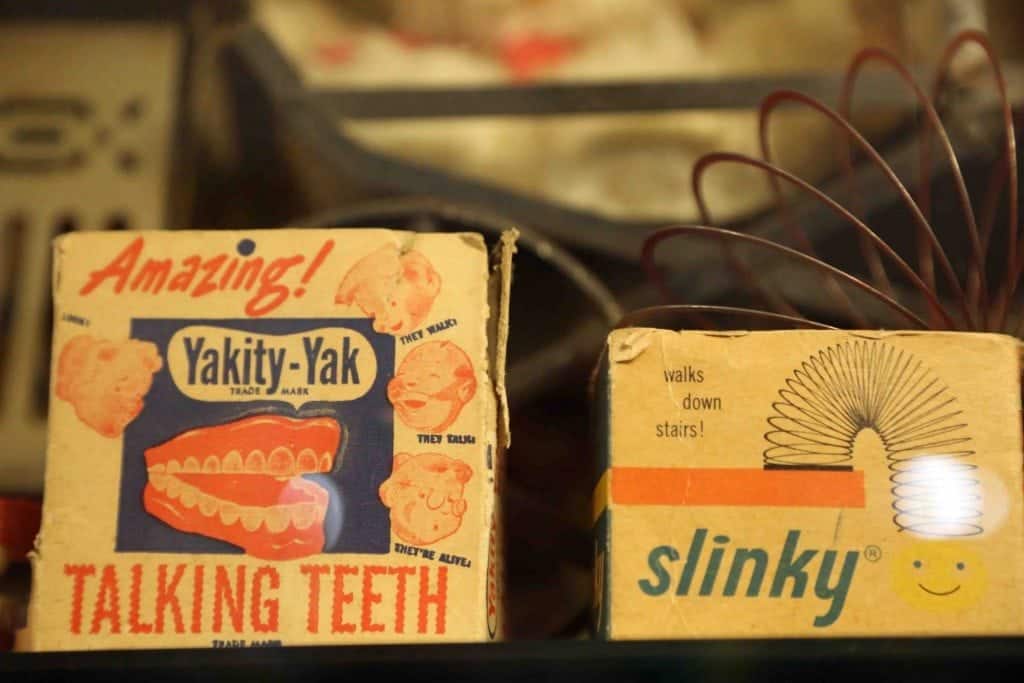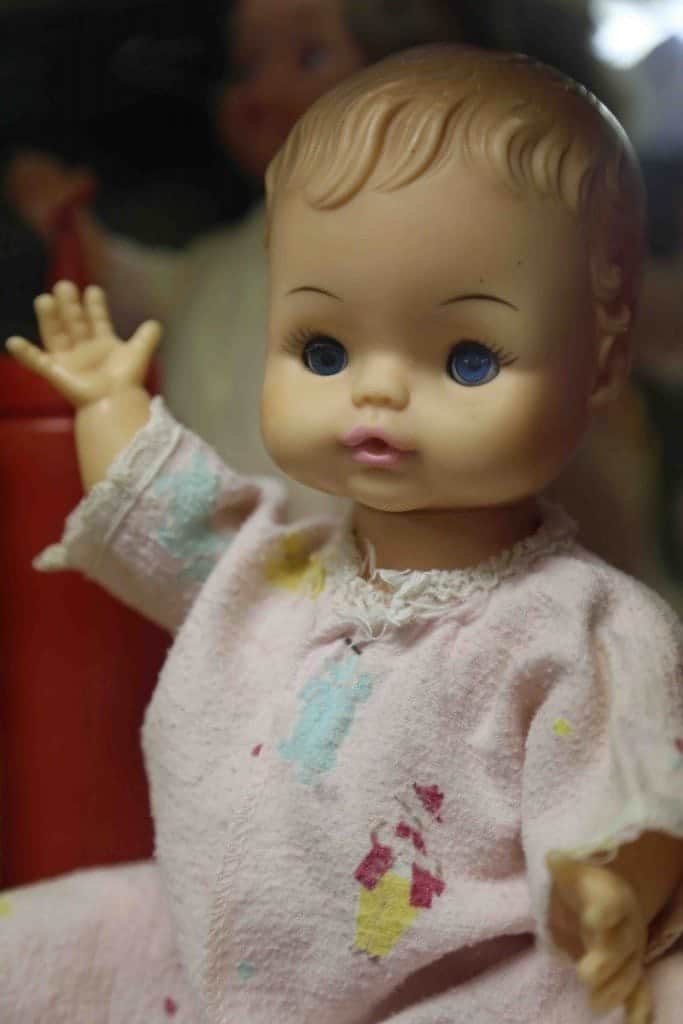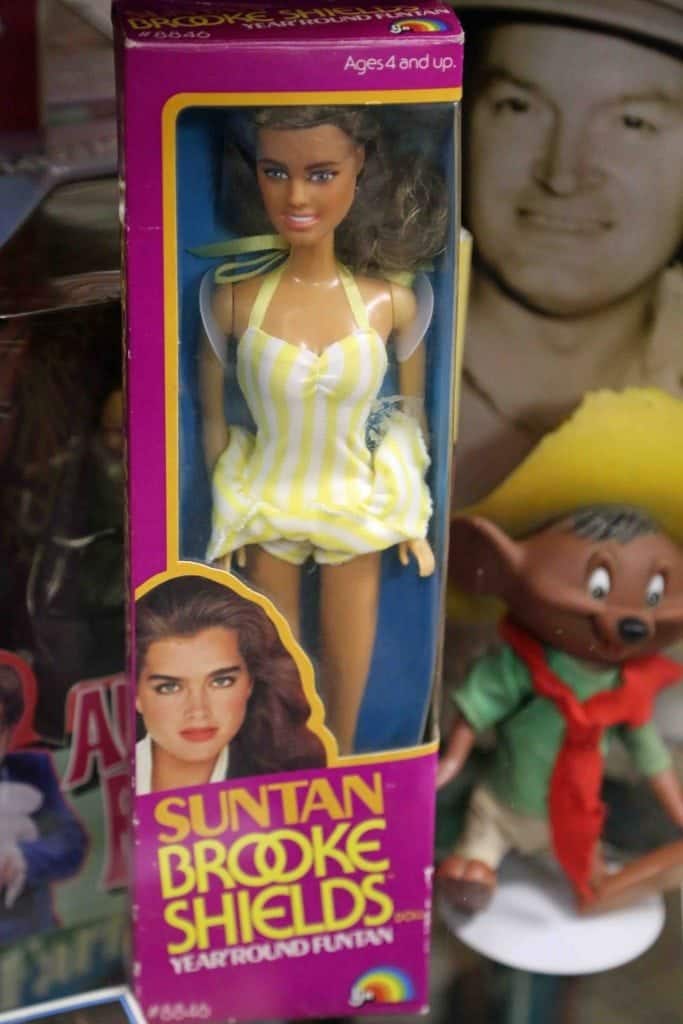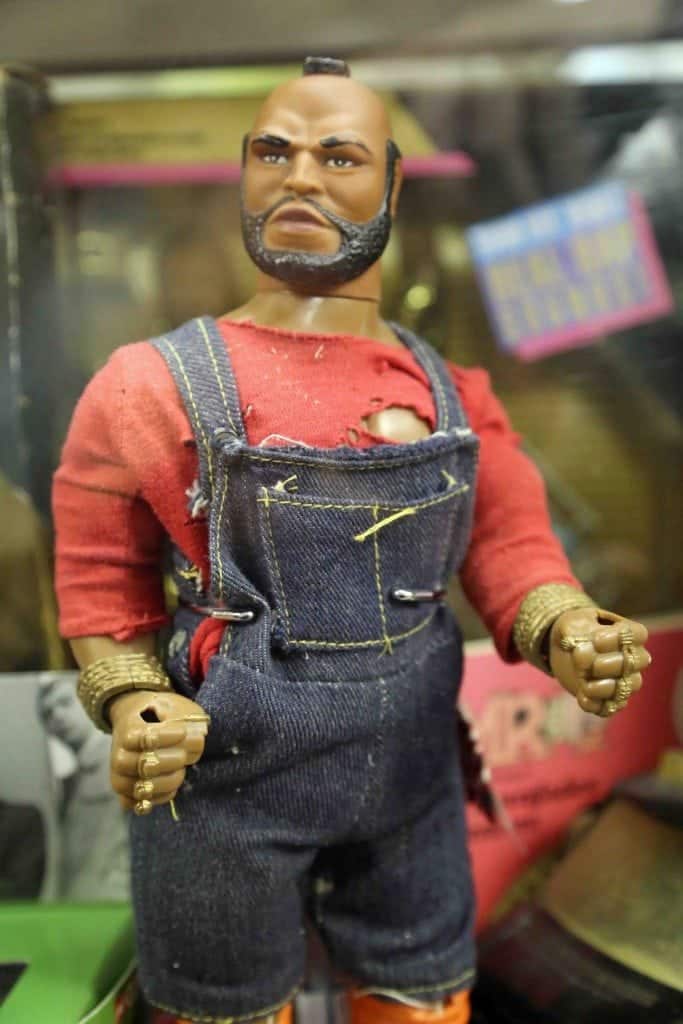 From Brooke Shields to Mr. T the Branson Toy Museum really has everything you can imagine for toys!
The Branson Toy Museum has toys as old as the 1800's and as current as McDonald's Happy Meal Toys.
The World's Largest Toy Museum is located at 3609 W Hwy 76, Branson, MO 65616
Phone: (417)-332-1499
You can find out more on their website www.worldslargetstoymuseum.com or on their Facebook Page.
Admission is $9.95/adults, $7.95/kids and 6 and under are free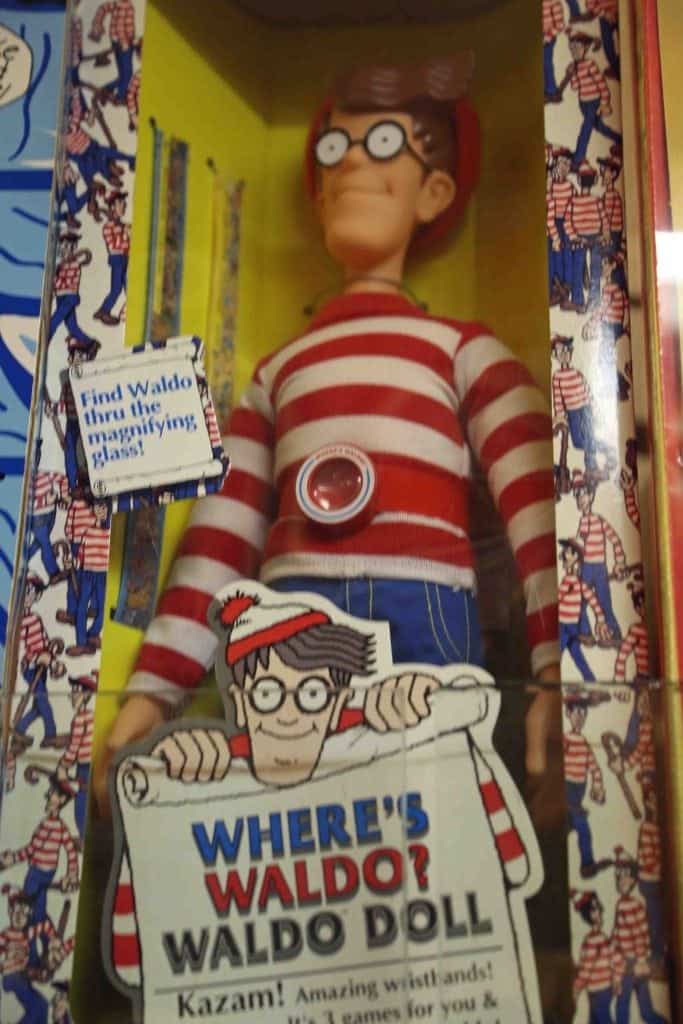 Here's a hint to help with your hunt for Where's Waldo in the museum!
Additional Branson Resources
Top things to do in Branson - All the things you don't want to miss in Branson, Missouri.
Check out all of our Branson Travel Guides