During our trip to Bali, we asked our driver to stop at the Starbucks in Ubud Bali. We wanted to pick up a Starbucks mug and get our coffee fix. We had quite an unexpected surprise when we walked up to Starbucks. Right behind Starbucks is one of the most beautiful temples we saw during our entire trip to Bali.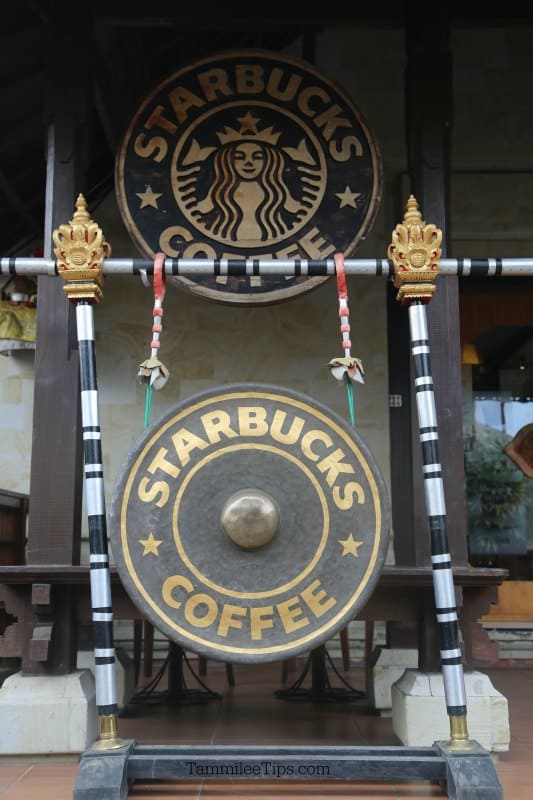 Starbucks in Ubud Bali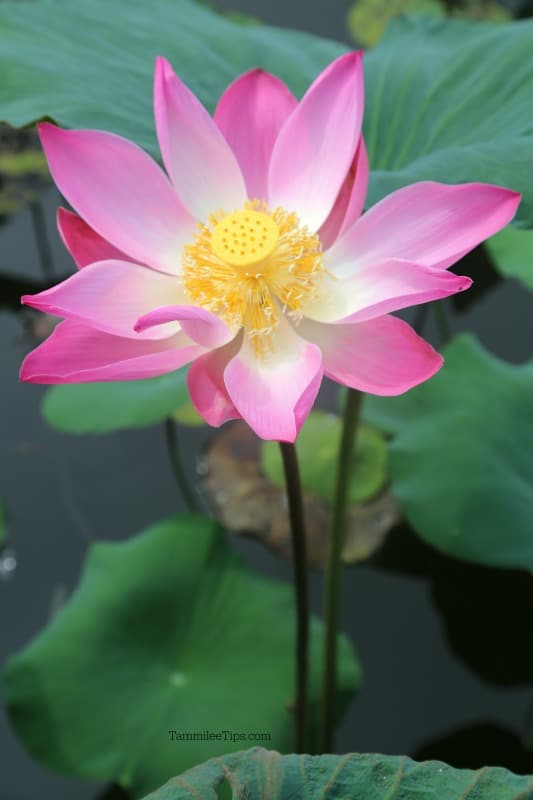 Saraswati Temple
The Saraswati Temple is surrounded by gorgeous Lotus flowers. There is a café next to Starbucks called the Lotus Café which is the reason for all of the amazing Lotus flowers.
This was the first time we have seen Lotus Flowers and they are breathtaking.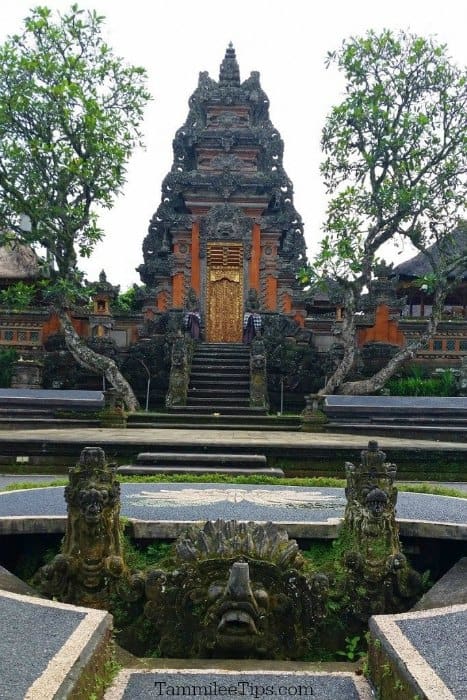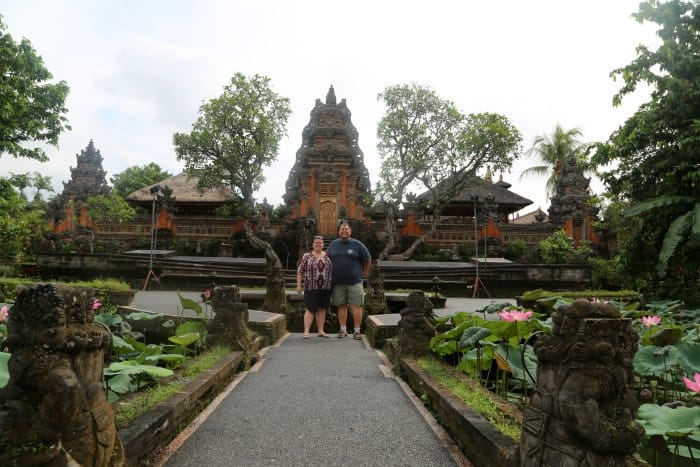 Oh, and in case you were wondering the Starbucks in Ubud Bali offers most of the drinks we are used to seeing in the United States. The Chai Tea is made with a teabag and they said it is not quite like what we get in the US.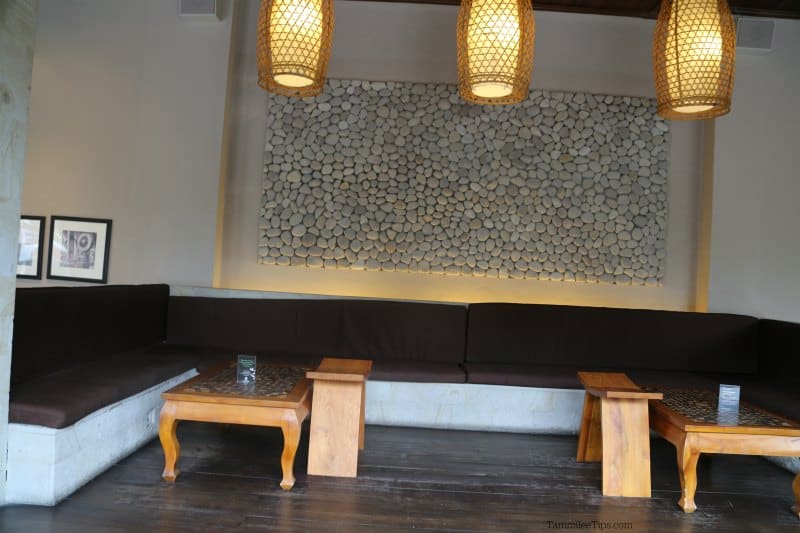 They also have a great selection of Starbucks mugs and even Starbucks cloth bags. There is a large seating area with free wi-fi available. This is a great place to relax and catch up on a few emails with a lovely cup of coffee.
Additional Bali Travel Articles
Check out all of our Bali Travel Guides