I am always fascinated in behind the scenes working of movies. So much time, energy, and effort go into creating the movie that we see on the big screen.
Ever since I heard that Maleficent was coming to theaters I have been fascinated by this movie. The idea of telling a story that we all know and love in a new and profound way seems like a daunting task.
If anyone is going to make this happen it is definitely Disney. After seeing the movie, interviewing the cast and learning about the behind-the-scenes process I am still as fascinated as I was before flying to LA.
I thought it would be fun to share some of the concept art from Maleficent. It is always interesting to see how the movie starts and where it ends up.
Thankfully Disney has a gorgeous vault of images I could pull from to share with all of you!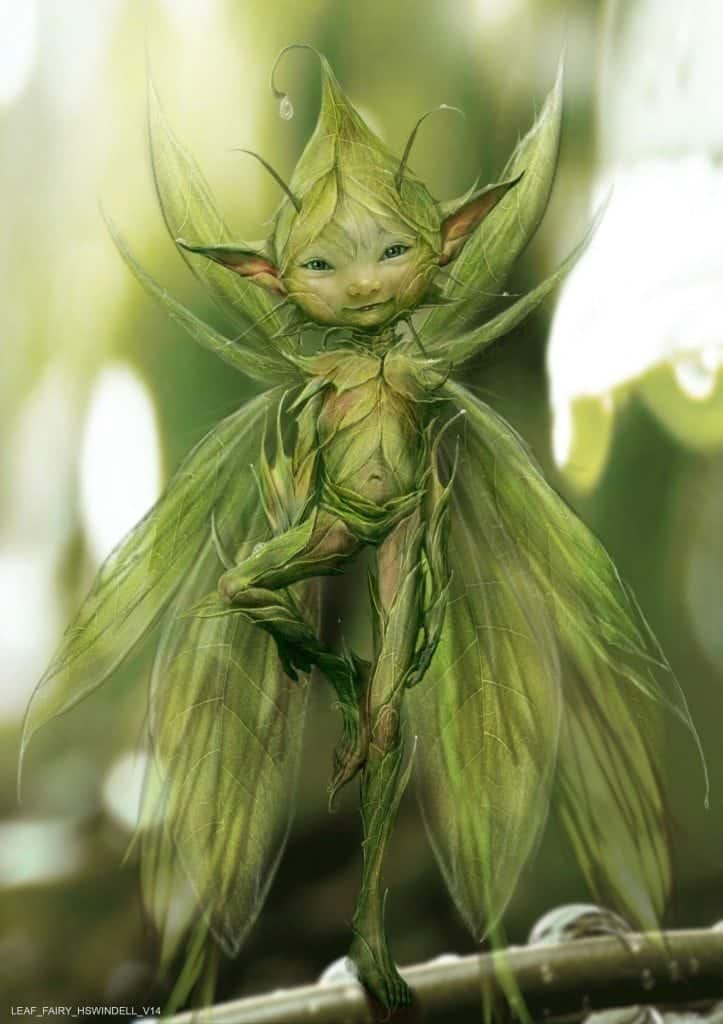 Concept Art from Maleficent!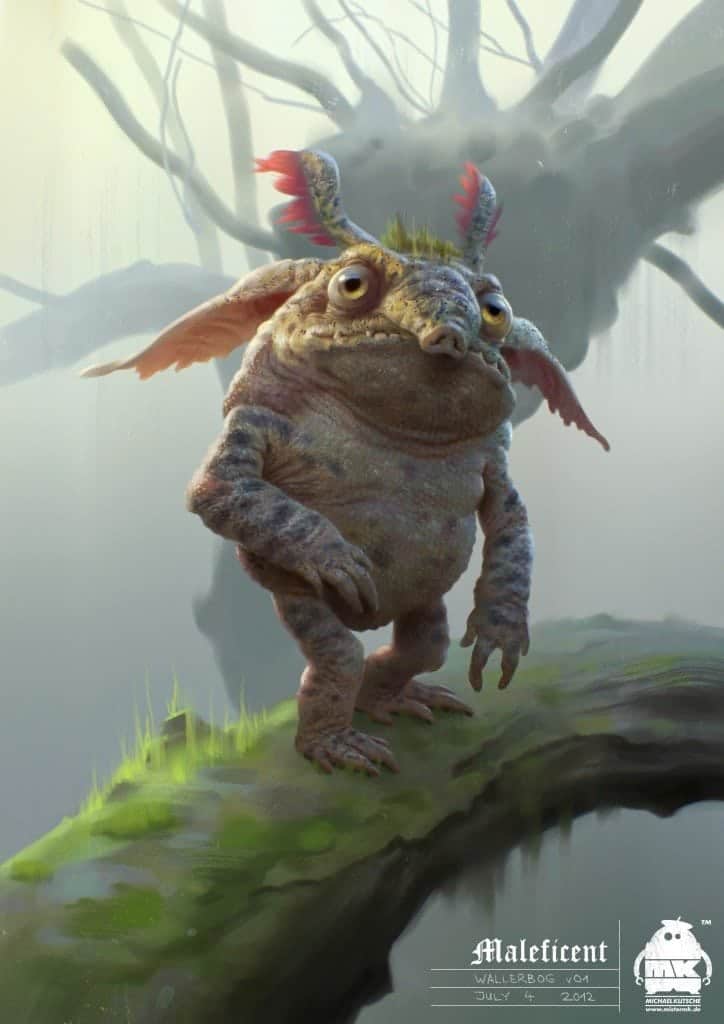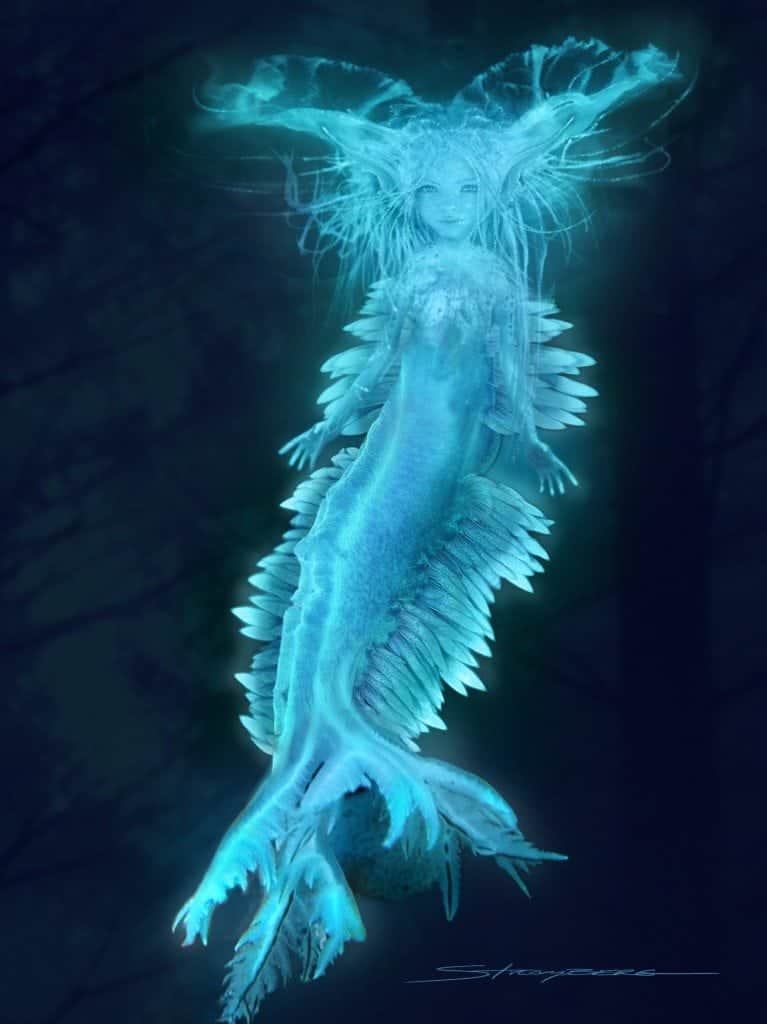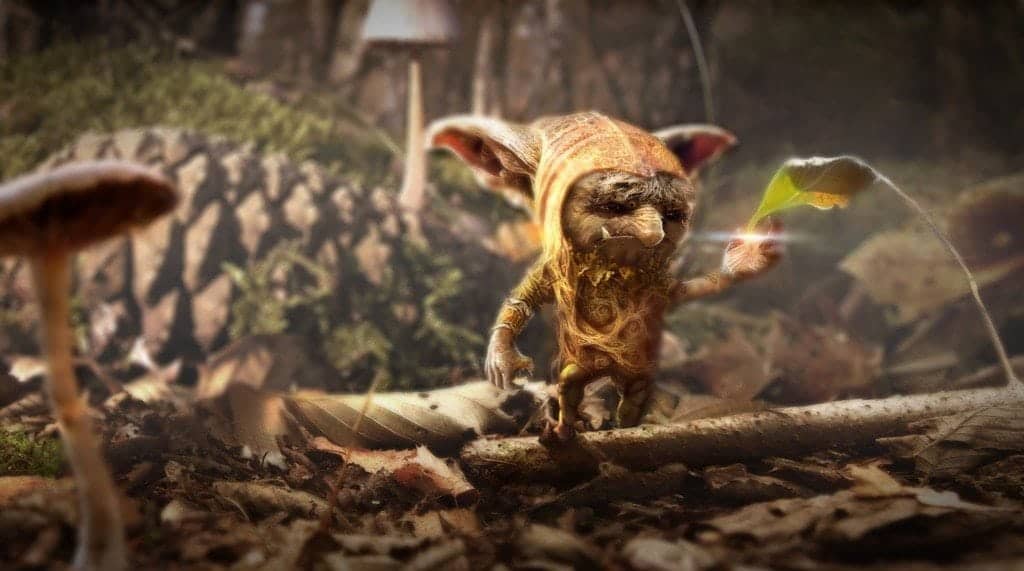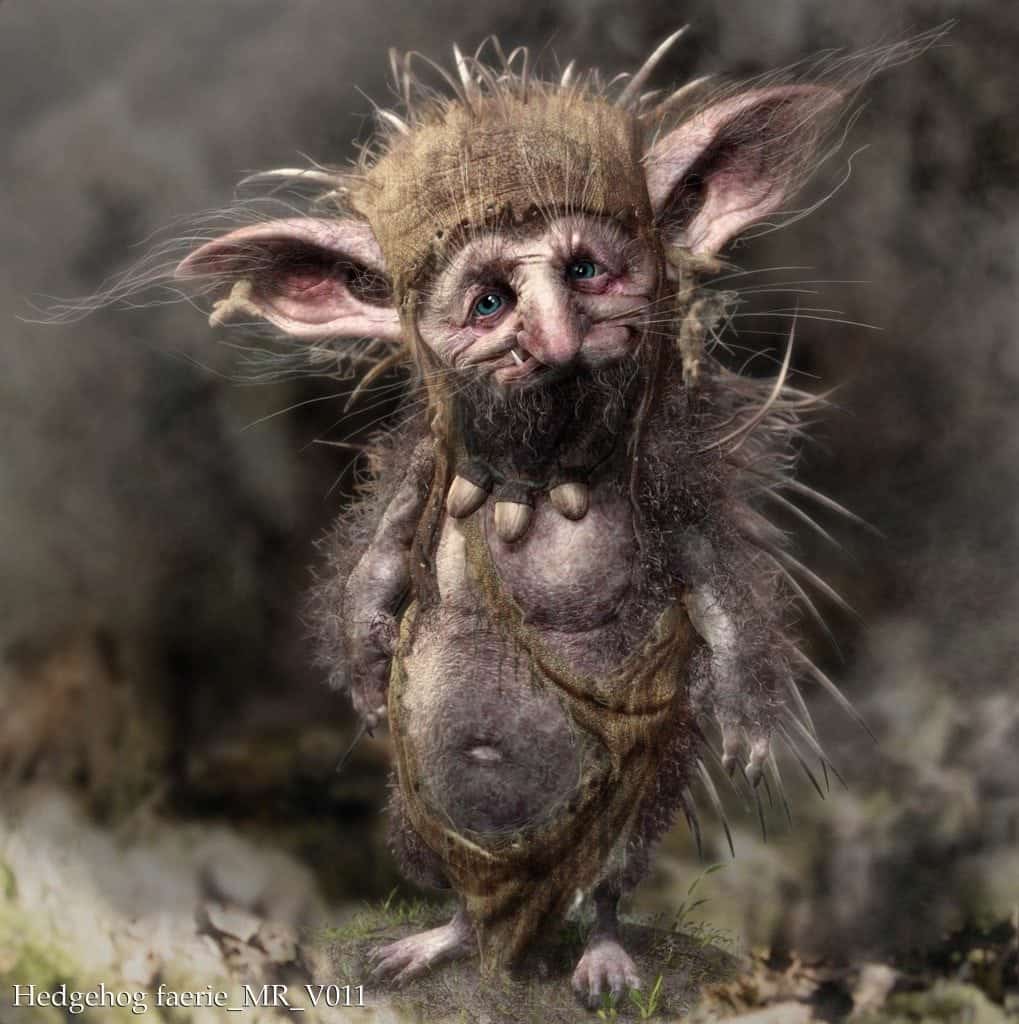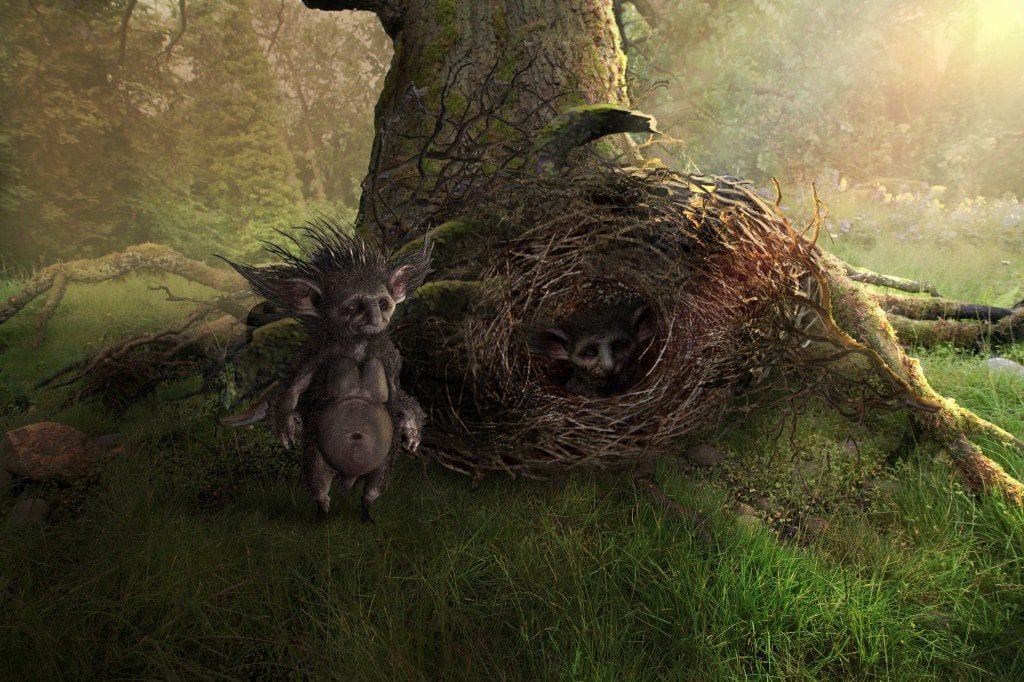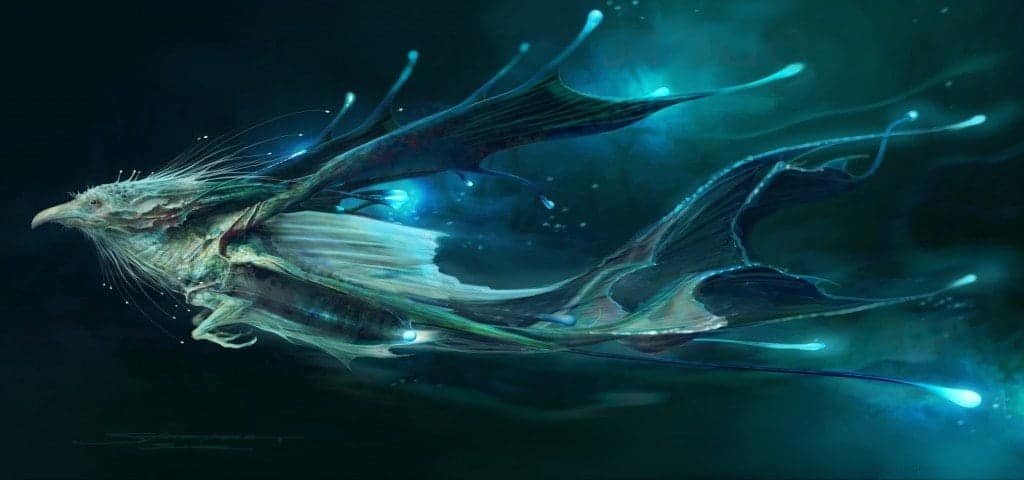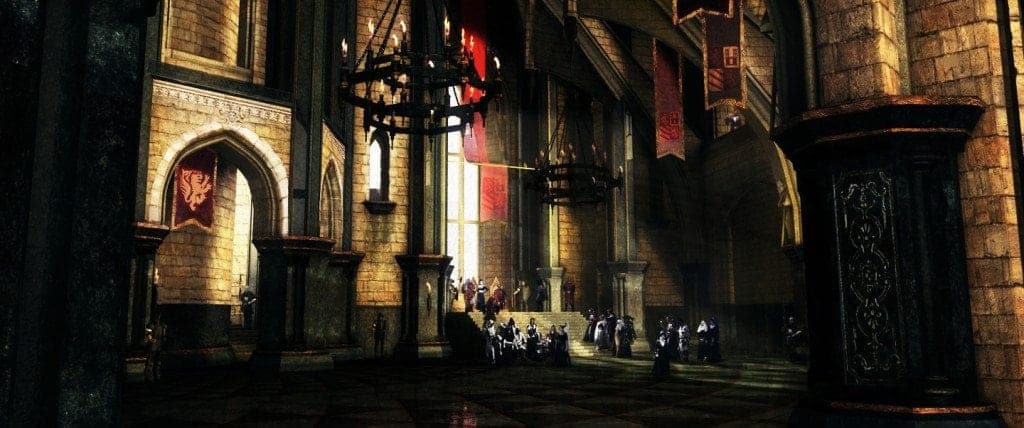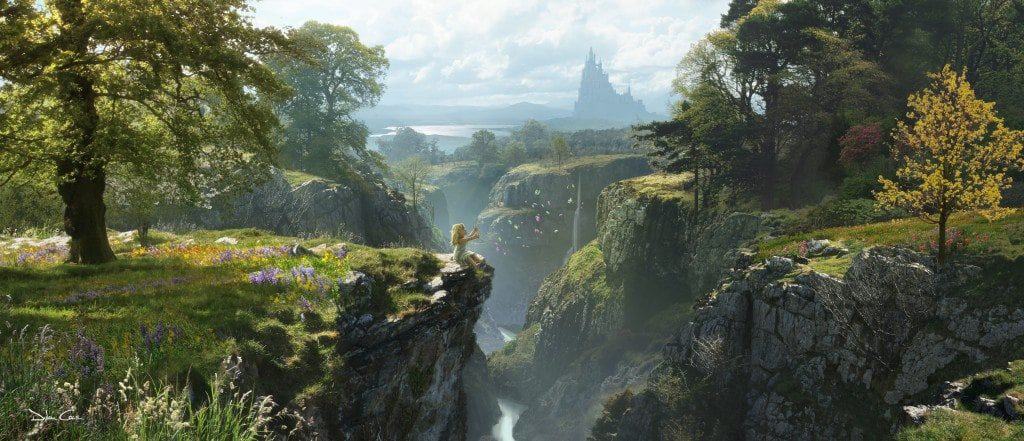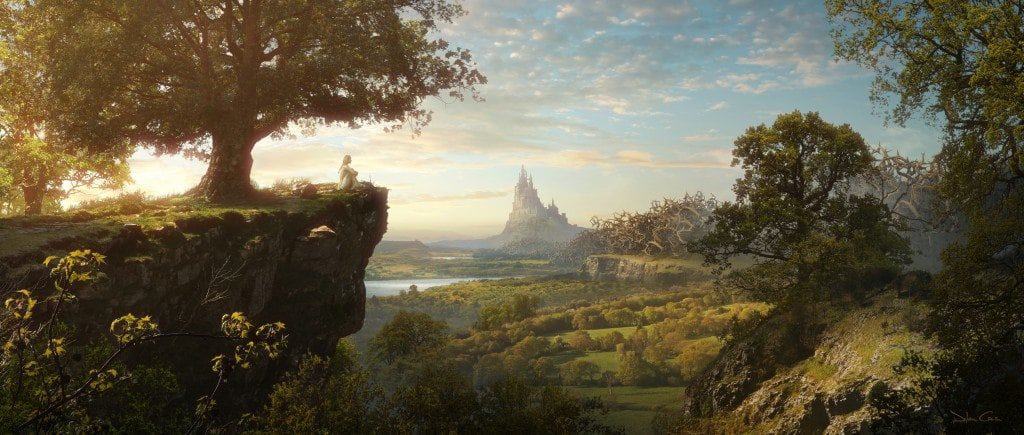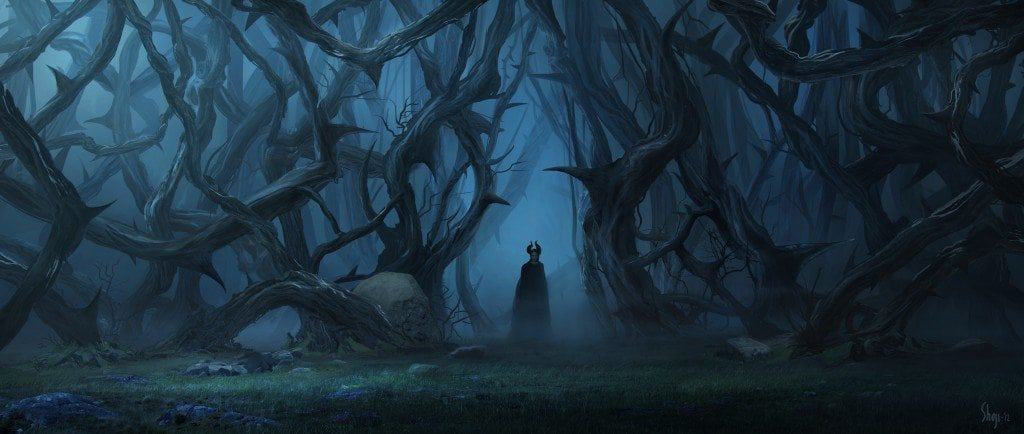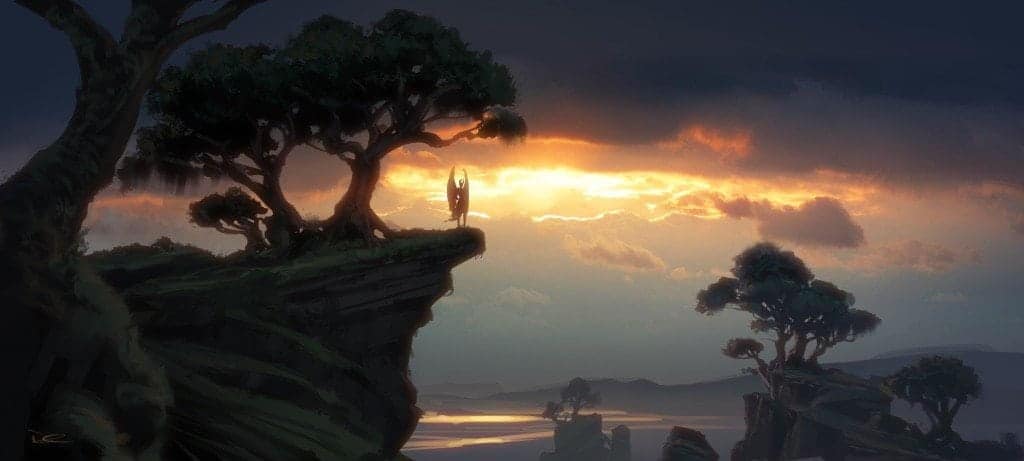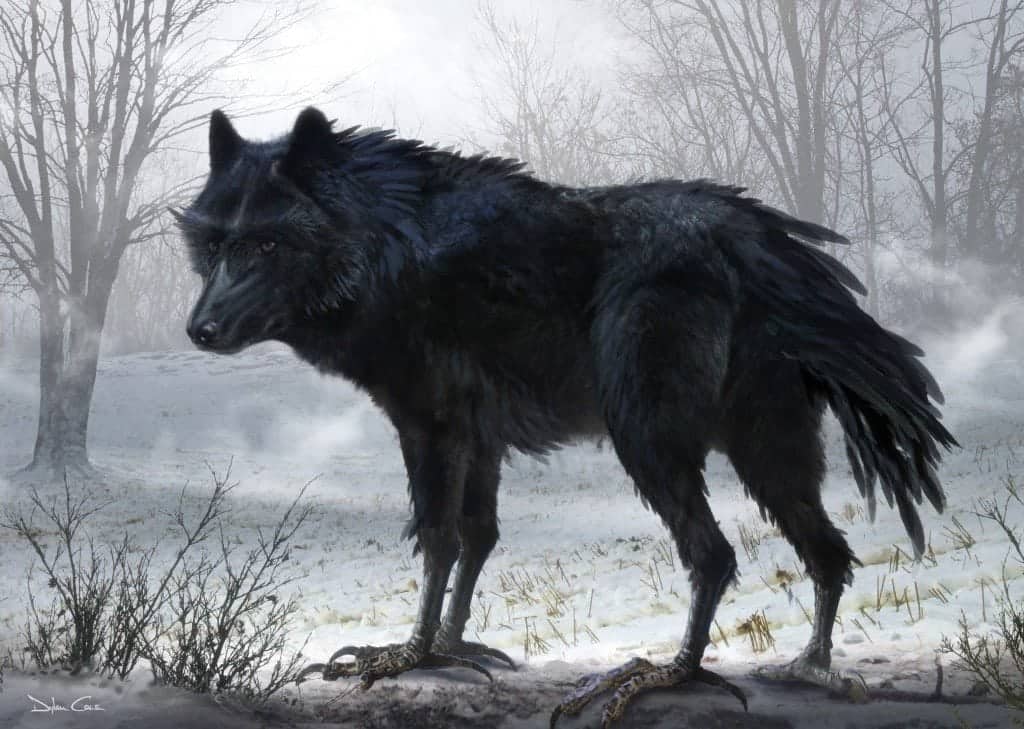 Download Maleficent on Amazon to watch what characters made it into the movie.
Additional Disney Articles
Angelina Jolie Maleficent interview
Disney Animator Mark Henn Interview
Ralph Breaks the Internet Premiere
Check out all of our Disney Articles