Exploring Southwest Louisiana's Boudin Trail is a must for foodies! This is food unlike any I have seen before. Boudin is an authentic Louisiana experience that is not to be missed.
Each Boudin shop has their own special recipe to make their unique version of Boudin. You may find it made with crawfish, shrimp, alligator, and a variety of other meats.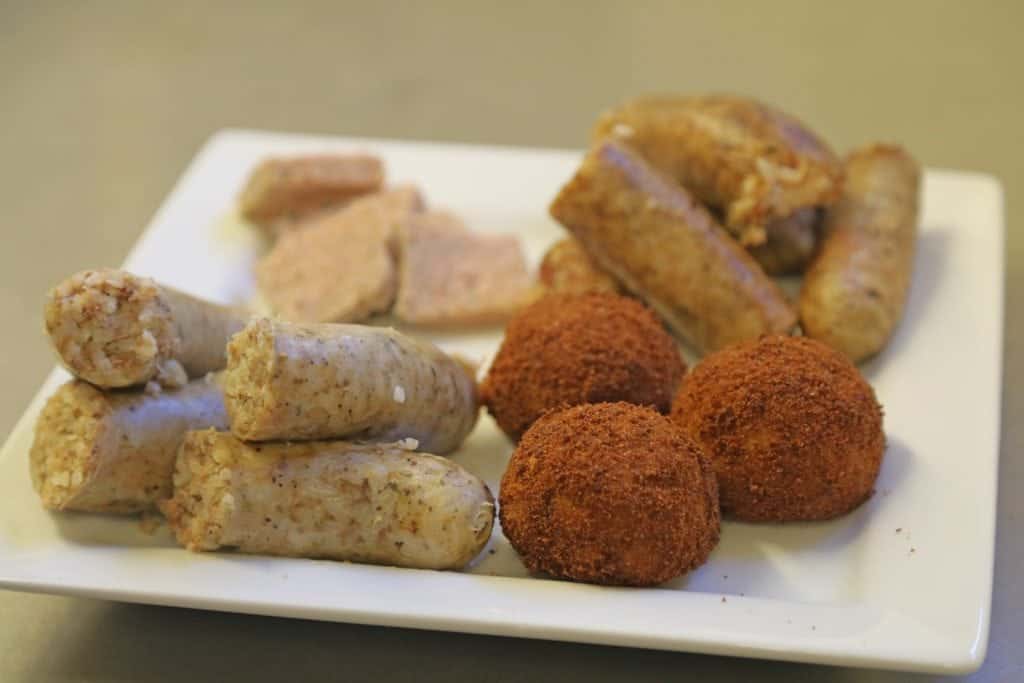 It may be smoked, it may be hot and spicy or mild. You really can find every type of Boudin you can imagine along the Boudin Trail.
Boudin is at its core made with pork meat, liver, rice, onions, parsley and dry seasonings that may include salt, red pepper, black pepper, and garlic powder. But trust me when I say that each place you visit will have their own recipe.
The Boudin Trail stretches all around Lake Charles, Louisiana! Stop by the Lake Charles CVB or look around town and you should find a Southwest Louisiana Boudin Trail map and guide. This is the perfect guide to different restaurants, grocery stores and boudin shops in the area.
A couple that we visited include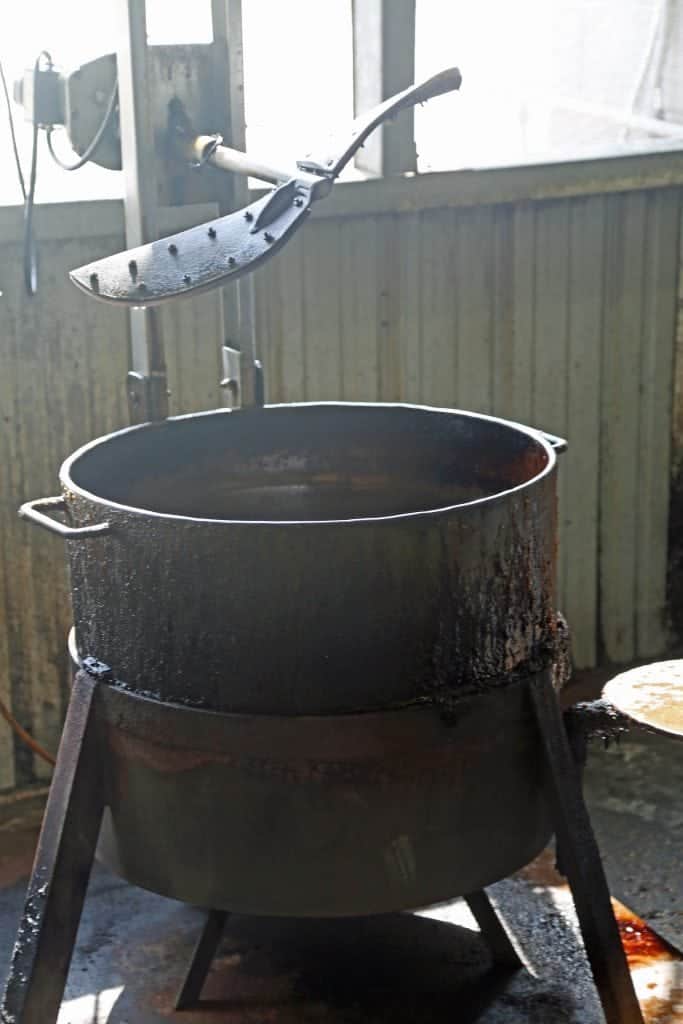 B&O Kitchen and Grocery – 3011 E Burton St. in Sulphur, LA.
This family owned Boudin store offers Boudin, cracklins, jerky, stuffed chickens, specialty meats, turducken, and so much more! You have to try the Gaudidaun sandwich/burger! The store has a little bit of everything available! I brought home bags of meat treats for John. Everything from Jerky to Pork rinds.
LeBleu's Landing – 202 Henning Dr, Sulphur, LA
This family owned Cajun restaurant offers a meat market and gift shop filled with Cajun favorites.
There are so many amazing Boudin restaurants along the Southwest Louisiana Boudin trail! Exploring the trail is the perfect way to not only explore the area but enjoy this Louisiana specialty!