Grapevine, Texas is a wine lover, shopping, foodie mecca with so many things to do! Every time I visit I find something new to explore and experiences. Today we are sharing great things to do in Grapevine, Texas!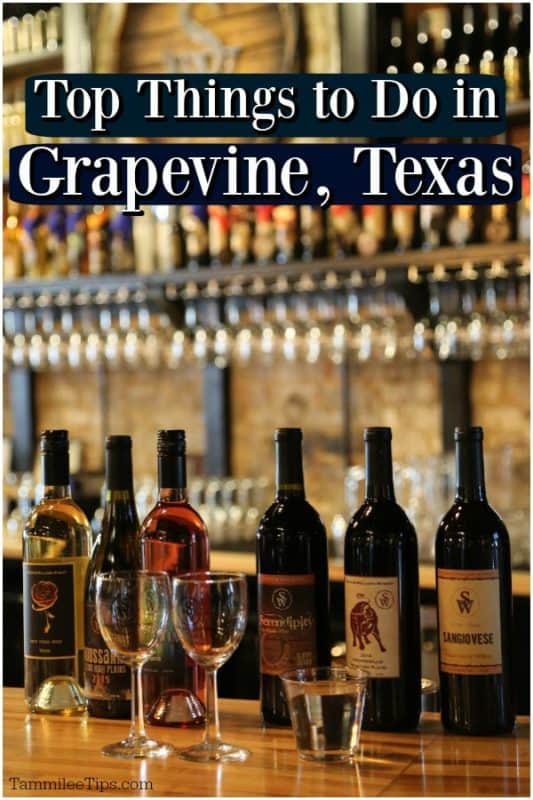 Things to do in Grapevine Texas
There is truly something for every age in Grapevine. From taking a wine tour to going down the slides at Great Wolf Lodge!
Don't get me started on the amazing shopping that is available in Grapevine. Plus there are amazing wineries all over Grapevine!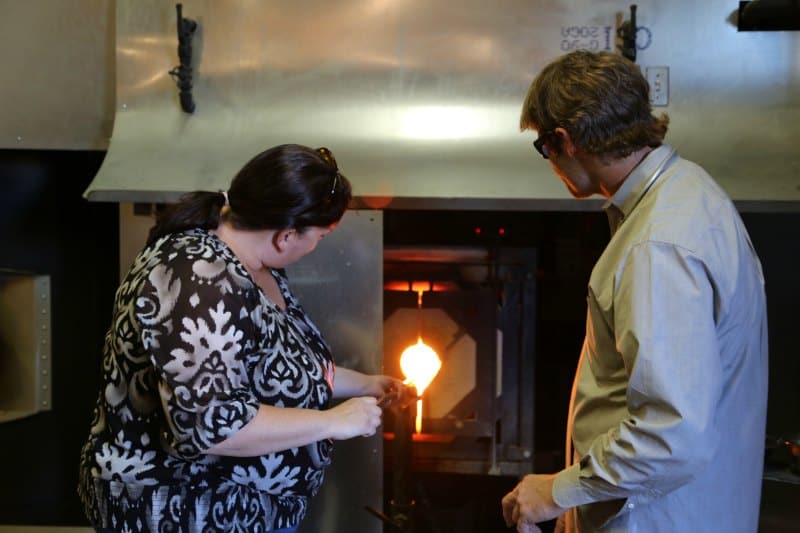 This was a bucket list experience for me!
You get to be hands-on and help with blowing a glass ornament. So much fun!
Address: 701 S Main St #103, Grapevine, TX 76051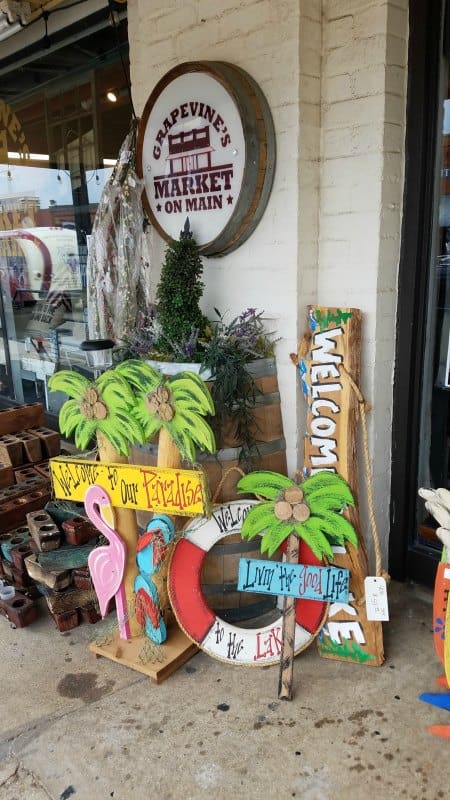 Shopping on Main St.
I may have done a bit of shopping on Main St.! WOW! There is a little bit of everything and almost anything available on Main St. Grapevine. I found the most amazing jewelry and can't wait to go back and buy more. You can also find souvenirs, interesting Texas gifts and so much more! Give yourself time to wander the street and see what each of the stores has to offer!
Don't miss Crowned By Grace boutique! I found so many things in this boutique! I could have filled a suitcase with all of the stuff I wanted to bring home. Also, Hole in the Wall which is right next to Dr. Sue's chocolate. I may or may not have gone into Hole in the Wall twice during my last visit stocking up on things I just had to have!
Market on Main is another favorite. I hate to say it but during my last visit, the cashier was not super friendly but thankfully the selection of amazing jewelry and gifts made up for the grumpiness! This is a must-visit for gifts, jewelry, or really anything you can imagine and a lot of things you didn't know were available.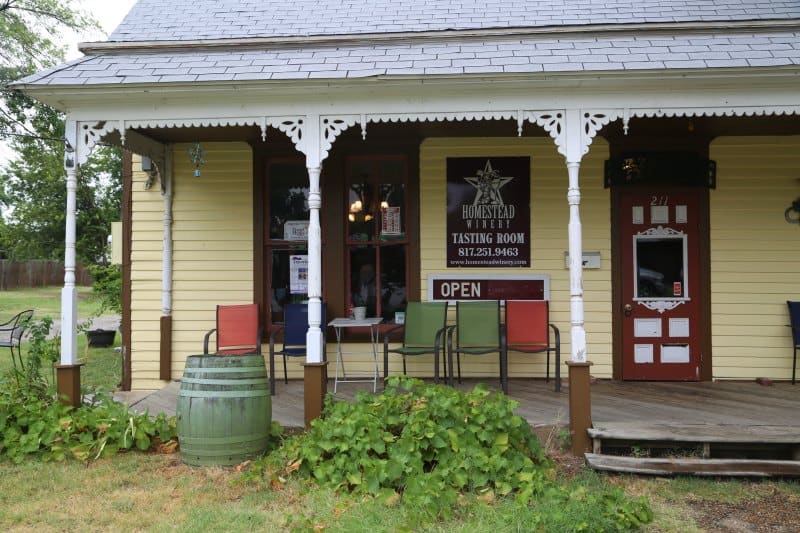 Take a wine tour or visit a winery
Wander along the urban wine trail in Grapevine or take the Grapevine Wine Tour and visit multiple wineries.
Visit our Grapevine Wineries to Visit post to check out the amazing wineries in Grapevine.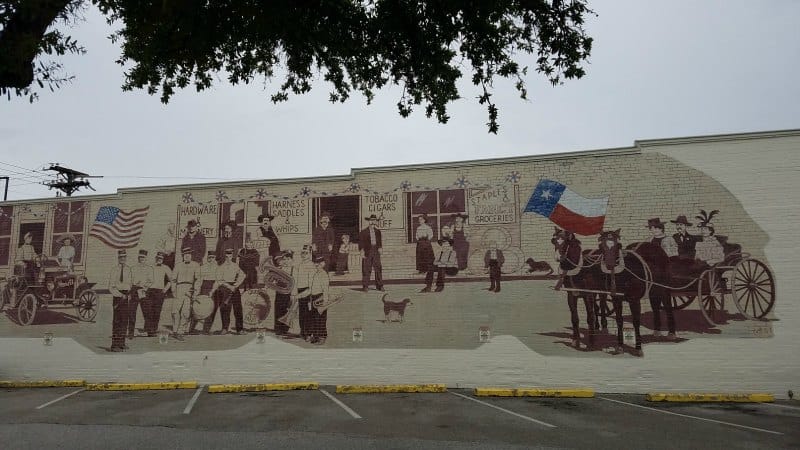 Explore Texas History
General Sam Houston negotiated the Treaty of Peace and Friendship on Grapevine soil with ten Native American nations in 1843. Grapevine was founded a year later which was a year prior to the Republic of Texas becoming a state.
Grapevine's Main Street is listed on the National Register of Historic Places!
So not only can you shop and drink wine you can learn about Texas history!
Check out the Grapevine Glockenspiel
Glockenspiel Clock Tower reaches 127 –feet above Main Street and features two larger-than-life, 9-foot tall Glockenspiel characters, known as the Would-Be Train Robbers.
Approximately 75 feet above the ground, these figures emerge from the Tower each day at the stroke of noon, 3 p.m., 6 p.m., and 9 p.m. to commence what each believes to be the perfect heist.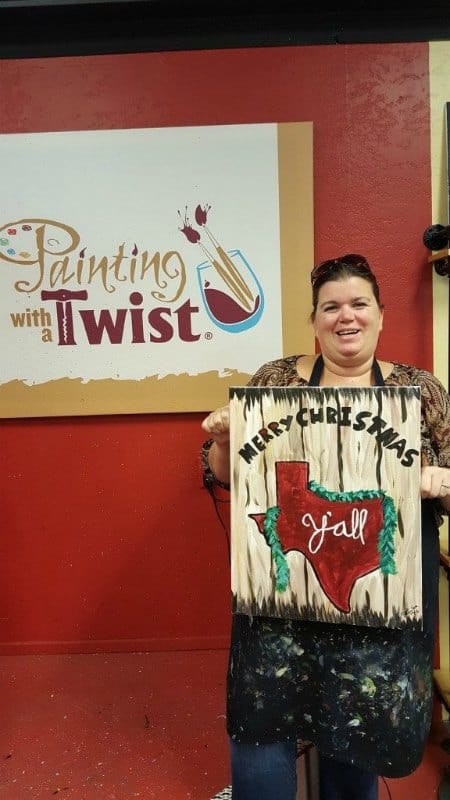 Paint with a Twist
Enjoy a glass of wine while taking a two-hour painting class. Paintings rotate nightly so check their calendars to see what they are painting while you are in town.
In December I painted a cute Christmas painting and in the summer it was a cowboy boot!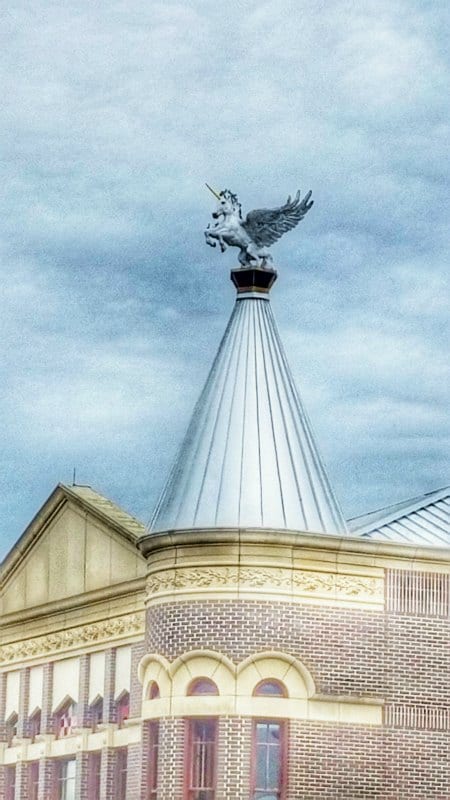 "Imagine" Grapevine's Flying Unicorn
YES! You read that correctly! There is a flying unicorn in Grapevine, Texas! "Imagine," a winged unicorn, symbolizes action, dreams, and wishes that come true.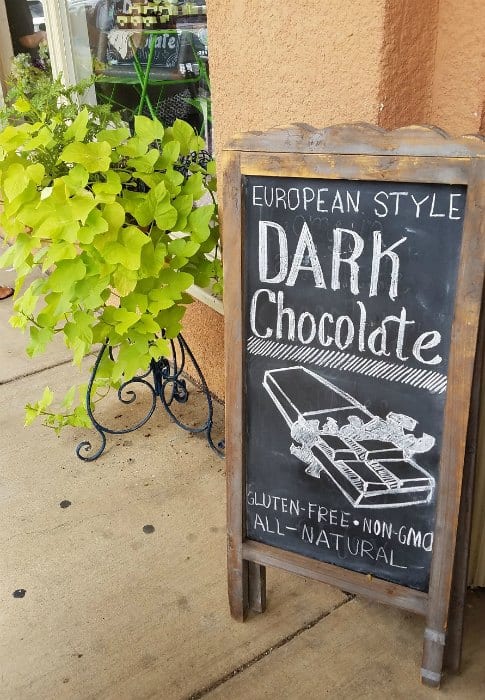 Visit Dr. Sues Chocolate
Dr. Sue was created to inspire people to a more healthy lifestyle while still enjoying chocolate. Dr. Sue believes her all-natural dark chocolate offers a decadent yet more healthful treat.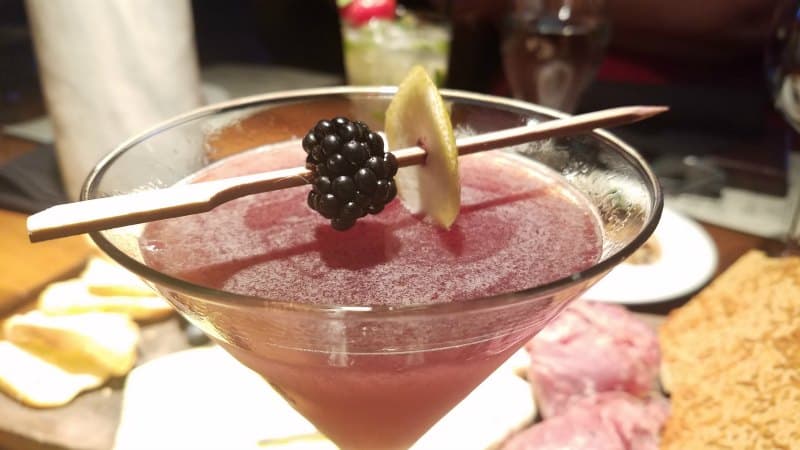 EAT Amazing food!
One thing is for sure you should not leave Grapevine hungry! There are so many great restaurants. Check out our restaurants to visit in Grapevine, Texas post to see all of our favorites!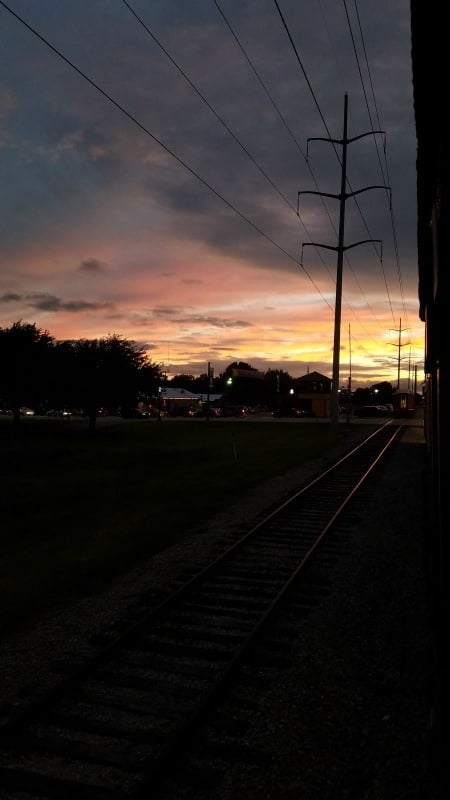 Take a ride on the Grapevine Vintage Railroad
During the holidays you can ride the holiday wine train, they also have train robbery tours, and themed fun trains! Check their website to find out which rides are happening while you are in town!
Don't miss the great indoor water park at Great Wolf Lodge in Grapevine
Additional Grapevine, Texas Resources
Check out all of the amazing Texas State Parks you can visit during your trip.