Today I am sharing restaurants in Grapevine, Texas you have to eat at! Seriously they are pretty darn amazing. I have done two trips to Grapevine within the last year and both times the food has been pretty darn delicious! Epic Grapevine Restaurants Guide of all the restaurants you do not want to miss!
Epic Grapevine Restaurants Guide
When it comes to Restaurants in Grapevine, Texas you have so many amazing choices. From fine dining to fast food there is something for everyone.
In this Grapevine Restaurant Guide, we are going to talk about our favorite local restaurants. While we love stopping in at a chain restaurant we want to make sure that we are sharing all of the amazing local restaurants we love.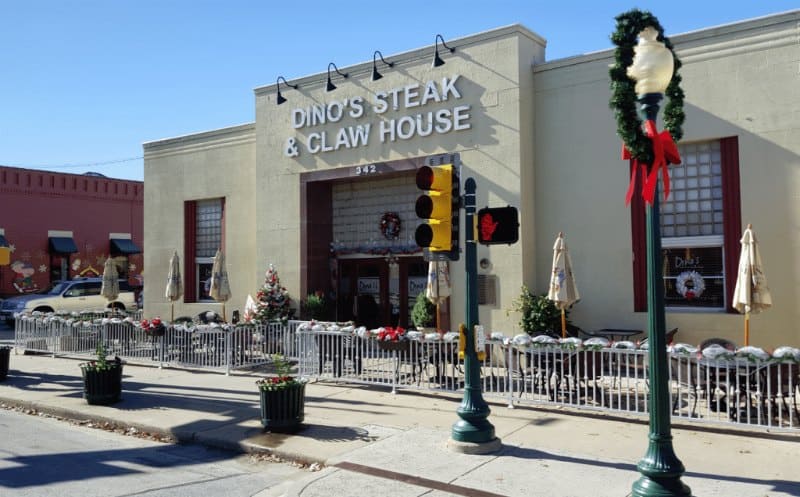 Dino's Steak and Claw House
You need to visit this restaurant for their butter. I know that sounds crazy but they have this amazing butter with balsamic vinegar, and it is hard to stop eating it.
Of course, everything else I ate was amazing but the butter...oh boy! I may have eaten a bit too much bread so that I could have more of the butter.
That sounds horrible, but it is so true! What is a girl to do when the butter is that good.
Oh, wait! Don't answer that I might be scared to know the answer. 🙂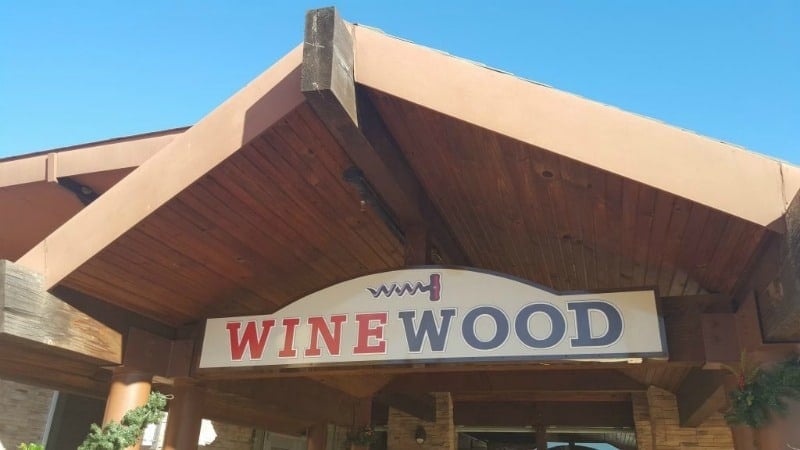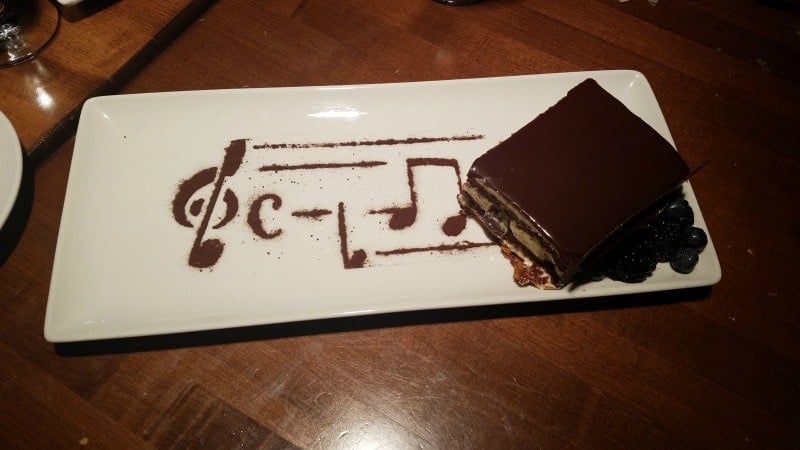 WineWood
This restaurant is pretty amazing for winos or really anyone who likes great food.
I visited during the Grapevine Wine Tour and sat down to find multiple glasses of wine ready for me.
Make sure and check out their desserts! Hello yum! During my last visit, we ordered everything on the dessert menu, and they were all beyond delicious.
Don't worry there was a bunch of us at the table. I didn't try to eat all of them myself though I did take a taste test of them just to make sure they were as good as they looked.
Address - 1265 S. Main St., Grapevine, TX 76051
Phone - 817.421.0200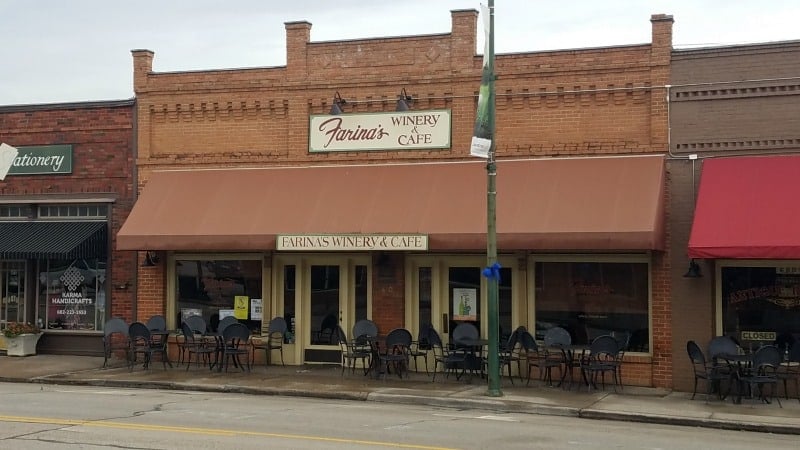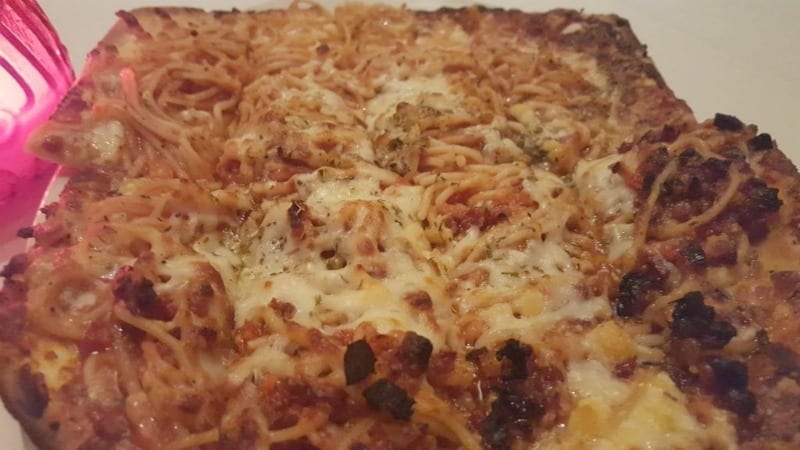 Farina's
Ok, I need you to order the spaghetti pizza. Really it is a must! You thought I was a bit crazy over butter at Dino's the spaghetti pizza at Farina's is two comfort foods smushed together with a ton of cheesy goodness. So pretty much perfection. I mean HELLO Spaghetti and pizza all together it is a comfort food dream come true.
Oh, and they have over 100 personally selected wines from around the world so you won't go thirsty while you are there.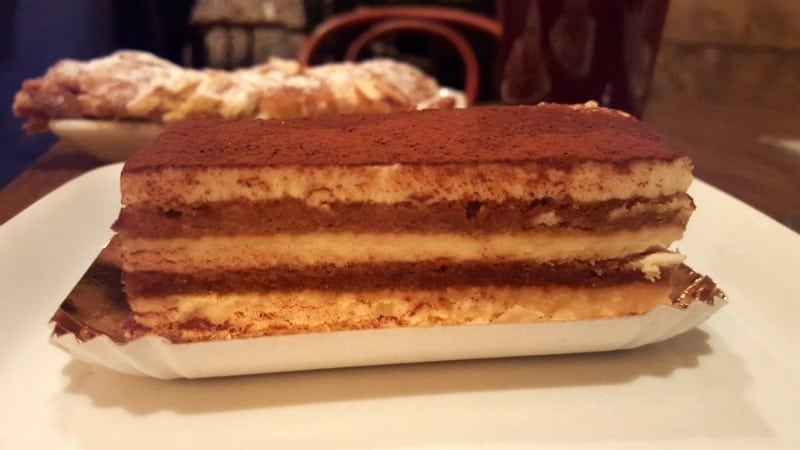 Main Street Bistro and Bakery
If you like sweet treats, you need to stop into Main Street Bistro and Bakery! OH, MY!!!
Their sandwiches and soup were amazing but their desserts..your taste buds will do a happy dance! I promise!
And you have to try the Croi-dough-nut-brulee! WOW!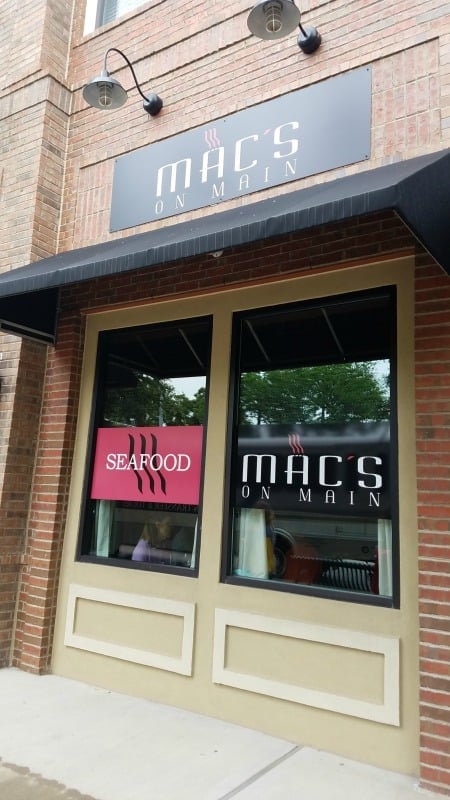 Mac's on Main 
During my last visit to Grapevine, I had the chance to dine at Mac's on Main. The chef prepared for me a family dish of Chop Chae. During my visit, there was a set menu, so I asked for a vegetarian option.
It was absolutely delicious! Everyone I was dining with loved the food at Mac's on Main.
There are so many amazing restaurants in Grapevine, Texas! I can't wait to return to Grapevine and try out some of the other great restaurants!
Additional Texas Travel Articles