Vetro Glass Blowing Grapevine Texas is an amazing way to experience the art of glass blowing.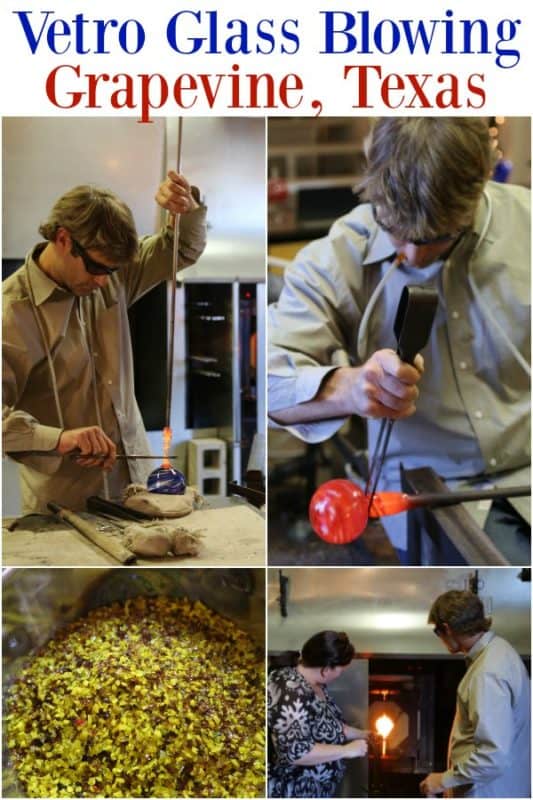 Vetro Glass Blowing - Grapevine Texas
One of my favorite experiences during my visit was another item on my 40 things before I turn 40 lists! I went glass blowing at Vetro. Oh my goodness, this is a must if you are close to Grapevine or have the opportunity to visit.
Total bucket list moment that exceeded my hopes! The guys at Vetro were amazing. I love talking with people who are living their passion and dreams. These guys are truly living their dreams every day. They help people produce beautiful glass ornaments and get to work on their art. I could have spent hours talking to them about glass blowing and also how they live their life with passion and art.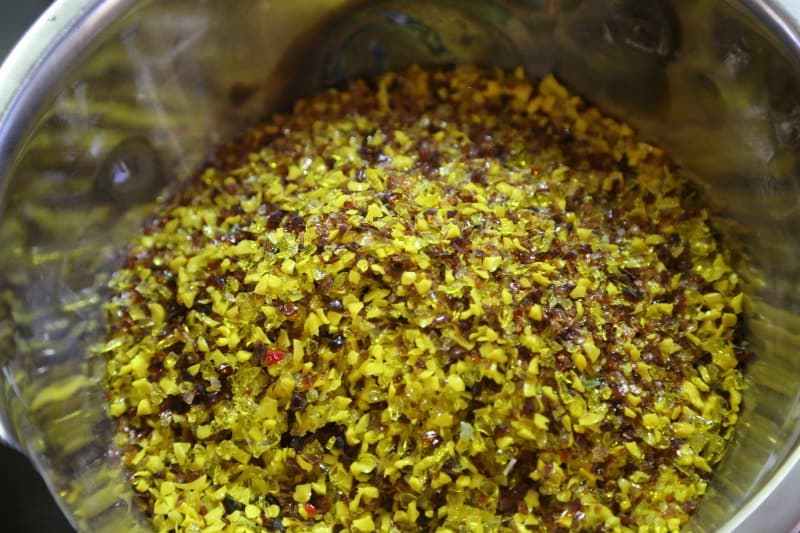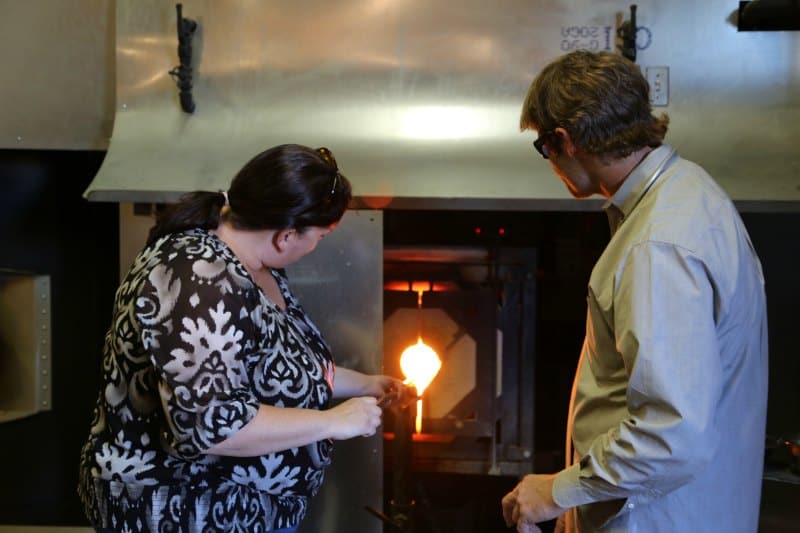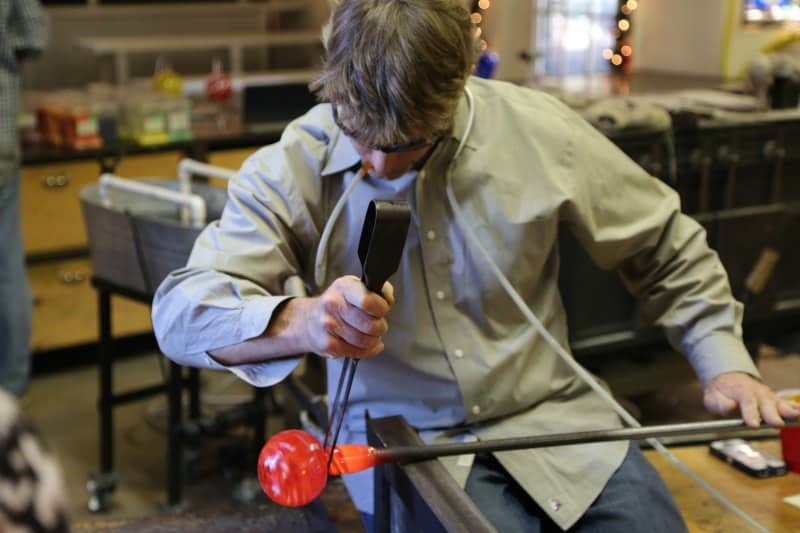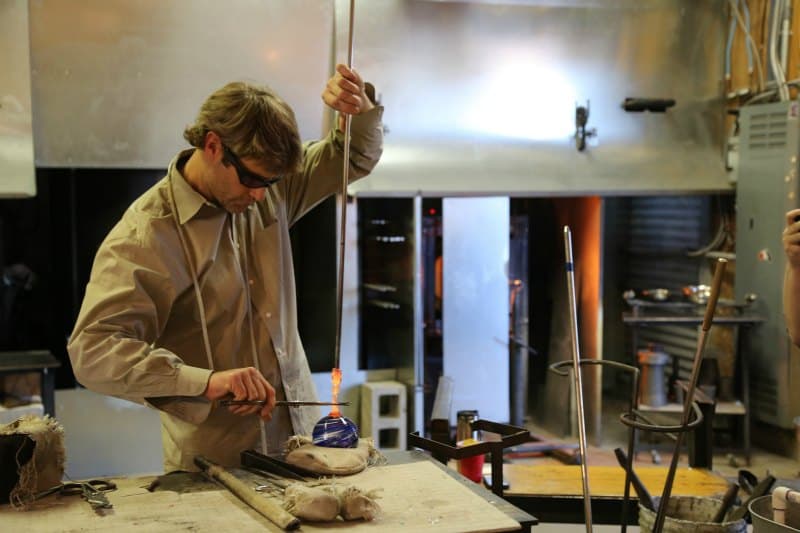 So crazy cool! I can't wait for my ornament to get delivered. I had to have it shipped to Spokane since they need to cool down from the zillion degrees they are during the glass blowing process. 🙂
If you are in Grapevine you have to check out the Main St. Bistro! Oh my gosh YUM!!! Seriously you need to try it and don't think about the calories. I am pretty sure they magically disappear when you walk in the door.
After an amazing time at Vetro, we headed back down Main street for chocolate! HELLO YUM! You all know that any afternoon with great chocolate is a fantastic day. Well Dr. Sues's Chocolate is amazing and all-natural.
Dr. Sue is a practicing physician who loves making chocolate. She focused on all-natural dark chocolate that is decadent and delicious. I was amazed at the flavor combinations that are offered. Some of them I had never seen before.
As I mentioned earlier this week Grapevine, Texas has amazing wineries and tasting rooms. They also have a holiday wine train! OH MY GOSH YES!
The Christmas Wine Train runs on the Grapevine Vintage Railroad and is just plain fantastic! When we arrived, we were handed a Santa hat and tickets for wine. We spent the next few hours relaxing on board the train and soaking up the fun atmosphere. There was a delicious meal served from Chill. A restaurant that is on my must-visit list the next time I am in Grapevine.
Plus there was amazing wine from Messina Hof Winery that was sooooooo good!
After a truly fantastic few hours getting into the holiday spirit on the wine train, it was sadly time to head back to the hotel for my final night.
I can't wait for my next visit to Grapevine, Texas. I really want to head back down and do some serious shopping and wine tasting during my next visit.
Oh, and are you ready for the crazy cool thing I learned on my last night......Grapevine has a giant Unicorn!
Seriously it's true! They have a giant unicorn on one of the buildings. I am so sad that I didn't get a pic of it but that is yet another thing on my must-see/do list when I head back to Grapevine.
ADDITIONAL GRAPEVINE, TEXAS ARTICLES
Things to do in Grapevine, Texas