If you like birdwatching then you need to book a trip to Lake Charles, Louisiana! Seriously Lake Charles is a bird watcher's dream destination! I am a total bird nerd and can not wait to return to Lake Charles and spend more time bird watching!
You can visit prairies, swamps, bayous, and shoreline areas easily and see a huge variety of birds. Lake Charles is in the middle of a major bird migration route! During my visit, I learned that a recent study found that a great number of North American land birds pass through Louisiana more than any other state.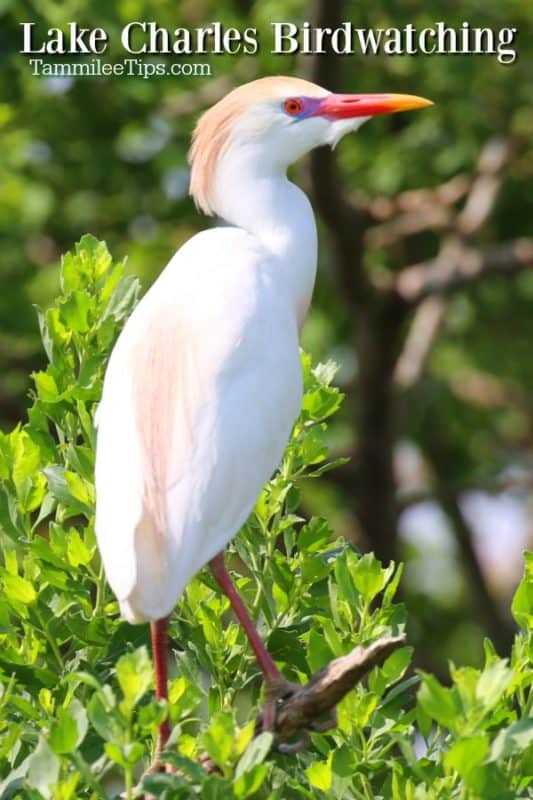 Epic Guide to Birdwatching near Lake Charles, Louisiana
Since the swampland is lower to the ground you can see the birds on their nest. The trees are lower making it a lot easier to bird watch!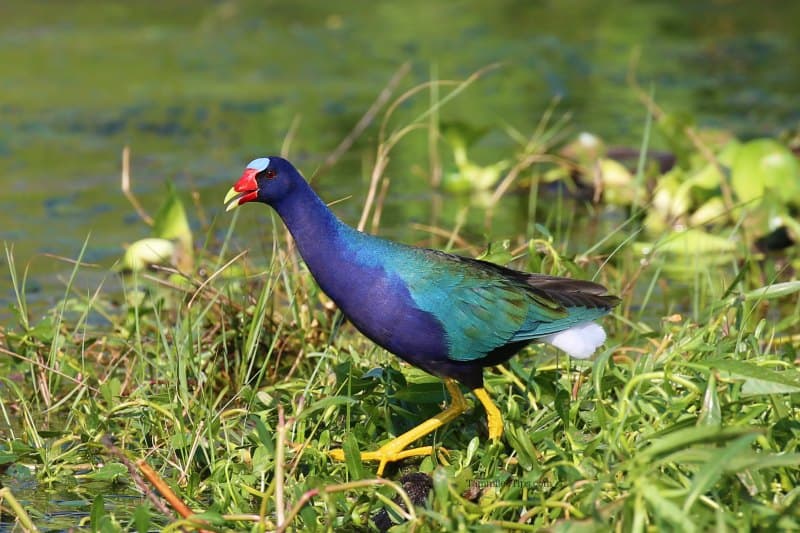 There are three national wildlife refuges and one state wildlife refuge in the area. Plus the Creole Nature Trail is truly amazing! 180 miles long and you will be amazed at the variety of birds you see!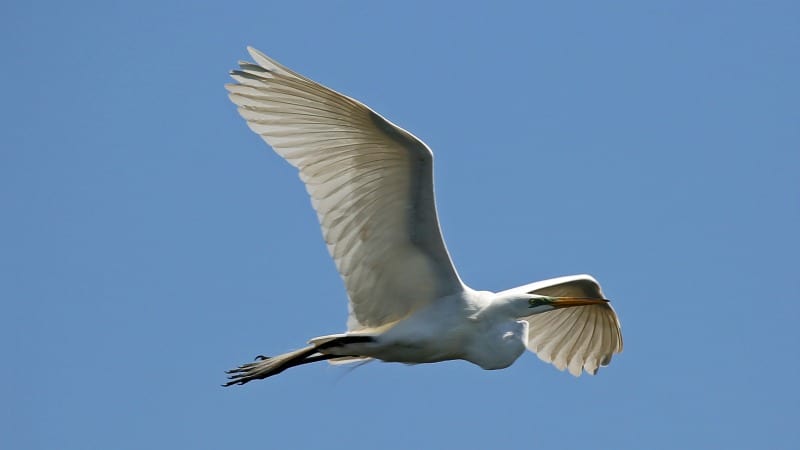 I could spend days just photographing the birds you can see along the Creole Nature Trail. We spent one day exploring and I felt like begging to go back the next day. I was in bird watching heaven! I saw more purple gallinules in one day than I have ever seen before!
We had the chance to do a tour with Grosse Savanne Eco-Tours and it blew my mind. From Roseatte Spoonbills flying over to 1000's of herons and egrets in the trees. Yes! I said 1000's. It was amazing! Can you tell how much fun I had and how much I really want to go back! I sure hope so!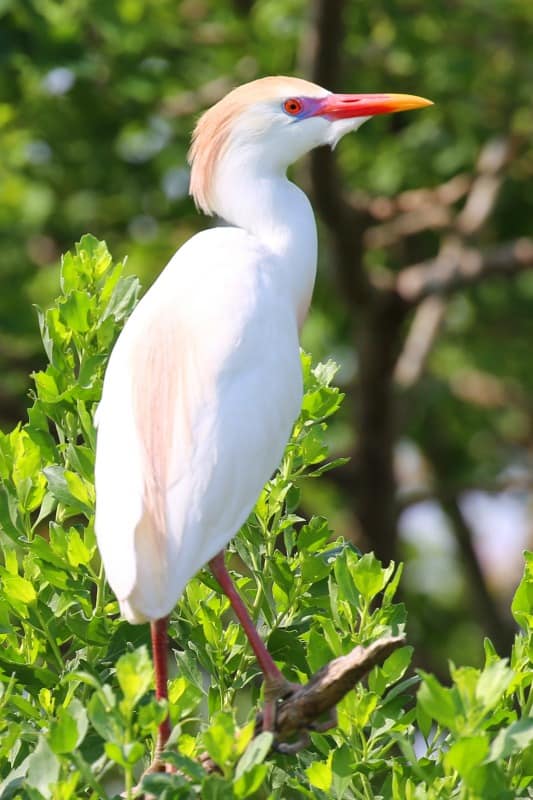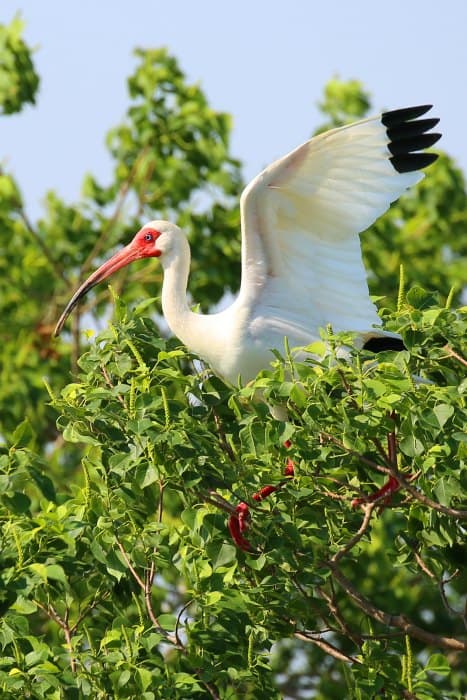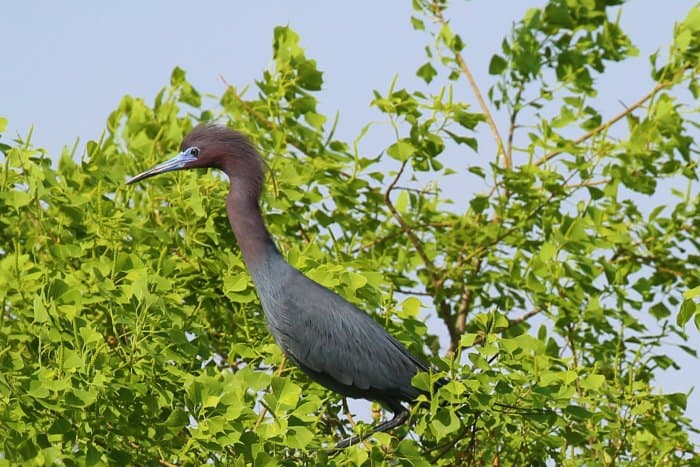 The cool thing about doing a tour with Grosse Savanne is they visit their own 50,000 acres of property! You are not competing with anyone to see the birds and most likely won't see another person during your trip. You don't have to worry that someone is going to scare away your dream bird!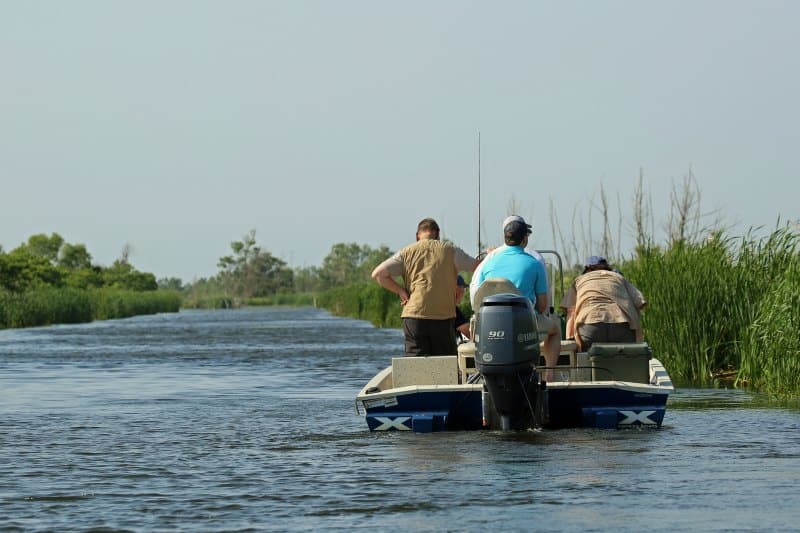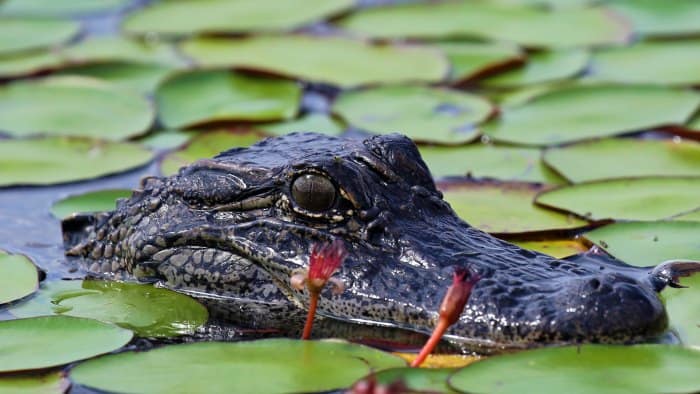 We learned that during the Spring and Fall you could easily see 170 different species of birds! YES!!! Sign me up to go back again please! Don't worry if you can't go back in the Spring or Fall you can still see over 50 species in the summer.
A single wildlife refuge pool can host more than 800,000 ducks and geese at one time!!!!
So really there is no bad time to visit Lake Charles for birdwatching..other than any time you are not there. 🙂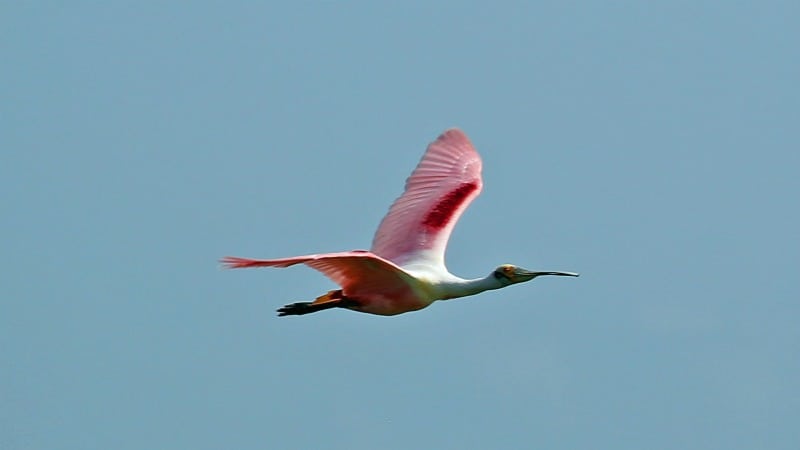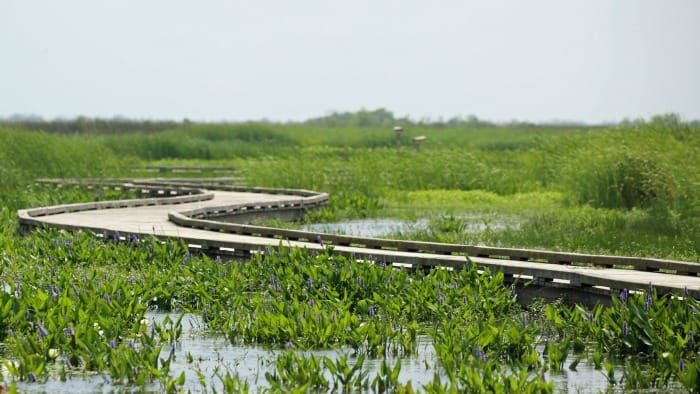 The Creole Natural Trail has been named among the Top 50 birding spots in North America! When you plan your visit check-in with the Lake Charles CVB to get your free birding guide of the area and they can help you plan the best route to see birds. The Creole Nature Trail is one of the oldest scenic byways in the US. The trail was designated a National Scenic Byway plus in 2002 became an All-American Road!
Also, make sure you download the Creole Nature Trail app to help with your trip planning and while you are on the trail! The app has Creole Nature Trail Ranger tours in English, French, Spanish, German, and even closed-captioning (English). Just search Creole in the app store on your phone to find the app!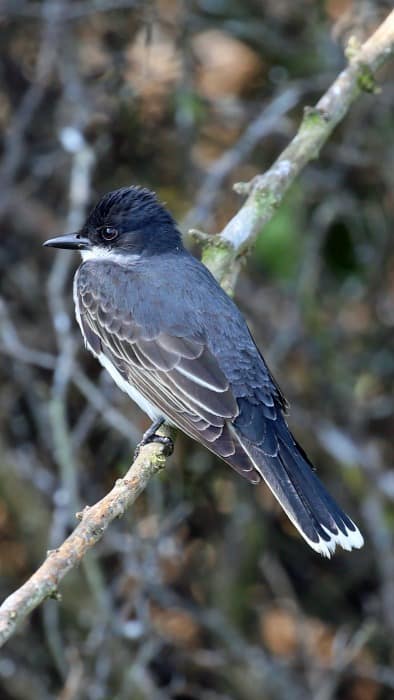 Additional Louisiana Travel Articles
Southwest Louisiana Boudin Trail
Cameron Prairie National Wildlife Refuge
Check out all of our Louisiana Travel Guides