Most people dream of going to Hawaii. Why wouldn't you; there's beautiful sunsets, unbelievable snorkeling, palm trees and some of the best sunsets on this planet! Did you know you can see the TeEa O Te Turama Free Hula Show on the Big Island of Hawaii at the Shops at Mauna Lani!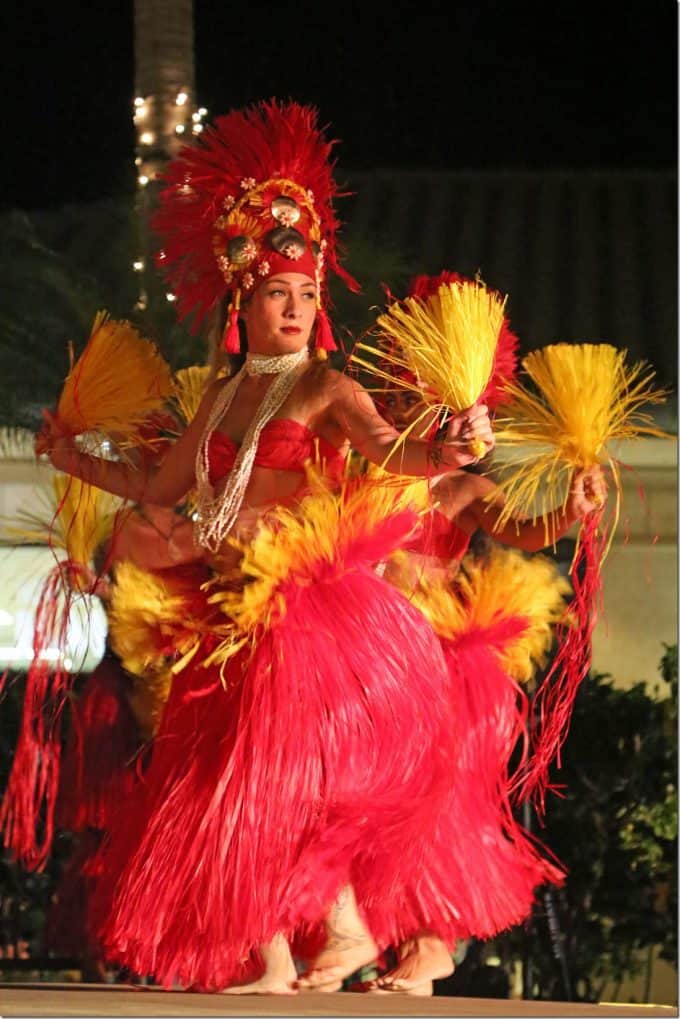 TeEa O Te Turama Free Hula Show on the Big Island of Hawaii at the Shops at Mauna Lani
Of course, a trip to Hawaii would not be complete without going to a Luau or hula show. You get an inside view of the local Hawaiian culture through music and dance.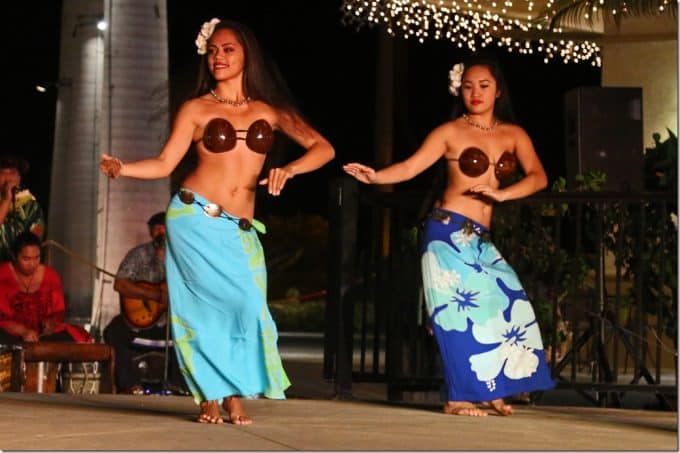 Each island will have multiple different performances to choose from, so the question becomes which one do you want to see.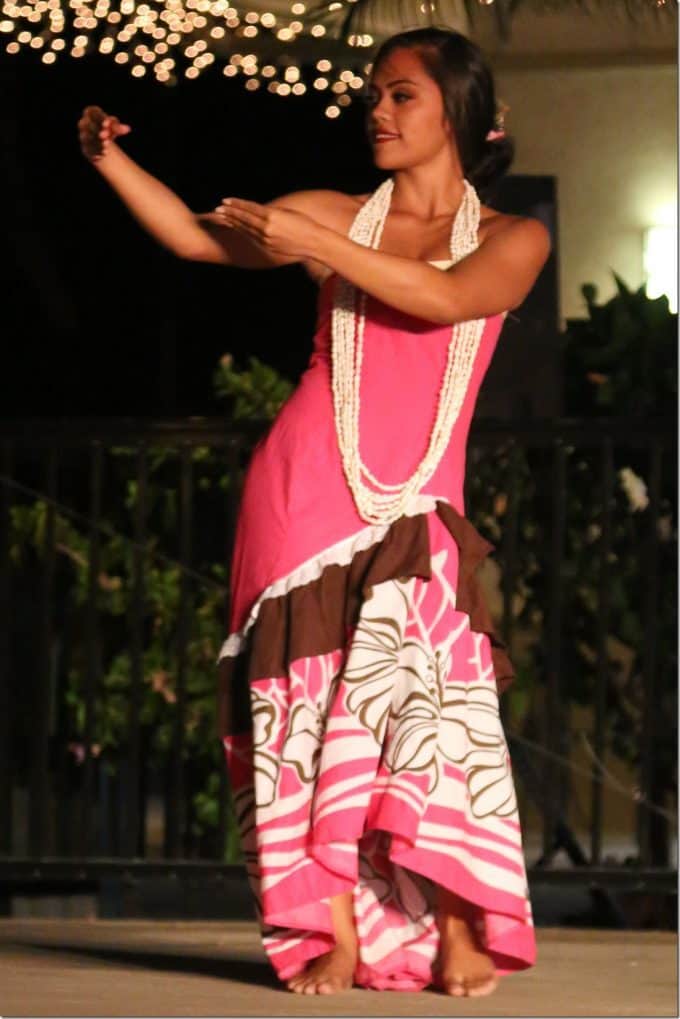 Perhaps you want something close, and the hotel you are staying at has one. You may want to see the highest recommended or perhaps you found that pamphlet at the airport with a discount code.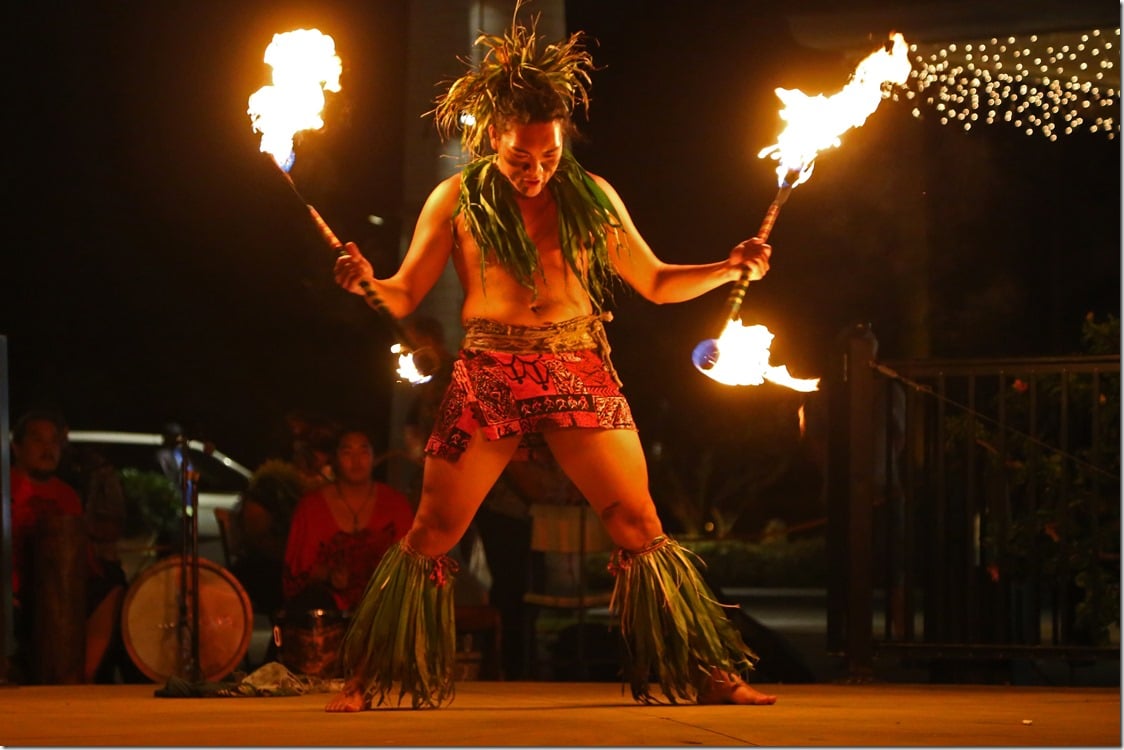 We were on the Big Island of Hawaii when we stumbled across a free hula show. The Shops at Mauna Lani hosts Te'E'a O Te Turama, who have two performances each week on Mondays and Thursdays.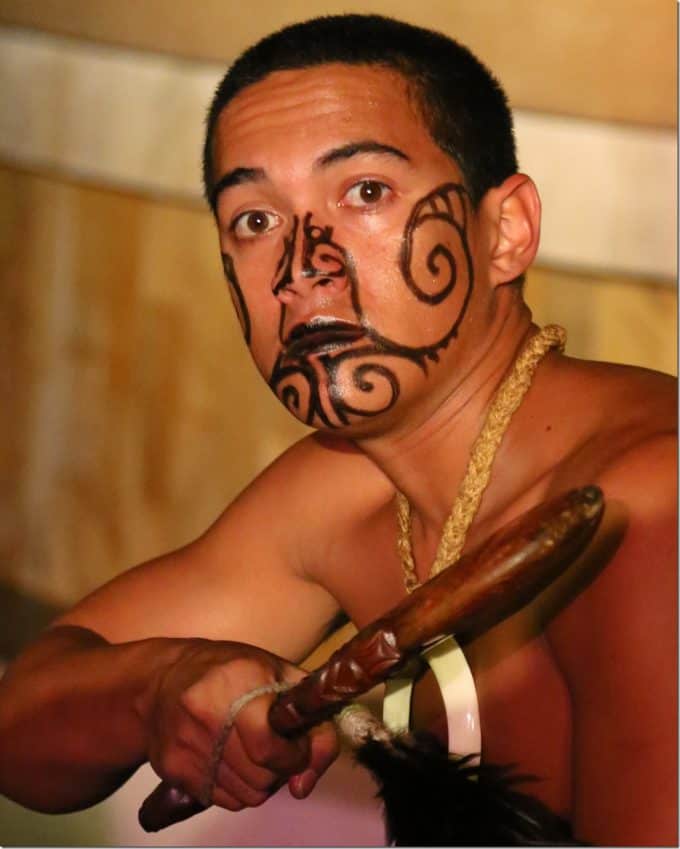 The shows are approximately a half-hour in length and have open seating and you often see children playing before the show. They cover dances from Hawaii, Fiji, Samoa, and Tahiti. Most people go to the Foodland grocery store just a few steps away for drinks and snacks for the show. Others stop at one of the local restaurants before or after the show. If you love key lime pie check out Tommy Bahamas Restaurant! They serve amazing desserts and cocktails! 
Te'E'a O Te Turama is a hula school and has everything from keiki's (children) to adults. What makes this so special is you get an insight of what hula really is.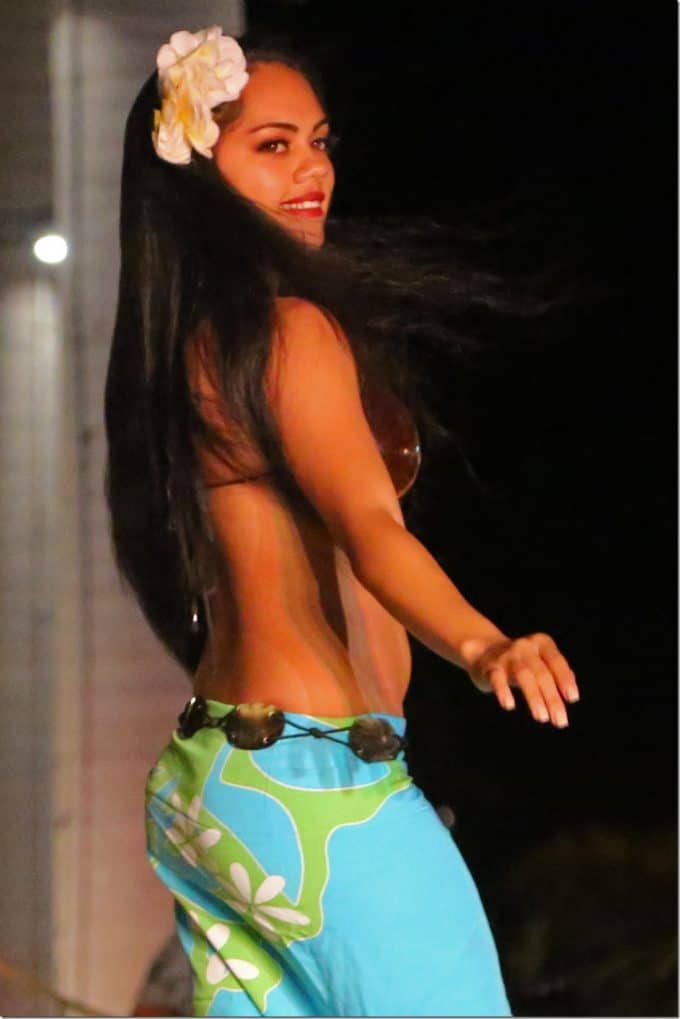 The difference is a traditional luau will have a large buffet with Kailua Pork and drinks served before the show. The show will be choreographed and polished giving it the big production feeling. These are fun to see, and I enjoy them also.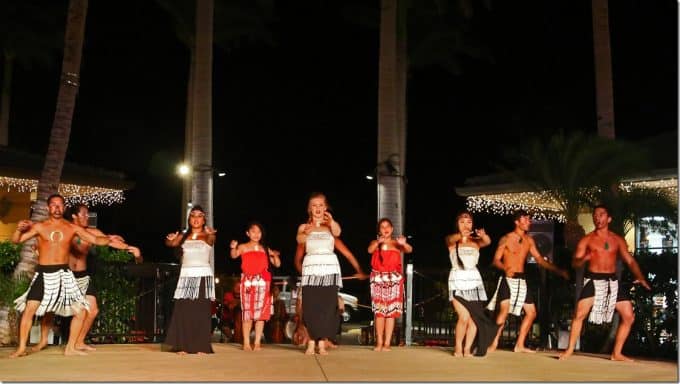 The free show put on by Te'E'a O Te Turama is put on by students. I love seeing the little Keiki's get on stage and perform the fireless fire dance! They also put on a great performance! The instructor often comes out telling a story, giving the history and origin of each dance.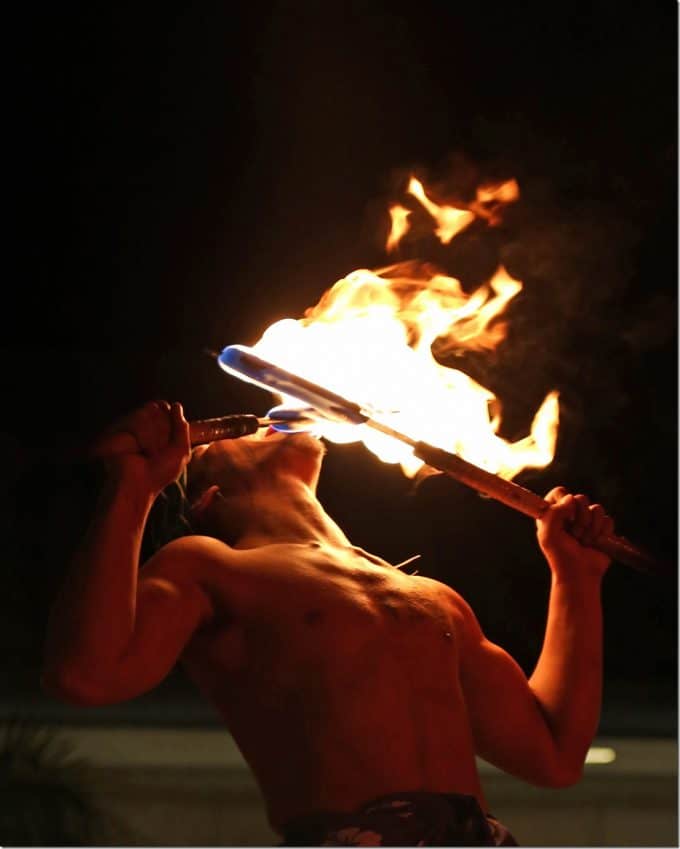 I have often seen the students personality come out within their dance. Something will not go as planned and they roll with it and smiles break out all around! They are having fun!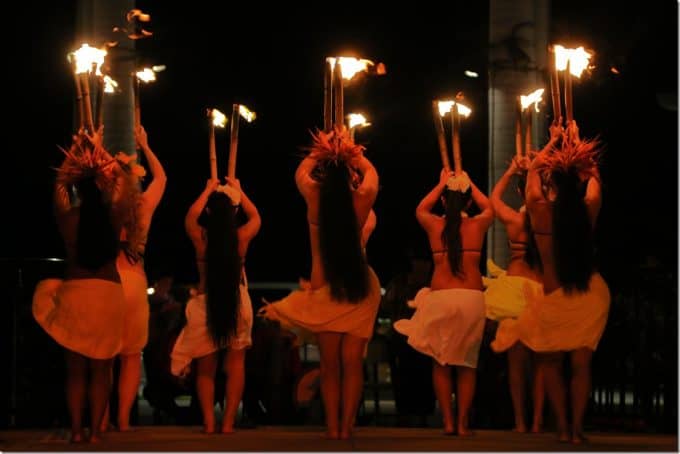 By the end, you will be applauding and wanting more. You will also be seeing when the next show is and making plans for coming back. The performers will wait after the show and take pictures with the guests for that take home photo to show everyone. This is a show guaranteed to please everyone. I have never met a mother, father, or grandparent not applaud for the Keiki dancers, and everyone gets excited about the fire dance. Not only will you be entertained by a great performance but you will also learn about several cultures through the art of hula.
Additional Hawaii Articles
Free things to do on the Big Islands
Epic Sunset Spots on the Big Island
Check out all of our Hawaii Travel Guides