There are several reasons why cruises make great vacations. You have lots of entertainment, great dining options and you get to travel to fun and exotic destinations. The best part is you have a room on the ship that only requires you to unpack once and get to see many fun places. The next big decision is what cruise ship to take. I have pulled together several photos from our recent trip on the Carnival Conquest that may just have you ready to book your next trip!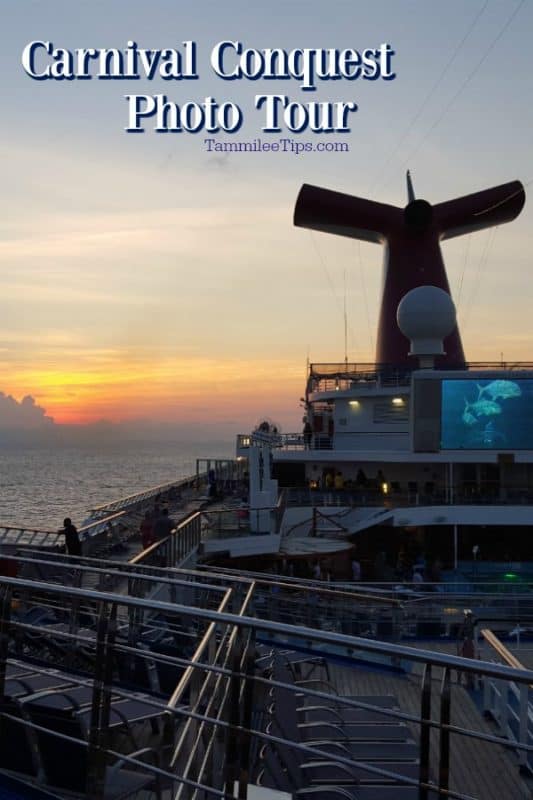 Photos of the Carnival Conquest
Guy's Burger Joint is my first stop on any Carnival Ship! Best burgers ever!
Play a round of Putt Putt Golf with a view!
Go watch a movie at the Dive In Movies. Don't forget to look for the popcorn!
There may not be a Starbucks around the corner but you can still get a good cup of coffee at the Coffee Bar.
Bring out your inner child and hit the waterslide!
Go have drinks with friends/family at the Alchemy Bar.
Find a chair and soak up the sun.
Have a fresh-made pizza at the Pizza Pirate!
Find a quiet table in the early morning with a cup of coffee and enjoy the view!
Catch up on sports or watch the big game at EA Sports Bar!
Have a chocolate melting cake for dessert in the main dining room!
Watch the sunset!
Now I am dreaming of my next sunset onboard another fun ship!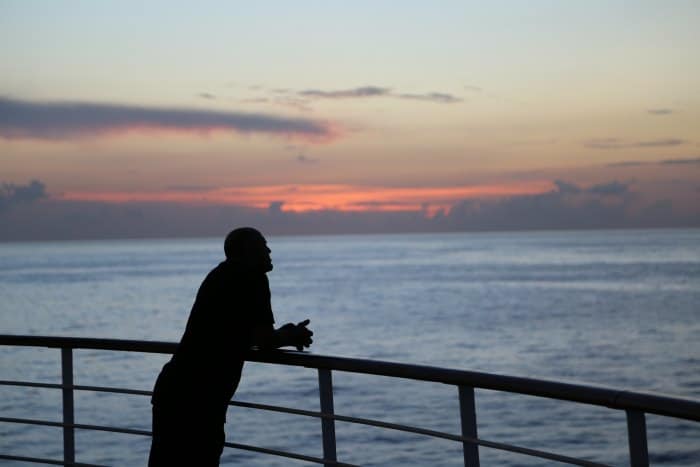 Additional Carnival Cruise Articles
11 Things to pack for your cruise vacation
Carnival Vista Restaurant Guide
Top Thing to do on the Carnival Vista
Halloween on the Carnival Conquest
Check out all of our Carnival Cruise Travel Guides