Carnival Cruise Lines is bringing the Carnival Vista to the high seas in May 2016! Until then we can dream about all of the new options, innovations, and excitement that is surrounding the new Carnival Vista.
During the Take In The Vista event in NYC last week we had the chance to see some of the new designs and dining options being rolled out on the Carnival Vista. Here is a first look at the dining options on the brand new Carnival Vista!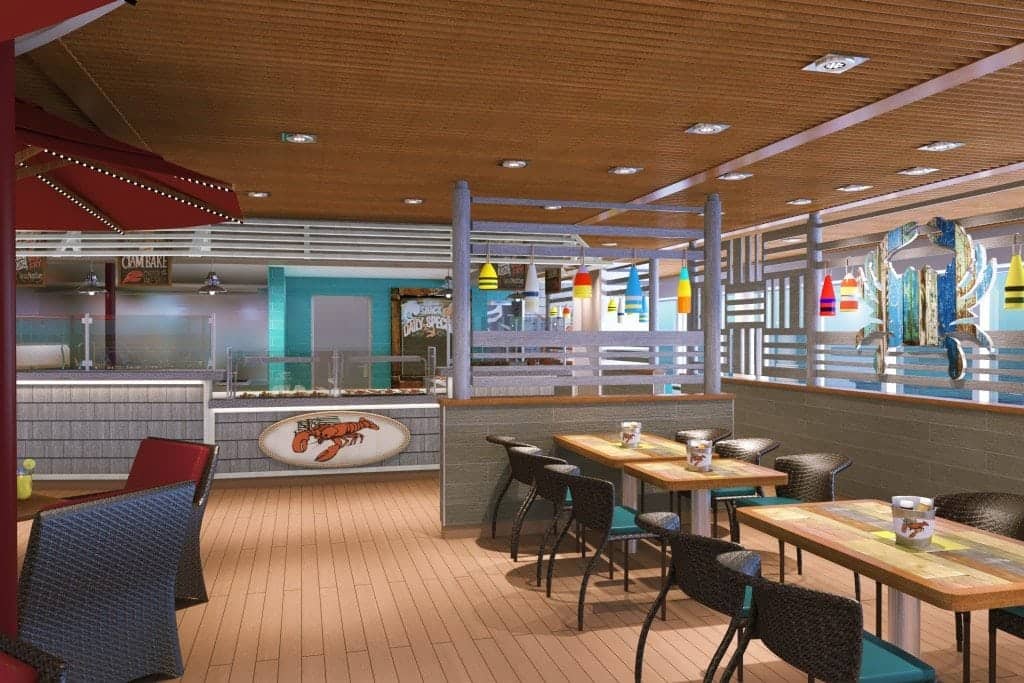 Great Restaurants on the Carnival Vista
Up first the brand new Seafood Shack!
The New England-inspired Seafood Shack, a casual indoor/outdoor dining venue near the Lido Marketplace eateries. This seafood-lovers paradise will feature a menu full of delicious, fresh favorites available for purchase, including lobster rolls, steamed lobster, fried shrimp, crab cakes, fried clams and more.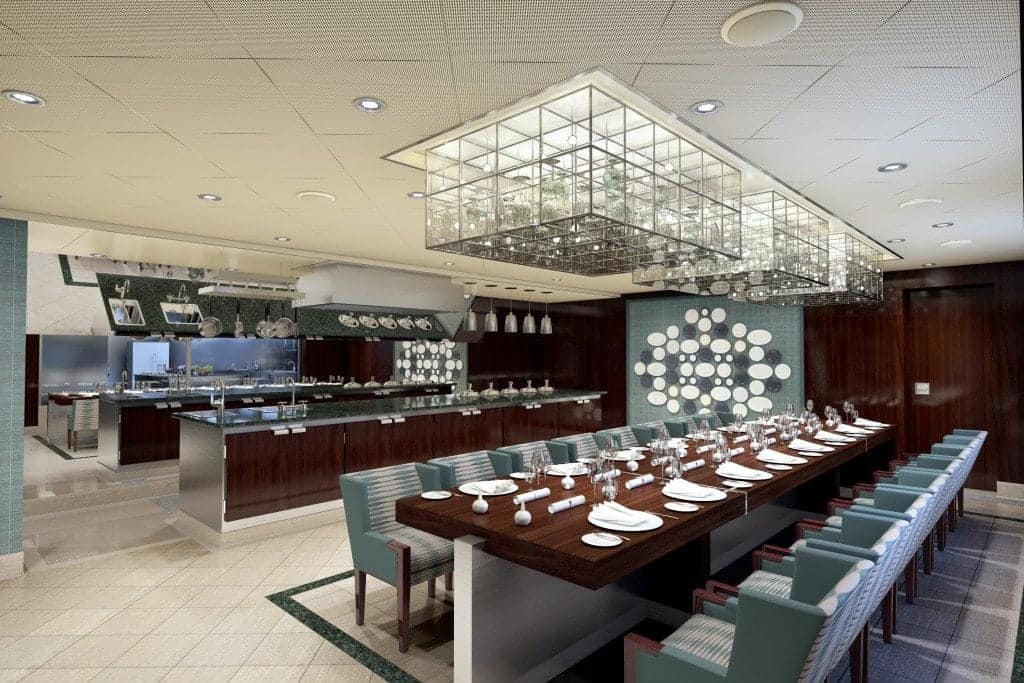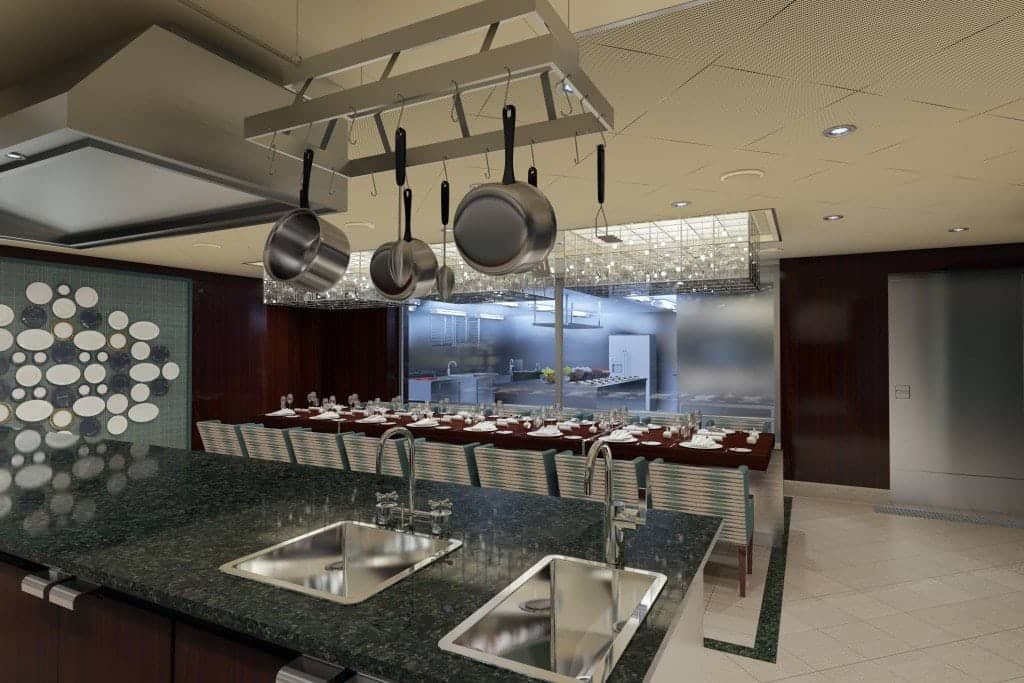 One of our favorite dining options the Chef's Table is getting its own dining area and it is amazing!
We had the opportunity to enjoy the Chef's Table on the Carnival Sunshine and it was truly amazing. One of the best meals we have enjoyed anywhere in the world.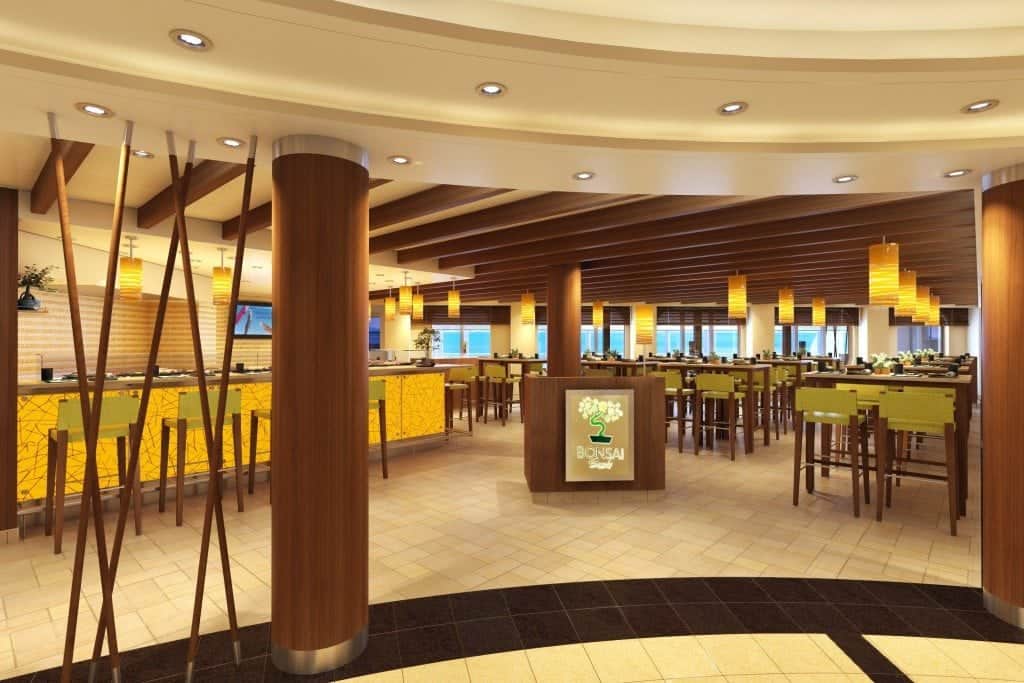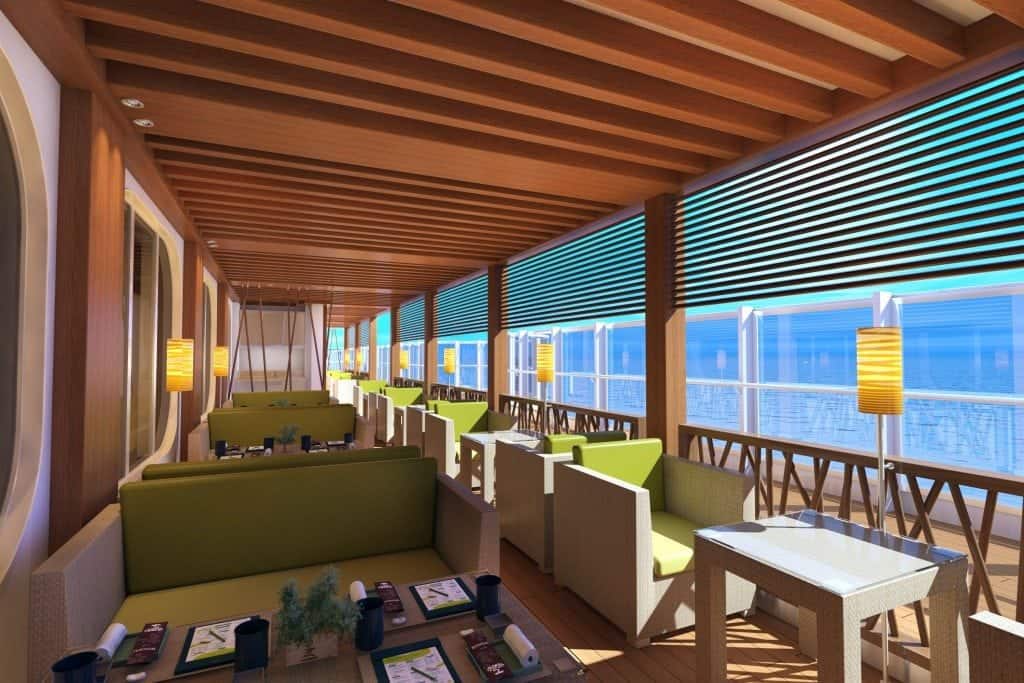 Bonsai Sushi will offer both indoor and outdoor seating. You can now see the sea while dining on the amazing food at Bonsai Sushi.
Cucina Del Capitano
One of my personal favorite restaurants Cucina Del Capitano will be on the Carnival Vista!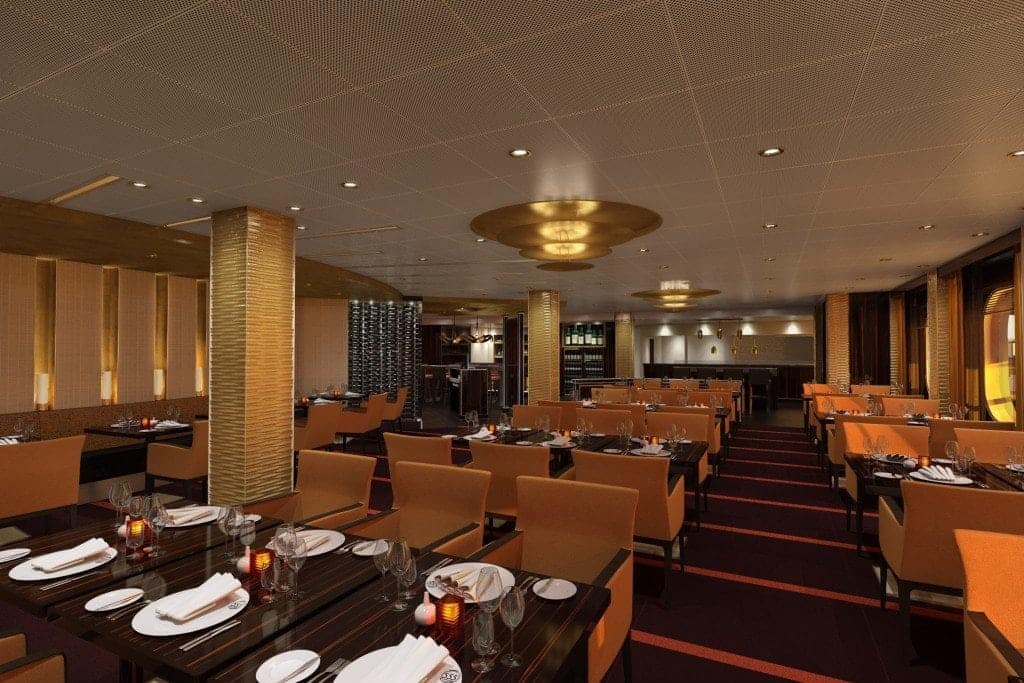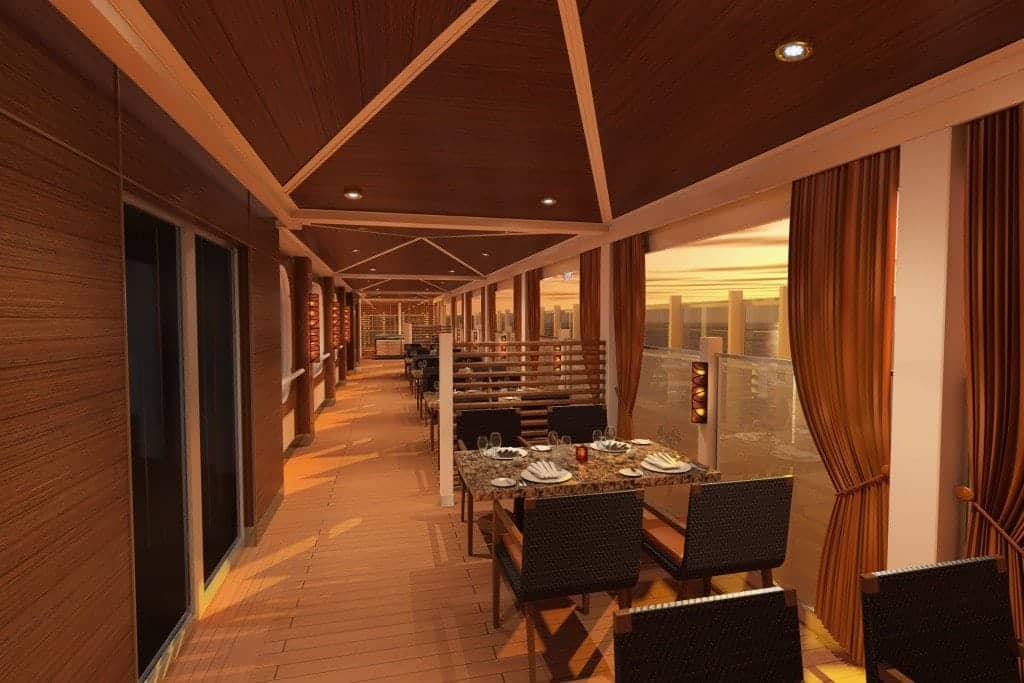 Fahrenheit 555
Fahrenheit 555 the amazing steakhouse will also offer indoor and outdoor seating.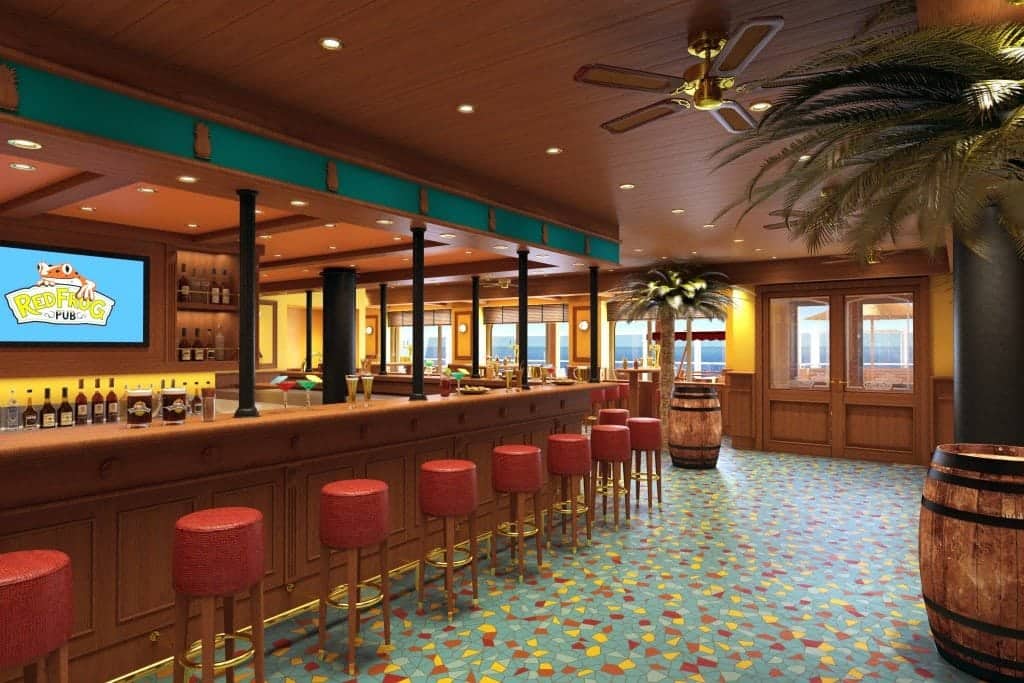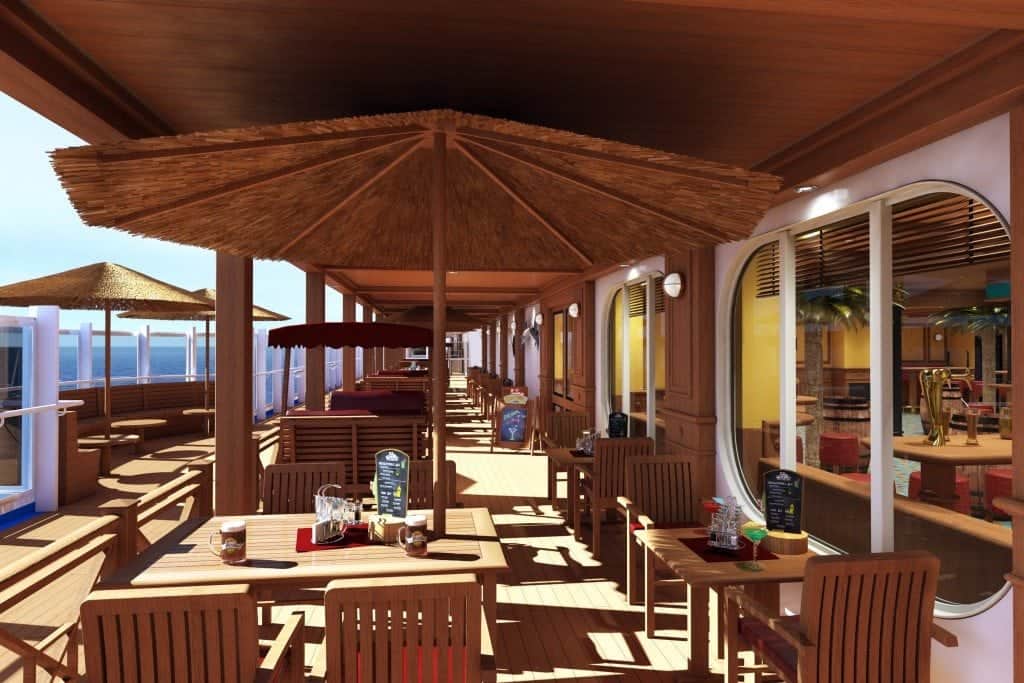 At the RedFrog Pub, Carnival will brew up great beer for good times in its first-ever brewery. During each sailing two giant copper-topped glass kettles will create tasty ales and lagers that can be enjoyed on tap from the bar and through unique tabletop taps that allow guests to pour their own beer.
The full bar will also offer an array of Caribbean-inspired cocktails, beers, and rums.
Indoor/outdoor seating, live music, and brewing tours and tastings will also be offered in this fun venue.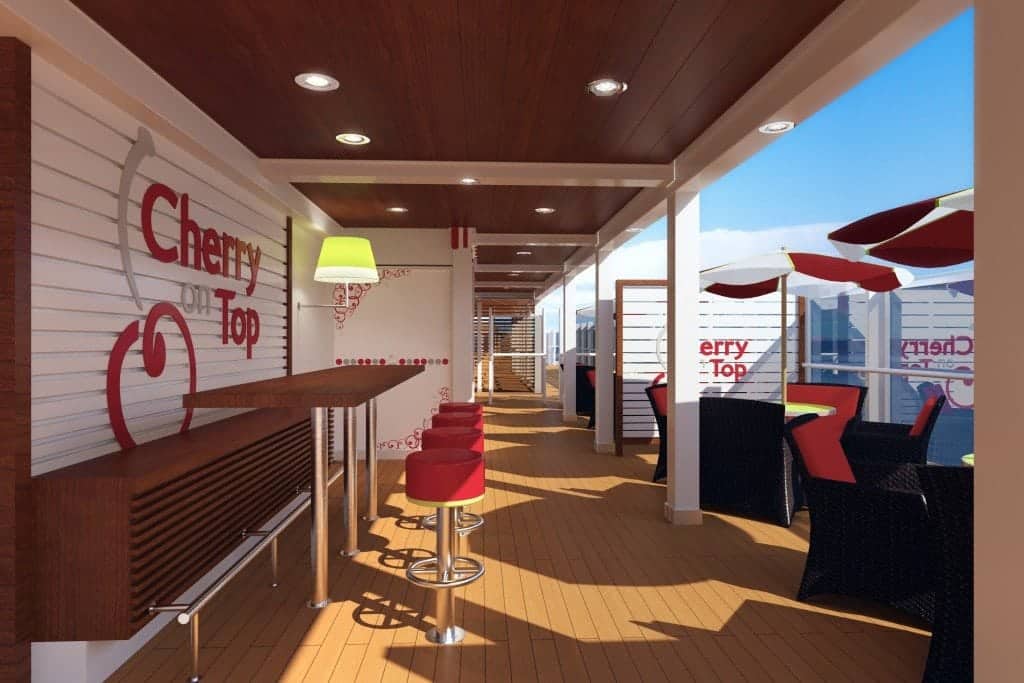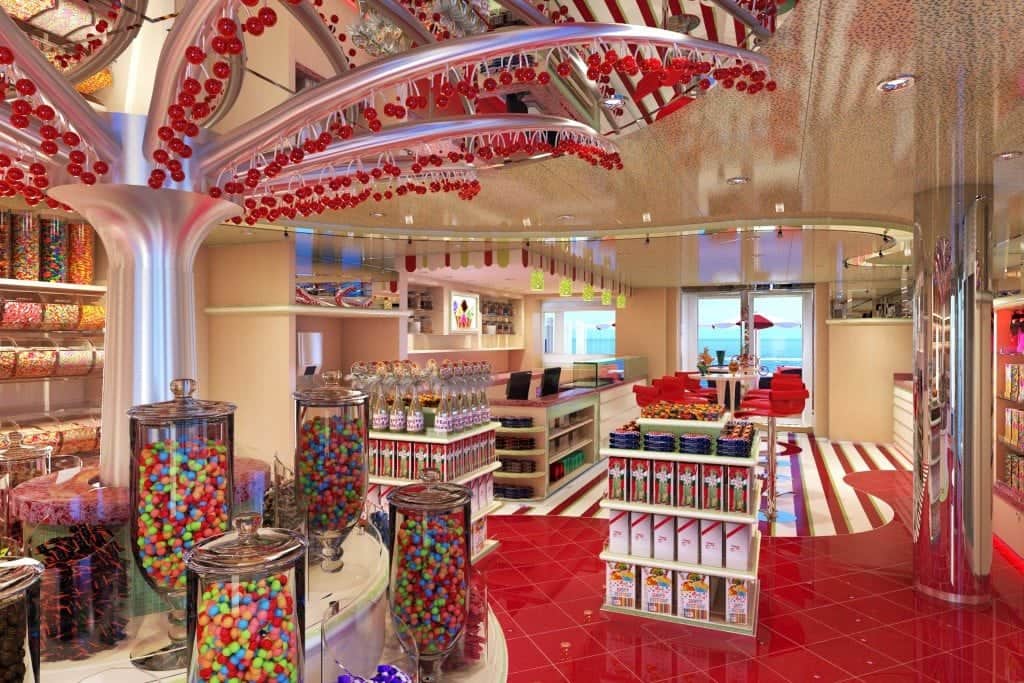 Cherry on Top
Cherry on Top will be the sweetest spot at sea, with a new premium mixed-to-order custom ice cream creation bar, outdoor seating, and more than 80 bulk candy options.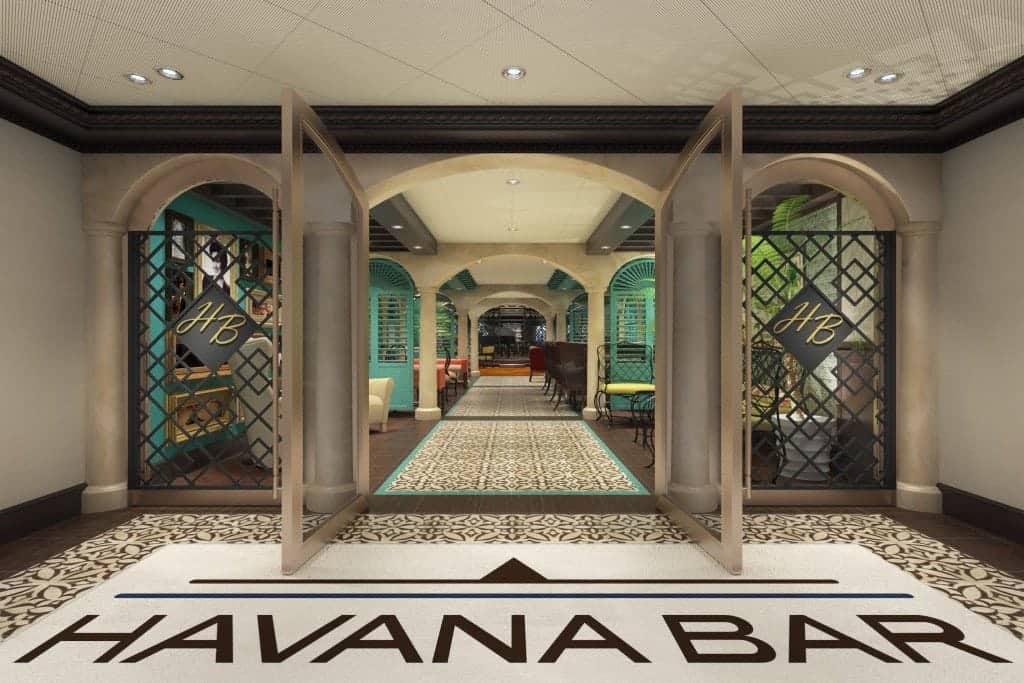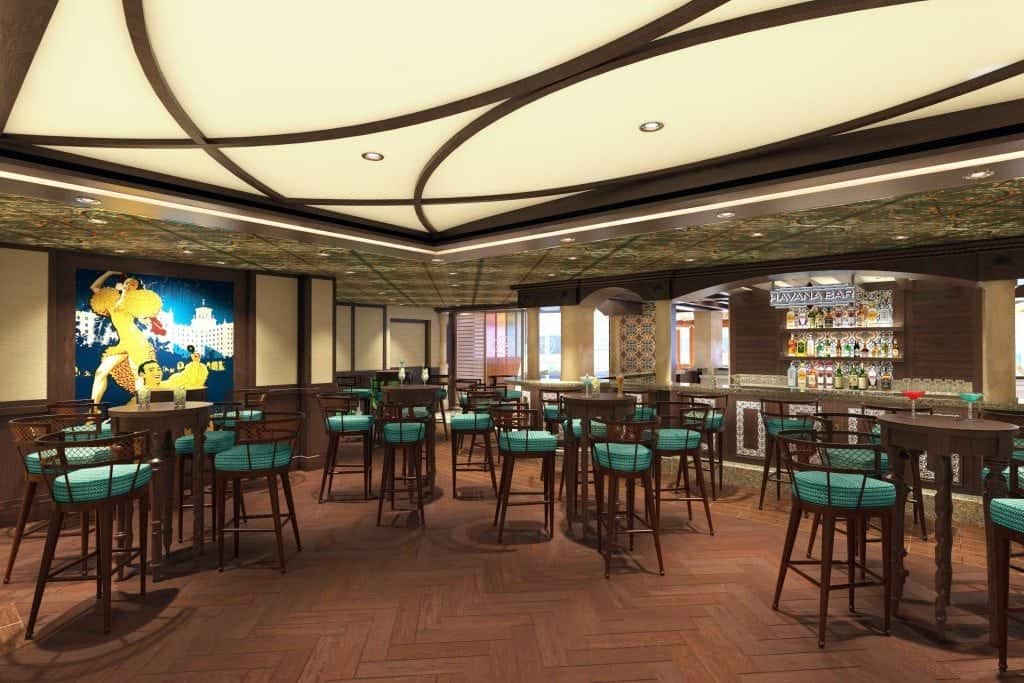 Havana Bar
Carnival is expanding the line's popular Latin-infused Havana experience inside and out on Carnival Vista. Celebrating Cuba's gloried past, Havana Bar serves traditional cocktails and bites during the day and transforms into a sizzling Latin dance club at night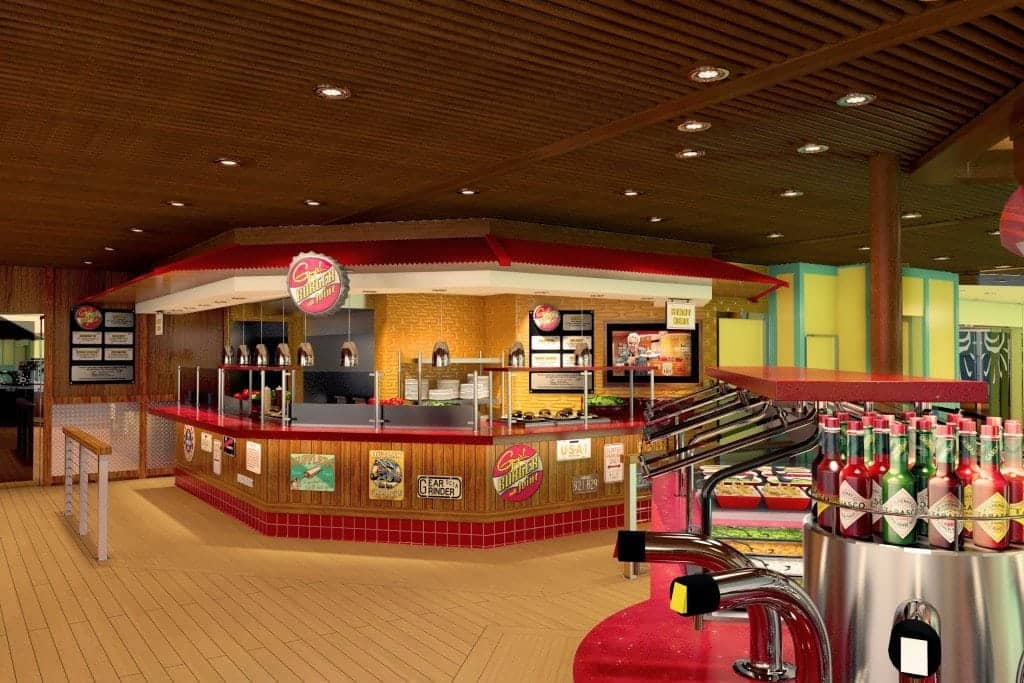 Guy's Burger Joint, award-winning burgers and hand-cut fries created by chef and author Guy Fieri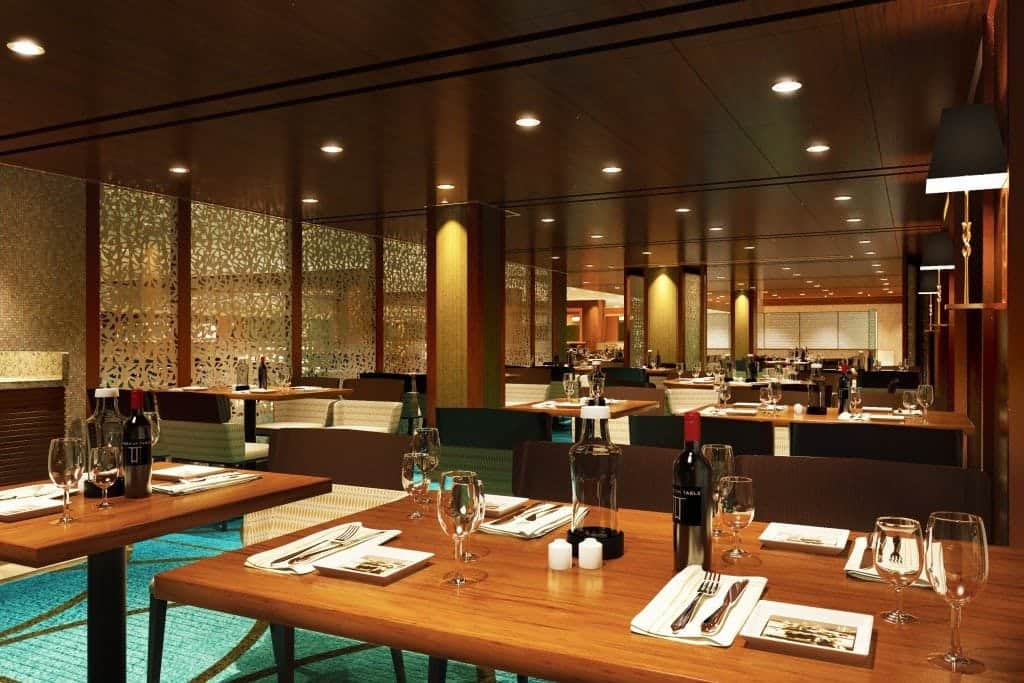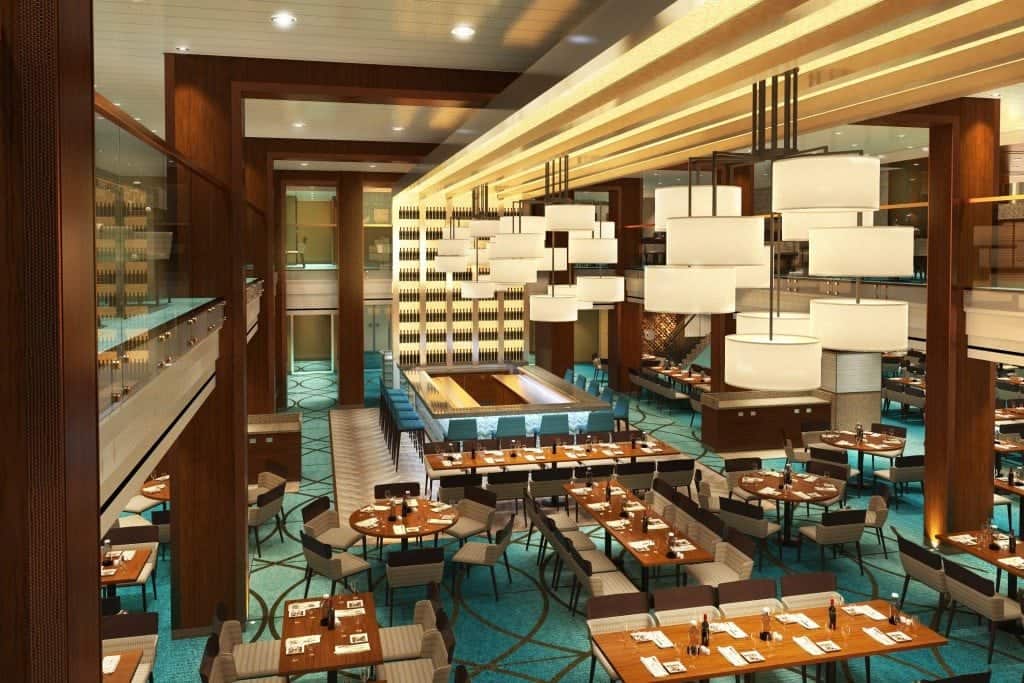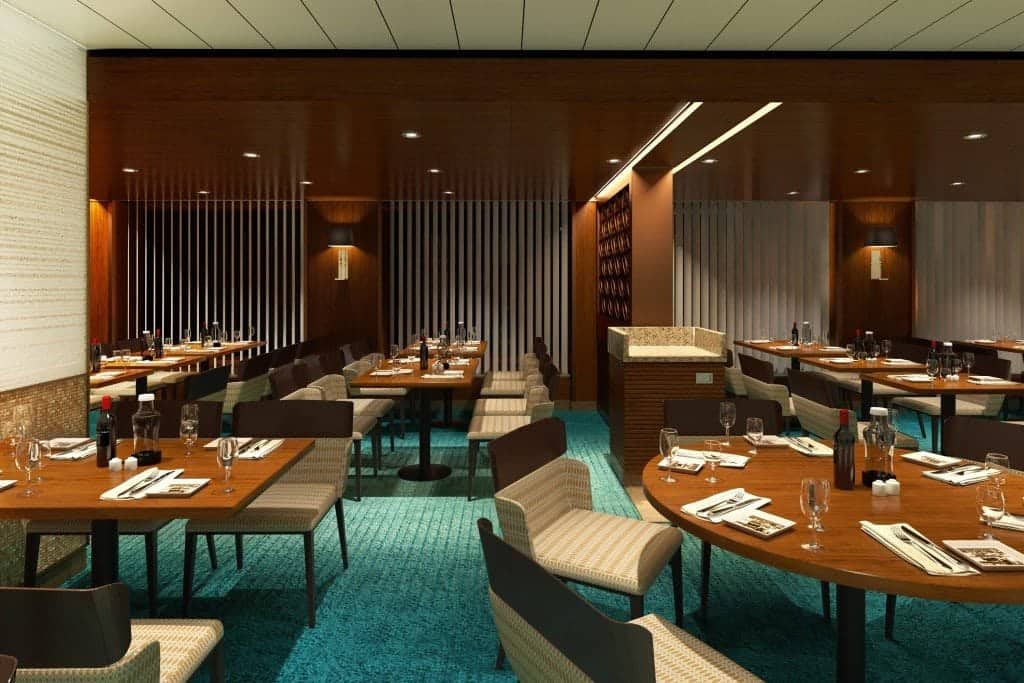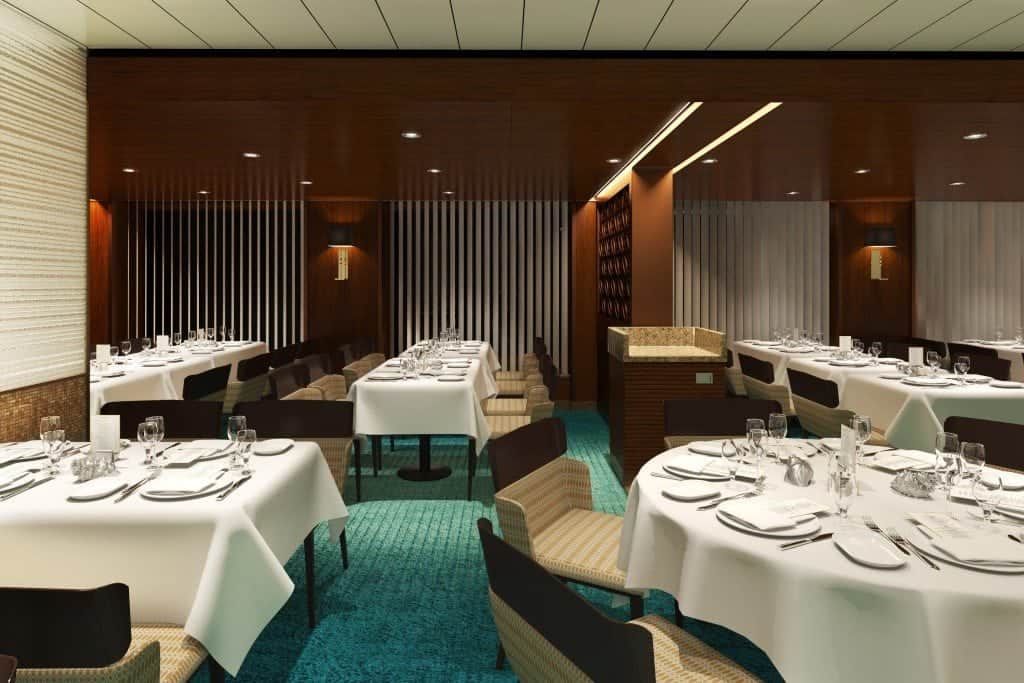 Main Dining Room
The ship's main dining rooms, Reflections and Horizons, offer a tantalizing array of delicious menu items for guests who want to enjoy a full-service breakfast, lunch or dinner.
The striking modern interiors created by award-winning designer BigTime Design Studios offer decidedly different décor than previous Carnival ships.
The Horizons dining room will also feature a unique bar that's the perfect spot for meeting friends and enjoying a pre-dinner cocktail or an after-meal aperitif.
Cruise fans, those new to cruising, and travel partners can get a preview of Carnival Vista at www.carnival.com/carnivalvista or follow @CarnivalVista for regular Twitter updates.
For additional information, contact any travel agent, call 1-800-CARNIVAL, or visit carnival.com
Additional Carnival Cruise Articles
Carnival Vista Balcony Stateroom Tour
Top things to do on the Carnival Sunshine
Check out all of our Carnival Cruise Travel Guides