I am a sucker for a good brewery and love tasting  the local flavors whenever I travel.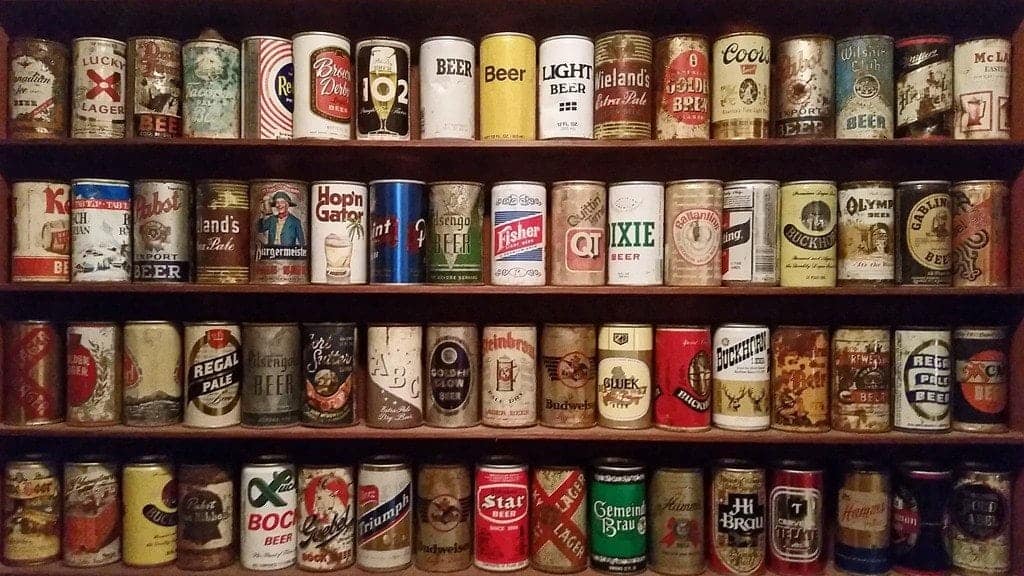 Ultimate Reno Breweries Guide
Each place has its own story, own flavors and several are also restaurants to top off a great experience. I will fully admit to being a beer snob and have planned vacations around great beer destinations like Denver, Seattle, Portland, and Grand Rapids.
I was blown away by the breweries in Reno!  Here is my list of Reno breweries to visit on your next trip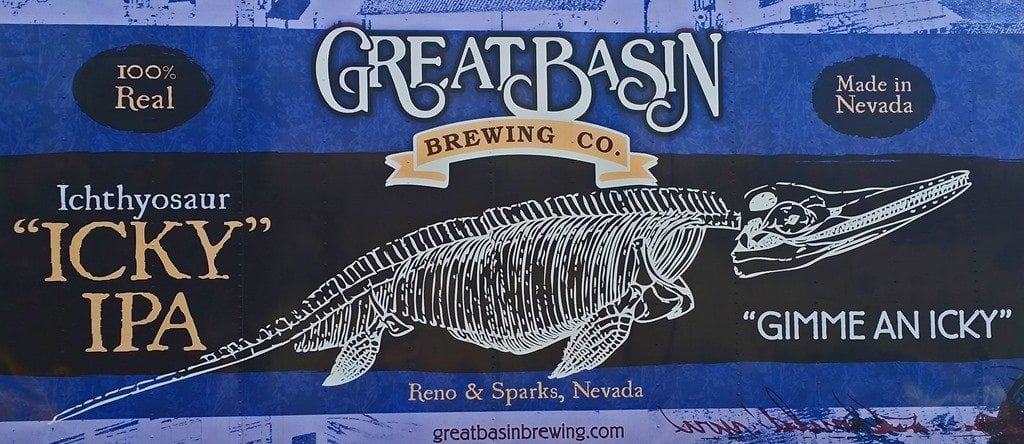 Great Basin Brewing Company 
The champion of breweries in Reno! I found this place on a previous trip to Reno and have been going back ever since. It is the all American brewery with great beers, fantastic food, and reasonable prices and will have you saying "gimme an Icky".
Did I mention their Icky IPA and one of the best I have tasted? This place has introduced me to bacon mac & cheese pizza, bitchin berry beer, and a great brew masters breakfast. 
Who else gives you a reason to have a beer before noon? I only wish there was one of these in my home town!
Reno Address: 5525 S Virginia St, Reno, NV 89502
Phone: (775) 284-7711
Sparks Address: 846 Victorian Ave, Sparks, NV 89431
Phone: (775) 355-7711
Taps & Tank - When you see this address online it is for the company's private event location and day-to-day brewing of their great beer. It is not open to the public.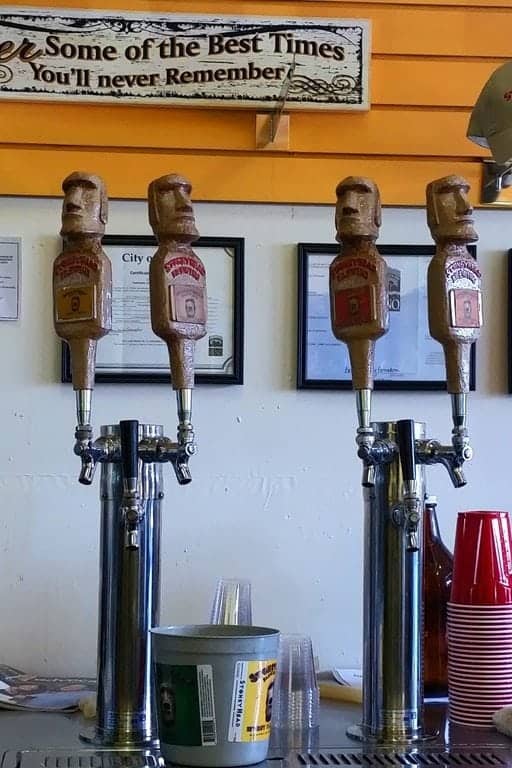 Stoneyhead Brewing Company
Is located in an industrial part of Reno and you will need to have a car to get there. Don't worry, the drive is worth it as this small brewery is putting out some great beers!
I had a blast talking with the folks here as you could hear their passion for making great beer. They even gave free samples before buying your favorite.
I know this sounds silly but it seems that most places anymore are selling taster flights or charging $1-$2 to taste their beer to see if you even like it! The free samples here had me convinced I was in the right place and ready to buy more.
Address: 5301 Longley Ln #97C, Reno, NV 89511
Phone: (775) 829-2337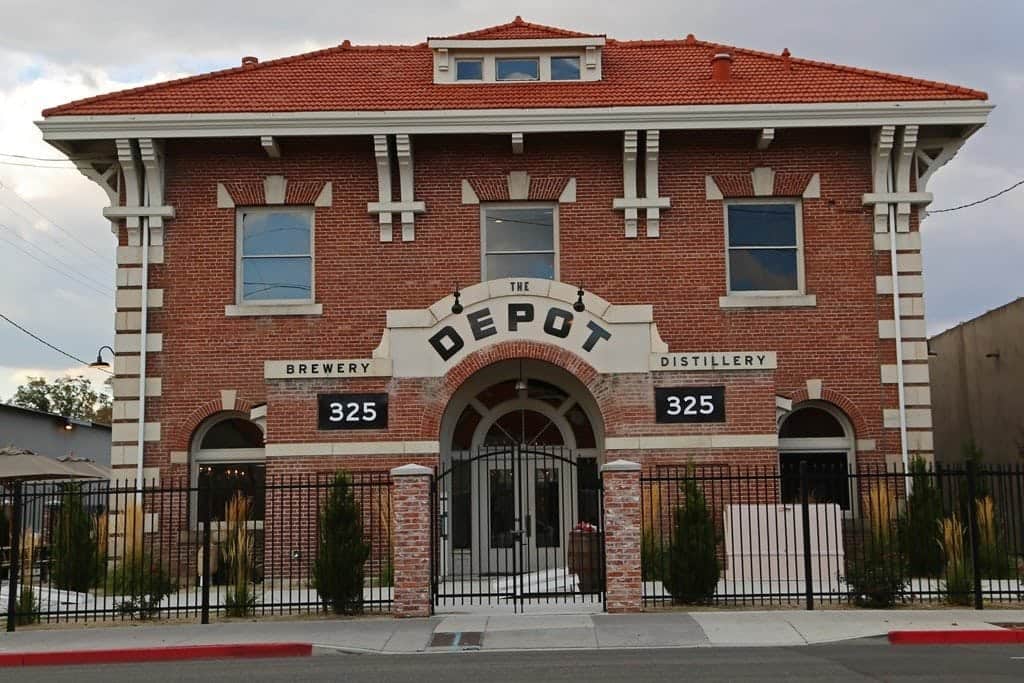 The Depot
A brewpub and distillery in downtown Reno with tons of appeal. It is an old railroad depot converted into a brewpub and even has the safe inside the men's restroom!
The food and beer were also good and made this a must-visit while in Reno!
Address: 325 E 4th St, Reno, NV 89512
Phone: 775-737-4330
Website / Facebook / Instagram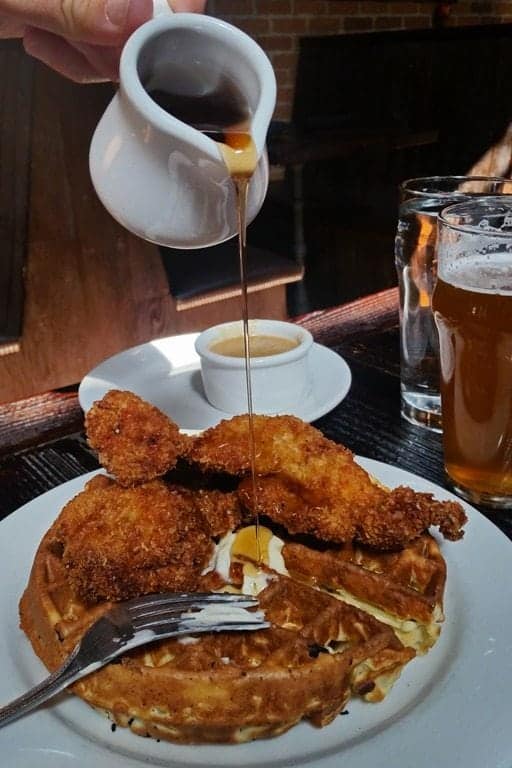 Brasserie St. James
The restaurant alone is reason enough to visit. I had their chicken and waffles  and they are like crack! Seriously great food and everyone else was raving about their dishes too.
Now throw in their great beer and you have a must-visit to Reno. Be warned that once you go you will be thinking of going back again and again.
Address: 901 S Center St, Reno, NV 89501
Phone: (775) 348-8888
Website / Facebook / Instagram 
The Brews Brothers
Located inside the Eldorado Hotel in downtown Reno.
Address: 347 N Virginia St, Reno, NV, United States
Phone: 775-785-9089
Website / Facebook / Instagram 
10 Torr Distilling and Brewery
Address: 490 Mill Street, Reno, NV, United States
Phone: 775-785-9089
Website / Facebook / Instagram 
Breweries in Lake Tahoe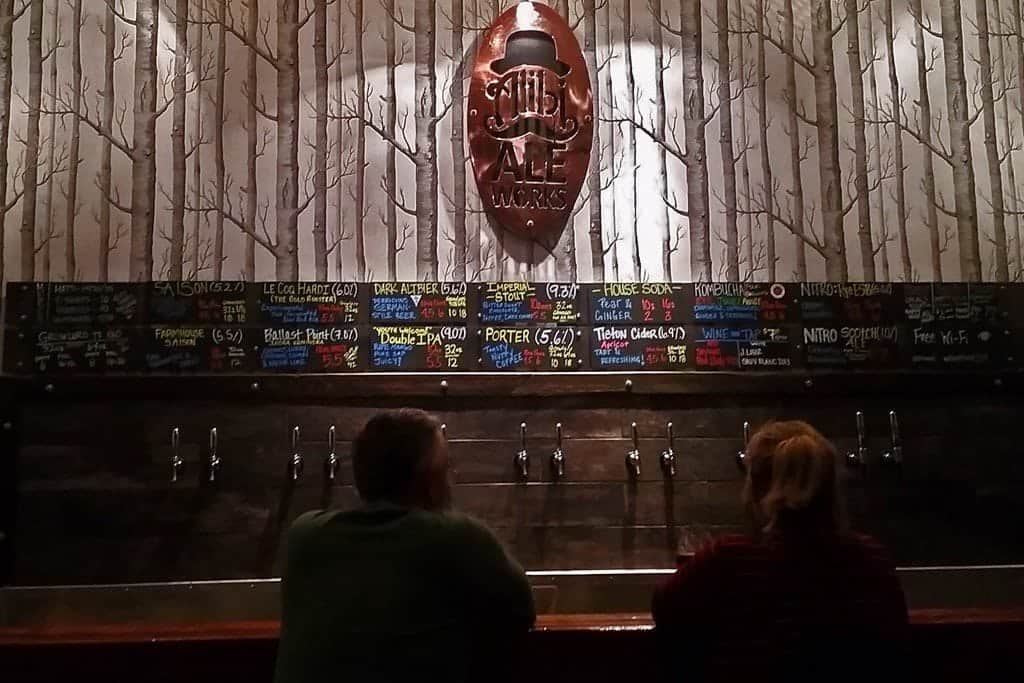 Alabi Brewing 
Located in Incline Village and is producing beer from the water in Lake Tahoe! Alabi is a very local brewery and don't be surprised to see almost everyone knowing each other and an occasional dog as Tahoe is a very pet friendly place.
Do not let this deter you from visiting this place because the beers are fantastic! This is the perfect place to go after a fun day on the lake.
Address: 204 E Enterprise St, Incline Village, NV 89451
Phone: (775) 348-8888
Website / Facebook / Instagram
Brewery at Lake Tahoe
Address: 3542 Lake Tahoe Boulevard, South Lake Tahoe, CA
Phone: 530-544-2739
Website
Sidellis Lake Tahoe
Phone: 530-600-3999
There are several other breweries in Reno but a guy can only hit so many breweries on a long weekend. Reno-Tahoe also has put together an ale trail map so you too can plan your own trip to Reno! Cheers!
Additional Reno, Nevada Resources
Check out all of our Reno Travel Guides