Virginia City is located about a half-hour from downtown Reno and truly feels like you have walked back in time. The main street harkens back to gunslingers, the wild west, and mining. You can visit the Sawdust Corner Saloon, the Suicide Table and so much more during a day trip to Virginia City.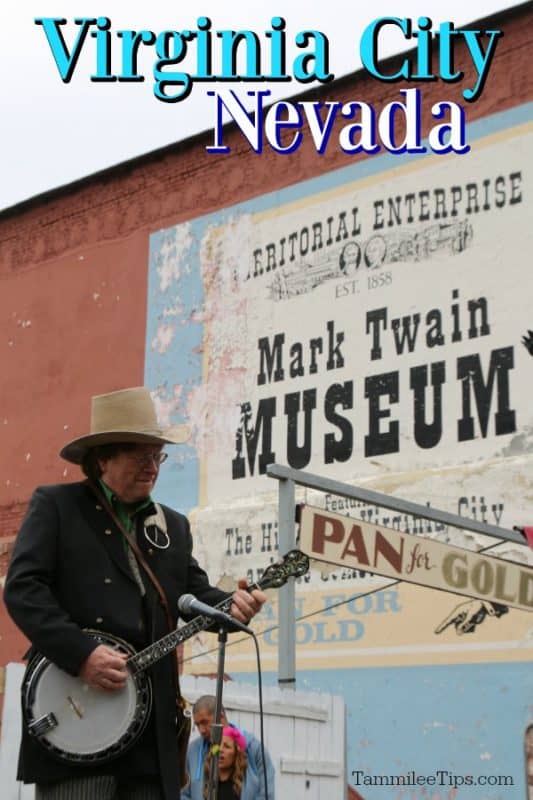 Virginia City, Nevada
We happened to be in town during the annual camel races and let me tell you they were a sight to see. We were not quite sure what to expect from the camel races but oh my were they fun. This event lasts the entire weekend and is well worth visiting. There are food vendors, merchandise stands, and the races that include camels, ostriches, and more.
They said it was quite the rush being on the back of a camel. One of those once in a lifetime things you can't really believe you did. I will say that after watching the ostrich races it would take a lot for me to get near an ostrich let alone on top of one. When they start spinning in circles to throw the rider is about the time I would run for my life.
There is ample seating available for the event including VIP tickets that are closer to the action. You can also get VIP parking which saves you a bit of a walk up and down the hill.
Virginia City is a city that likes its hills. Be prepared for a bit of a workout if you park off of the main street. The hills are steep and the elevation is high so it becomes quite the workout.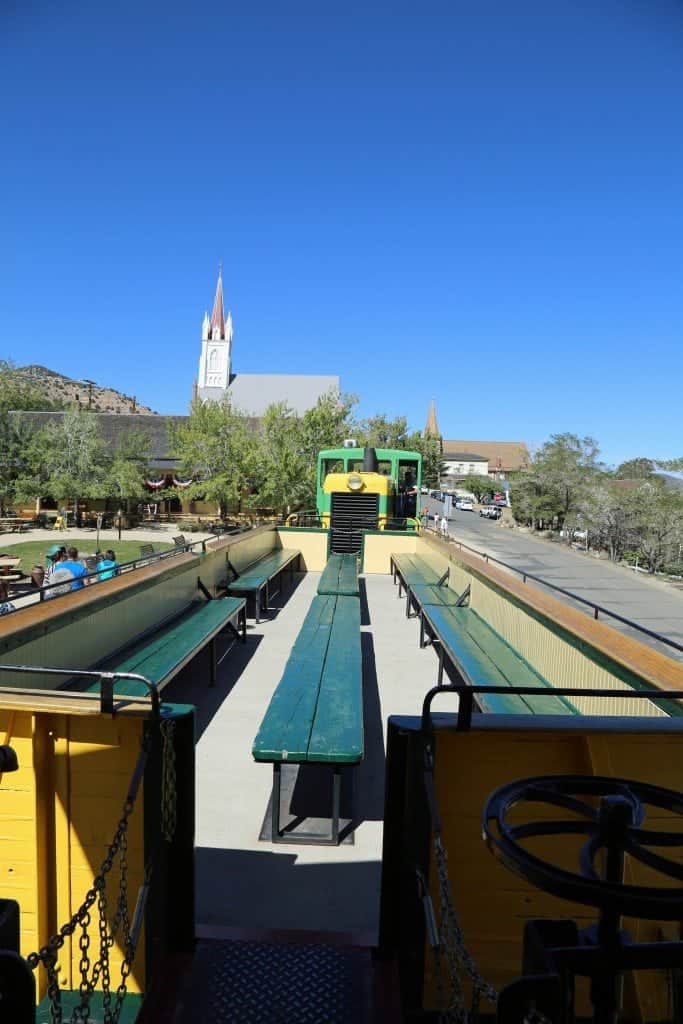 You can also enjoy a ride on the Virginia City railroad. The ride takes about 35 minutes and includes a narration of the history of the area. You have the choice to get off at the halfway point and explore the area before catching the next train back. This was a really nice train ride for all ages. You can enjoy the sites and history of the mining area along with the cool breeze.
Virginia City is located 37 minutes from Downtown Reno.
Additional Reno, Nevada Articles
Check out all of our Nevada Travel Guides