I am so excited to share with everyone the amazing Wildlife Cruise with Island Packers to Channel Islands National Park a few weeks ago. You may remember me mentioning in my weekly diaries here and here that we have been trying to get to Channel Islands National Park and it has been an adventure! While we haven't been able to actually step foot on the islands, we were able to take an incredible wildlife cruise.
This wildlife cruise with Island Packers is what dreams are made of! I know that might sound a bit crazy but imagine being surrounded by 100's of common dolphins. Everywhere you look you see a dolphin! YES!!! This is exactly what happened during our cruise.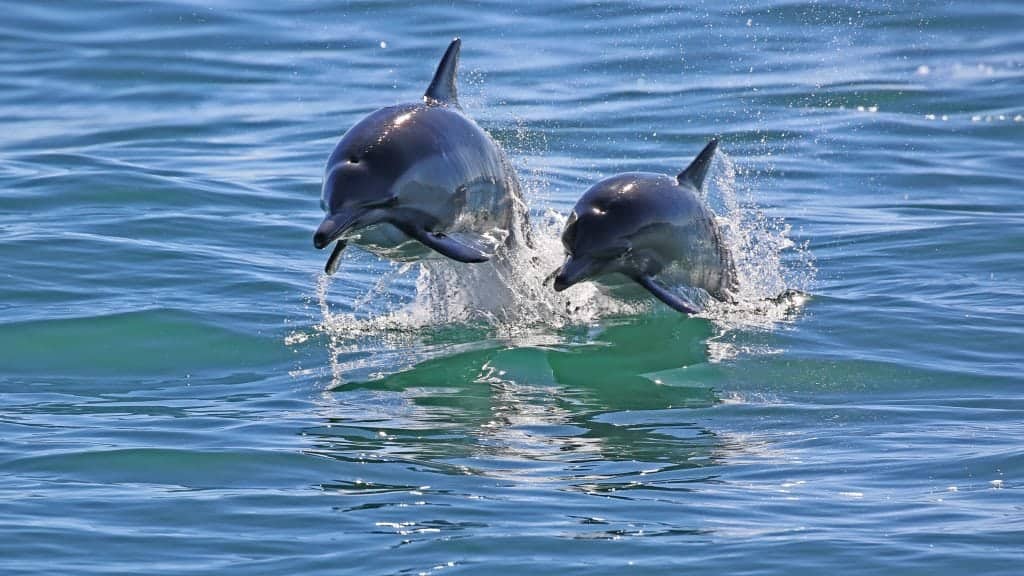 Wildlife Cruise with Island Packers to Channel Islands National Park
This is just one of the pics that I am so excited about! Don't worry I cut back from the 1200 that we took to a manageable number to share with you. I am pretty sure my finger rarely left the shutter on the camera during the trip. There were so many things to see and photograph.
Our cruise left from Ventura Harbor with Island Packers. Once we checked in we had a few minutes to soak up the sunshine while the rest of the guests arrived. The harbor is gorgeous and a great place for photos. Keep an eye out for seals pulled up on the docks. You can hear them easily, but it is a fun game to try and actually see them in between all of the boats.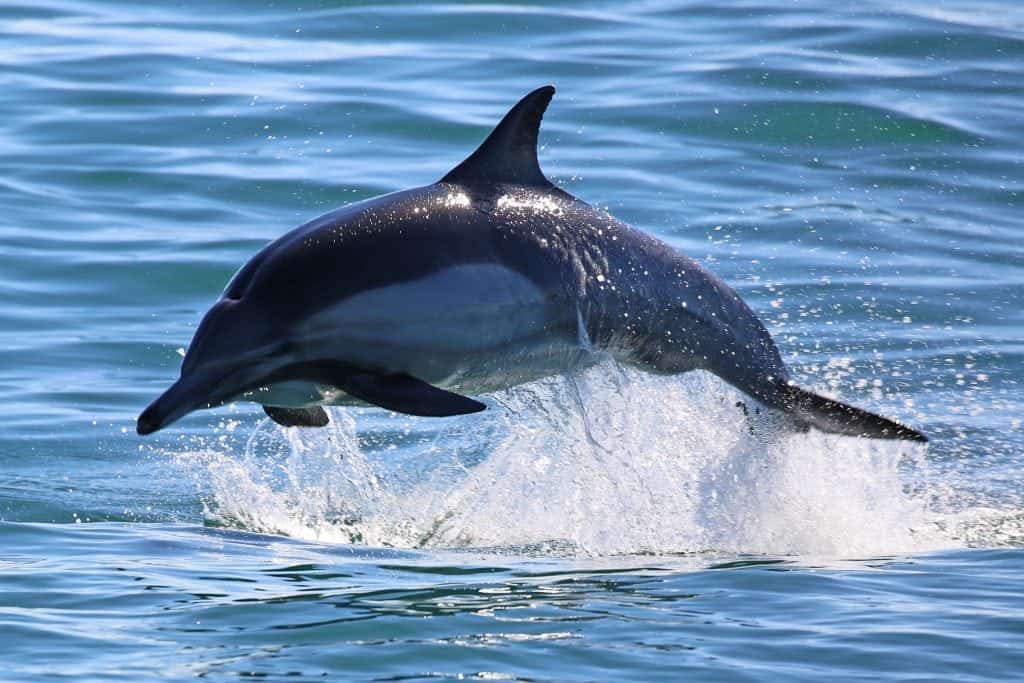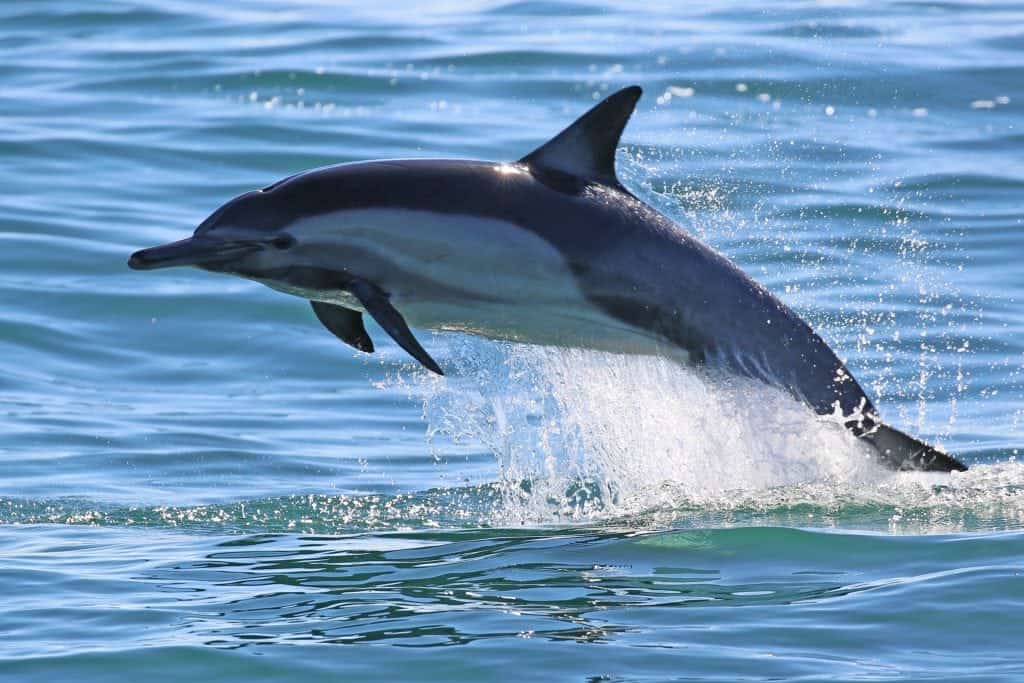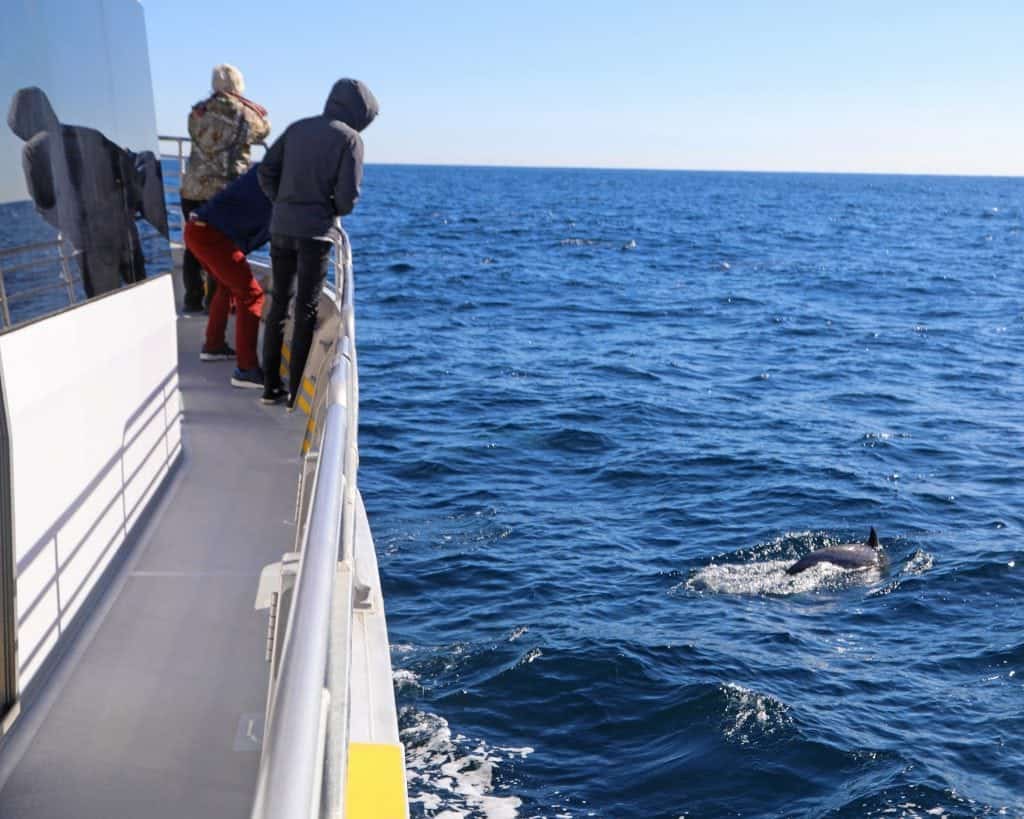 We took the morning wildlife cruise, but there is also an afternoon cruise offered. Island Packers offers a variety of cruise options including trips that get you onto Channel Islands NPS. We hope to take a few of their other cruises in the upcoming months if we make it back to the Los Angeles Area.
The cruise we were on did not actually touch the islands but instead cruised around Anacapa Island which is part of the national park. On our way out to Anacapa Island, we slowed down to watch a mother gray whale and calf in the bay. I must admit I don't think I actually saw the gray whale but many people on the boat did, so that was a good thing.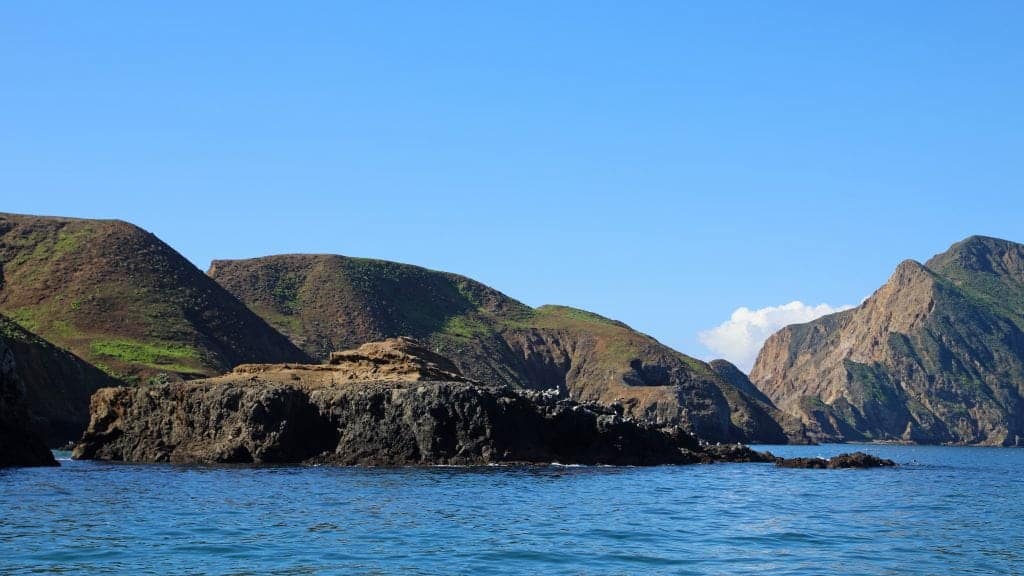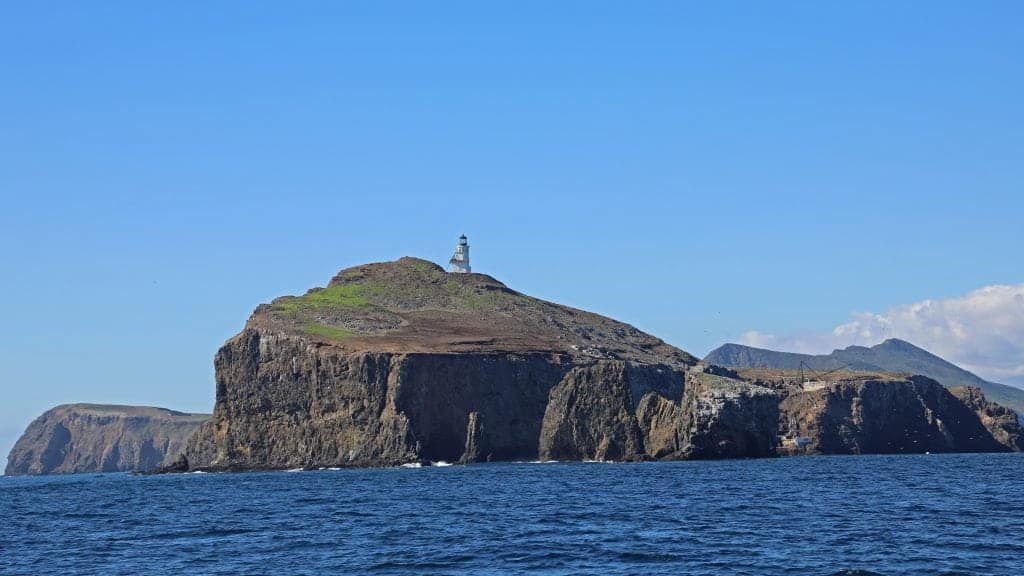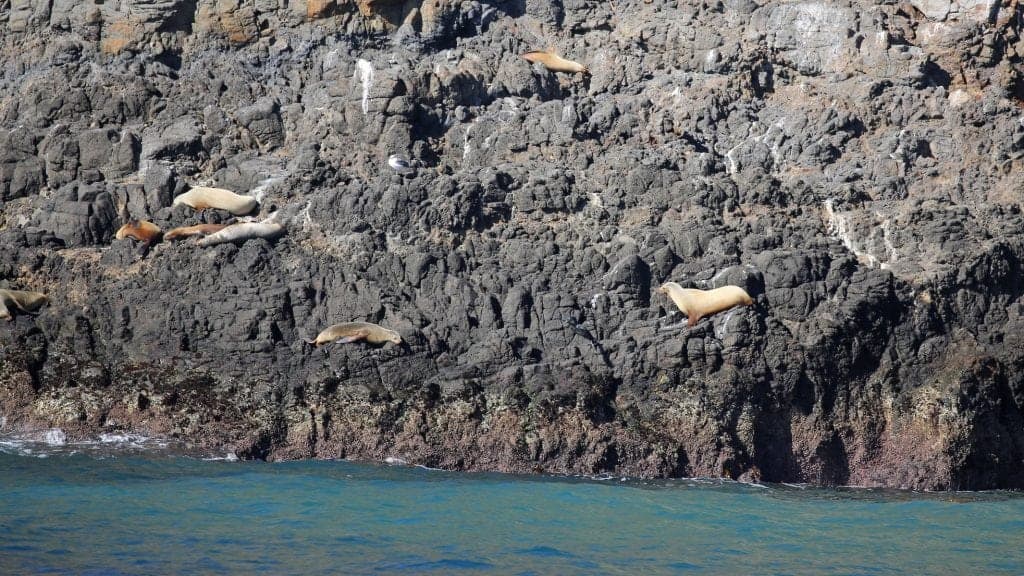 The boat road was pretty calm even with the storms that had been hitting the area for a few days. We were unable to go out the 1st two days of our trip due to the weather so being on the water in the sunshine was amazing. I would suggest dressing in layers for the trip due to the wind and cool air coming off the water.
As we headed to Anacapa Island all of a sudden, we had our 1st dolphin sighting! We went from 1 dolphin to hundreds of dolphins quickly it was amazing! Seriously the boat was surrounded by dolphins.
When we reached Anacapa Islands, we had the opportunity to see sea lions and seals basking in the sun on the beach. You can also glimpse pelicans and other seabirds along the island cliffs.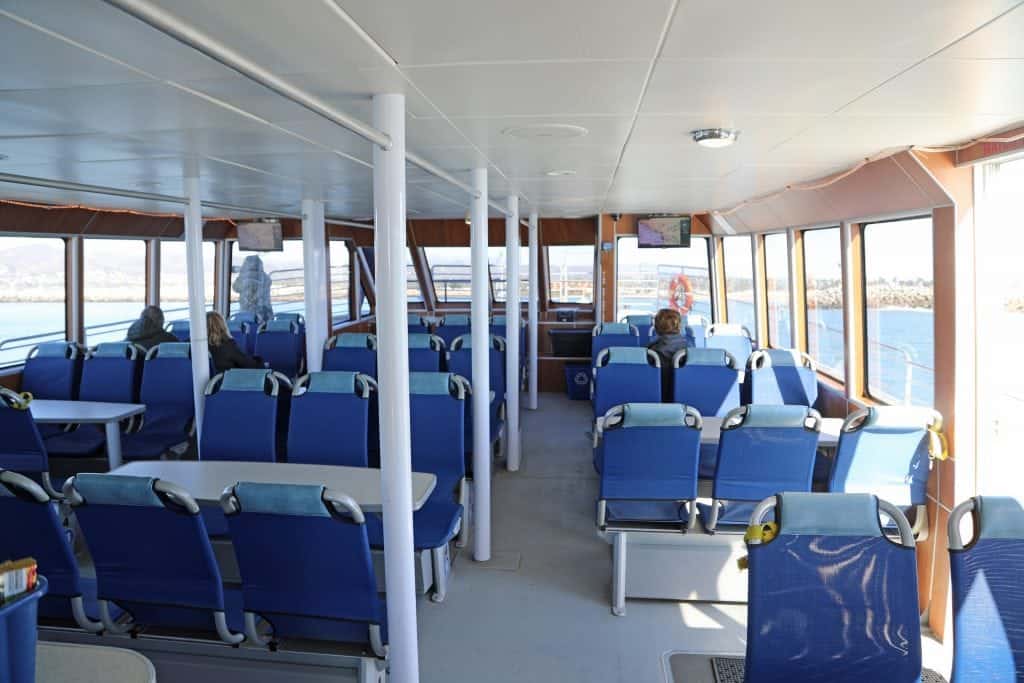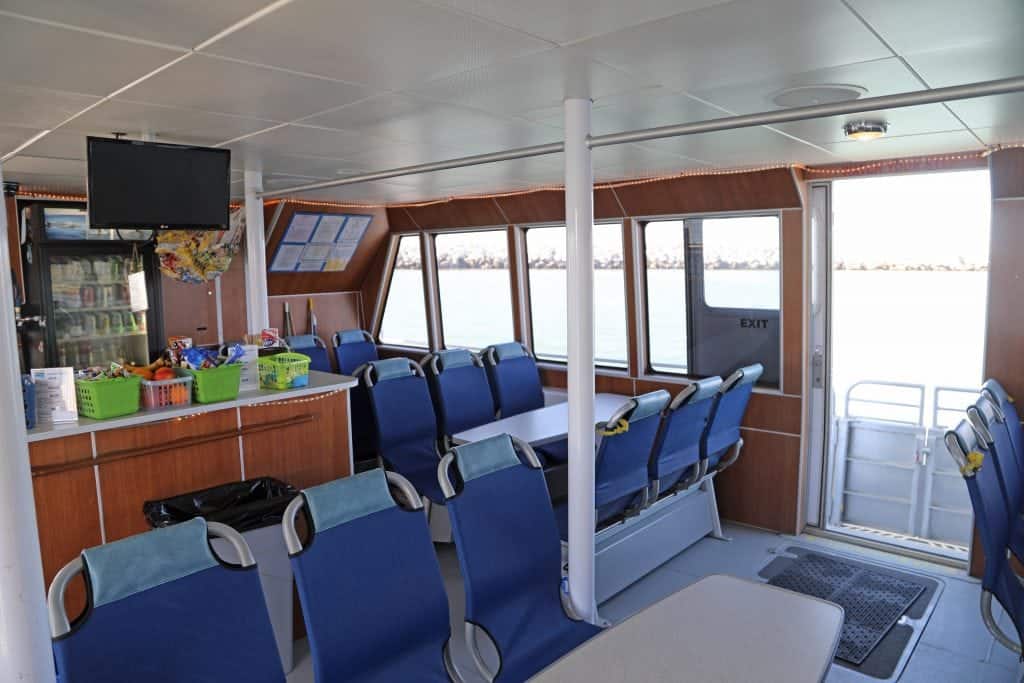 The boat had indoor and outdoor seating which worked out great. Plus the snack counter had chocolate which is always a good thing!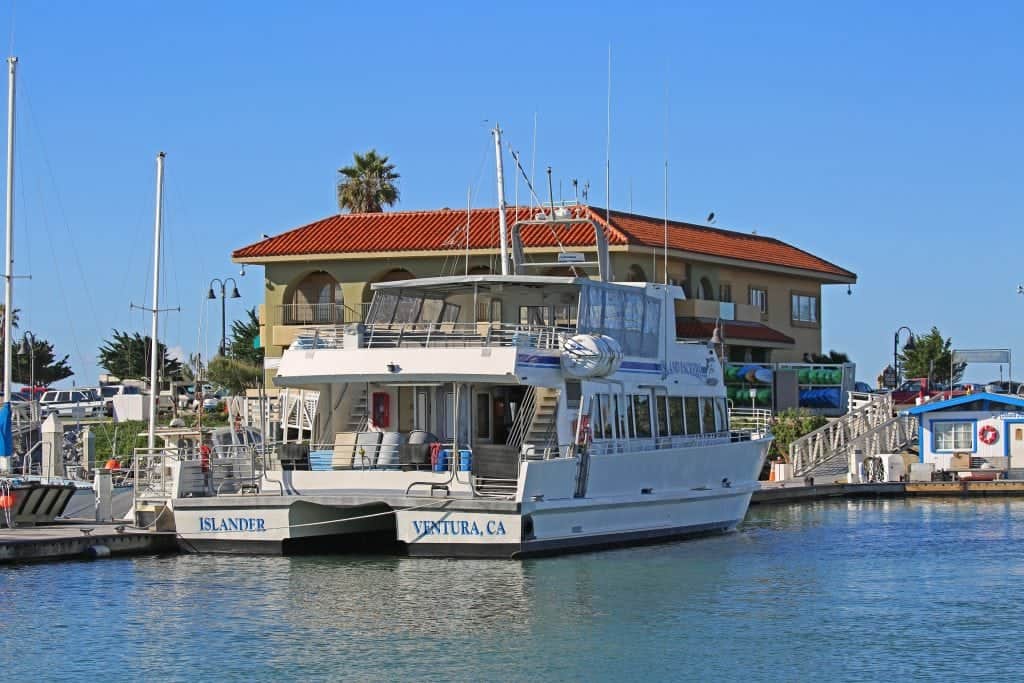 If you are heading to Ventura or Oxnard we highly suggest a cruise to the Channel Islands with Island Packers! We can't wait to make it back to the area and hopefully have amazing sunny weather for another trip. We really want to take the boat ride out that gets you actually on Channel Islands National Park. It feels a bit weird to visit a park and never actually step foot on it. Though I am totally counting this trip as a visit! We got the stamp from the park office so that counts right?
Here are a few more dolphin and wildlife pics that I love from our trip! Have I mentioned how ready I am to go back and take another boat trip with Island Packers! Absolutely amazing day on the water!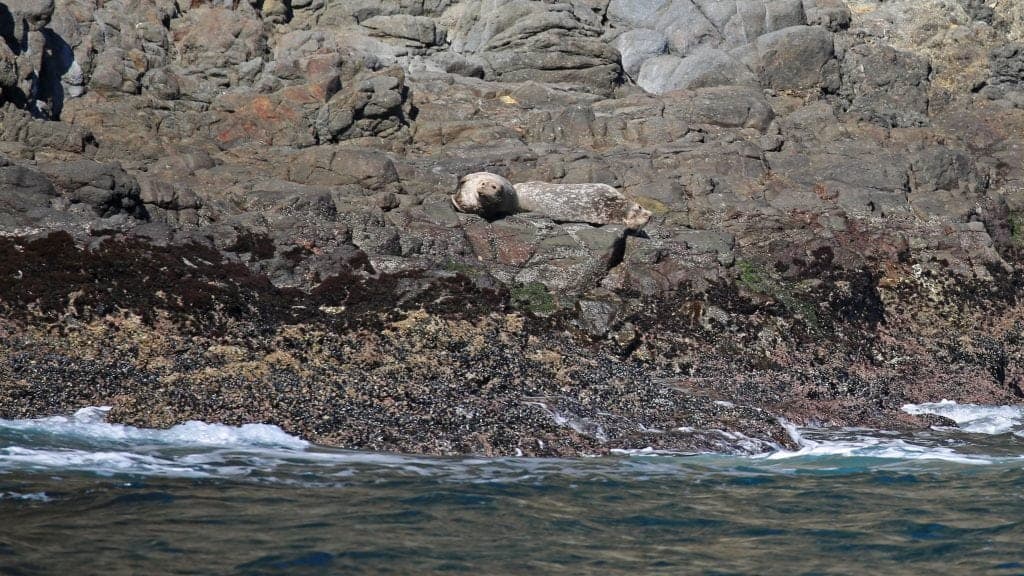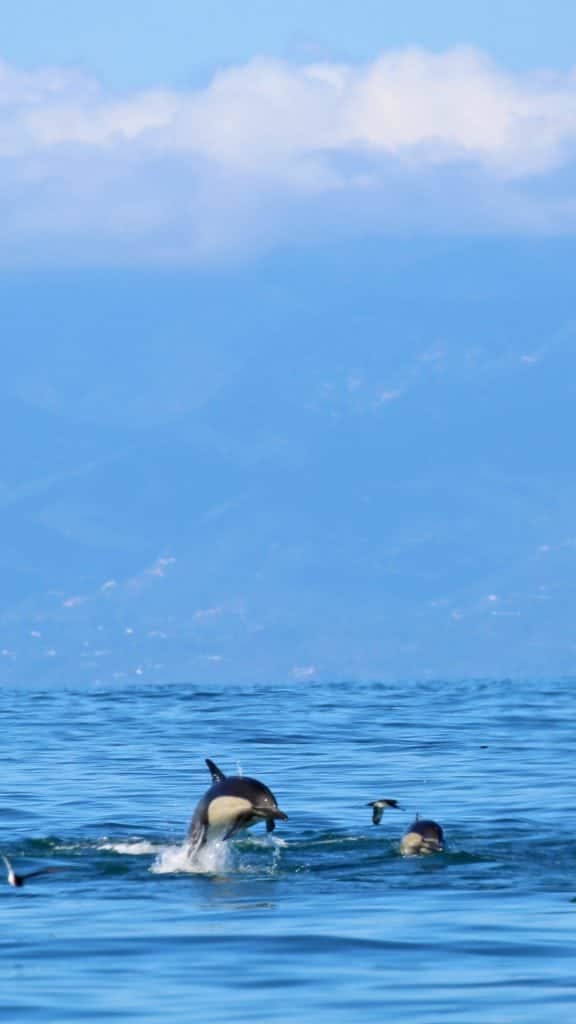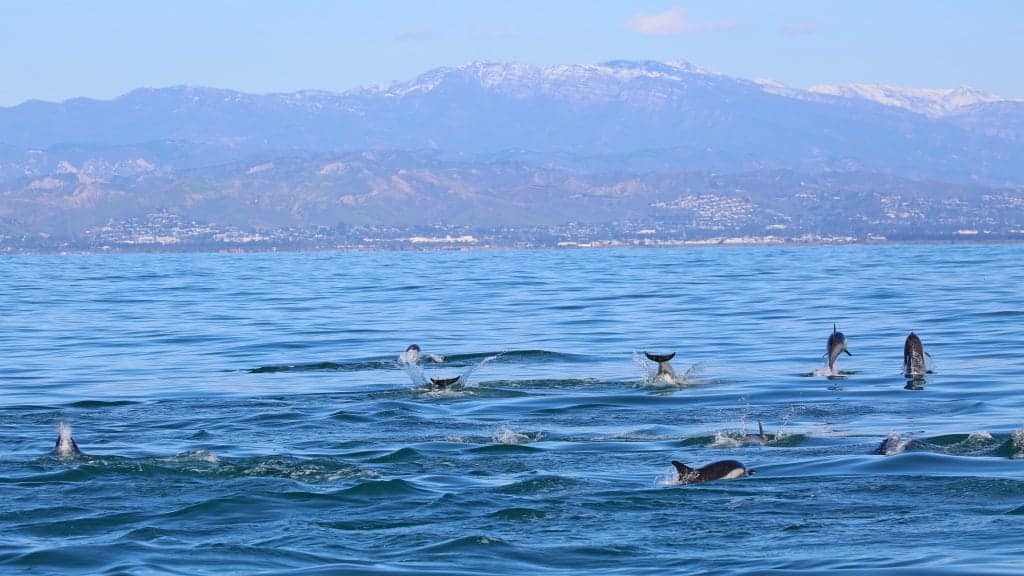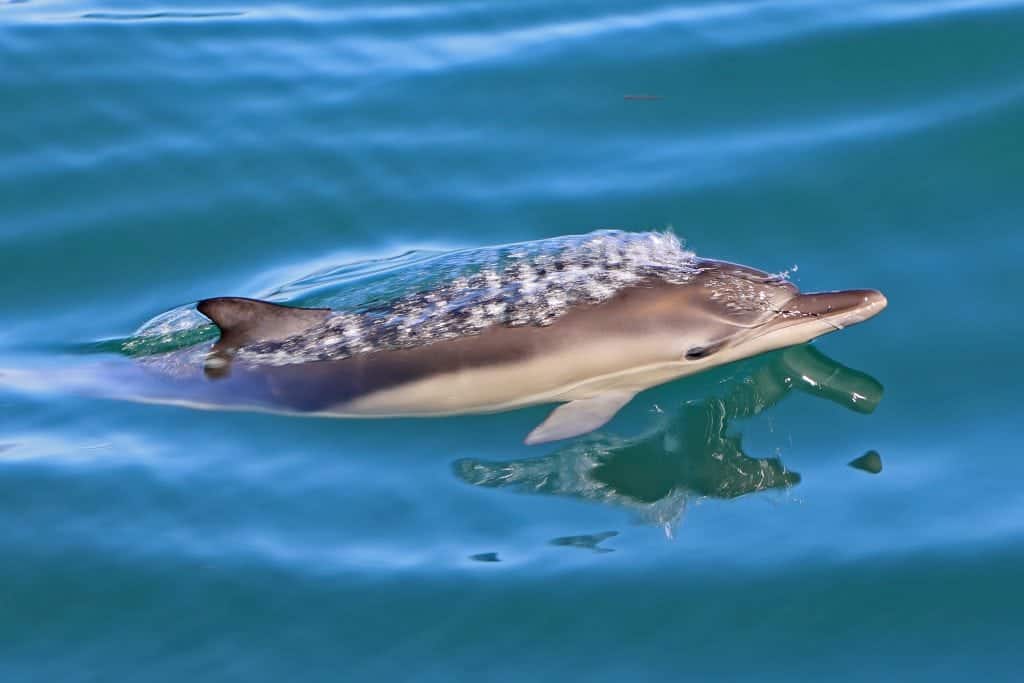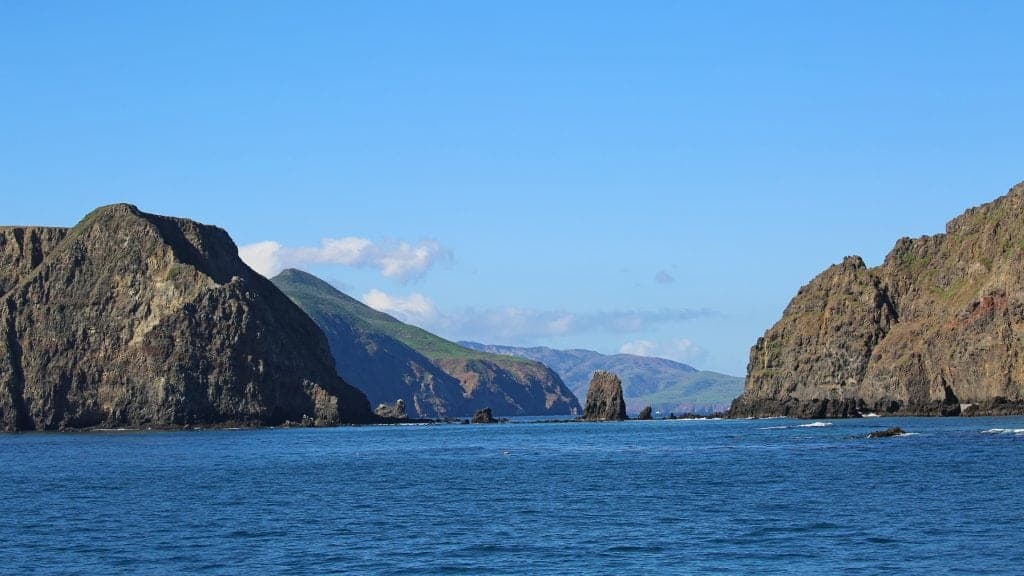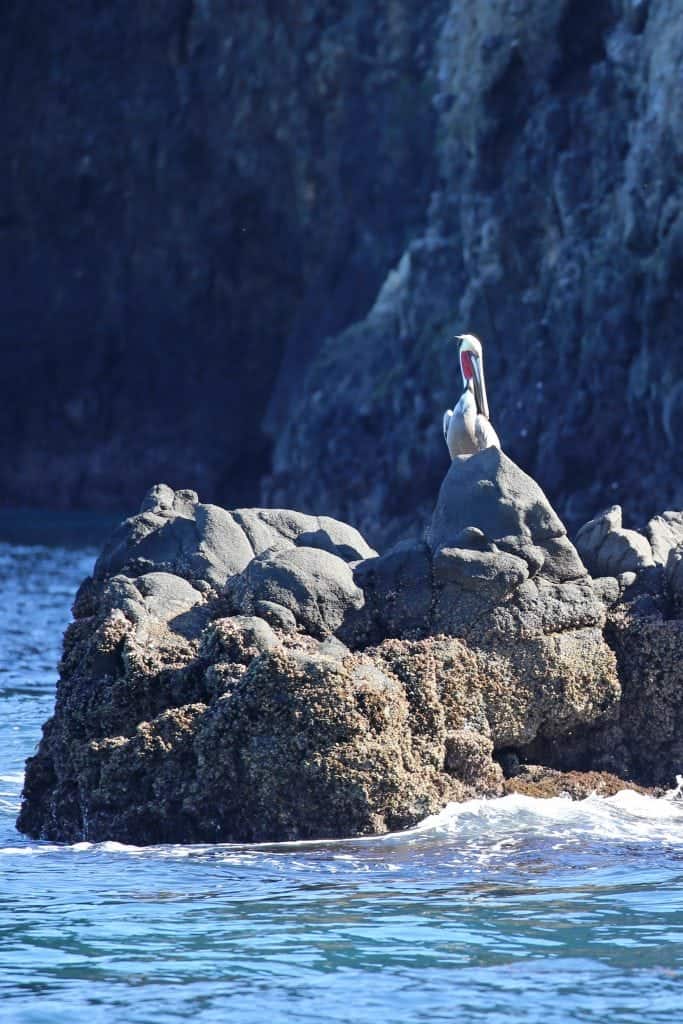 I have to give a huge THANK YOU to Island Packers for hosting us on this amazing wildlife cruise! They truly made dreams come true!
Additional California Resources
Dolphin Excursion Catalina Island
Chateau du Sureau Luxury Resort
Things to do in Los Angeles with Kids
Camping in Southern California
Check out all of our California Travel Guides