This may very well be the easiest fudge recipe in the world. With that being said it is also quite dangerous because it is so easy. I used to make fudge only a few times a year. It is not that it is too time-consuming it is just one of those things I never really thought to make that often. Now that I have this recipe that may change quickly. I am not sure my hips and thighs are going to appreciate this cherry fudge recipe!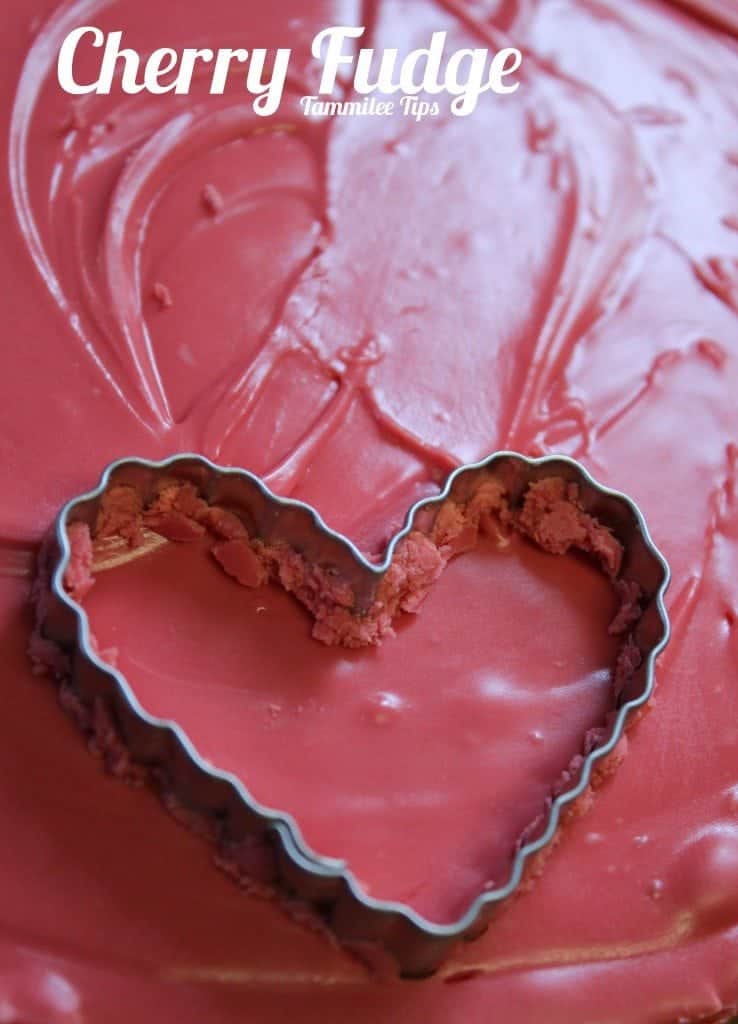 This recipe only takes 2 ingredients! I can not believe how easy it is to make and how quick it is.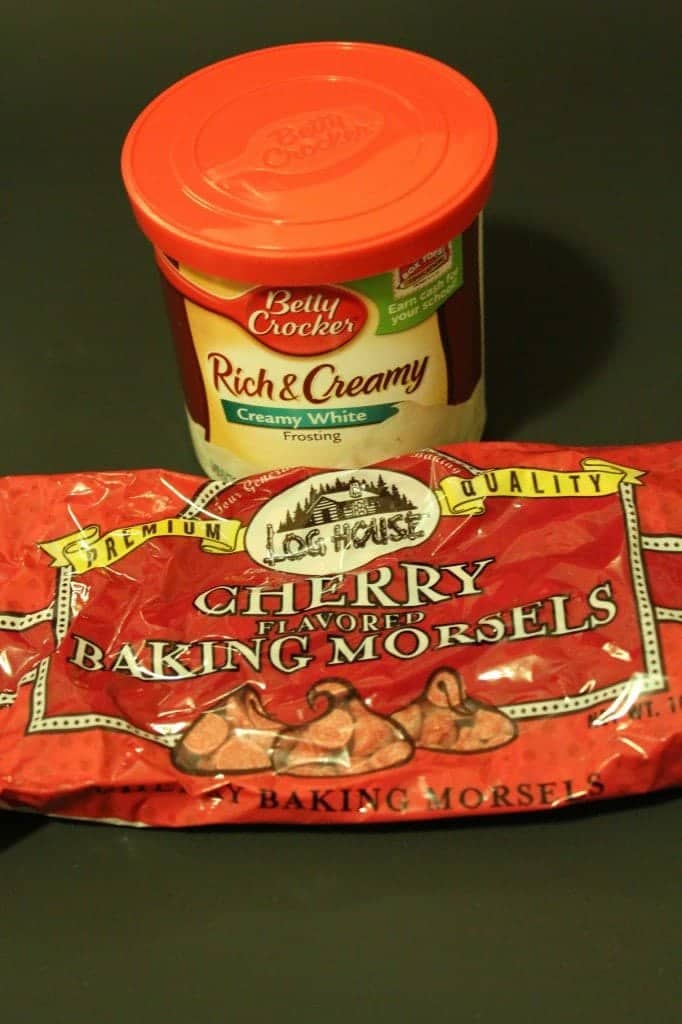 Cherry Fudge
Ingredients
1 package Cherry Flavored Chips

1 container white icing
Directions
Combine Cherry Flavored Chip and White Icing in a microwave-safe bowl.
Microwave for 30 seconds, stir together.
Microwave for another 30 seconds and stir.
The Cherry chips and icing should combine to a nice smooth texture with no lumps.
Pour the mix into a parchment-lined pan and place in the fridge for a few hours.
I used  Wilton From The Heart Nesting Cookie Cutter Set
 to cut the fudge into heart shapes for Valentine's Day
Do you love recipes? Check out our copy cat recipes, dessert recipes, and our Crock Pot Recipes.