I have to share something with all of you… I have had a fear of cooking with pumpkin. I am not sure why but for some reason I thought I would mess it up or it would taste horrible. I have seen so many pumpkin recipes that look amazing but never tried one.
This week I decided to continue with my resolution to not let fear guide me and dove in and tried a pumpkin recipe. It feels so good to break through and try something new. I keep reminding myself to push myself and try new things. That if the recipe does not turn out at least I had the experience of trying it.
So here it is my very first pumpkin recipe! Check out these great 3 ingredient Pumpkin Spice Muffins!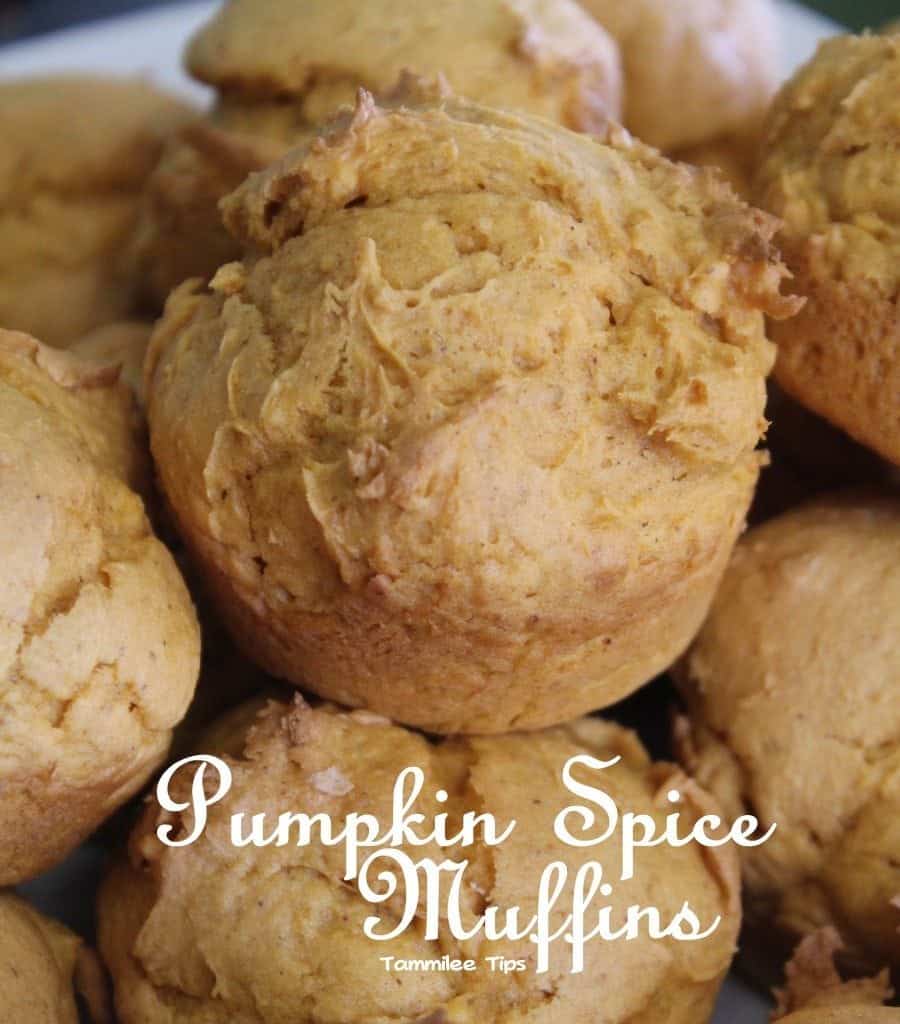 3 Ingredient Pumpkin Spice Muffins with cake mix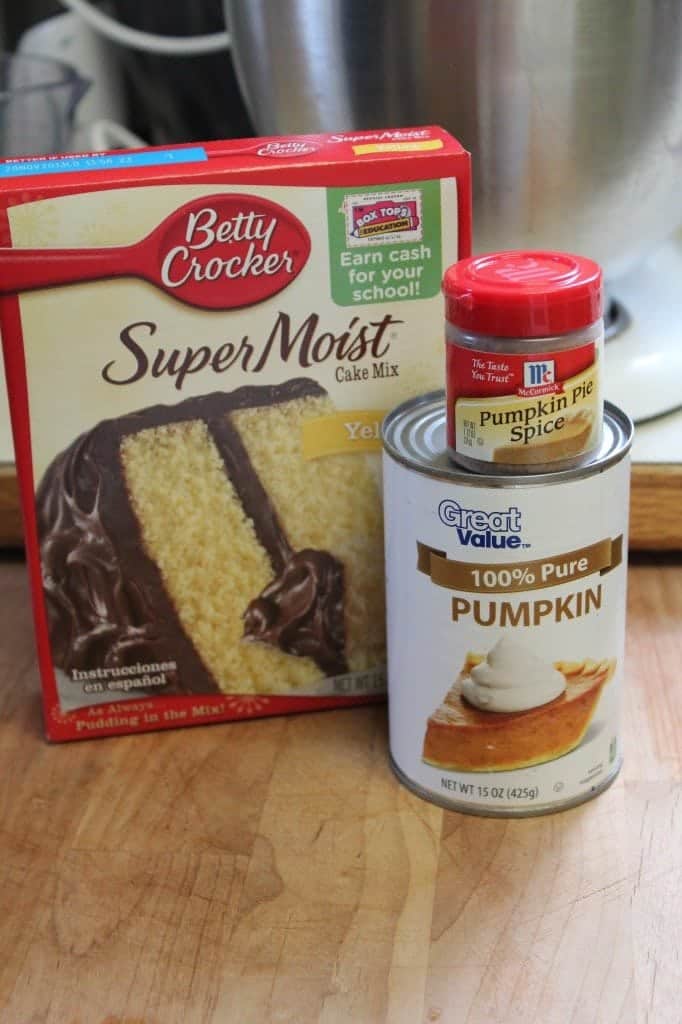 Ingredients
1 box of Yellow Cake Mix
1 Can of Pumpkin
1 tsp of Pumpkin Spice
Directions
1. Mix everything together
The batter is really thick I used our KitchenAid
 to mix everything together
2. Use cupcake liners or spray Muffin Pan
 with nonstick spray
3. Bake for 16-20 minutes at 350 degrees
These muffins were so good! I can not wait to make them again. I think next time I will add a bit more Pumpkin Spice to the recipe.
Do you love recipes? Check out our copy cat recipes, dessert recipes, and our Crock Pot Recipes.