During our trip to Las Vegas, we stopped in and walked through the Ethel M Chocolate Factory. The Ethel M Chocolate Factory is located 8 miles off of the Las Vegas strip. The factory is really easy to find and well worth visiting.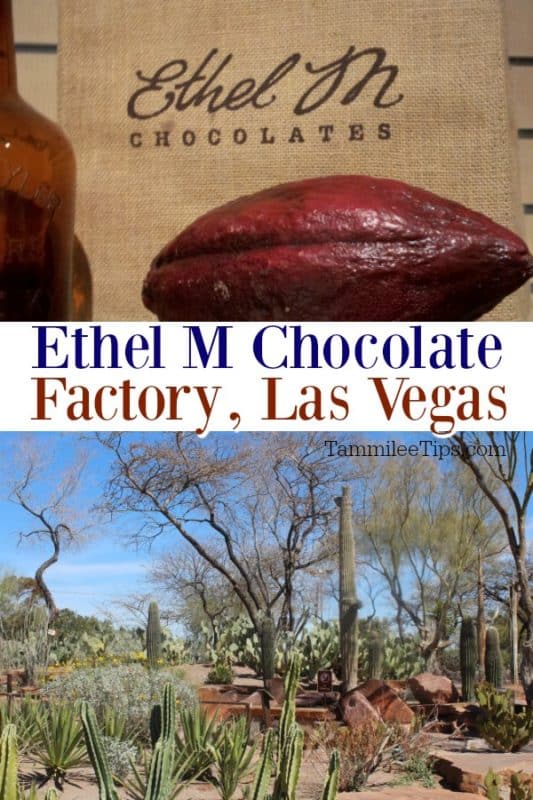 Ethel M Chocolate Factory Las Vegas
The Chocolate Factory tour is free and self-guided. You have the opportunity to watch each step of the chocolate-making process.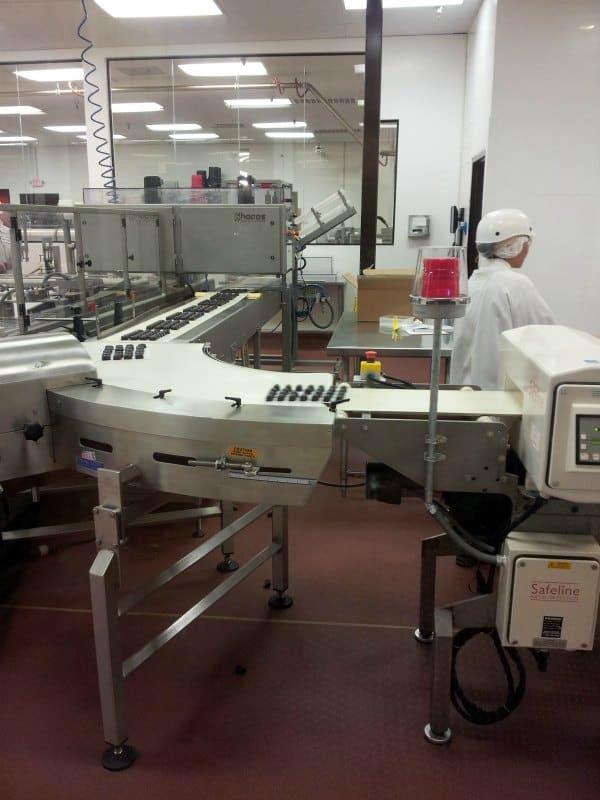 At the end of the tour, there is a fantastic gift shop. Make sure you stop by the chocolate counter and try a sample of the amazing chocolate!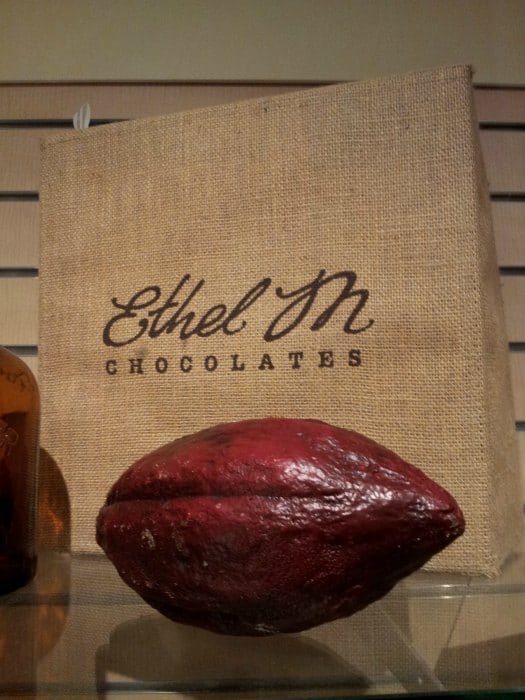 I was really impressed to learn that the Chocolate Factory has a solar garden on site. During peak hours, the solar garden generates 100% of the factory's power!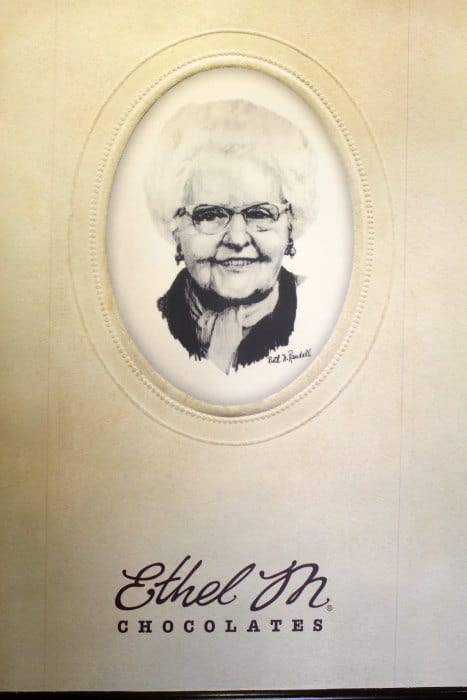 The Ethel M Chocolate Factory Tour is a great way to spend an afternoon. There is a wonderful 3-acre cactus garden on-site that contains over 300 species of wildlife. The factory tour is air-conditioned.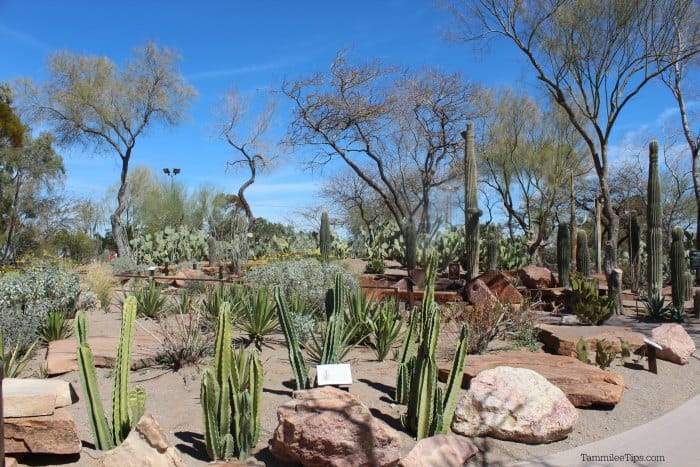 This is a great place to take a break from the Vegas sun and enjoy a sweet chocolate treat! They have an ice cream bar inside the gift shop and sell a wide variety of chocolates. There is also an M&M store attached to the factory.
Standard Business Hours: 8 am – 8 pm Daily
Address: 2 Cactus Garden Dr, Henderson, NV 89014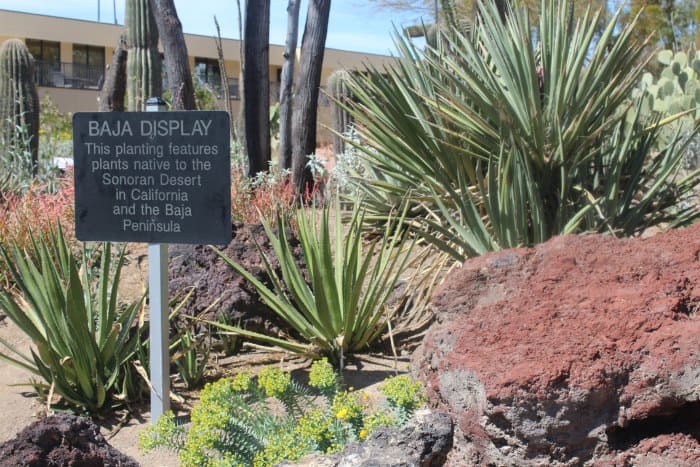 Additional Las Vegas Resources
Free things to do in Las Vegas
Check out all of our Las Vegas Travel Guides