I first visited Grand Cayman Rum Point back in the '90s with my parents. I remember sitting in a lawn chair in the warm water with the sun shining down on me thinking I had found heaven. Now almost 20 years later I still felt the same way during our visit. The area has gotten a bit more touristy but it is still amazing!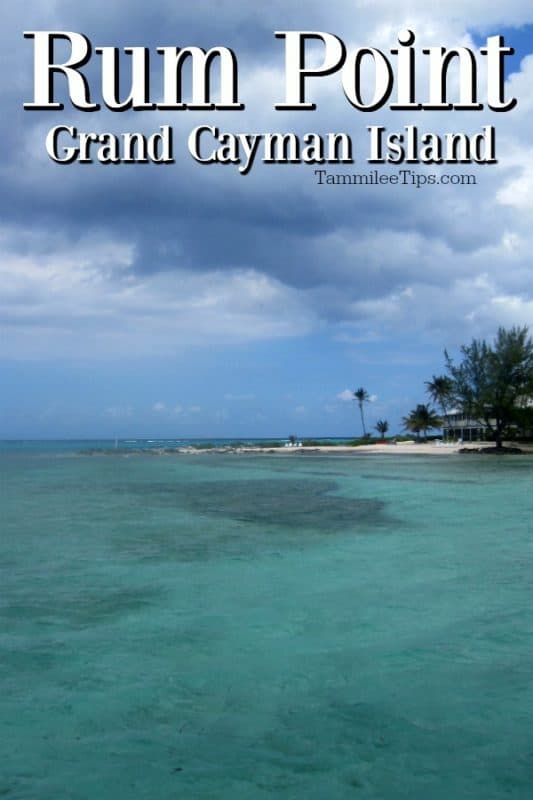 Rum Point Grand Cayman
I love this sign showing which direction different places around the world are. Personally, I would be happy relaxing on Grand Cayman Rum Point for as long as I possibly can.
The beach has lawn chairs readily available. There is also a small cafe and bar right by the beach. The drinks are cold and tropical! My favorite kind.
There is an area to rent water toys. The beach is soft white sand that is begging for your toes to be in it.
There is a nice long dock for boats to come in and out at. Our tour boat dropped us off at the dock and picked us up a few hours later.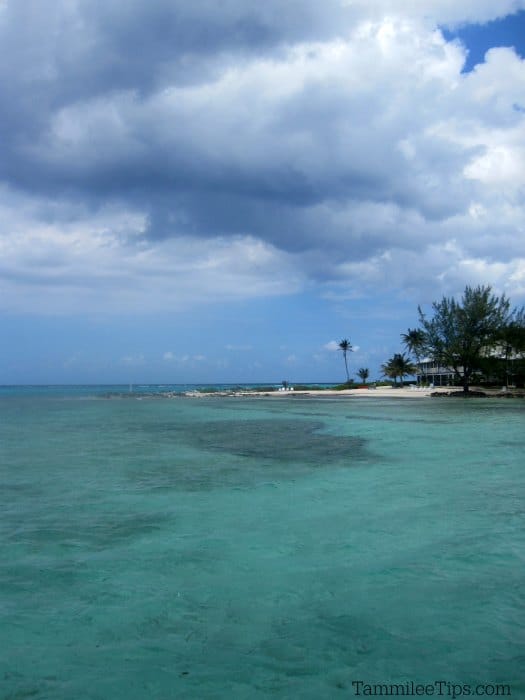 The water at Grand Cayman Rum Point is truly amazing! Turquoise blue and so nice and warm. You can sink in and relax while you enjoy a bit of tropical paradise.
Where is Rum Point?
Rum Point is located about 45 minutes from the cruise terminals and main Seven Mile Beach hotel strip on the island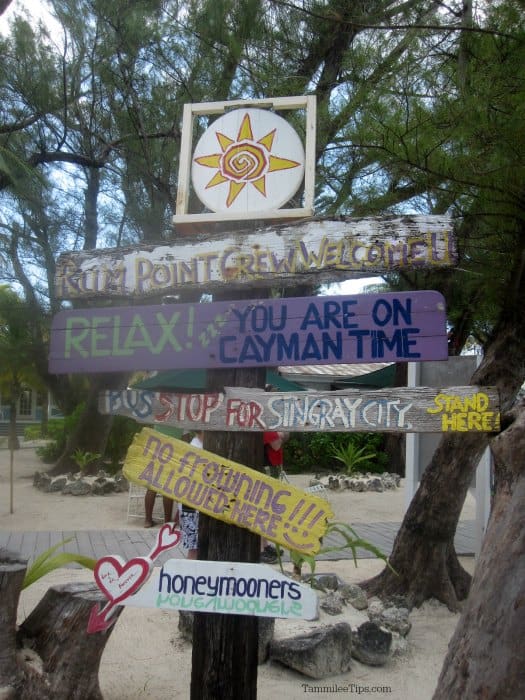 What is at Rum Point?
Along with a great beach, you can find beach hammocks, shady trees, picnic tables, delicious food, changing rooms, showers, huts, hammocks, snorkeling, and volleyball nets
Great Caribbean Travel Resources