Grand Cayman is truly a tropical paradise! You can swim with stingrays, enjoy a frosty beverage at rum point or just relax on Seven Mile Beach. Oh and don't forget the shopping! Grand Cayman has shopping for every budget. Everything from souvenirs to high end jewelry stores can be found in Grand Cayman.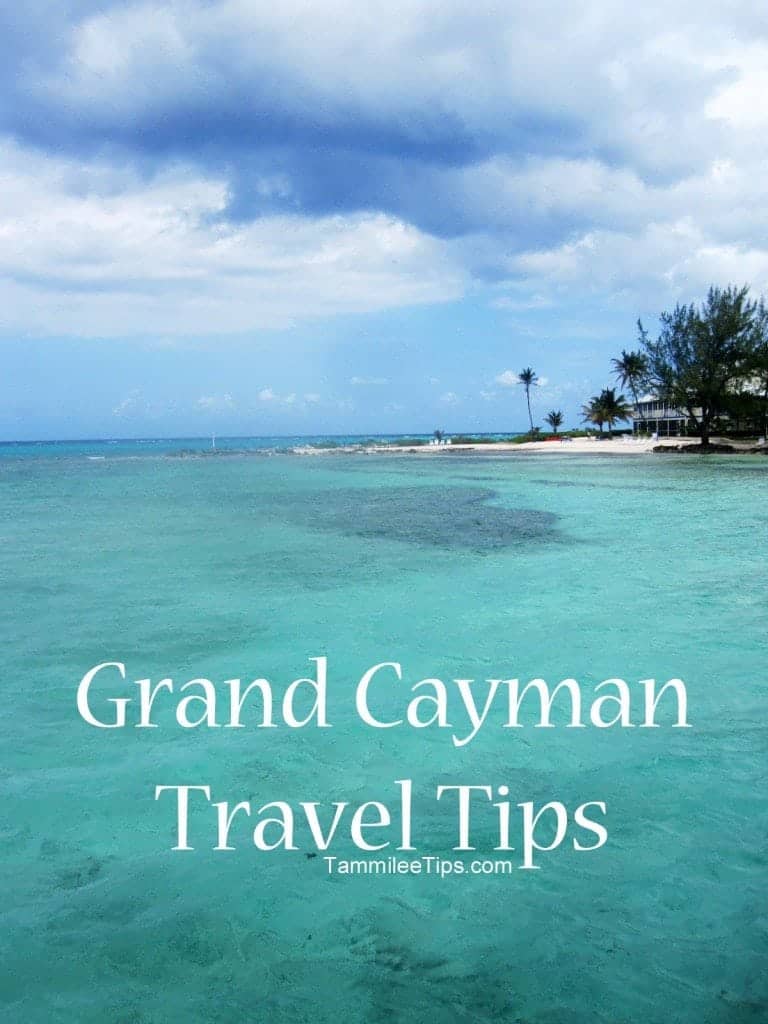 Grand Cayman Travel Tips
Make sure and check to see if prices are listed in US dollar or Cayman Island Dollar.
What to buy
Replicas of pirates, blue iguanas, and the Cayman's mascot Sir Turtle. Cayman Gold Rum.
What to Eat
Enjoy Grand Cayman's famous rum cake.
What to Do
Visit Sting Ray City and frolick with the sting rays.
Relax on Seven Mile Beach while soaking up the sun.
Visit Rum Point and enjoy a great lunch and beach get away.
Visit the city of Hell. You can send a post card from Hell and say you are having a great time in Hell
Random Facts 
Grand Cayman is a tender port for cruise ships
Blue iguanas are only found on Grand Cayman. These iguanas can grow to be up to 5 feet long.
Around 4,000 Grand Cayman Parrots can be found on the island.
Please let us know if you have any Grand Cayman Travel Tips by commenting on this post. We would love to add them to our list.