Amber Cove is one of Carnival Cruise Lines' newest cruise ports in the Dominican Republic. The cool thing about Amber Cove is it is only open to guests from the cruise ships docked in port. There is truly a bit of everything in Amber Cove.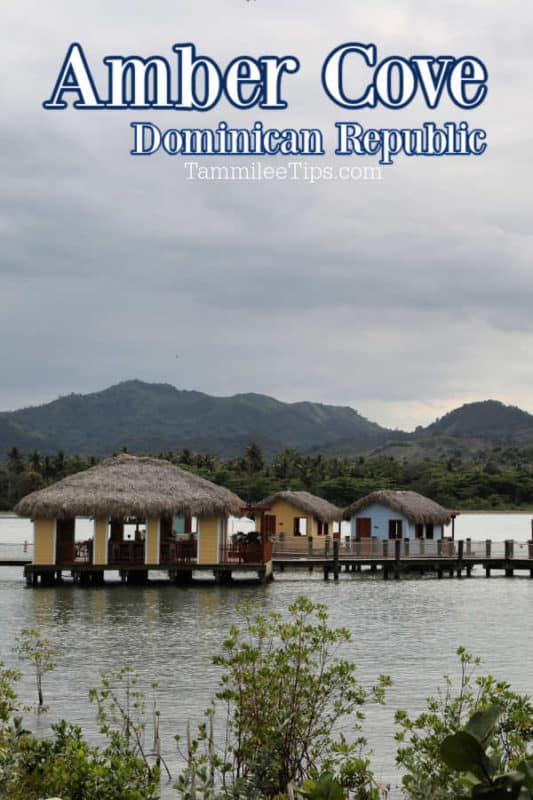 Amber Cove Dominican Republic
One of the highlights of Amber Cove is the swimming pool and zip-line! You can sign up for a day pass and zip-line all day long. This is great if you have kids with you and they need to work out some energy. There are stairs that have to be climbed and imagine all the energy they can work out going up and down the hill.
You can enjoy relaxing by the pool while keeping an eye on them as they sail over your head.
If the pool or zip lines are not your thing don't worry! There are quite a few stores in Amber Cove. Everything from Diamonds International to stores that feature local products. Keep an eye out for the Chocal chocolate bars! They are made in the Dominican Republic by a woman's collaborative.  There is so much to do and enjoy your Caribbean Cruise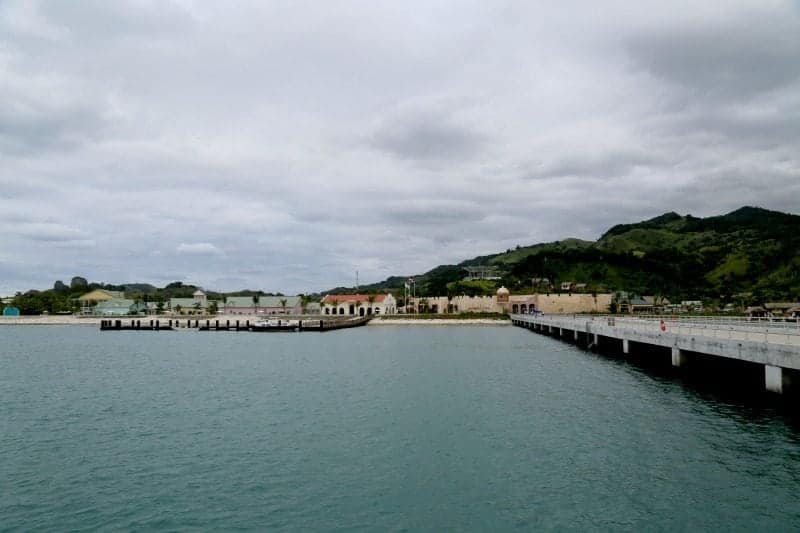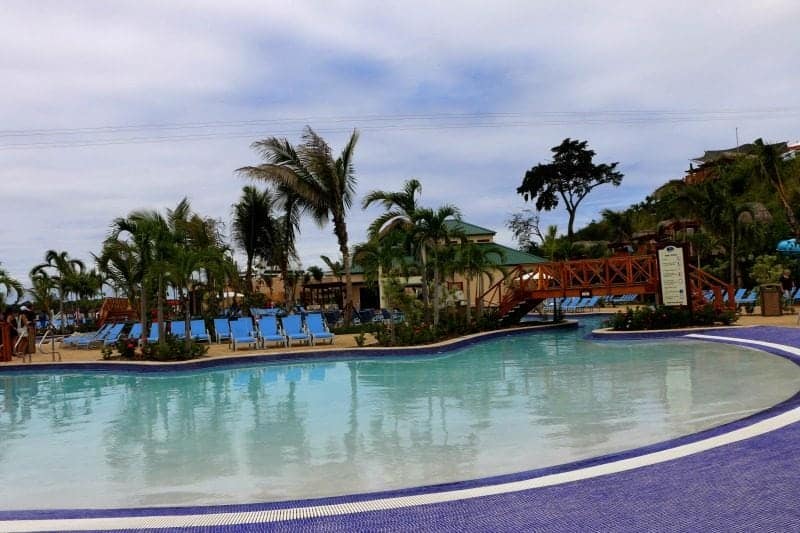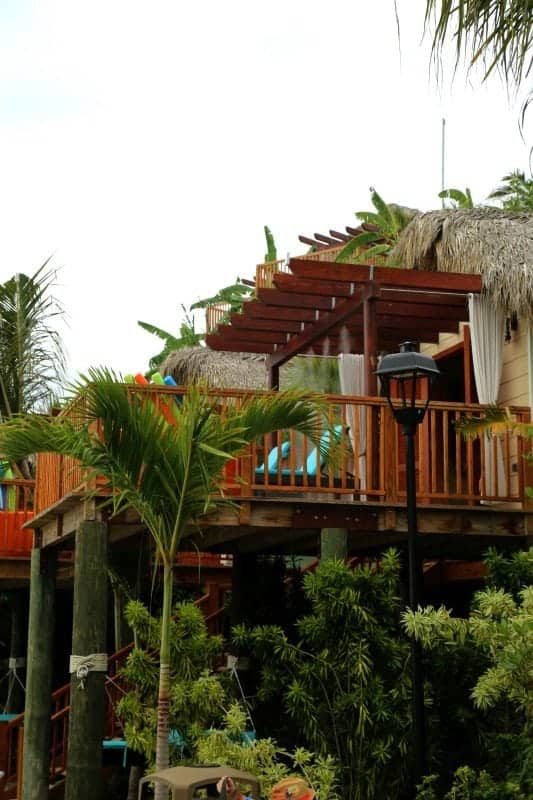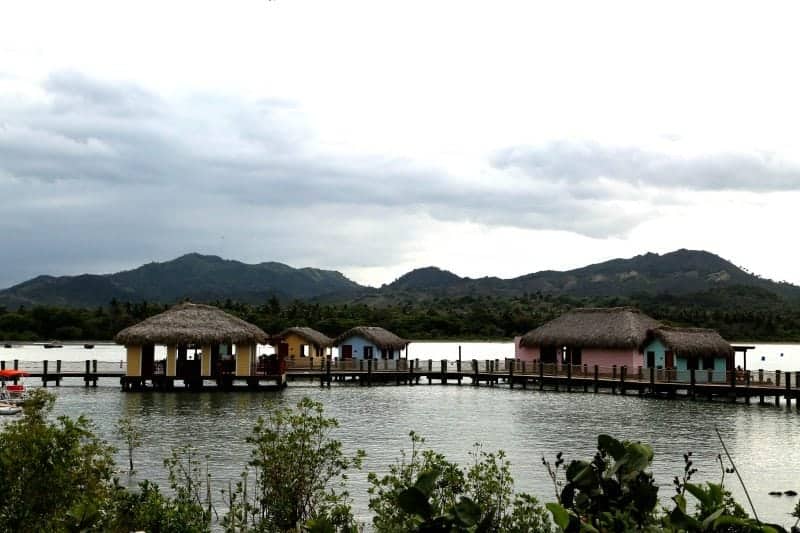 There are restaurants and bars at both ends of Amber Cove. You can get everything from appetizers to frosty beverages. Some of the bars have wifi available! You can relax with a frosty beverage and check your email/Facebook.
One tip is to wear a hat or bring some sunglasses. There is not a lot of cover in the open areas of Amber Cove. I always have to have sunglasses with me because my eyes are so sensitive to the sun. I don't want you to end up with a headache.
There is a great coffee shop right near the duty-free shops. They make delicious iced coffees! Plus they have wi-fi! This was my place to cool off and get caught up on work while I was in Amber Cove.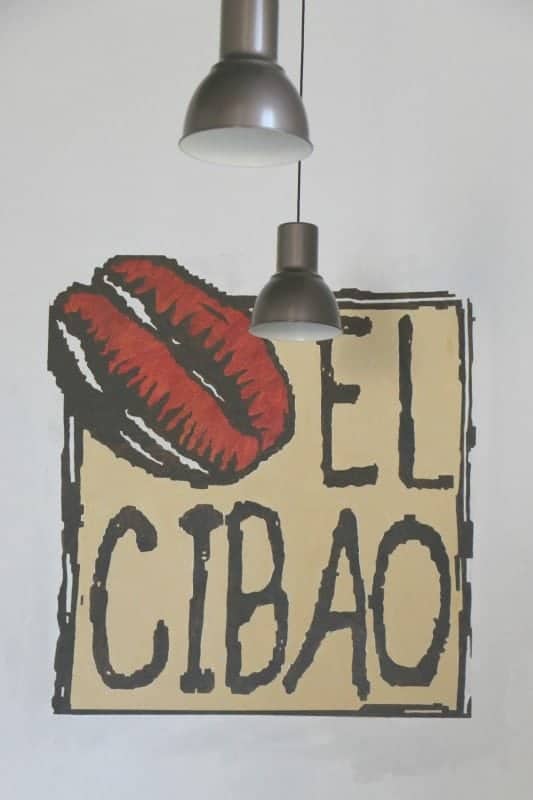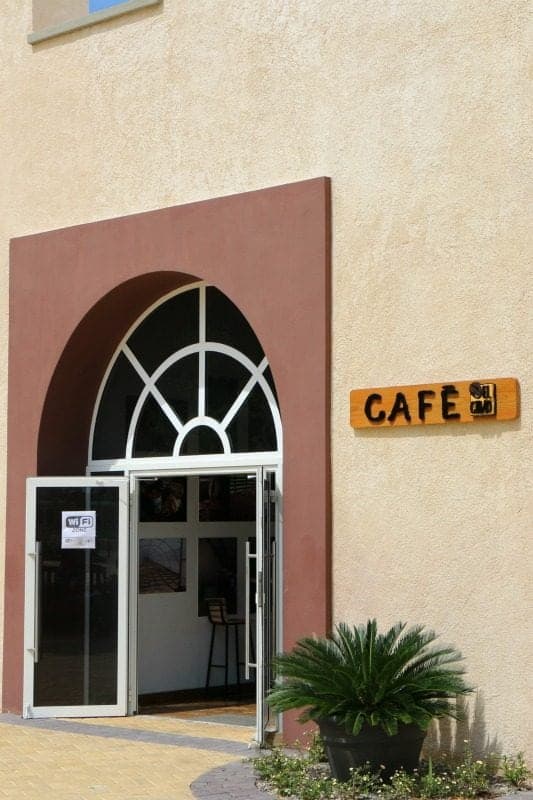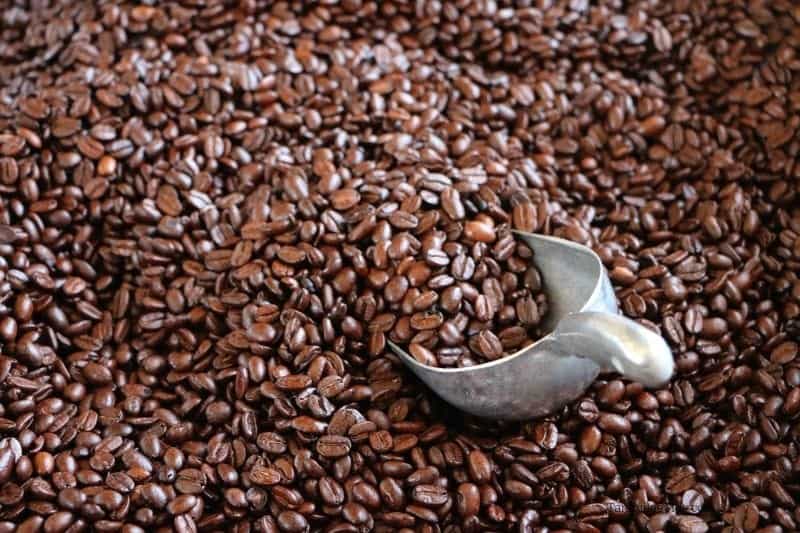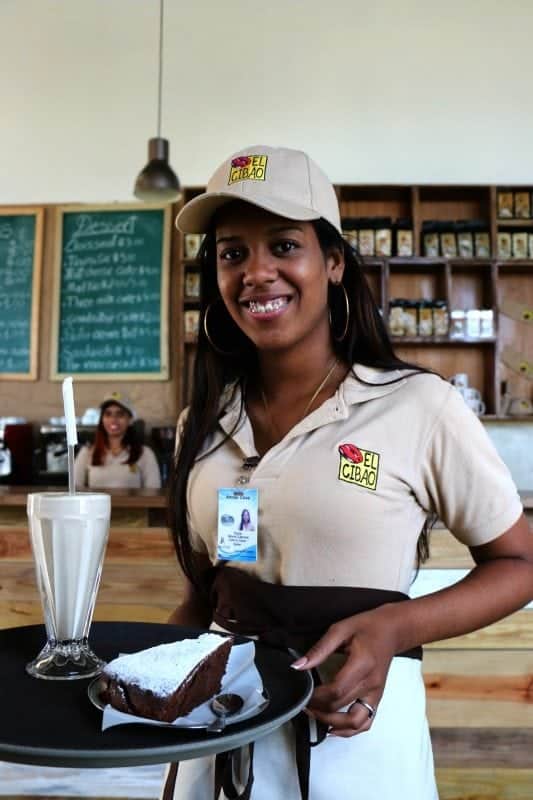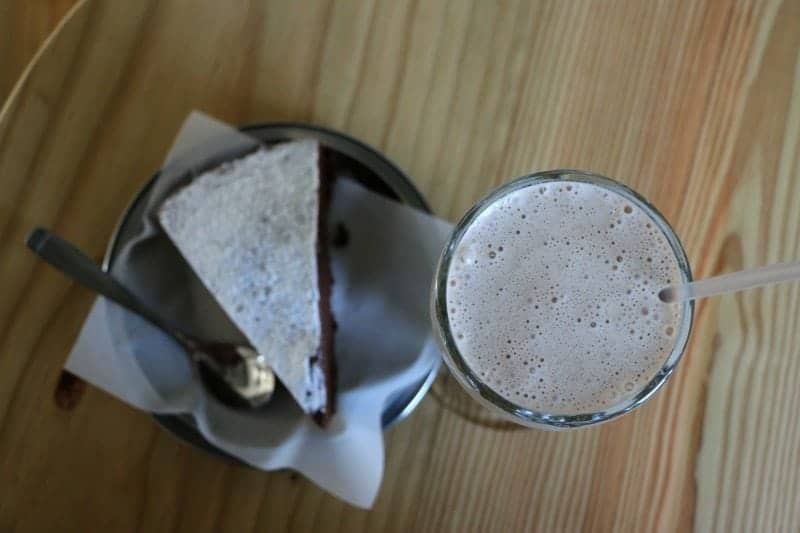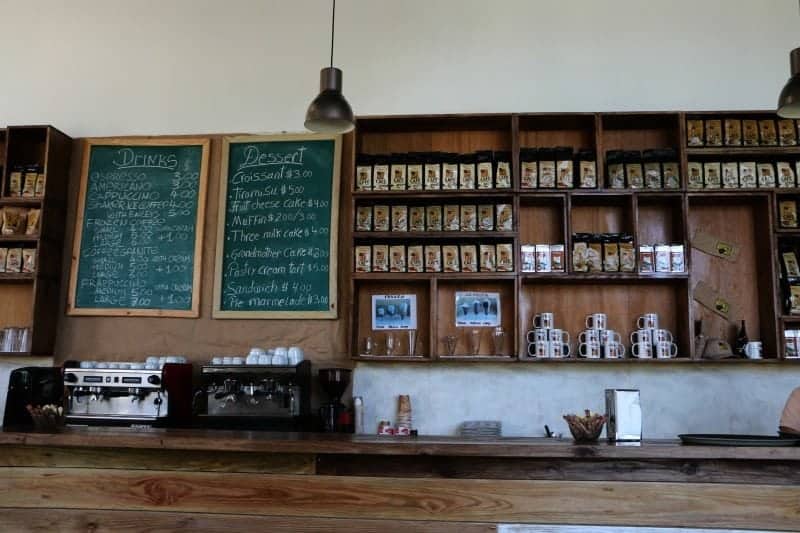 If you visit Amber Cove in the evening there is a great photo spot towards the end of Amber Cove. There is a lit-up Amber Cove sign that is gorgeous in photos with the cruise ships behind it.
You can easily catch a cab or tour right from Amber Cove. Just walk through the main shopping area towards the exit area. There will be cabs lined up along with guides offering tours of the area.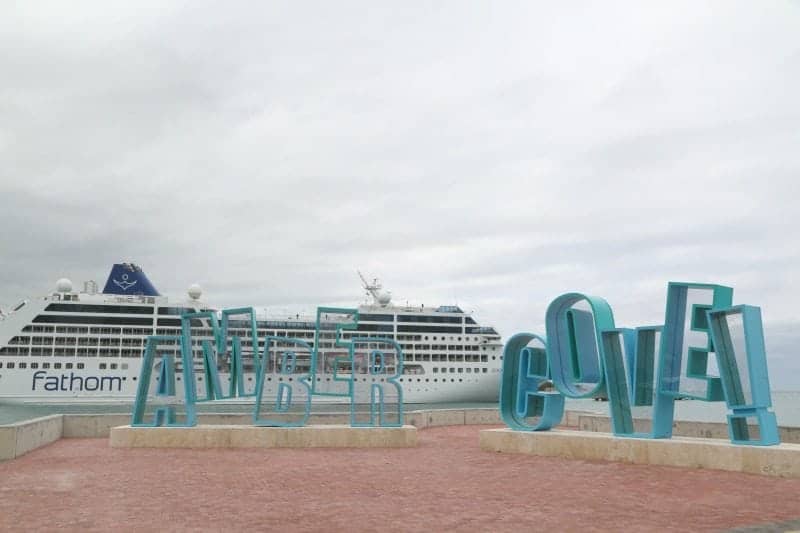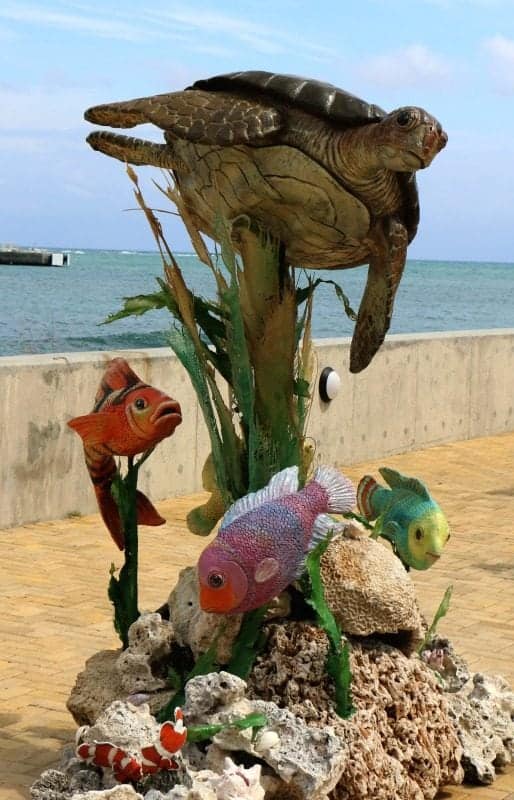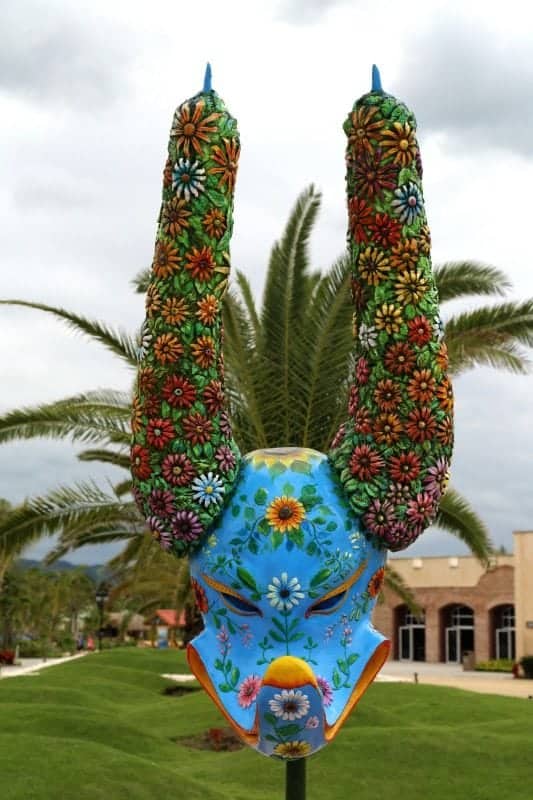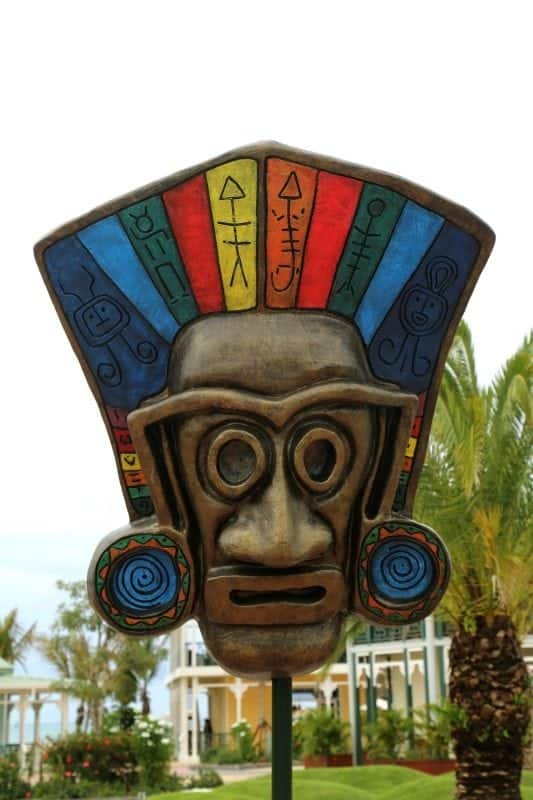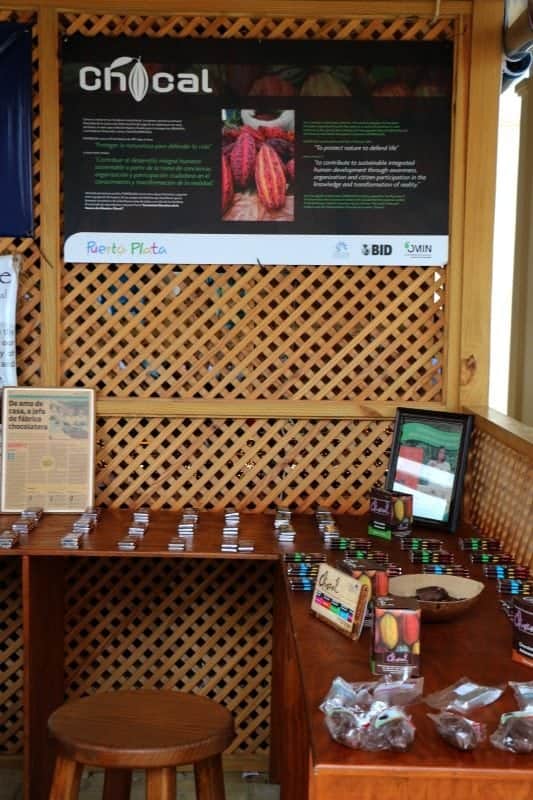 Check out the Chocal Chocolate Factory in the Dominican Republic.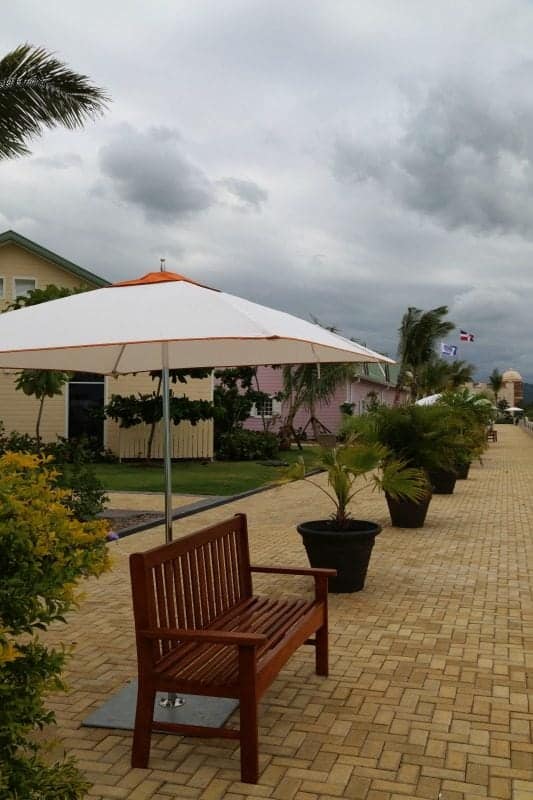 Additional Caribbean Cruise Articles
Altun Ha Mayan Ruins - Belize
Check out all of our Caribbean Cruise Travel Guides